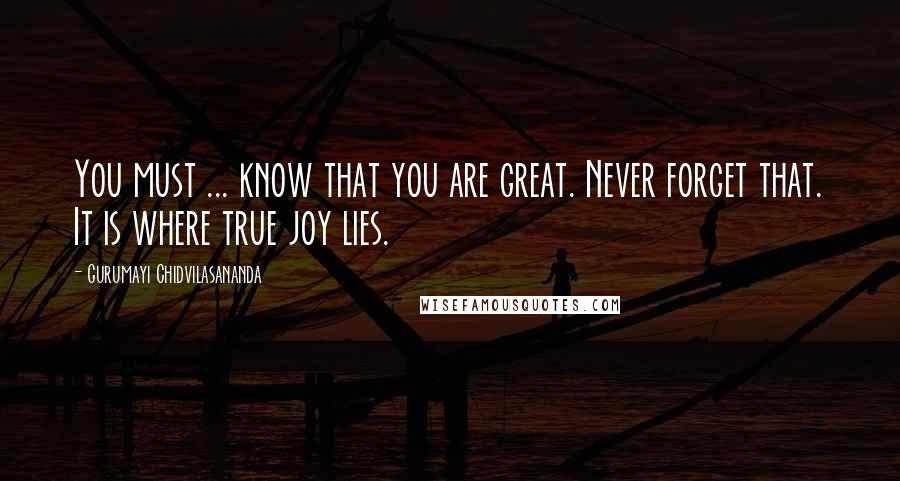 You must ... know that you are great. Never forget that. It is where true joy lies.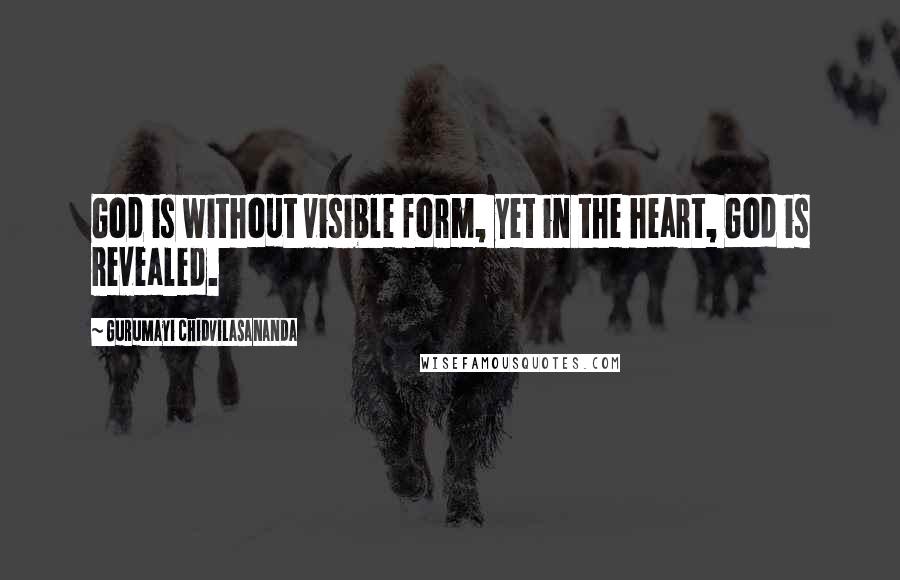 God is without visible form, yet in the heart, God is revealed.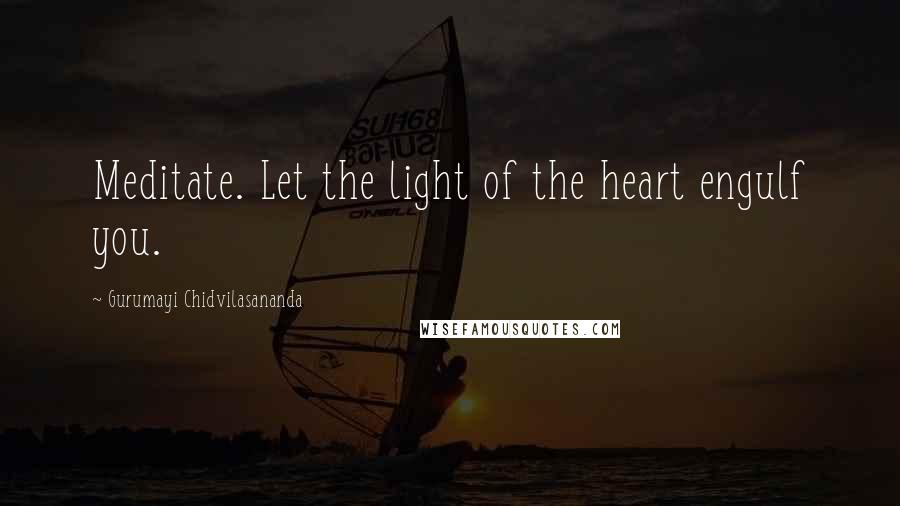 Meditate. Let the light of the heart engulf you.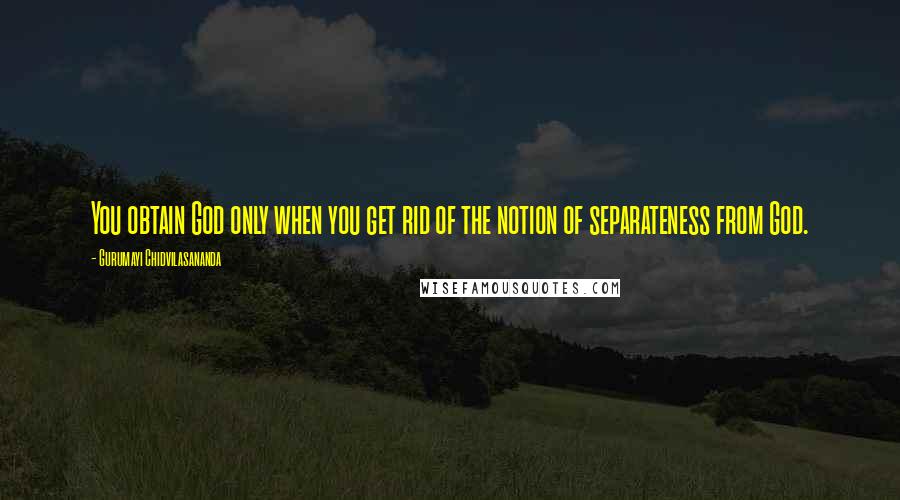 You obtain God only when you get rid of the notion of separateness from God.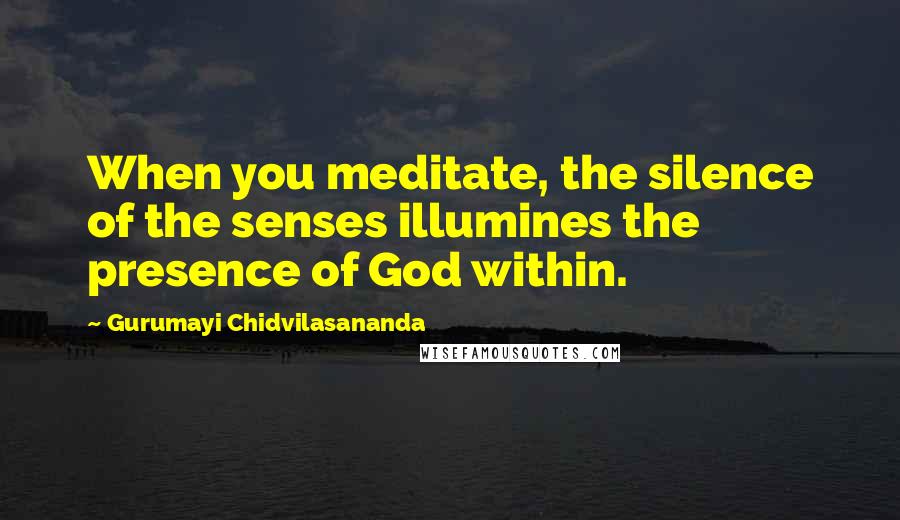 When you meditate, the silence of the senses illumines the presence of God within.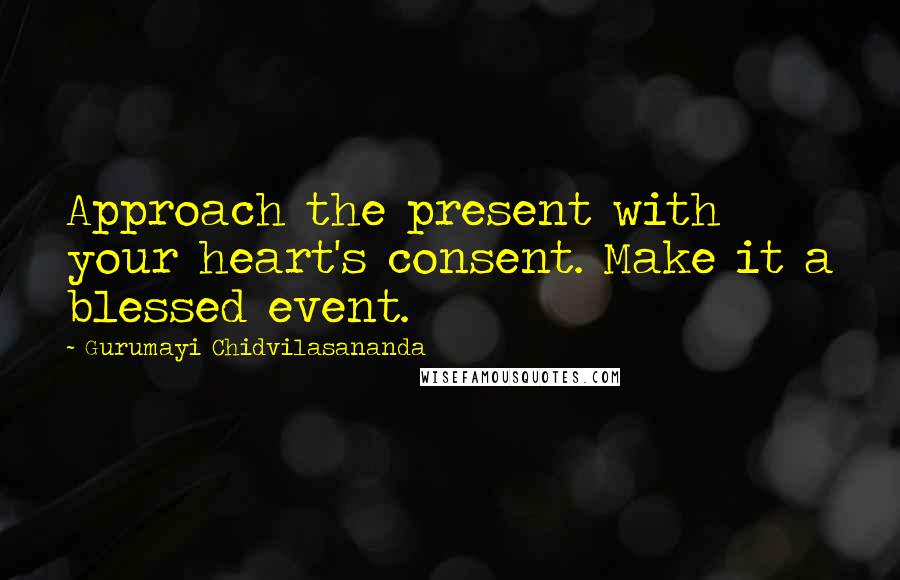 Approach the present with your heart's consent. Make it a blessed event.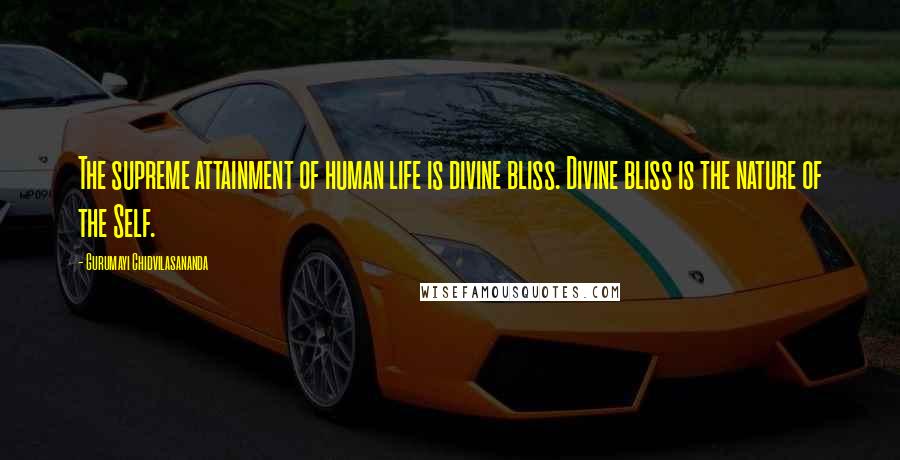 The supreme attainment of human life is divine bliss. Divine bliss is the nature of the Self.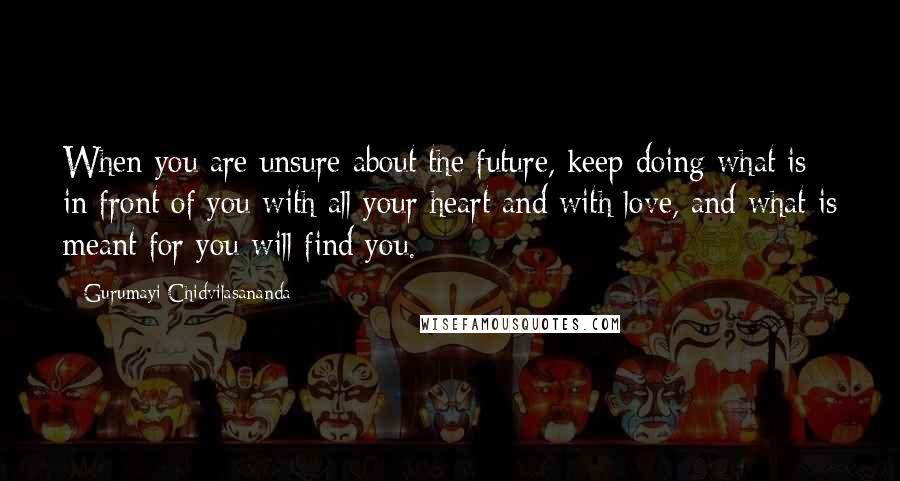 When you are unsure about the future, keep doing what is in front of you with all your heart and with love, and what is meant for you will find you.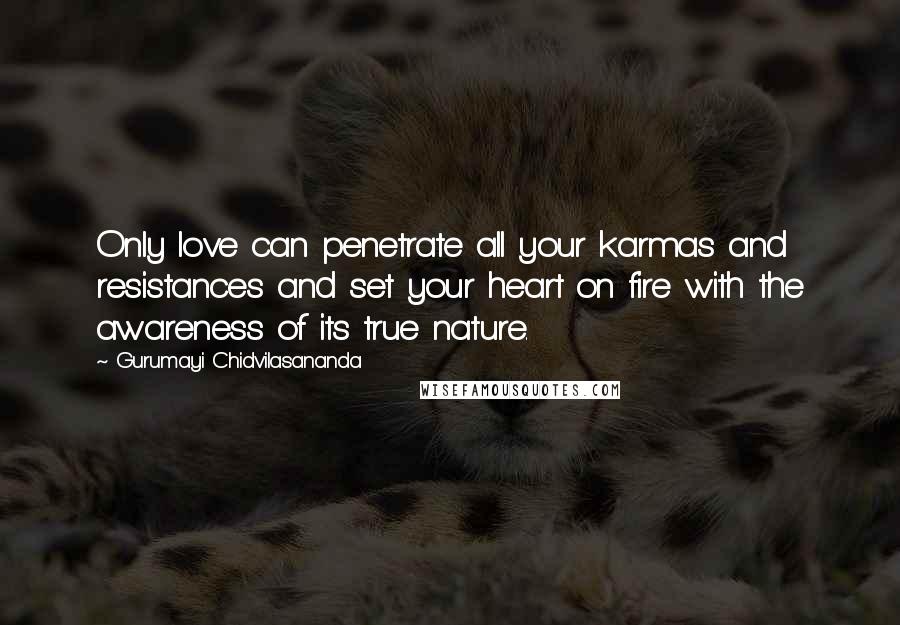 Only love can penetrate all your karmas and resistances and set your heart on fire with the awareness of its true nature.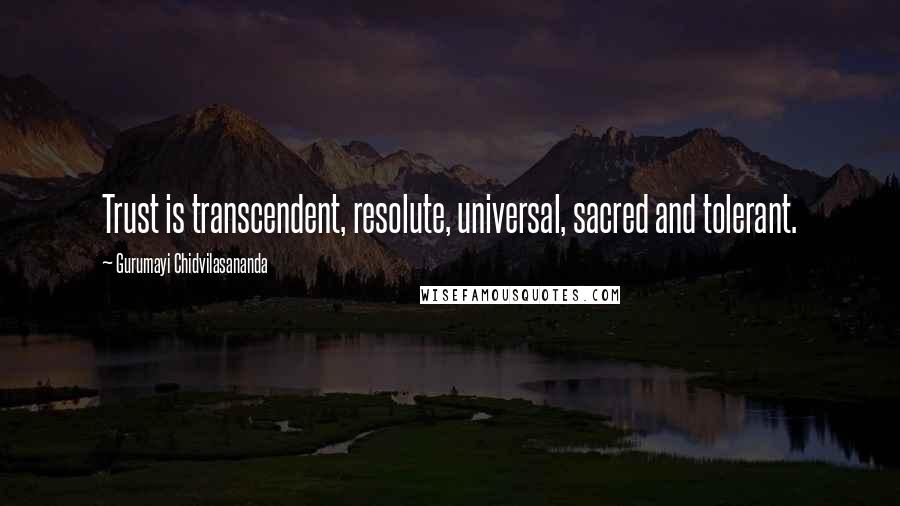 Trust is transcendent, resolute, universal, sacred and tolerant.