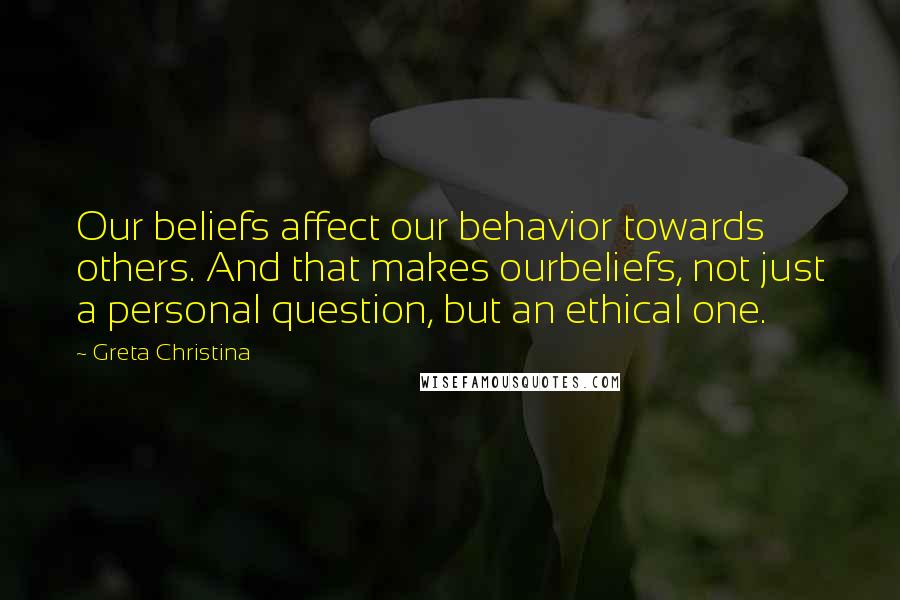 Our beliefs affect our behavior towards others. And that makes our
beliefs, not just a personal question, but an ethical one.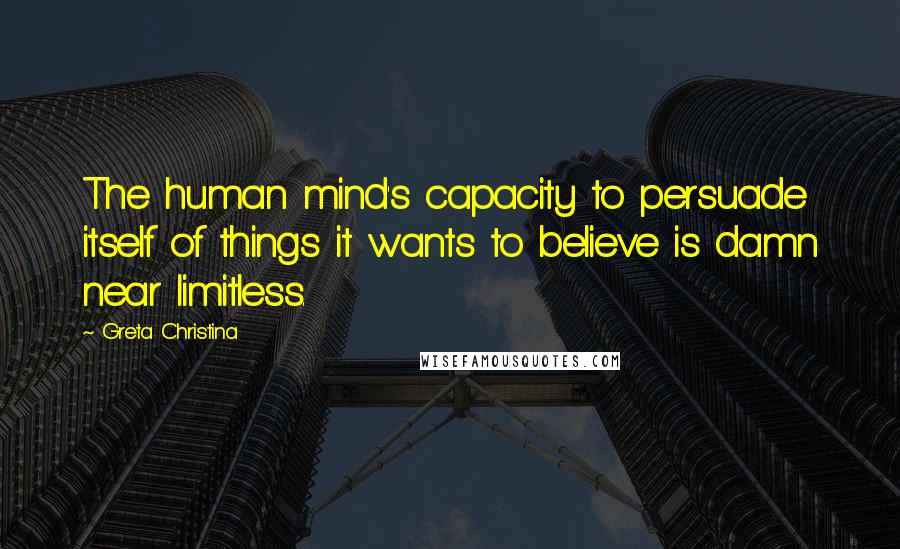 The human mind's capacity to persuade itself of things it wants to believe is damn near limitless.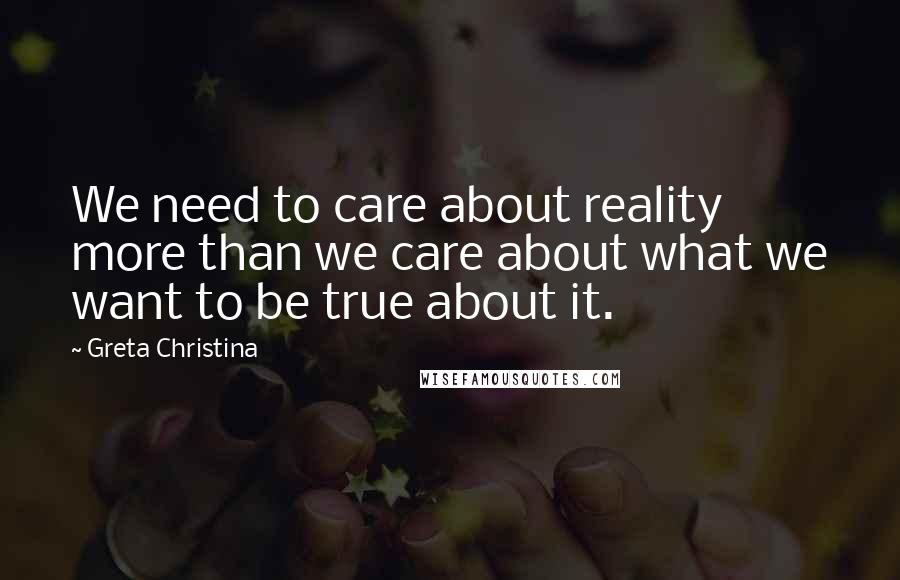 We need to care about reality more than we care about what we want to be true about it.