Greg Rucka Quotes
Top 70 wise famous quotes and sayings by Greg Rucka
Greg Rucka Famous Quotes & Sayings
Discover top inspirational quotes from Greg Rucka on Wise Famous Quotes.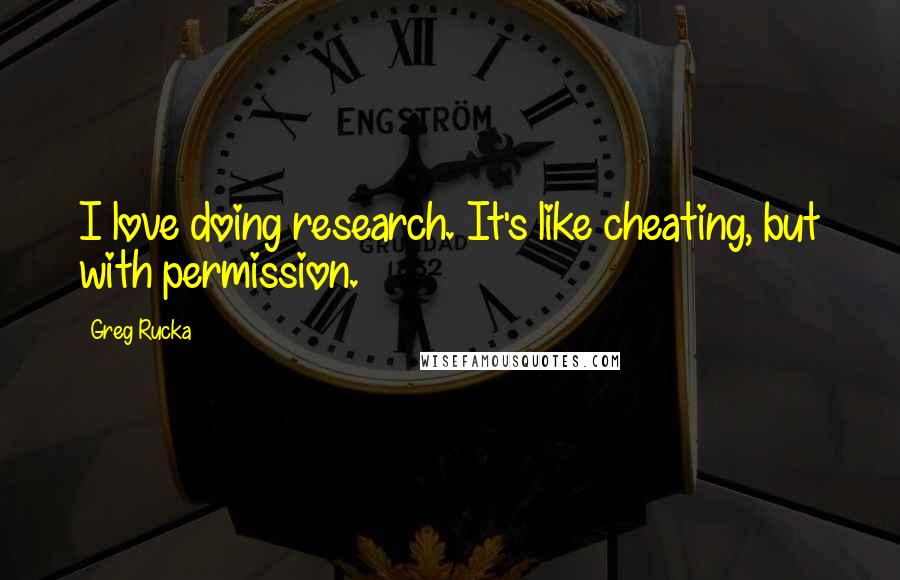 I love doing research. It's like cheating, but with permission.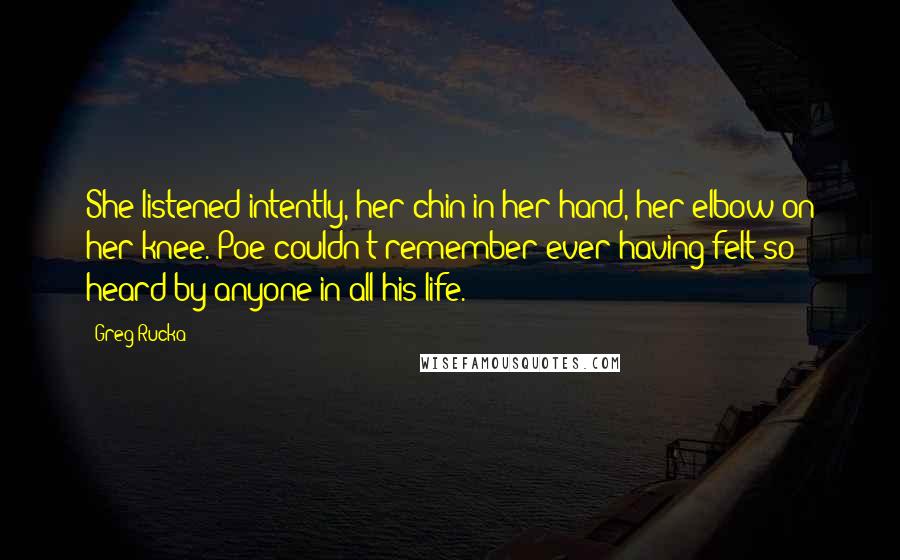 She listened intently, her chin in her hand, her elbow on her knee. Poe couldn't remember ever having felt so heard by anyone in all his life.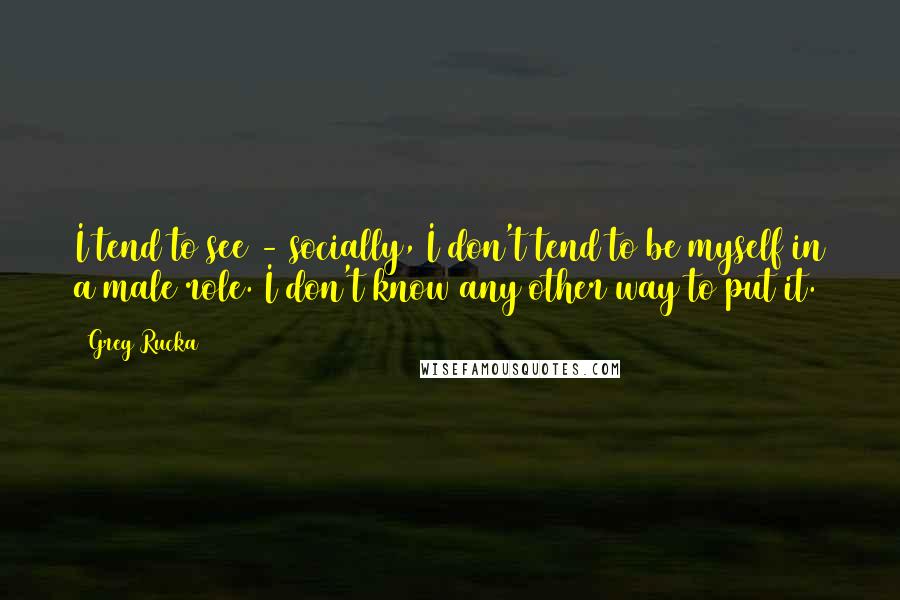 I tend to see - socially, I don't tend to be myself in a male role. I don't know any other way to put it.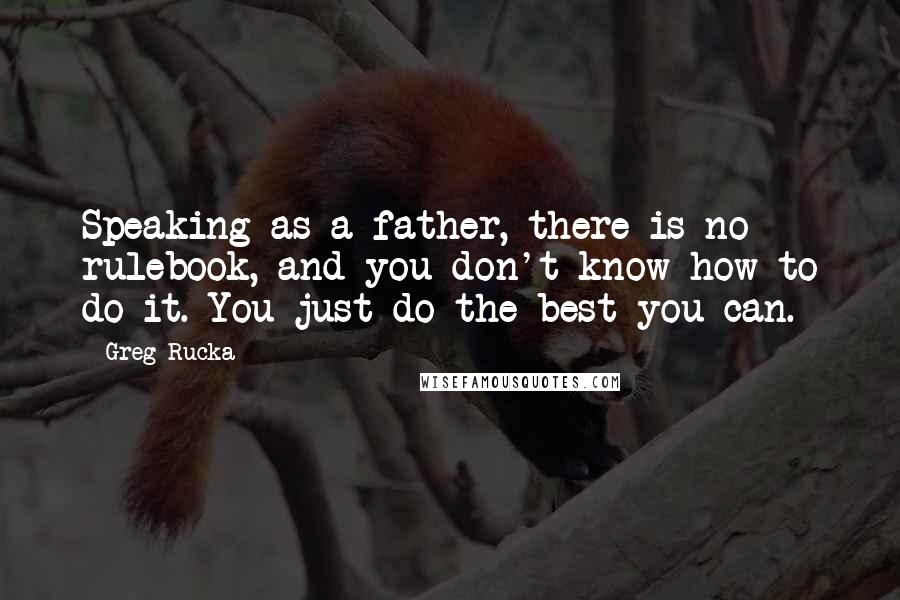 Speaking as a father, there is no rulebook, and you don't know how to do it. You just do the best you can.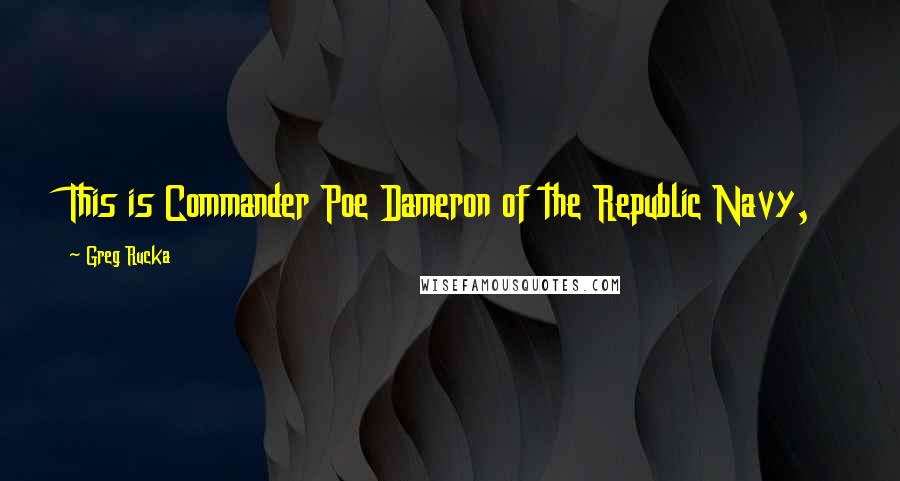 This is Commander Poe Dameron of the Republic Navy,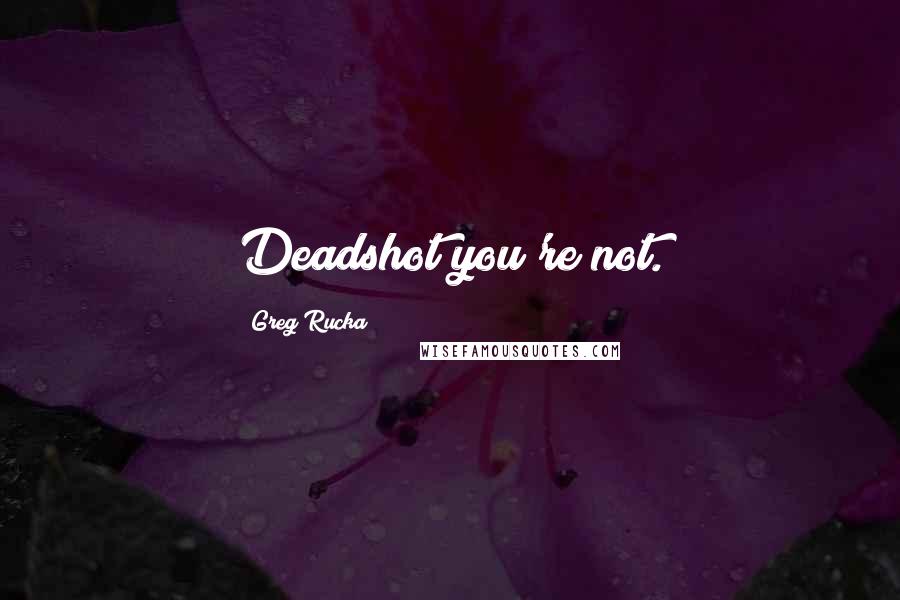 Deadshot you're not.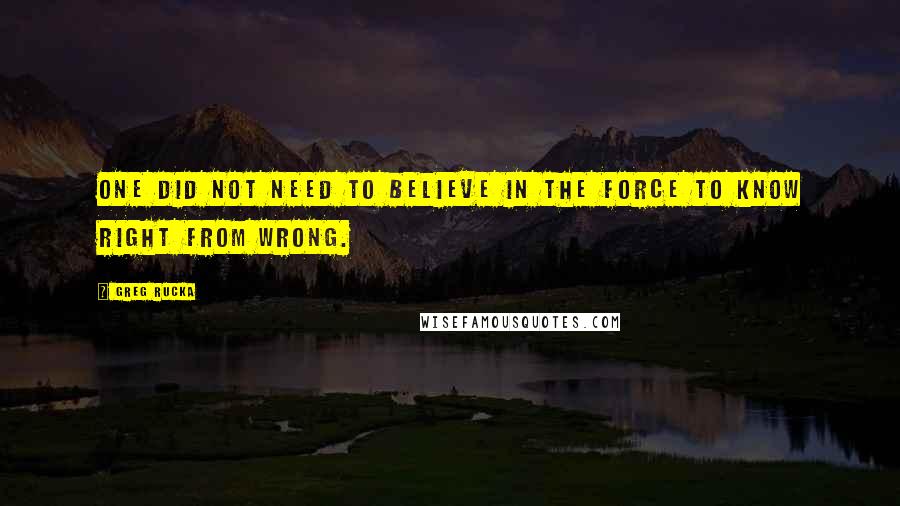 One did not need to believe in the Force to know right from wrong.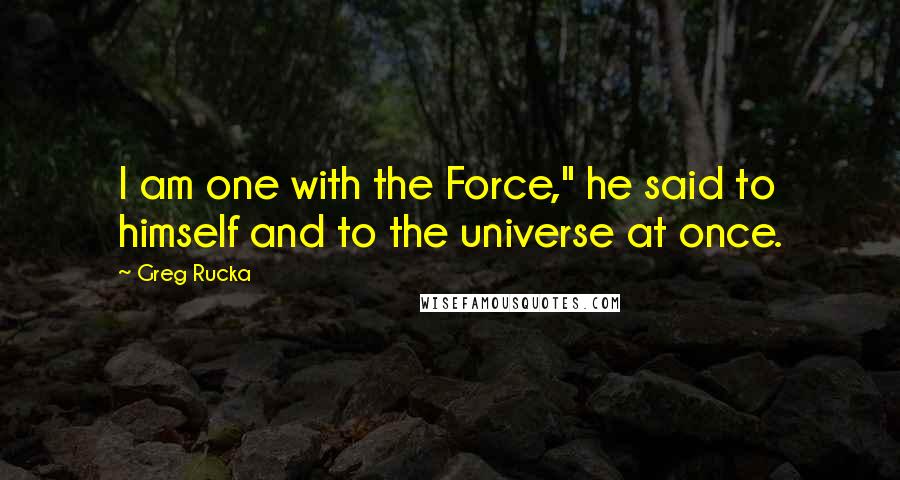 I am one with the Force," he said to himself and to the universe at once.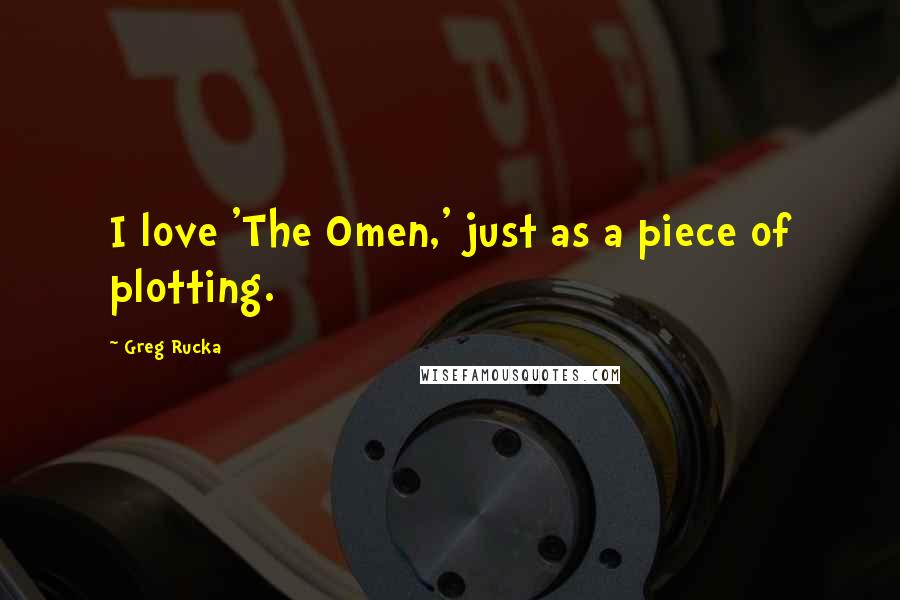 I love 'The Omen,' just as a piece of plotting.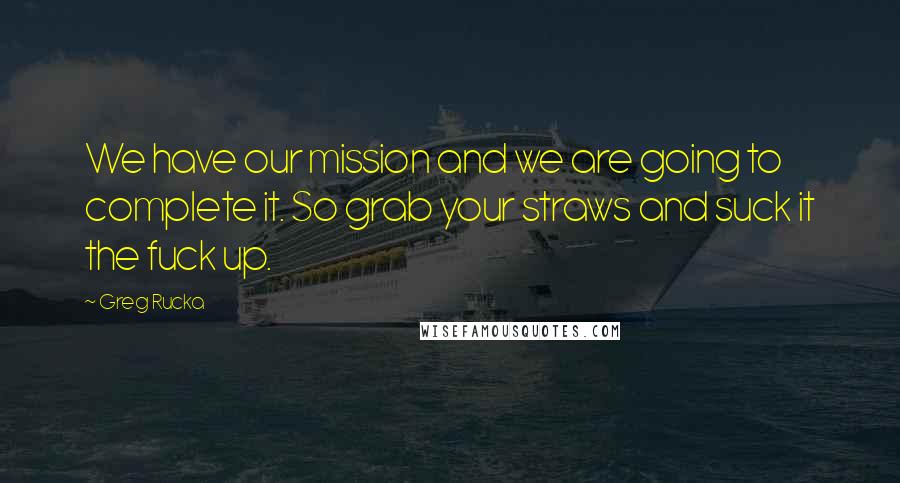 We have our mission and we are going to complete it. So grab your straws and suck it the fuck up.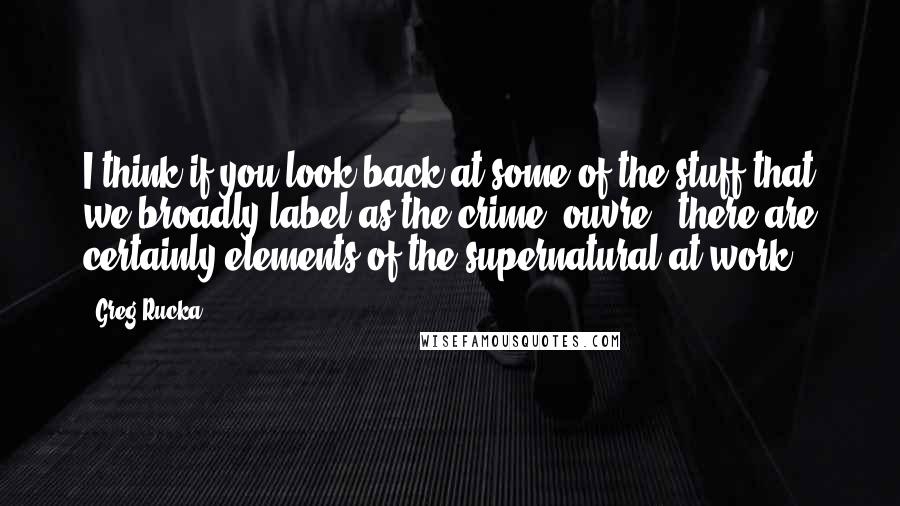 I think if you look back at some of the stuff that we broadly label as the crime 'ouvre,' there are certainly elements of the supernatural at work.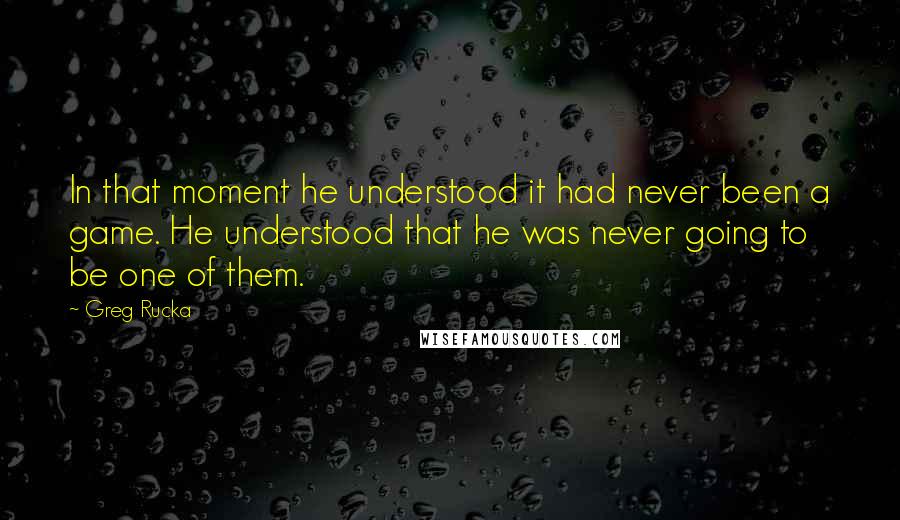 In that moment he understood it had never been a game. He understood that he was never going to be one of them.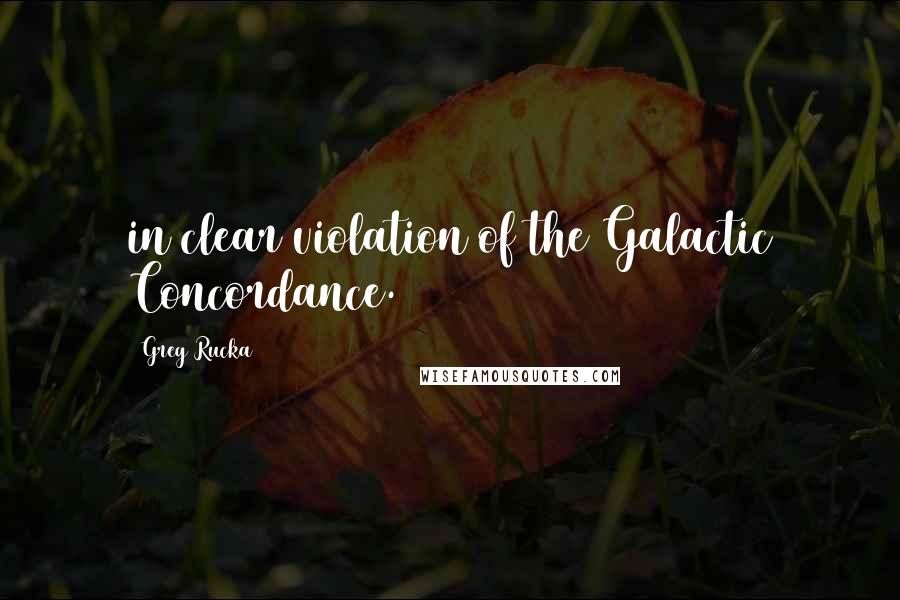 in clear violation of the Galactic Concordance.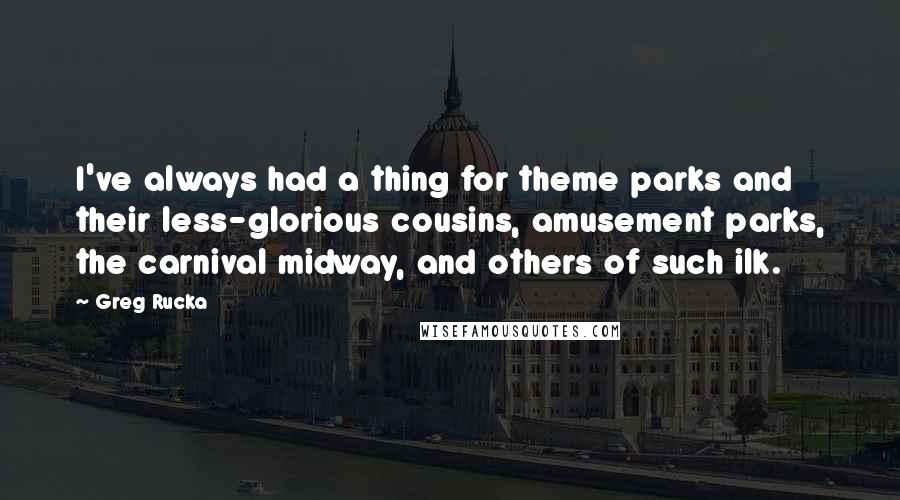 I've always had a thing for theme parks and their less-glorious cousins, amusement parks, the carnival midway, and others of such ilk.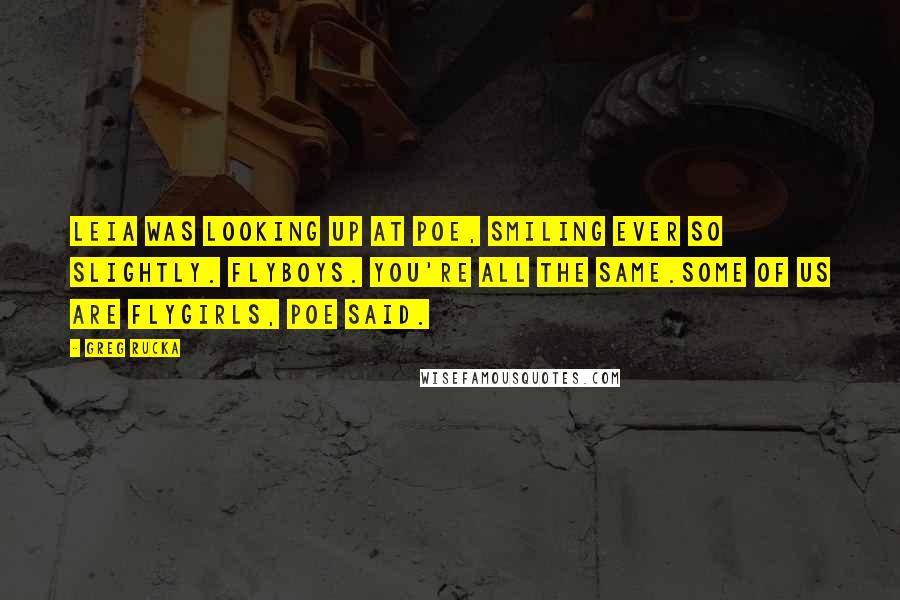 Leia was looking up at Poe, smiling ever so slightly. Flyboys. You're all the same.
Some of us are flygirls, Poe said.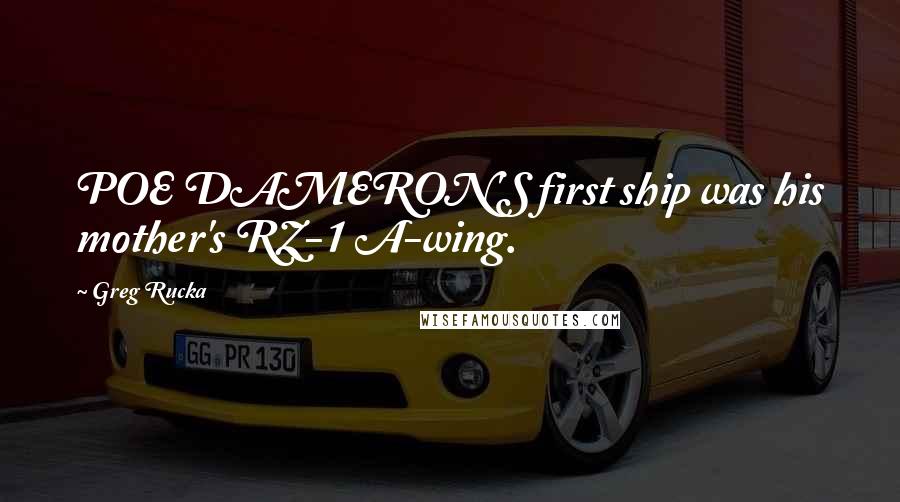 POE DAMERON'S first ship was his mother's RZ-1 A-wing.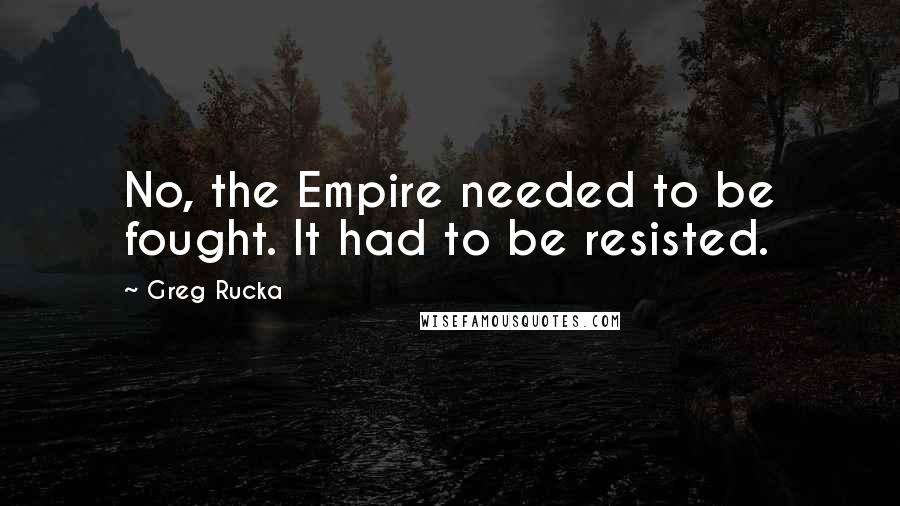 No, the Empire needed to be fought. It had to be resisted.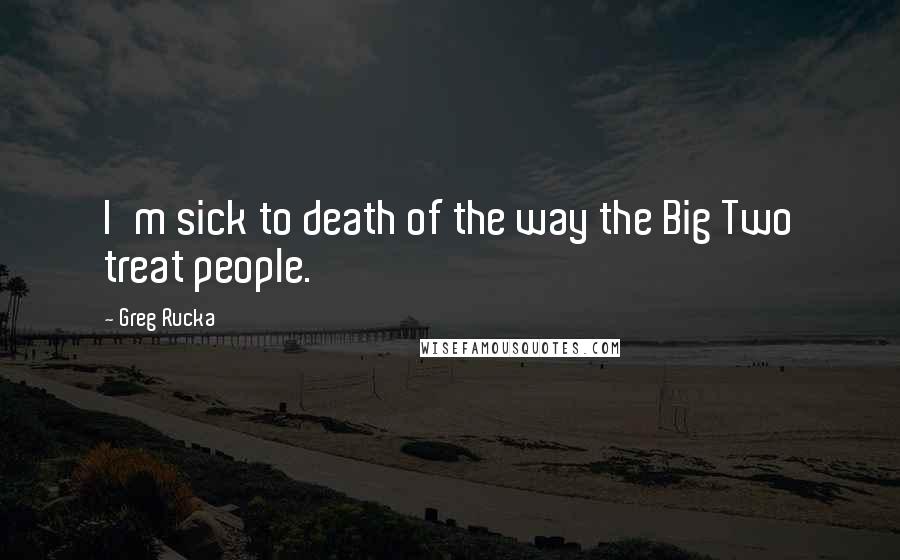 I'm sick to death of the way the Big Two treat people.
Enlightened self-interest" was how Solo himself had described it.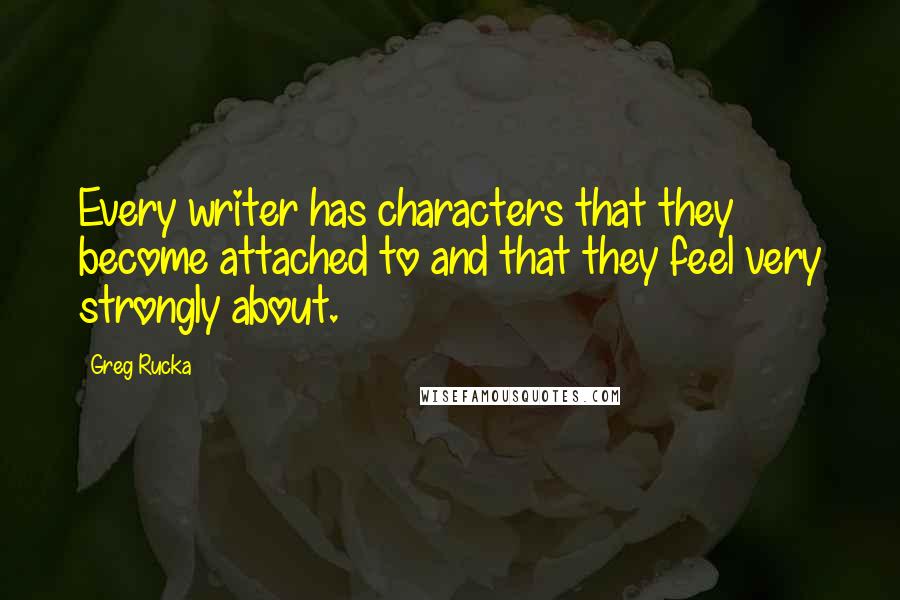 Every writer has characters that they become attached to and that they feel very strongly about.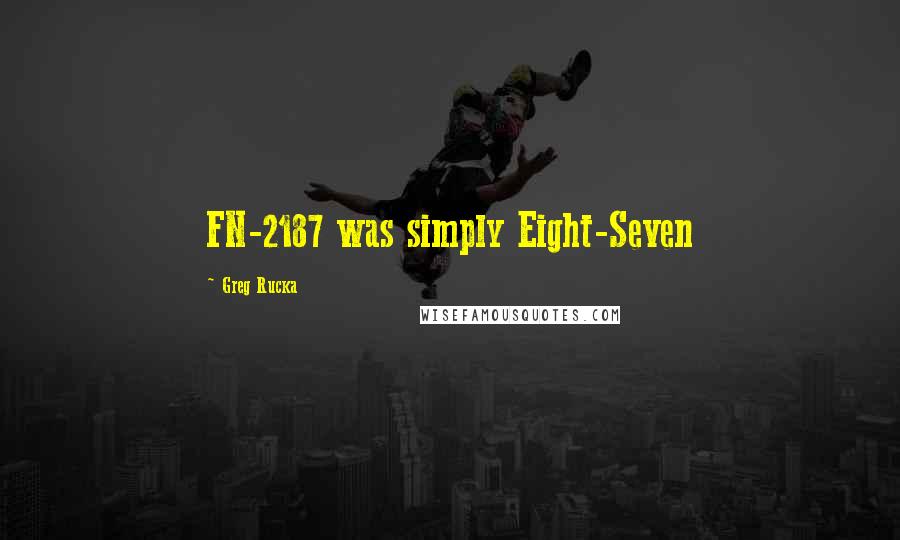 FN-2187 was simply Eight-Seven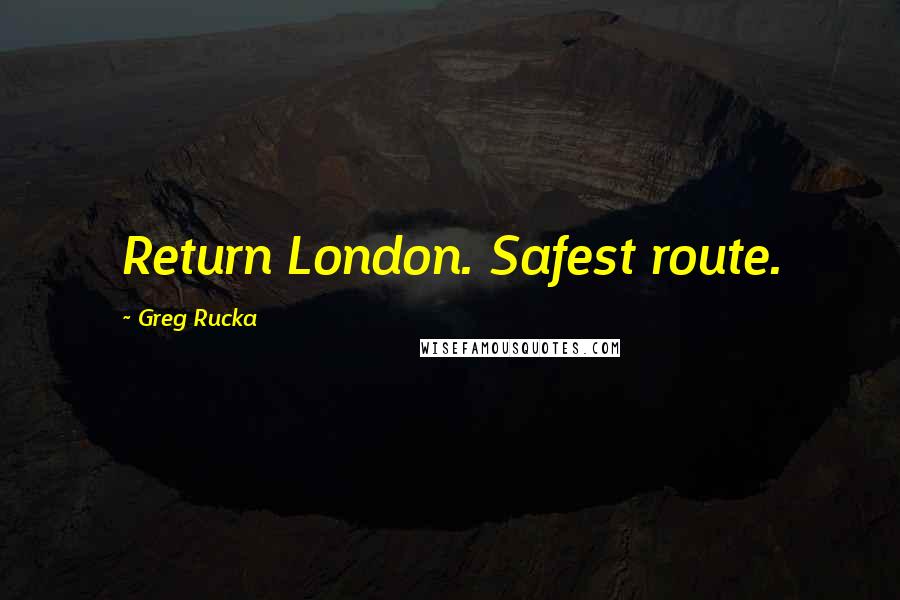 Return London. Safest route.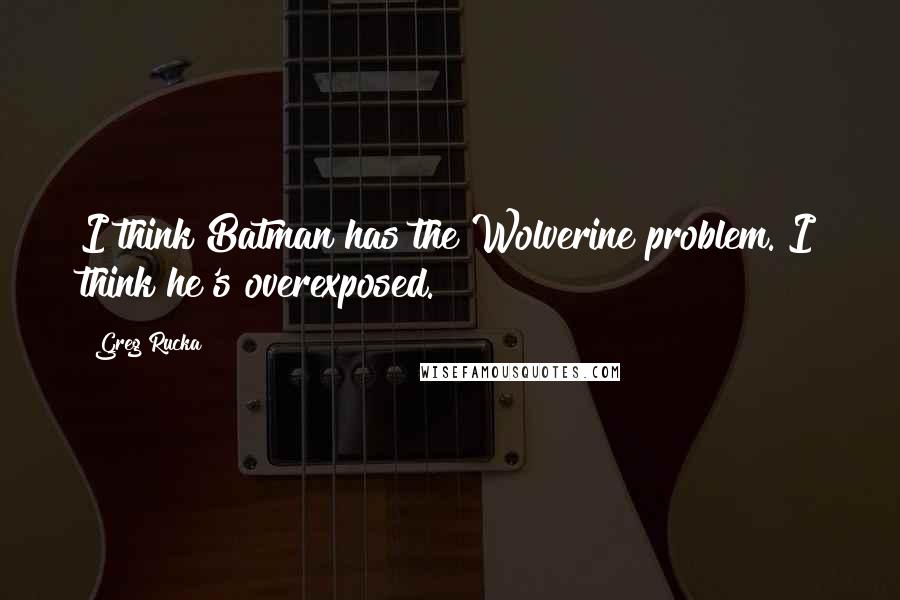 I think Batman has the Wolverine problem. I think he's overexposed.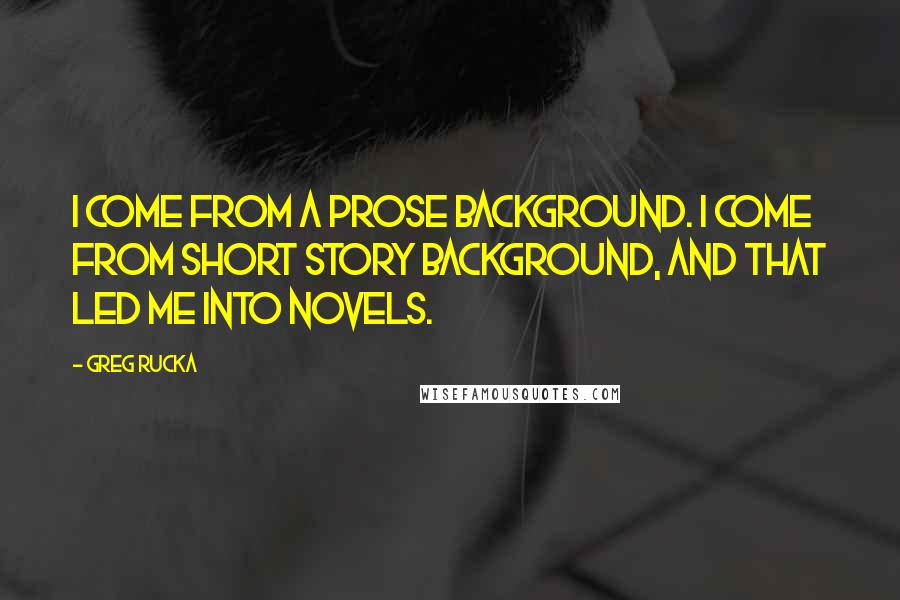 I come from a prose background. I come from short story background, and that led me into novels.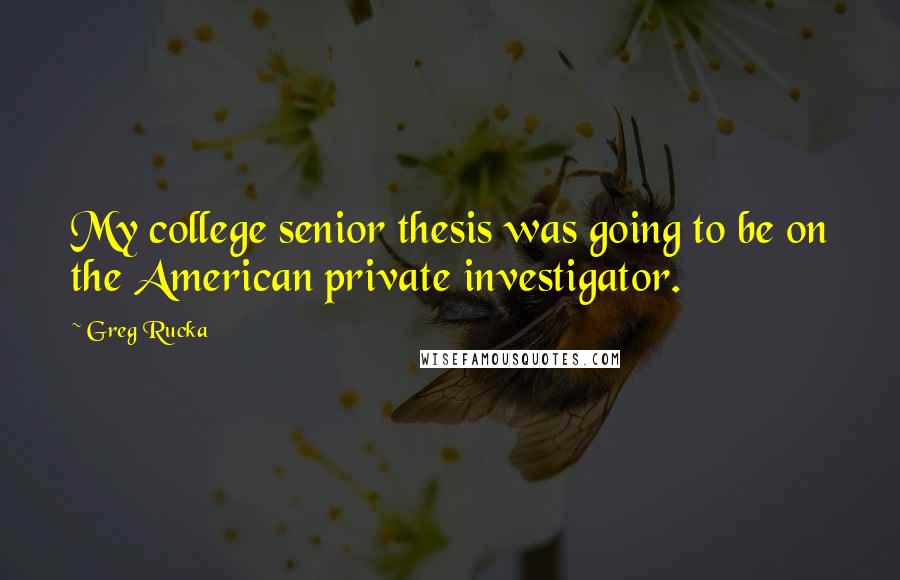 My college senior thesis was going to be on the American private investigator.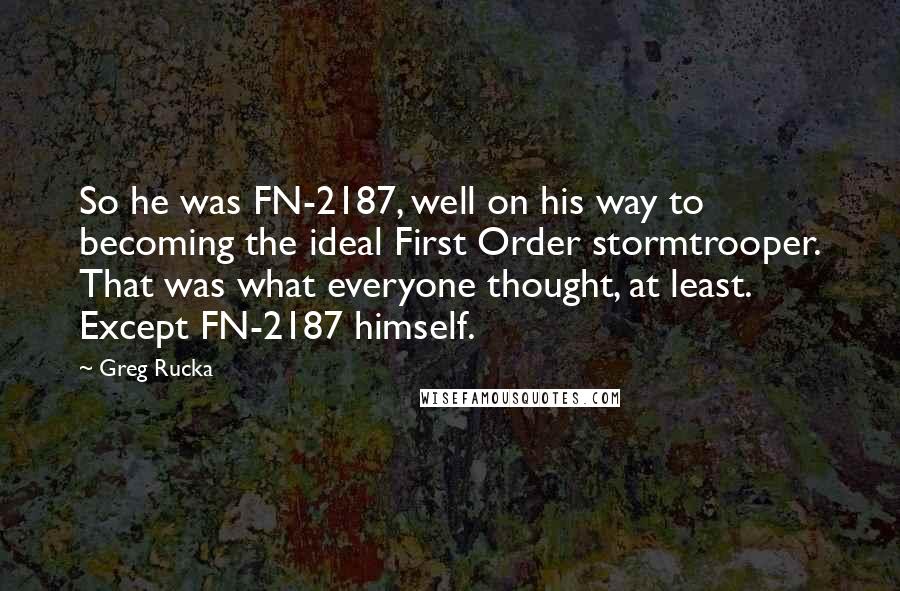 So he was FN-2187, well on his way to becoming the ideal First Order stormtrooper. That was what everyone thought, at least. Except FN-2187 himself.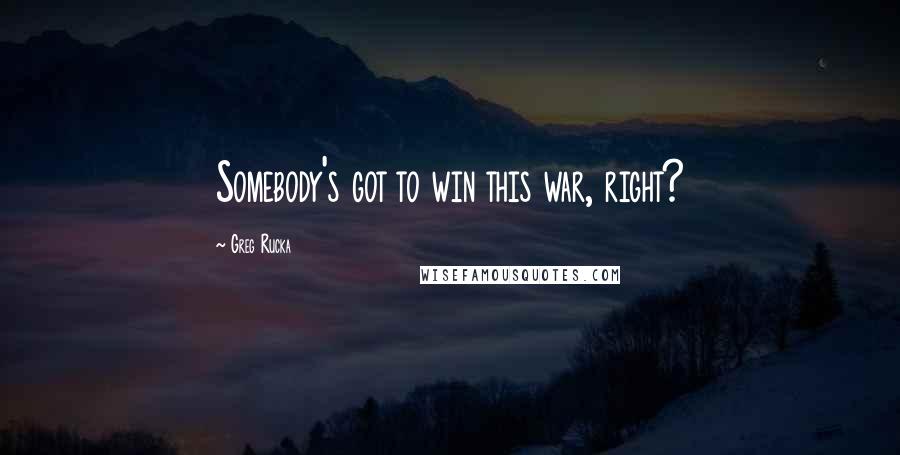 Somebody's got to win this war, right?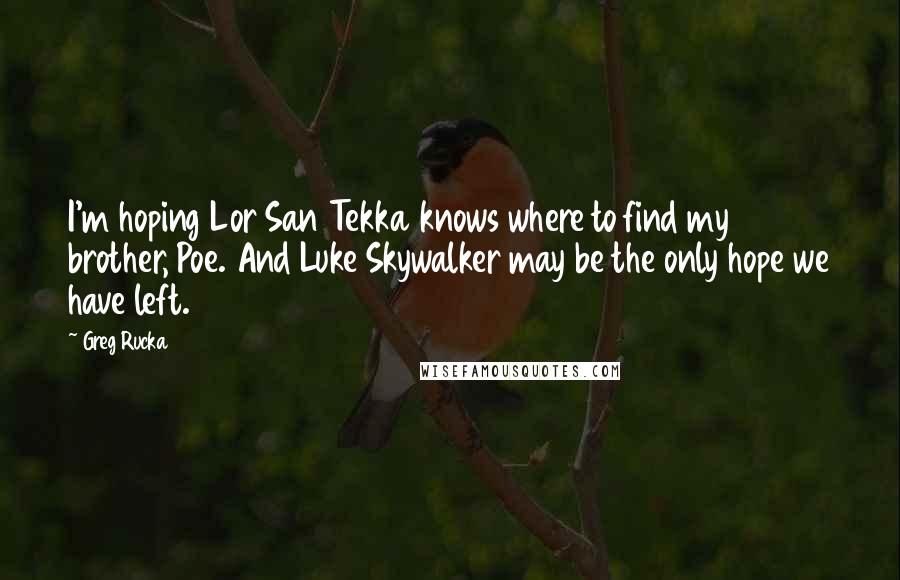 I'm hoping Lor San Tekka knows where to find my brother, Poe. And Luke Skywalker may be the only hope we have left.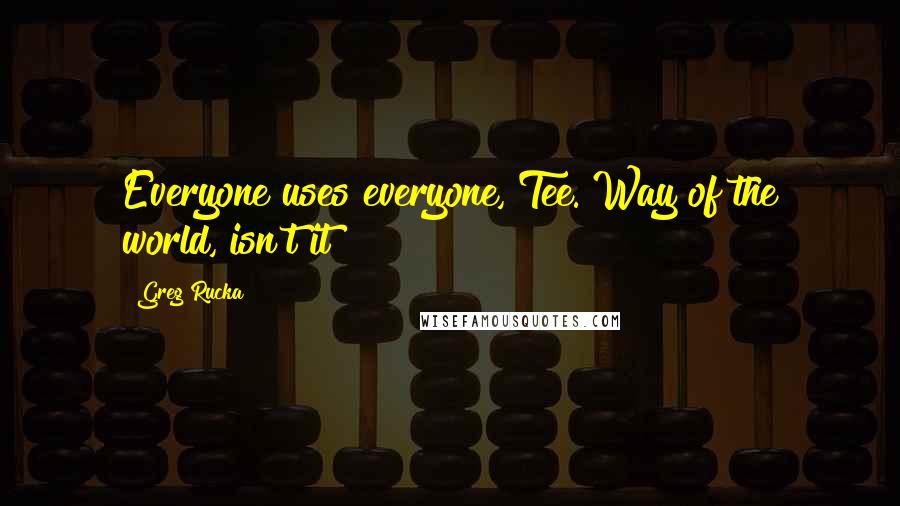 Everyone uses everyone, Tee. Way of the world, isn't it?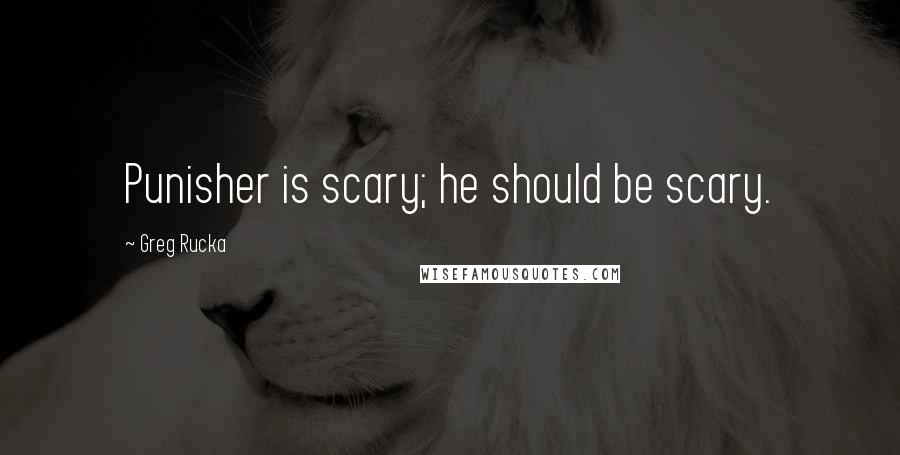 Punisher is scary; he should be scary.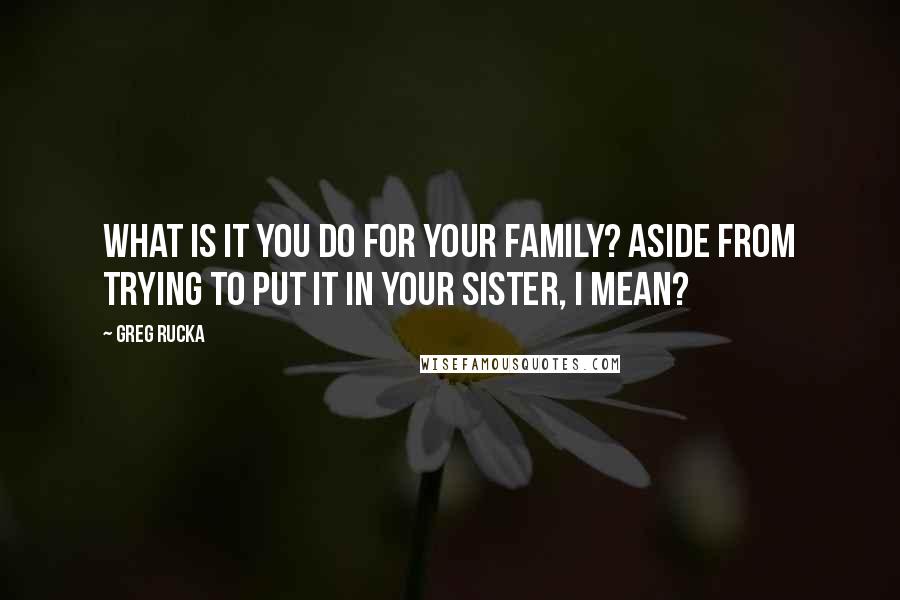 What is it you do for your family? Aside from trying to put it in your sister, I mean?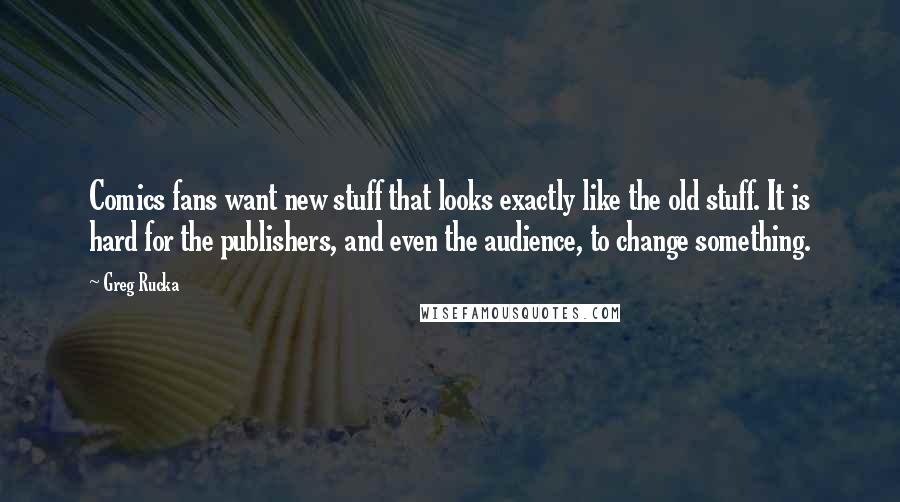 Comics fans want new stuff that looks exactly like the old stuff. It is hard for the publishers, and even the audience, to change something.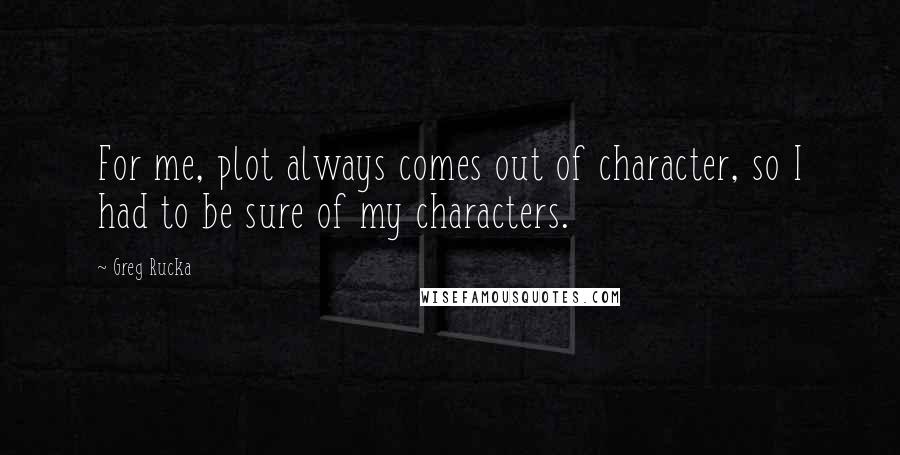 For me, plot always comes out of character, so I had to be sure of my characters.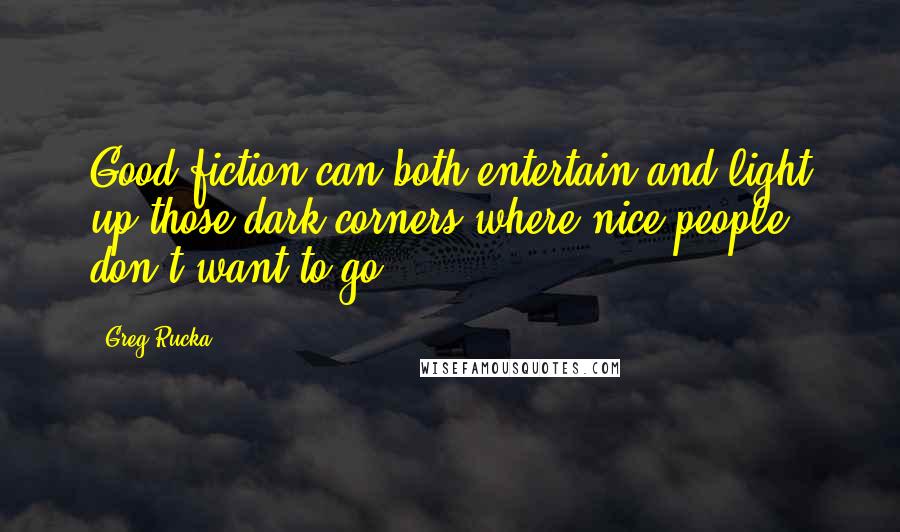 Good fiction can both entertain and light up those dark corners where nice people don't want to go.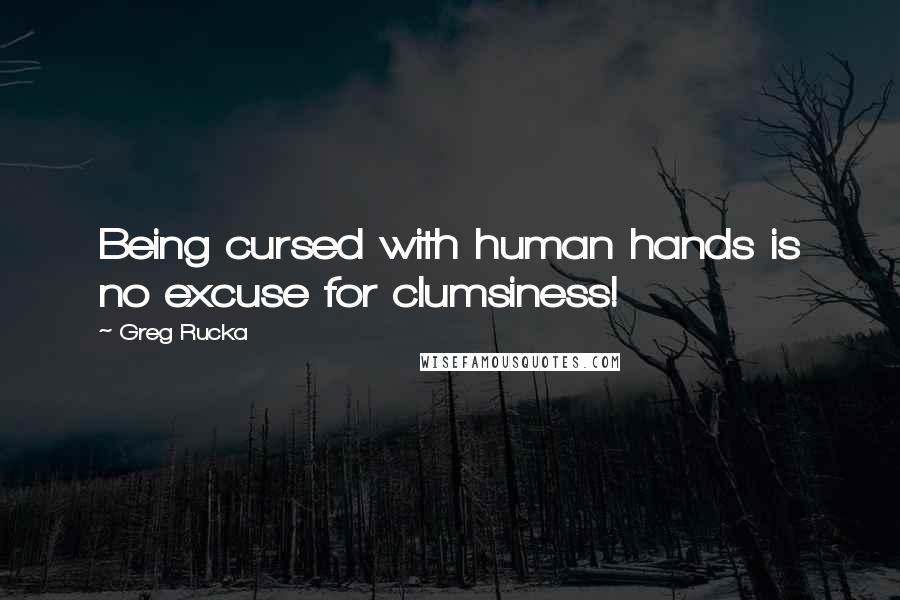 Being cursed with human hands is no excuse for clumsiness!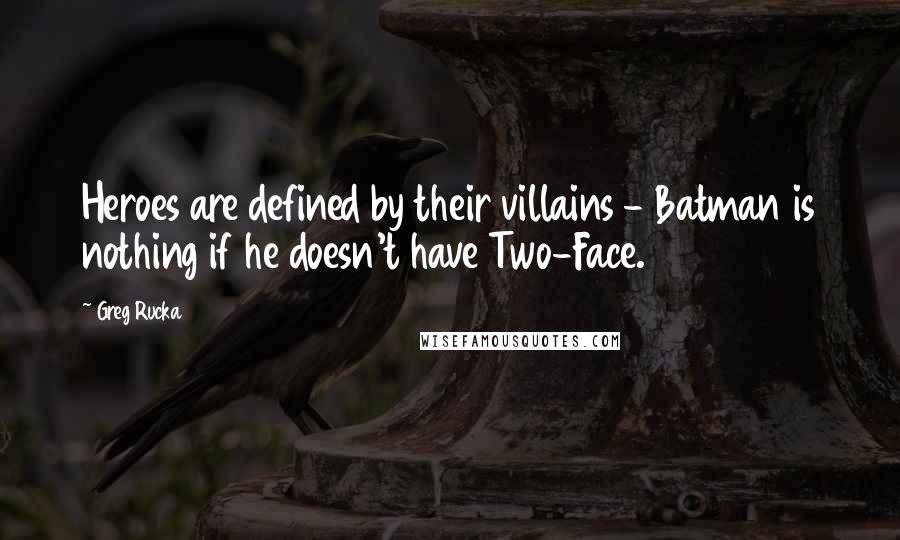 Heroes are defined by their villains - Batman is nothing if he doesn't have Two-Face.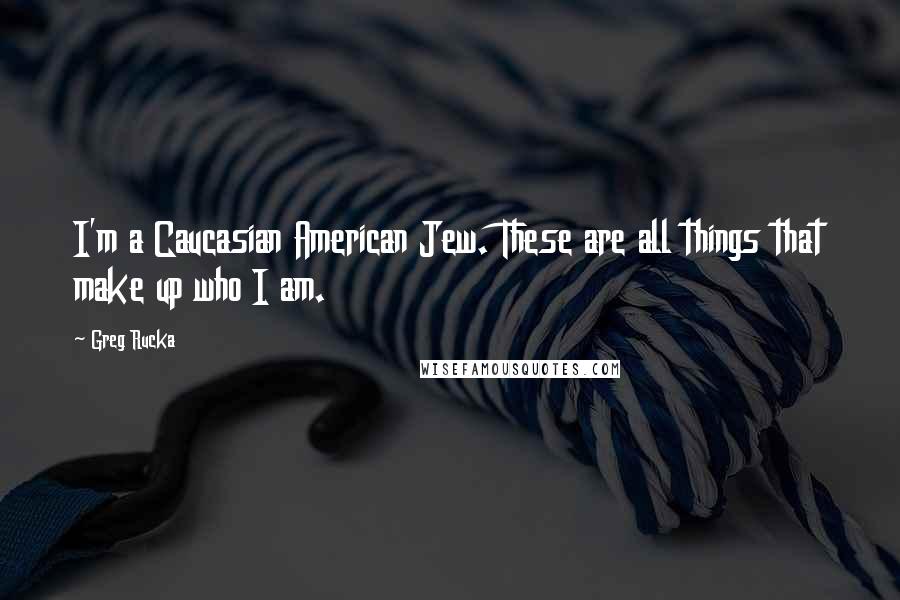 I'm a Caucasian American Jew. These are all things that make up who I am.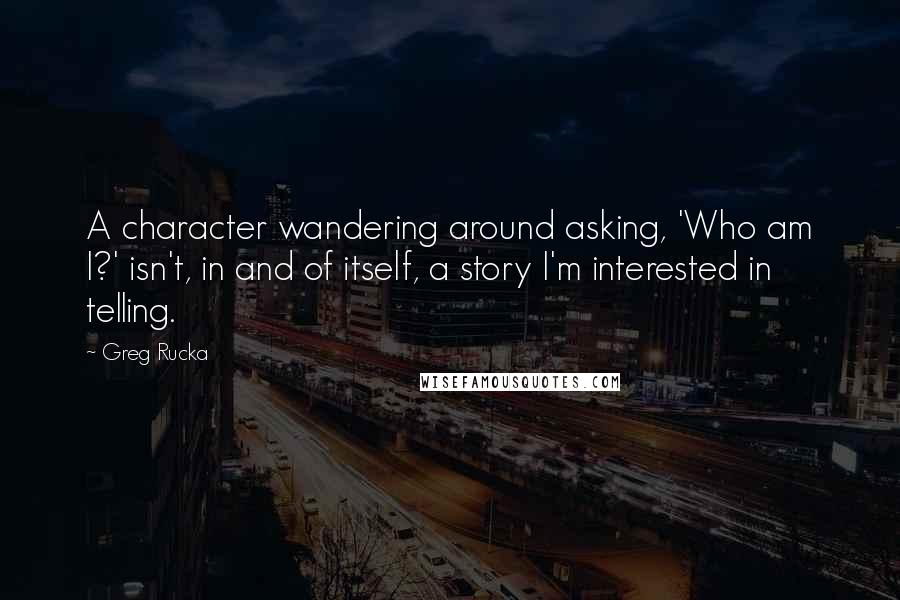 A character wandering around asking, 'Who am I?' isn't, in and of itself, a story I'm interested in telling.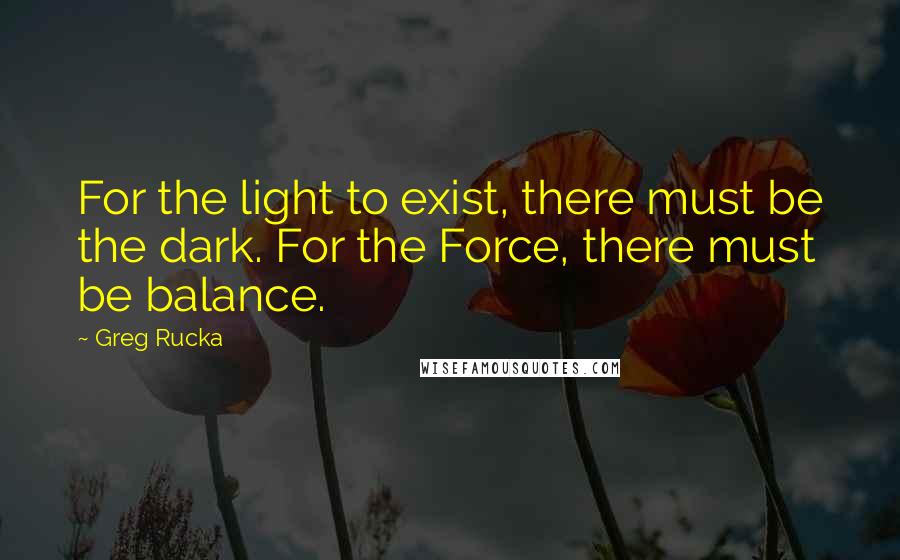 For the light to exist, there must be the dark. For the Force, there must be balance.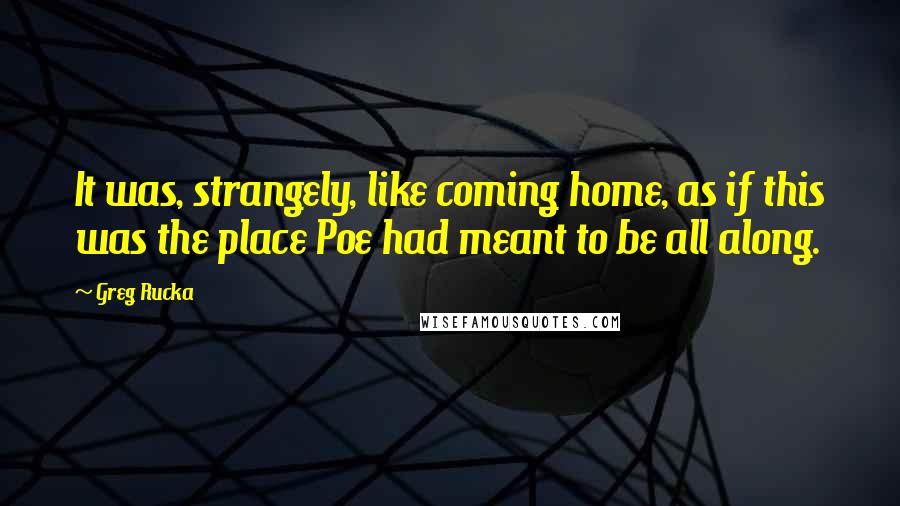 It was, strangely, like coming home, as if this was the place Poe had meant to be all along.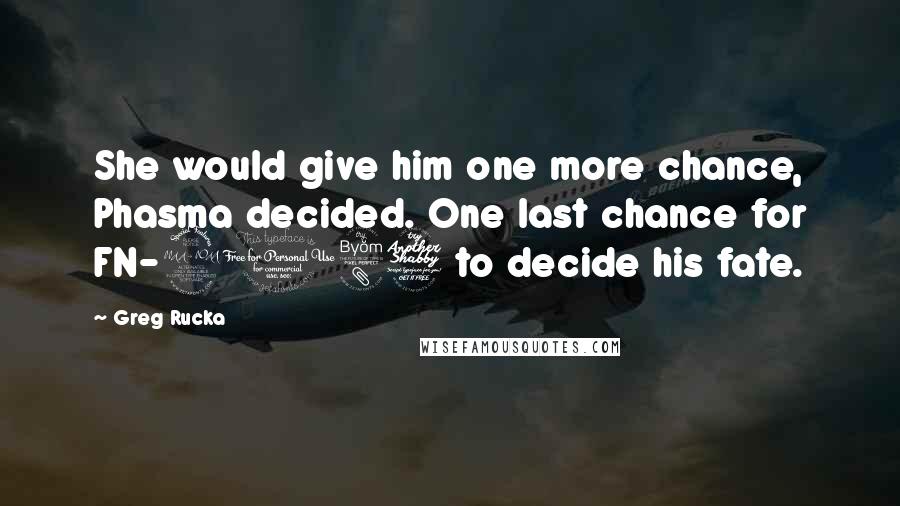 She would give him one more chance, Phasma decided. One last chance for FN-2187 to decide his fate.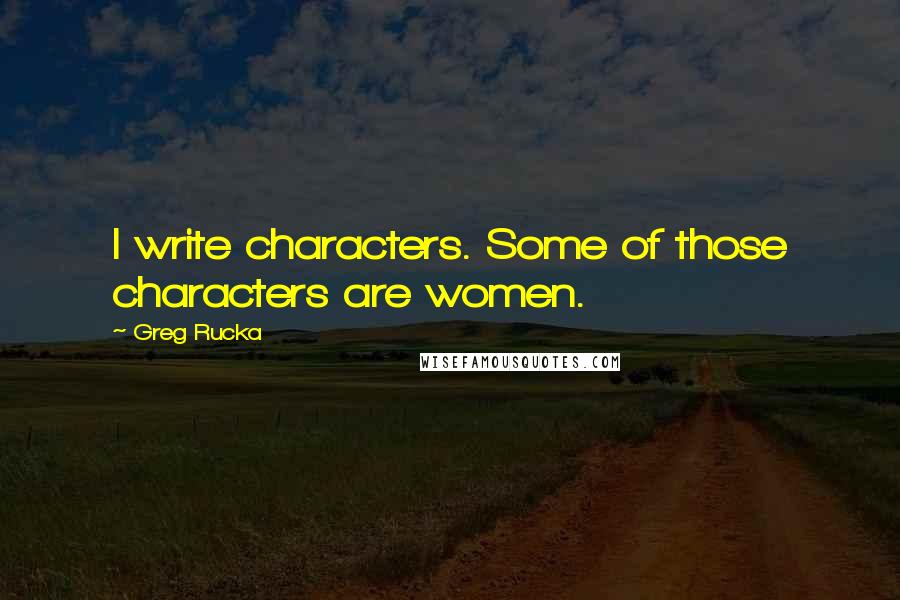 I write characters. Some of those characters are women.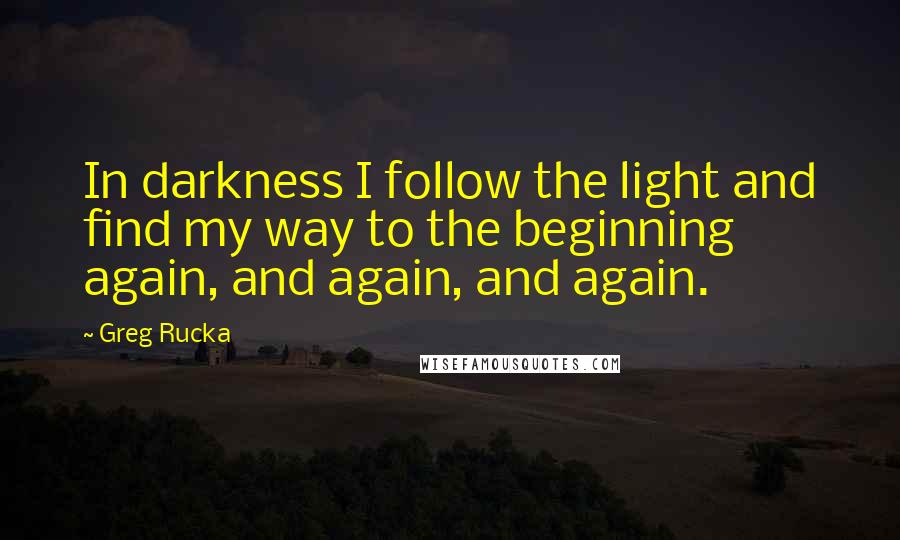 In darkness I follow the light and find my way to the beginning again, and again, and again.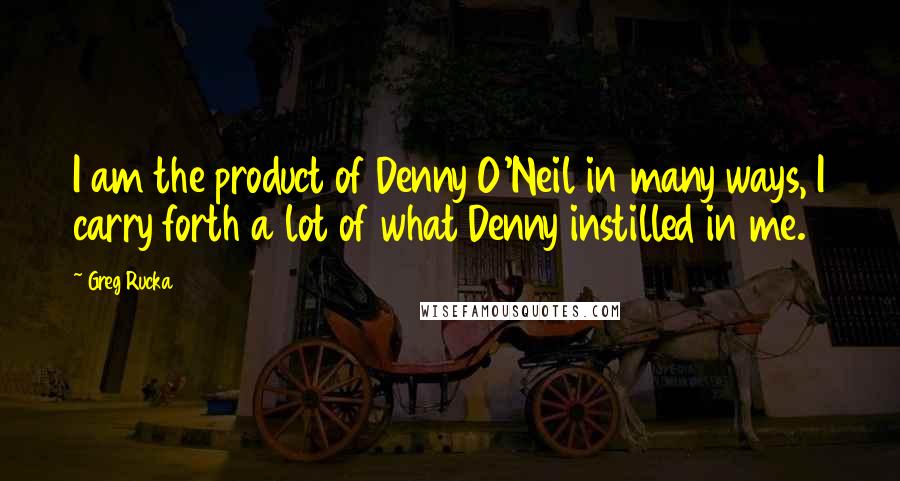 I am the product of Denny O'Neil in many ways, I carry forth a lot of what Denny instilled in me.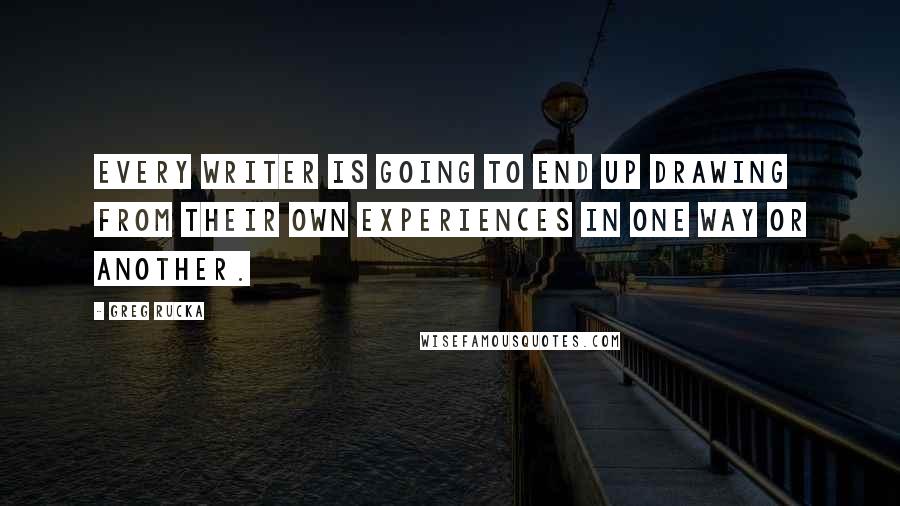 Every writer is going to end up drawing from their own experiences in one way or another.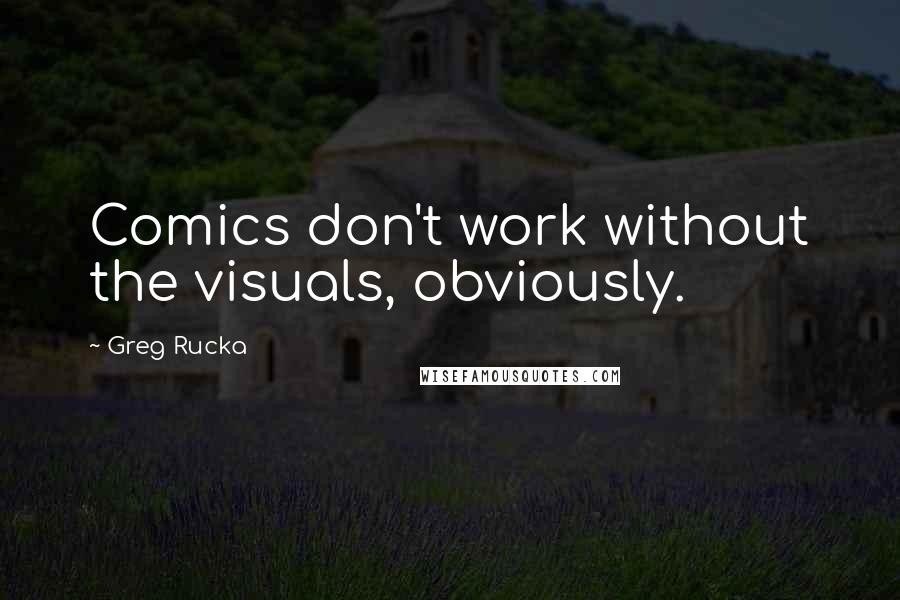 Comics don't work without the visuals, obviously.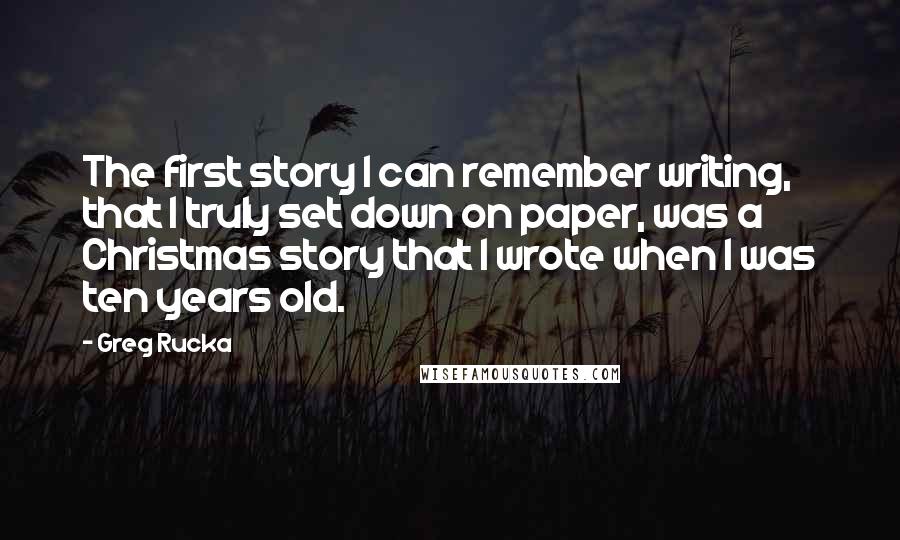 The first story I can remember writing, that I truly set down on paper, was a Christmas story that I wrote when I was ten years old.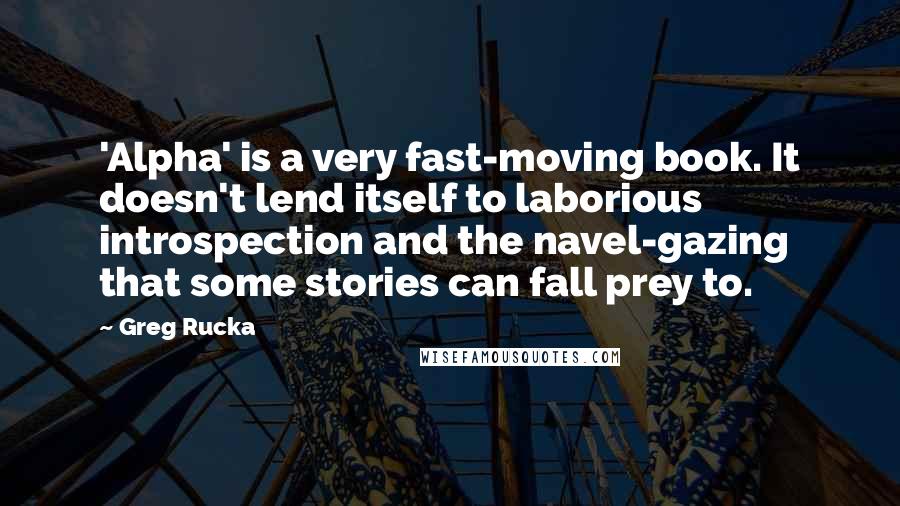 'Alpha' is a very fast-moving book. It doesn't lend itself to laborious introspection and the navel-gazing that some stories can fall prey to.
It was responsible for the interlopers who plagued their lands. It
For those he has ignored, he allows them this. He allows them God, their only ally. Places to worship, but no one to teach.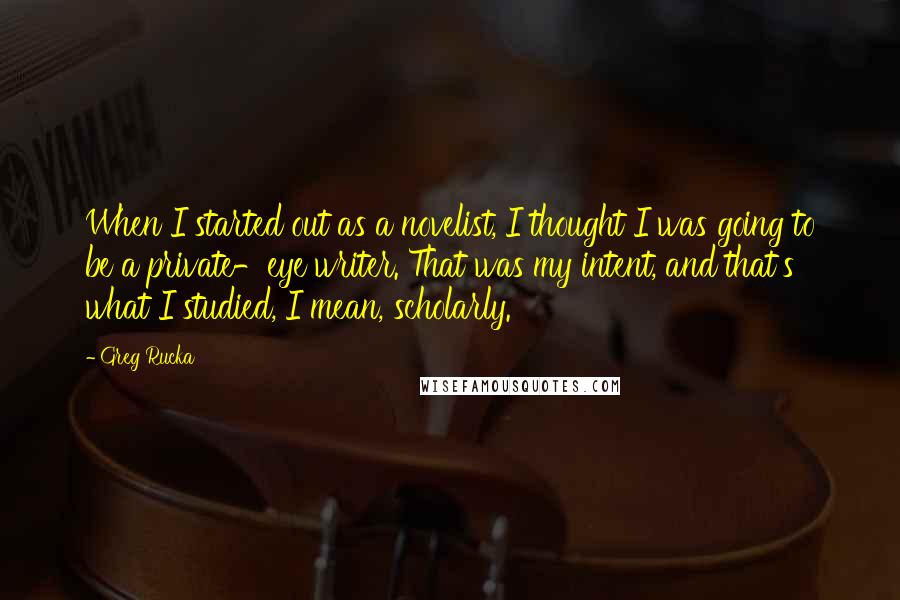 When I started out as a novelist, I thought I was going to be a private-eye writer. That was my intent, and that's what I studied, I mean, scholarly.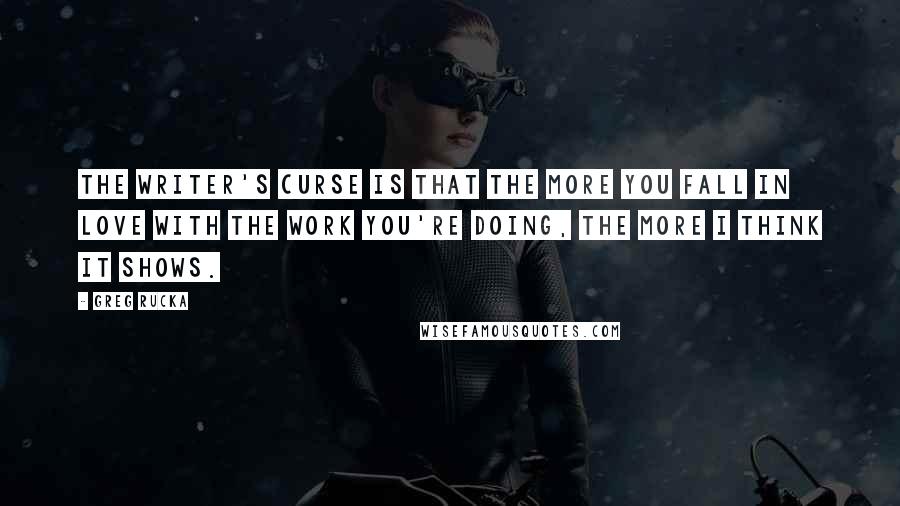 The writer's curse is that the more you fall in love with the work you're doing, the more I think it shows.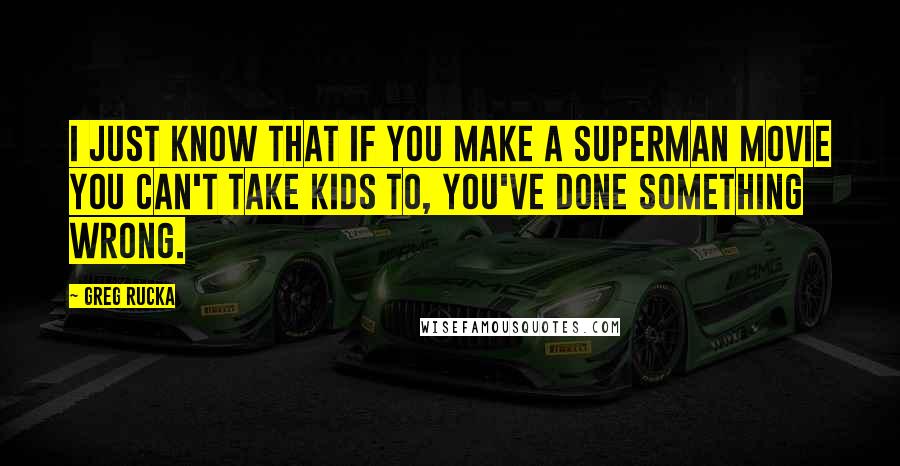 I just know that if you make a Superman movie you can't take kids to, you've done something wrong.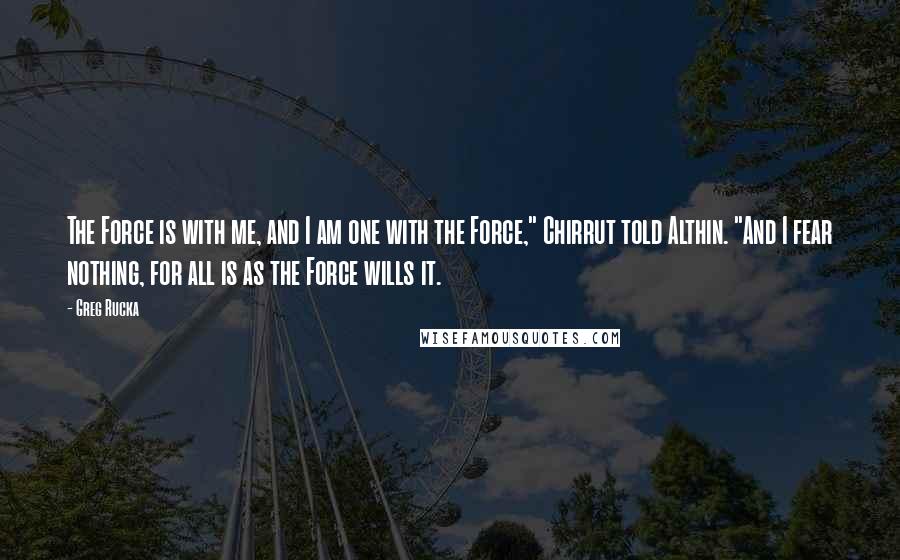 The Force is with me, and I am one with the Force," Chirrut told Althin. "And I fear nothing, for all is as the Force wills it.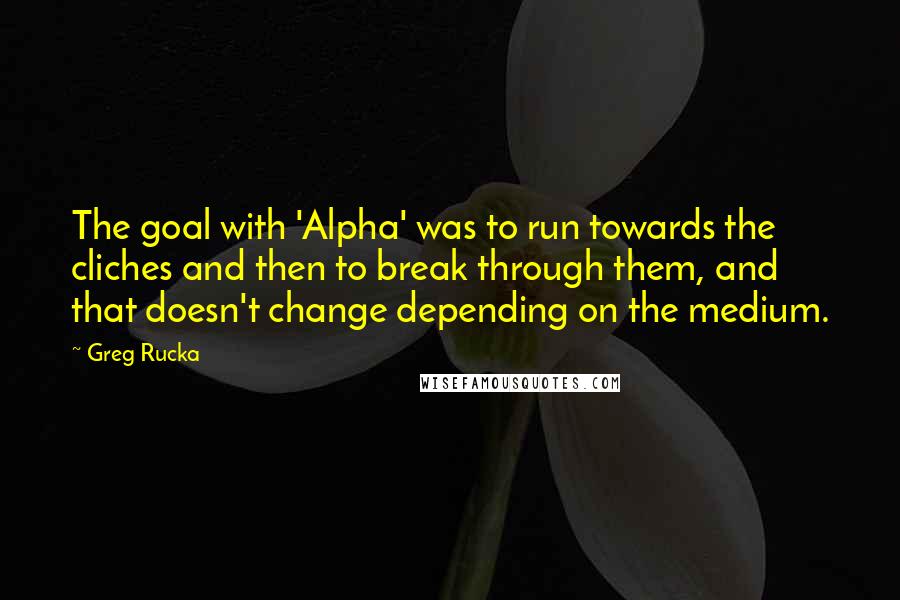 The goal with 'Alpha' was to run towards the cliches and then to break through them, and that doesn't change depending on the medium.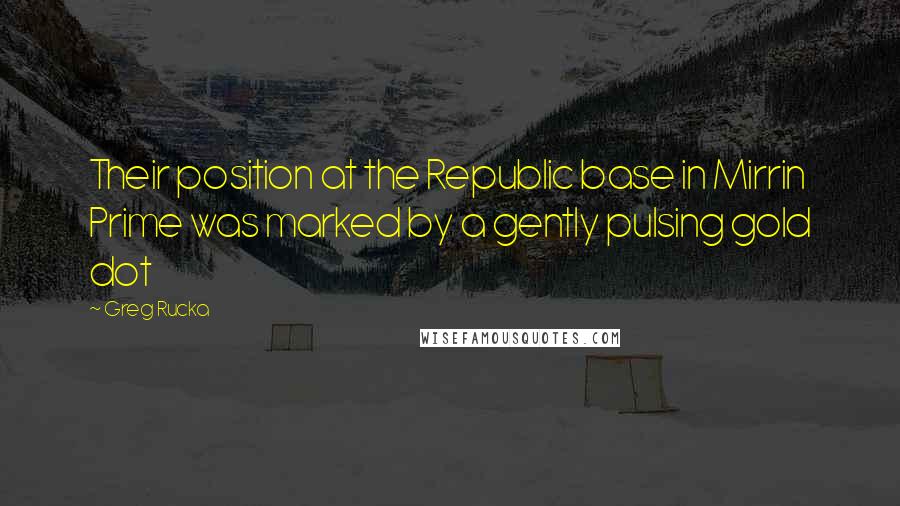 Their position at the Republic base in Mirrin Prime was marked by a gently pulsing gold dot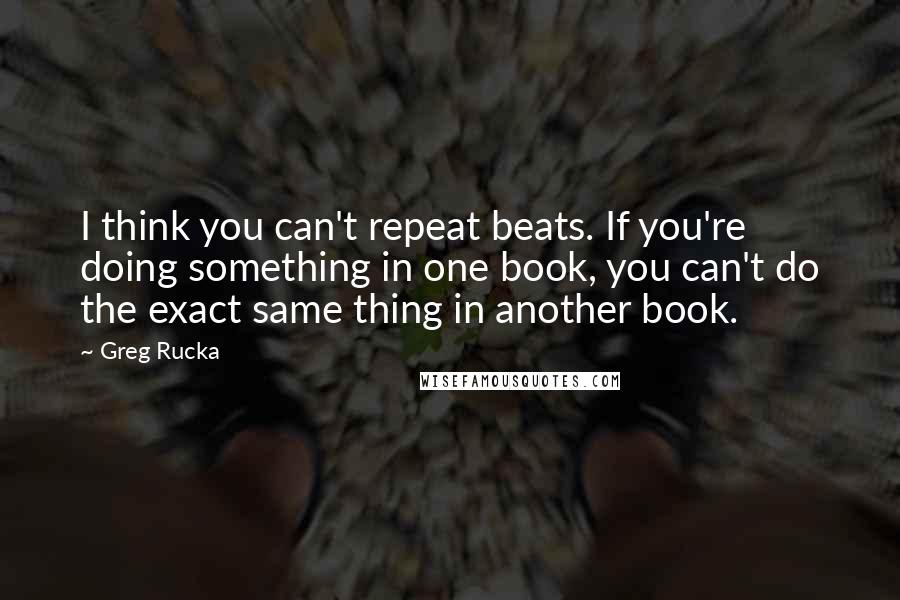 I think you can't repeat beats. If you're doing something in one book, you can't do the exact same thing in another book.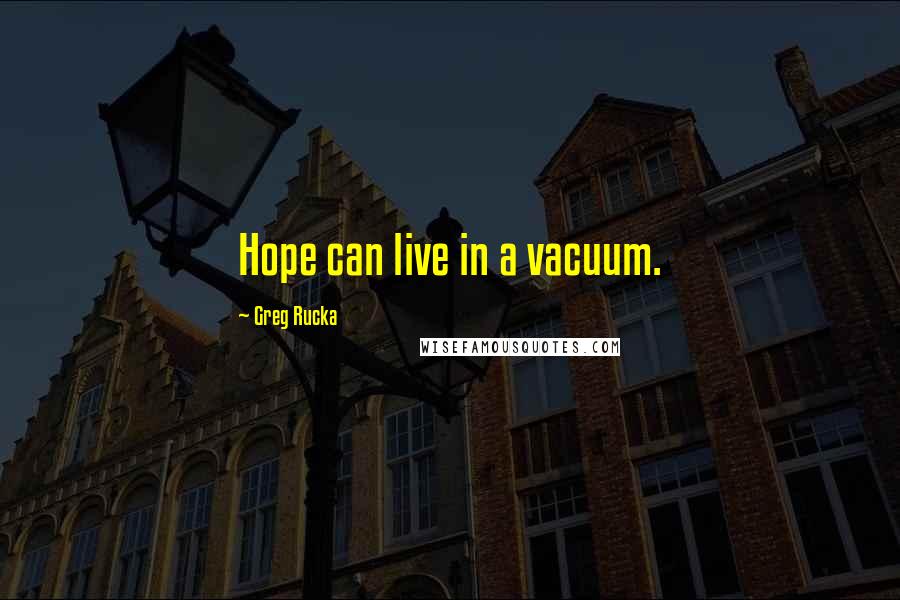 Hope can live in a vacuum.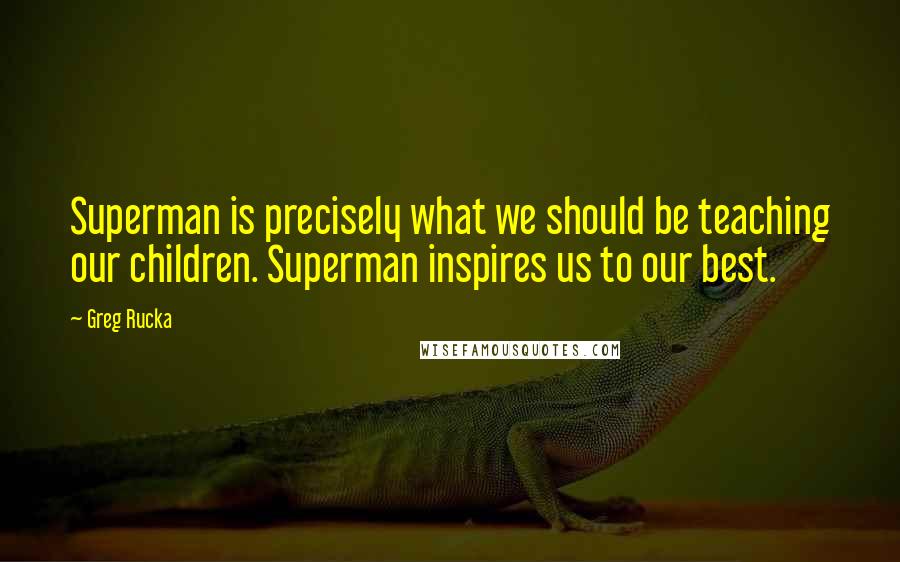 Superman is precisely what we should be teaching our children. Superman inspires us to our best.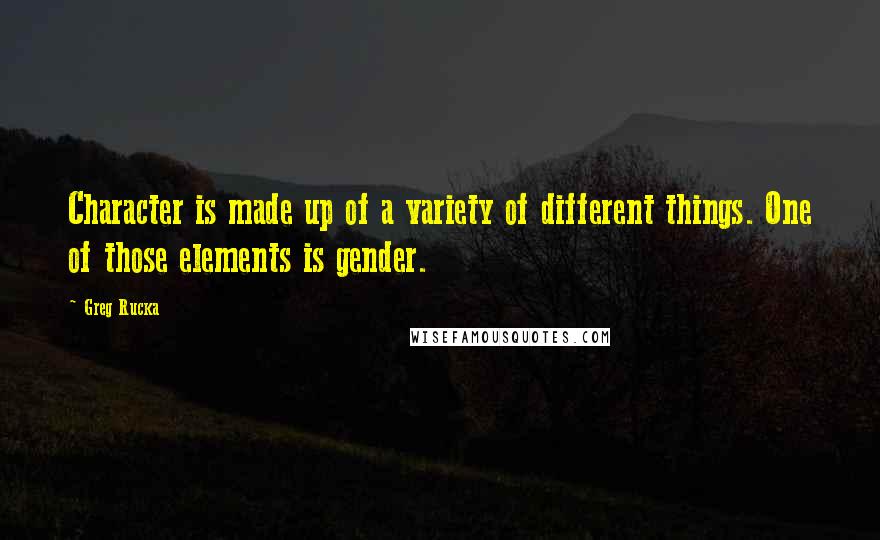 Character is made up of a variety of different things. One of those elements is gender.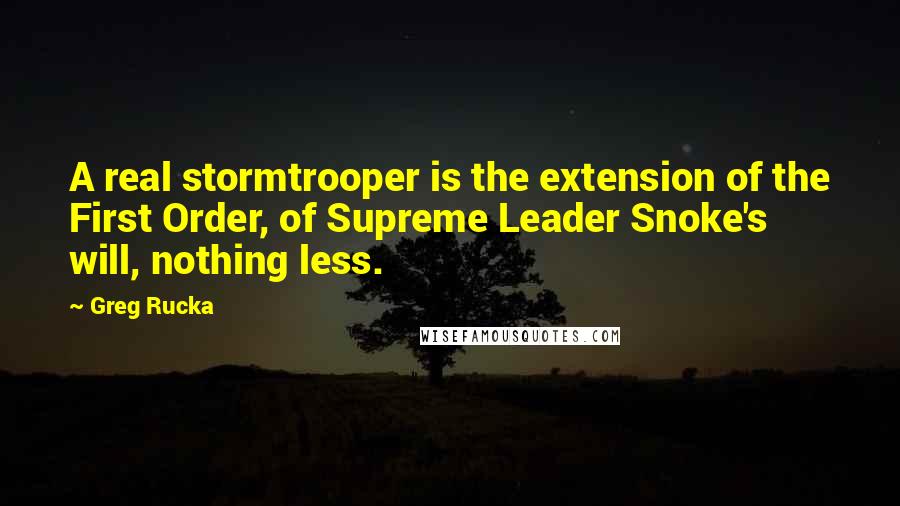 A real stormtrooper is the extension of the First Order, of Supreme Leader Snoke's will, nothing less.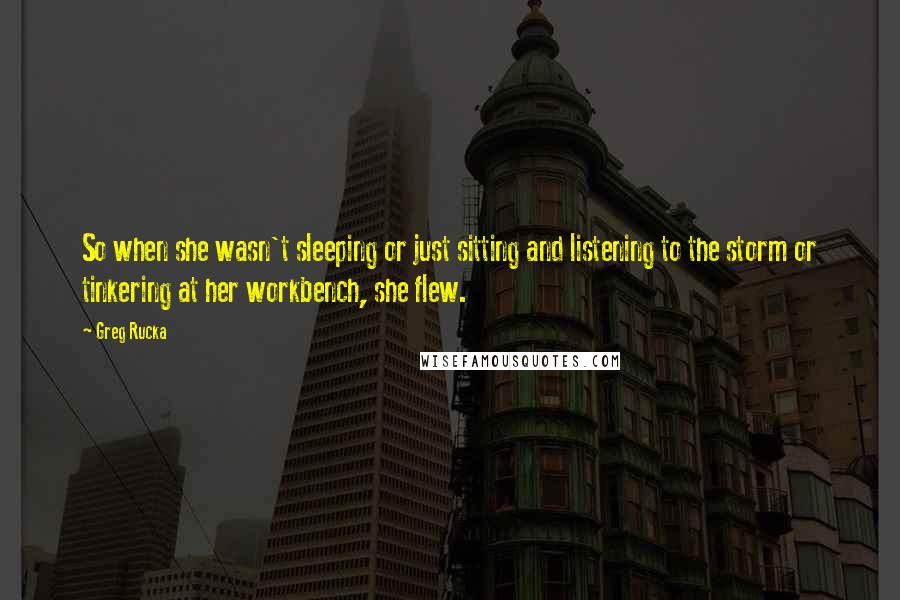 So when she wasn't sleeping or just sitting and listening to the storm or tinkering at her workbench, she flew.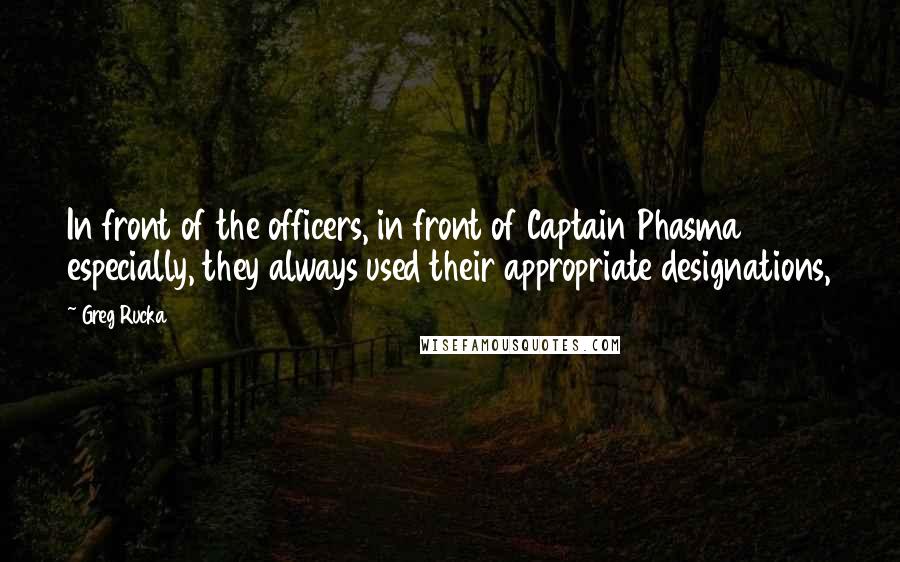 In front of the officers, in front of Captain Phasma especially, they always used their appropriate designations,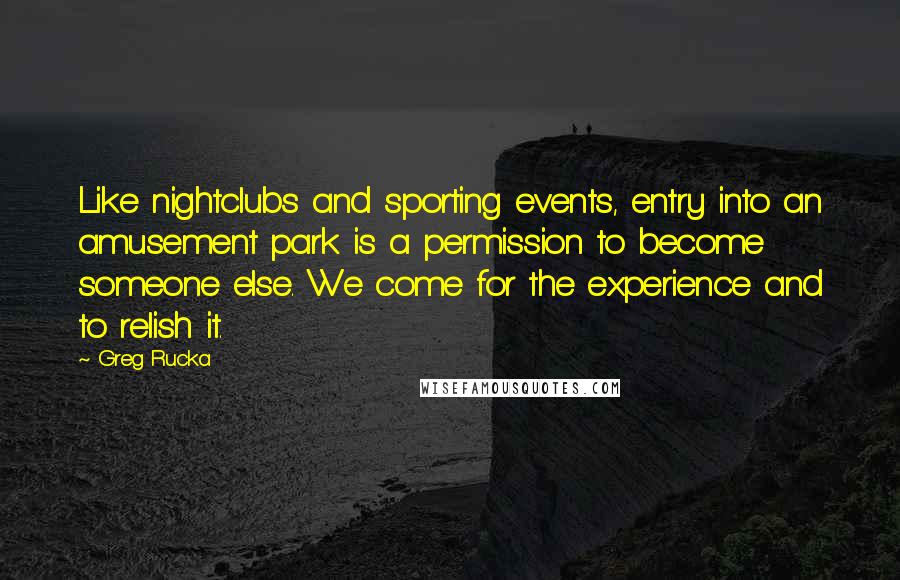 Like nightclubs and sporting events, entry into an amusement park is a permission to become someone else. We come for the experience and to relish it.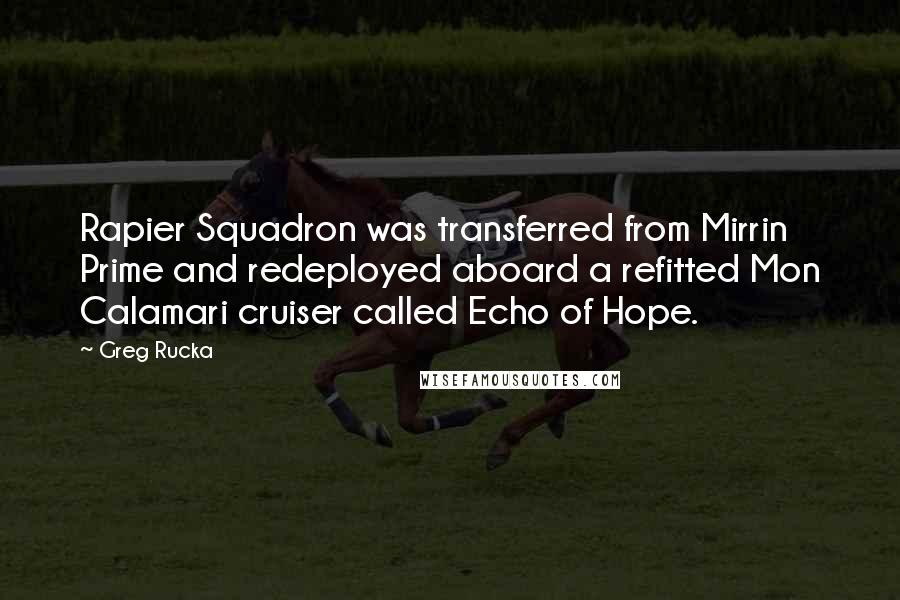 Rapier Squadron was transferred from Mirrin Prime and redeployed aboard a refitted Mon Calamari cruiser called Echo of Hope.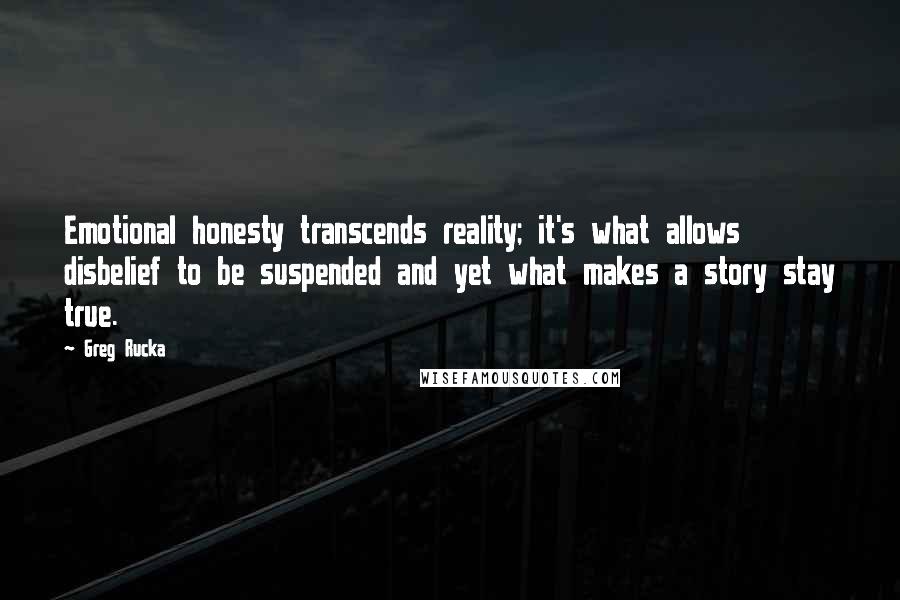 Emotional honesty transcends reality; it's what allows disbelief to be suspended and yet what makes a story stay true.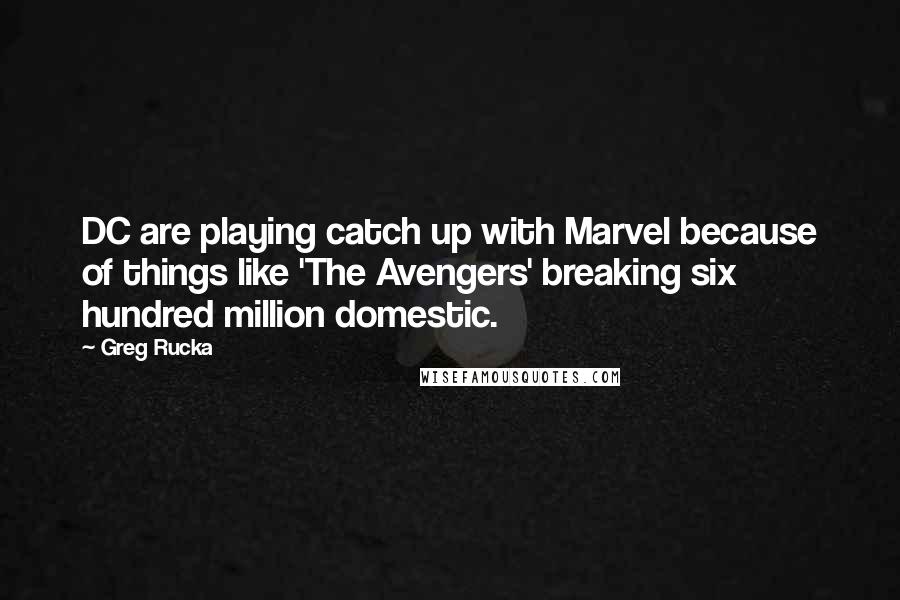 DC are playing catch up with Marvel because of things like 'The Avengers' breaking six hundred million domestic.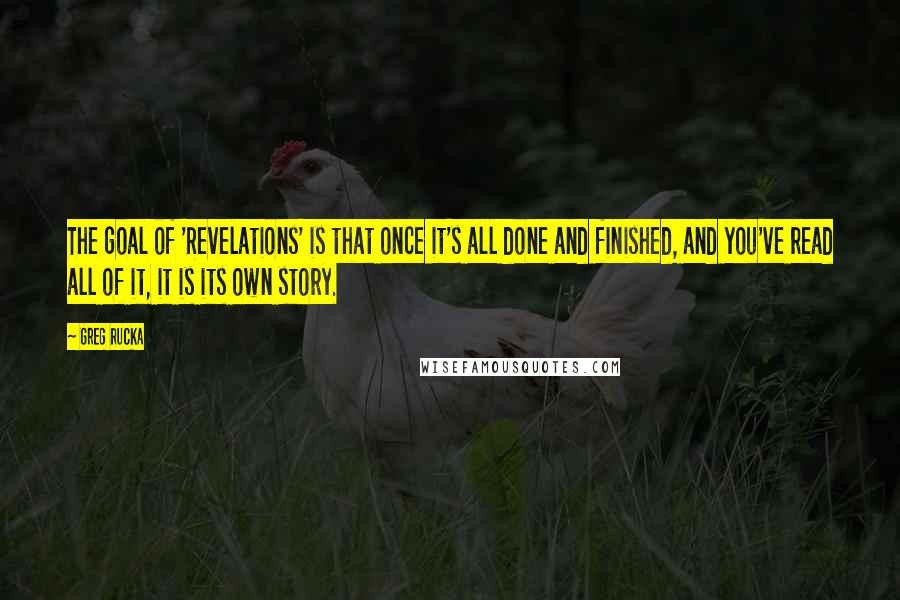 The goal of 'Revelations' is that once it's all done and finished, and you've read all of it, it is its own story.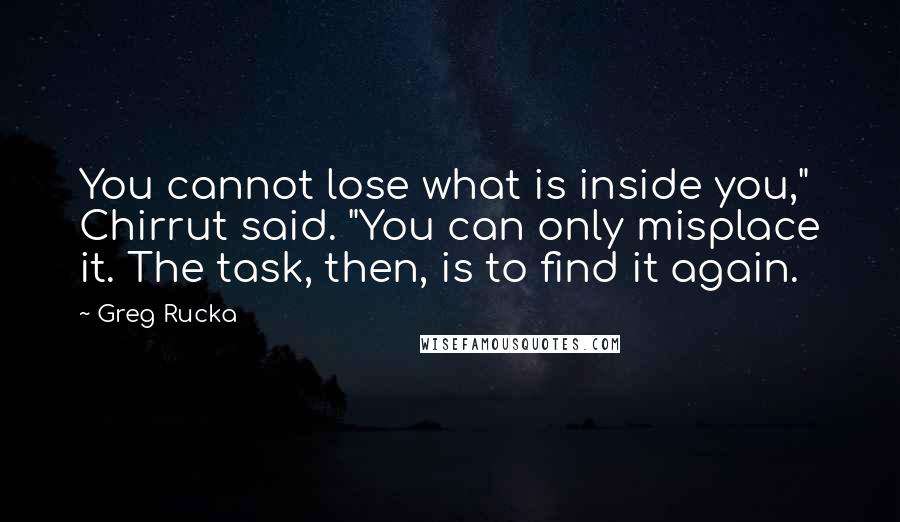 You cannot lose what is inside you," Chirrut said. "You can only misplace it. The task, then, is to find it again.
What we want to see is stories that are going to be honest stories about the characters that we're telling them about.