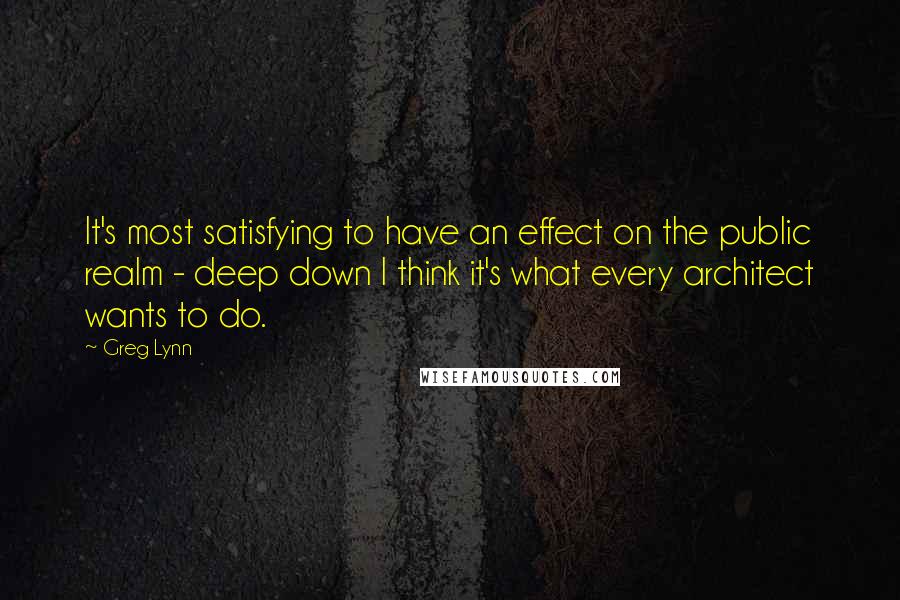 It's most satisfying to have an effect on the public realm - deep down I think it's what every architect wants to do.
The clothes I like are not necessarily tailored.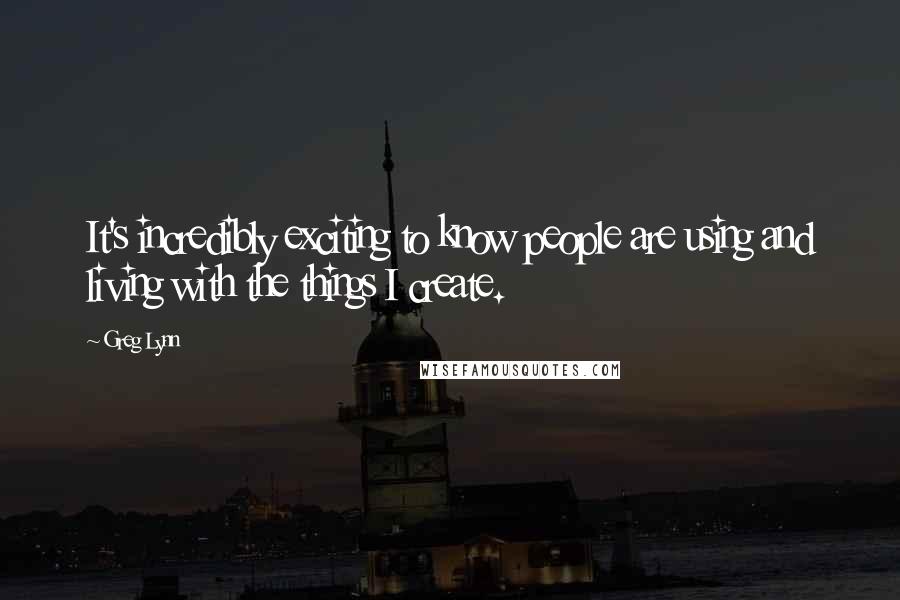 It's incredibly exciting to know people are using and living with the things I create.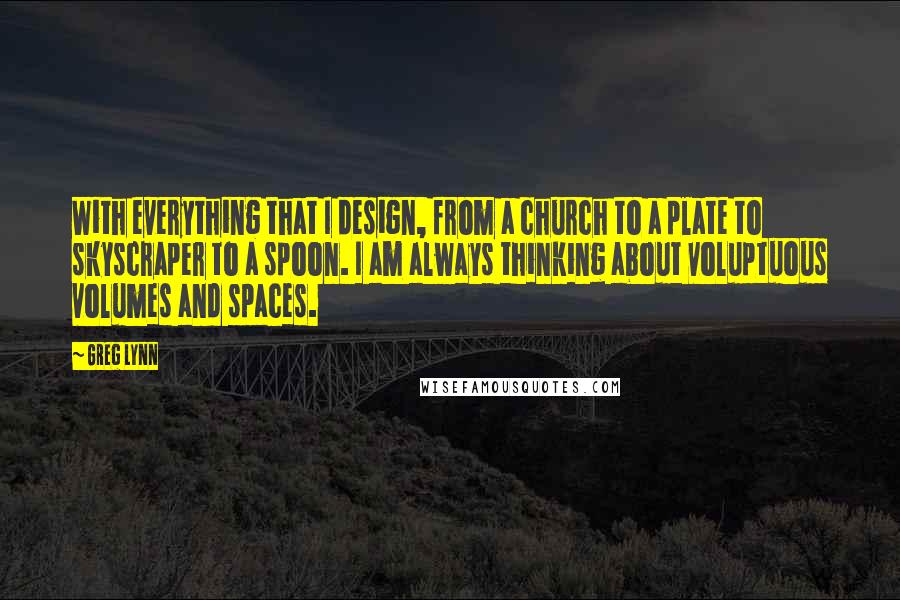 With everything that I design, from a church to a plate to skyscraper to a spoon. I am always thinking about voluptuous volumes and spaces.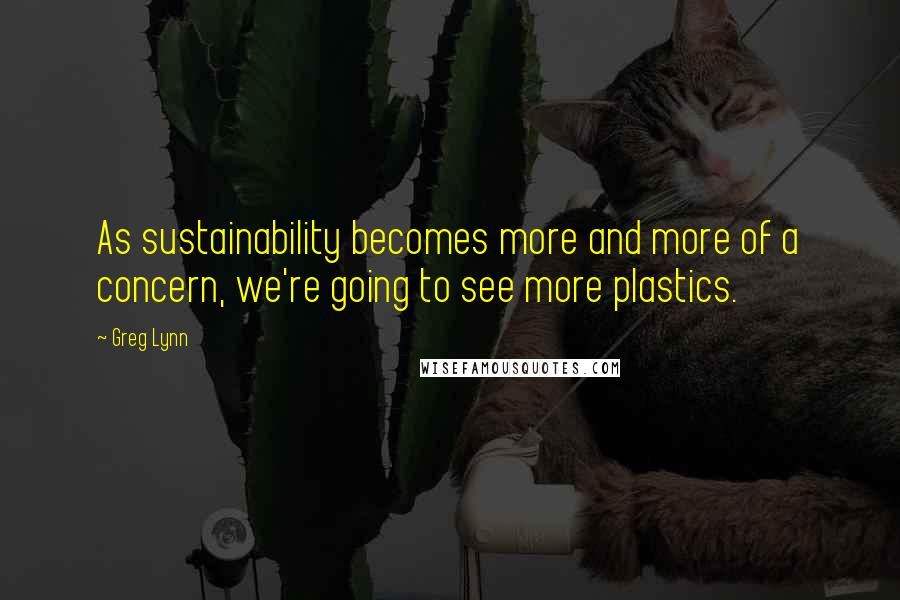 As sustainability becomes more and more of a concern, we're going to see more plastics.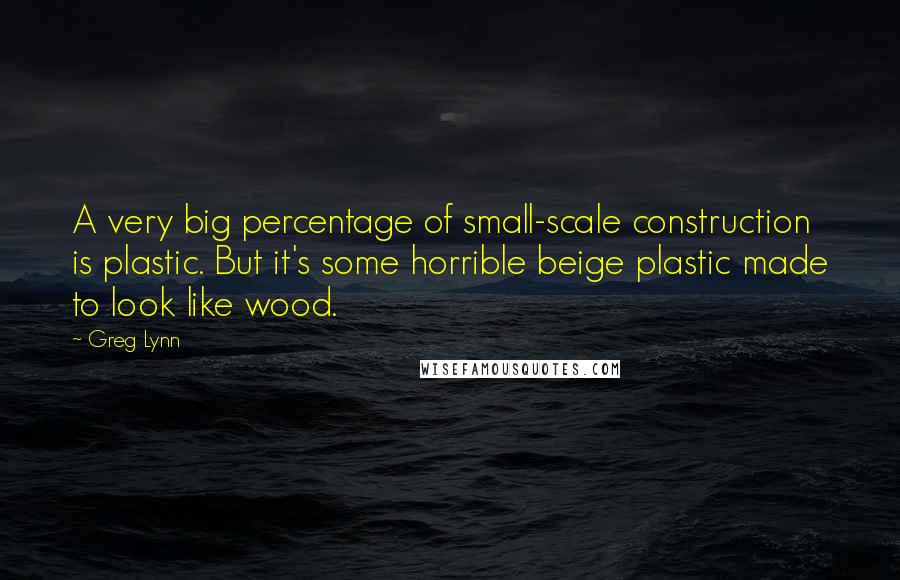 A very big percentage of small-scale construction is plastic. But it's some horrible beige plastic made to look like wood.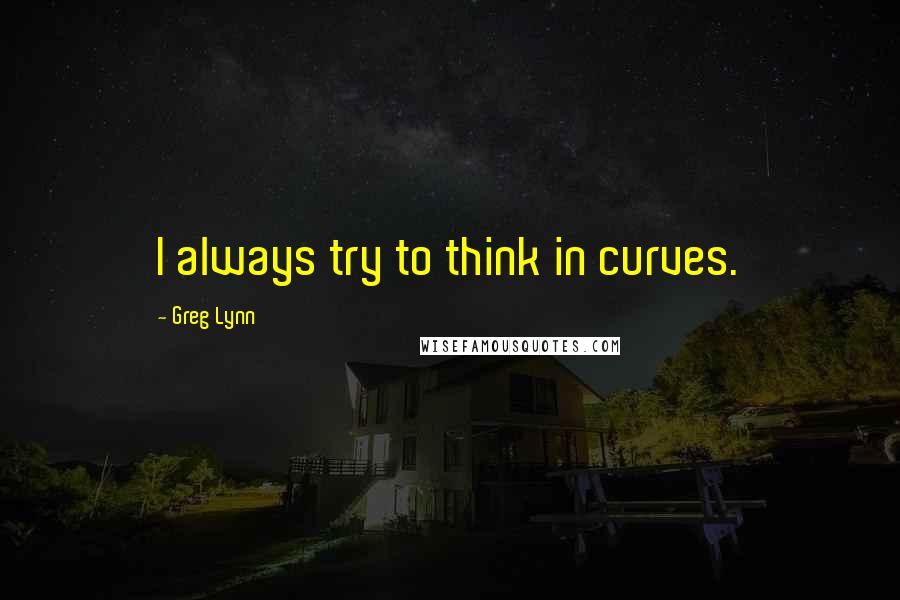 I always try to think in curves.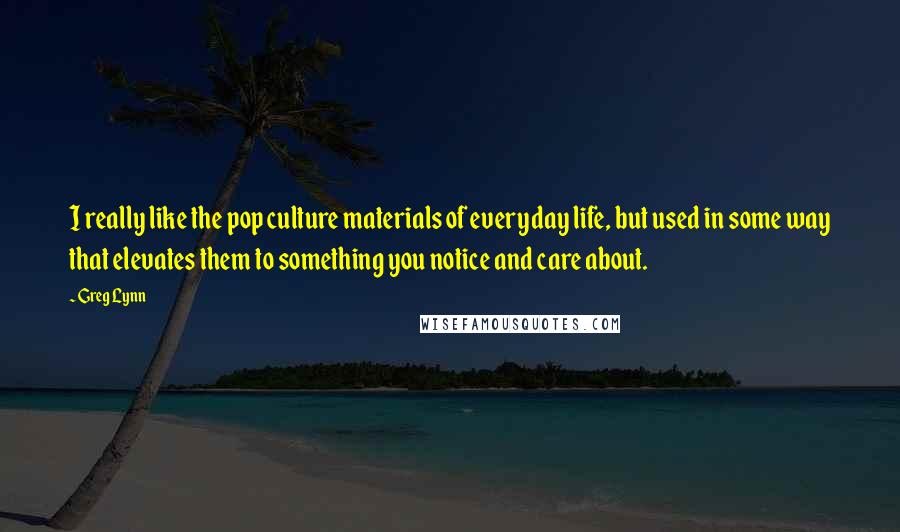 I really like the pop culture materials of everyday life, but used in some way that elevates them to something you notice and care about.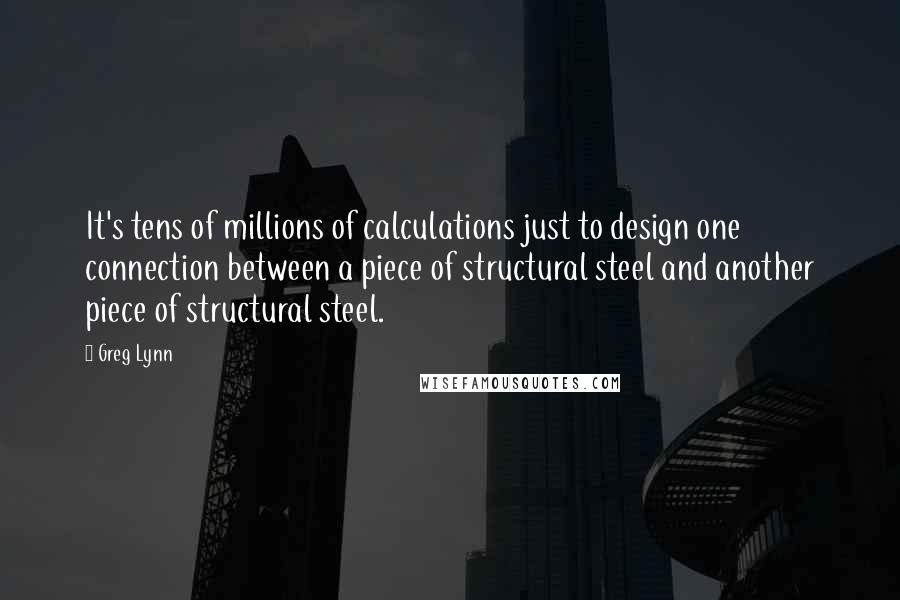 It's tens of millions of calculations just to design one connection between a piece of structural steel and another piece of structural steel.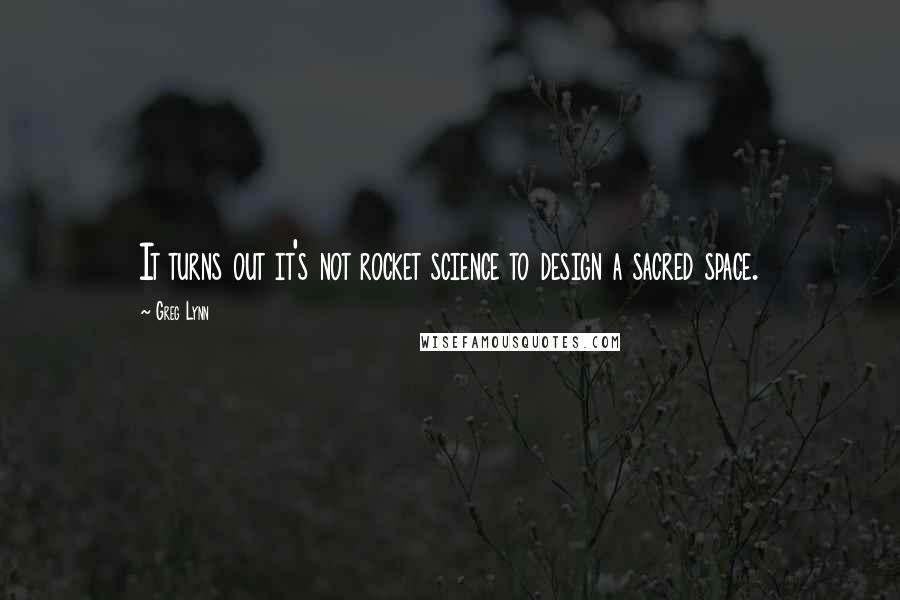 It turns out it's not rocket science to design a sacred space.