Ginni Rometty Quotes
Top 24 wise famous quotes and sayings by Ginni Rometty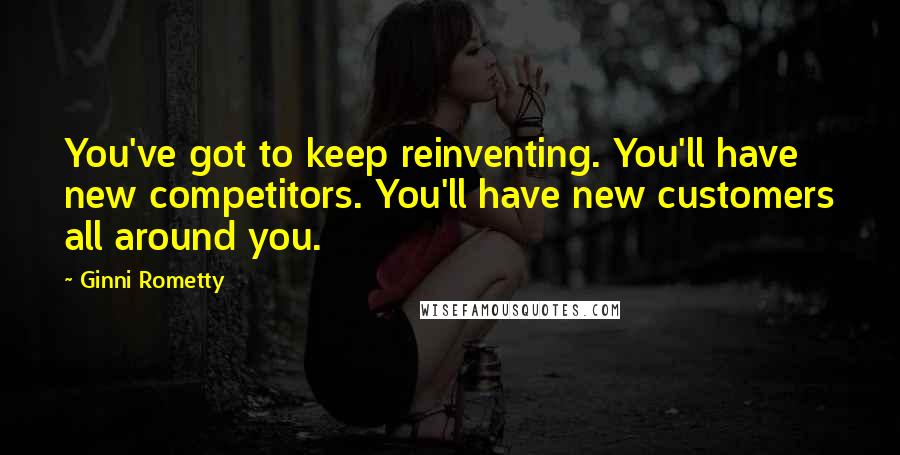 You've got to keep reinventing. You'll have new competitors. You'll have new customers all around you.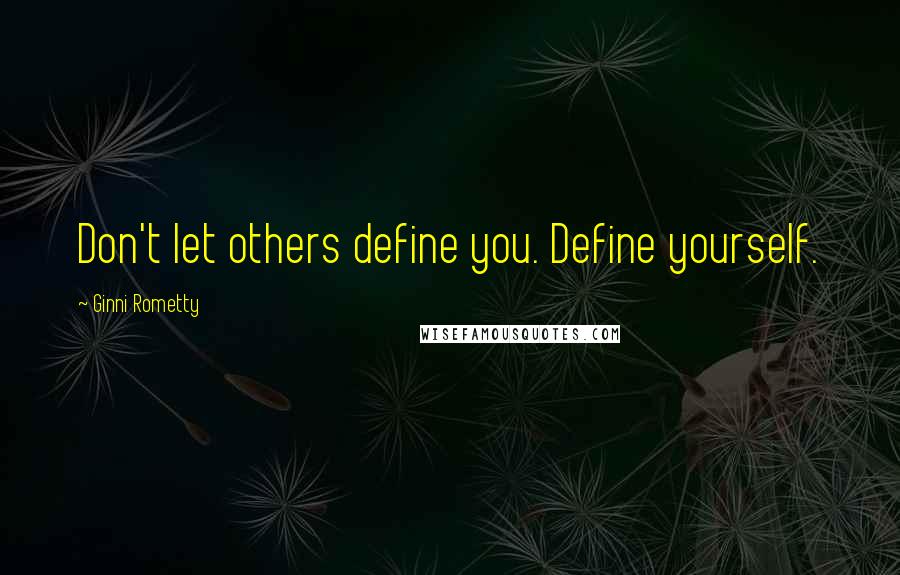 Don't let others define you. Define yourself.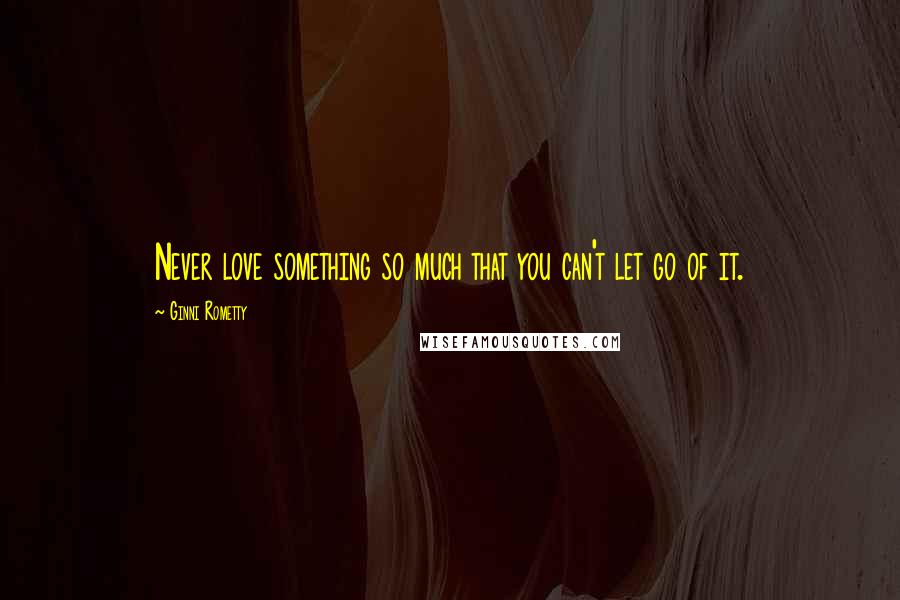 Never love something so much that you can't let go of it.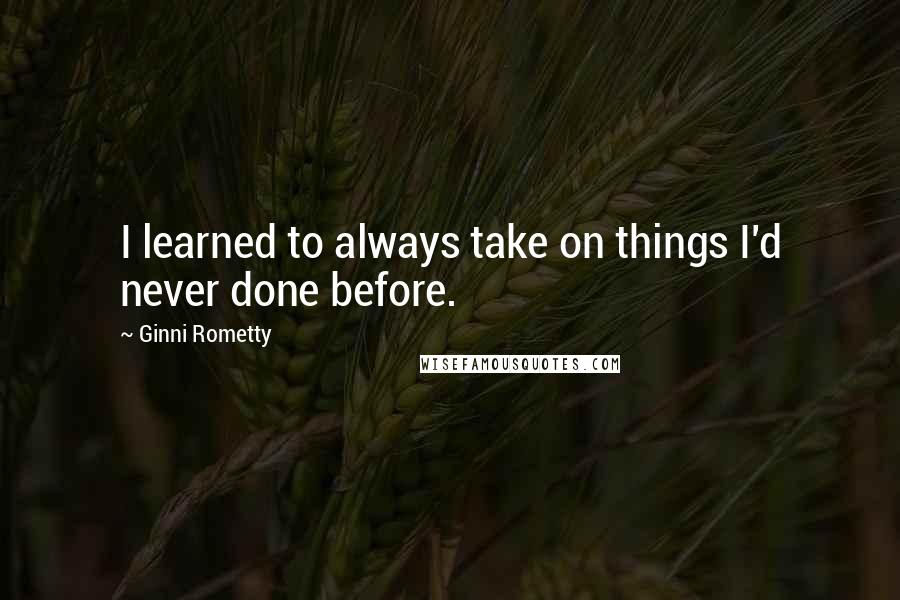 I learned to always take on things I'd never done before.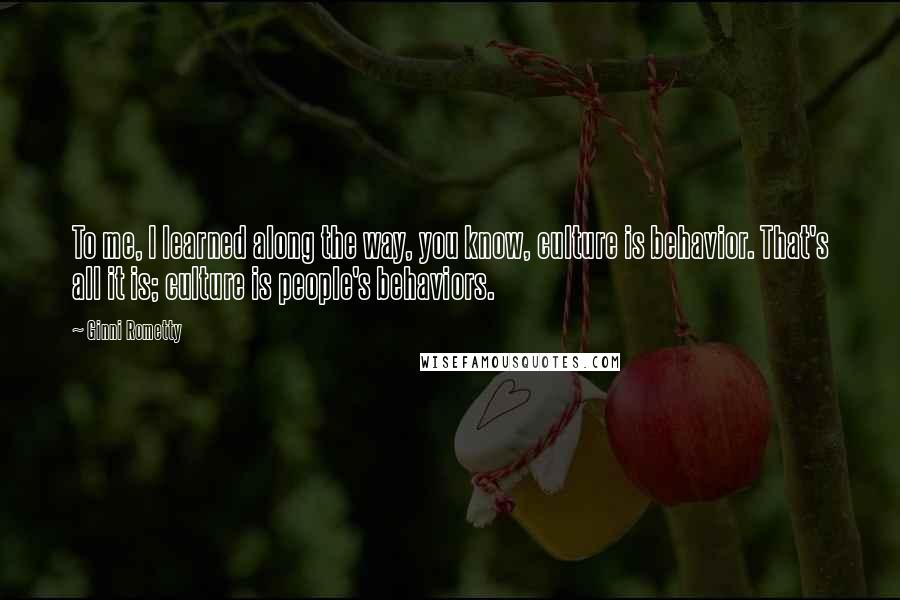 To me, I learned along the way, you know, culture is behavior. That's all it is; culture is people's behaviors.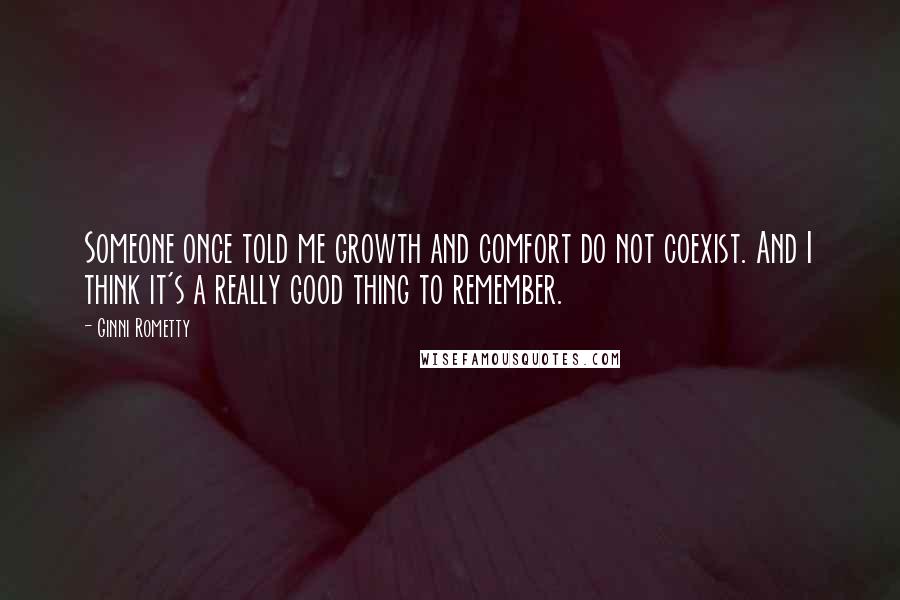 Someone once told me growth and comfort do not coexist. And I think it's a really good thing to remember.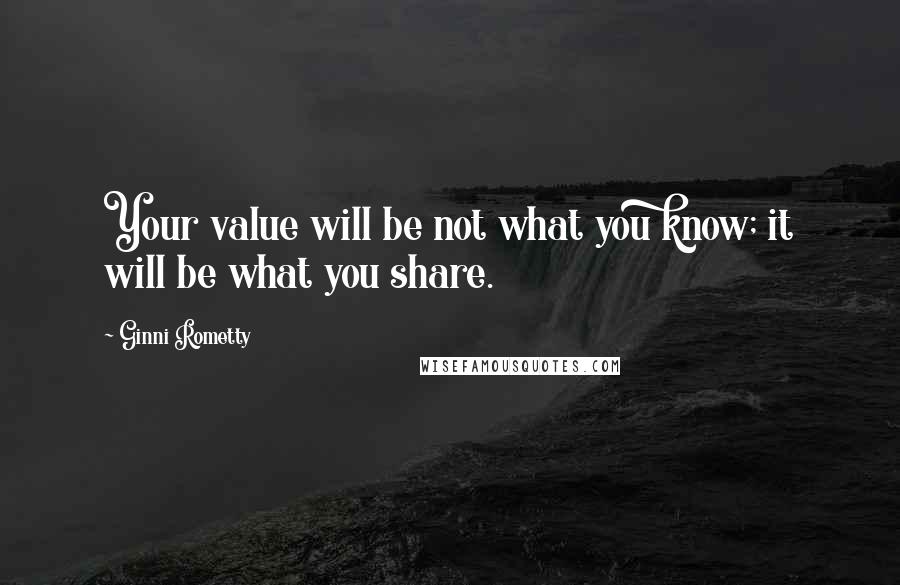 Your value will be not what you know; it will be what you share.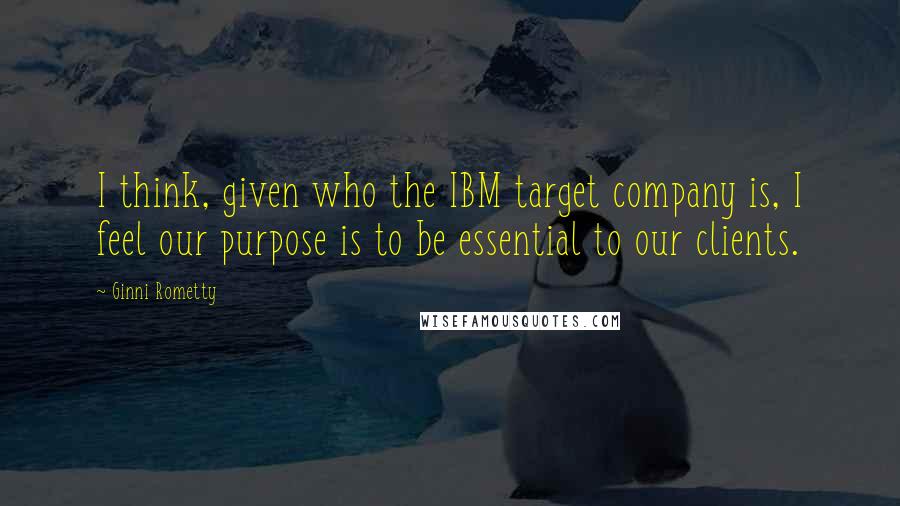 I think, given who the IBM target company is, I feel our purpose is to be essential to our clients.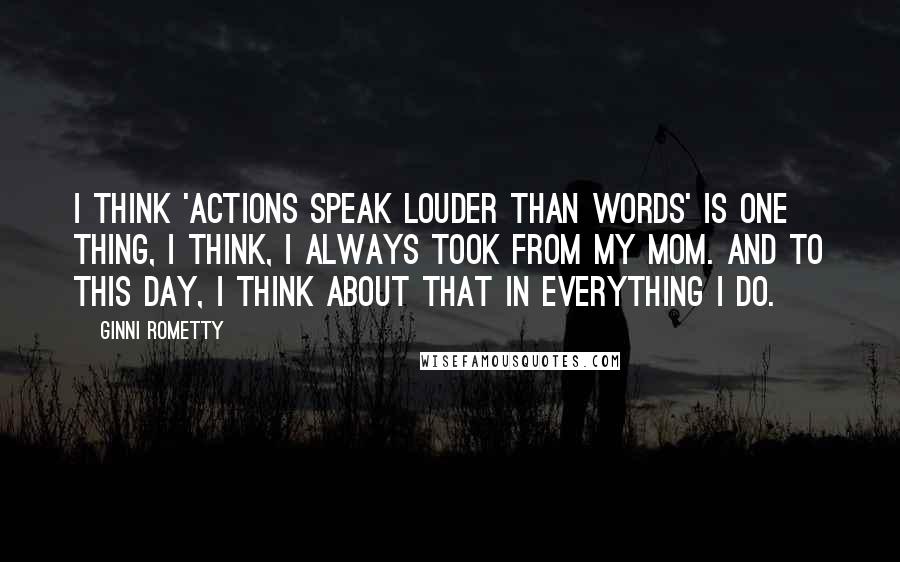 I think 'Actions speak louder than words' is one thing, I think, I always took from my mom. And to this day, I think about that in everything I do.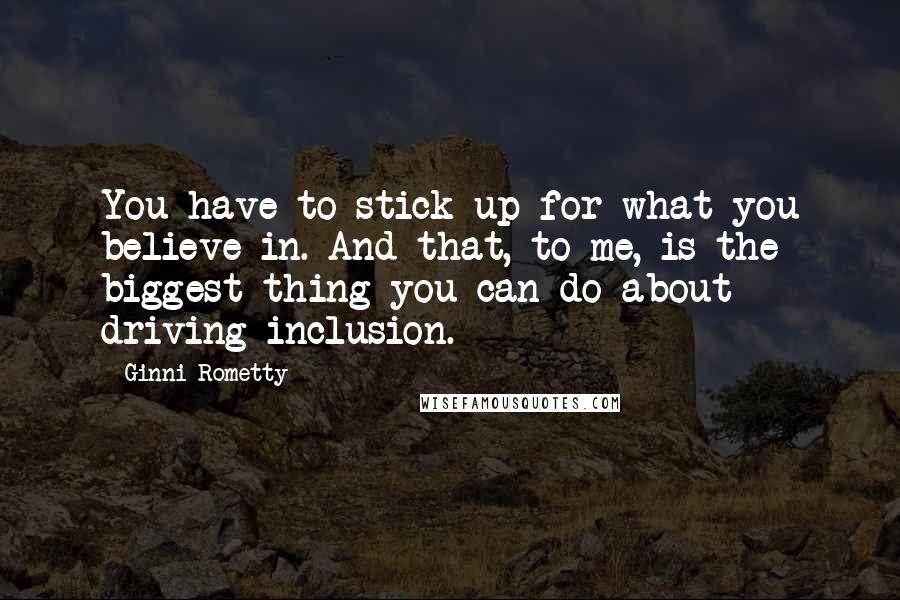 You have to stick up for what you believe in. And that, to me, is the biggest thing you can do about driving inclusion.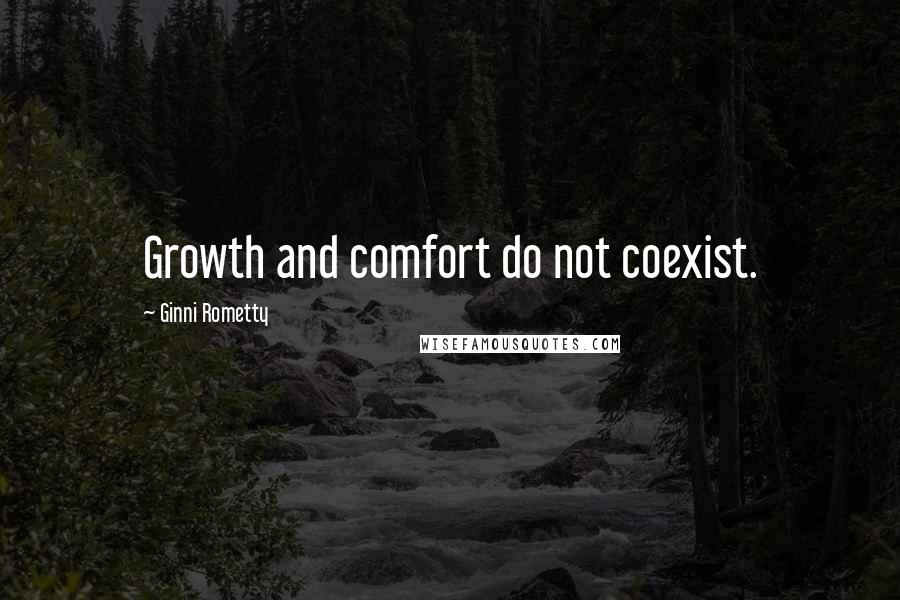 Growth and comfort do not coexist.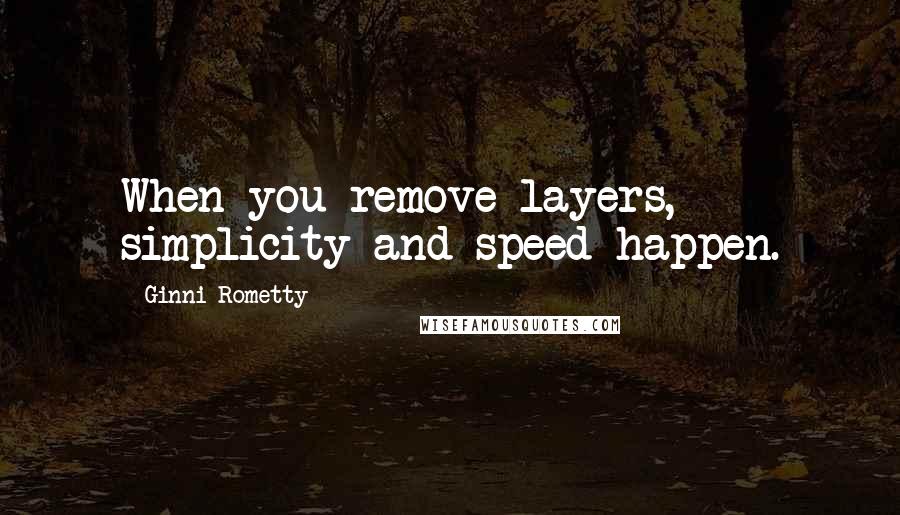 When you remove layers, simplicity and speed happen.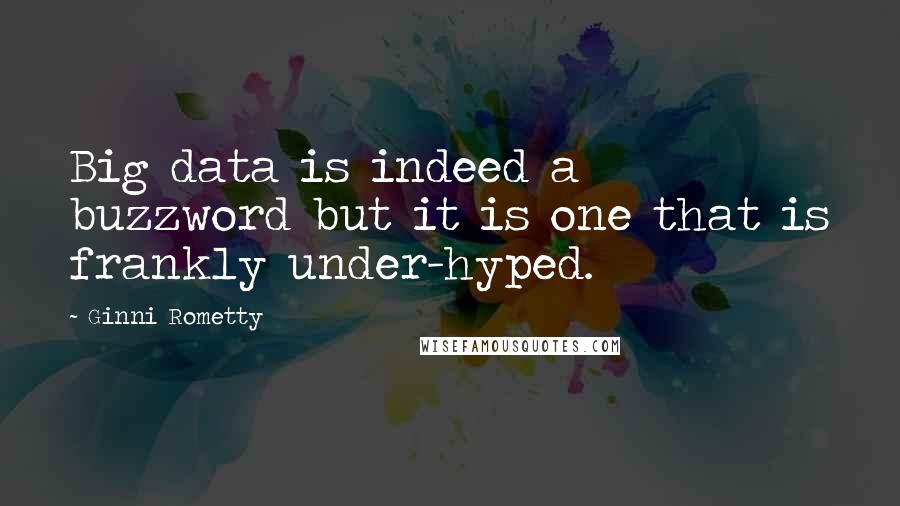 Big data is indeed a buzzword but it is one that is frankly under-hyped.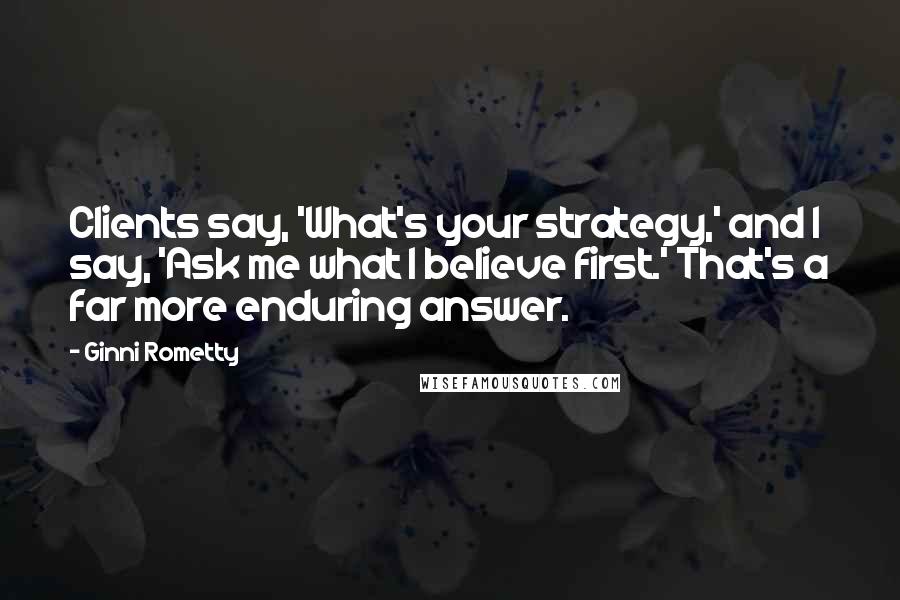 Clients say, 'What's your strategy,' and I say, 'Ask me what I believe first.' That's a far more enduring answer.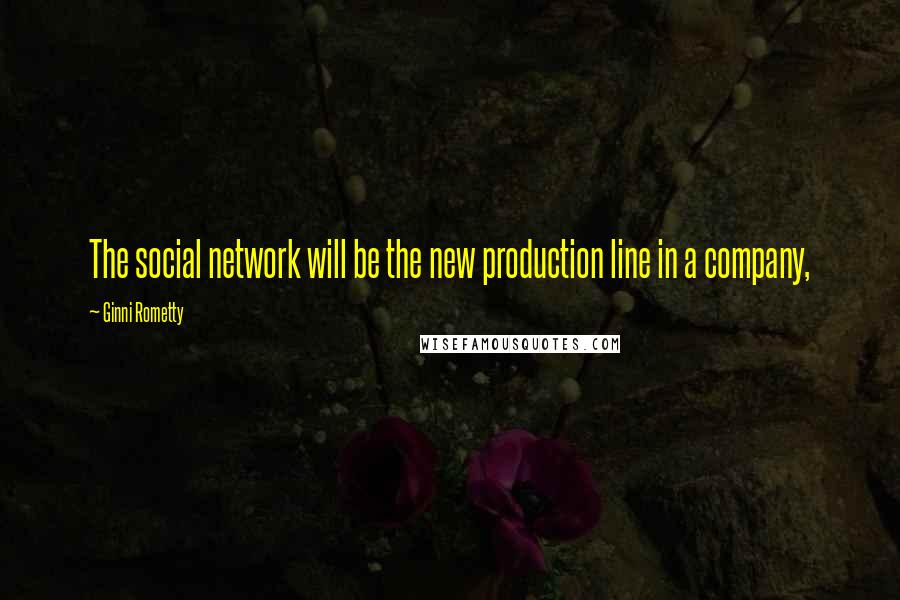 The social network will be the new production line in a company,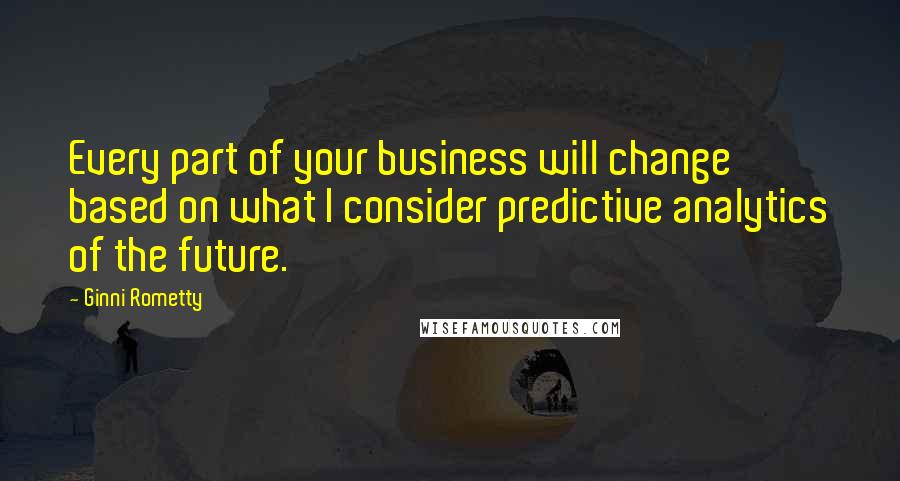 Every part of your business will change based on what I consider predictive analytics of the future.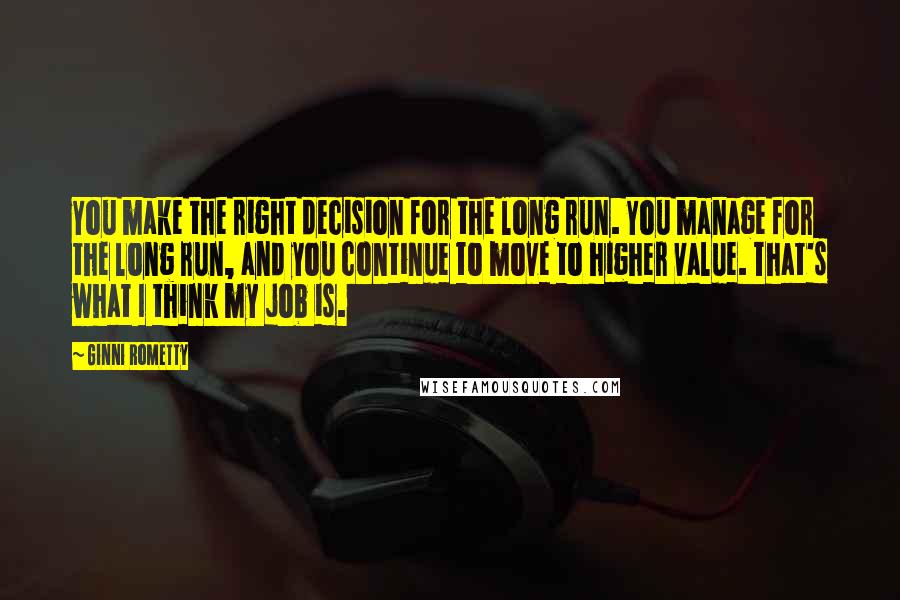 You make the right decision for the long run. You manage for the long run, and you continue to move to higher value. That's what I think my job is.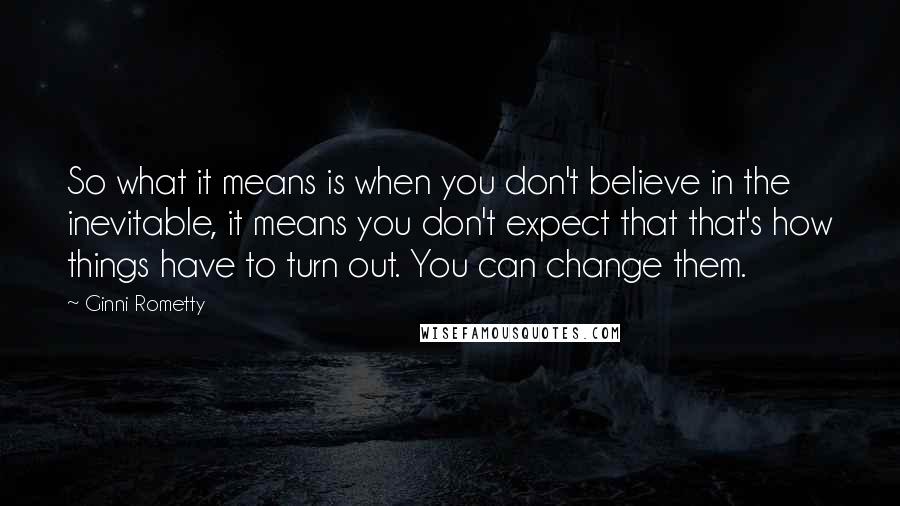 So what it means is when you don't believe in the inevitable, it means you don't expect that that's how things have to turn out. You can change them.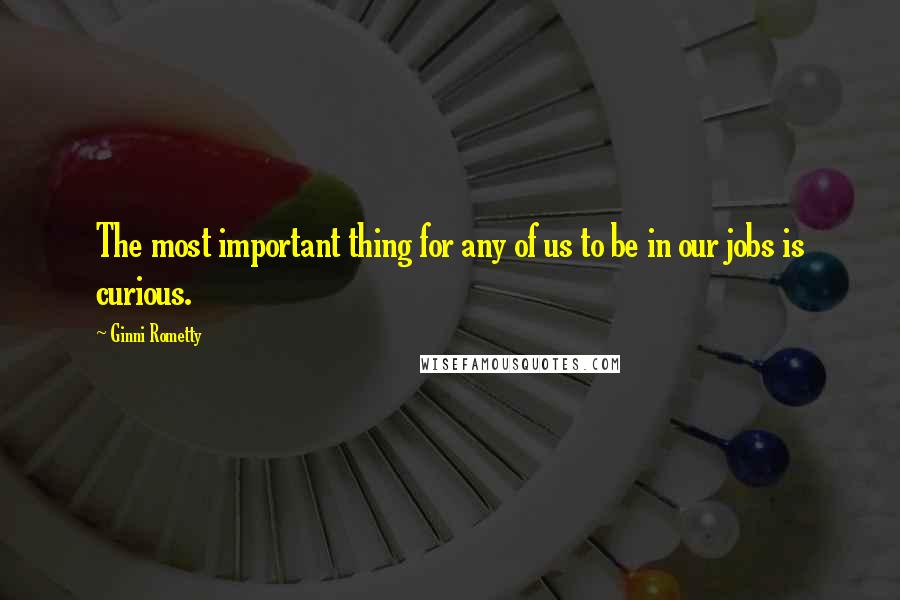 The most important thing for any of us to be in our jobs is curious.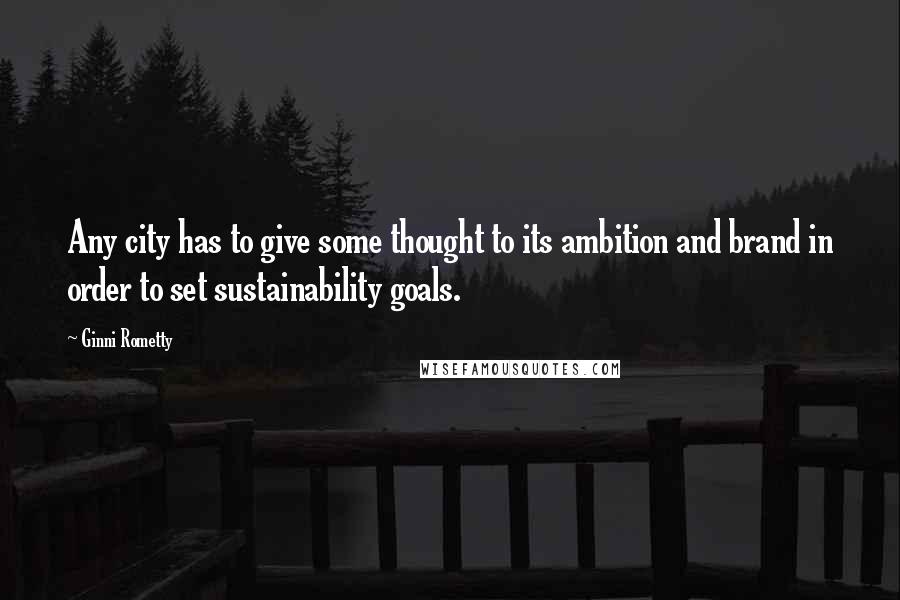 Any city has to give some thought to its ambition and brand in order to set sustainability goals.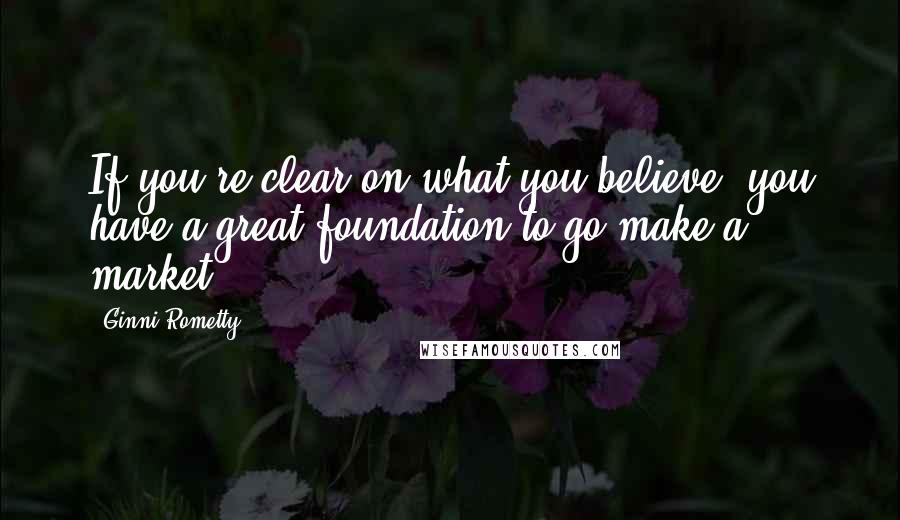 If you're clear on what you believe, you have a great foundation to go make a market.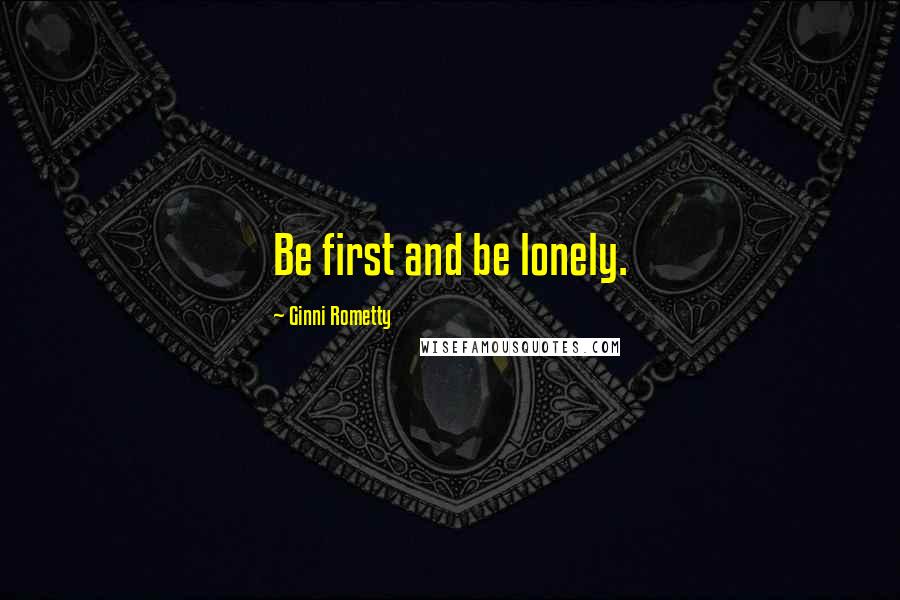 Be first and be lonely.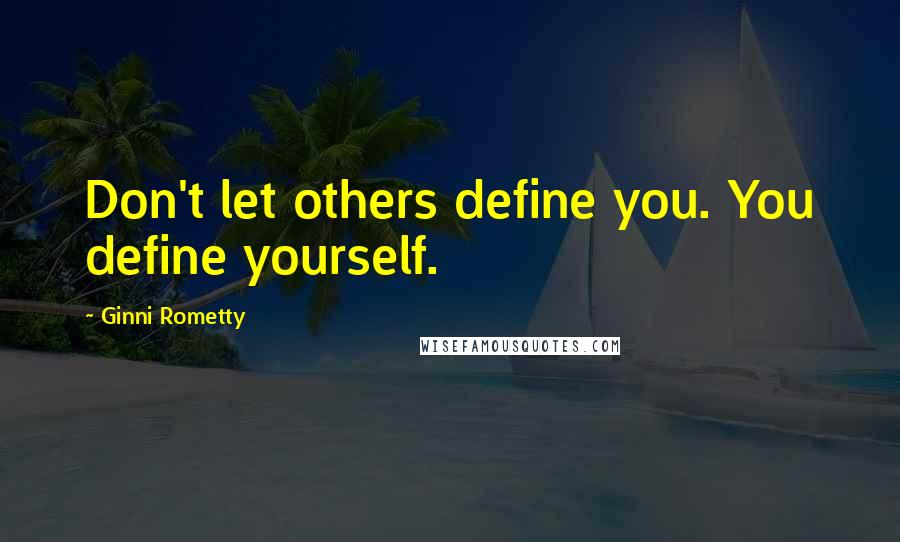 Don't let others define you. You define yourself.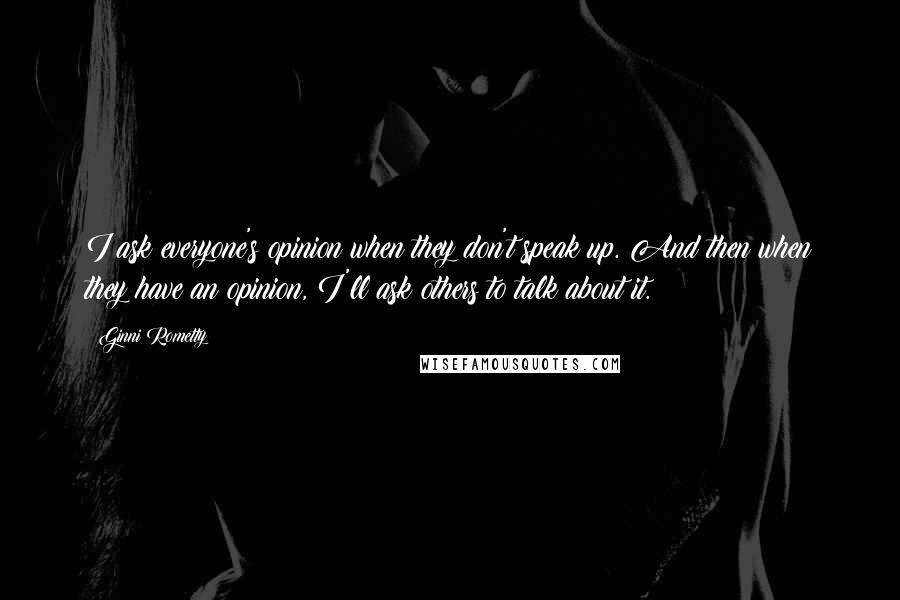 I ask everyone's opinion when they don't speak up. And then when they have an opinion, I'll ask others to talk about it.