Georgia Clark Quotes
Top 14 wise famous quotes and sayings by Georgia Clark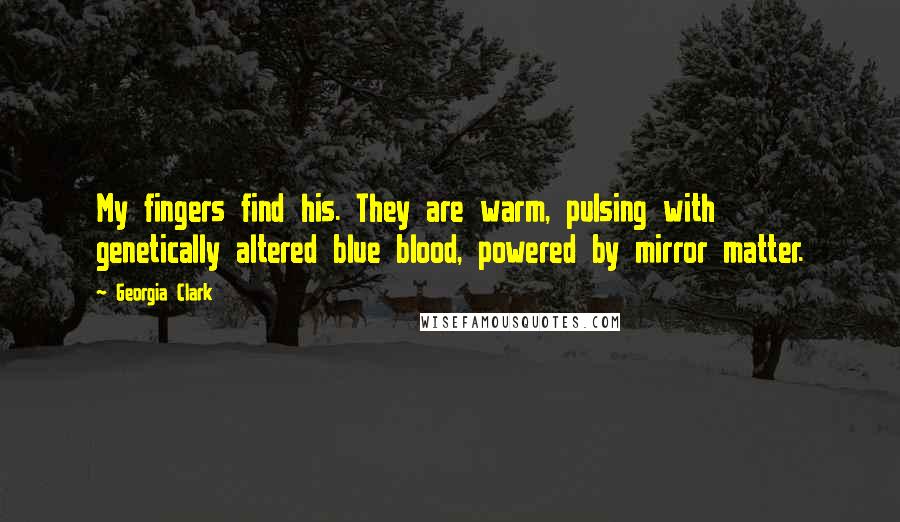 My fingers find his. They are warm, pulsing with genetically altered blue blood, powered by mirror matter.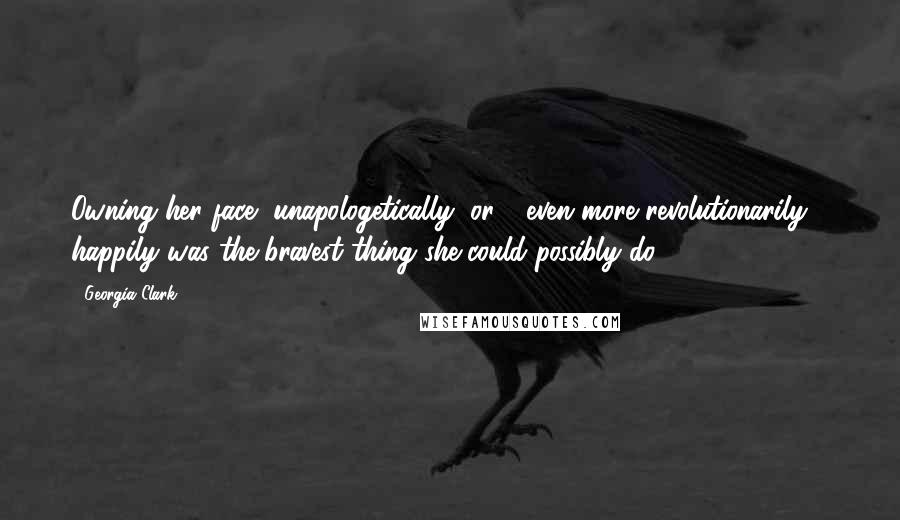 Owning her face, unapologetically, or - even more revolutionarily - happily was the bravest thing she could possibly do.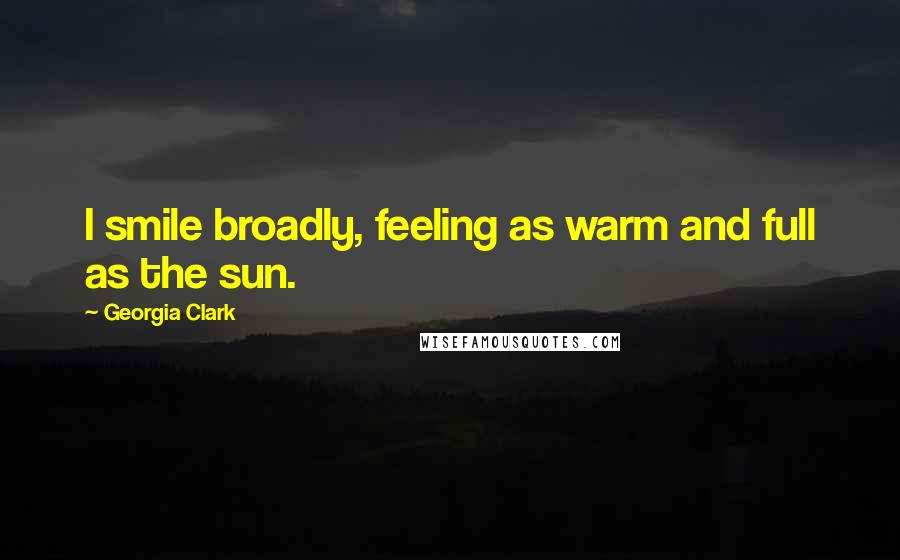 I smile broadly, feeling as warm and full as the sun.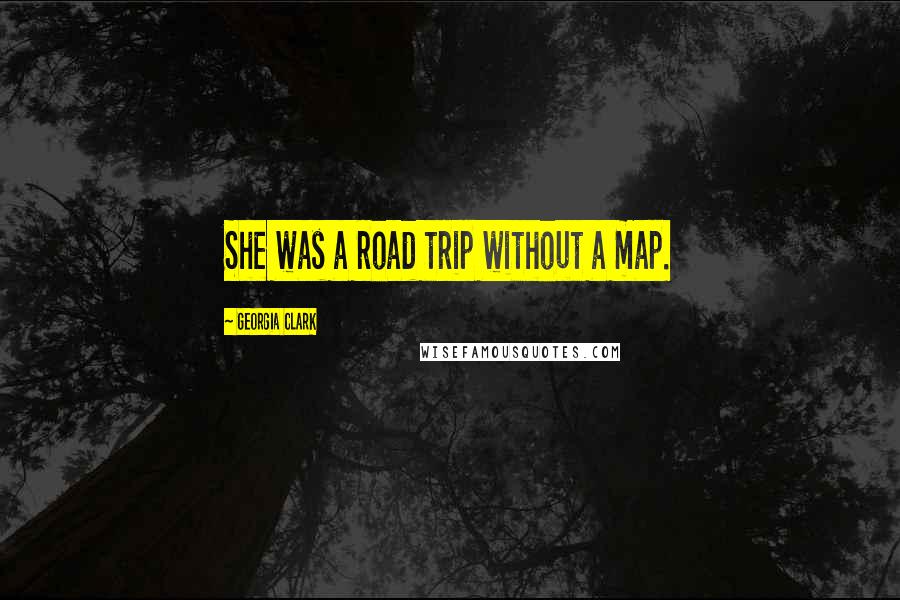 She was a road trip without a map.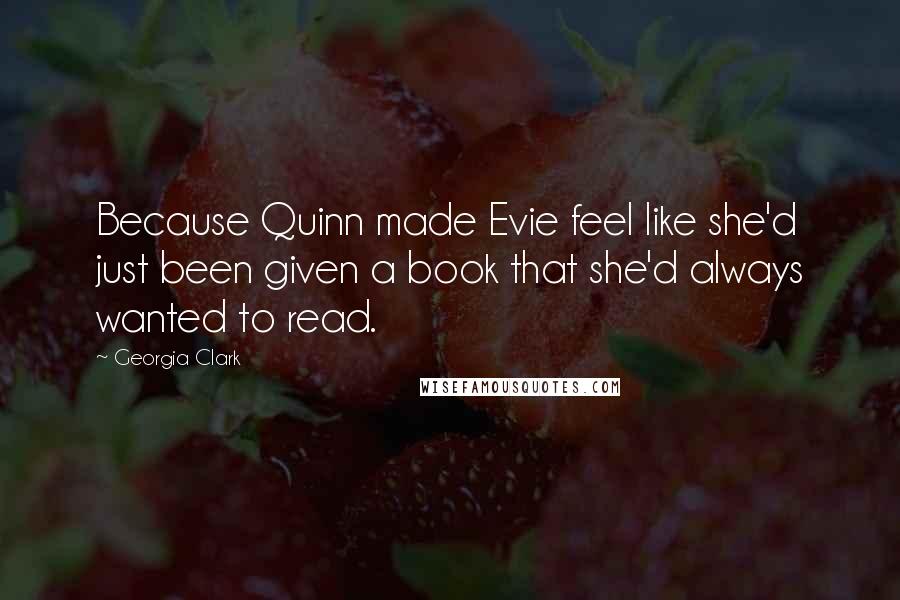 Because Quinn made Evie feel like she'd just been given a book that she'd always wanted to read.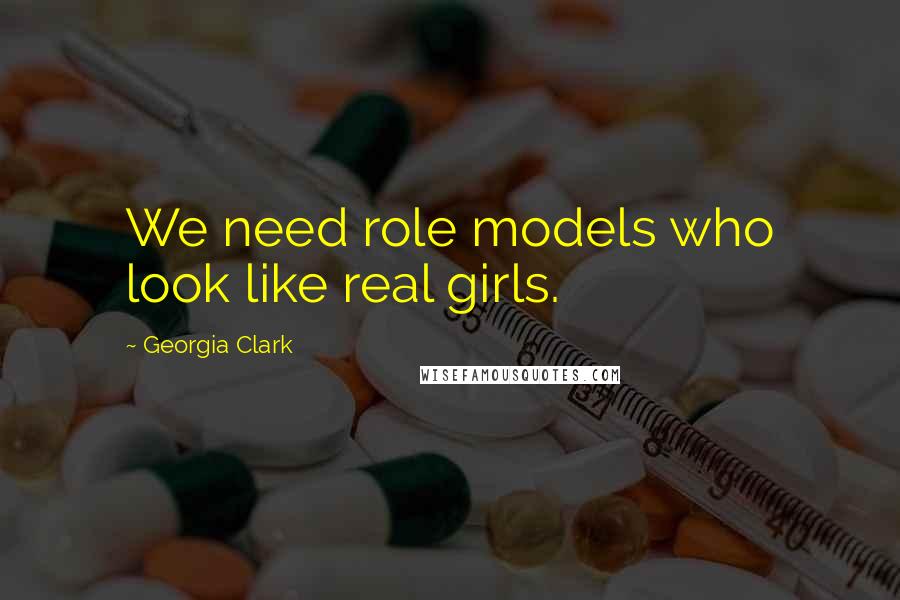 We need role models who look like real girls.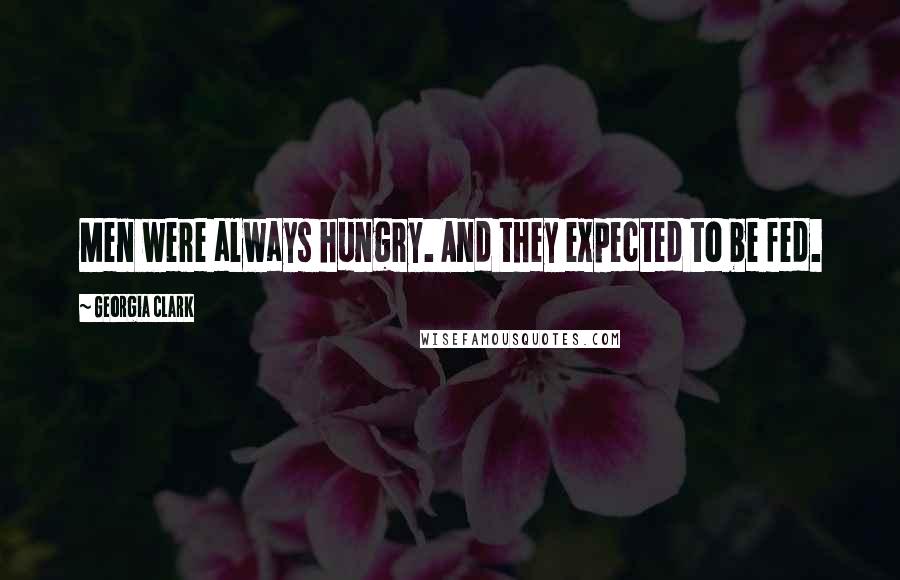 Men were always hungry. And they expected to be fed.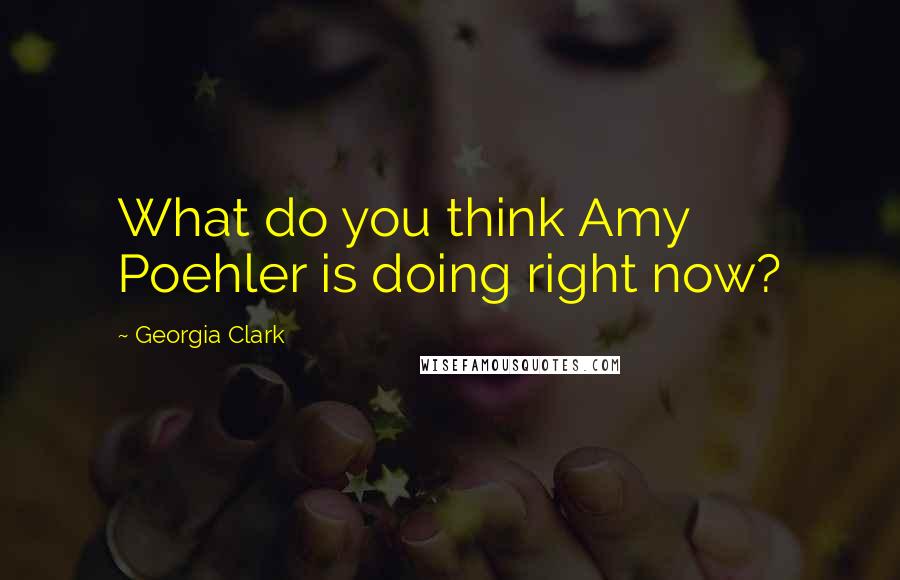 What do you think Amy Poehler is doing right now?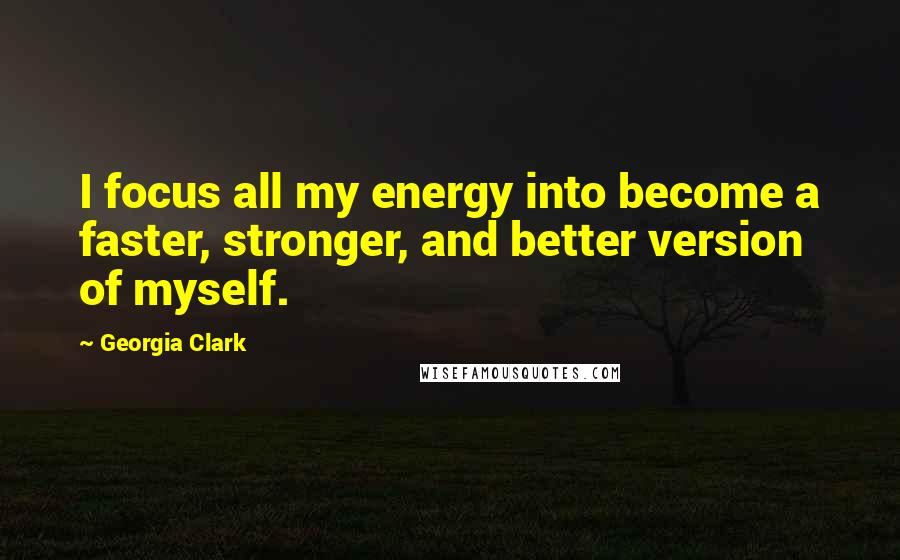 I focus all my energy into become a faster, stronger, and better version of myself.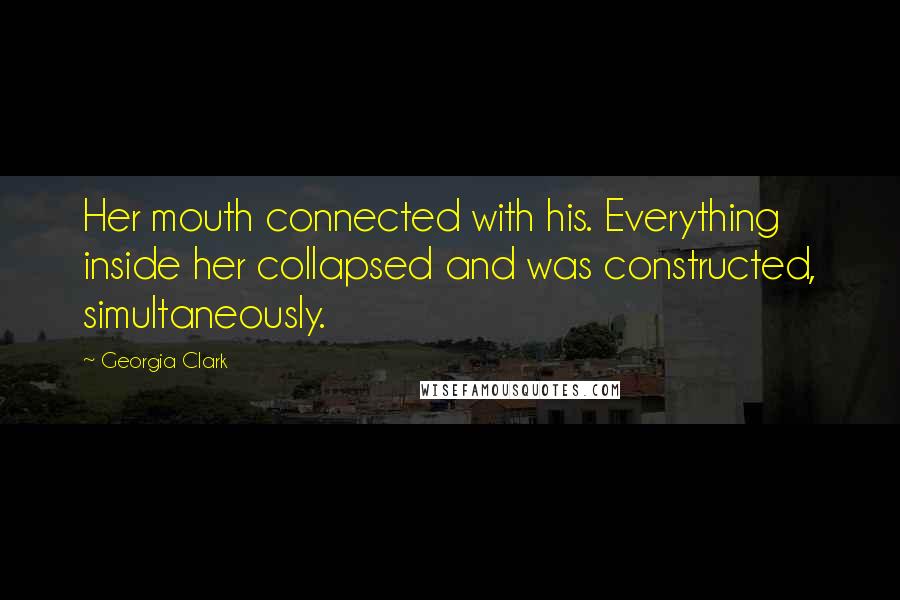 Her mouth connected with his. Everything inside her collapsed and was constructed, simultaneously.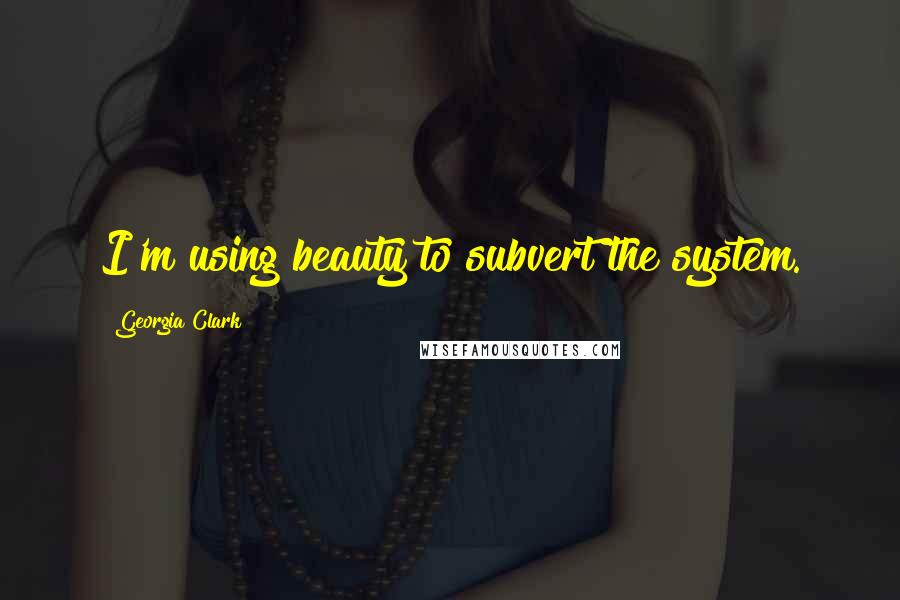 I'm using beauty to subvert the system.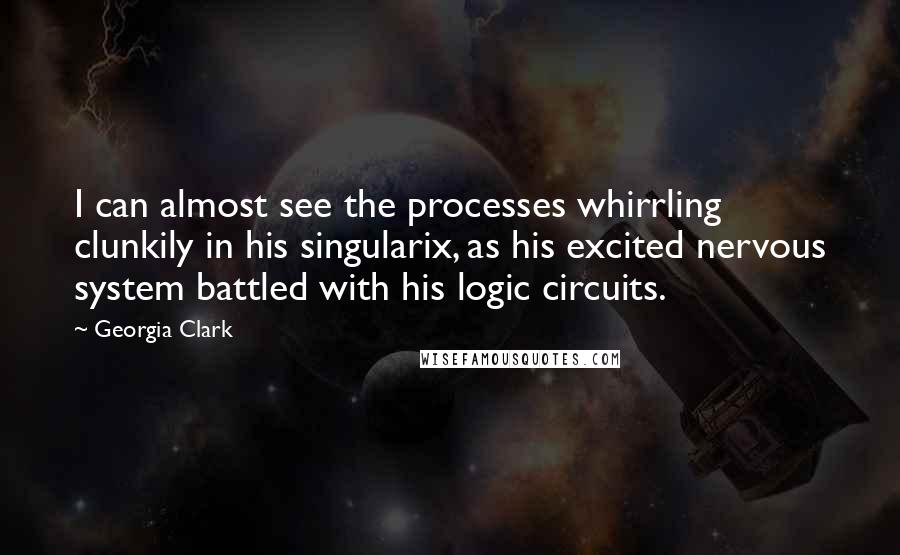 I can almost see the processes whirrling clunkily in his singularix, as his excited nervous system battled with his logic circuits.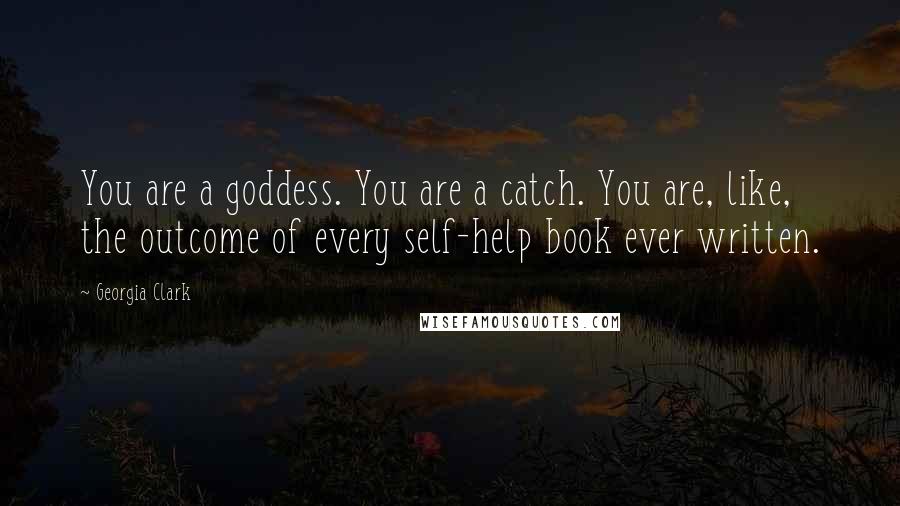 You are a goddess. You are a catch. You are, like, the outcome of every self-help book ever written.
There's no such thing as ugly.