Dana Stabenow Quotes
Top 18 wise famous quotes and sayings by Dana Stabenow
Dana Stabenow Famous Quotes & Sayings
Discover top inspirational quotes from Dana Stabenow on Wise Famous Quotes.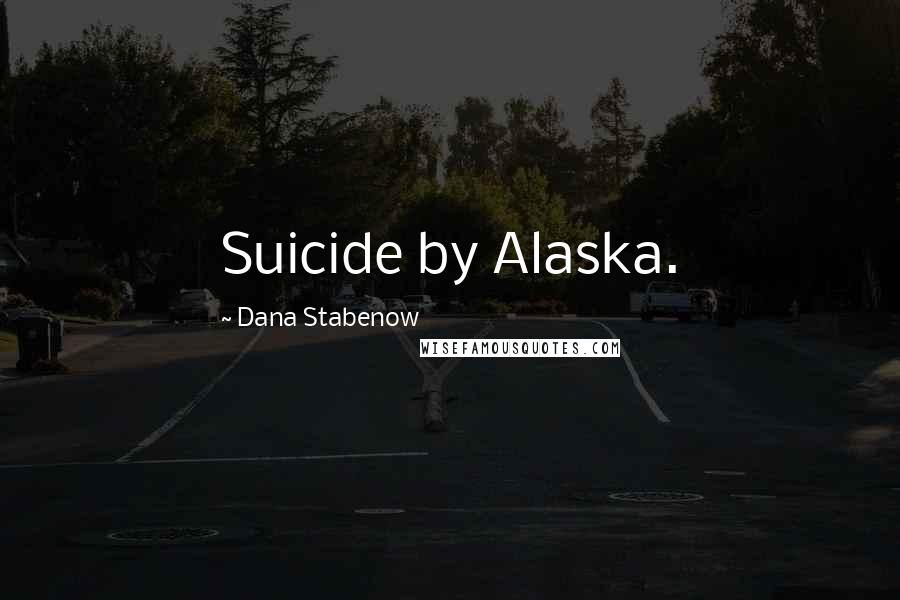 Suicide by Alaska.
If cyberspace can screw with you, it will.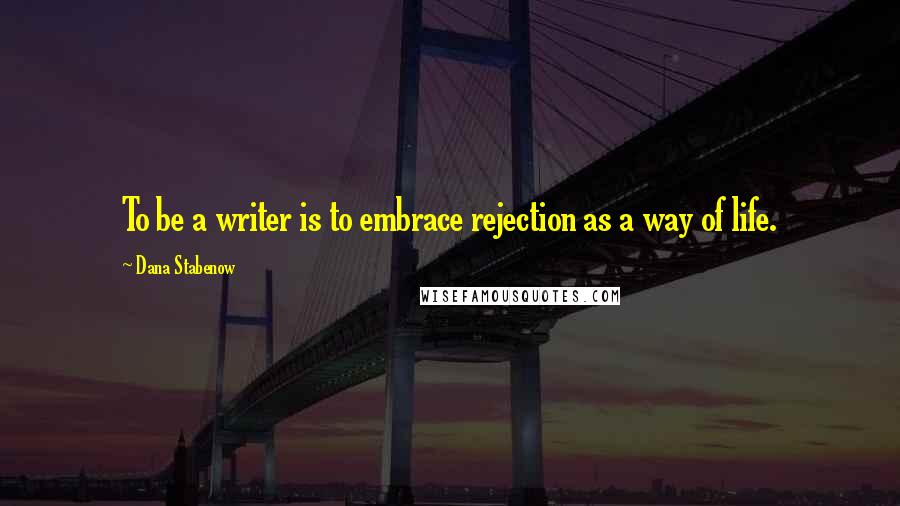 To be a writer is to embrace rejection as a way of life.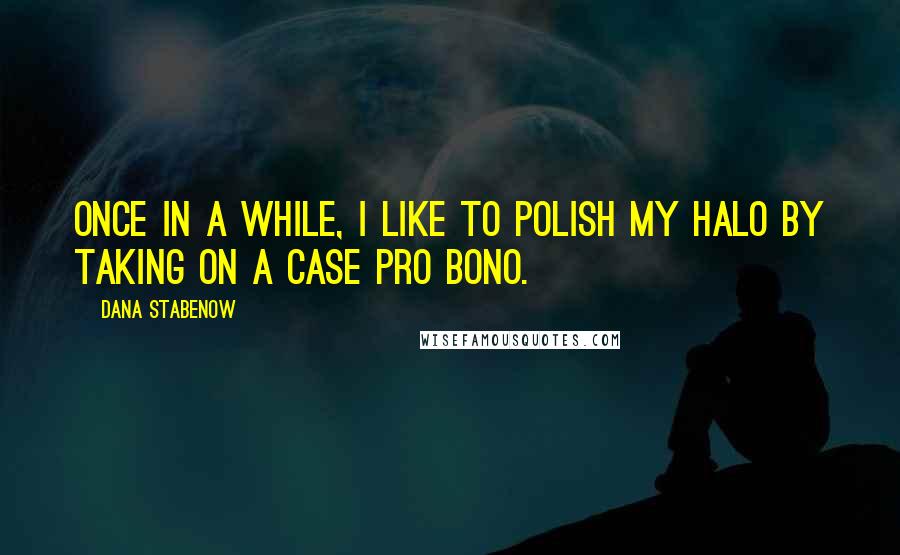 Once in a while, I like to polish my halo by taking on a case pro bono.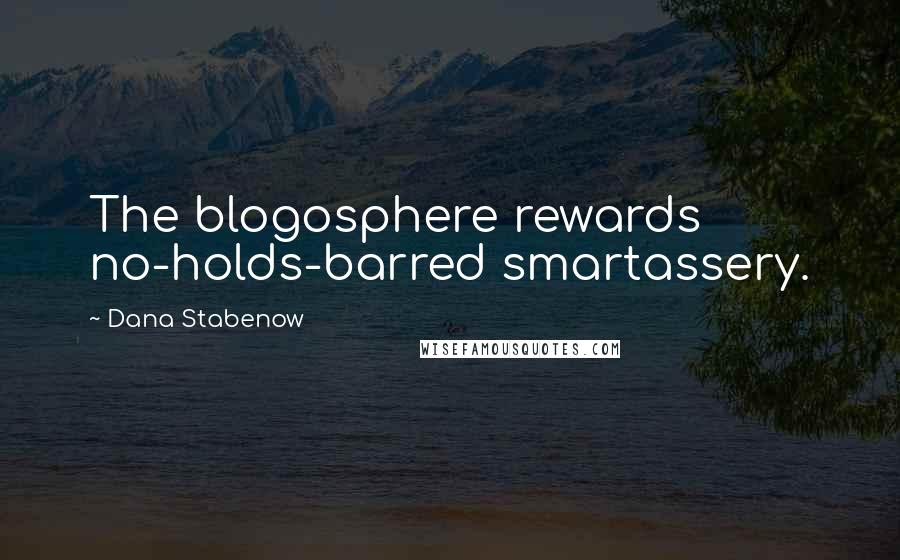 The blogosphere rewards no-holds-barred smartassery.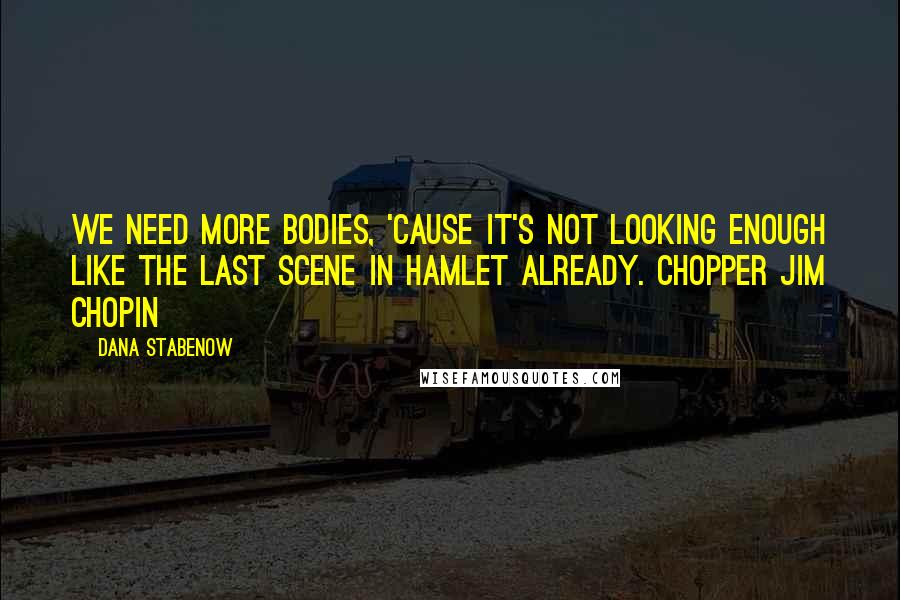 We need more bodies, 'cause it's not looking enough like the last scene in Hamlet already.
Chopper Jim Chopin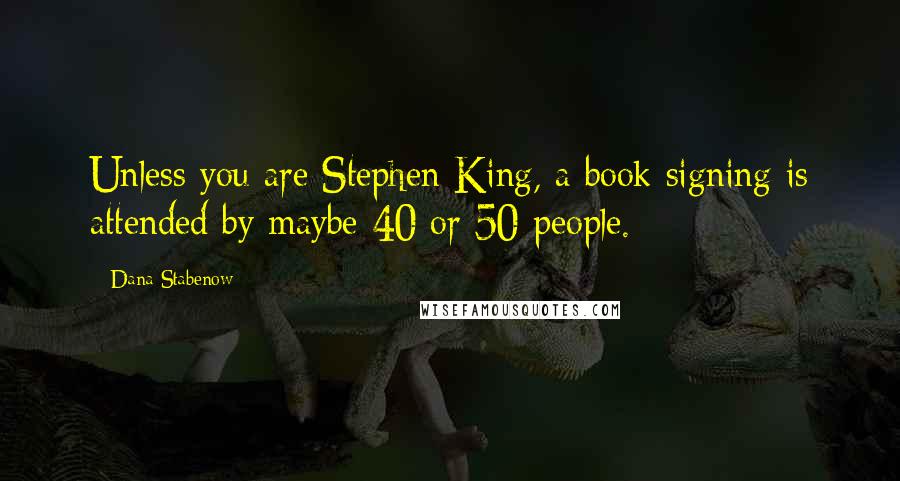 Unless you are Stephen King, a book signing is attended by maybe 40 or 50 people.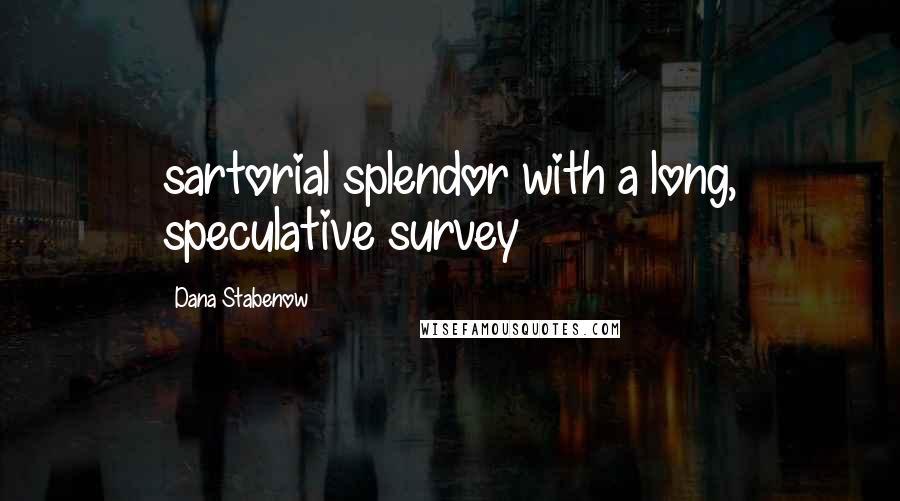 sartorial splendor with a long, speculative survey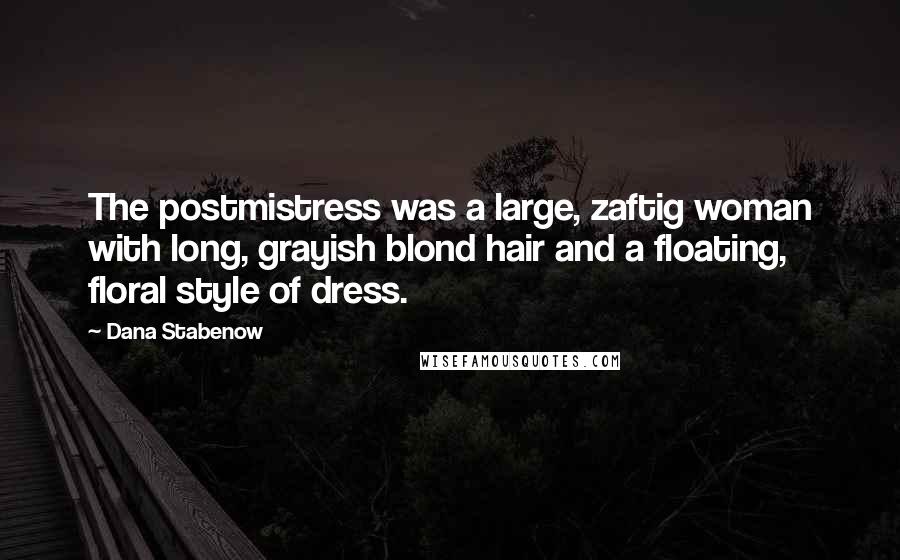 The postmistress was a large, zaftig woman with long, grayish blond hair and a floating, floral style of dress.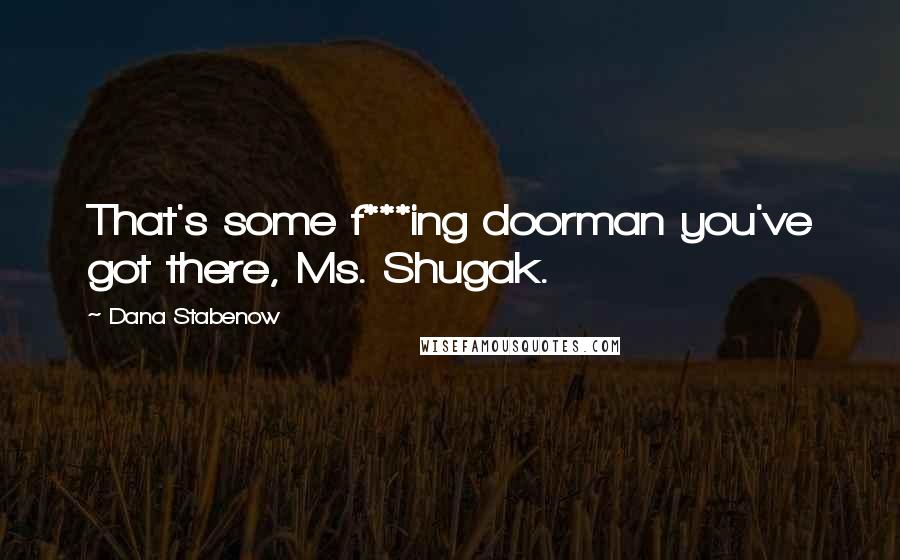 That's some f***ing doorman you've got there, Ms. Shugak.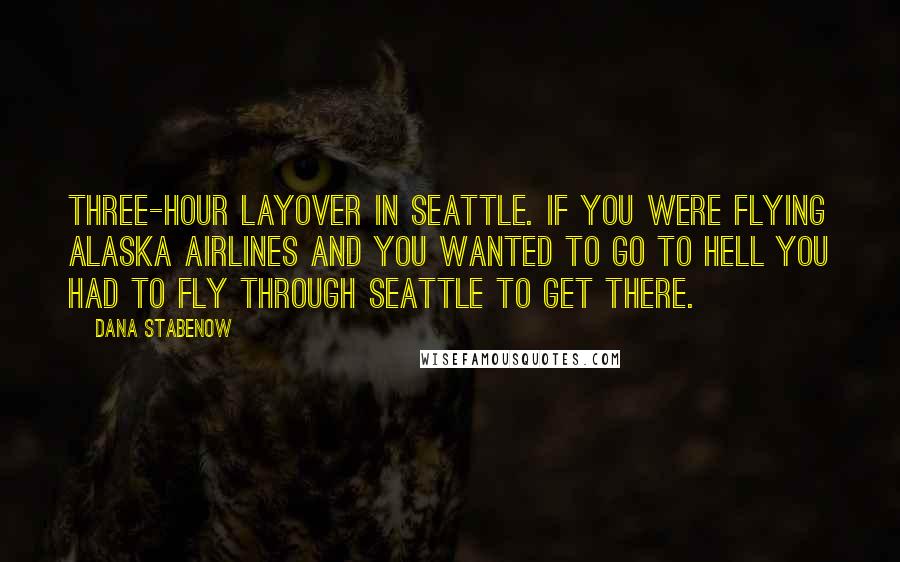 Three-hour layover in Seattle. If you were flying Alaska Airlines and you wanted to go to hell you had to fly through Seattle to get there.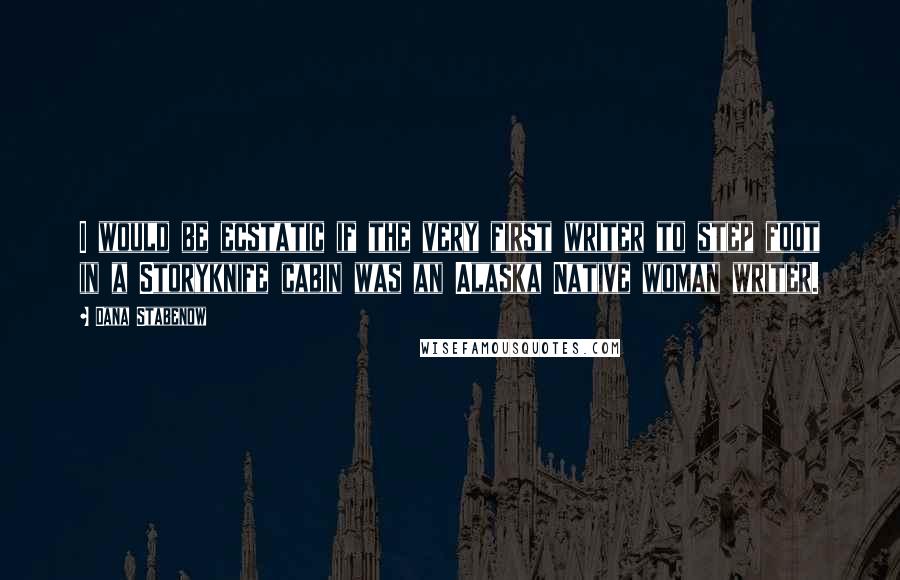 I would be ecstatic if the very first writer to step foot in a Storyknife cabin was an Alaska Native woman writer.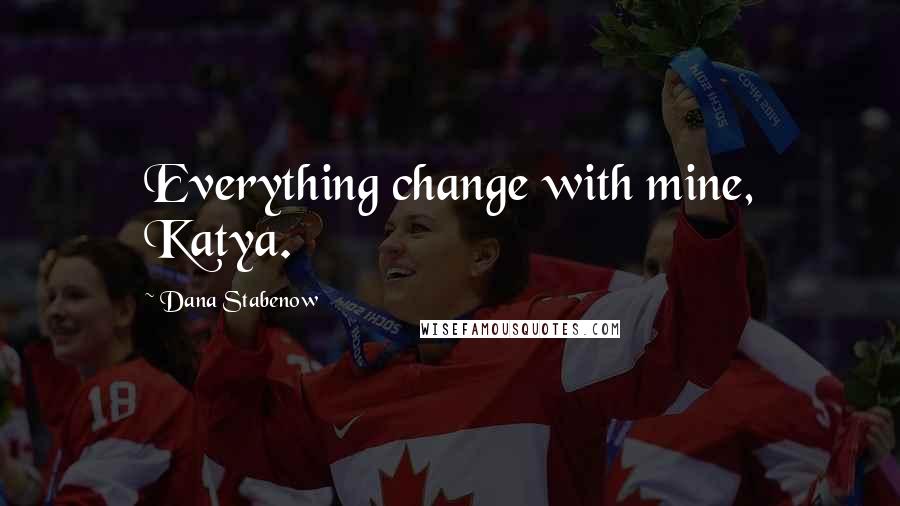 Everything change with mine, Katya.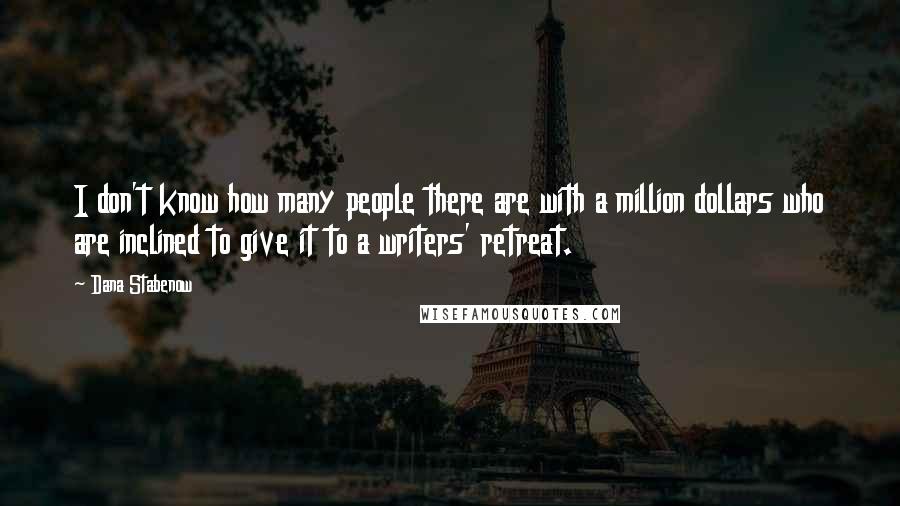 I don't know how many people there are with a million dollars who are inclined to give it to a writers' retreat.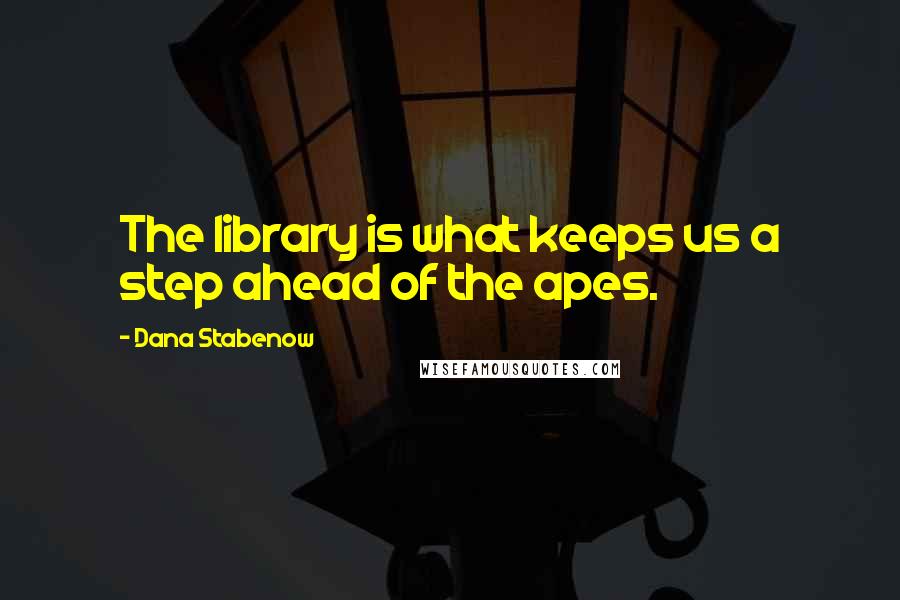 The library is what keeps us a step ahead of the apes.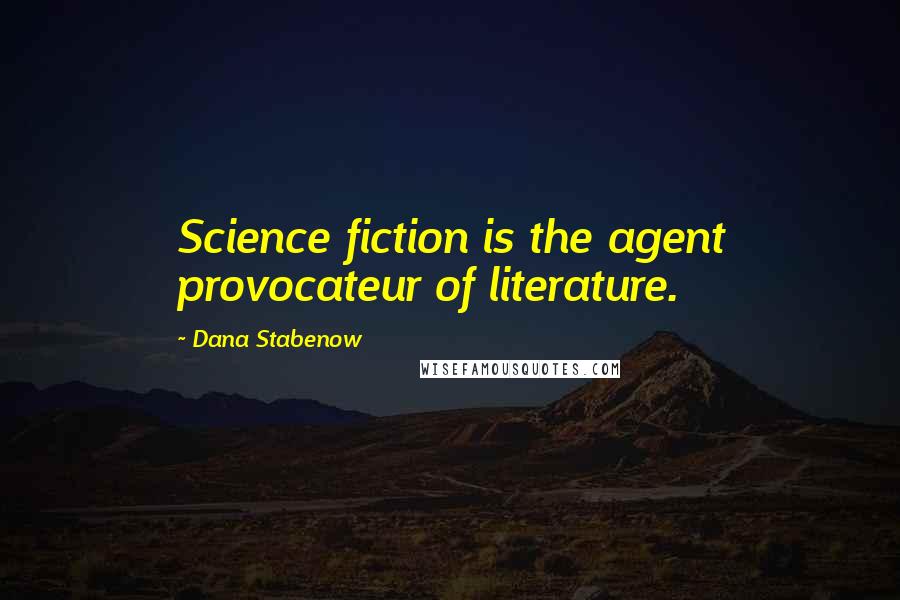 Science fiction is the agent provocateur of literature.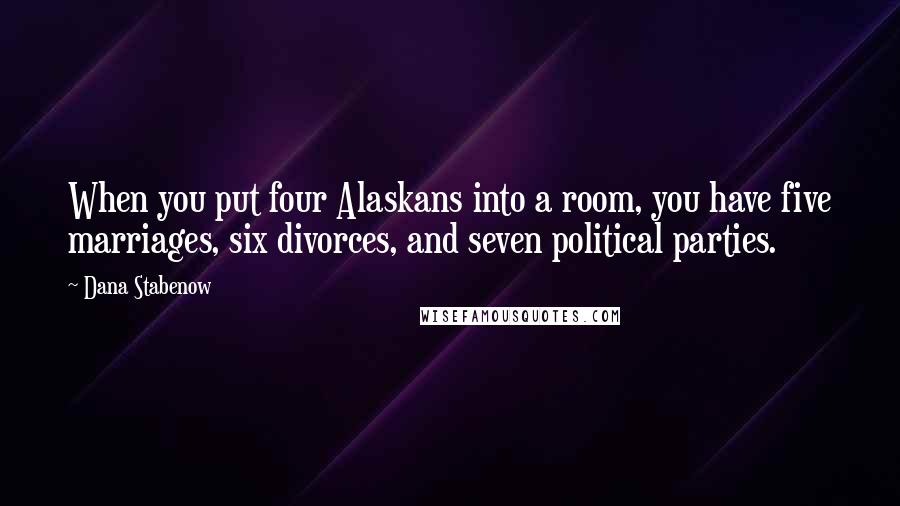 When you put four Alaskans into a room, you have five marriages, six divorces, and seven political parties.