George Rogers Clark Quotes
Top 6 wise famous quotes and sayings by George Rogers Clark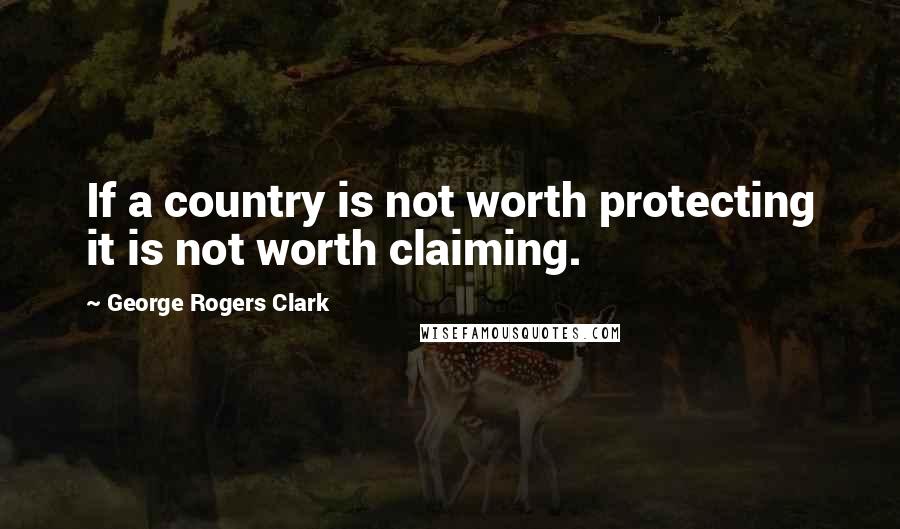 If a country is not worth protecting it is not worth claiming.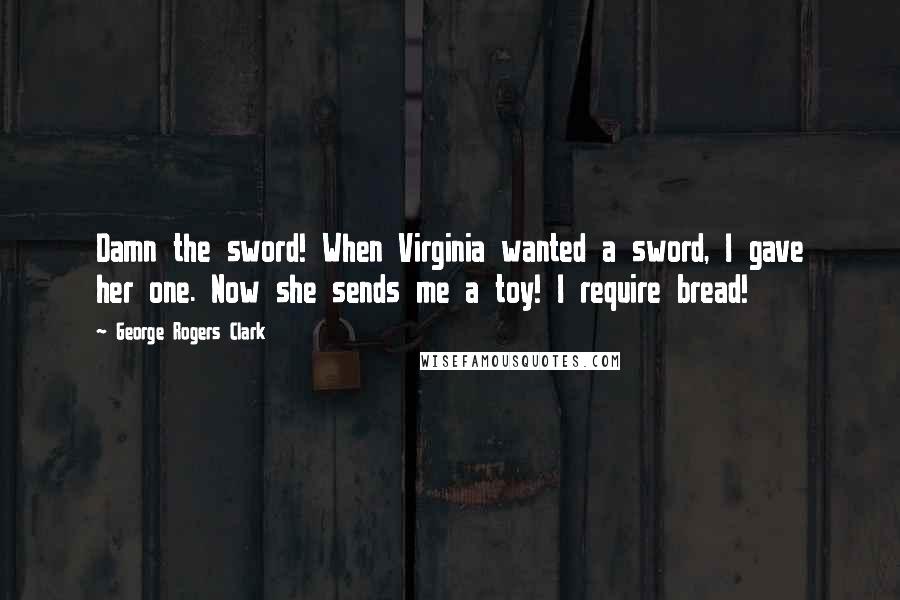 Damn the sword! When Virginia wanted a sword, I gave her one. Now she sends me a toy! I require bread!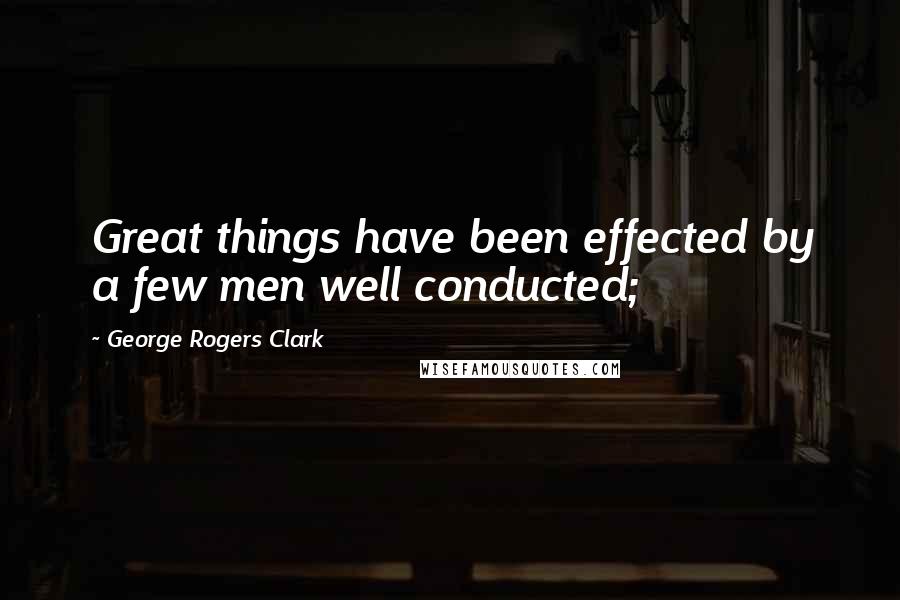 Great things have been effected by a few men well conducted;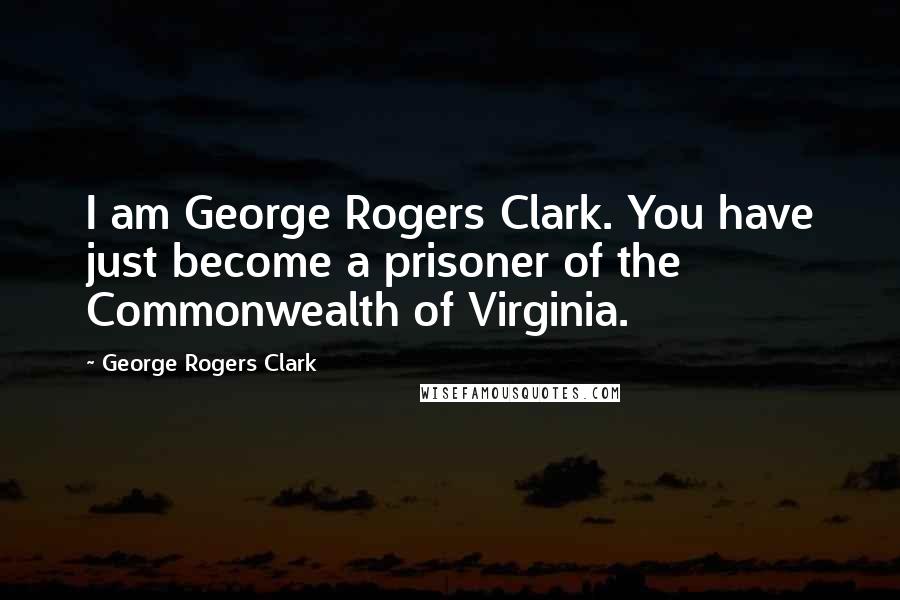 I am George Rogers Clark. You have just become a prisoner of the Commonwealth of Virginia.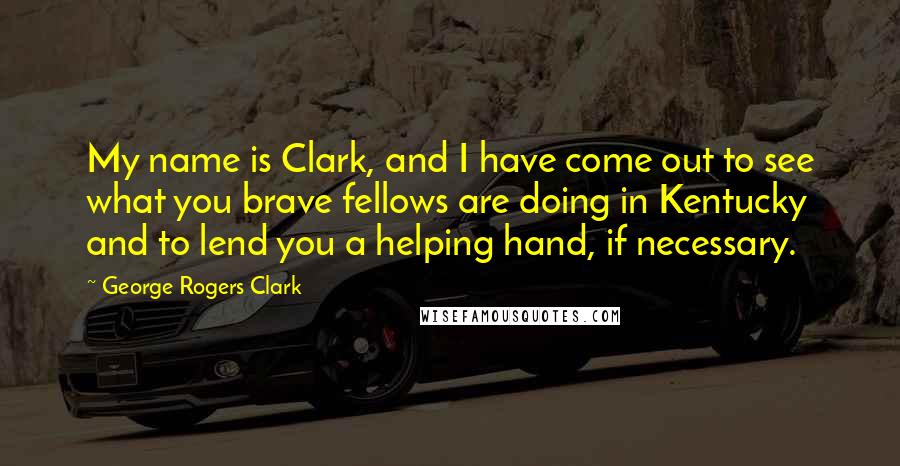 My name is Clark, and I have come out to see what you brave fellows are doing in Kentucky and to lend you a helping hand, if necessary.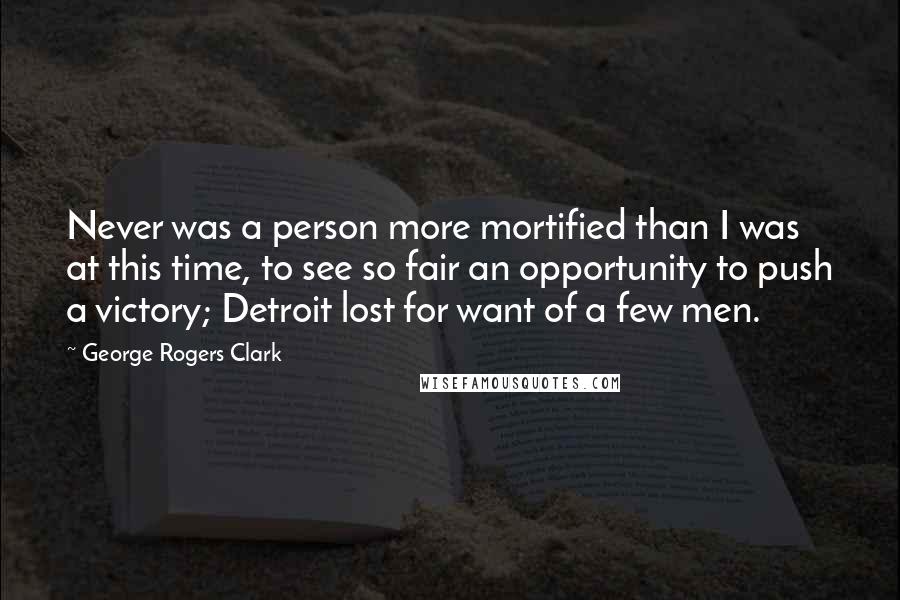 Never was a person more mortified than I was at this time, to see so fair an opportunity to push a victory; Detroit lost for want of a few men.