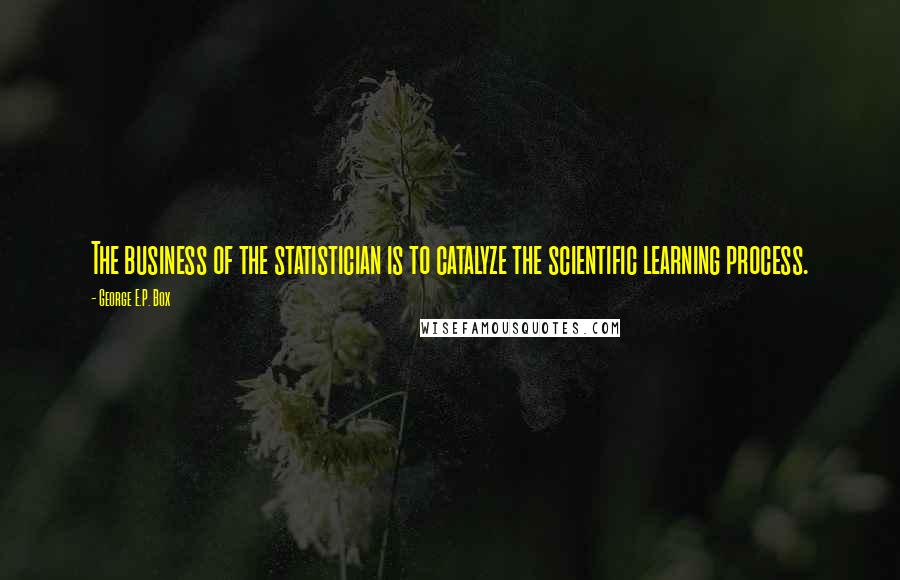 The business of the statistician is to catalyze the scientific learning process.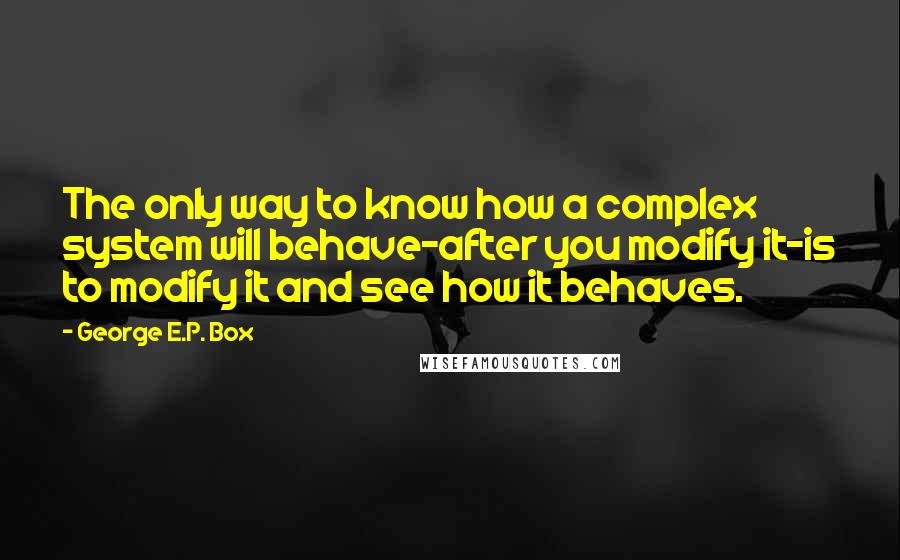 The only way to know how a complex system will behave-after you modify it-is to modify it and see how it behaves.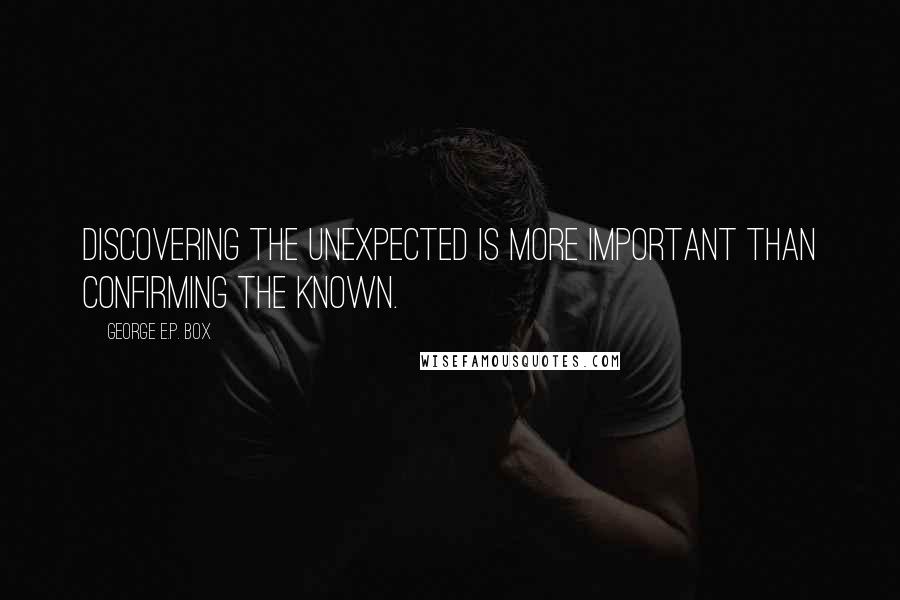 Discovering the unexpected is more important than confirming the known.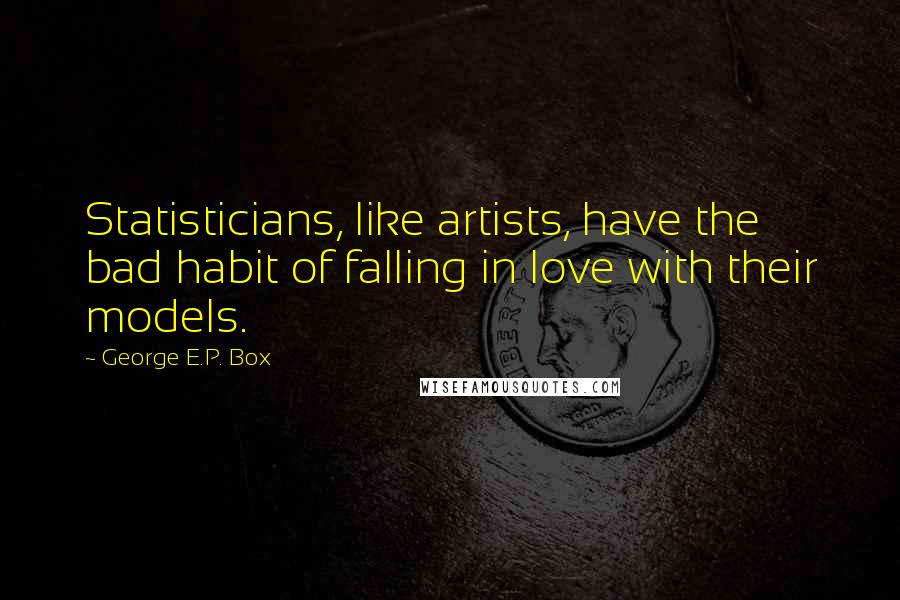 Statisticians, like artists, have the bad habit of falling in love with their models.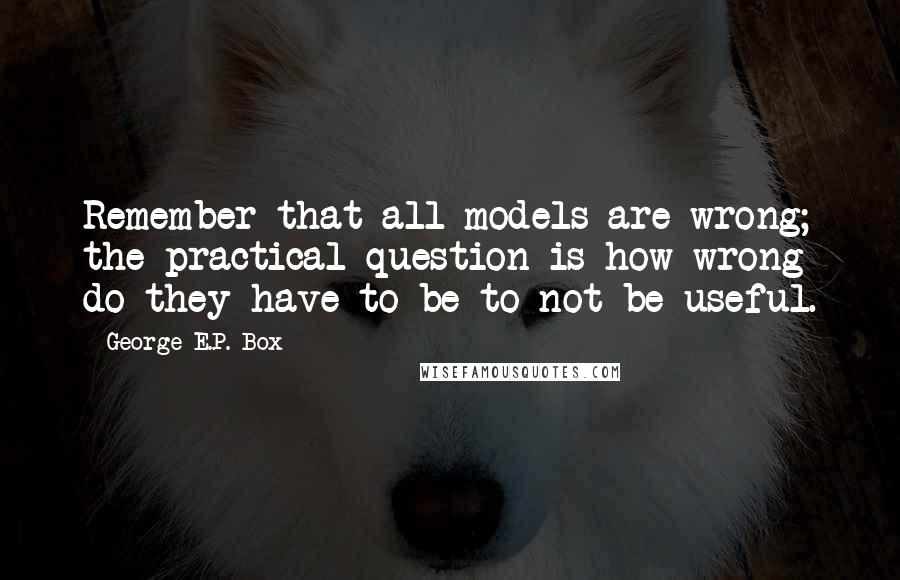 Remember that all models are wrong; the practical question is how wrong do they have to be to not be useful.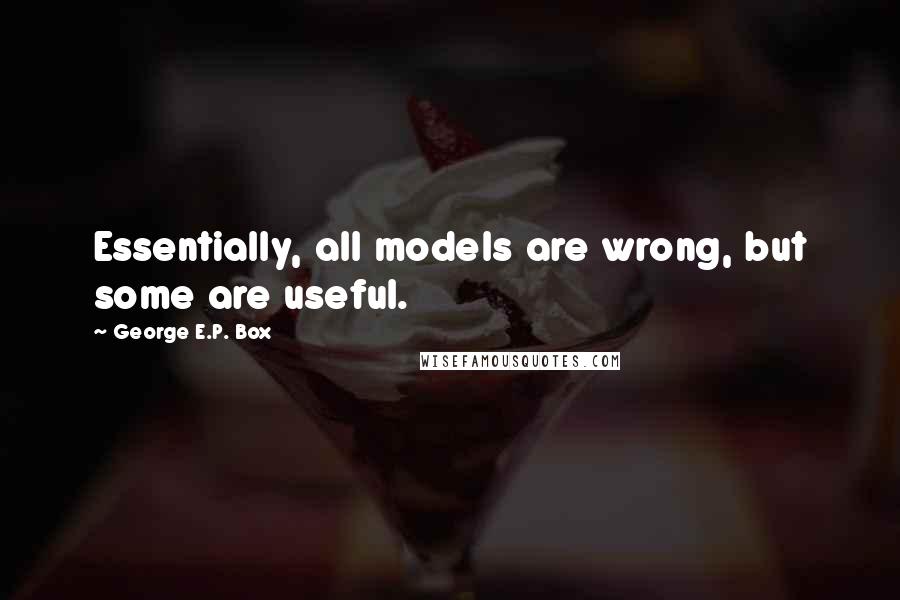 Essentially, all models are wrong, but some are useful.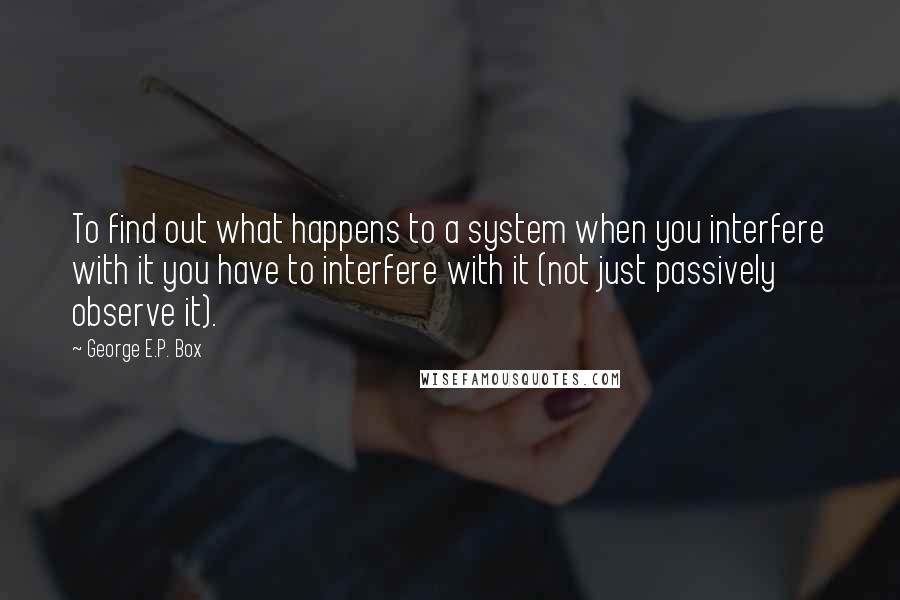 To find out what happens to a system when you interfere with it you have to interfere with it (not just passively observe it).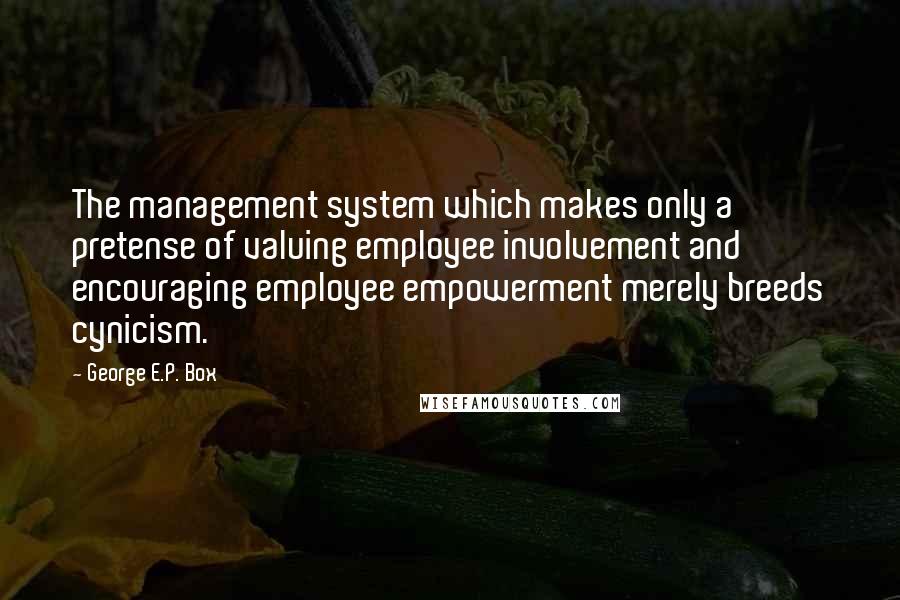 The management system which makes only a pretense of valuing employee involvement and encouraging employee empowerment merely breeds cynicism.