Geoffrey Zakarian Quotes
Top 25 wise famous quotes and sayings by Geoffrey Zakarian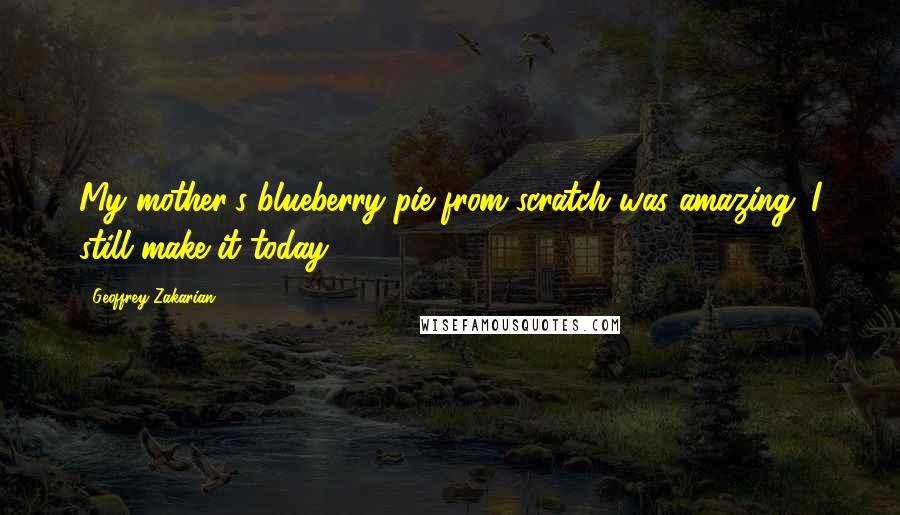 My mother's blueberry pie from scratch was amazing. I still make it today.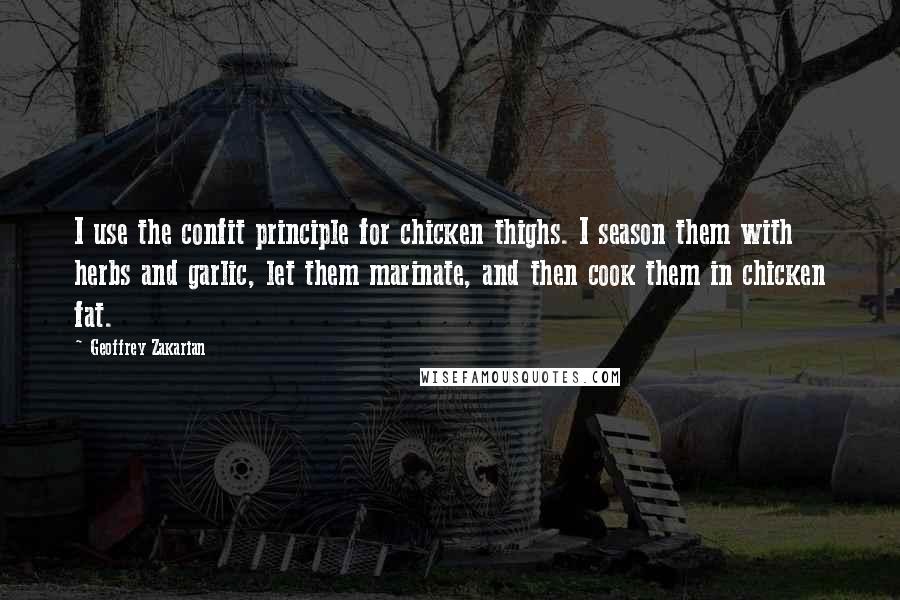 I use the confit principle for chicken thighs. I season them with herbs and garlic, let them marinate, and then cook them in chicken fat.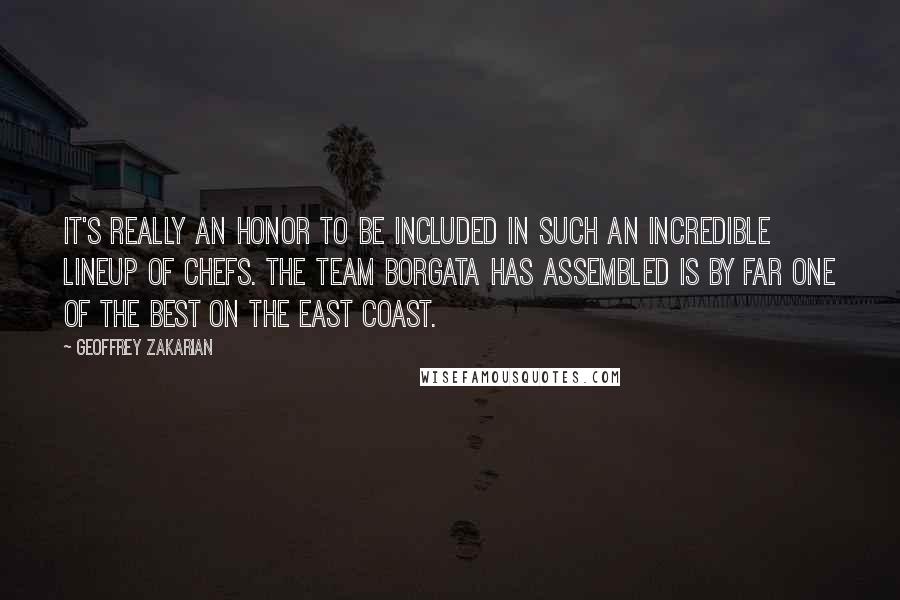 It's really an honor to be included in such an incredible lineup of chefs. The team Borgata has assembled is by far one of the best on the East Coast.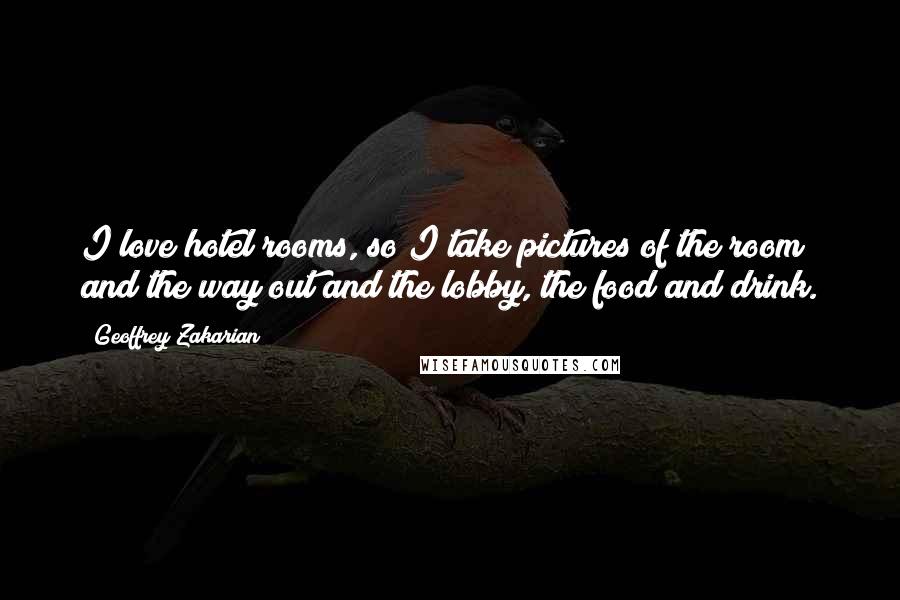 I love hotel rooms, so I take pictures of the room and the way out and the lobby, the food and drink.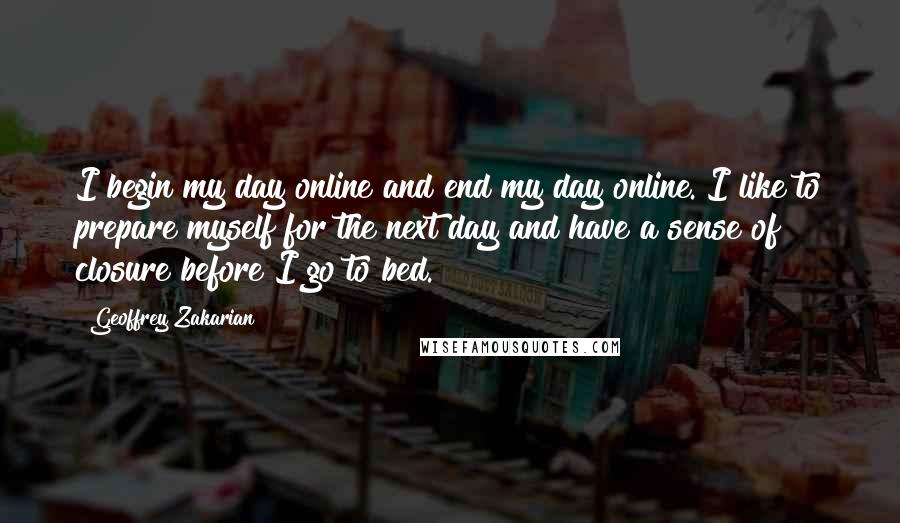 I begin my day online and end my day online. I like to prepare myself for the next day and have a sense of closure before I go to bed.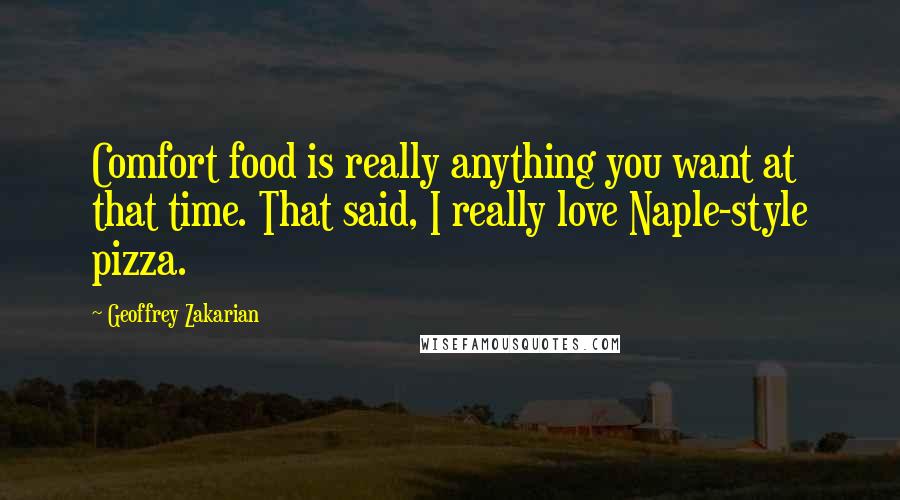 Comfort food is really anything you want at that time. That said, I really love Naple-style pizza.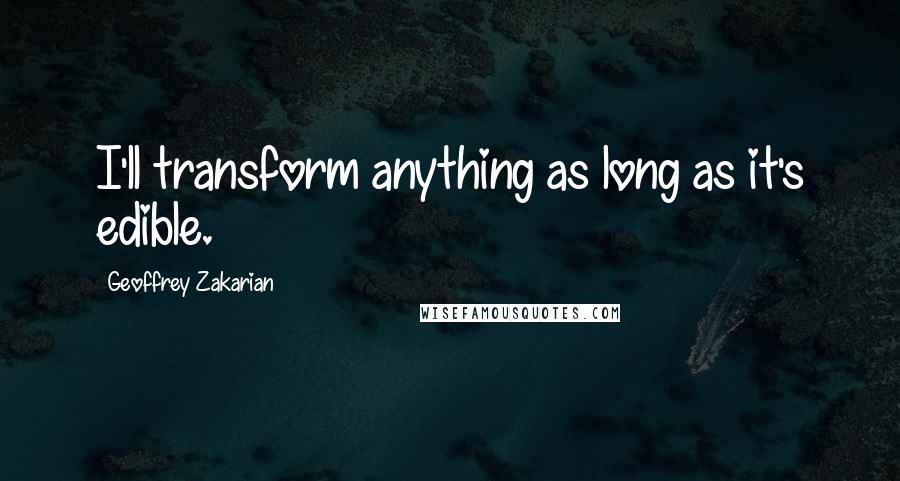 I'll transform anything as long as it's edible.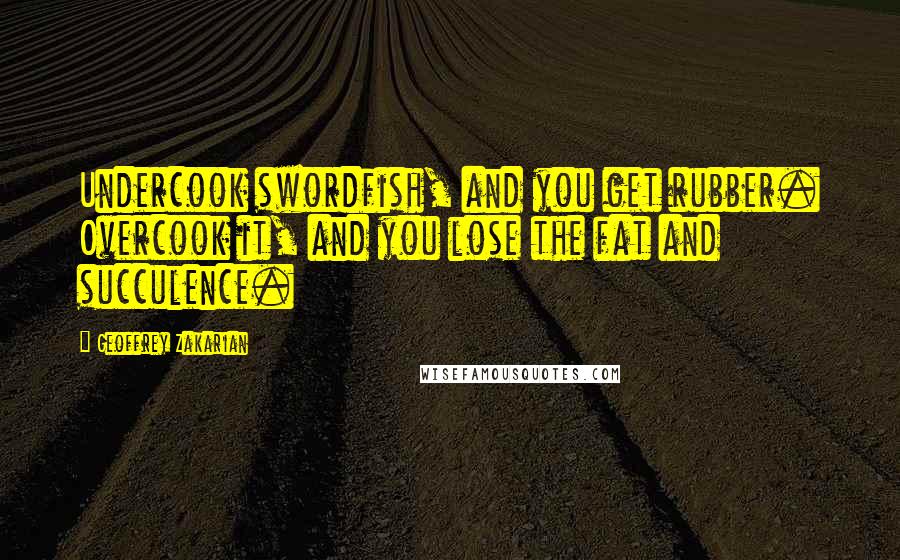 Undercook swordfish, and you get rubber. Overcook it, and you lose the fat and succulence.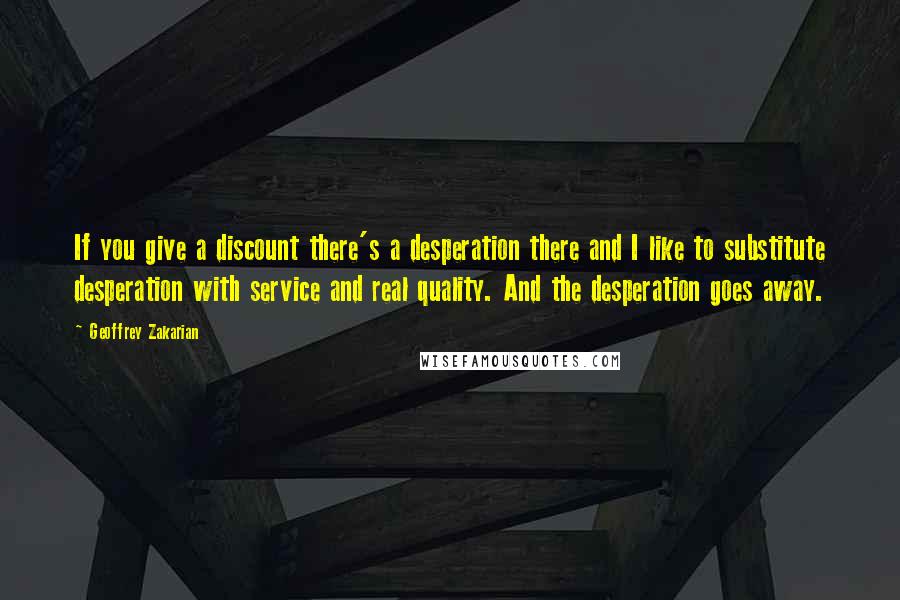 If you give a discount there's a desperation there and I like to substitute desperation with service and real quality. And the desperation goes away.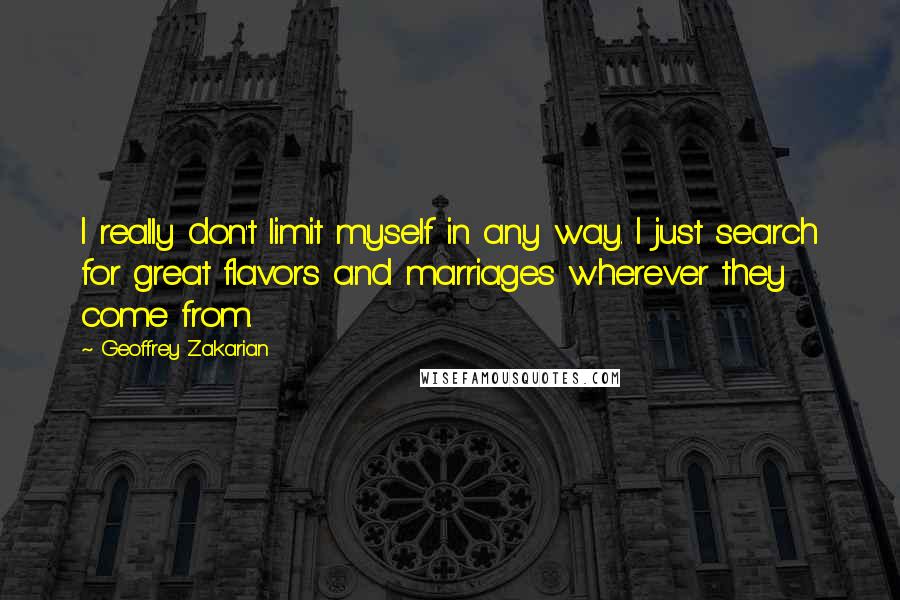 I really don't limit myself in any way. I just search for great flavors and marriages wherever they come from.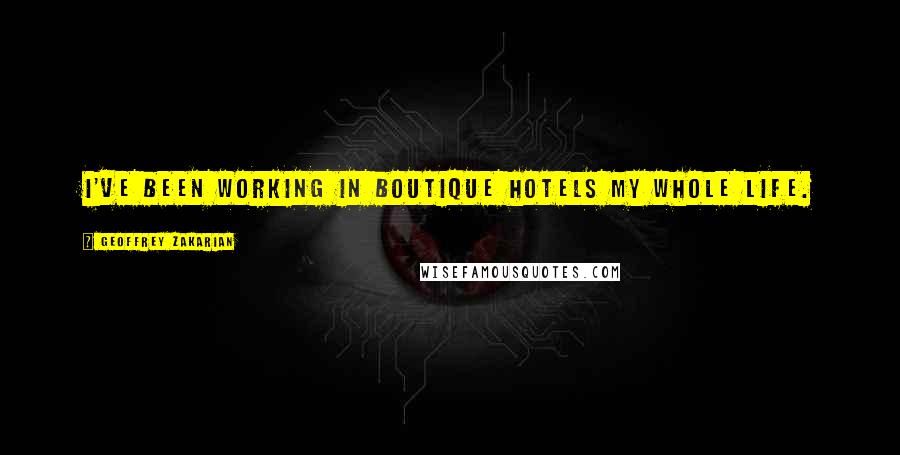 I've been working in boutique hotels my whole life.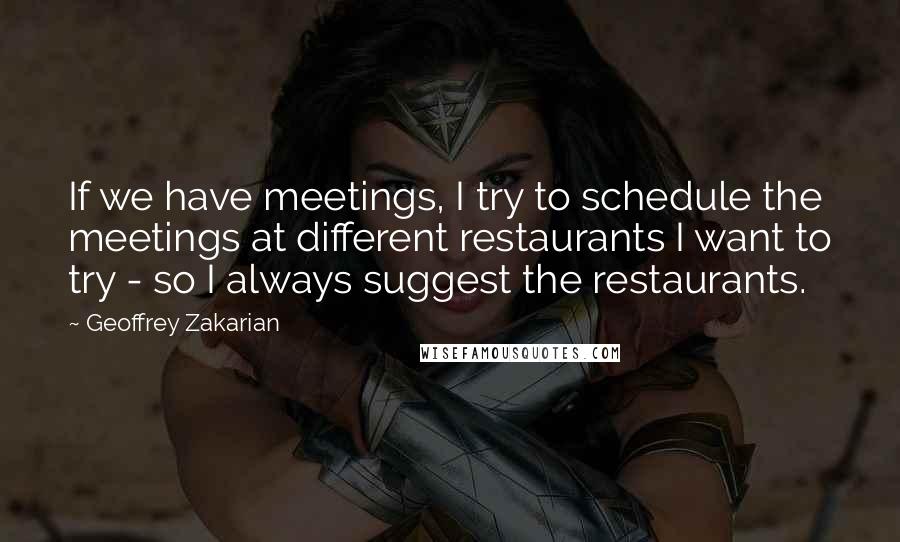 If we have meetings, I try to schedule the meetings at different restaurants I want to try - so I always suggest the restaurants.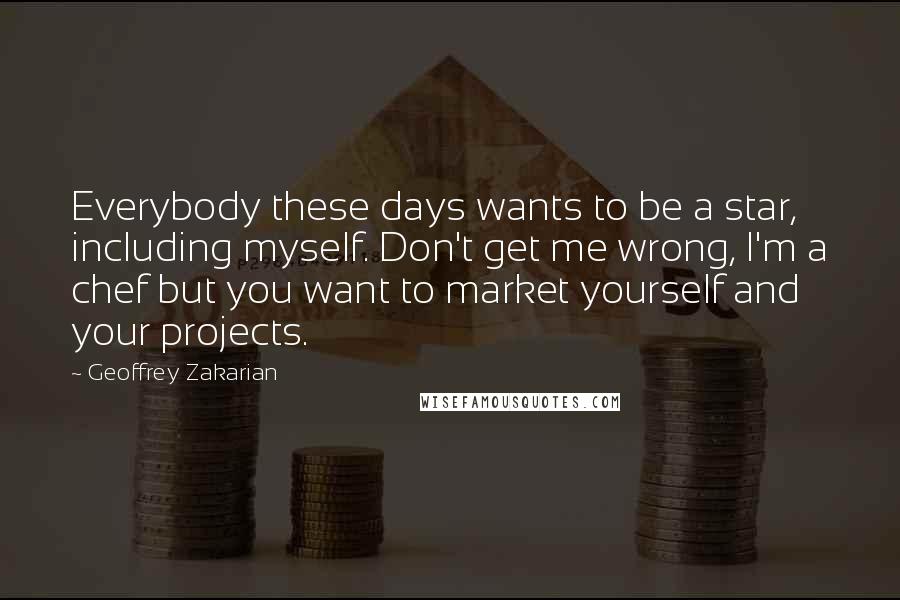 Everybody these days wants to be a star, including myself. Don't get me wrong, I'm a chef but you want to market yourself and your projects.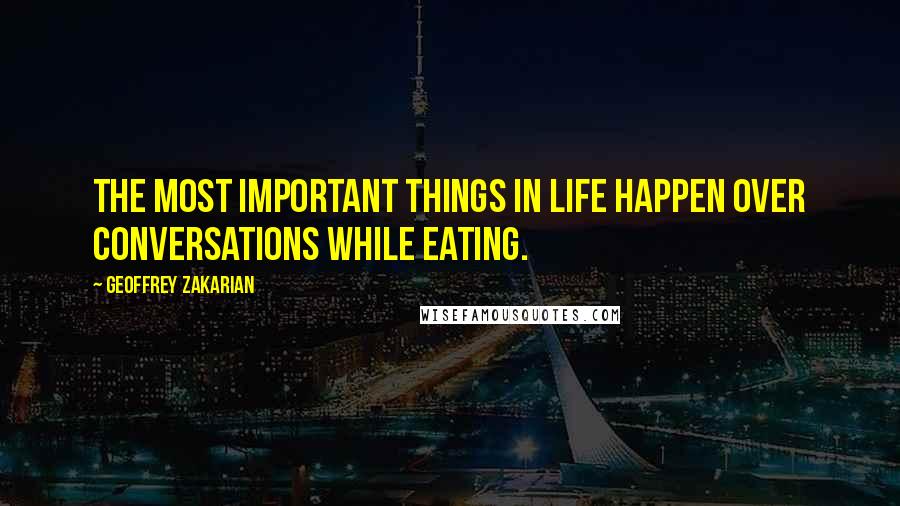 The most important things in life happen over conversations while eating.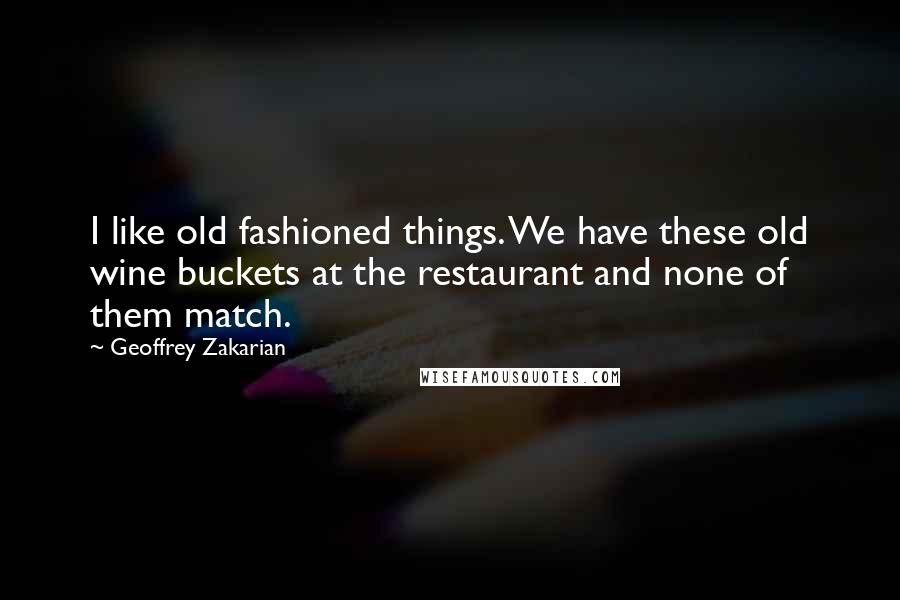 I like old fashioned things. We have these old wine buckets at the restaurant and none of them match.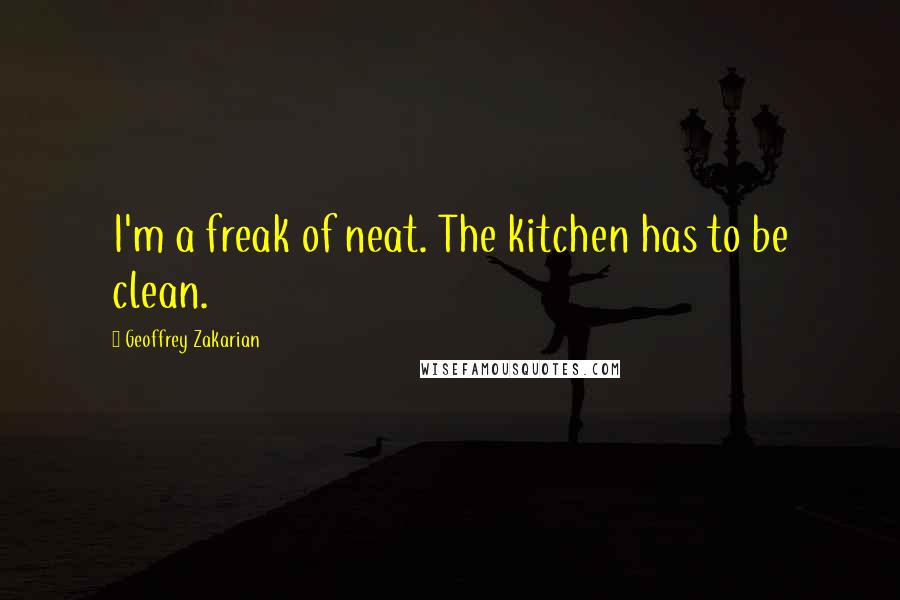 I'm a freak of neat. The kitchen has to be clean.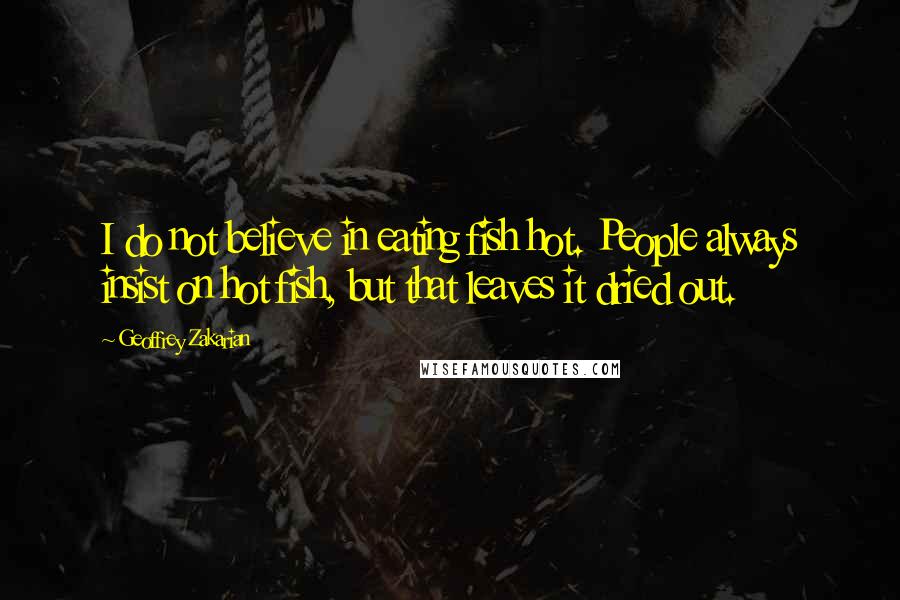 I do not believe in eating fish hot. People always insist on hot fish, but that leaves it dried out.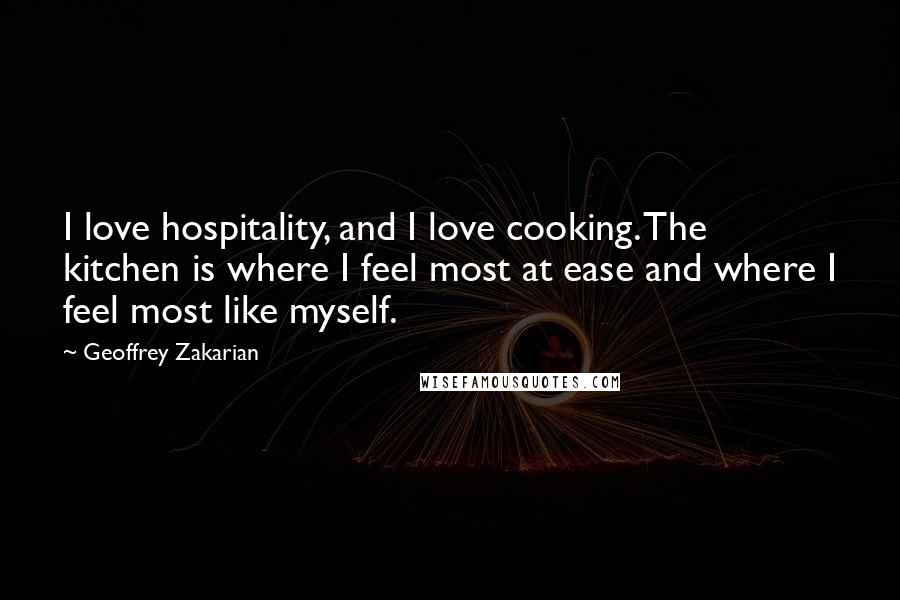 I love hospitality, and I love cooking. The kitchen is where I feel most at ease and where I feel most like myself.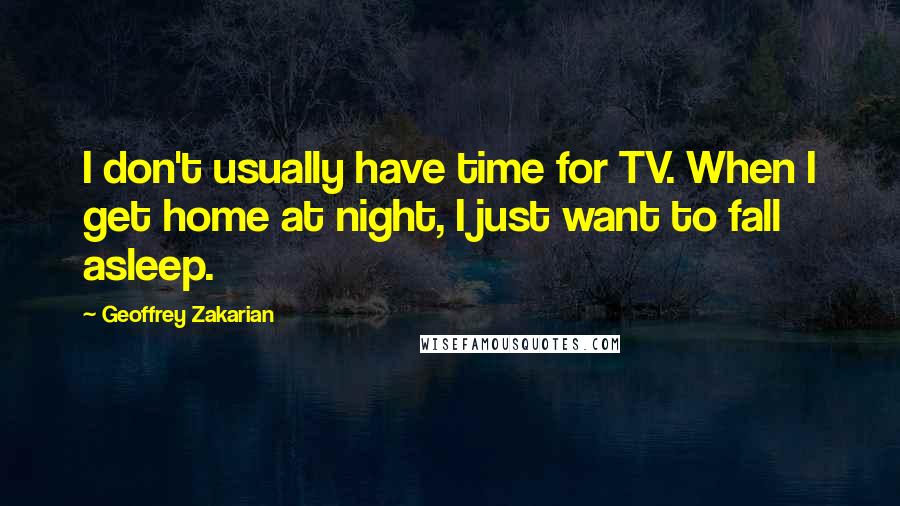 I don't usually have time for TV. When I get home at night, I just want to fall asleep.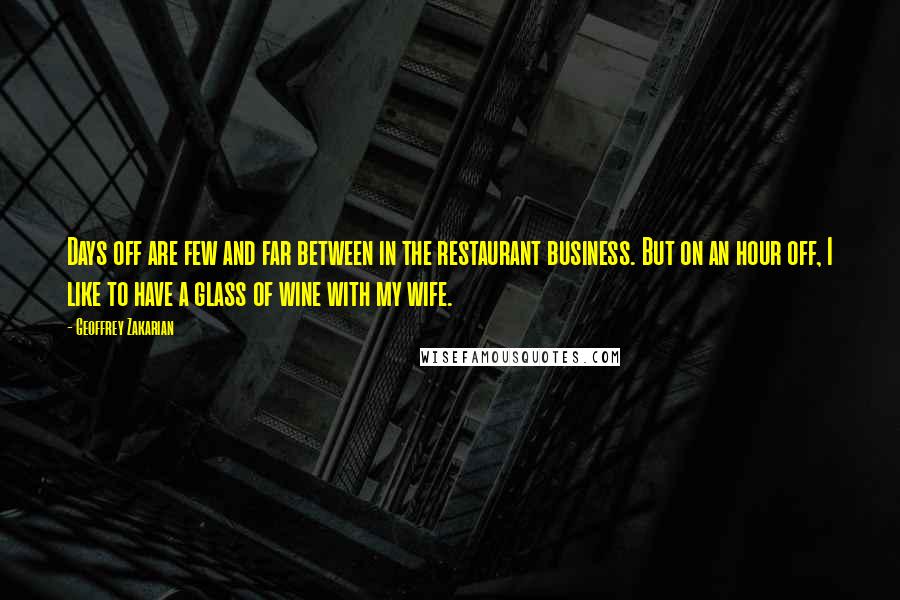 Days off are few and far between in the restaurant business. But on an hour off, I like to have a glass of wine with my wife.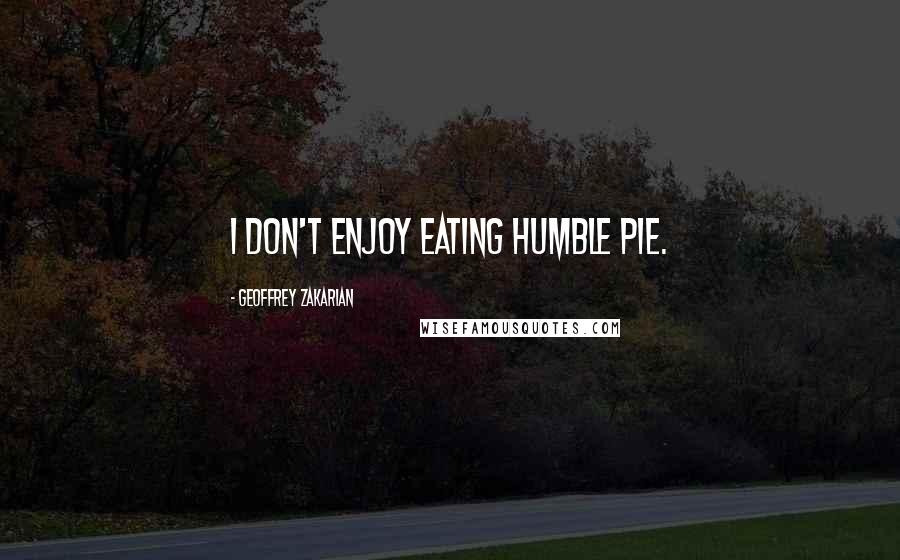 I don't enjoy eating humble pie.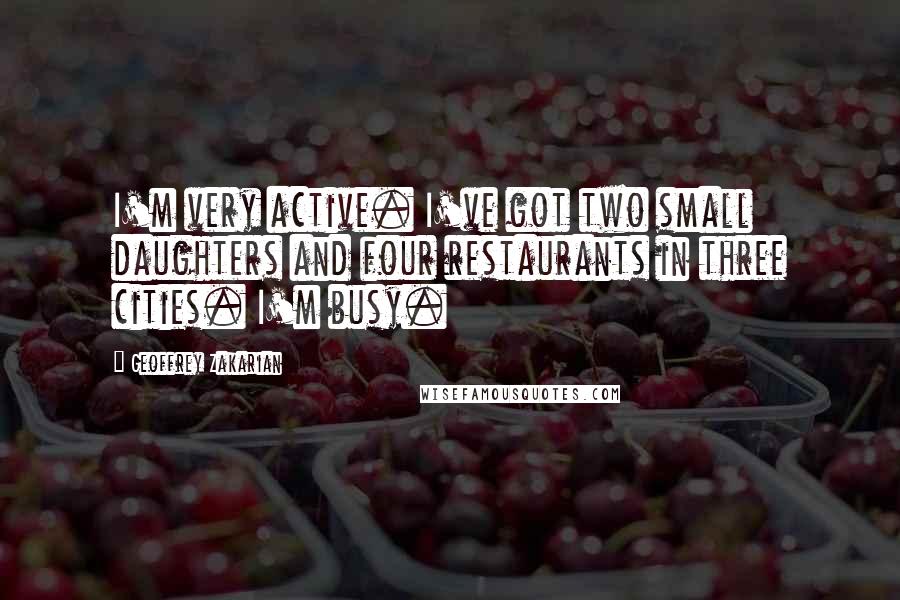 I'm very active. I've got two small daughters and four restaurants in three cities. I'm busy.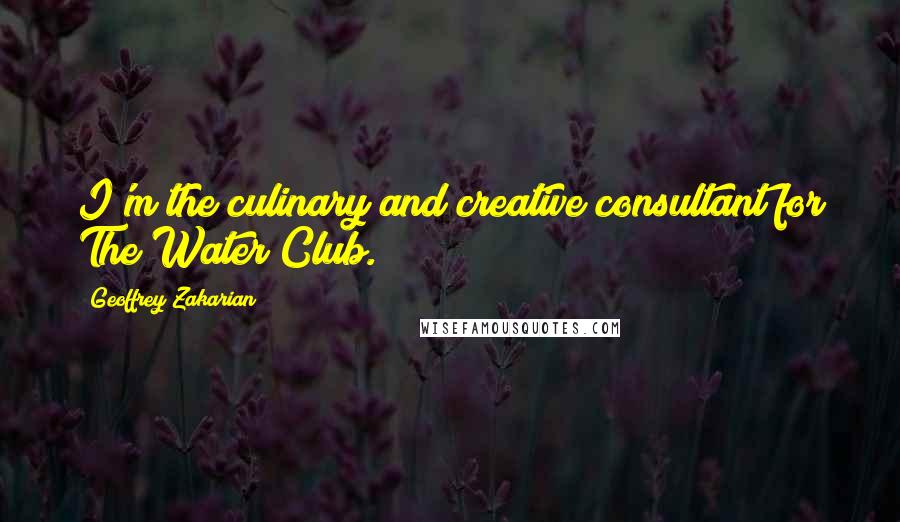 I'm the culinary and creative consultant for The Water Club.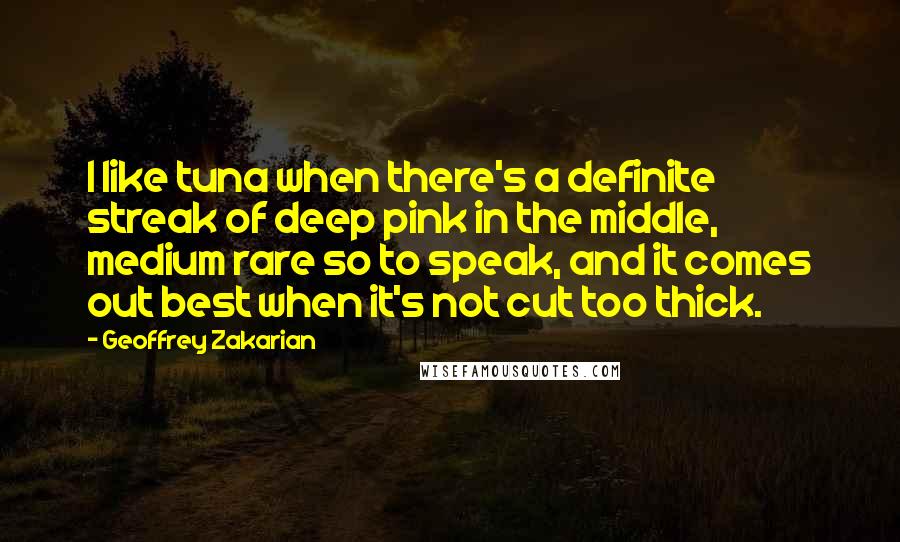 I like tuna when there's a definite streak of deep pink in the middle, medium rare so to speak, and it comes out best when it's not cut too thick.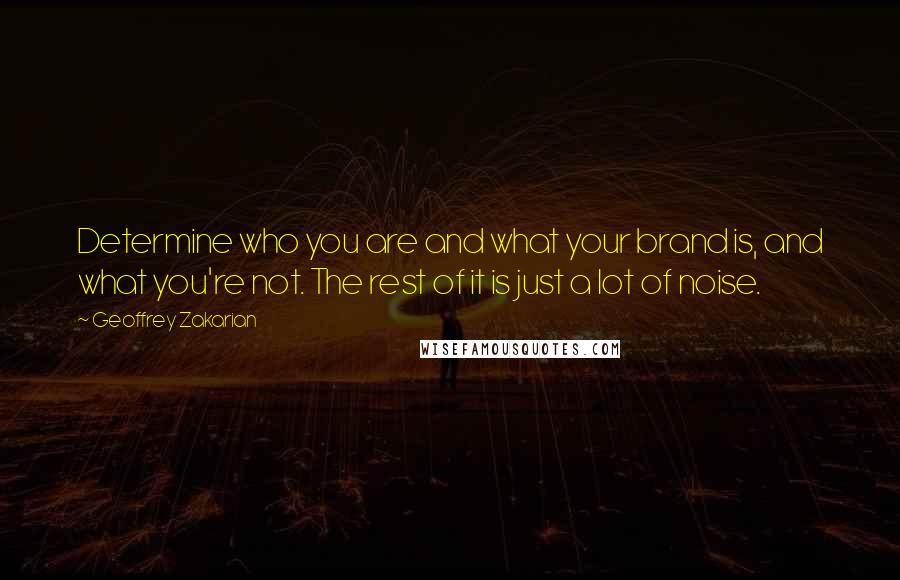 Determine who you are and what your brand is, and what you're not. The rest of it is just a lot of noise.