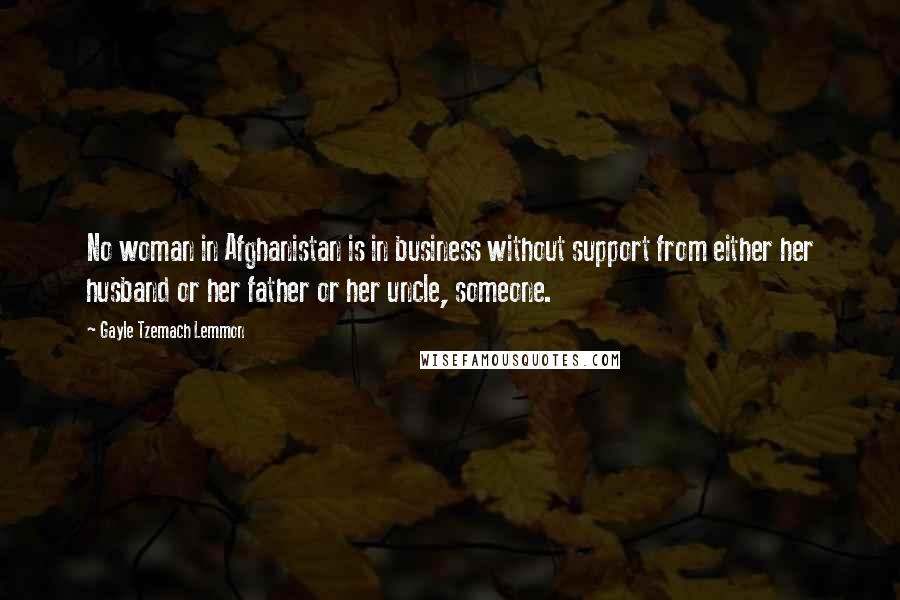 No woman in Afghanistan is in business without support from either her husband or her father or her uncle, someone.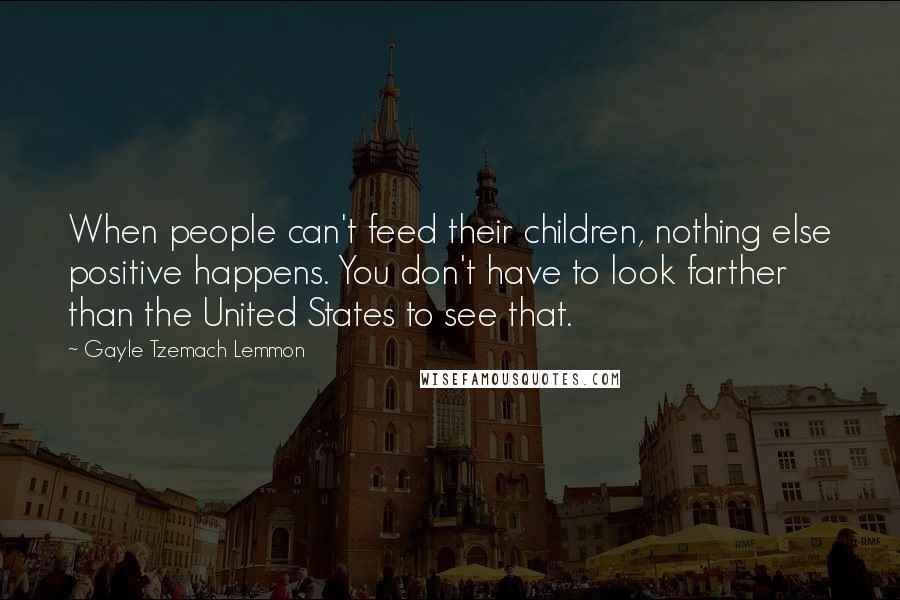 When people can't feed their children, nothing else positive happens. You don't have to look farther than the United States to see that.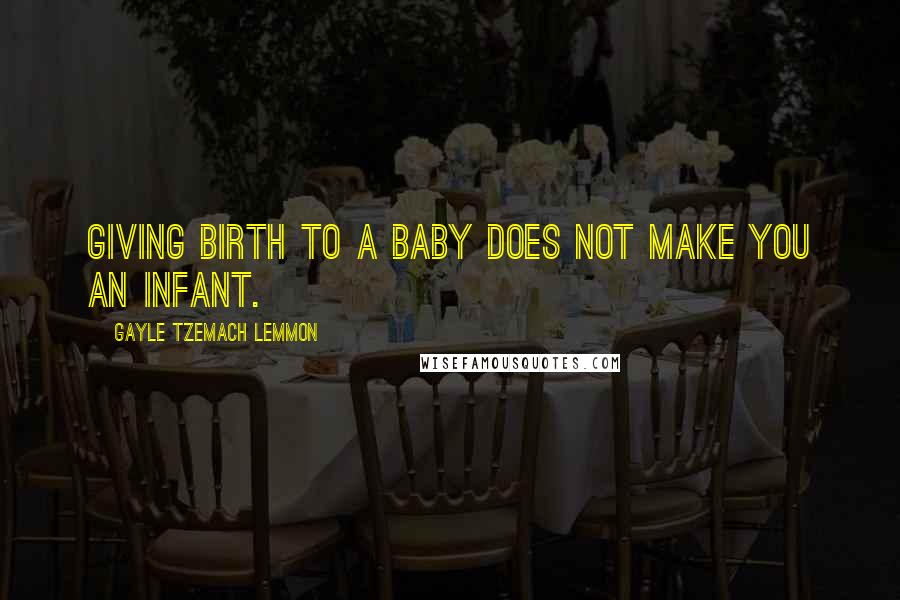 Giving birth to a baby does not make you an infant.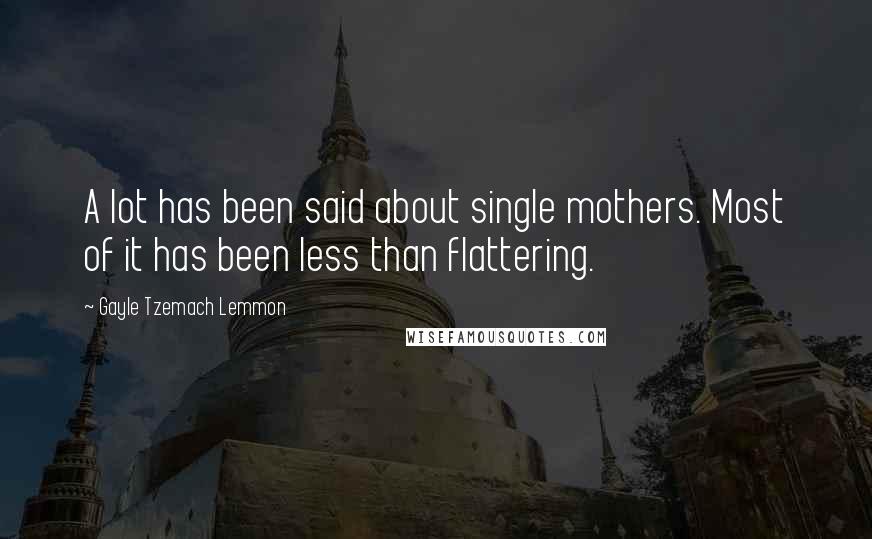 A lot has been said about single mothers. Most of it has been less than flattering.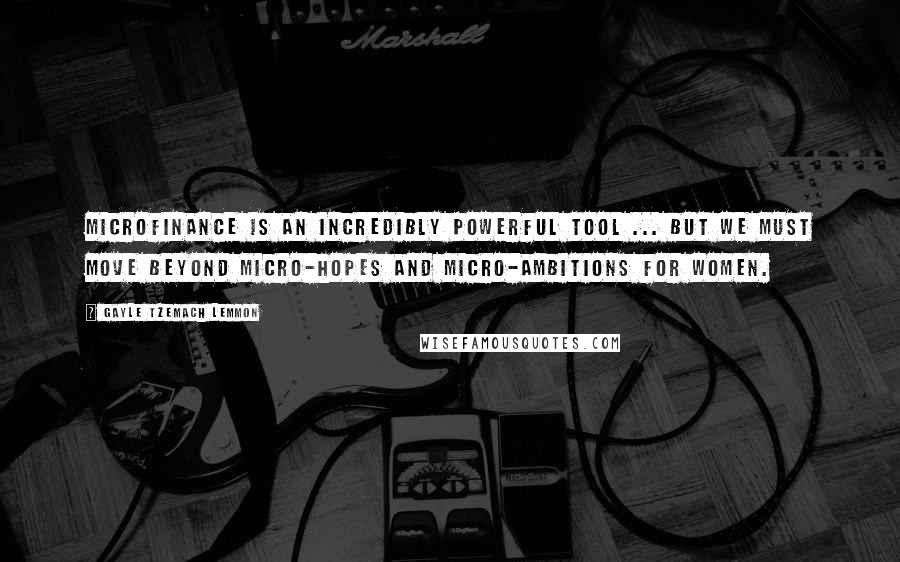 Microfinance is an incredibly powerful tool ... but we must move beyond micro-hopes and micro-ambitions for women.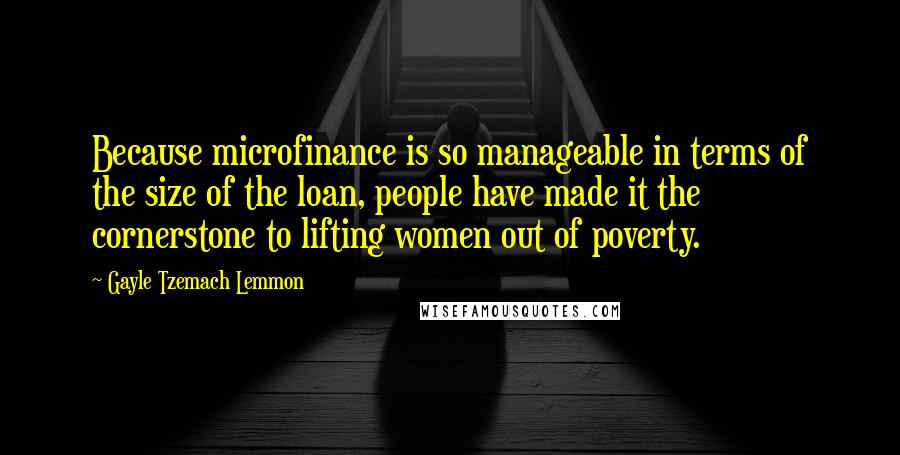 Because microfinance is so manageable in terms of the size of the loan, people have made it the cornerstone to lifting women out of poverty.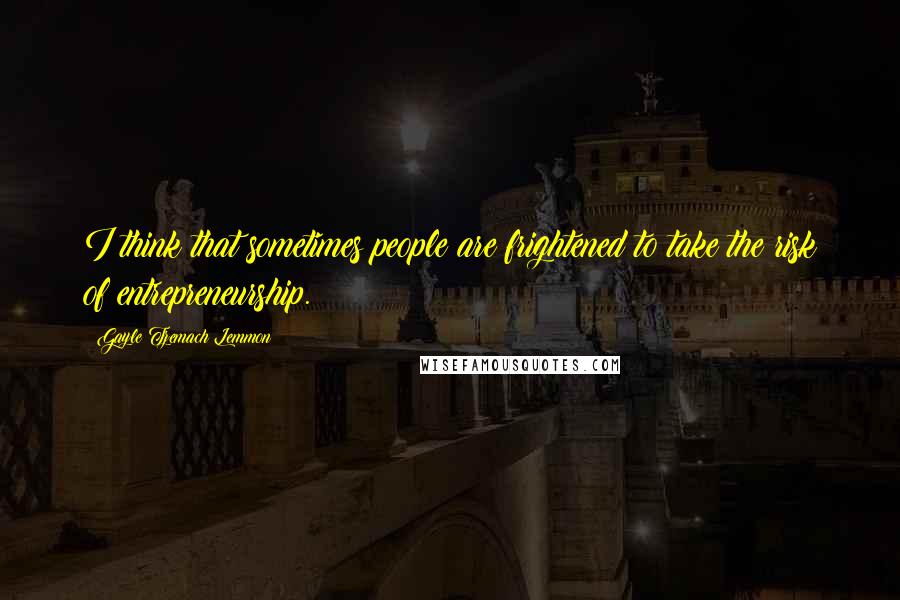 I think that sometimes people are frightened to take the risk of entrepreneurship.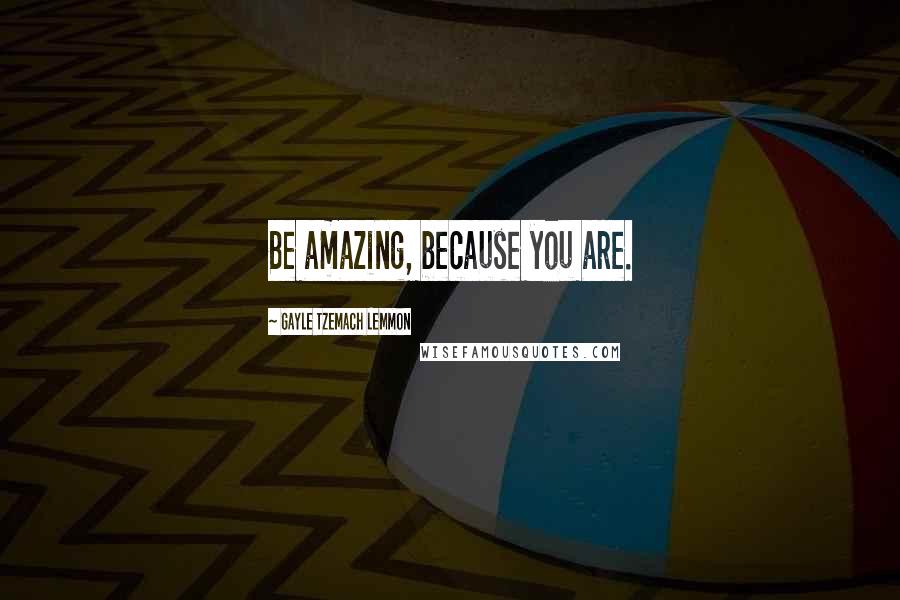 Be amazing, because you are.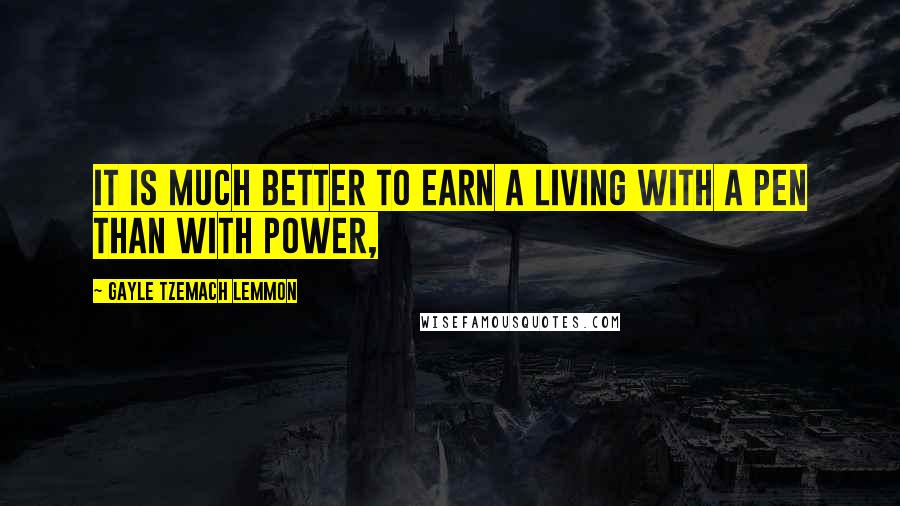 It is much better to earn a living with a pen than with power,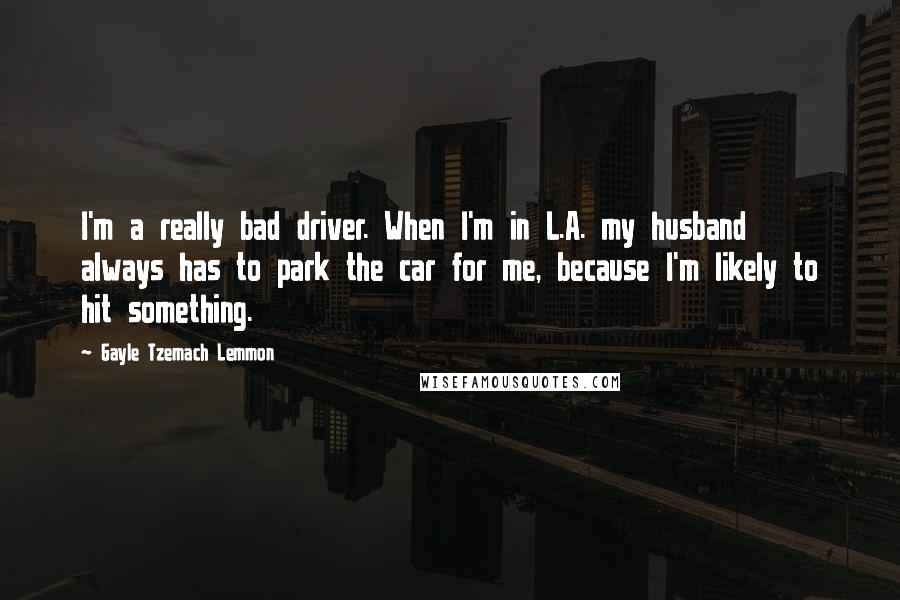 I'm a really bad driver. When I'm in L.A. my husband always has to park the car for me, because I'm likely to hit something.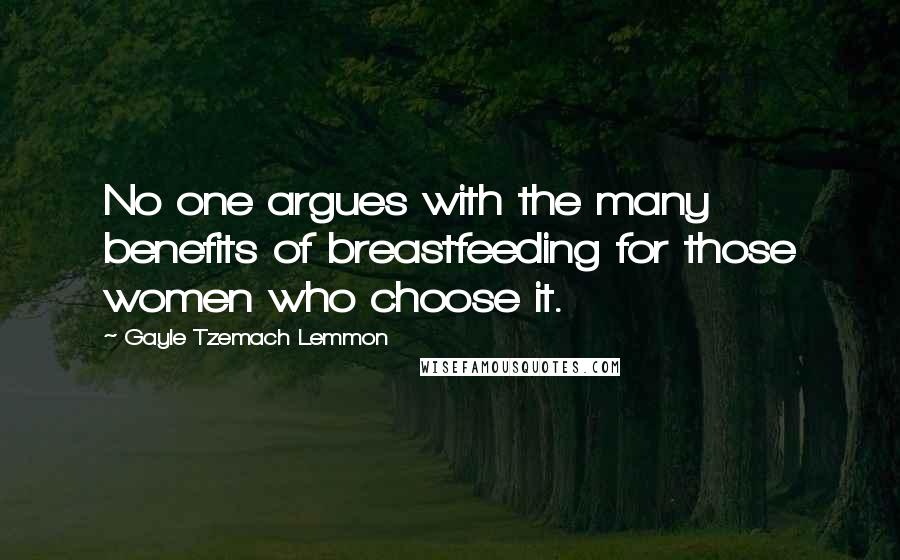 No one argues with the many benefits of breastfeeding for those women who choose it.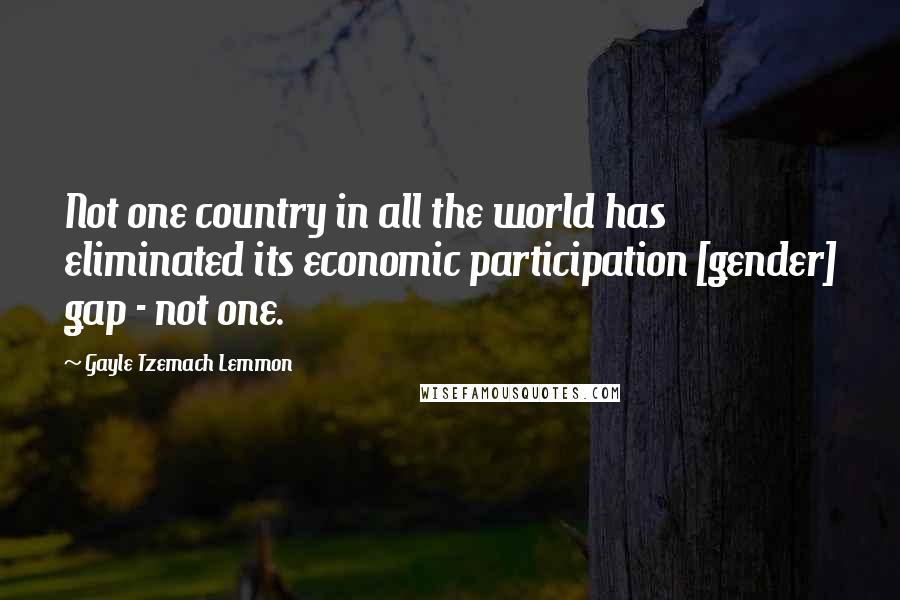 Not one country in all the world has eliminated its economic participation [gender] gap - not one.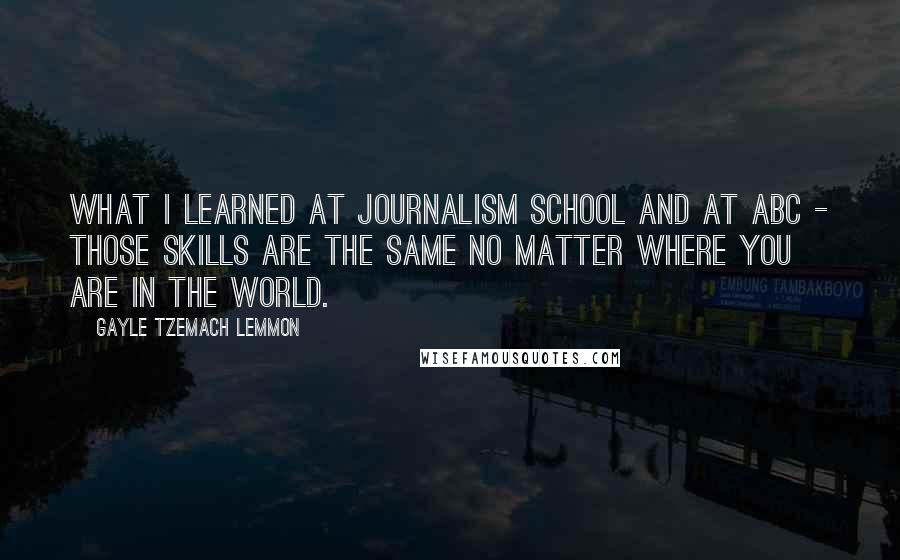 What I learned at journalism school and at ABC - those skills are the same no matter where you are in the world.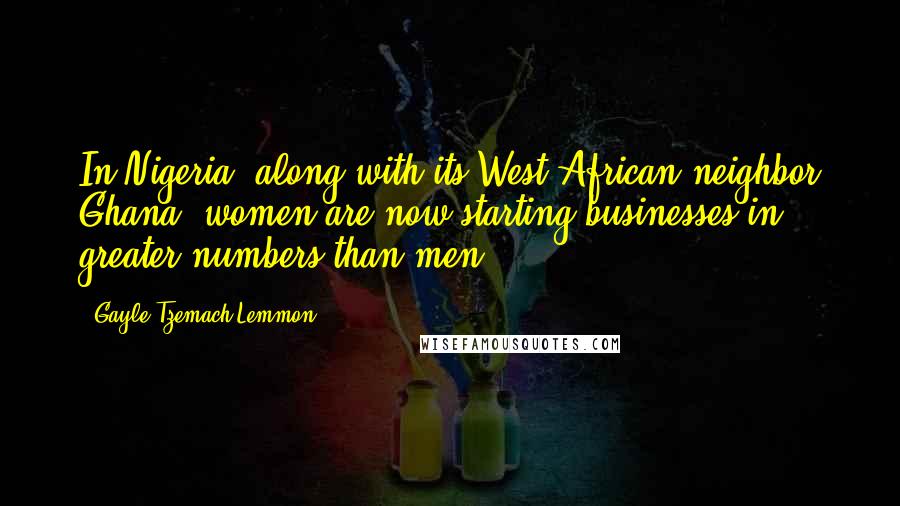 In Nigeria, along with its West African neighbor Ghana, women are now starting businesses in greater numbers than men.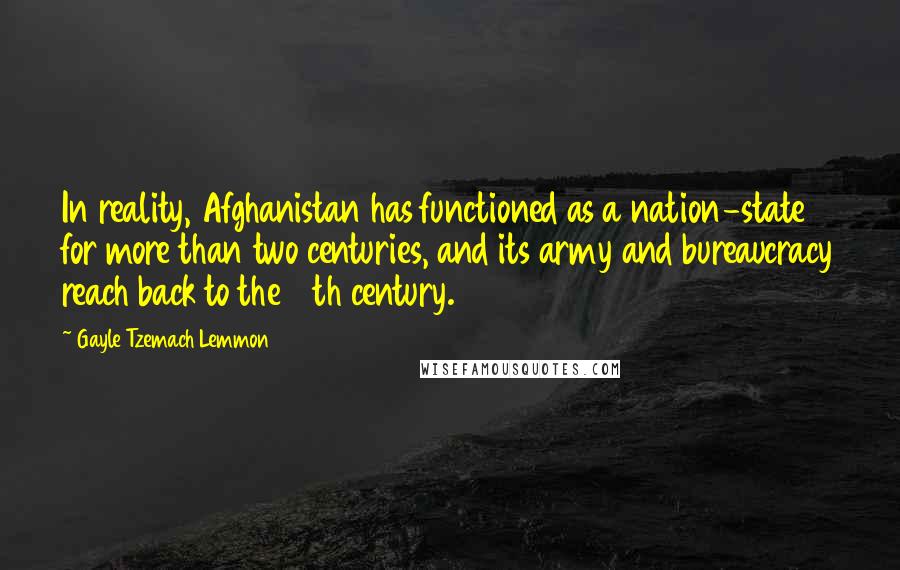 In reality, Afghanistan has functioned as a nation-state for more than two centuries, and its army and bureaucracy reach back to the 19th century.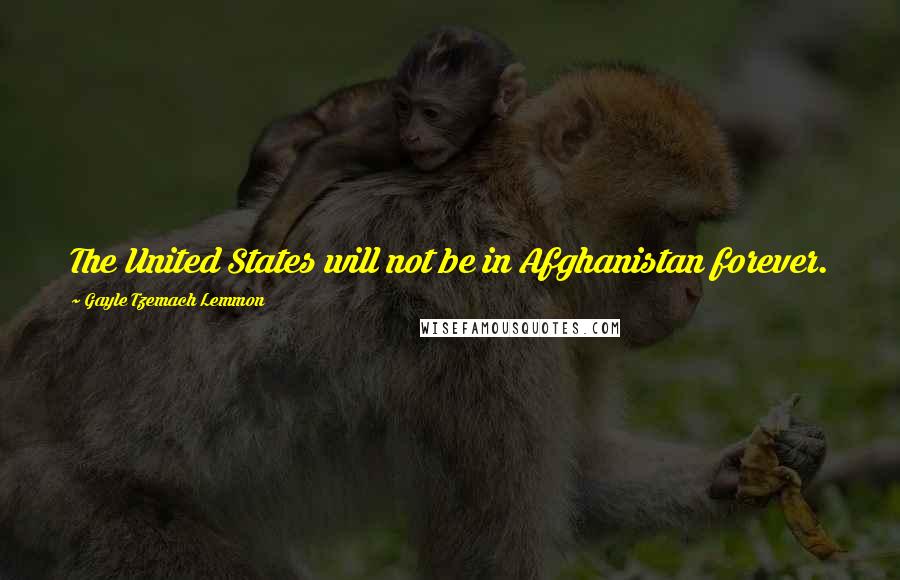 The United States will not be in Afghanistan forever.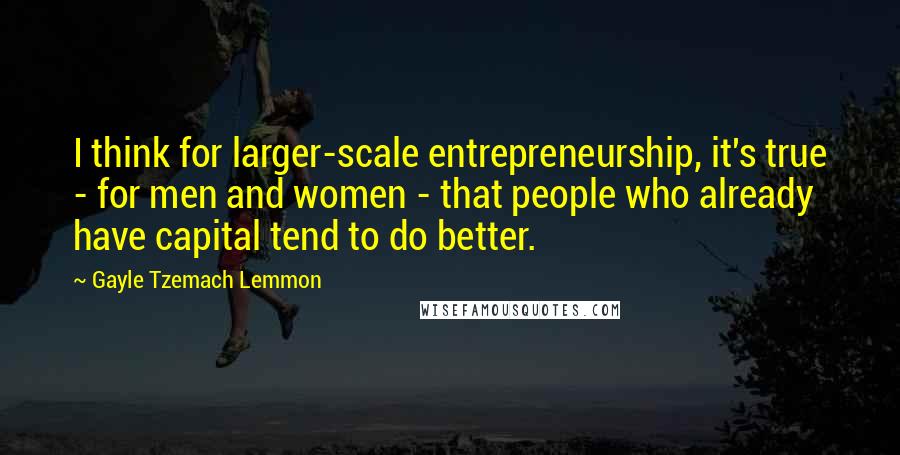 I think for larger-scale entrepreneurship, it's true - for men and women - that people who already have capital tend to do better.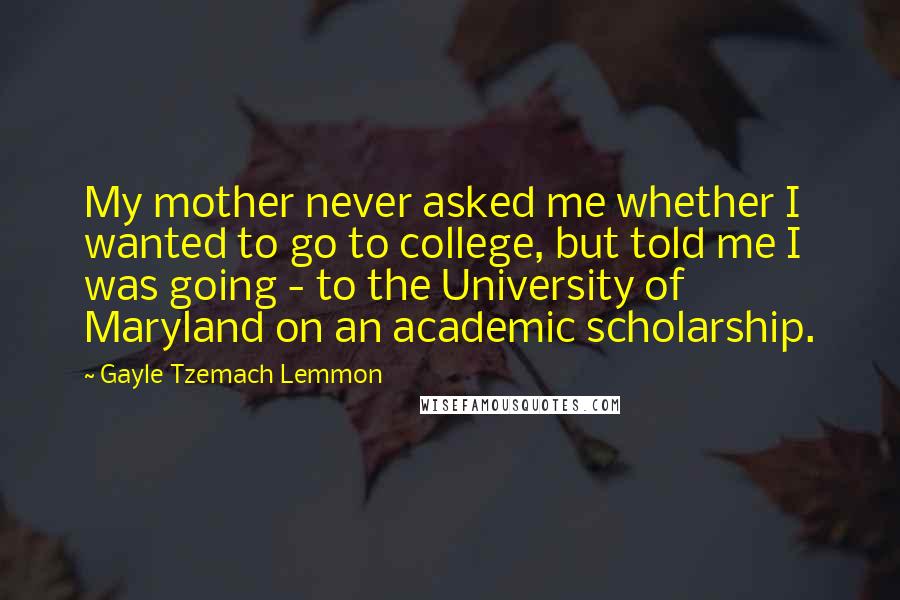 My mother never asked me whether I wanted to go to college, but told me I was going - to the University of Maryland on an academic scholarship.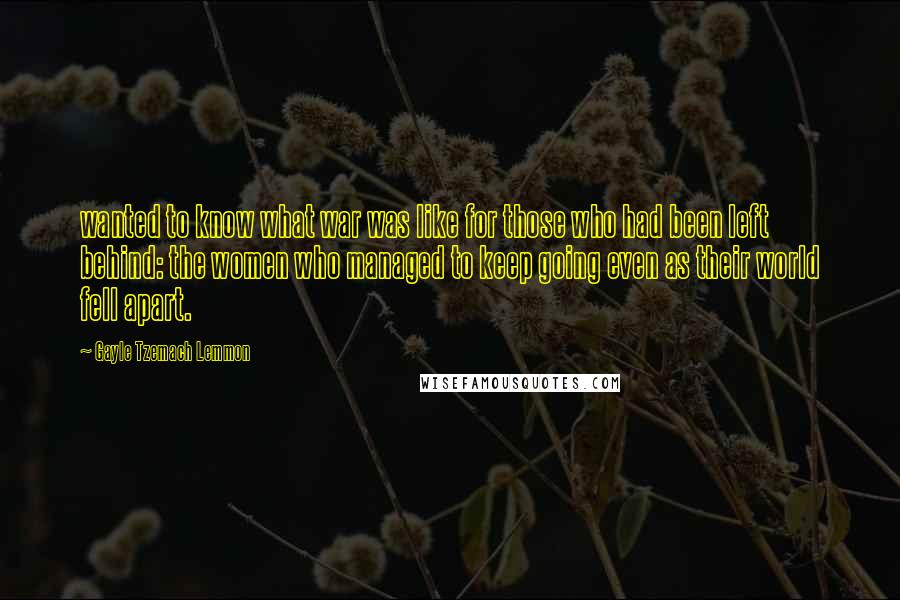 wanted to know what war was like for those who had been left behind: the women who managed to keep going even as their world fell apart.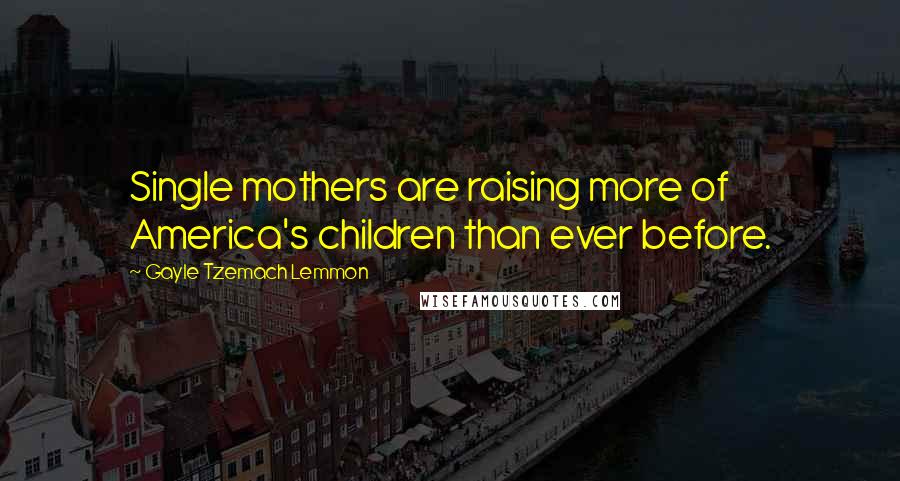 Single mothers are raising more of America's children than ever before.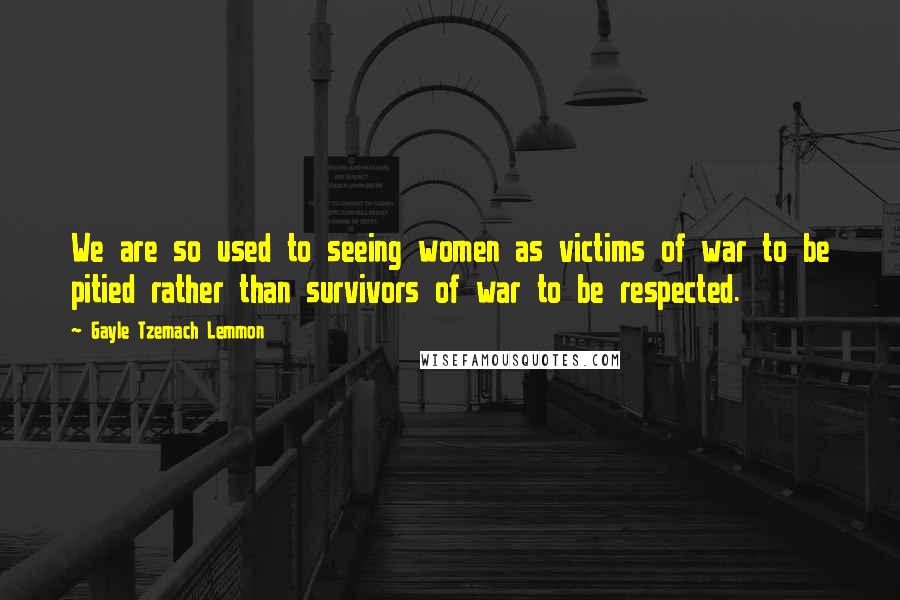 We are so used to seeing women as victims of war to be pitied rather than survivors of war to be respected.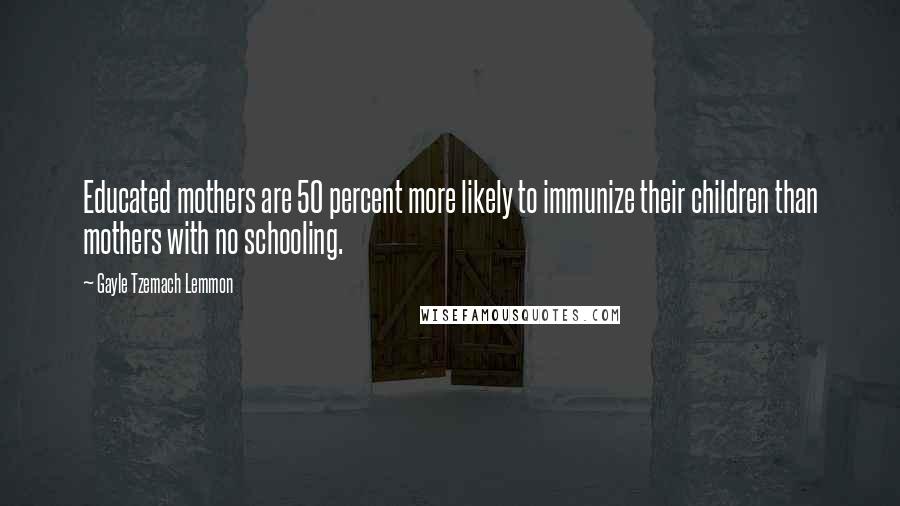 Educated mothers are 50 percent more likely to immunize their children than mothers with no schooling.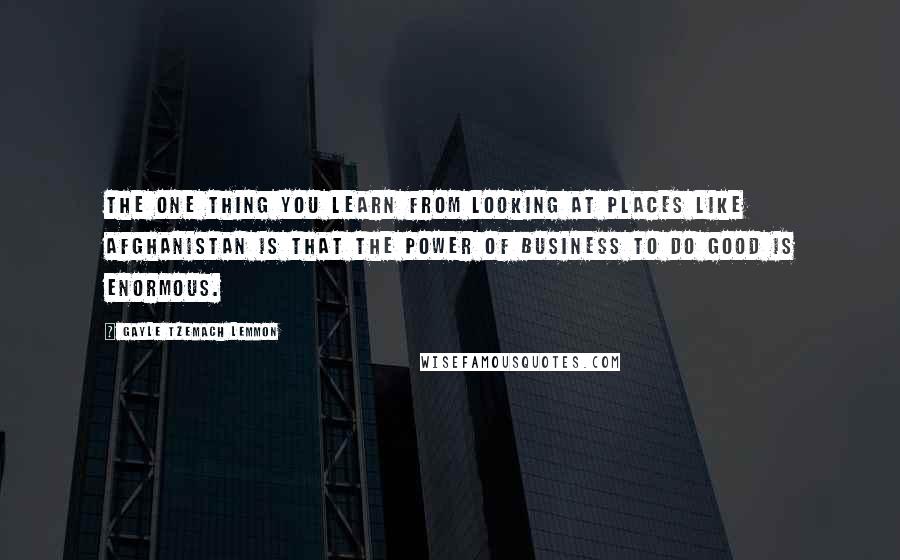 The one thing you learn from looking at places like Afghanistan is that the power of business to do good is enormous.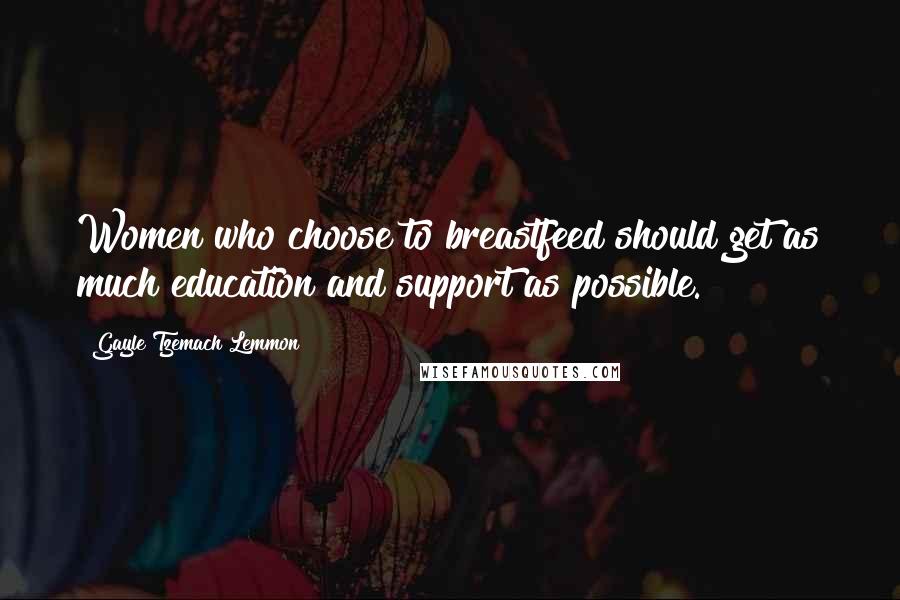 Women who choose to breastfeed should get as much education and support as possible.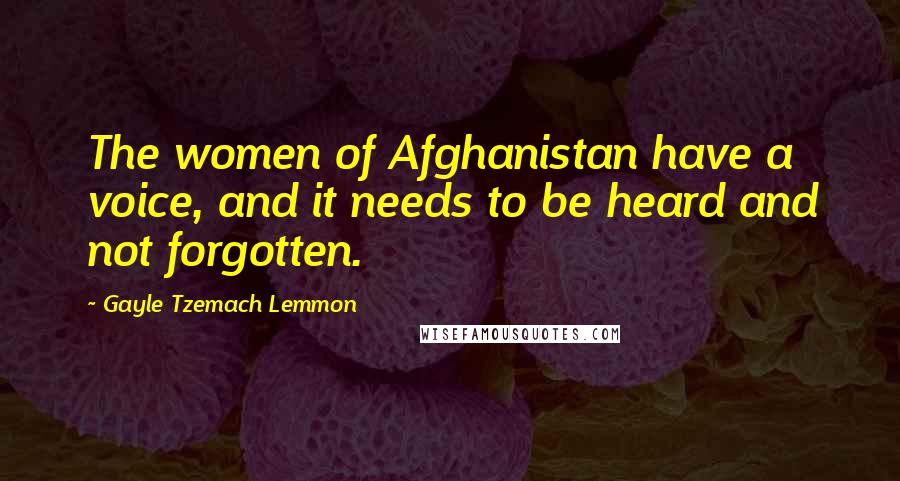 The women of Afghanistan have a voice, and it needs to be heard and not forgotten.
We do not invest in victims, we invest in survivors.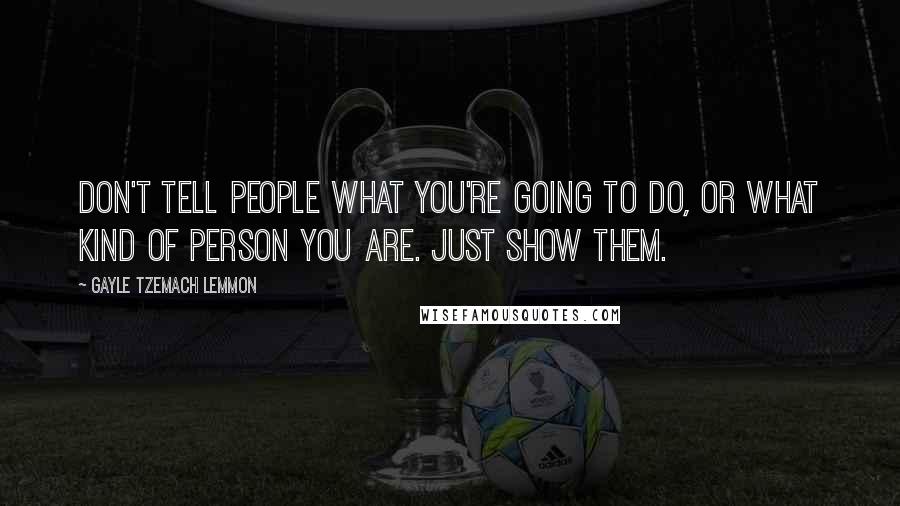 Don't tell people what you're going to do, or what kind of person you are. Just show them.