Garry Fitchett Quotes
Top 35 wise famous quotes and sayings by Garry Fitchett
Garry Fitchett Famous Quotes & Sayings
Discover top inspirational quotes from Garry Fitchett on Wise Famous Quotes.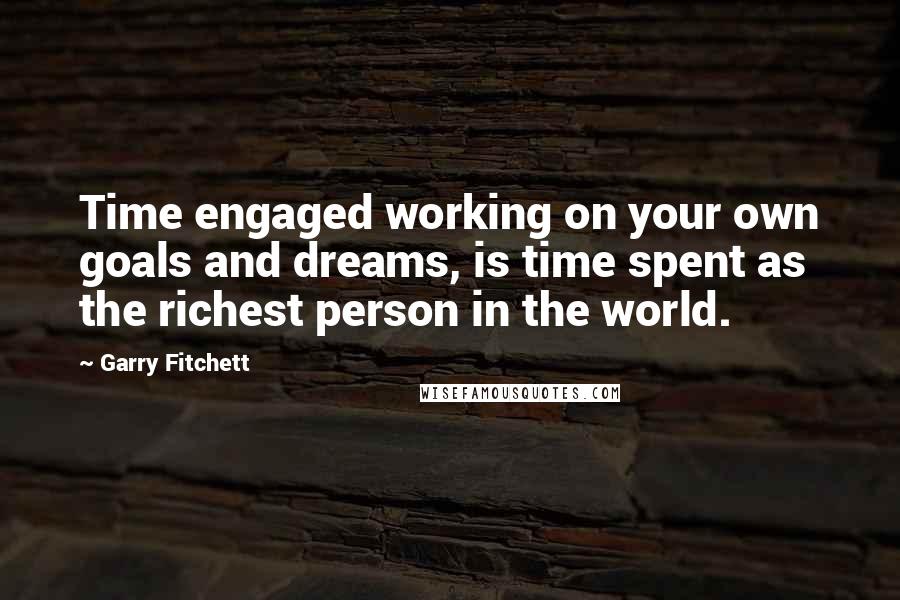 Time engaged working on your own goals and dreams, is time spent as the richest person in the world.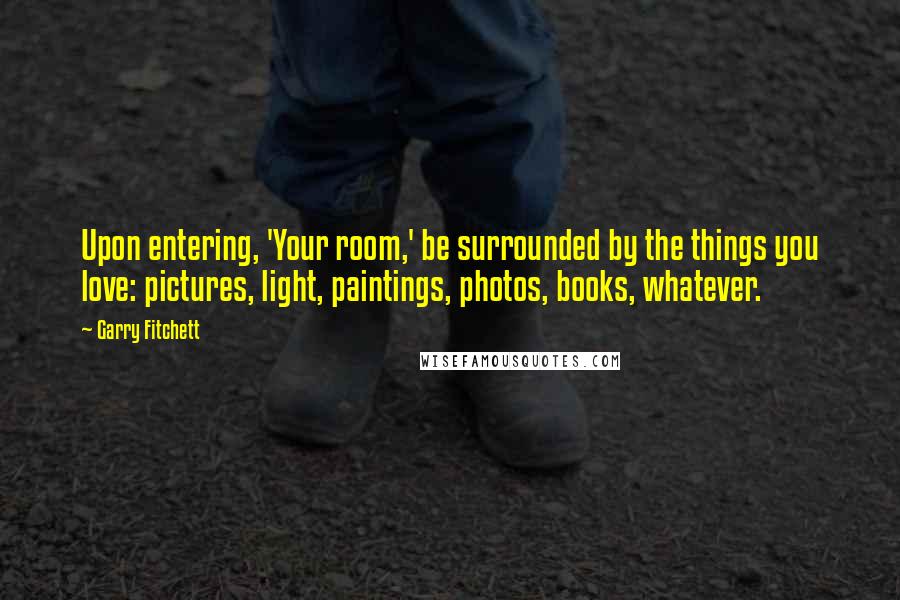 Upon entering, 'Your room,' be surrounded by the things you love: pictures, light, paintings, photos, books, whatever.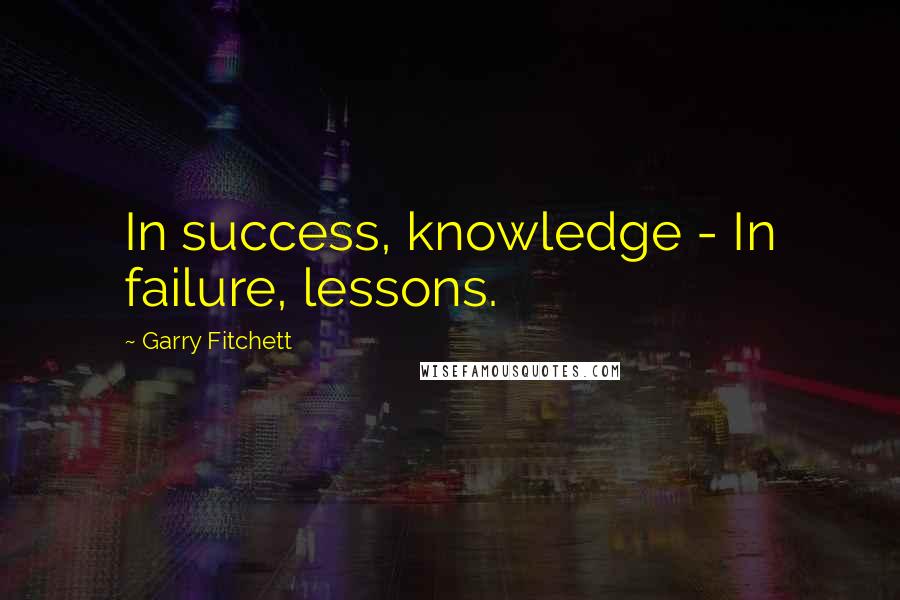 In success, knowledge - In failure, lessons.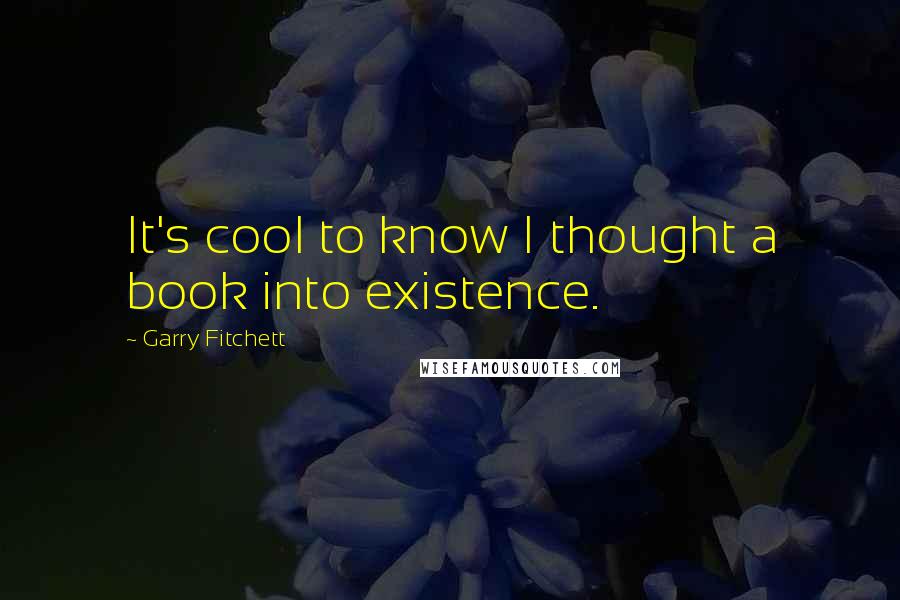 It's cool to know I thought a book into existence.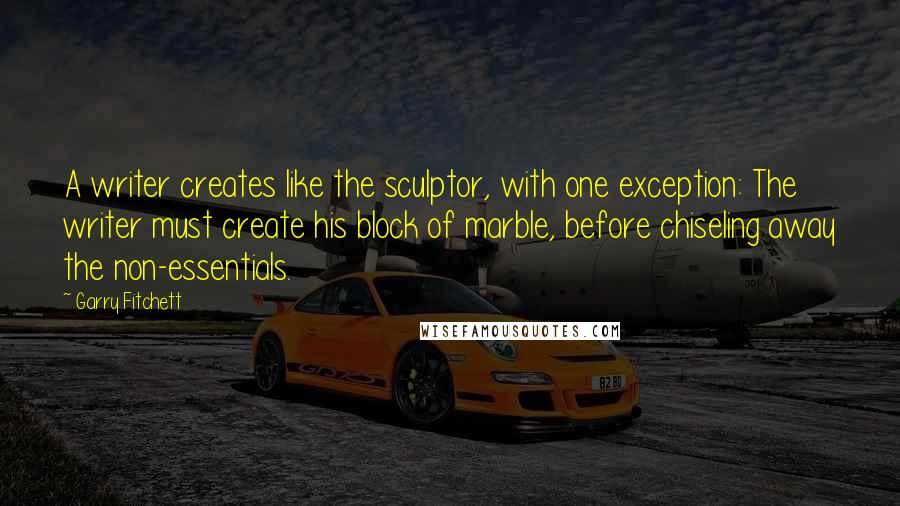 A writer creates like the sculptor, with one exception: The writer must create his block of marble, before chiseling away the non-essentials.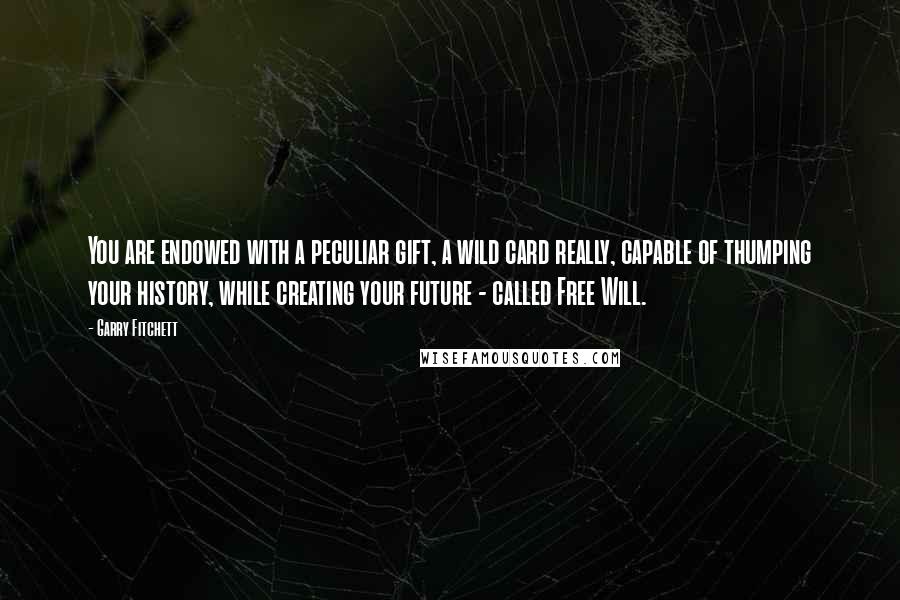 You are endowed with a peculiar gift, a wild card really, capable of thumping your history, while creating your future - called Free Will.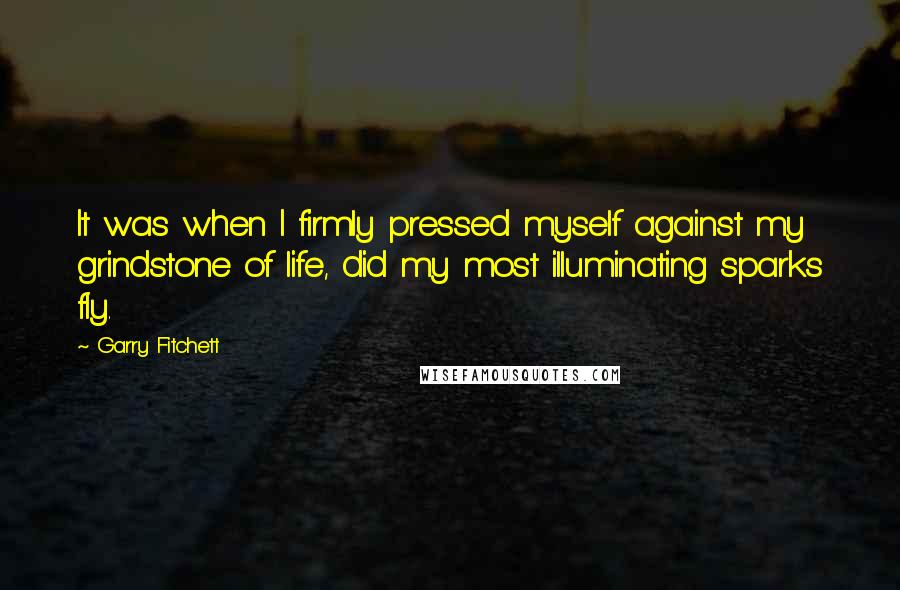 It was when I firmly pressed myself against my grindstone of life, did my most illuminating sparks fly.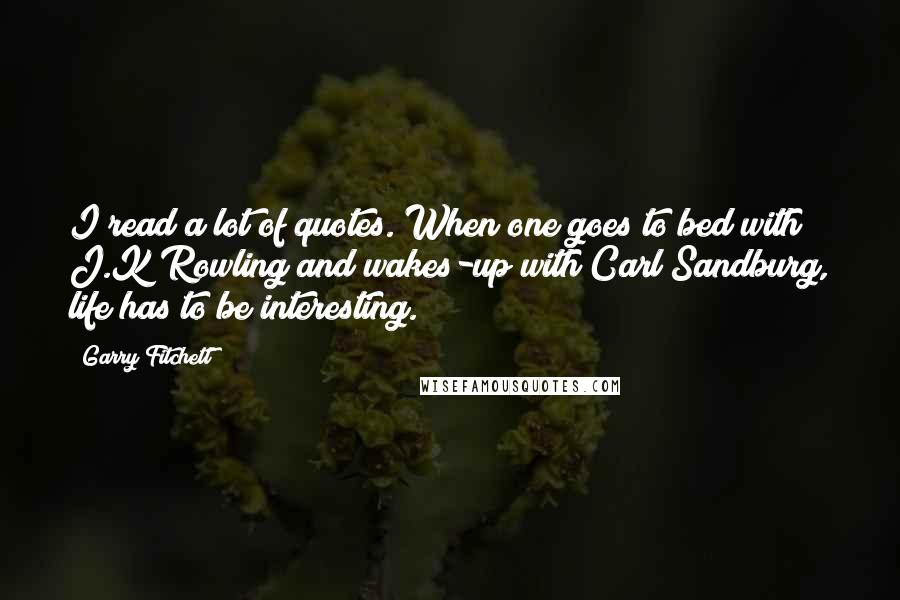 I read a lot of quotes. When one goes to bed with J.K Rowling and wakes-up with Carl Sandburg, life has to be interesting.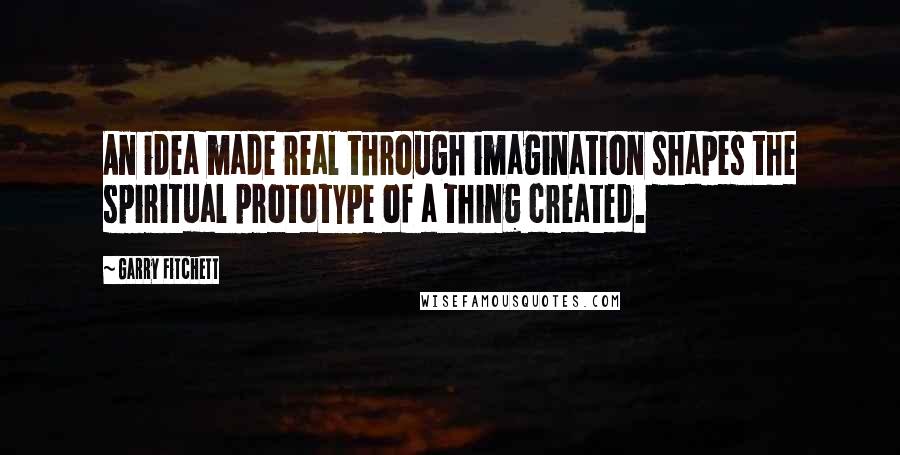 An idea made real through imagination shapes the spiritual prototype of a thing created.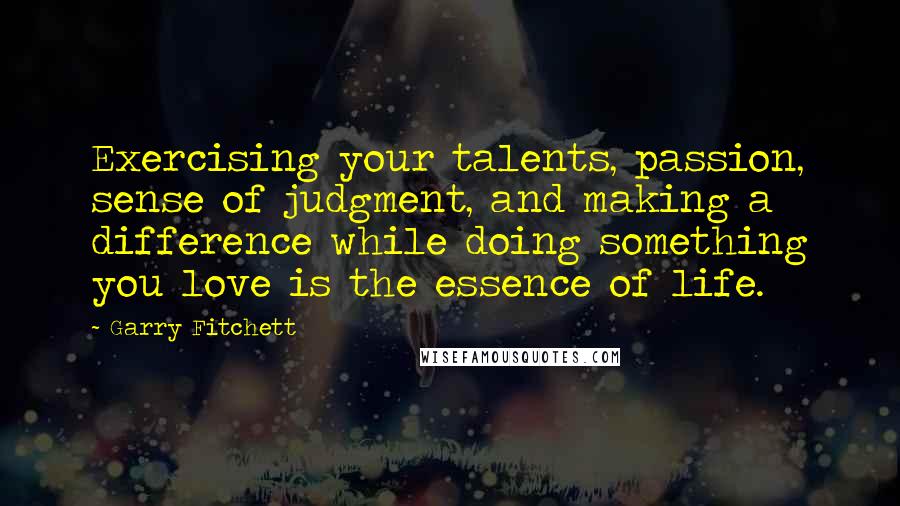 Exercising your talents, passion, sense of judgment, and making a difference while doing something you love is the essence of life.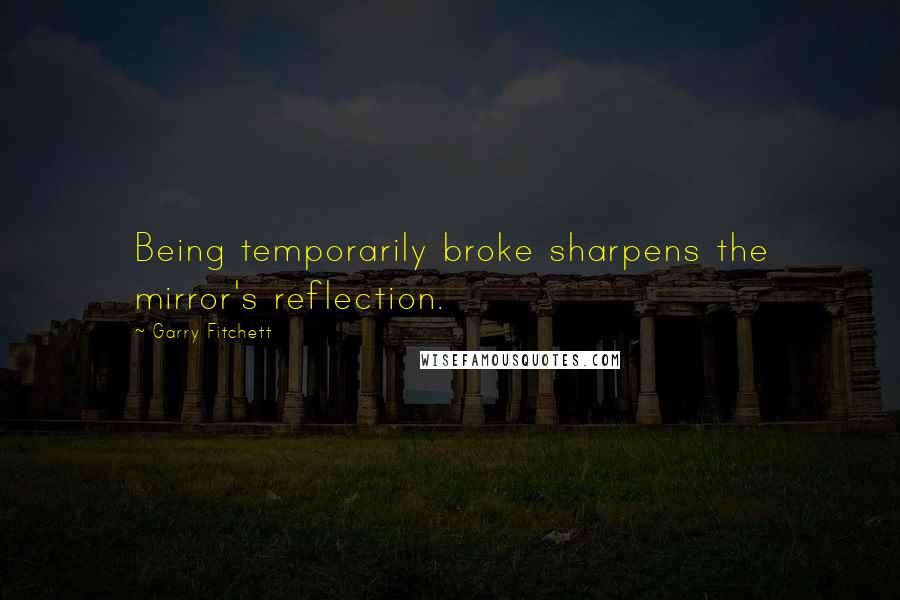 Being temporarily broke sharpens the mirror's reflection.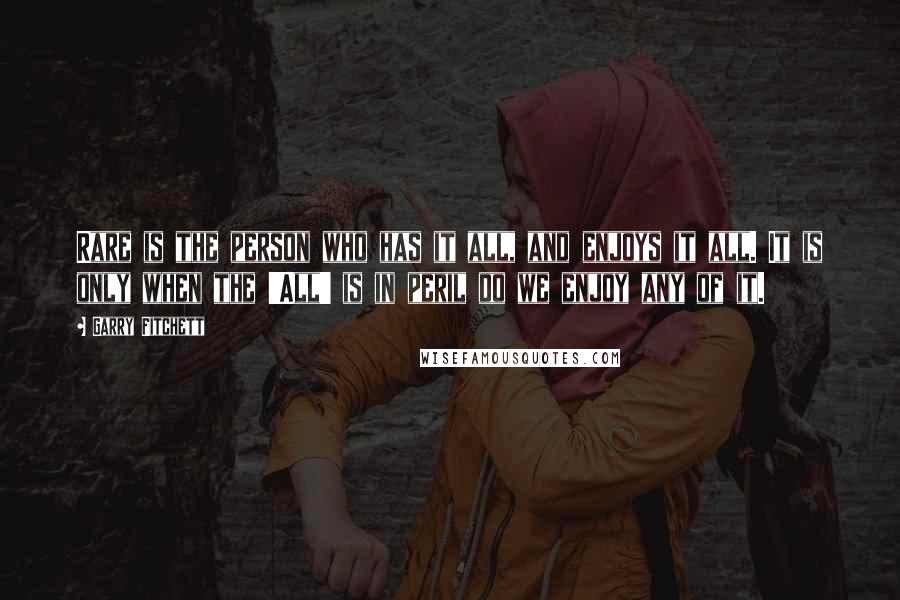 Rare is the person who has it all, and enjoys it all. It is only when the 'All' is in peril do we enjoy any of it.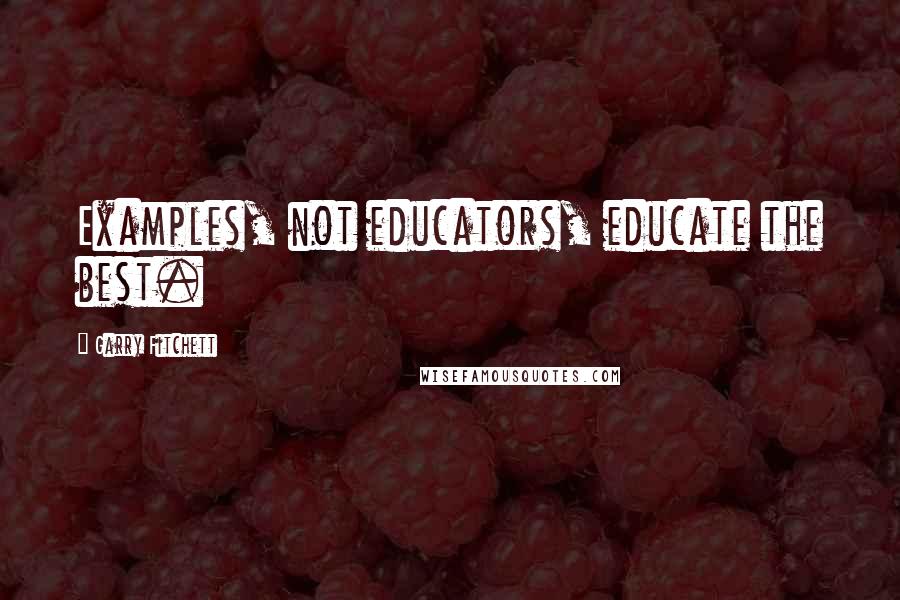 Examples, not educators, educate the best.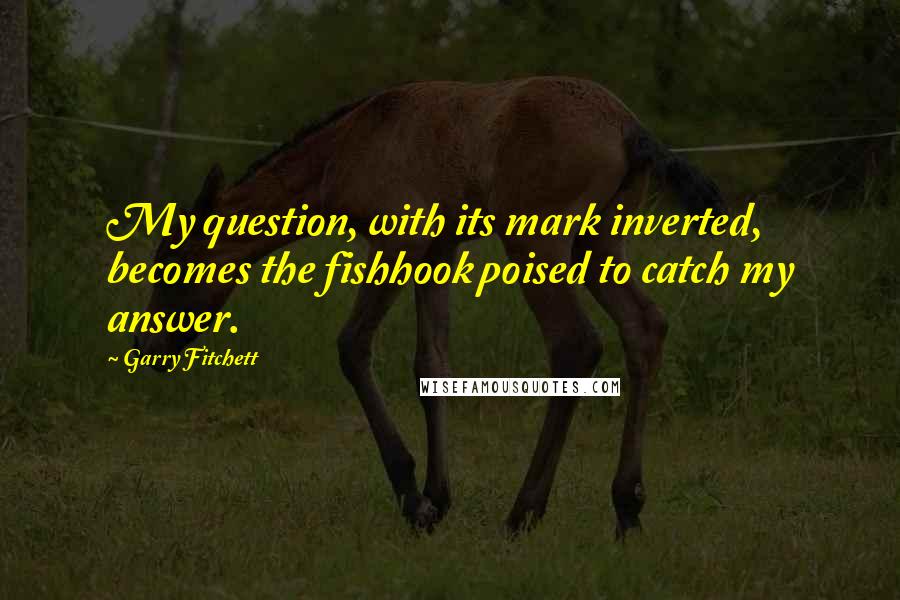 My question, with its mark inverted, becomes the fishhook poised to catch my answer.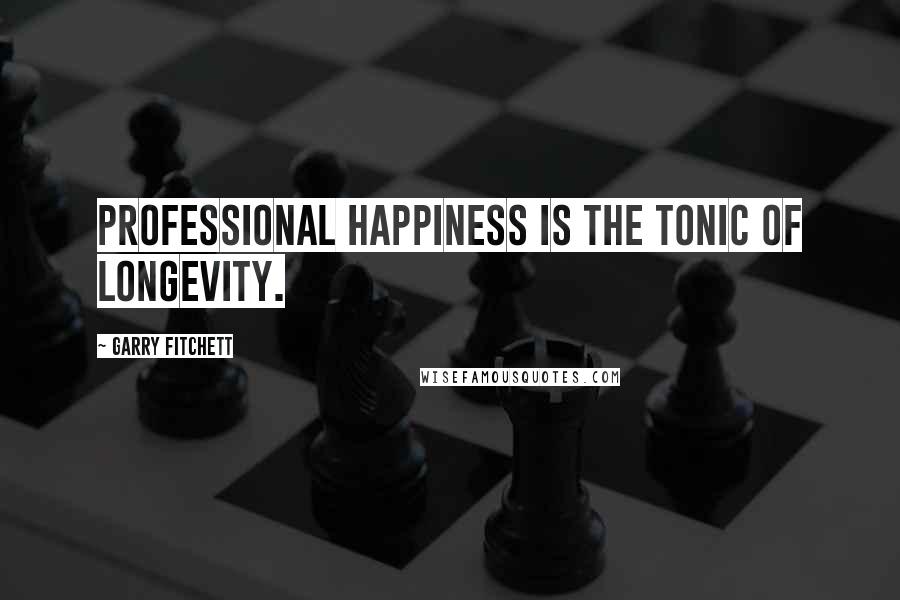 Professional happiness is the tonic of longevity.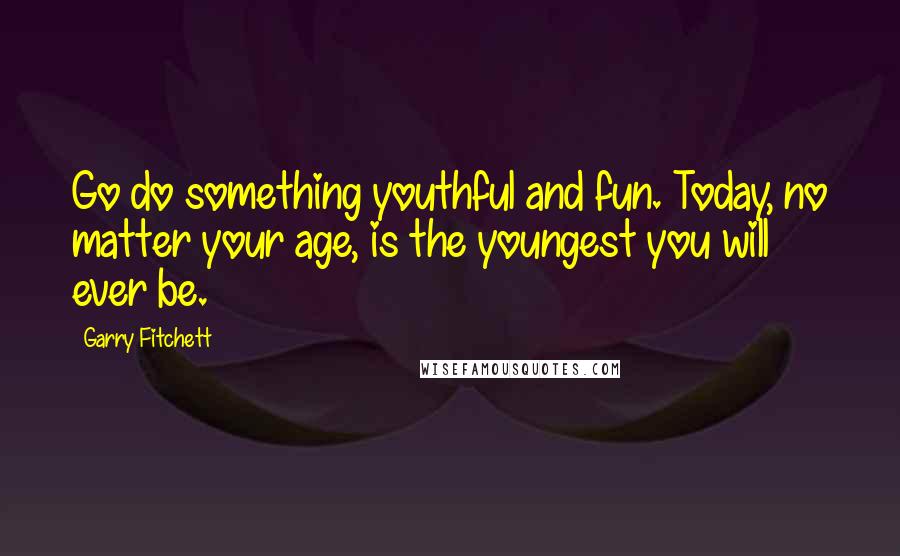 Go do something youthful and fun. Today, no matter your age, is the youngest you will ever be.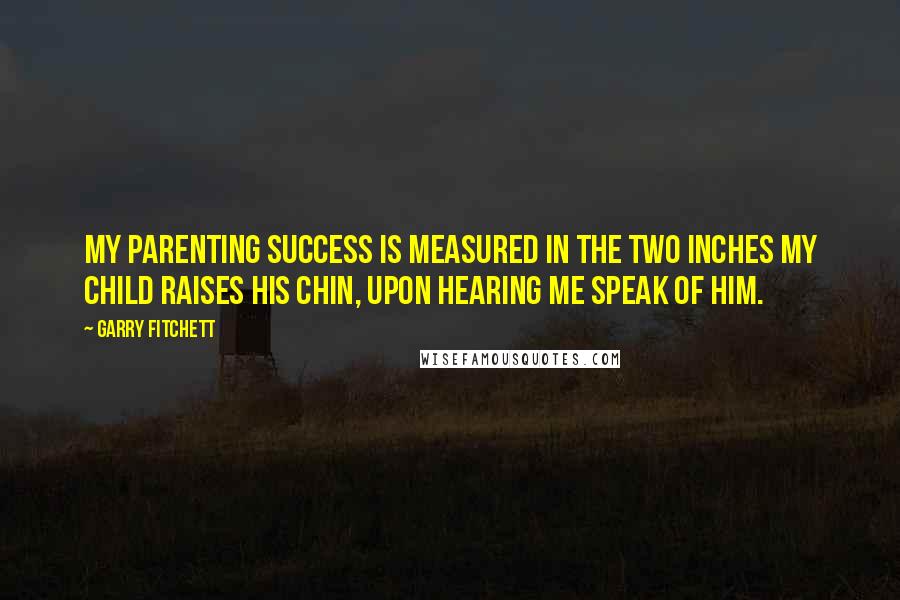 My parenting success is measured in the two inches my child raises his chin, upon hearing me speak of him.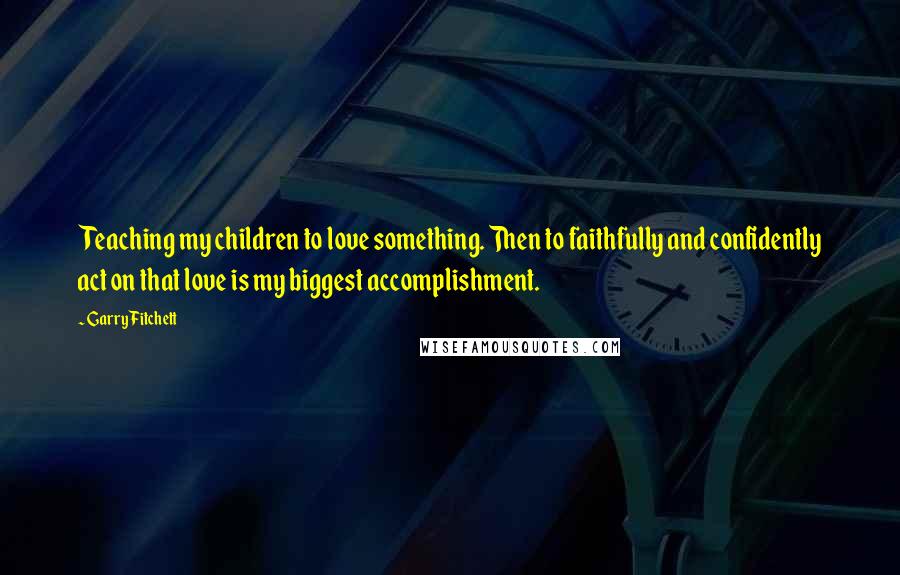 Teaching my children to love something. Then to faithfully and confidently act on that love is my biggest accomplishment.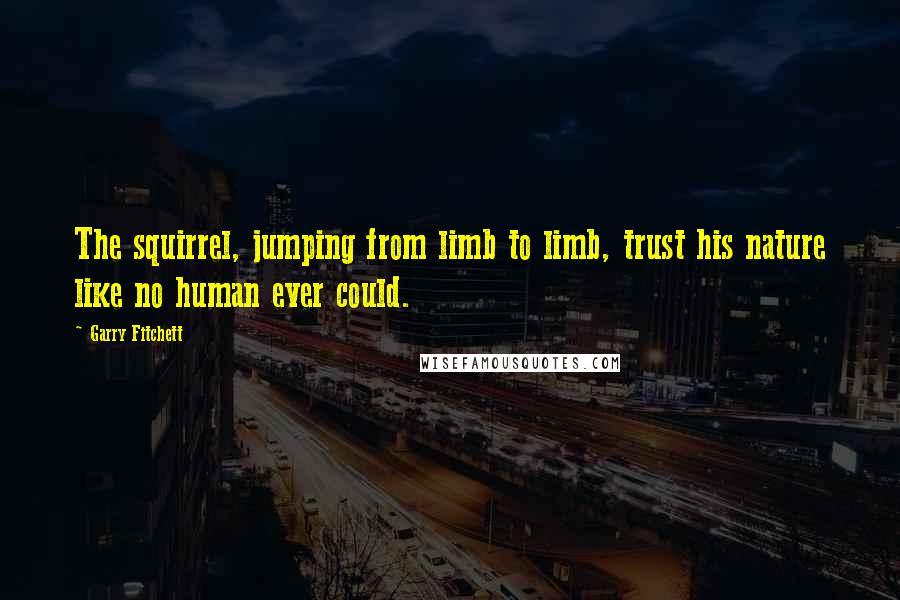 The squirrel, jumping from limb to limb, trust his nature like no human ever could.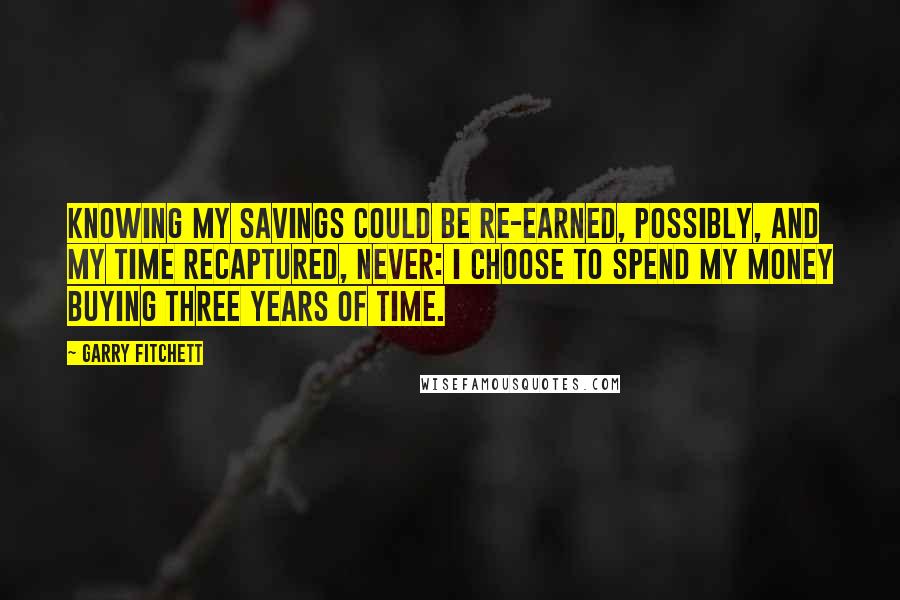 Knowing my savings could be re-earned, possibly, and my time recaptured, never: I choose to spend my money buying three years of time.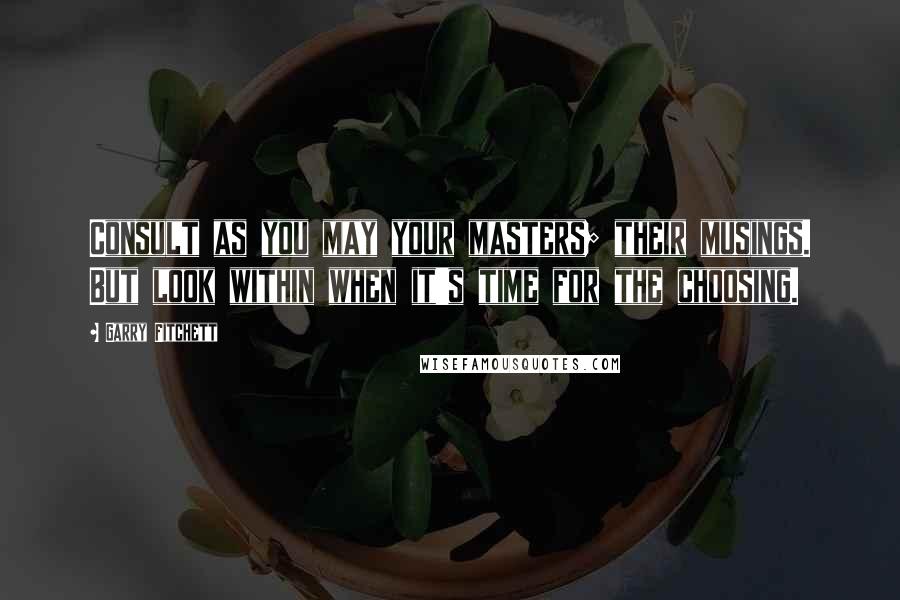 Consult as you may your masters; their musings. But look within when it's time for the choosing.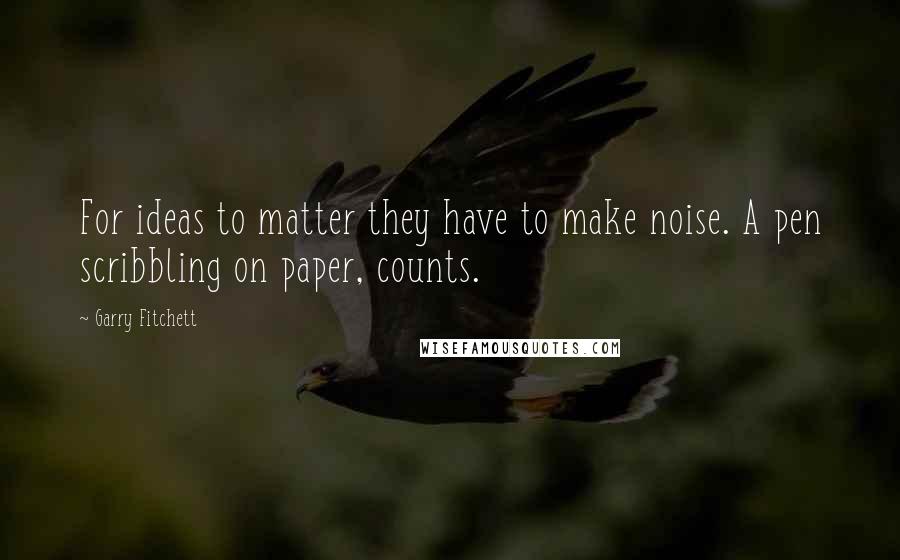 For ideas to matter they have to make noise. A pen scribbling on paper, counts.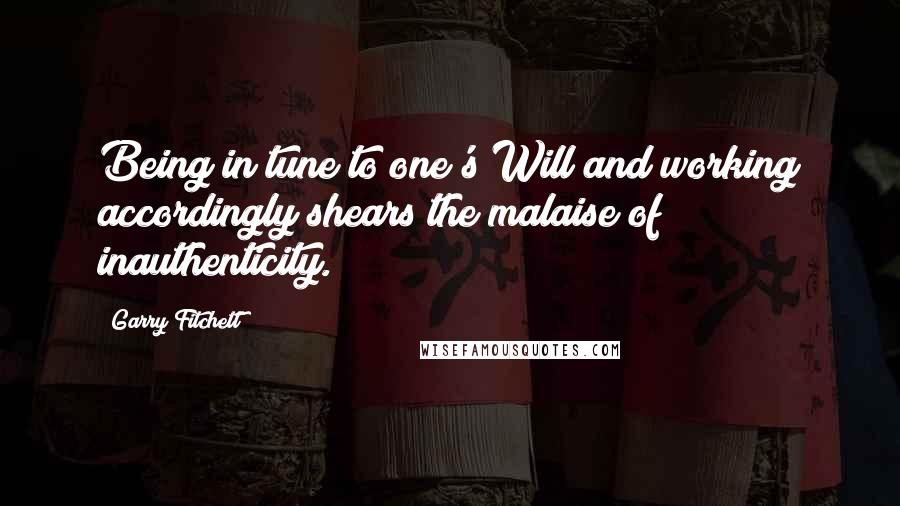 Being in tune to one's Will and working accordingly shears the malaise of inauthenticity.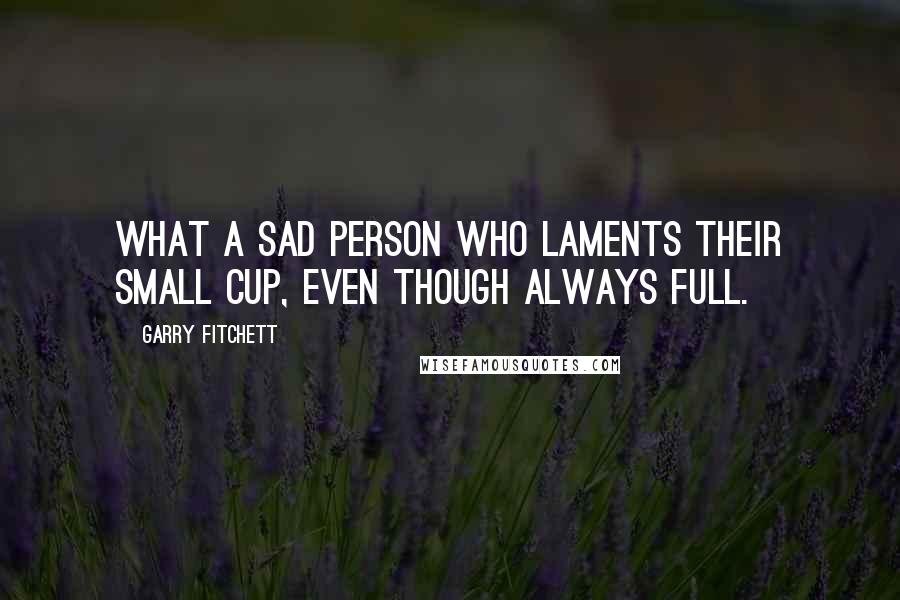 What a sad person who laments their small cup, even though always full.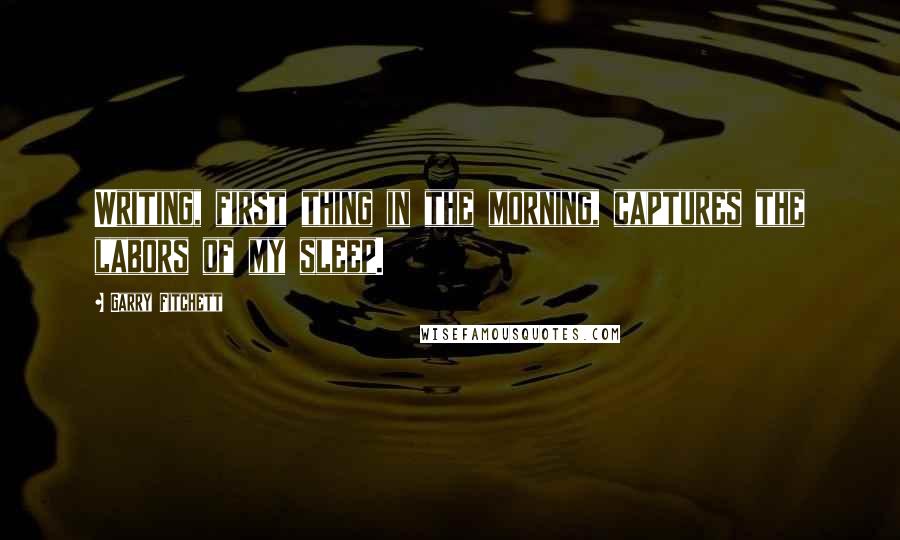 Writing, first thing in the morning, captures the labors of my sleep.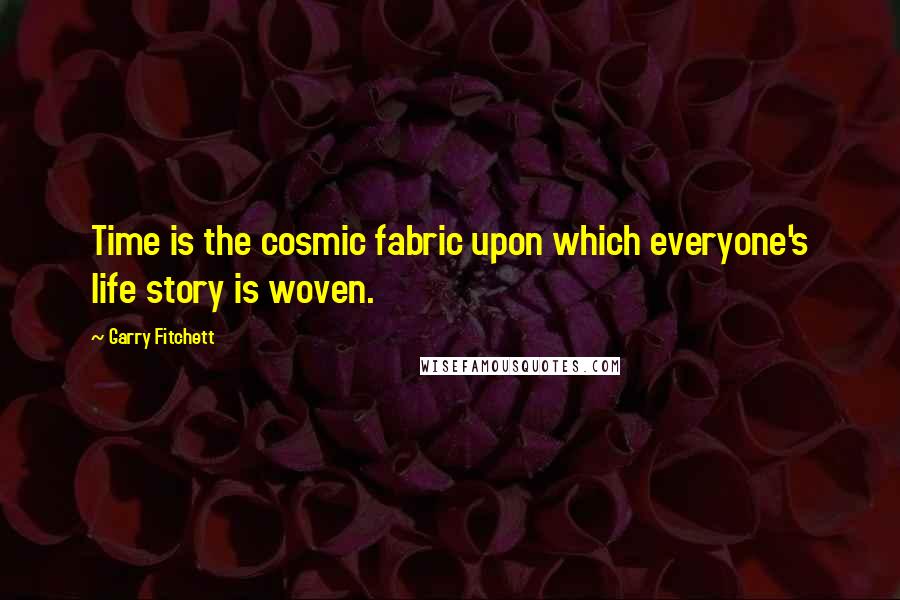 Time is the cosmic fabric upon which everyone's life story is woven.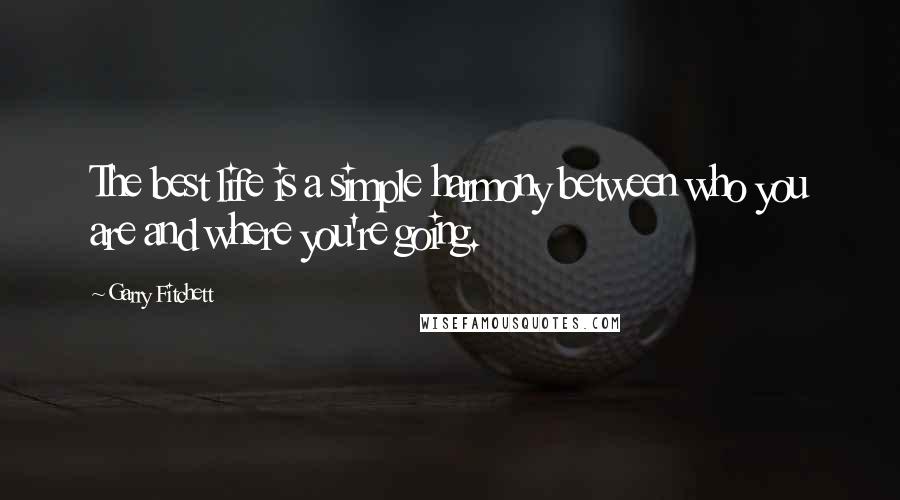 The best life is a simple harmony between who you are and where you're going.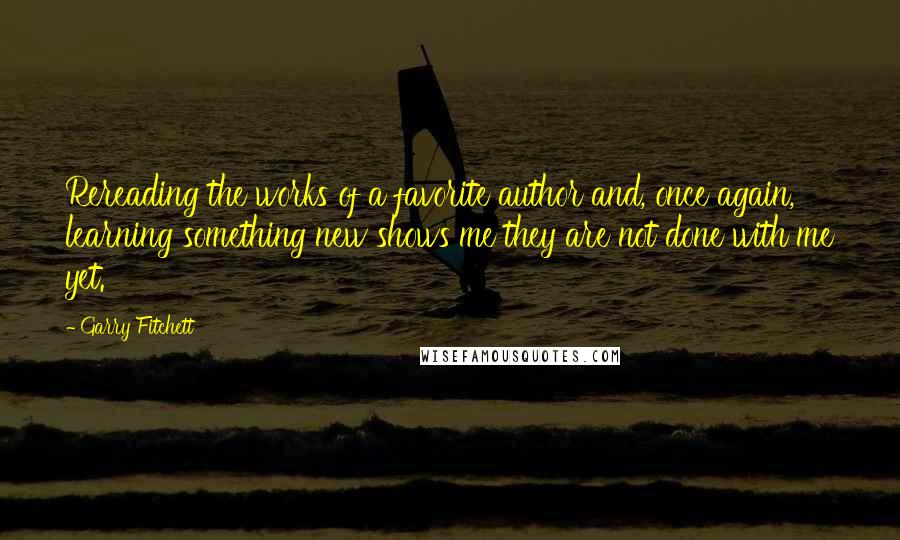 Rereading the works of a favorite author and, once again, learning something new shows me they are not done with me yet.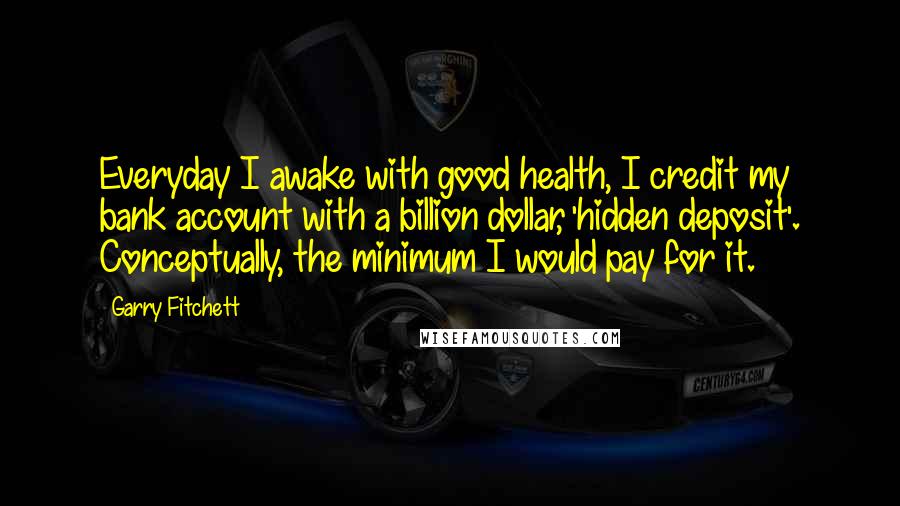 Everyday I awake with good health, I credit my bank account with a billion dollar, 'hidden deposit'. Conceptually, the minimum I would pay for it.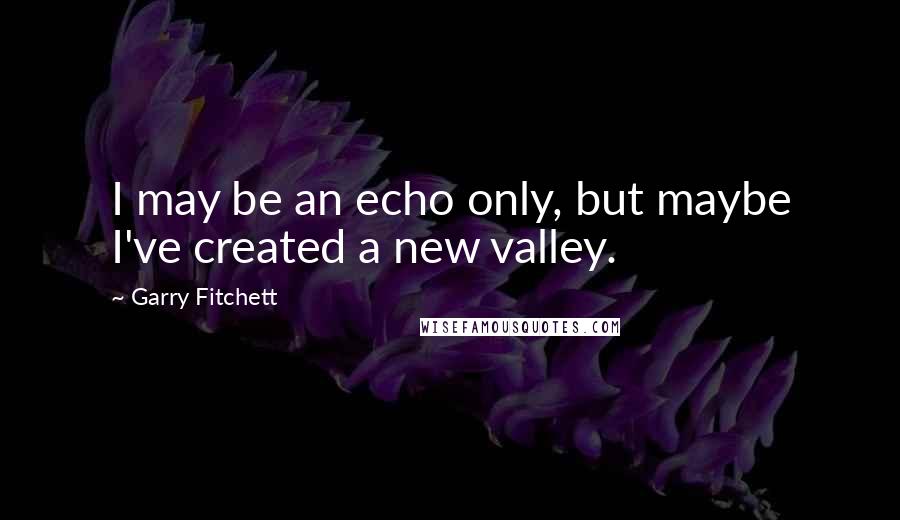 I may be an echo only, but maybe I've created a new valley.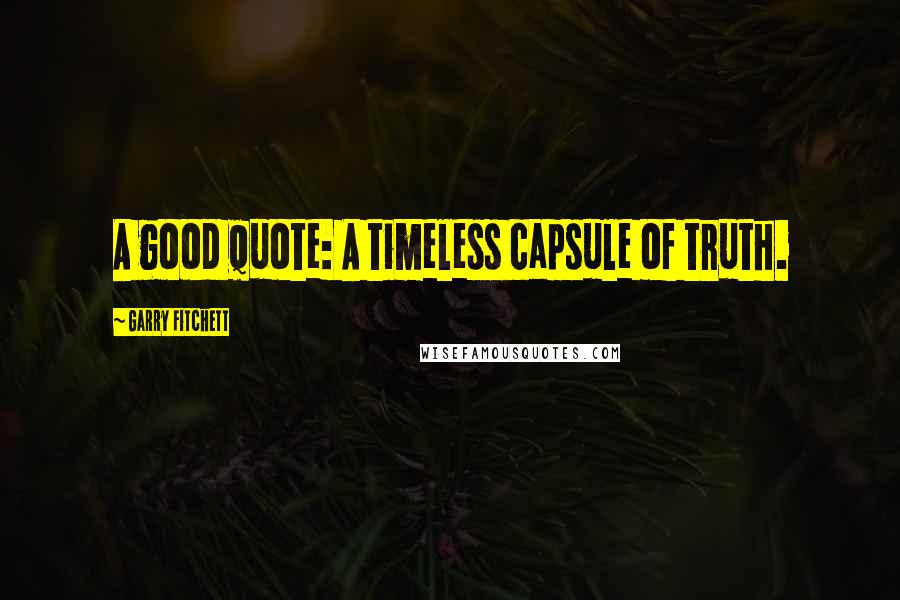 A good quote: A timeless capsule of truth.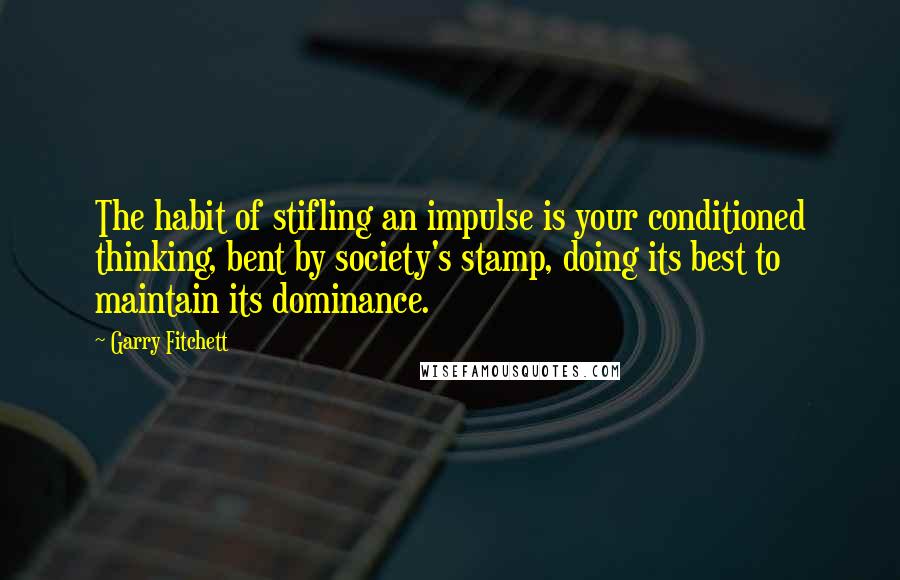 The habit of stifling an impulse is your conditioned thinking, bent by society's stamp, doing its best to maintain its dominance.
Surprises always await for those with the energy and curiosity to look; so always look. Stay surprised and live forever.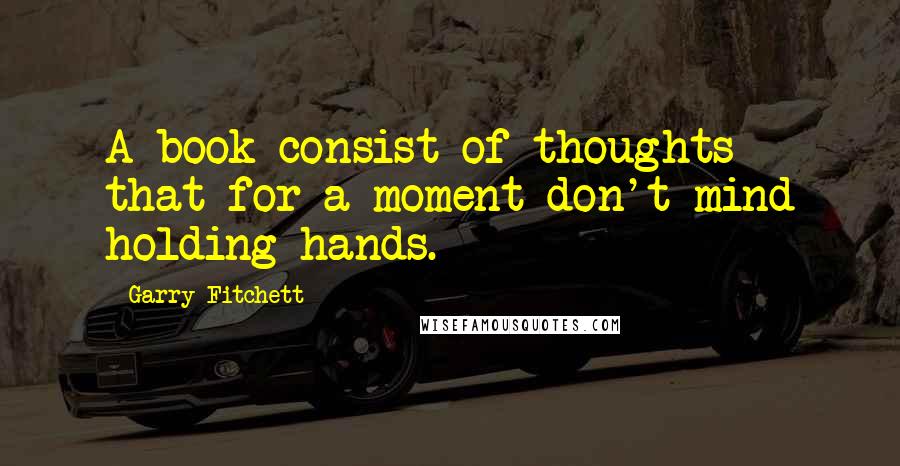 A book consist of thoughts that for a moment don't mind holding hands.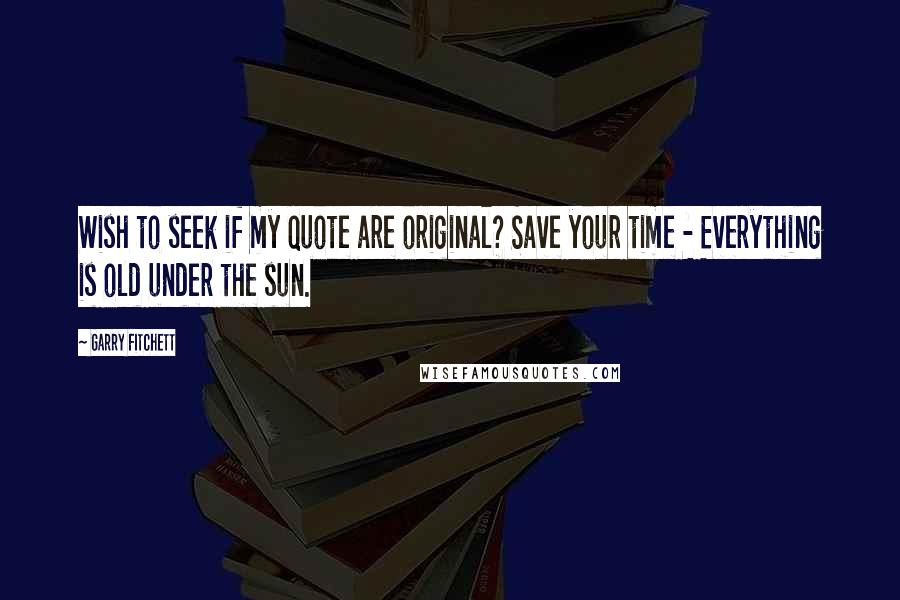 Wish to seek if my quote are original? Save your time - Everything is old under the sun.