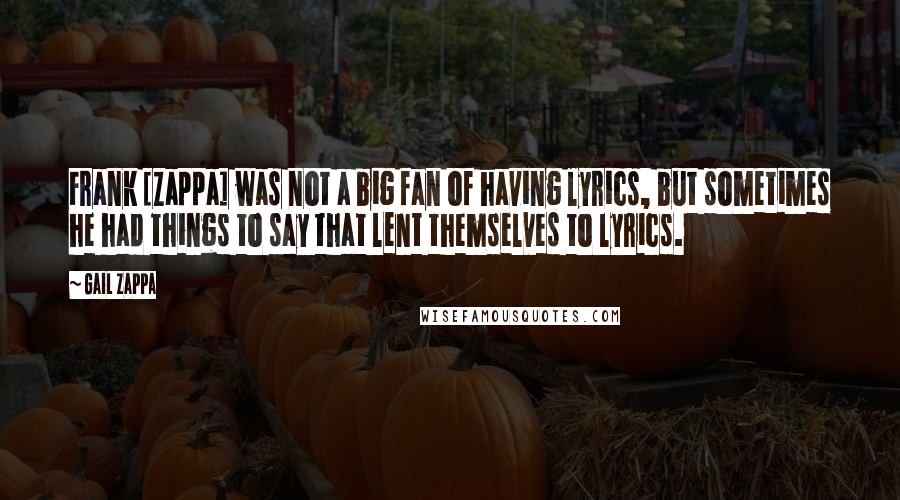 Frank [Zappa] was not a big fan of having lyrics, but sometimes he had things to say that lent themselves to lyrics.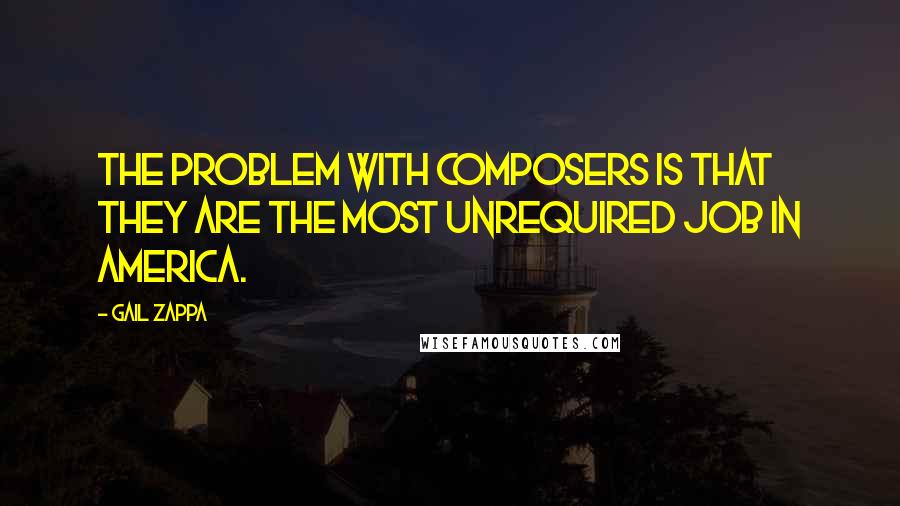 The problem with composers is that they are the most unrequired job in America.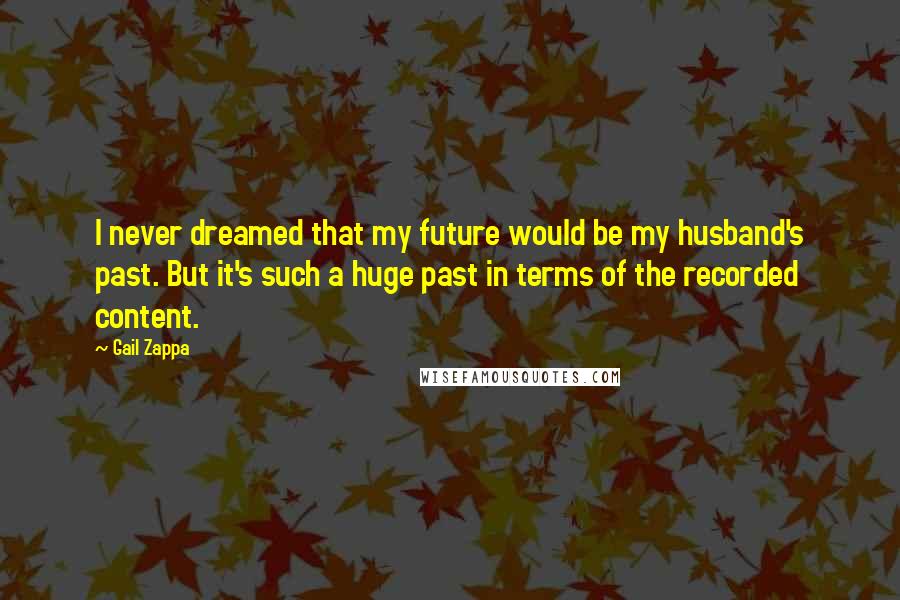 I never dreamed that my future would be my husband's past. But it's such a huge past in terms of the recorded content.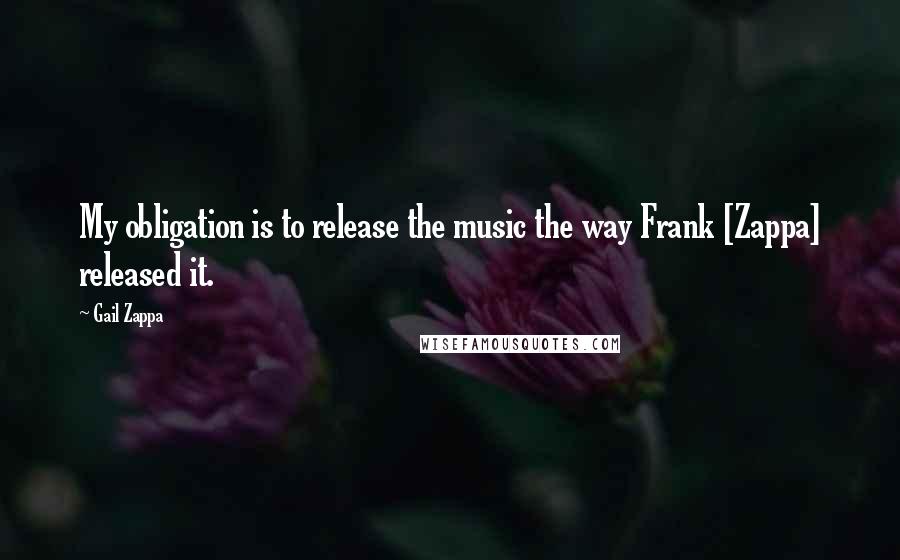 My obligation is to release the music the way Frank [Zappa] released it.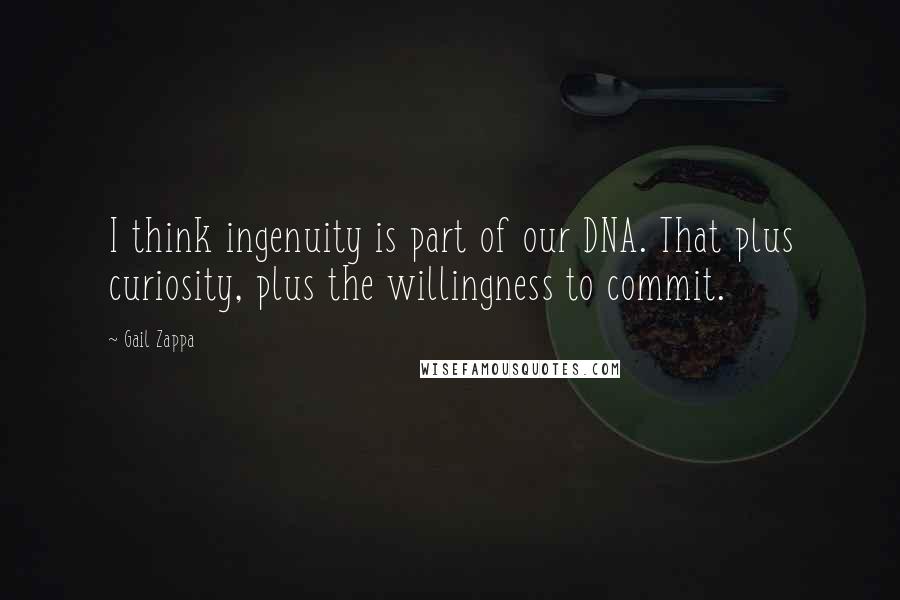 I think ingenuity is part of our DNA. That plus curiosity, plus the willingness to commit.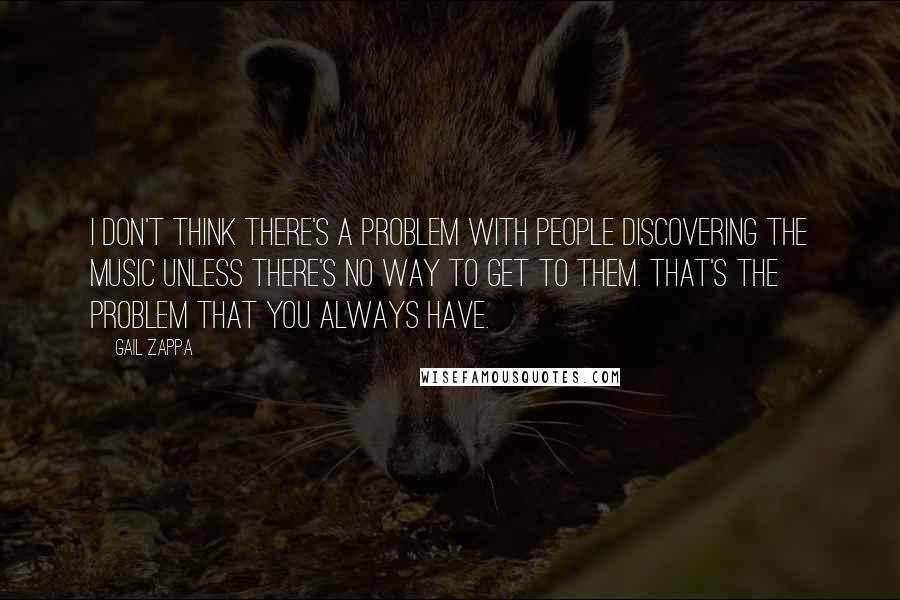 I don't think there's a problem with people discovering the music unless there's no way to get to them. That's the problem that you always have.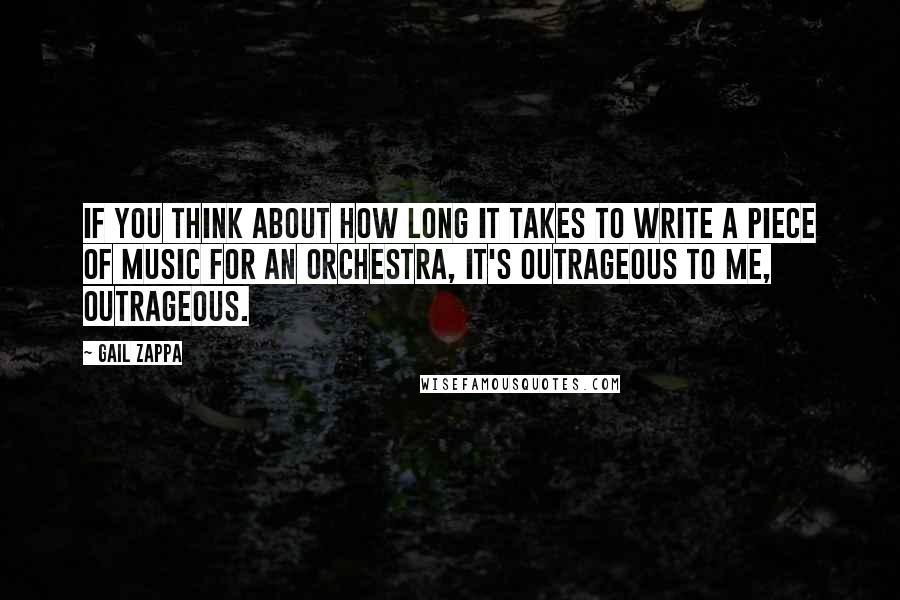 If you think about how long it takes to write a piece of music for an orchestra, it's outrageous to me, outrageous.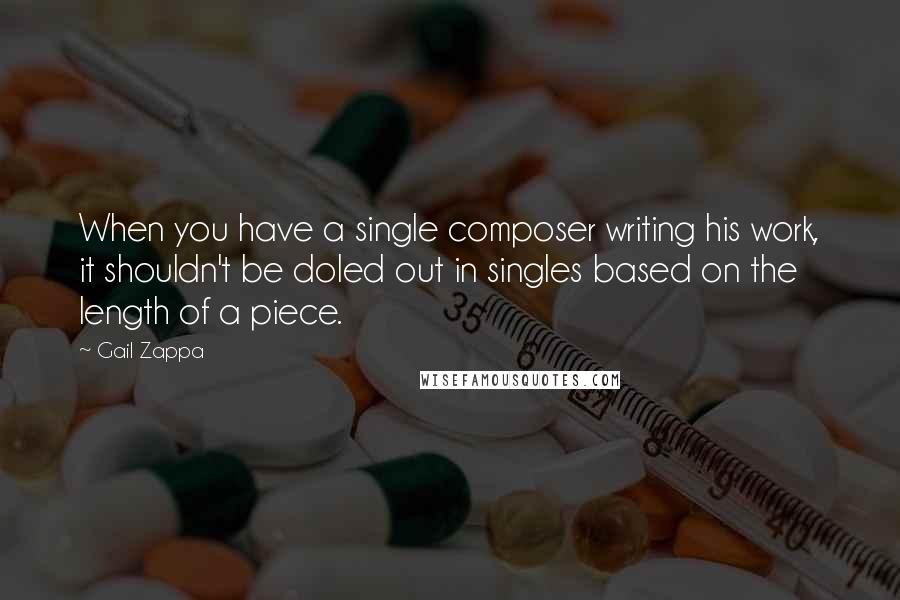 When you have a single composer writing his work, it shouldn't be doled out in singles based on the length of a piece.
Musicians more than most people are in the moment. That's the dual nature of that job.