Johann Ludwig Tieck Quotes
Top 5 wise famous quotes and sayings by Johann Ludwig Tieck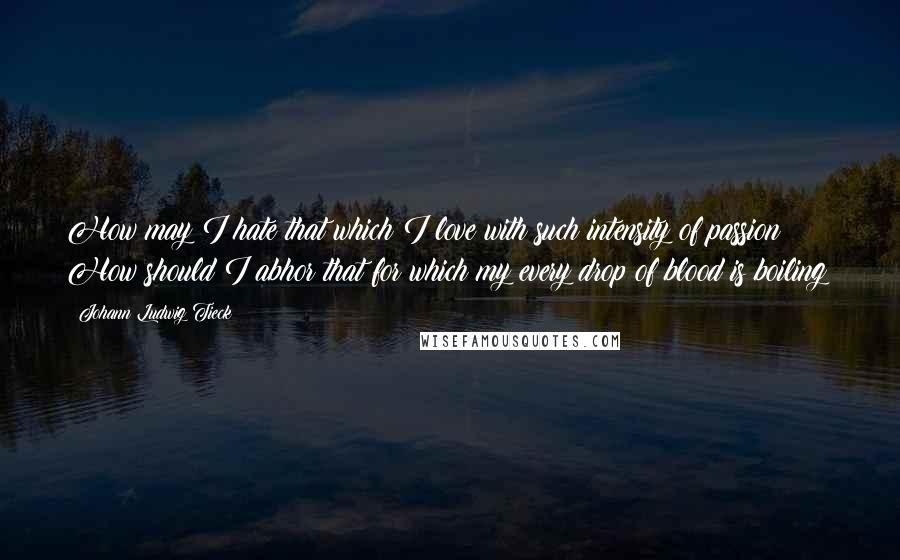 How may I hate that which I love with such intensity of passion? How should I abhor that for which my every drop of blood is boiling?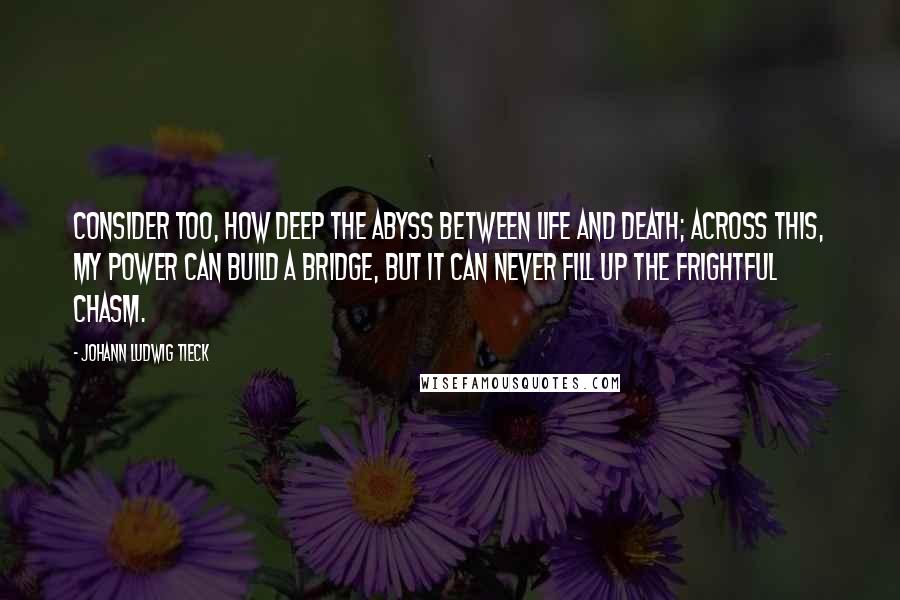 Consider too, how deep the abyss between life and death; across this, my power can build a bridge, but it can never fill up the frightful chasm.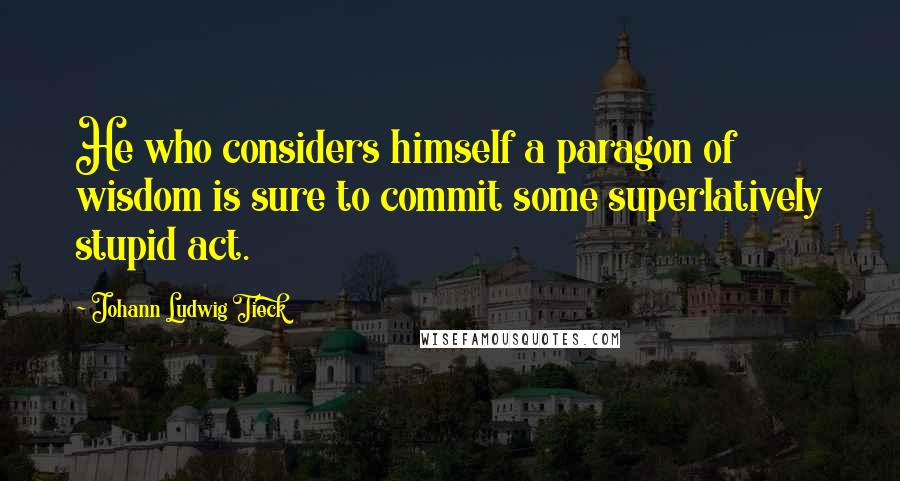 He who considers himself a paragon of wisdom is sure to commit some superlatively stupid act.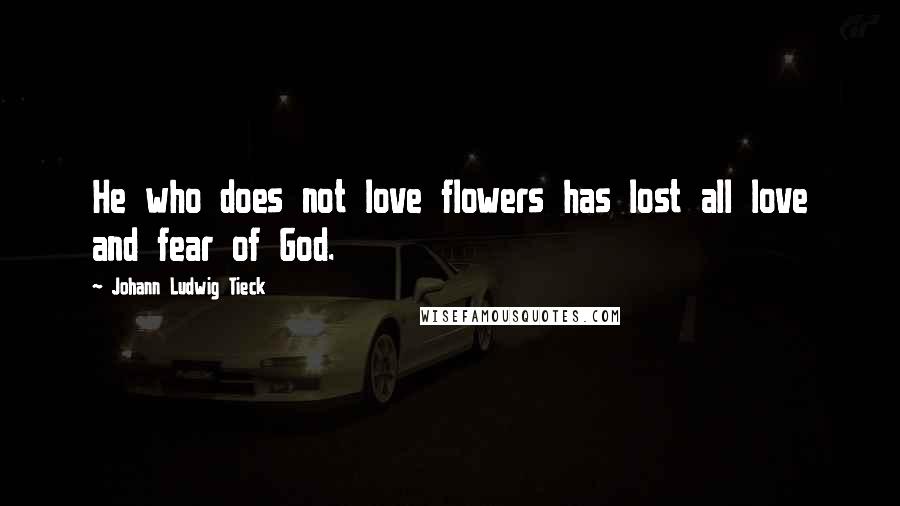 He who does not love flowers has lost all love and fear of God.
Love knows no winter; no, no! It is, and remains the sign of spring.