French Montana Quotes
Top 15 wise famous quotes and sayings by French Montana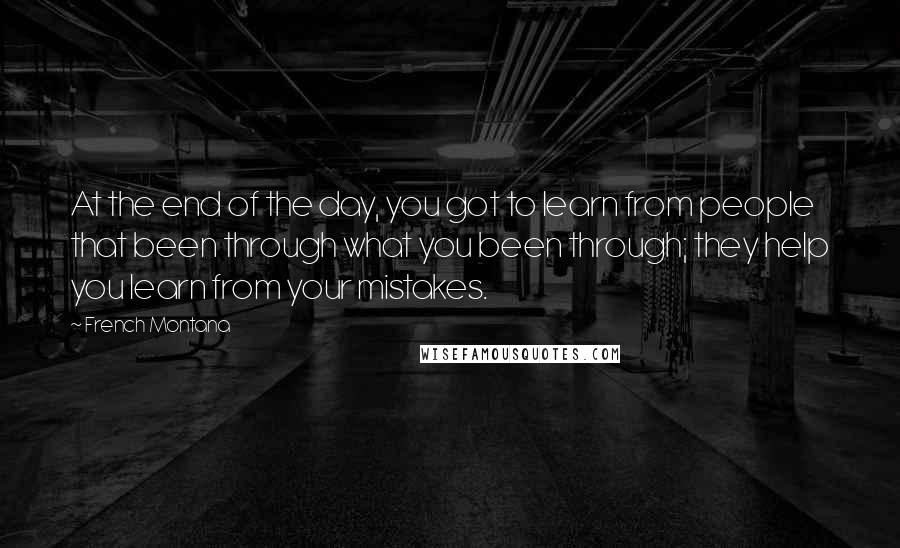 At the end of the day, you got to learn from people that been through what you been through; they help you learn from your mistakes.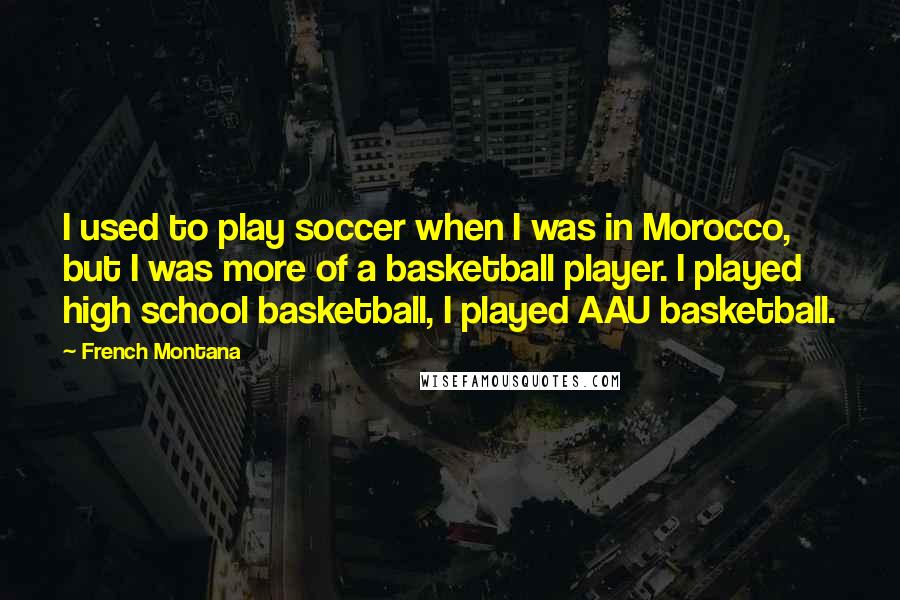 I used to play soccer when I was in Morocco, but I was more of a basketball player. I played high school basketball, I played AAU basketball.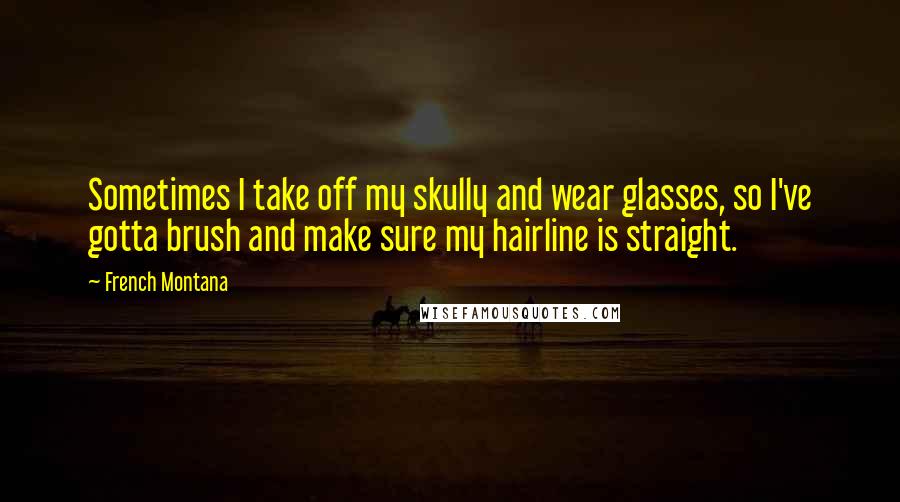 Sometimes I take off my skully and wear glasses, so I've gotta brush and make sure my hairline is straight.
In school, my favorite subject was math. That's where I learned to count money.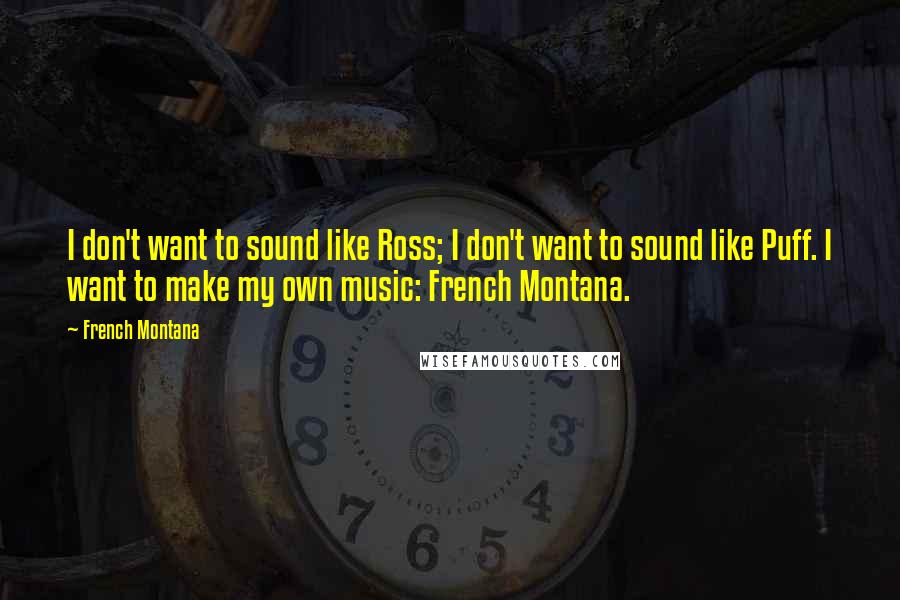 I don't want to sound like Ross; I don't want to sound like Puff. I want to make my own music: French Montana.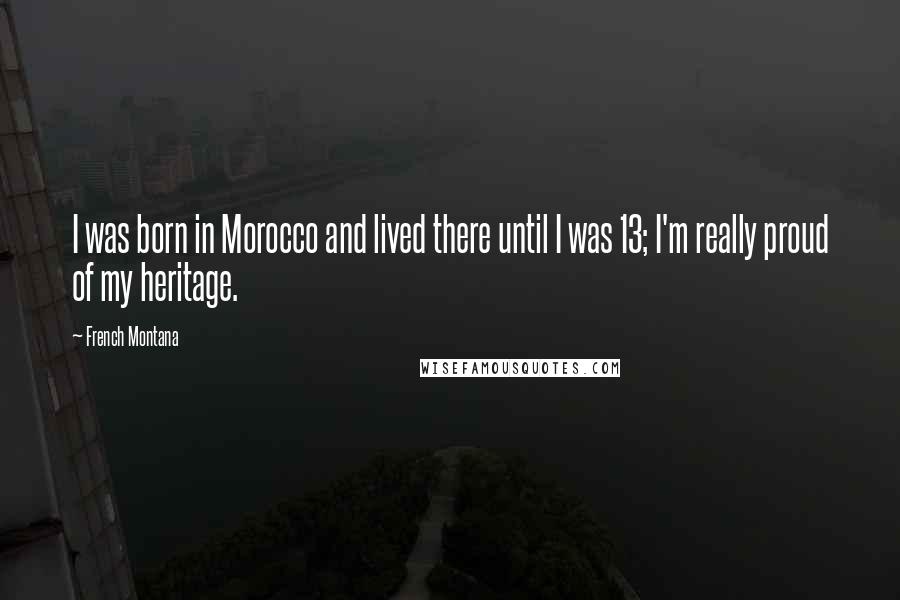 I was born in Morocco and lived there until I was 13; I'm really proud of my heritage.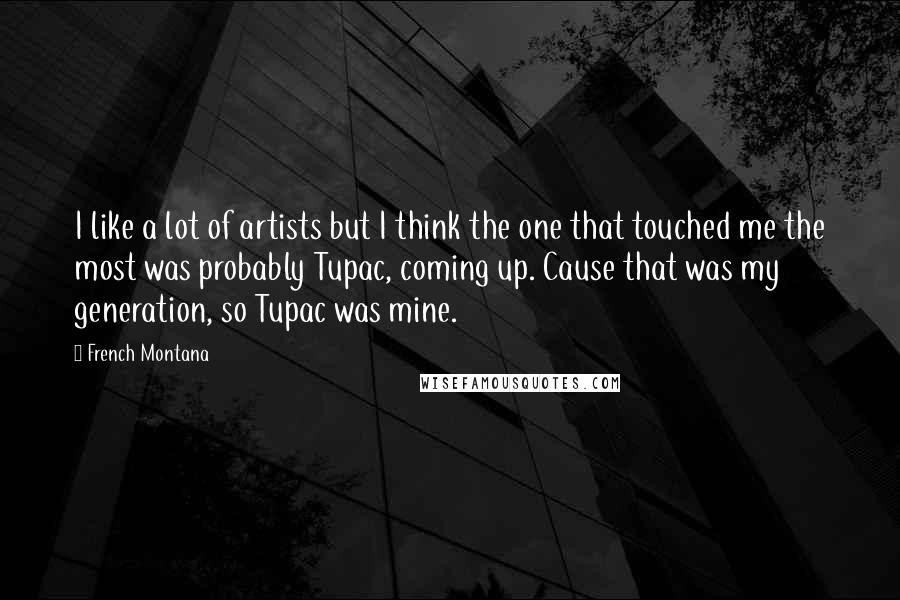 I like a lot of artists but I think the one that touched me the most was probably Tupac, coming up. Cause that was my generation, so Tupac was mine.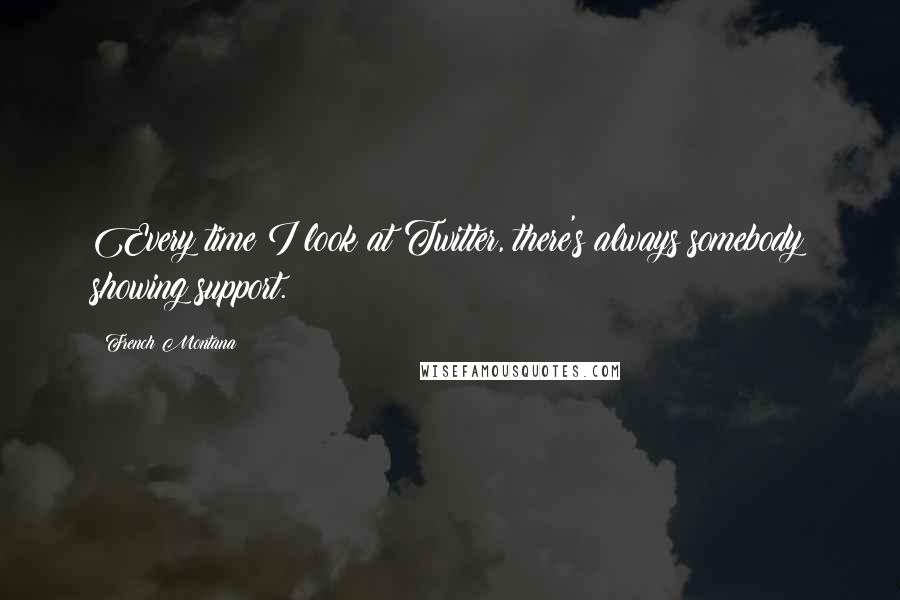 Every time I look at Twitter, there's always somebody showing support.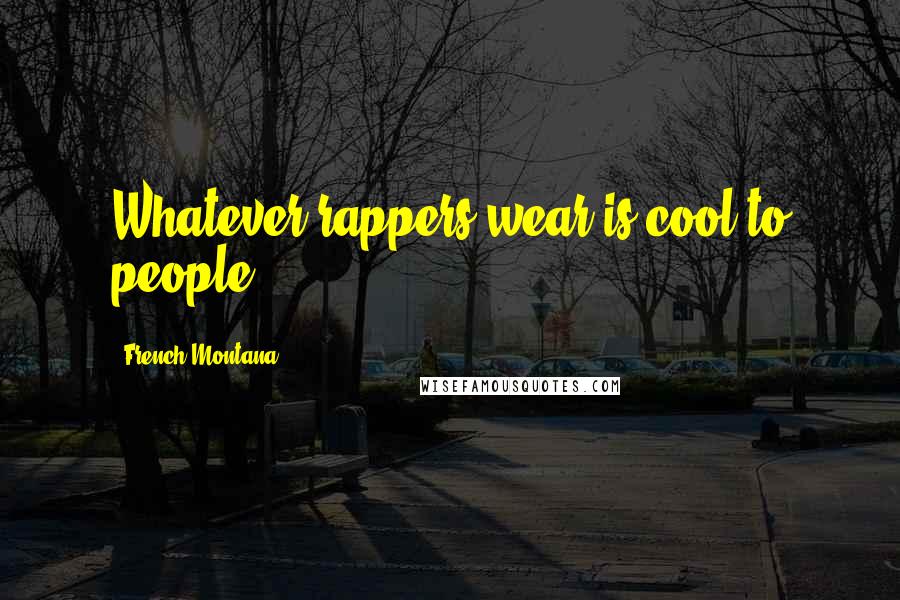 Whatever rappers wear is cool to people.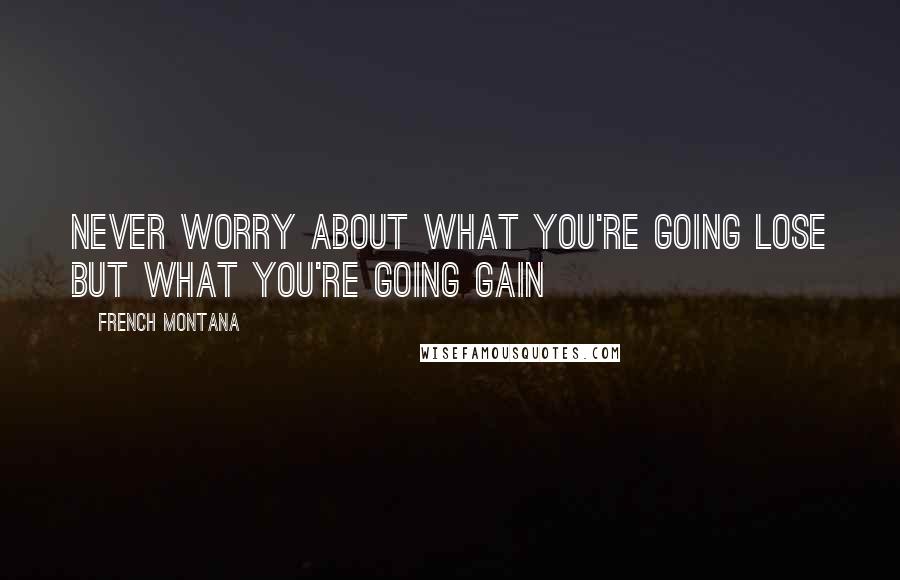 Never worry about what you're going lose but what you're going gain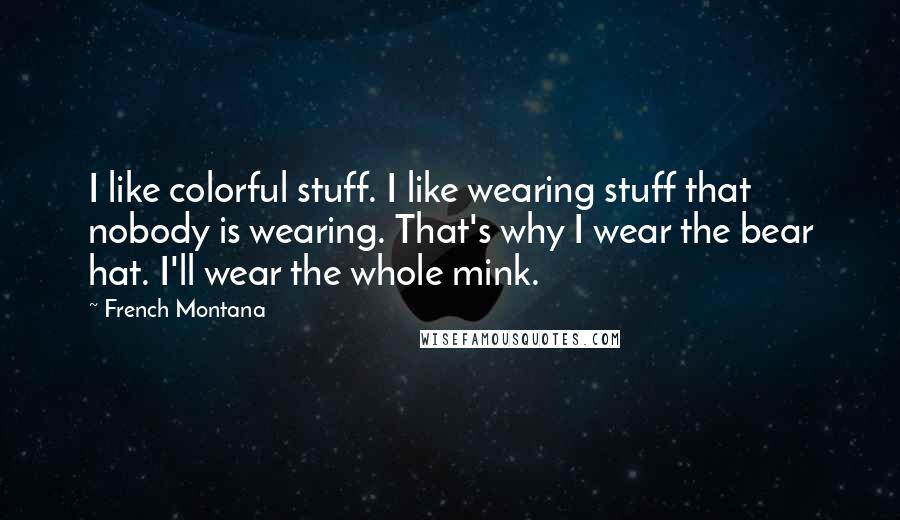 I like colorful stuff. I like wearing stuff that nobody is wearing. That's why I wear the bear hat. I'll wear the whole mink.
I have been a fan of Versace for so long, watching people like Biggie, Puff, Jay-Z.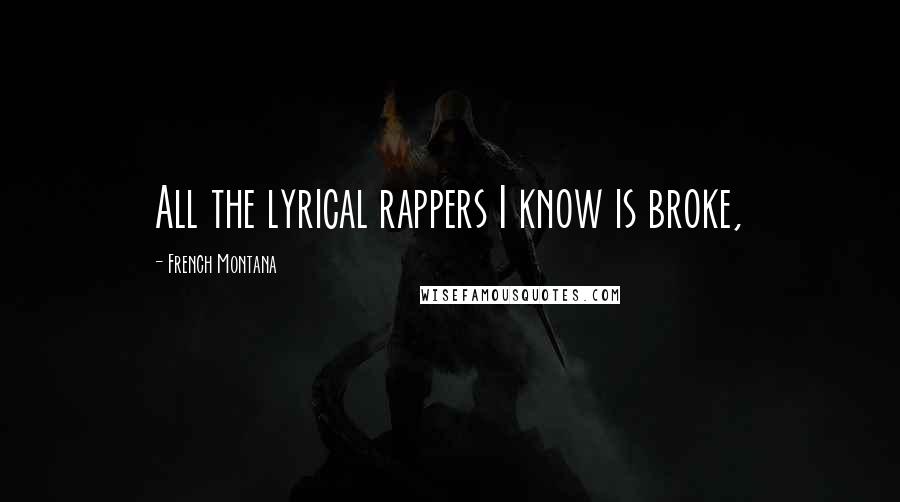 All the lyrical rappers I know is broke,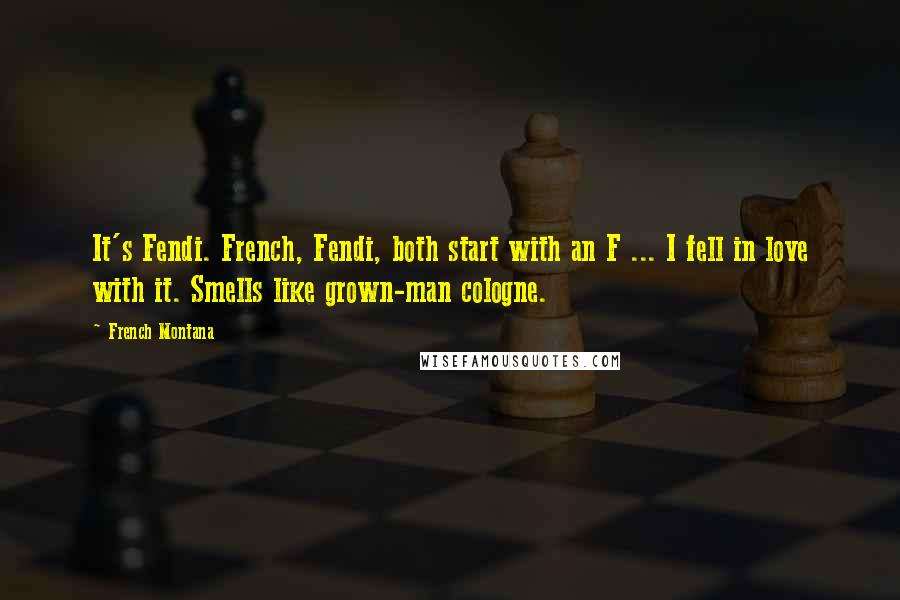 It's Fendi. French, Fendi, both start with an F ... I fell in love with it. Smells like grown-man cologne.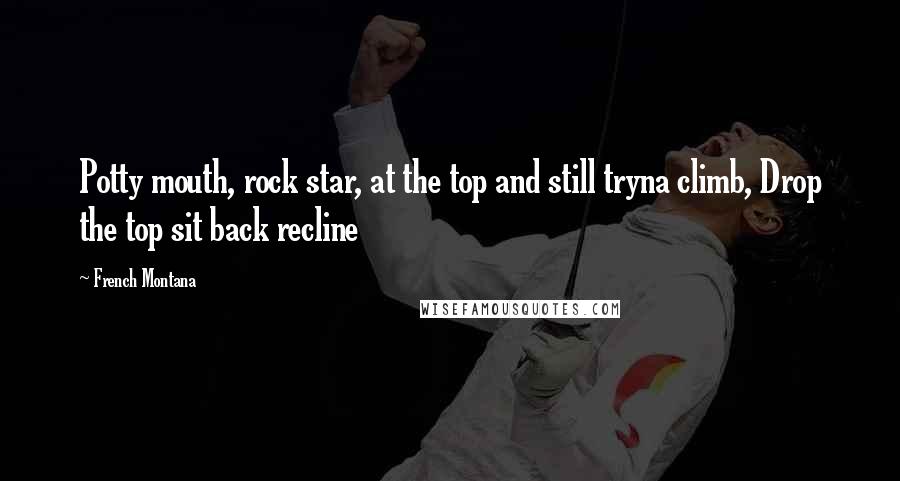 Potty mouth, rock star, at the top and still tryna climb, Drop the top sit back recline