Frank Borman Quotes
Top 8 wise famous quotes and sayings by Frank Borman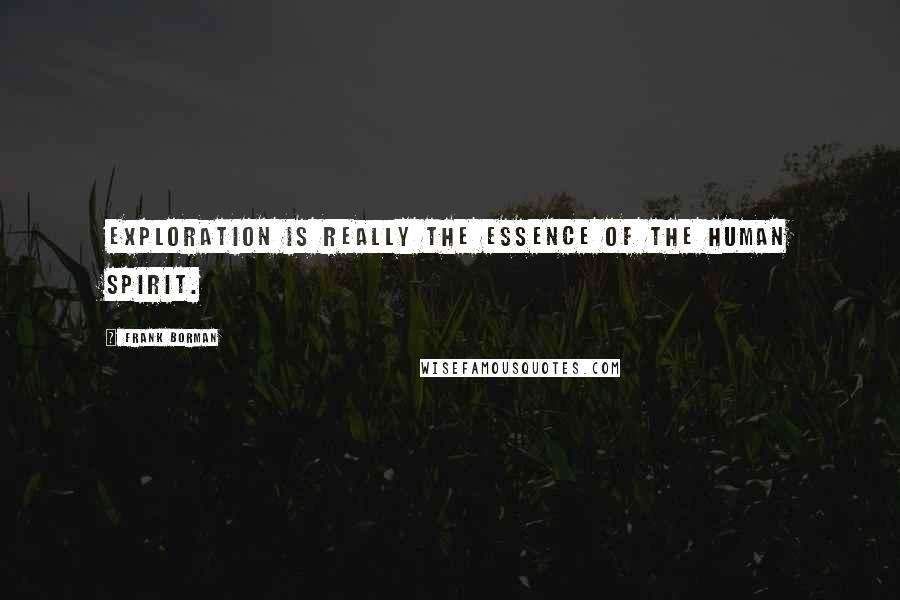 Exploration is really the essence of the human spirit.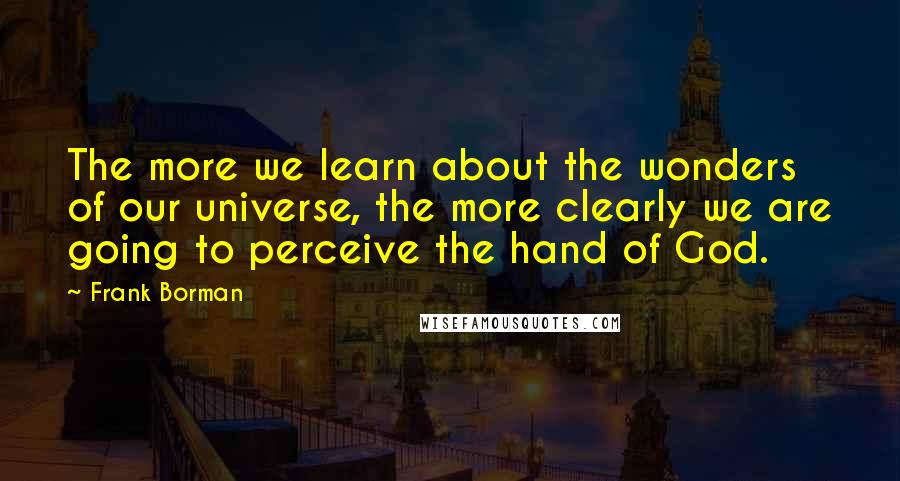 The more we learn about the wonders of our universe, the more clearly we are going to perceive the hand of God.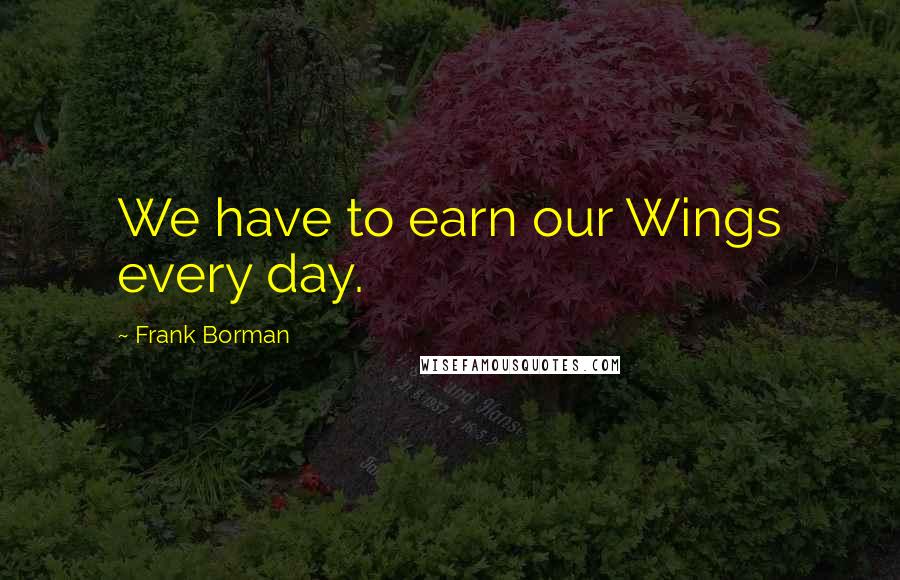 We have to earn our Wings every day.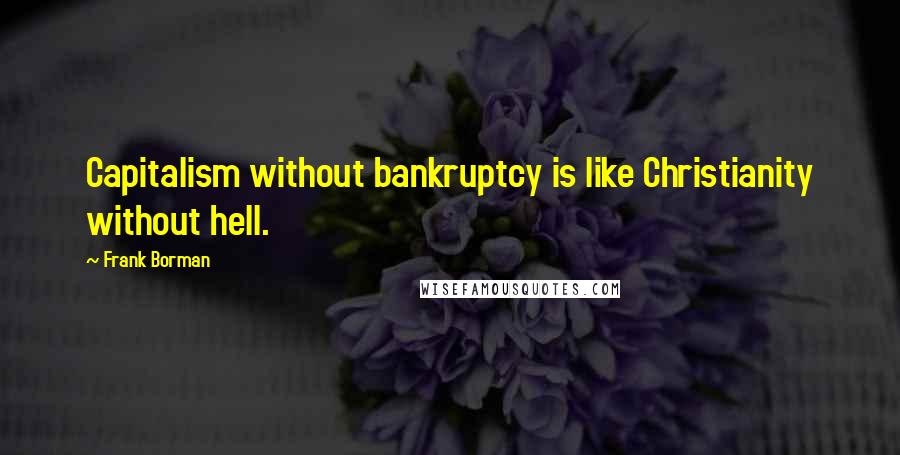 Capitalism without bankruptcy is like Christianity without hell.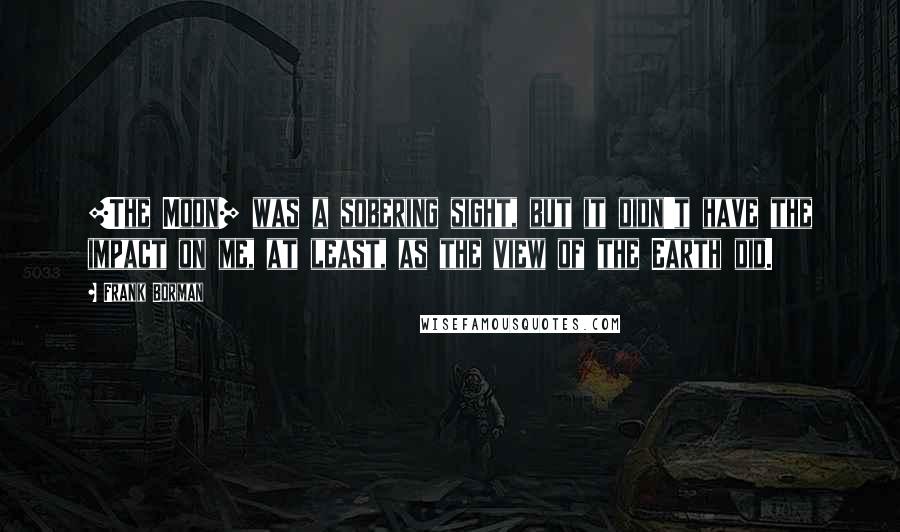 [The Moon] was a sobering sight, but it didn't have the impact on me, at least, as the view of the Earth did.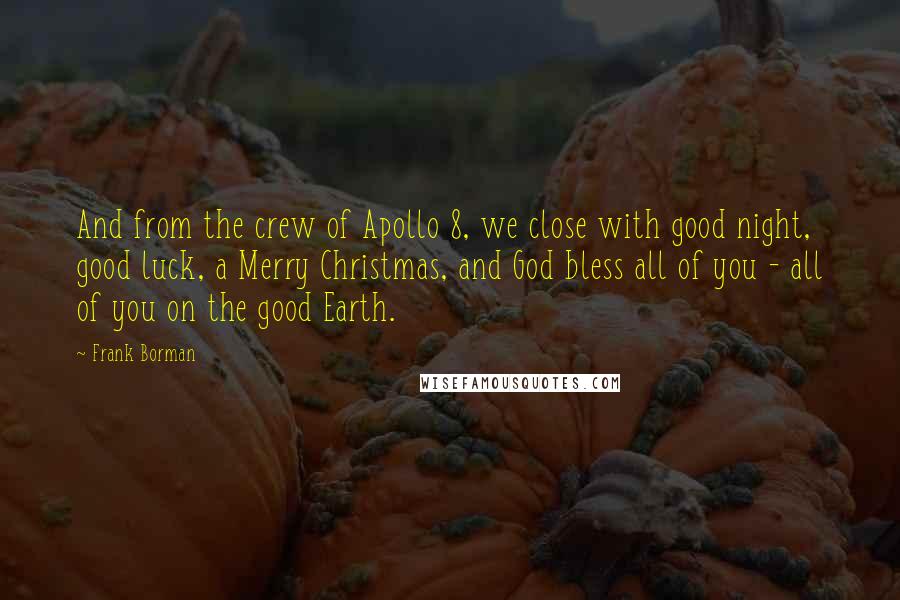 And from the crew of Apollo 8, we close with good night, good luck, a Merry Christmas, and God bless all of you - all of you on the good Earth.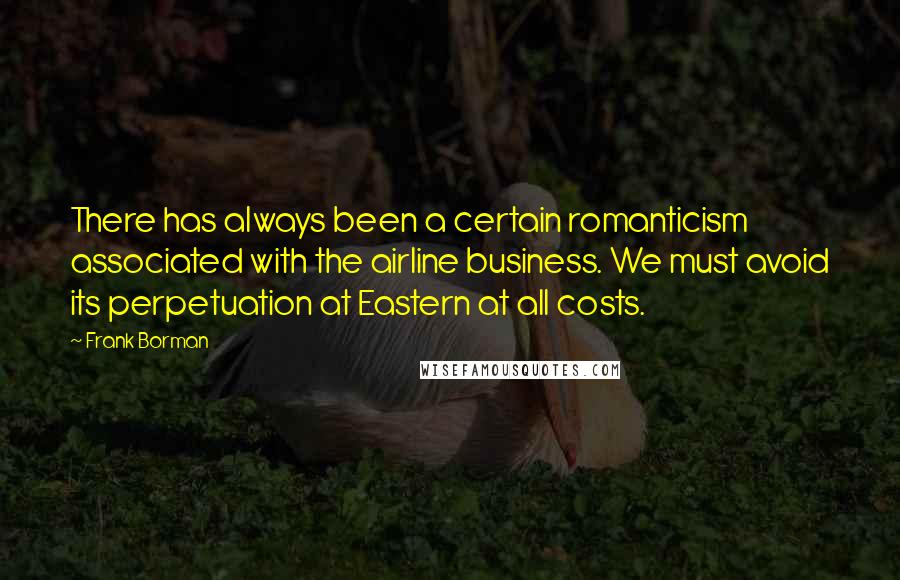 There has always been a certain romanticism associated with the airline business. We must avoid its perpetuation at Eastern at all costs.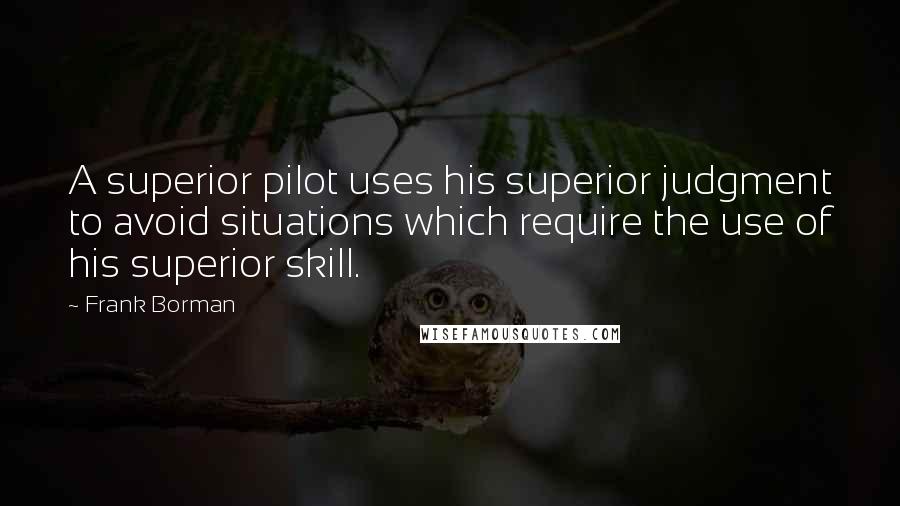 A superior pilot uses his superior judgment to avoid situations which require the use of his superior skill.