Francis Marion Crawford Quotes
Top 12 wise famous quotes and sayings by Francis Marion Crawford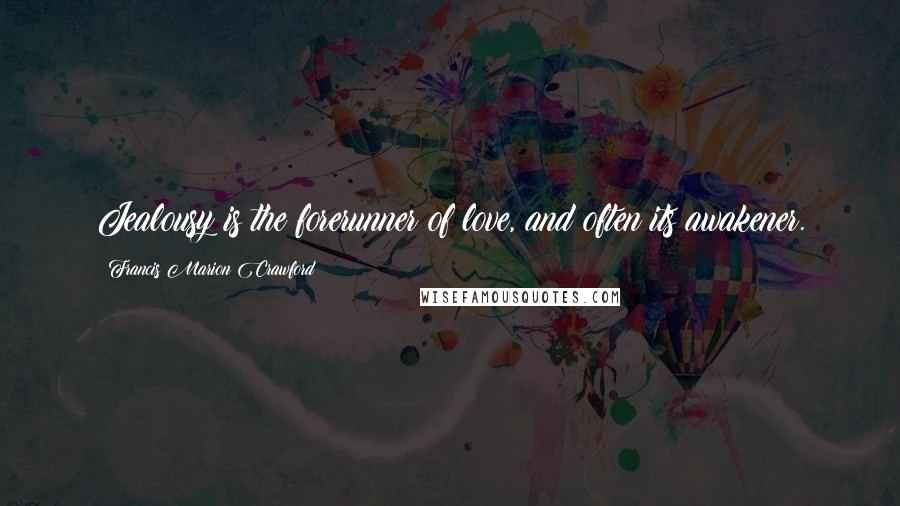 Jealousy is the forerunner of love, and often its awakener.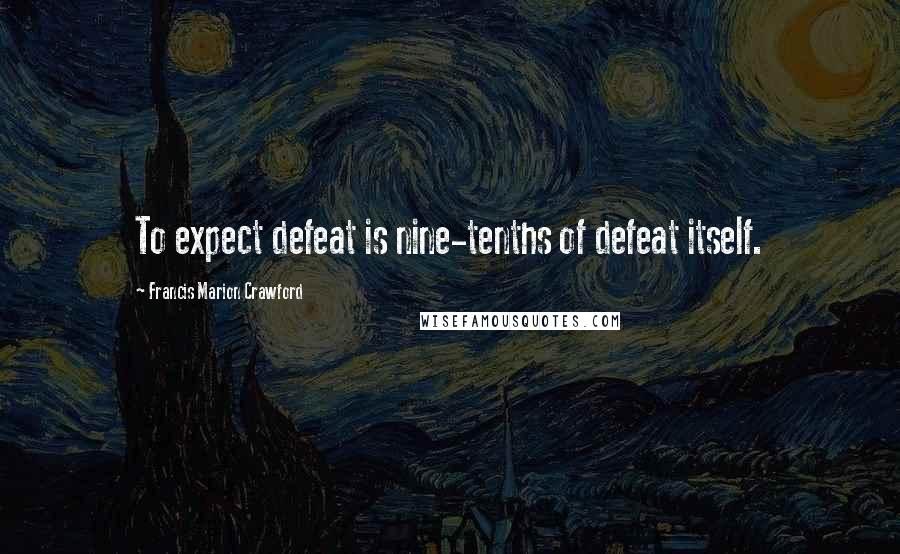 To expect defeat is nine-tenths of defeat itself.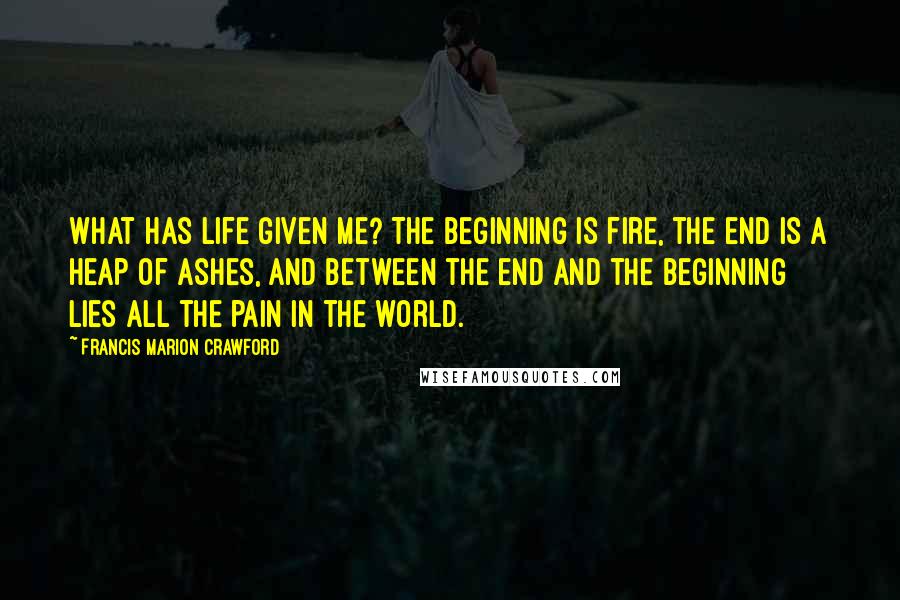 What has life given me? The beginning is fire, the end is a heap of ashes, and between the end and the beginning lies all the pain in the world.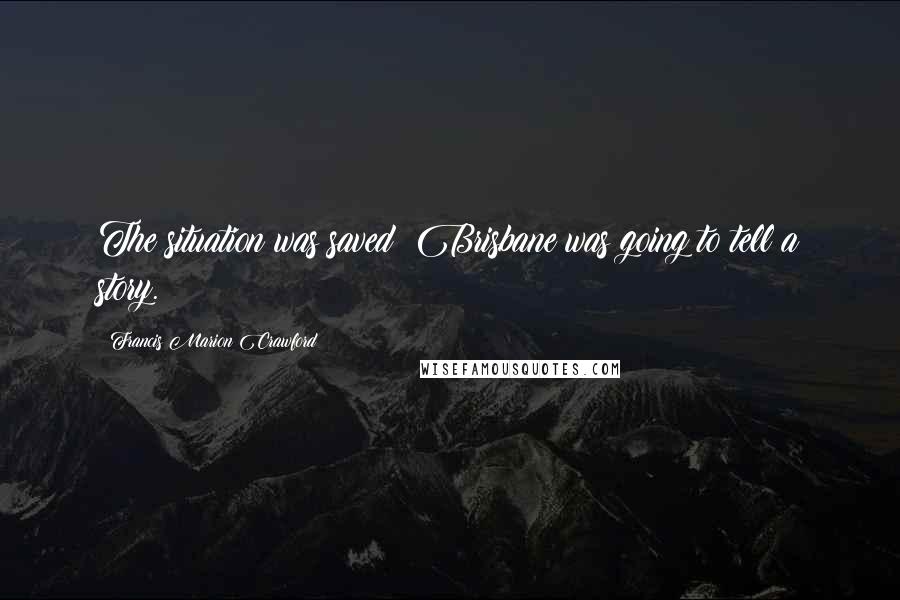 The situation was saved; Brisbane was going to tell a story.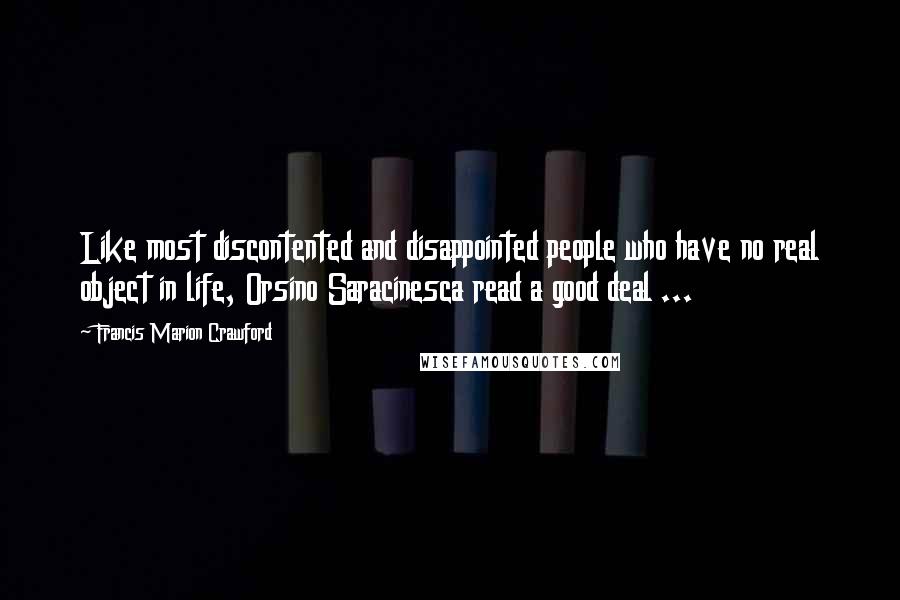 Like most discontented and disappointed people who have no real object in life, Orsino Saracinesca read a good deal ...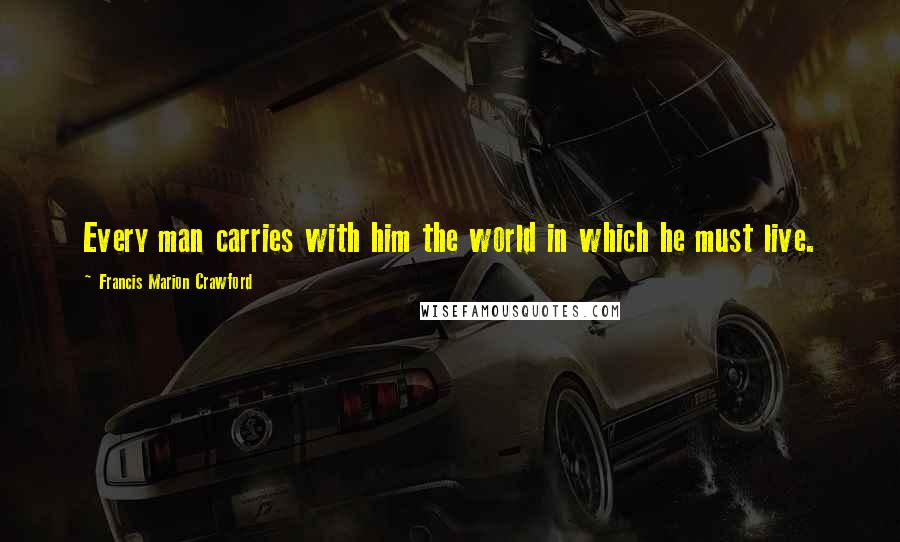 Every man carries with him the world in which he must live.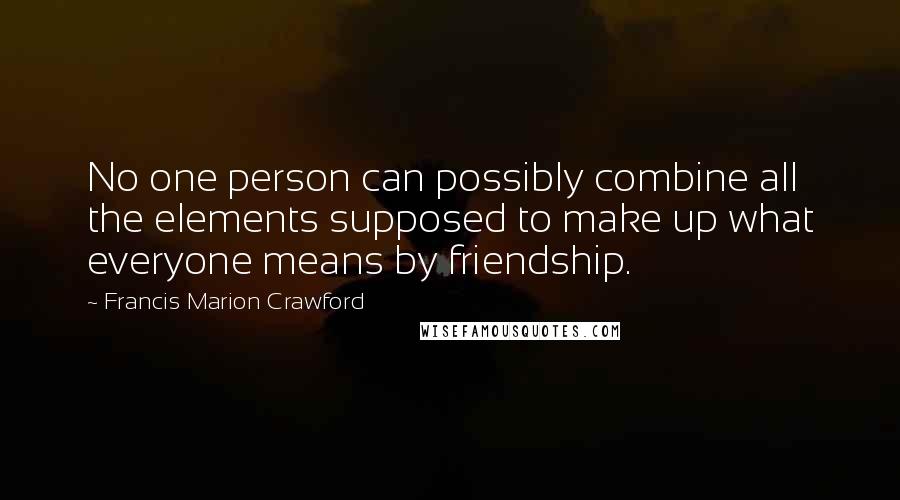 No one person can possibly combine all the elements supposed to make up what everyone means by friendship.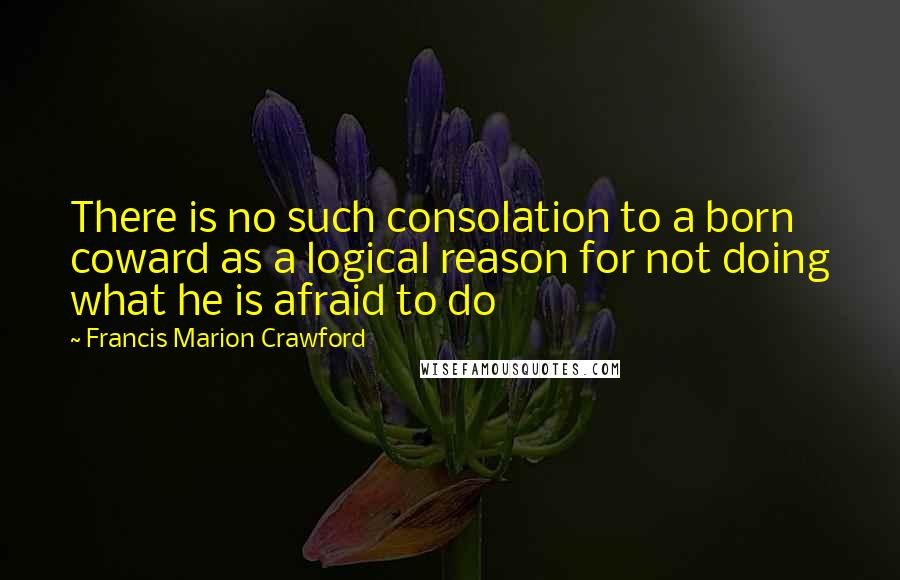 There is no such consolation to a born coward as a logical reason for not doing what he is afraid to do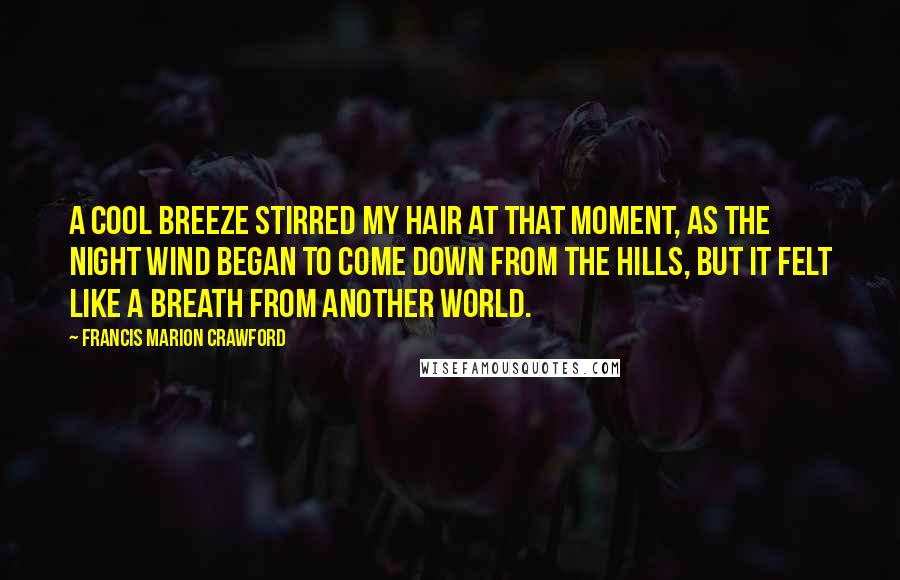 A cool breeze stirred my hair at that moment, as the night wind began to come down from the hills, but it felt like a breath from another world.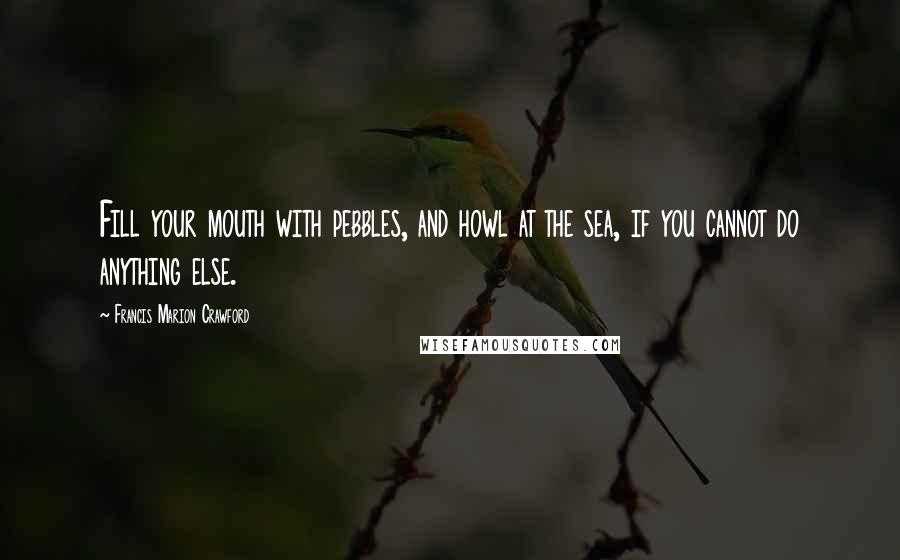 Fill your mouth with pebbles, and howl at the sea, if you cannot do anything else.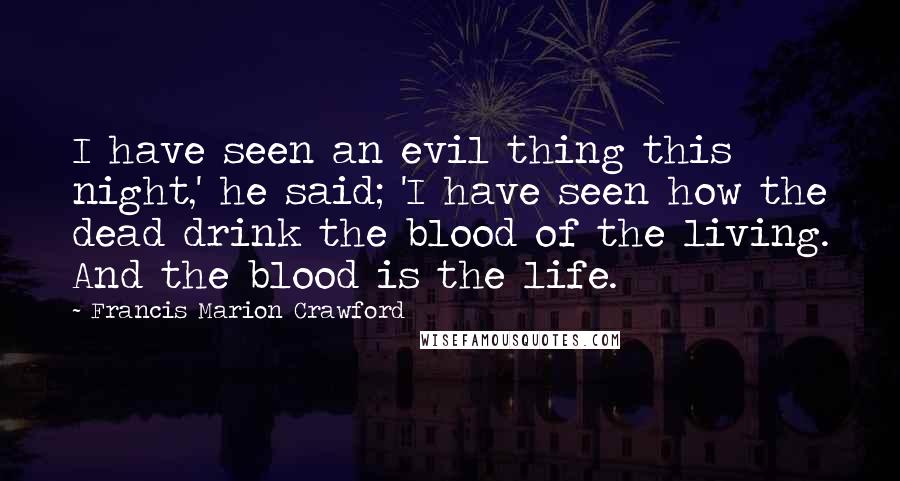 I have seen an evil thing this night,' he said; 'I have seen how the dead drink the blood of the living. And the blood is the life.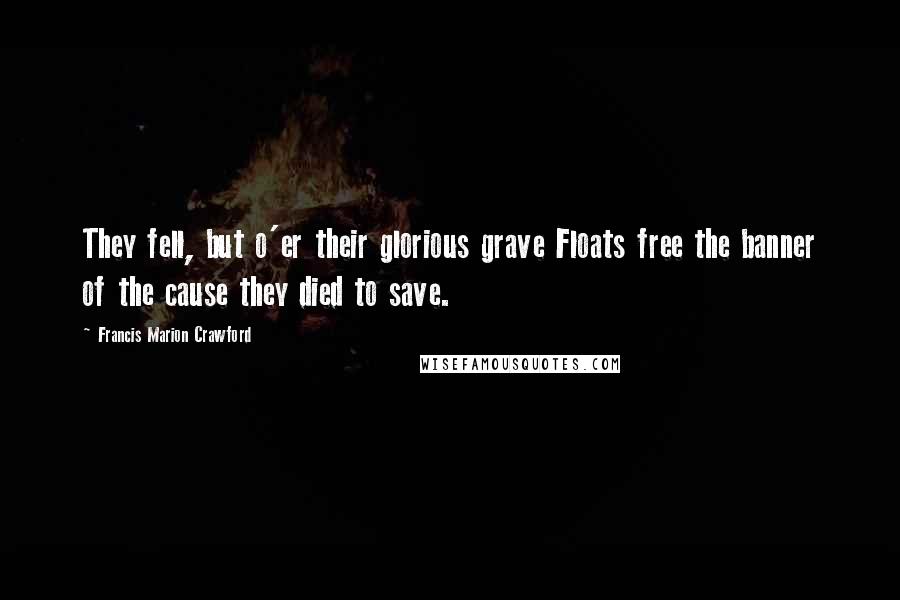 They fell, but o'er their glorious grave Floats free the banner of the cause they died to save.