Firoozeh Dumas Quotes
Top 13 wise famous quotes and sayings by Firoozeh Dumas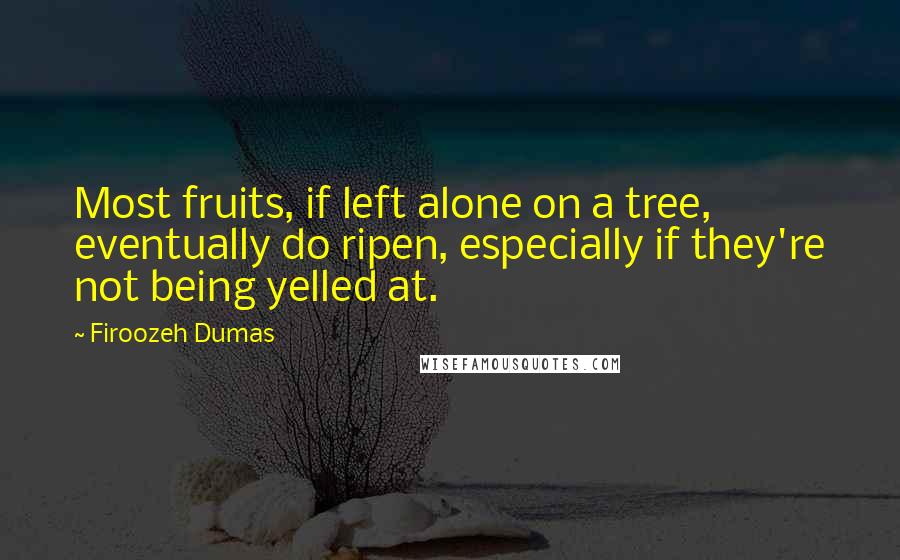 Most fruits, if left alone on a tree, eventually do ripen, especially if they're not being yelled at.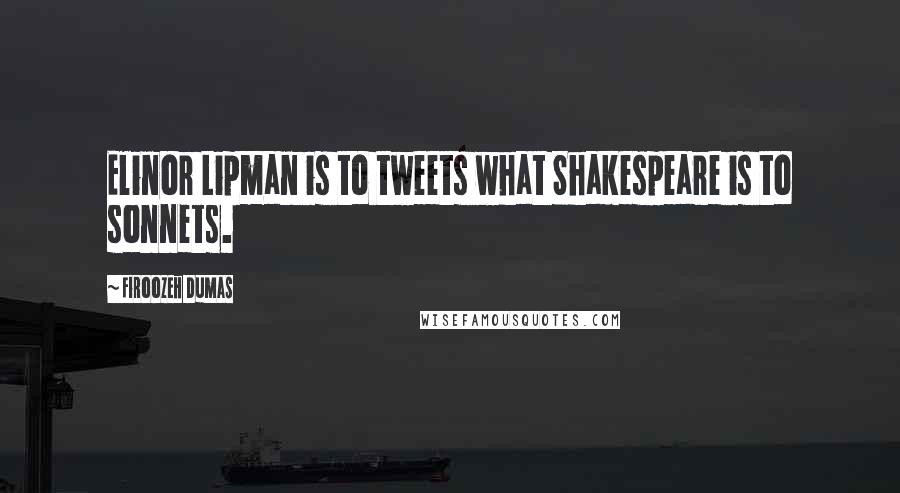 Elinor Lipman is to tweets what Shakespeare is to sonnets.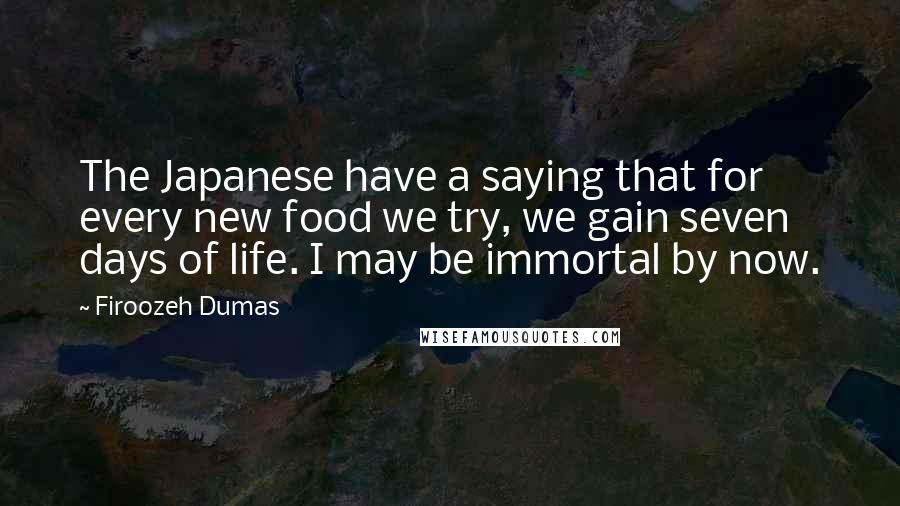 The Japanese have a saying that for every new food we try, we gain seven days of life. I may be immortal by now.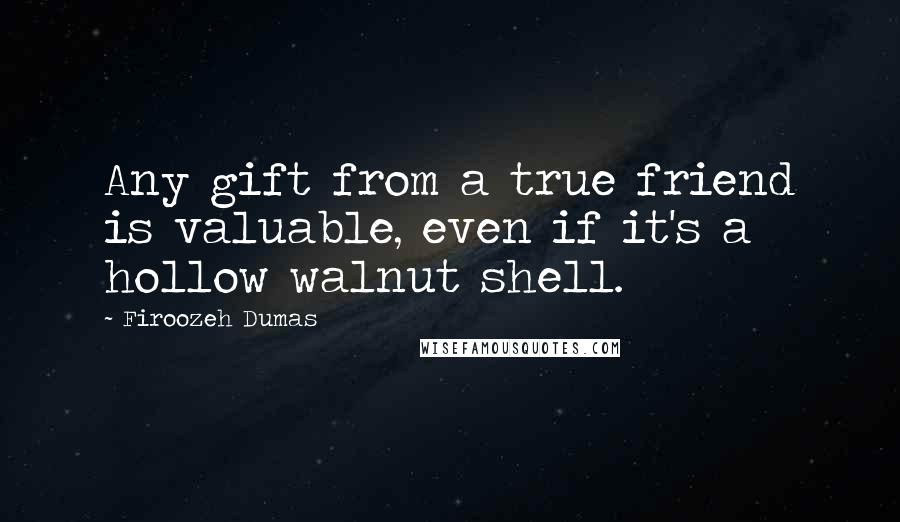 Any gift from a true friend is valuable, even if it's a hollow walnut shell.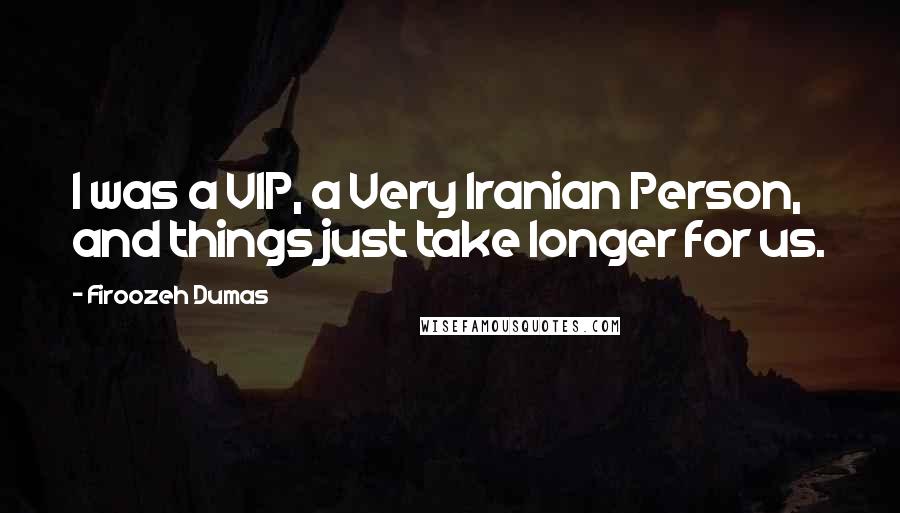 I was a VIP, a Very Iranian Person, and things just take longer for us.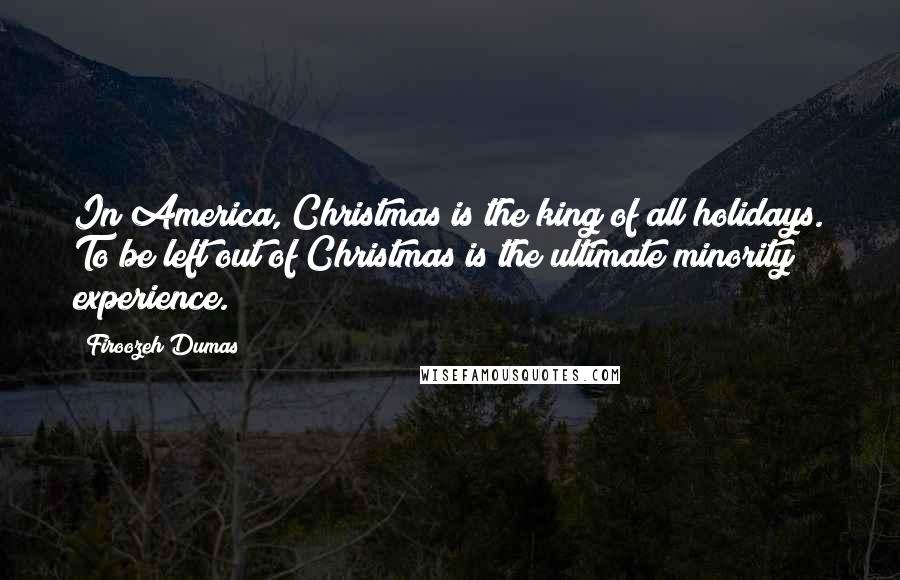 In America, Christmas is the king of all holidays. To be left out of Christmas is the ultimate minority experience.
Everyone except gamblers knows that gambling never pays ... Losing, like winning, only increased his determination to play.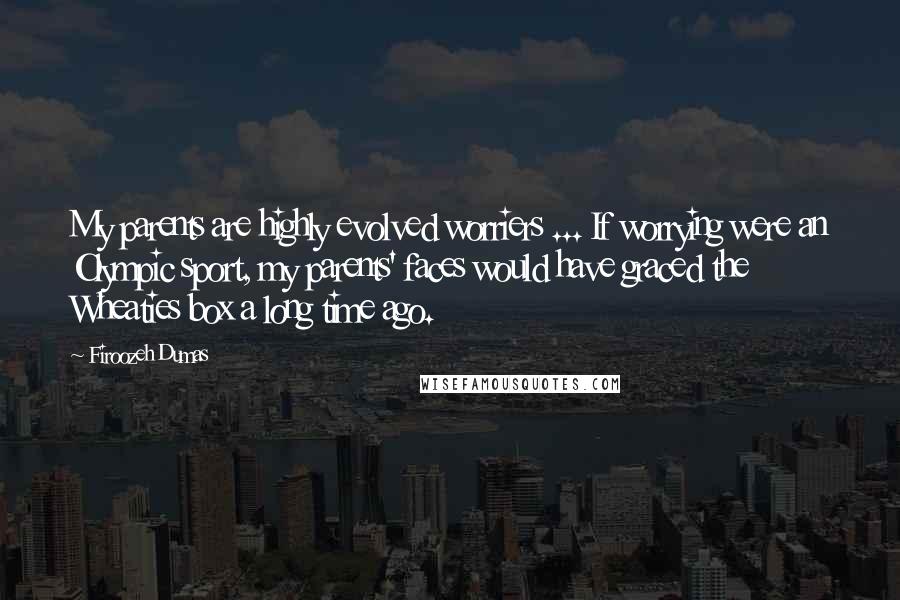 My parents are highly evolved worriers ... If worrying were an Olympic sport, my parents' faces would have graced the Wheaties box a long time ago.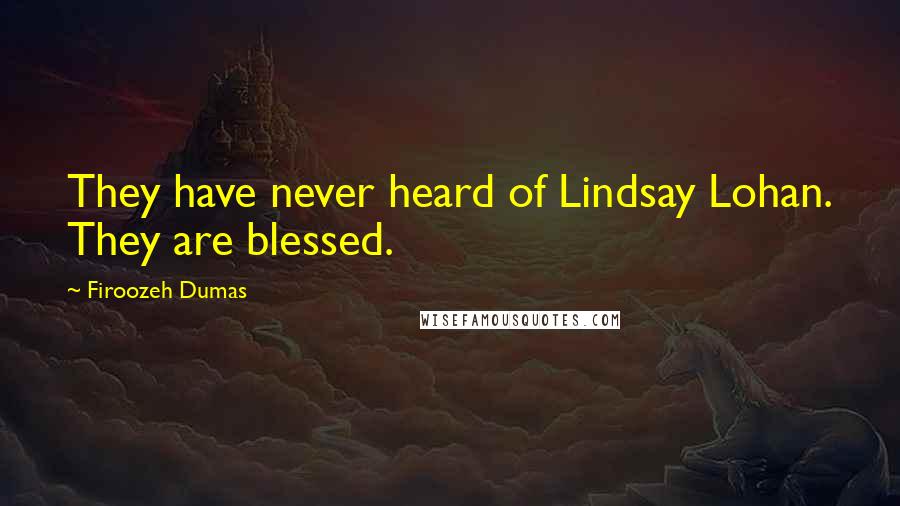 They have never heard of Lindsay Lohan. They are blessed.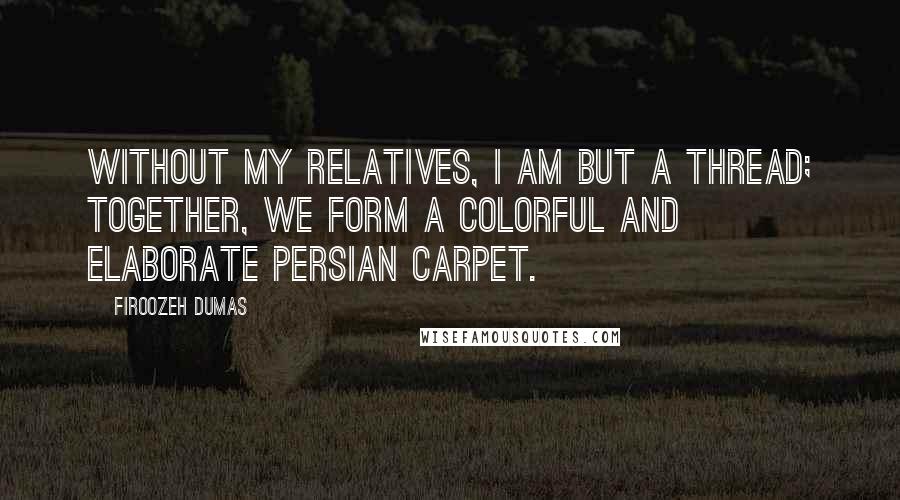 Without my relatives, I am but a thread; together, we form a colorful and elaborate Persian carpet.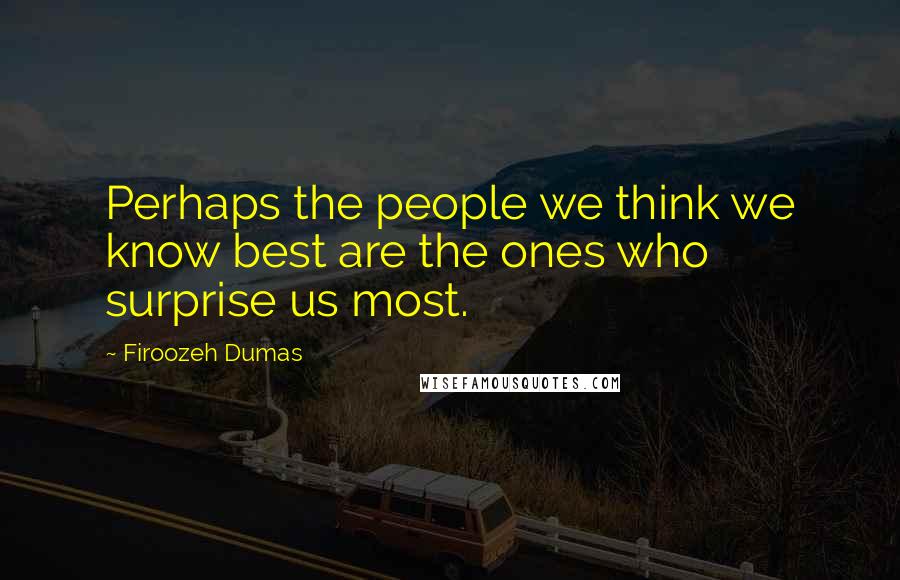 Perhaps the people we think we know best are the ones who surprise us most.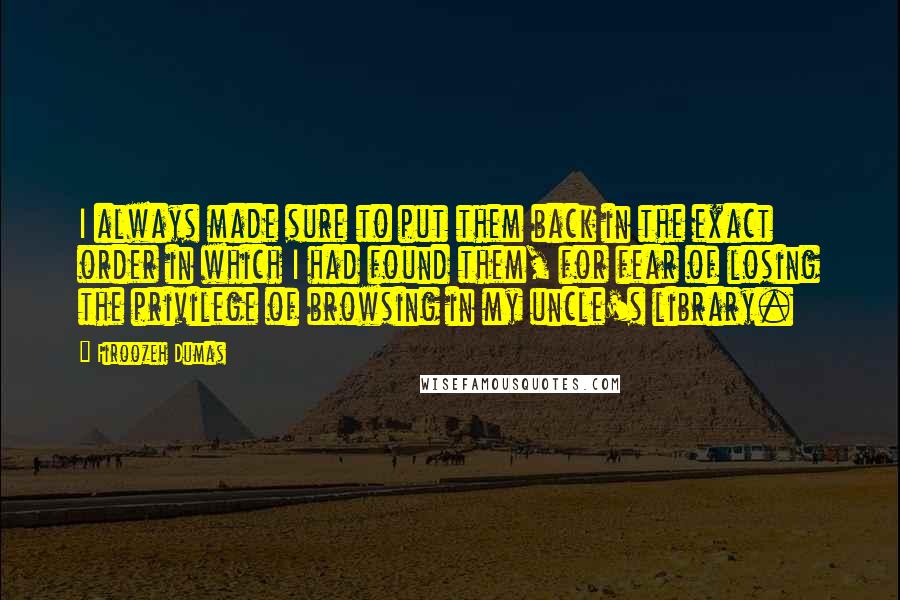 I always made sure to put them back in the exact order in which I had found them, for fear of losing the privilege of browsing in my uncle's library.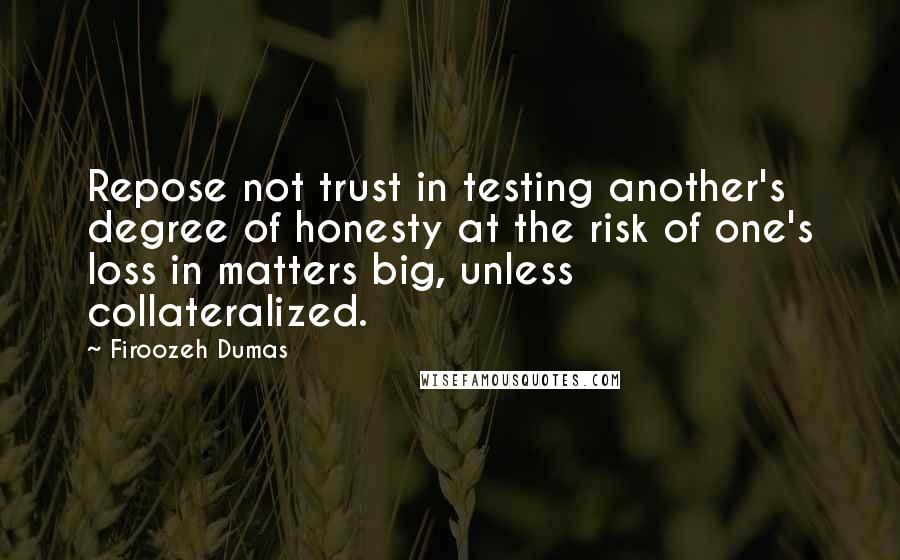 Repose not trust in testing another's degree of honesty at the risk of one's loss in matters big, unless collateralized.