F.F. Bruce Quotes
Top 13 wise famous quotes and sayings by F.F. Bruce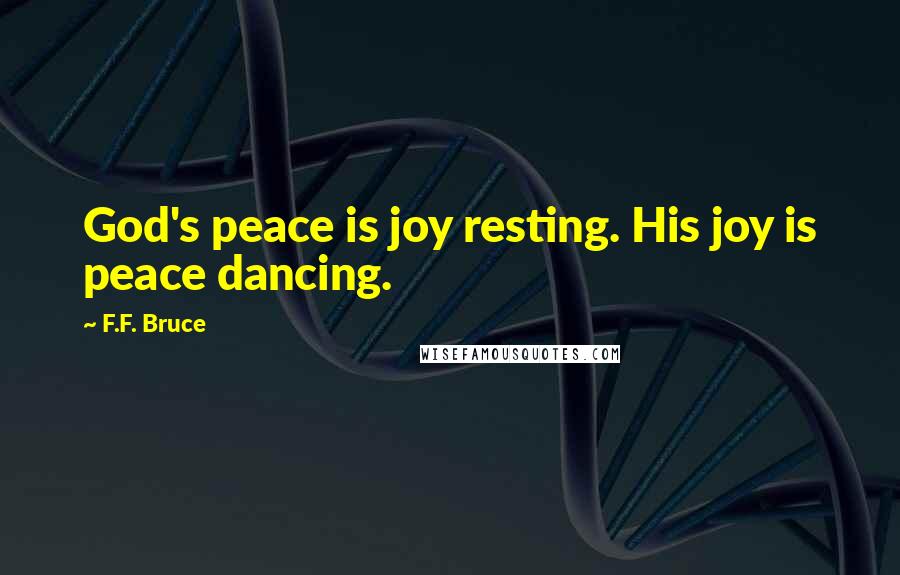 God's peace is joy resting. His joy is peace dancing.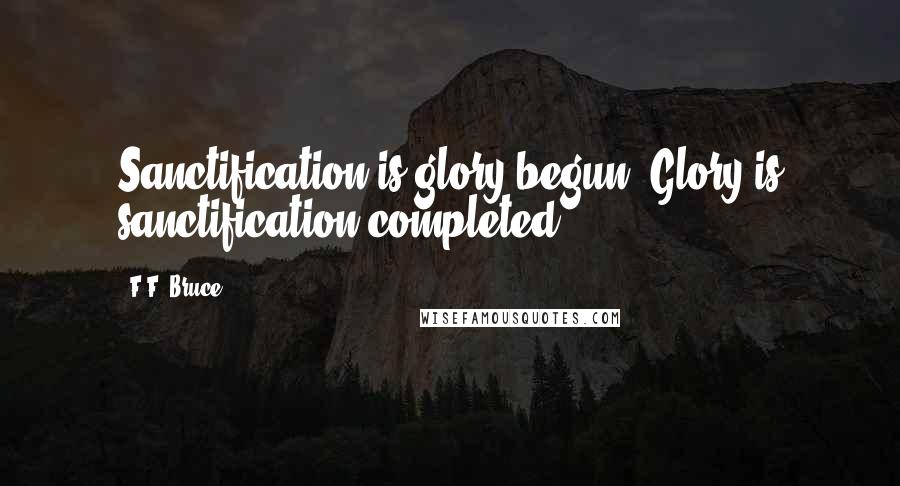 Sanctification is glory begun. Glory is sanctification completed.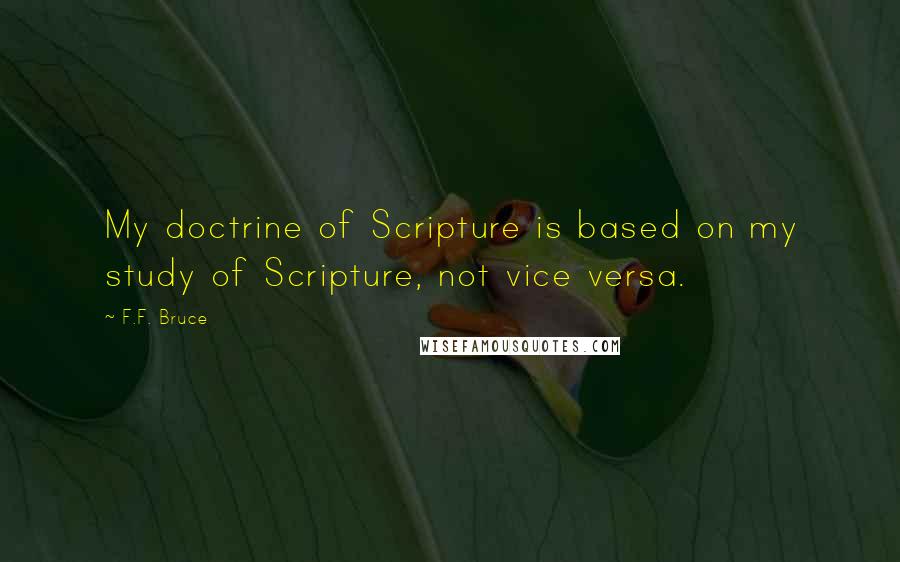 My doctrine of Scripture is based on my study of Scripture, not vice versa.
What this letter does is bring us into an atmosphere in which the institution could only wilt and die.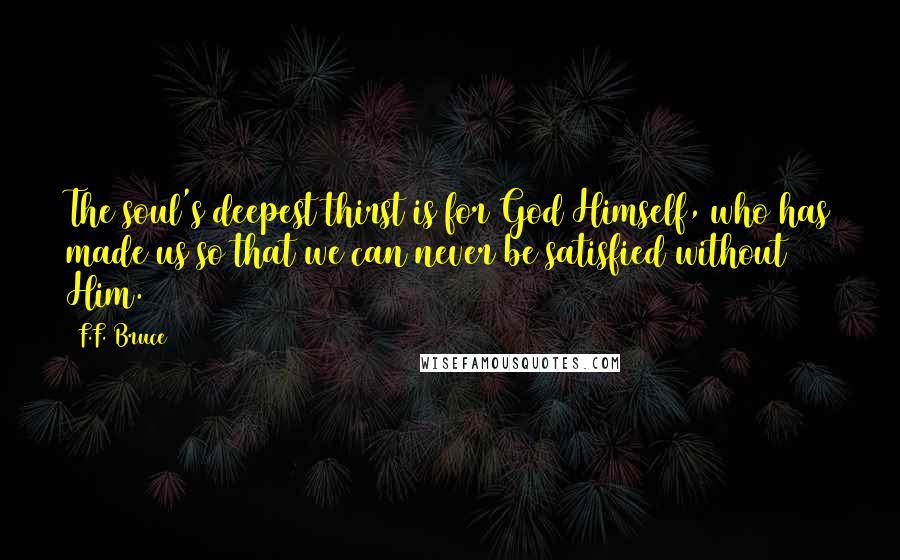 The soul's deepest thirst is for God Himself, who has made us so that we can never be satisfied without Him.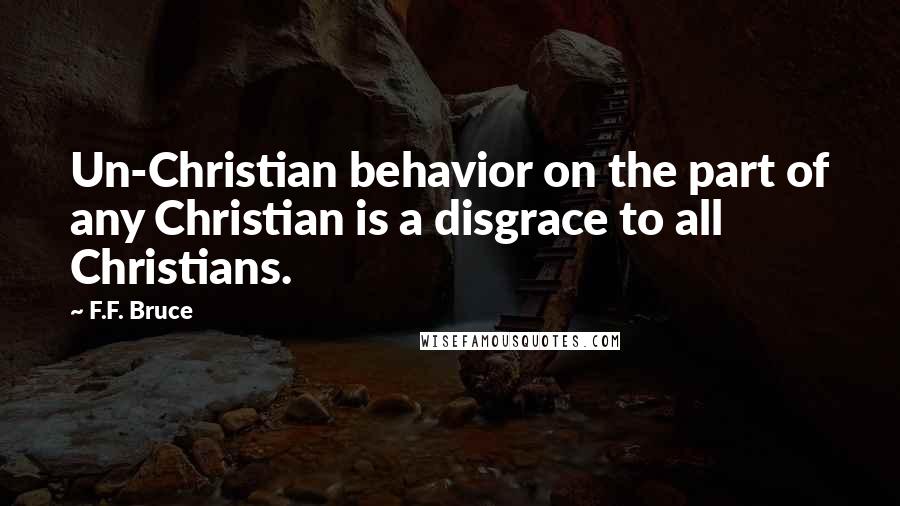 Un-Christian behavior on the part of any Christian is a disgrace to all Christians.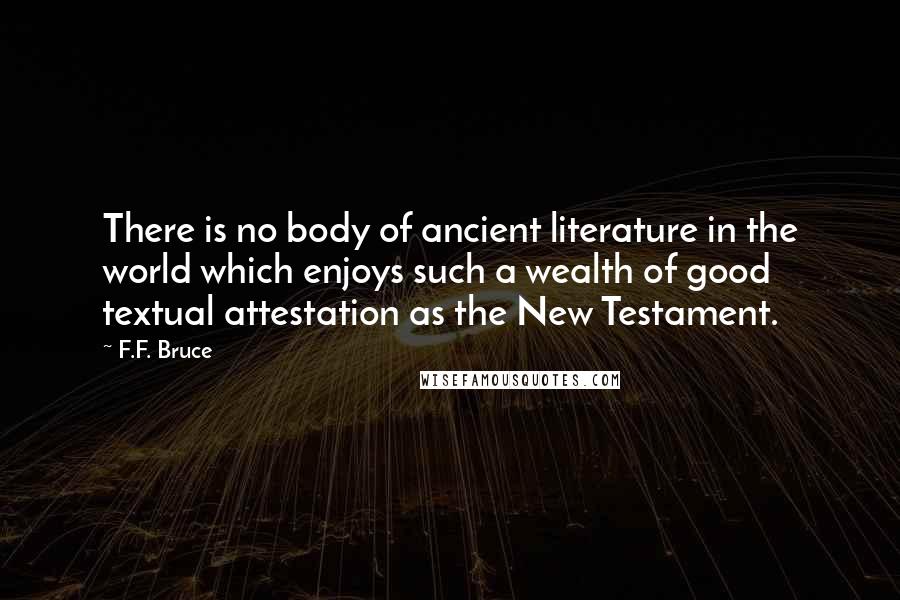 There is no body of ancient literature in the world which enjoys such a wealth of good textual attestation as the New Testament.
The world has no idea how much it owes to the presence of righteous men in it.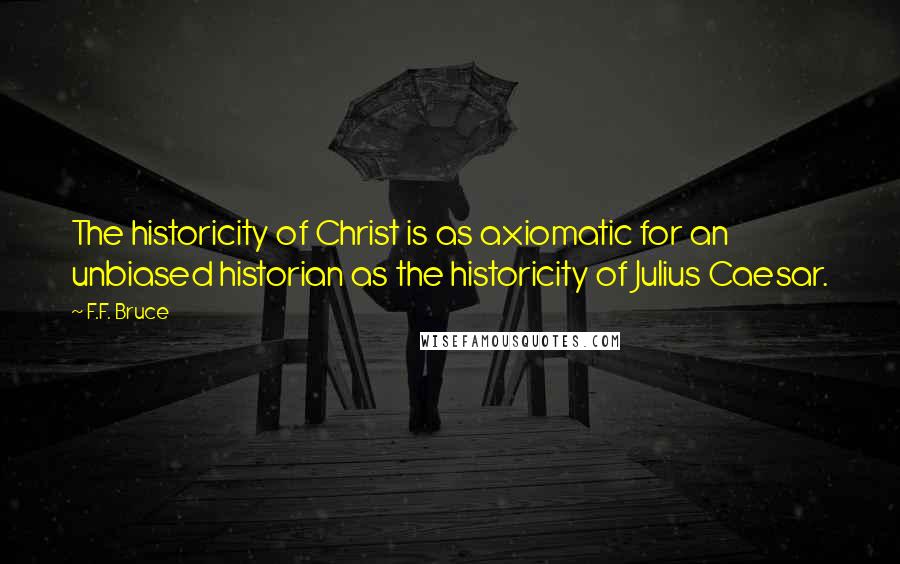 The historicity of Christ is as axiomatic for an unbiased historian as the historicity of Julius Caesar.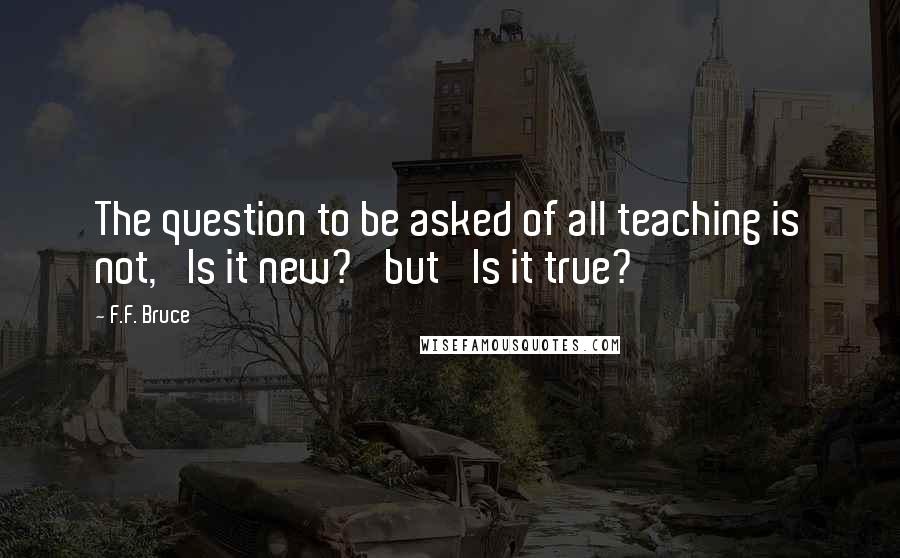 The question to be asked of all teaching is not, 'Is it new?' but 'Is it true?'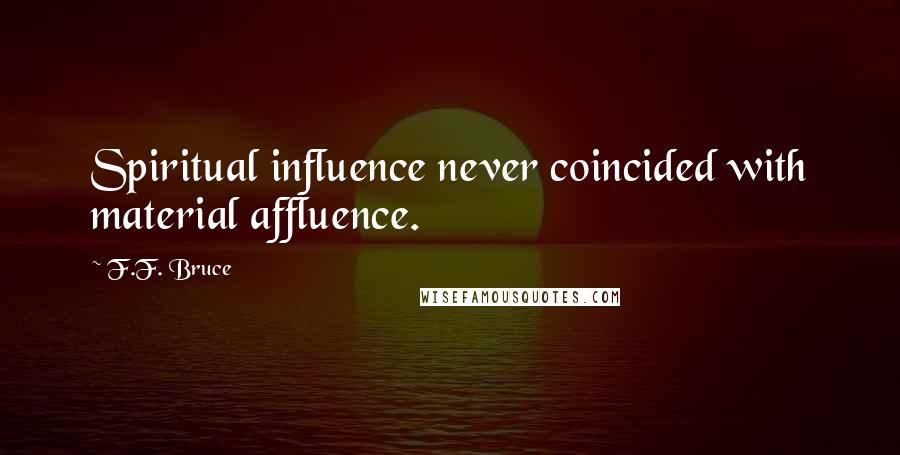 Spiritual influence never coincided with material affluence.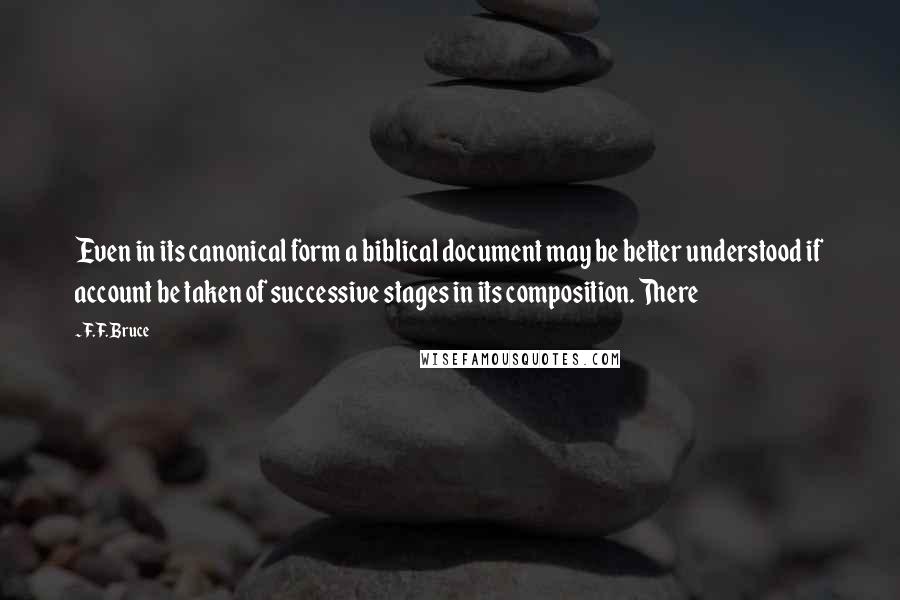 Even in its canonical form a biblical document may be better understood if account be taken of successive stages in its composition. There
Conversation with a view to timely instruction will help to build up a strong Christian character and stimulate growth in grace.