Eusebius Quotes
Top 5 wise famous quotes and sayings by Eusebius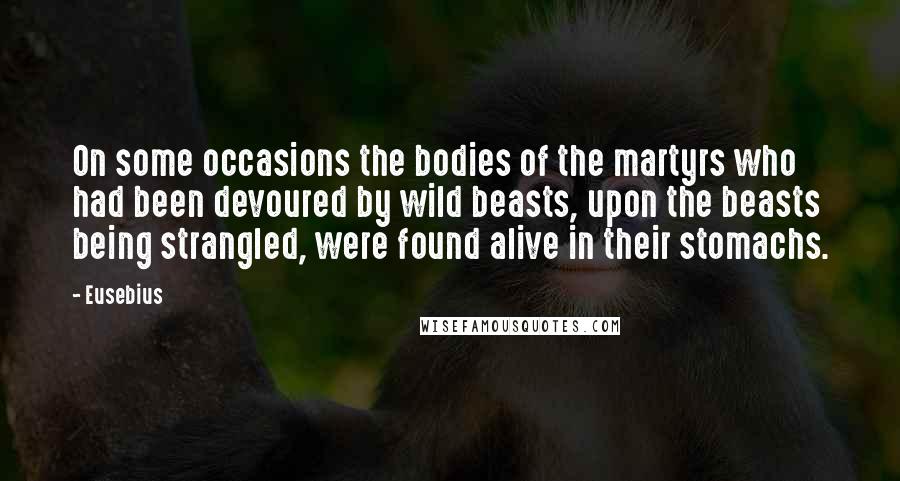 On some occasions the bodies of the martyrs who had been devoured by wild beasts, upon the beasts being strangled, were found alive in their stomachs.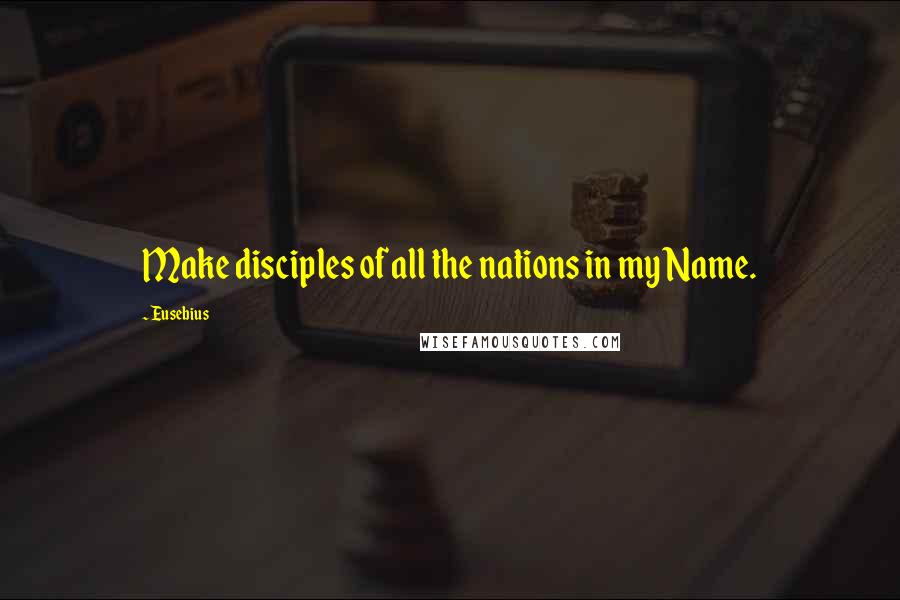 Make disciples of all the nations in my Name.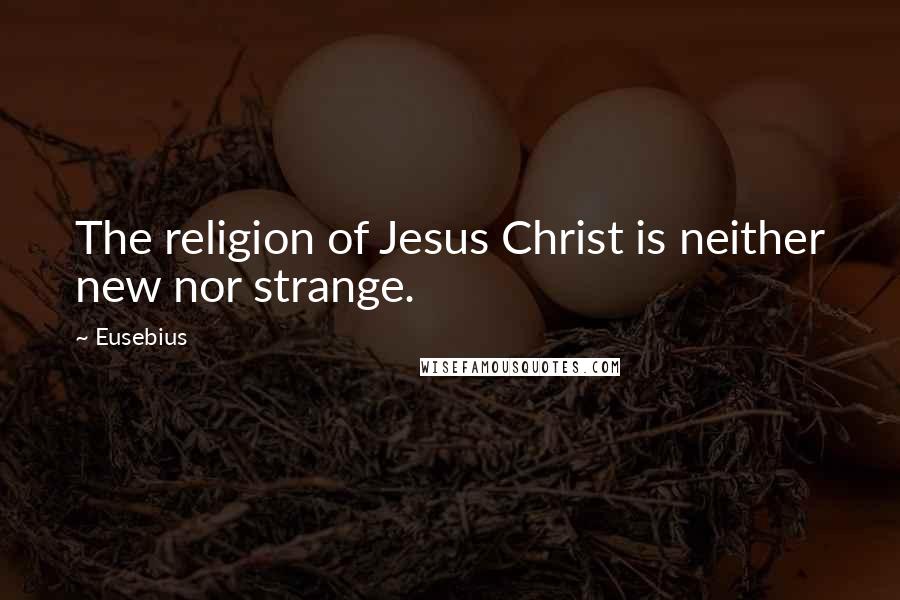 The religion of Jesus Christ is neither new nor strange.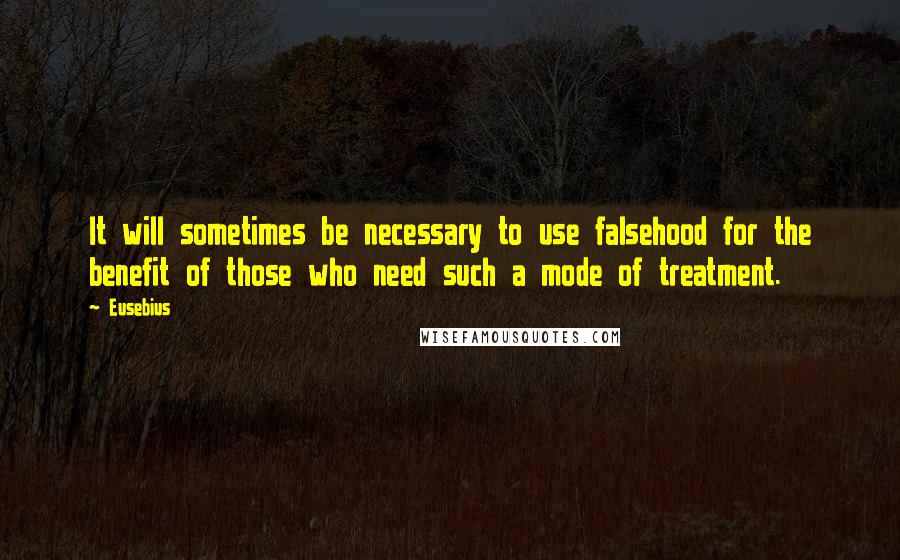 It will sometimes be necessary to use falsehood for the benefit of those who need such a mode of treatment.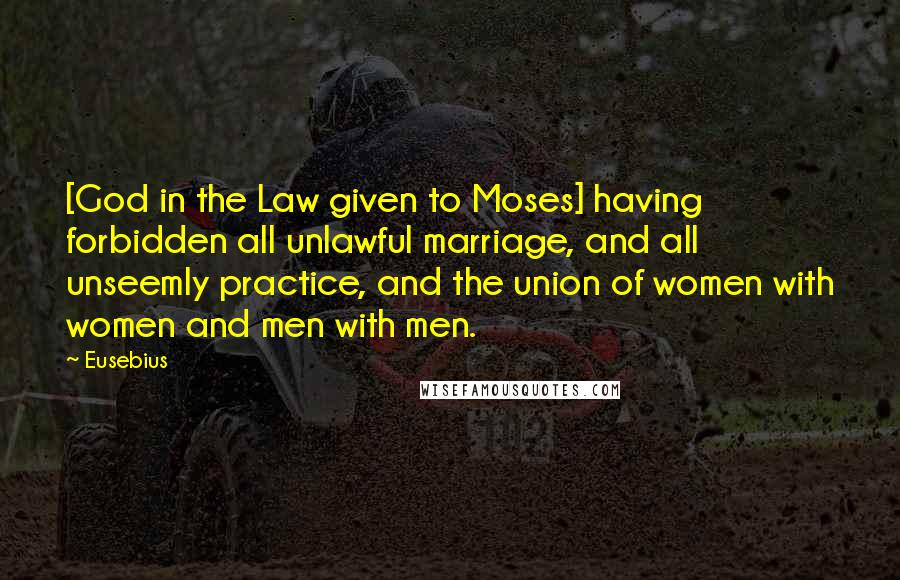 [God in the Law given to Moses] having forbidden all unlawful marriage, and all unseemly practice, and the union of women with women and men with men.