Estelle Morris Quotes
Top 11 wise famous quotes and sayings by Estelle Morris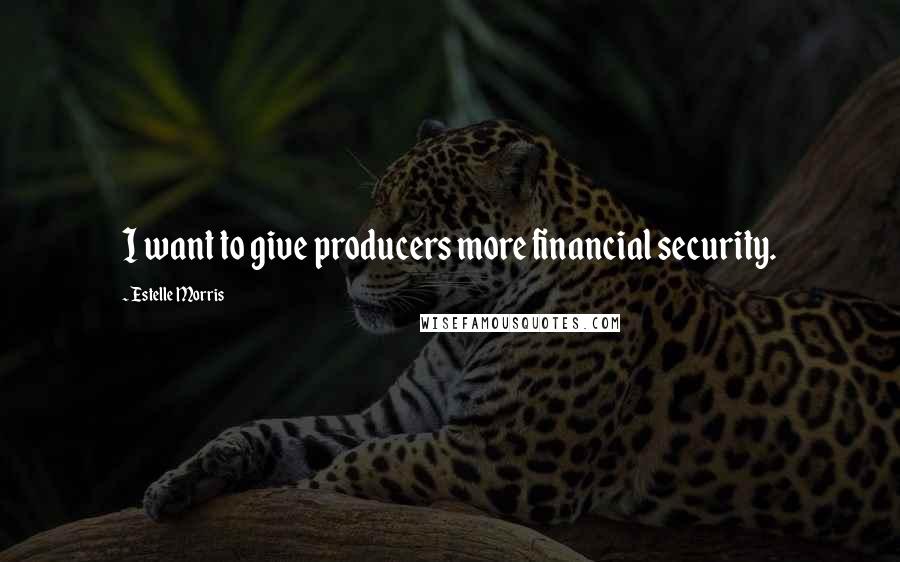 I want to give producers more financial security.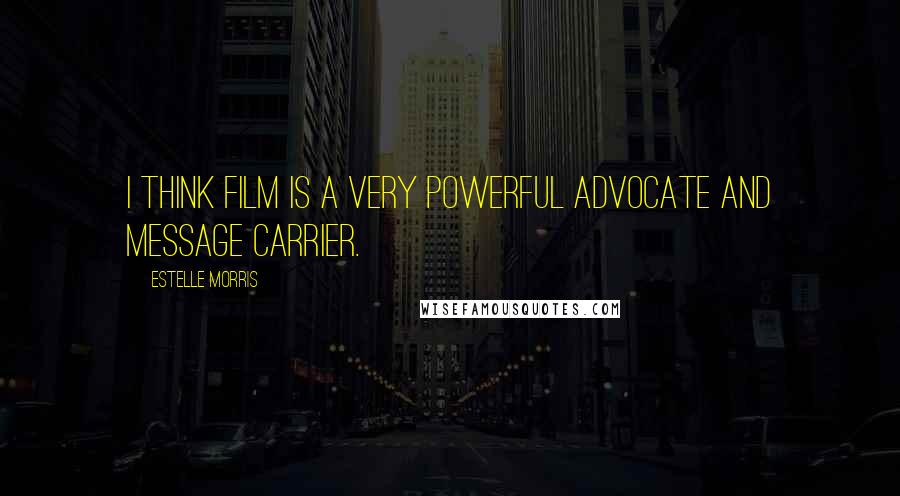 I think film is a very powerful advocate and message carrier.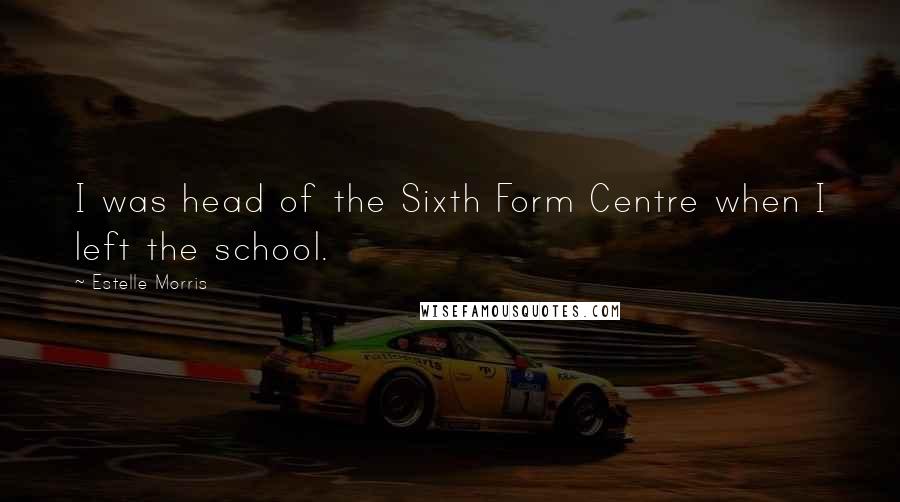 I was head of the Sixth Form Centre when I left the school.
I taught for 17 years in an inner city comprehensive schools.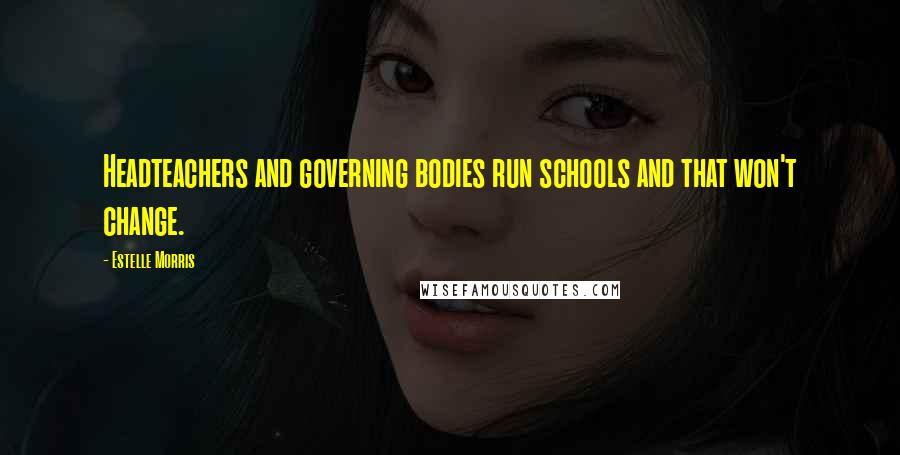 Headteachers and governing bodies run schools and that won't change.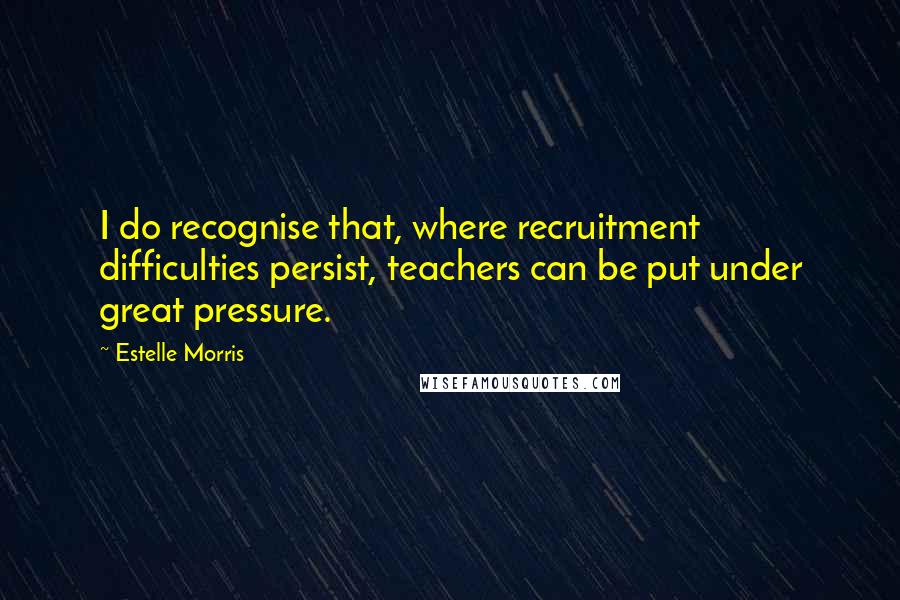 I do recognise that, where recruitment difficulties persist, teachers can be put under great pressure.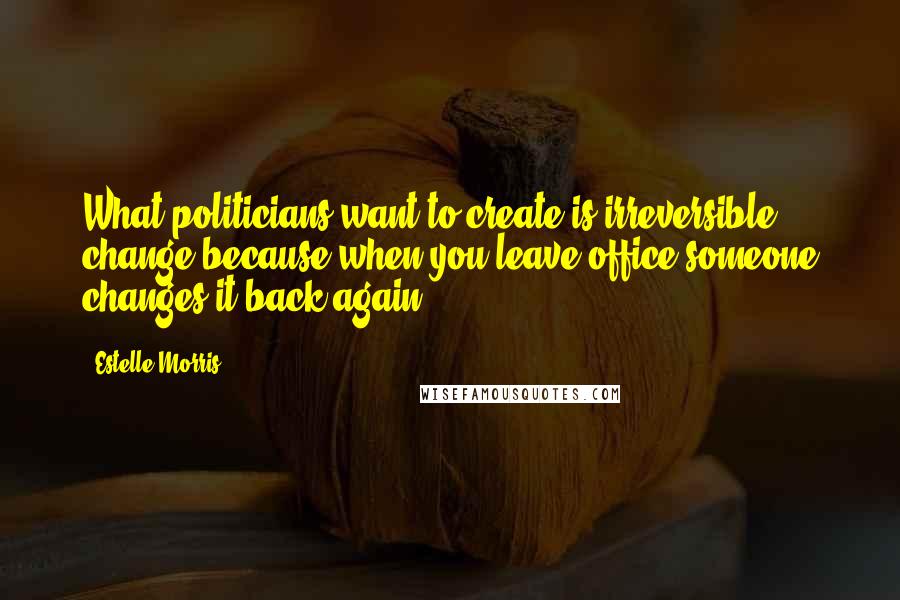 What politicians want to create is irreversible change because when you leave office someone changes it back again.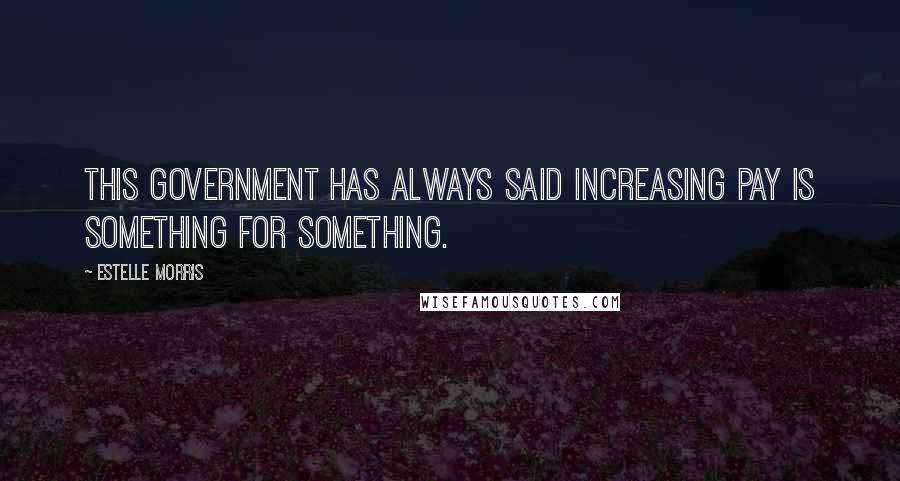 This government has always said increasing pay is something for something.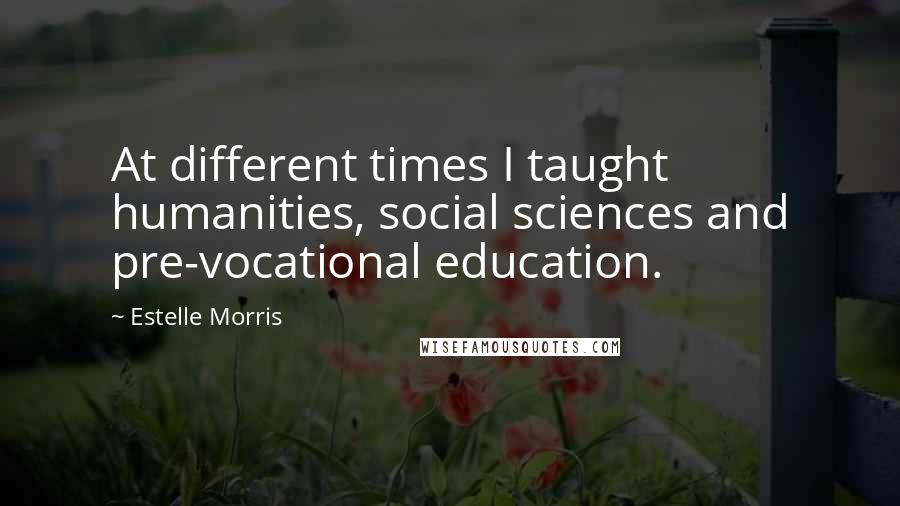 At different times I taught humanities, social sciences and pre-vocational education.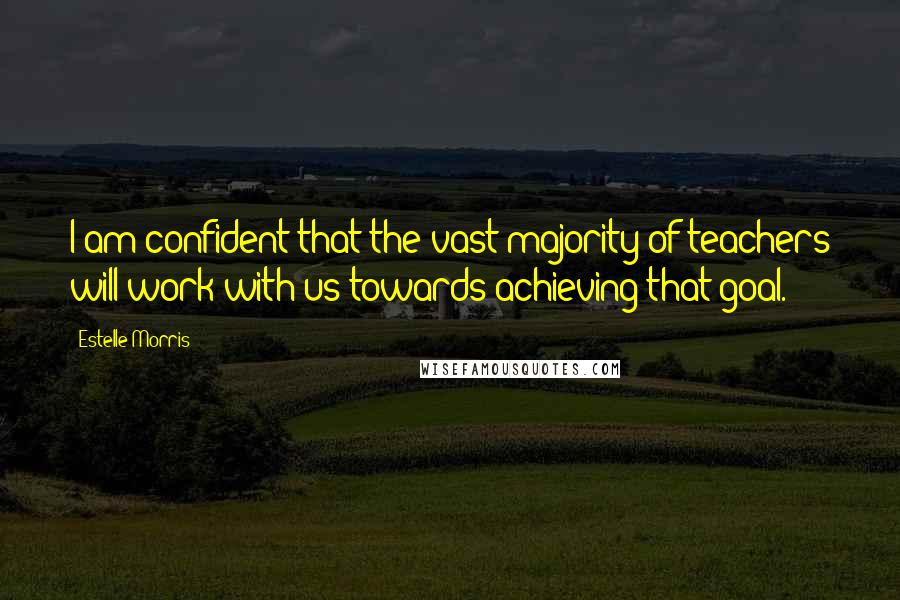 I am confident that the vast majority of teachers will work with us towards achieving that goal.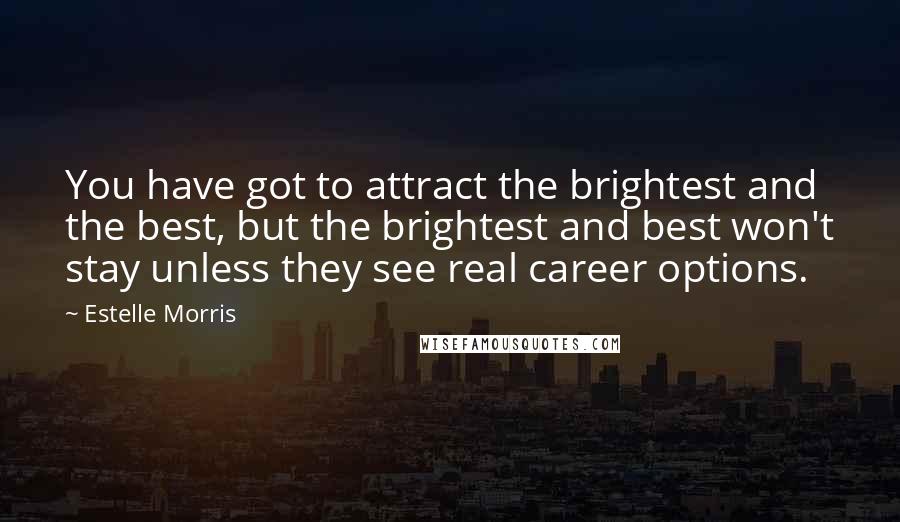 You have got to attract the brightest and the best, but the brightest and best won't stay unless they see real career options.