Eriq La Salle Quotes
Top 6 wise famous quotes and sayings by Eriq La Salle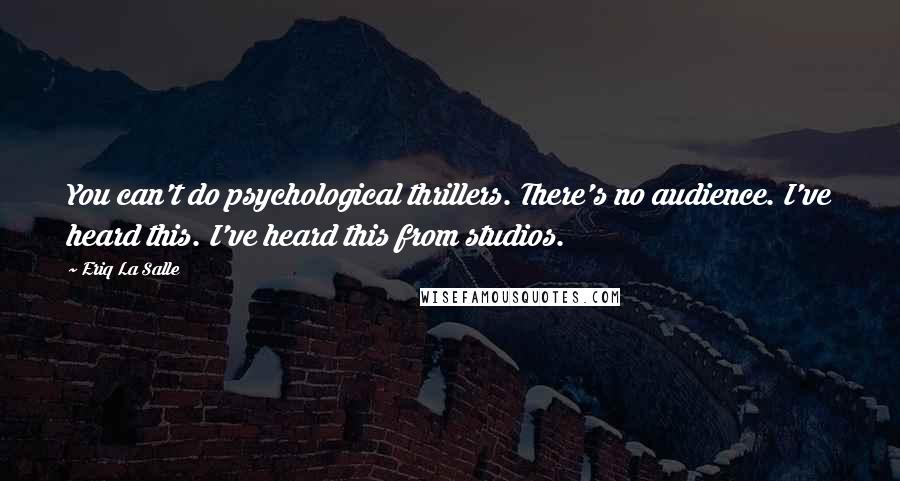 You can't do psychological thrillers. There's no audience. I've heard this. I've heard this from studios.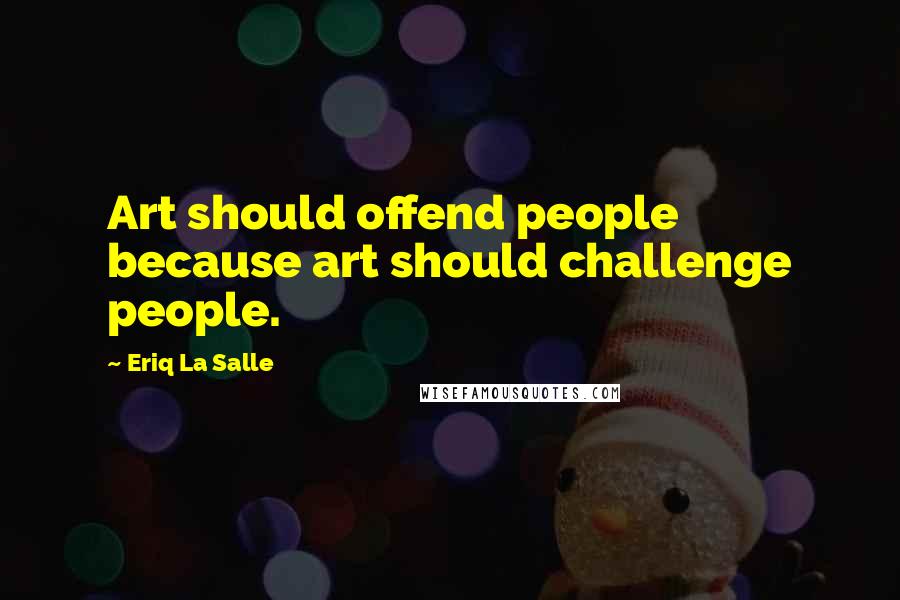 Art should offend people because art should challenge people.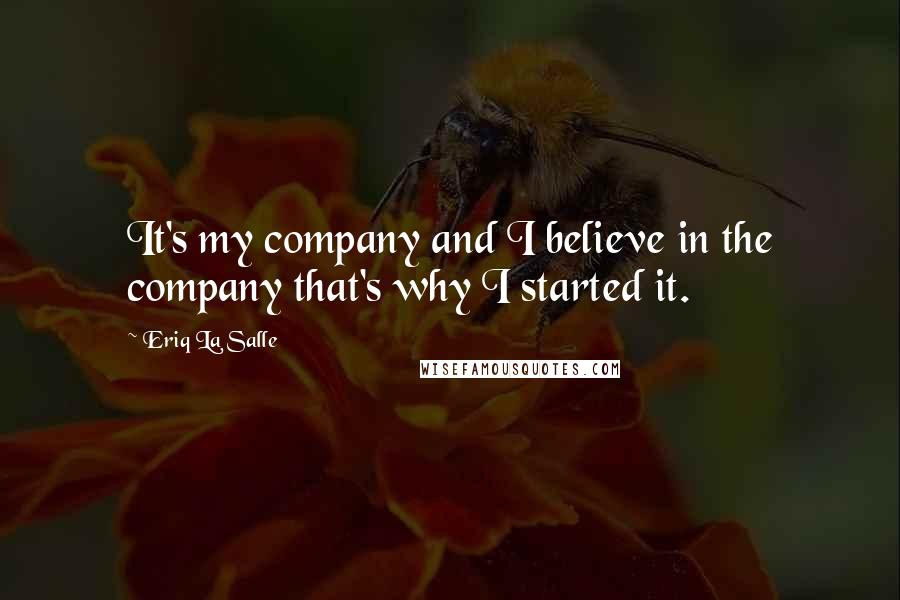 It's my company and I believe in the company that's why I started it.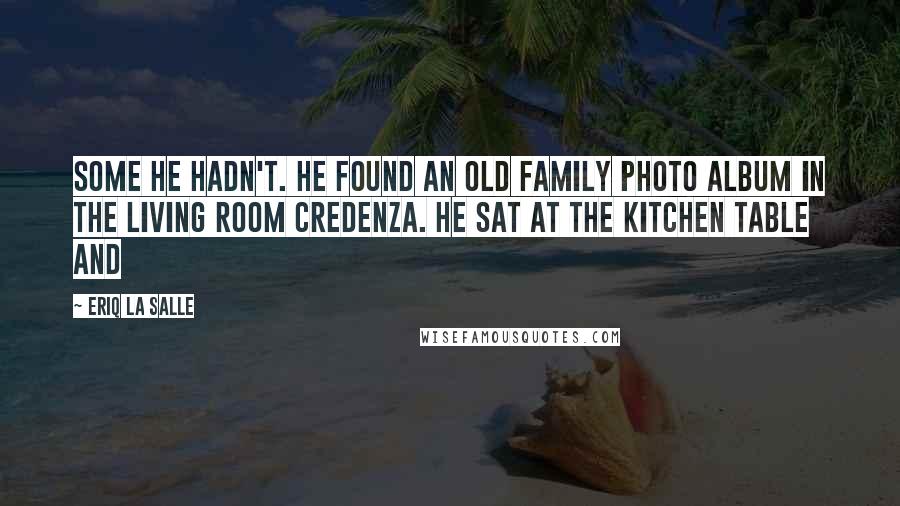 some he hadn't. He found an old family photo album in the living room credenza. He sat at the kitchen table and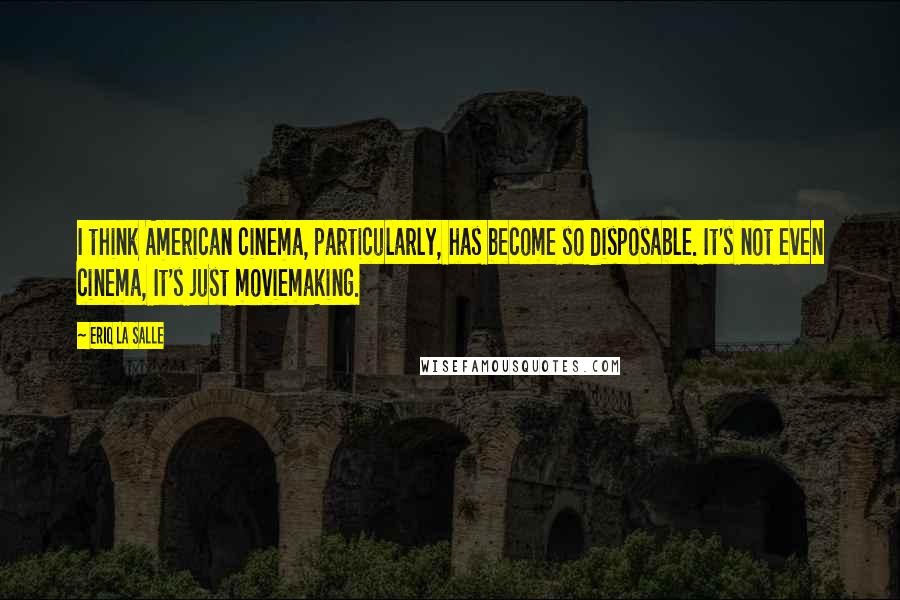 I think American cinema, particularly, has become so disposable. It's not even cinema, It's just moviemaking.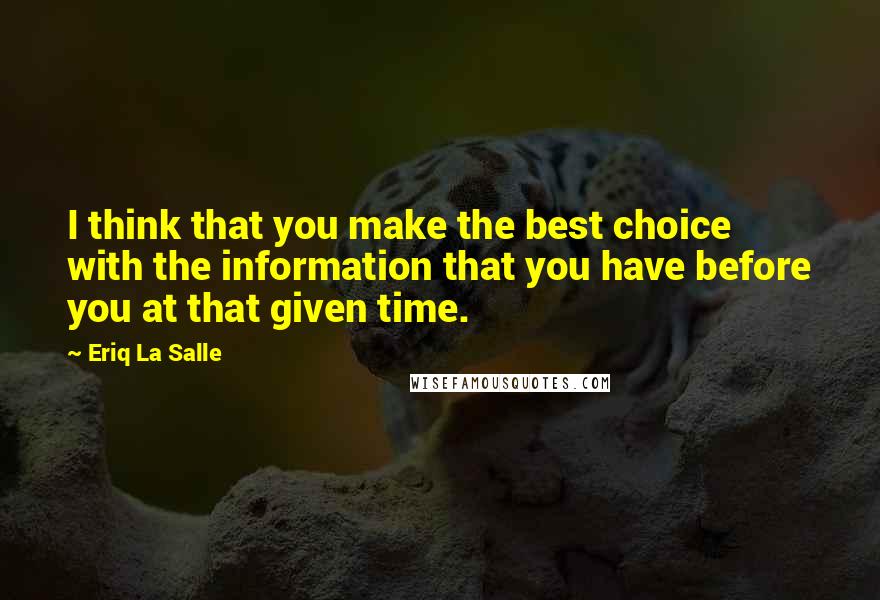 I think that you make the best choice with the information that you have before you at that given time.