Erika Slezak Quotes
Top 8 wise famous quotes and sayings by Erika Slezak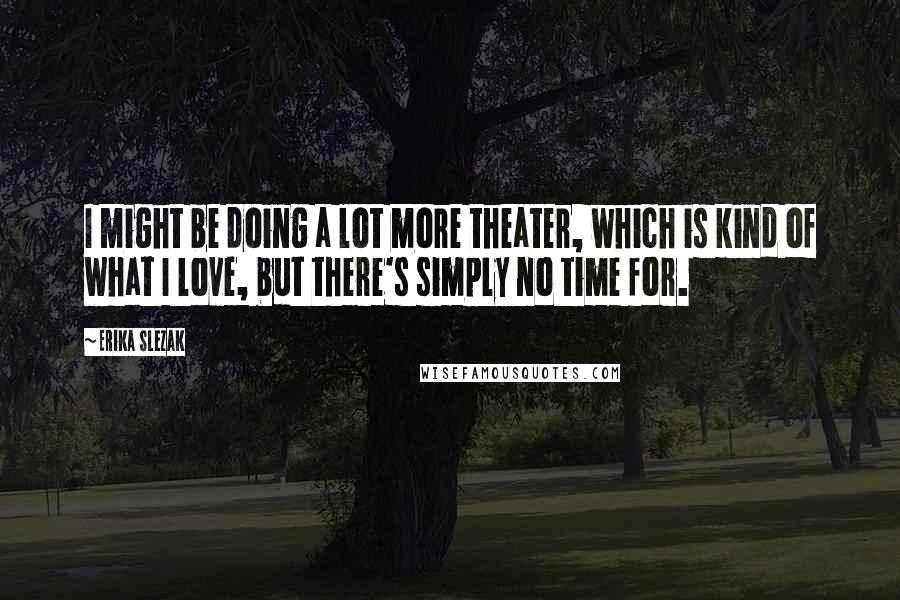 I might be doing a lot more theater, which is kind of what I love, but there's simply no time for.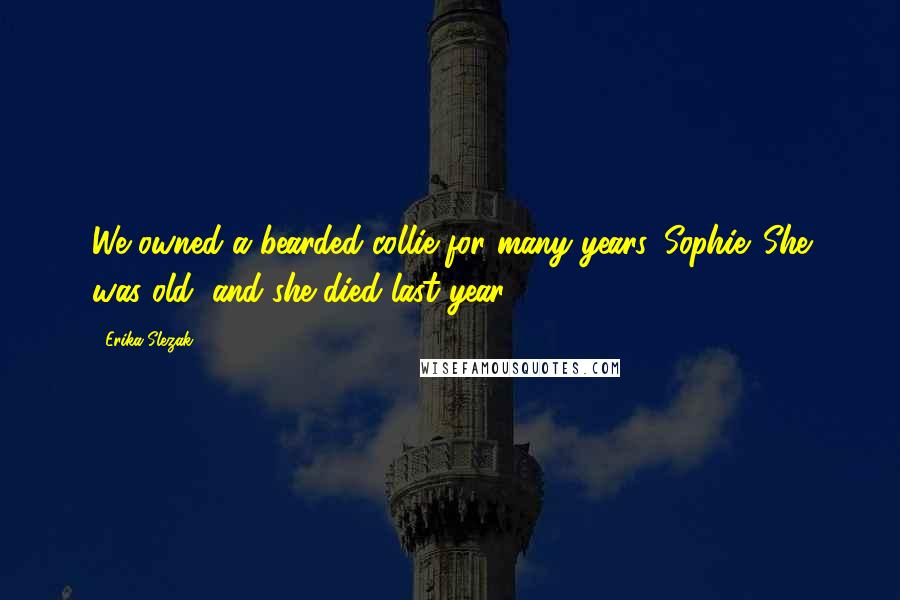 We owned a bearded collie for many years. Sophie. She was old, and she died last year.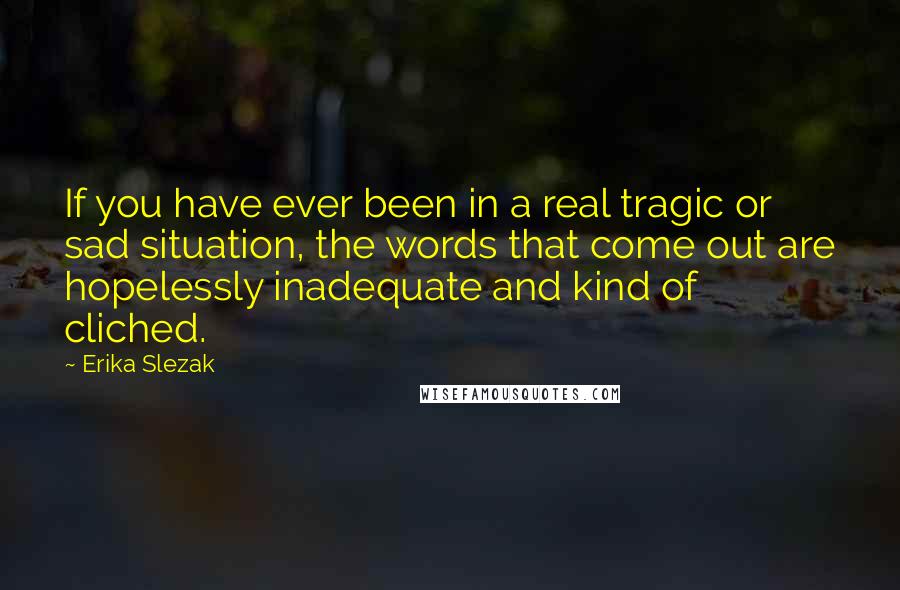 If you have ever been in a real tragic or sad situation, the words that come out are hopelessly inadequate and kind of cliched.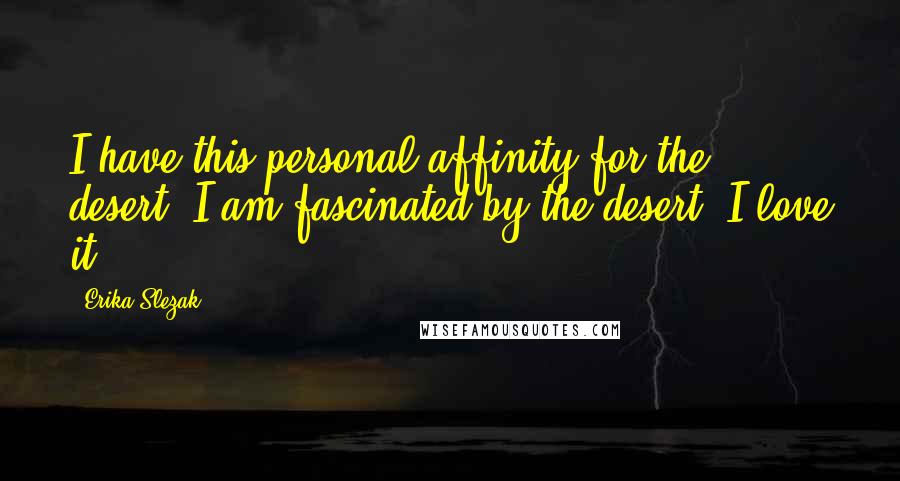 I have this personal affinity for the desert. I am fascinated by the desert. I love it.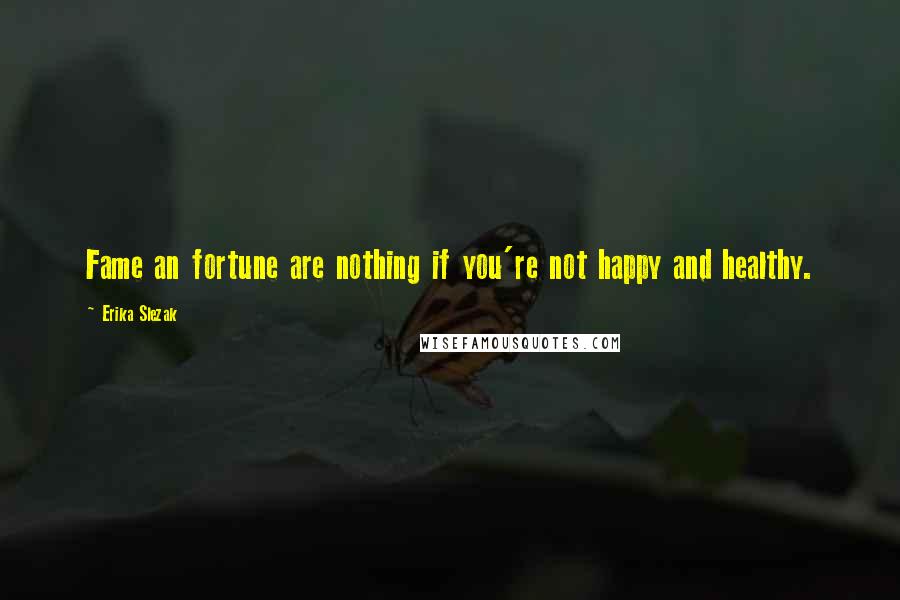 Fame an fortune are nothing if you're not happy and healthy.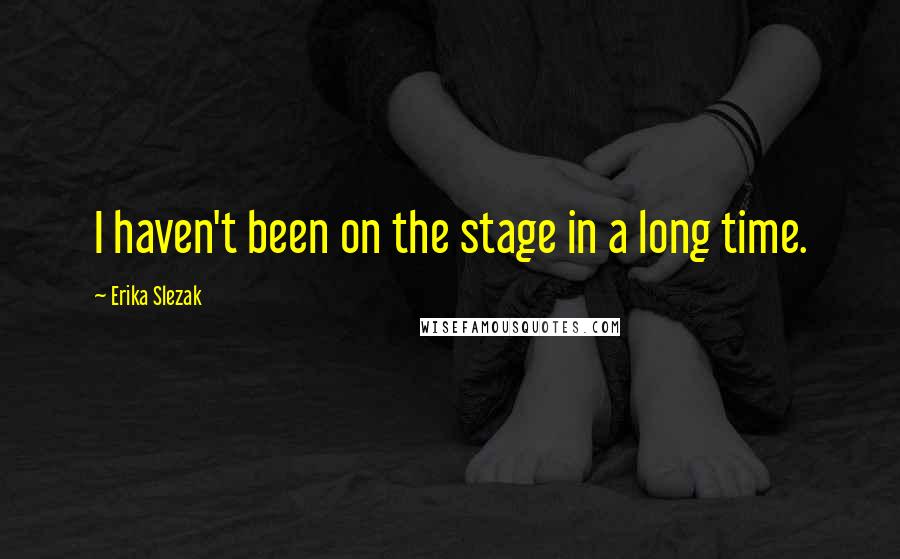 I haven't been on the stage in a long time.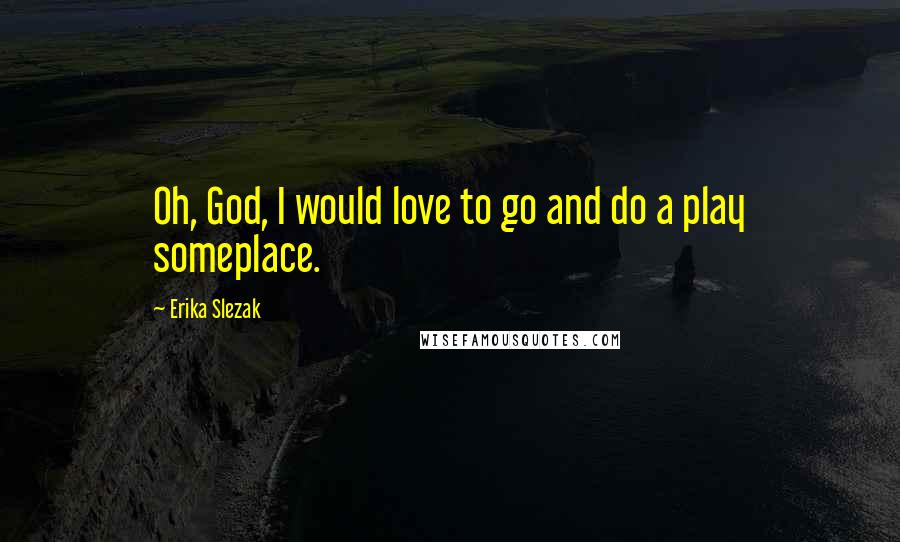 Oh, God, I would love to go and do a play someplace.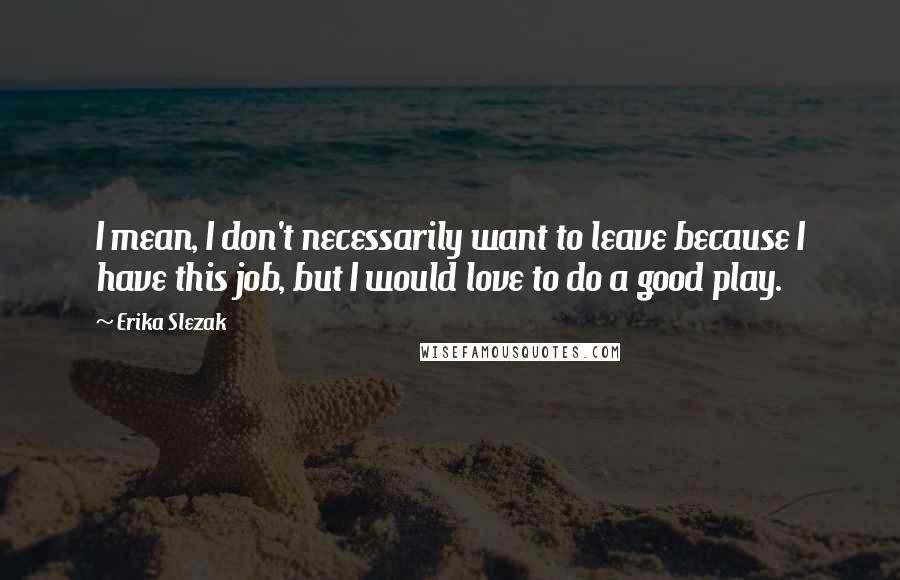 I mean, I don't necessarily want to leave because I have this job, but I would love to do a good play.