Eric Morecambe Quotes
Top 5 wise famous quotes and sayings by Eric Morecambe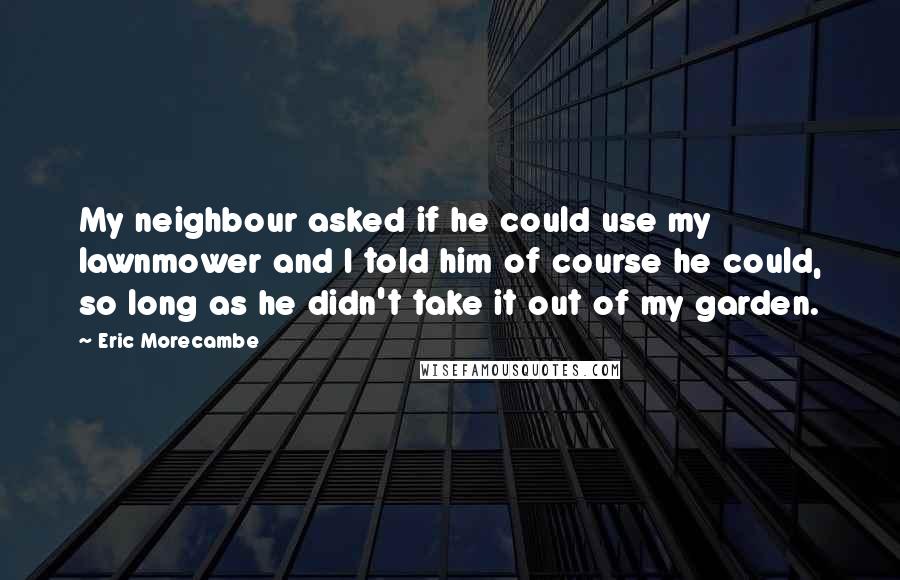 My neighbour asked if he could use my lawnmower and I told him of course he could, so long as he didn't take it out of my garden.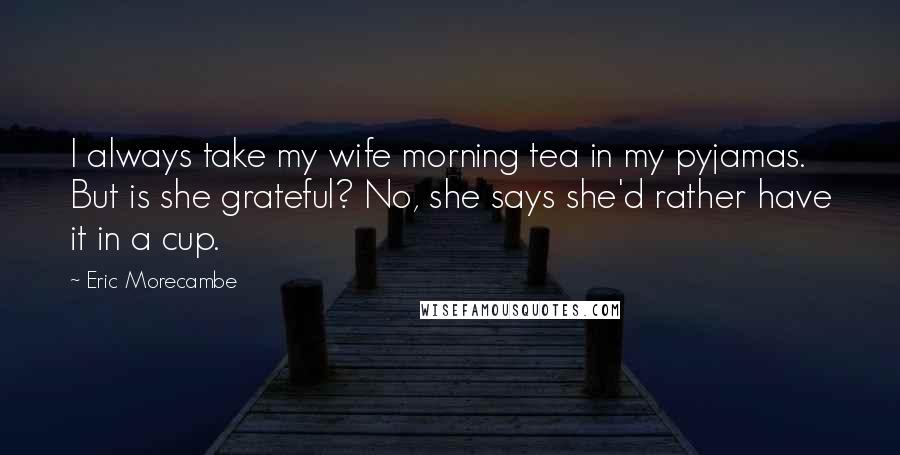 I always take my wife morning tea in my pyjamas. But is she grateful? No, she says she'd rather have it in a cup.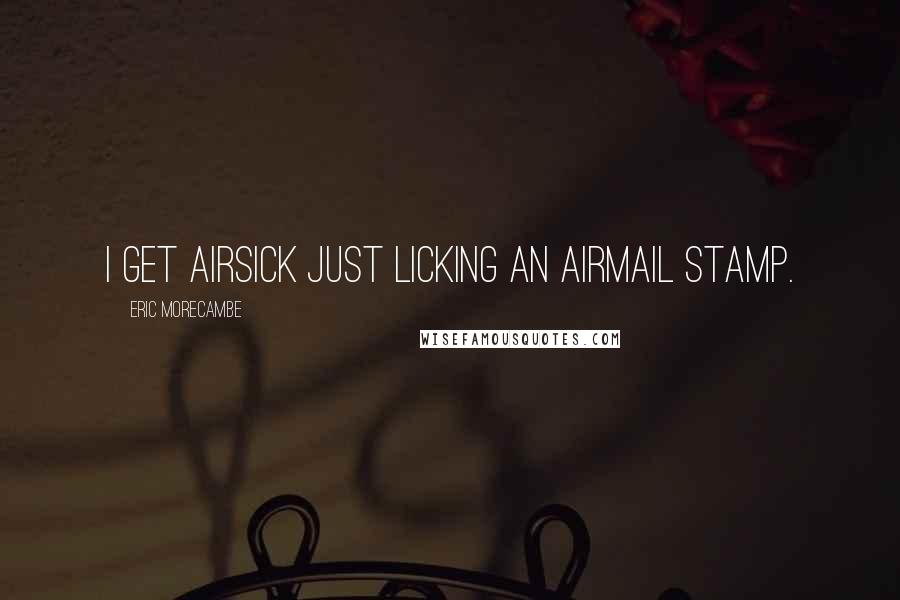 I get airsick just licking an airmail stamp.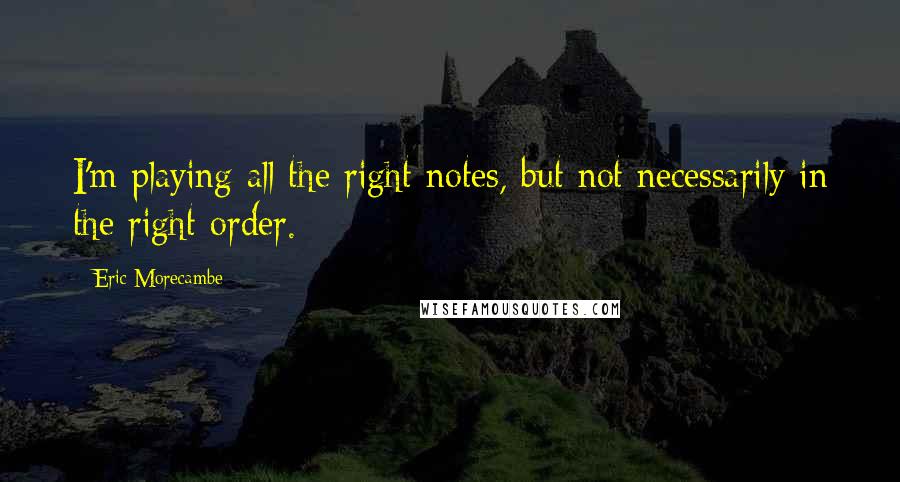 I'm playing all the right notes, but not necessarily in the right order.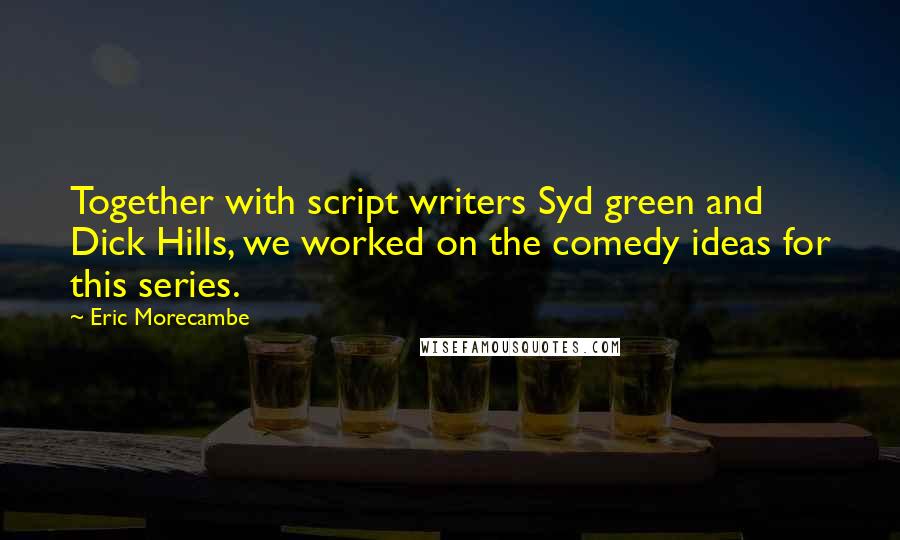 Together with script writers Syd green and Dick Hills, we worked on the comedy ideas for this series.