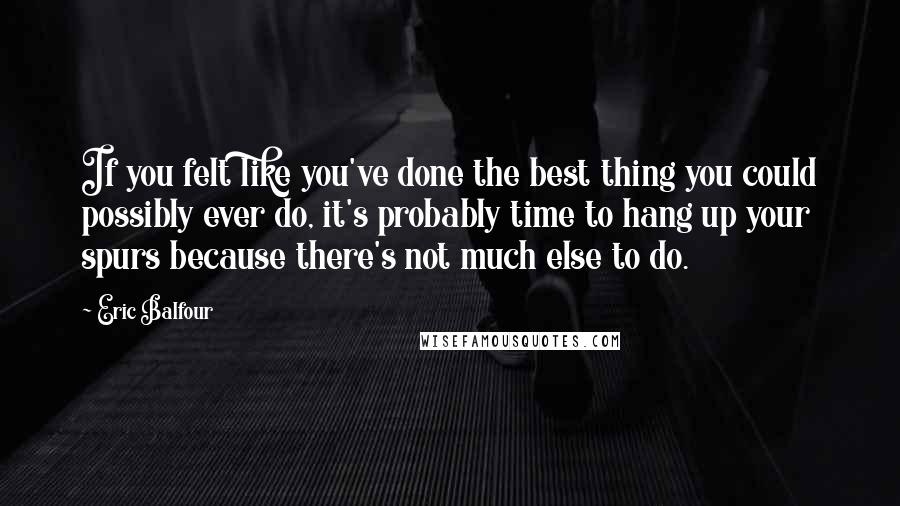 If you felt like you've done the best thing you could possibly ever do, it's probably time to hang up your spurs because there's not much else to do.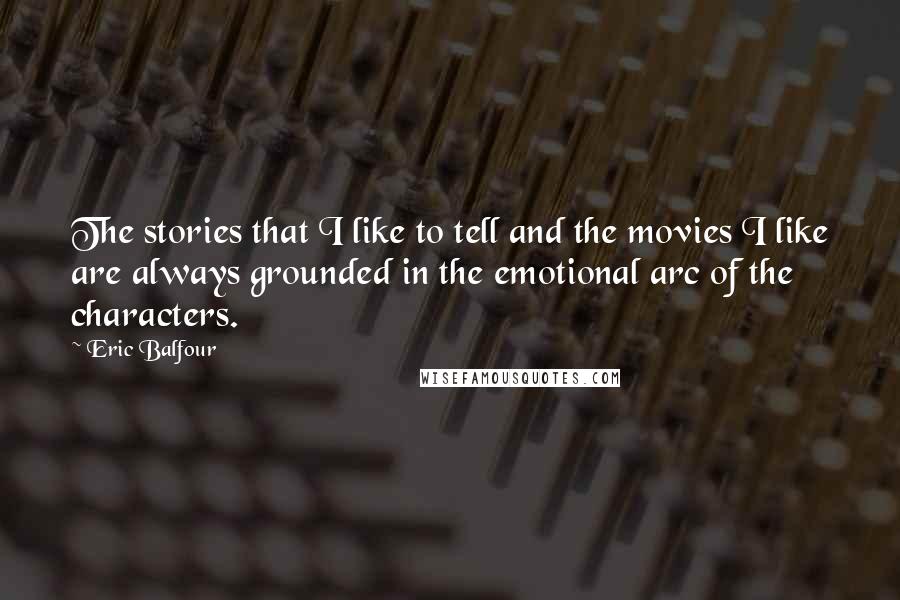 The stories that I like to tell and the movies I like are always grounded in the emotional arc of the characters.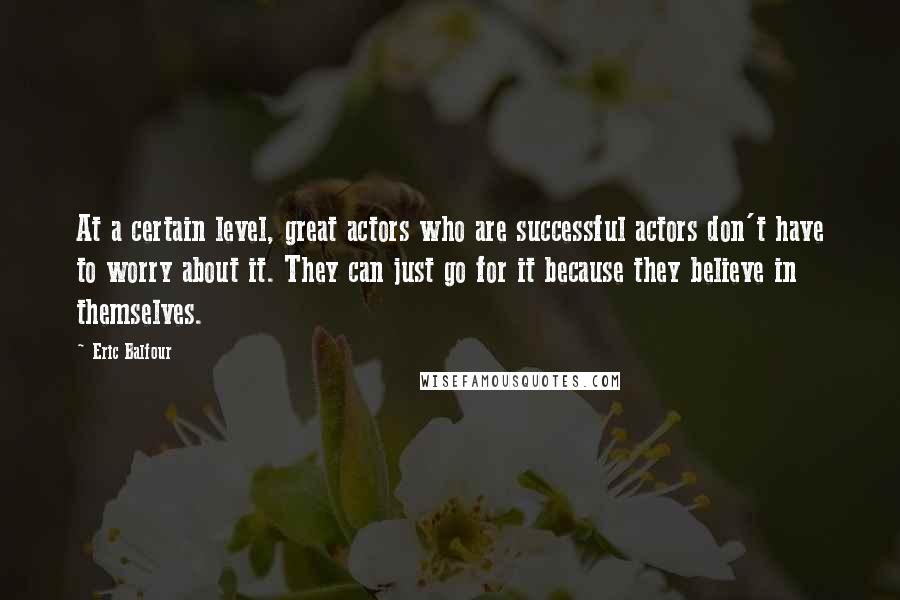 At a certain level, great actors who are successful actors don't have to worry about it. They can just go for it because they believe in themselves.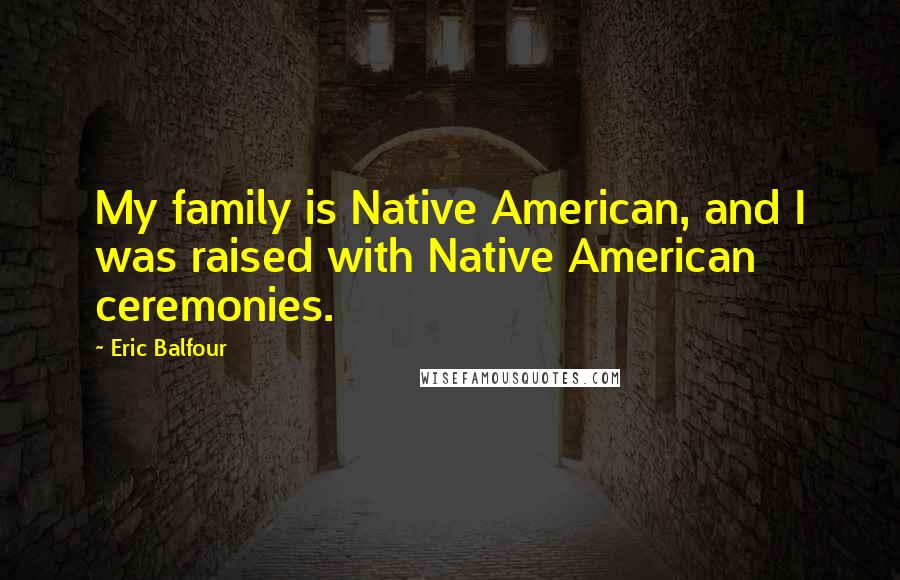 My family is Native American, and I was raised with Native American ceremonies.
As an artist, you're always trying to reach a new height, do something new, try something you haven't done before, and push your boundaries.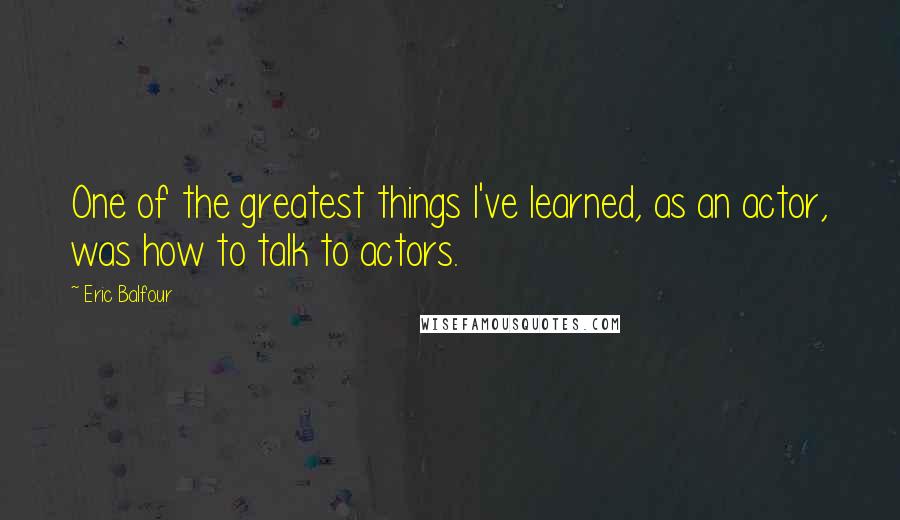 One of the greatest things I've learned, as an actor, was how to talk to actors.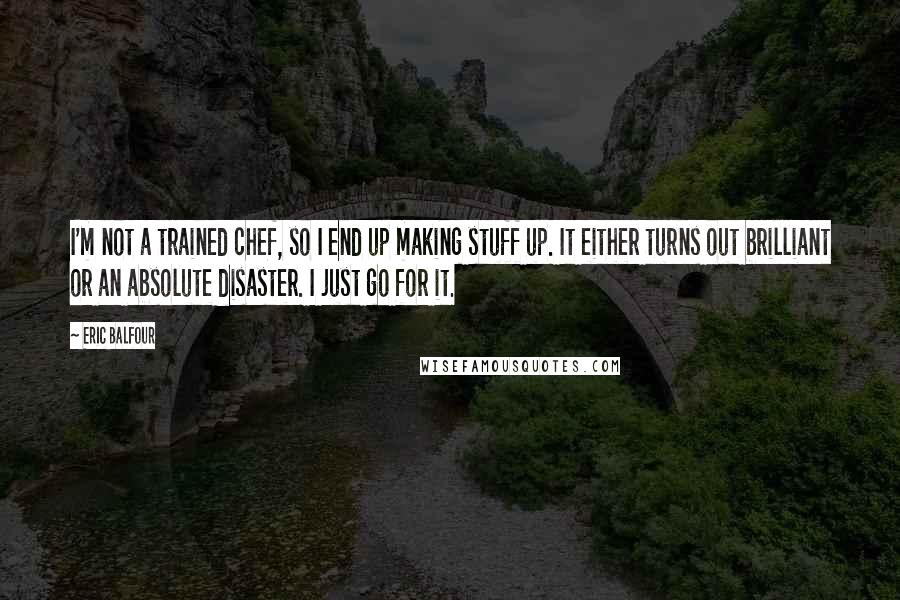 I'm not a trained chef, so I end up making stuff up. It either turns out brilliant or an absolute disaster. I just go for it.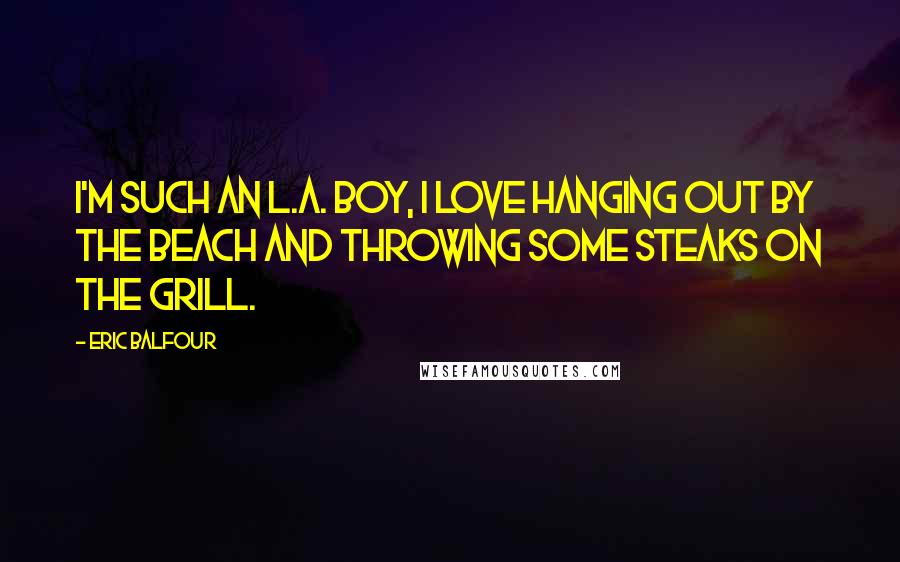 I'm such an L.A. boy, I love hanging out by the beach and throwing some steaks on the grill.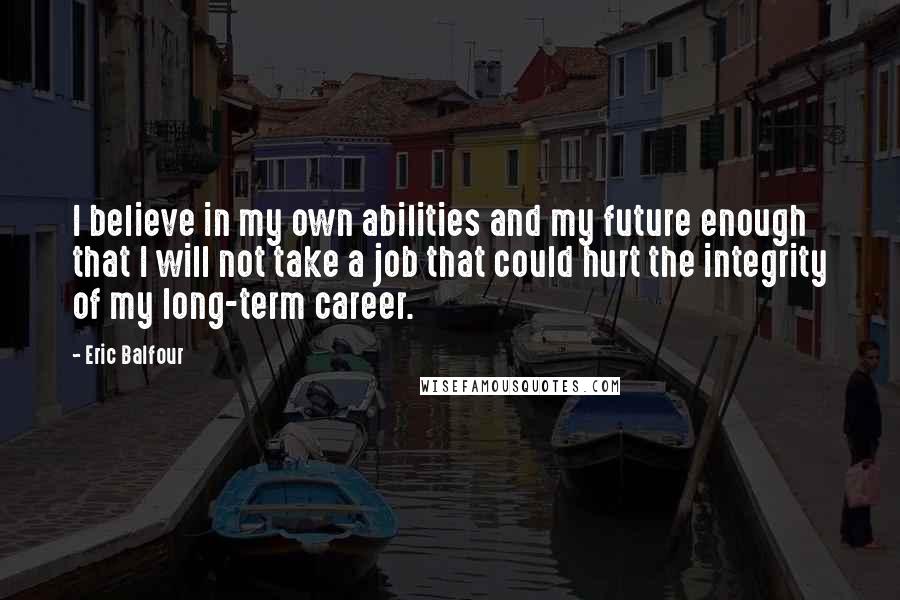 I believe in my own abilities and my future enough that I will not take a job that could hurt the integrity of my long-term career.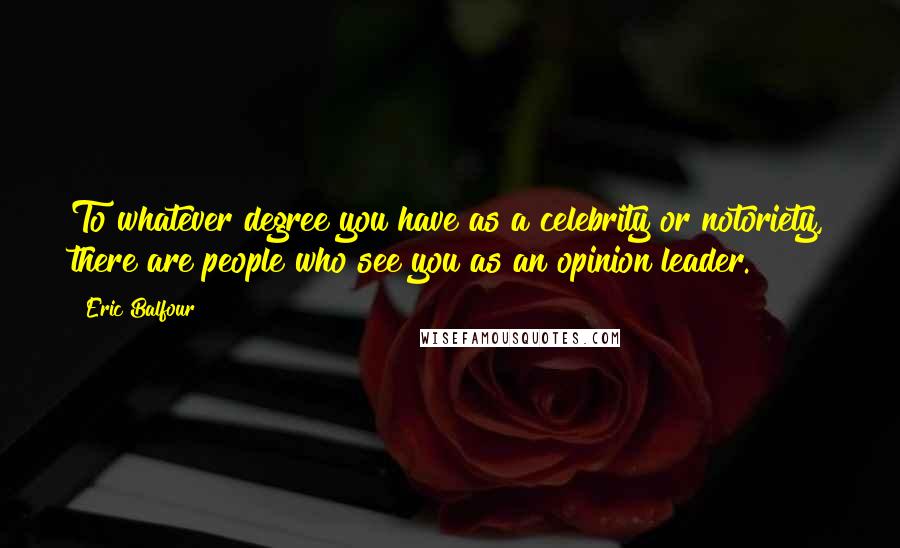 To whatever degree you have as a celebrity or notoriety, there are people who see you as an opinion leader.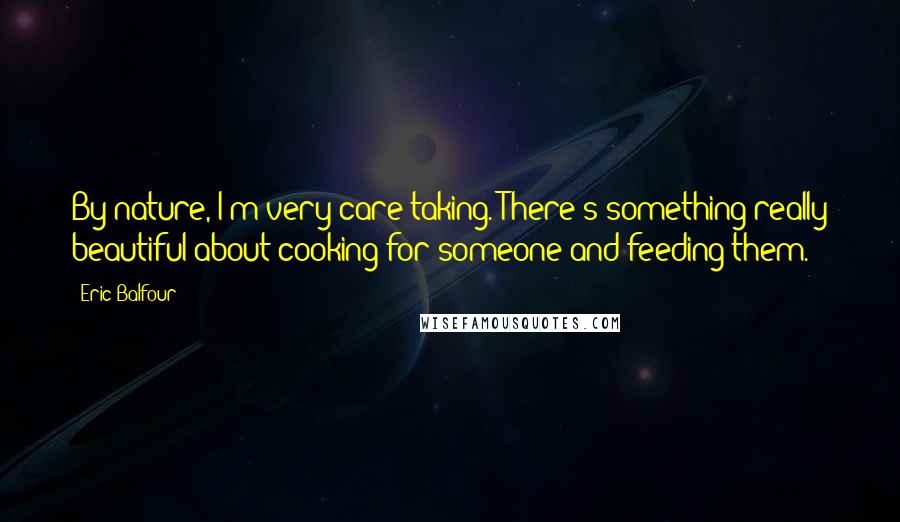 By nature, I'm very care-taking. There's something really beautiful about cooking for someone and feeding them.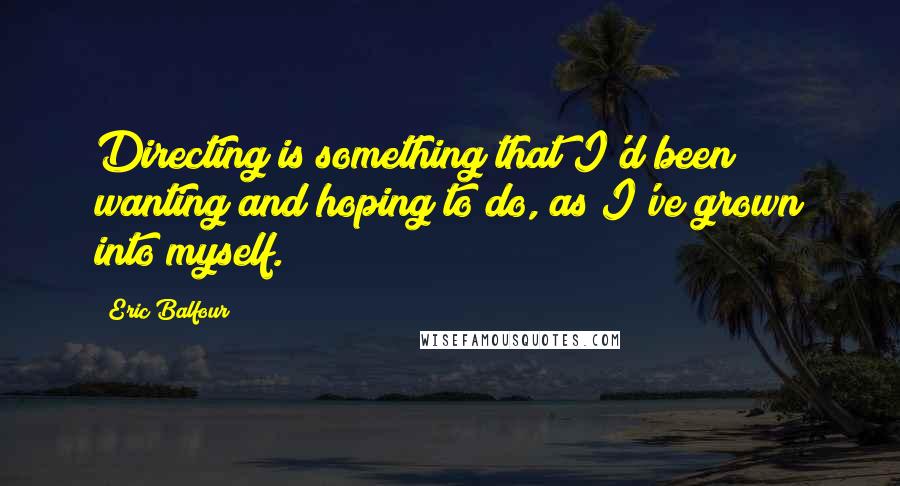 Directing is something that I'd been wanting and hoping to do, as I've grown into myself.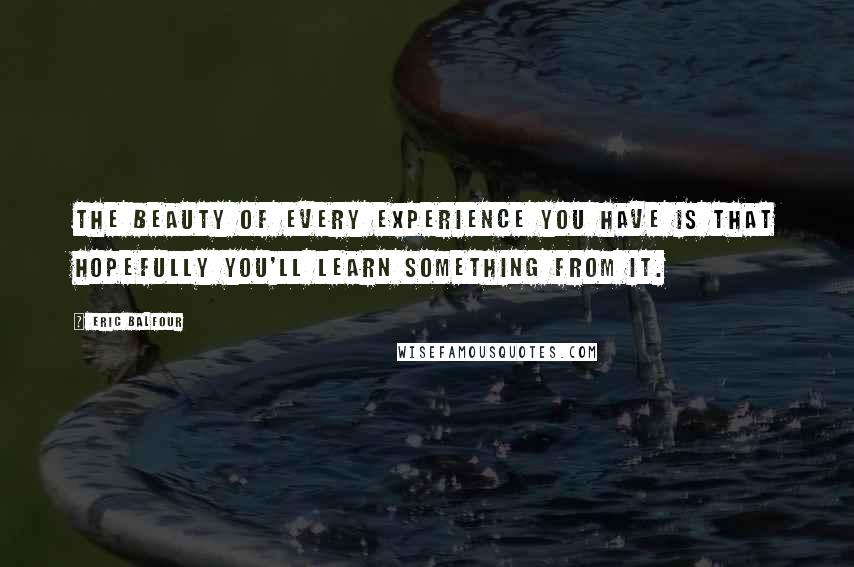 The beauty of every experience you have is that hopefully you'll learn something from it.