Erez Lieberman Aiden Quotes
Top 7 wise famous quotes and sayings by Erez Lieberman Aiden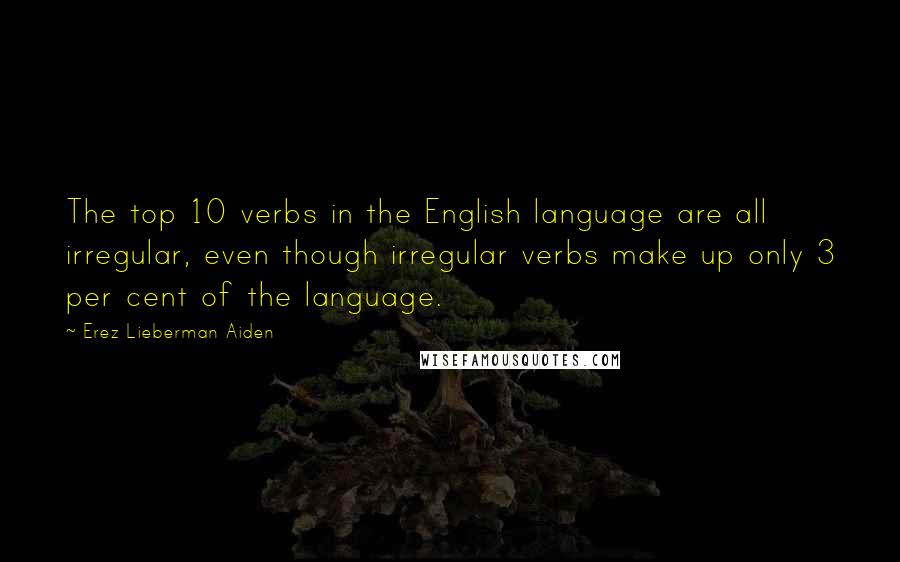 The top 10 verbs in the English language are all irregular, even though irregular verbs make up only 3 per cent of the language.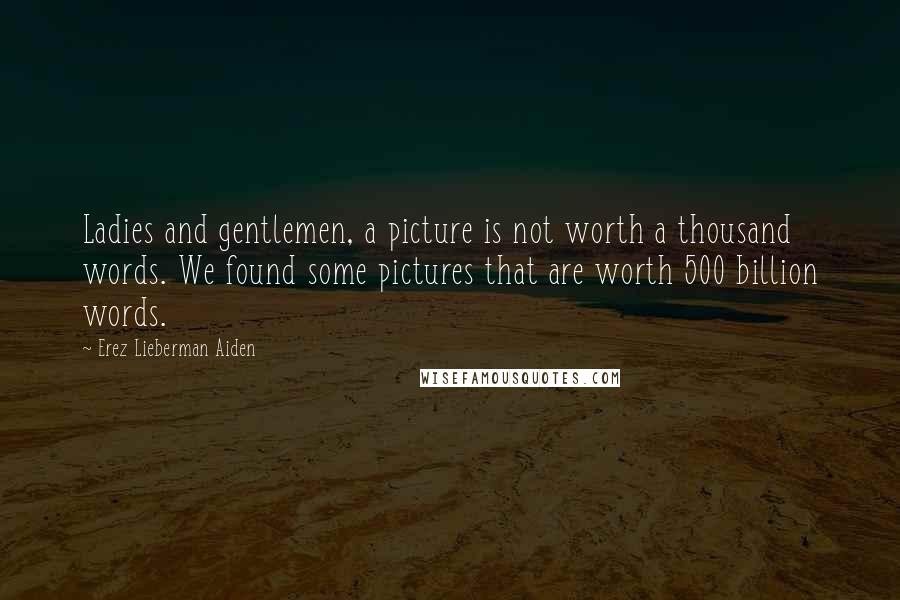 Ladies and gentlemen, a picture is not worth a thousand words. We found some pictures that are worth 500 billion words.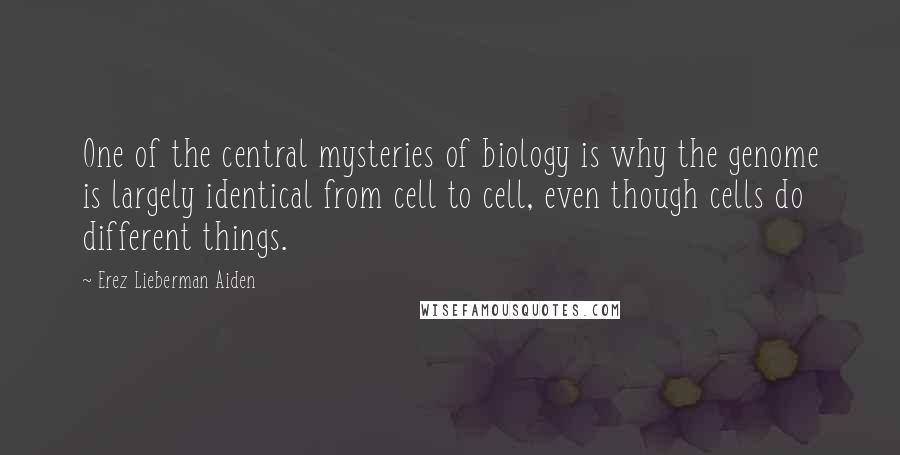 One of the central mysteries of biology is why the genome is largely identical from cell to cell, even though cells do different things.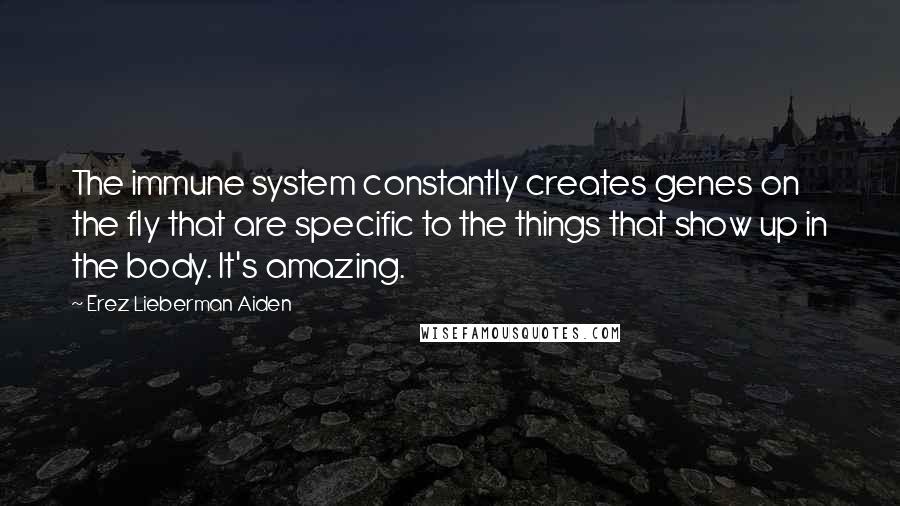 The immune system constantly creates genes on the fly that are specific to the things that show up in the body. It's amazing.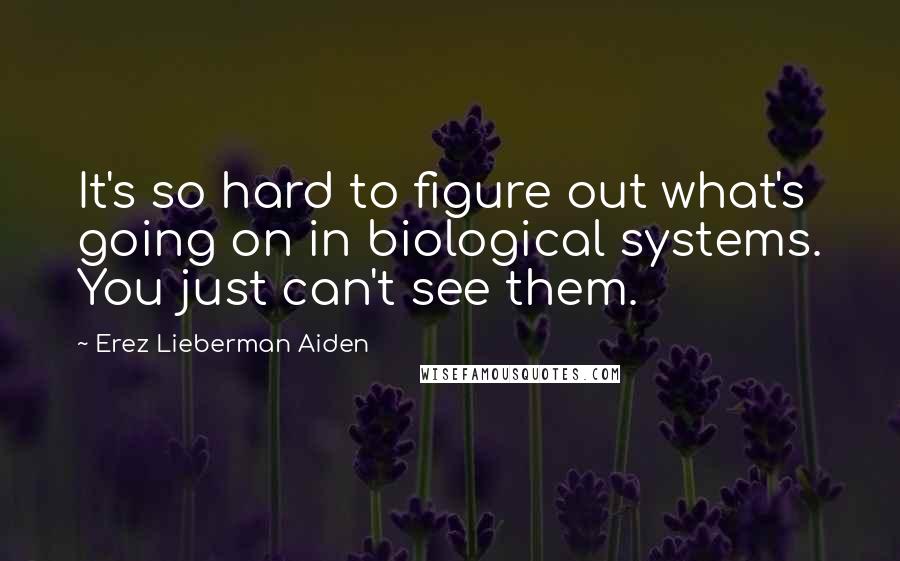 It's so hard to figure out what's going on in biological systems. You just can't see them.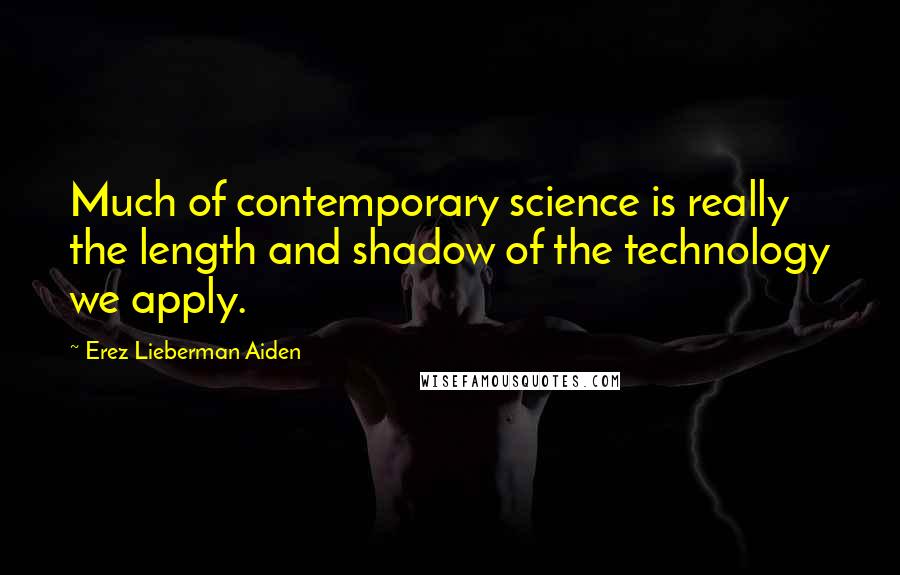 Much of contemporary science is really the length and shadow of the technology we apply.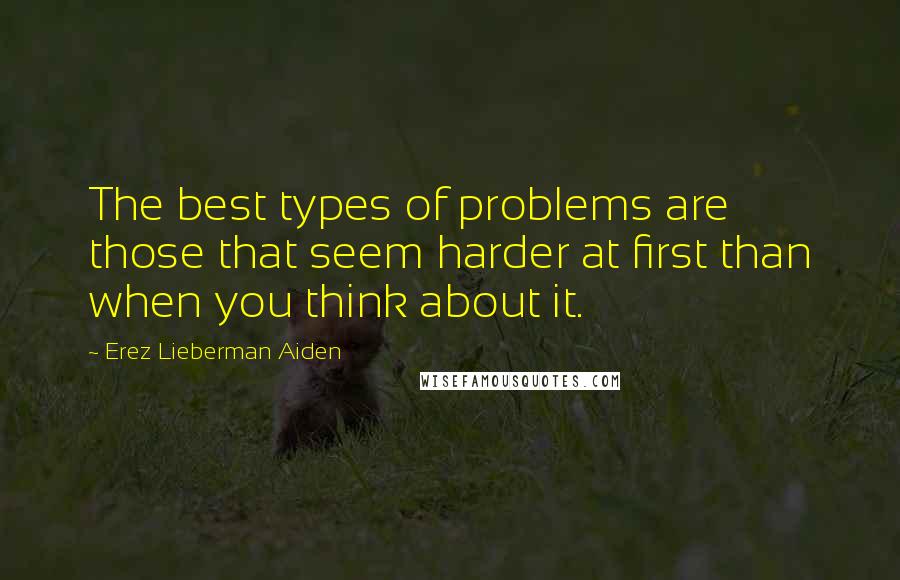 The best types of problems are those that seem harder at first than when you think about it.