Clint Howard Quotes
Top 6 wise famous quotes and sayings by Clint Howard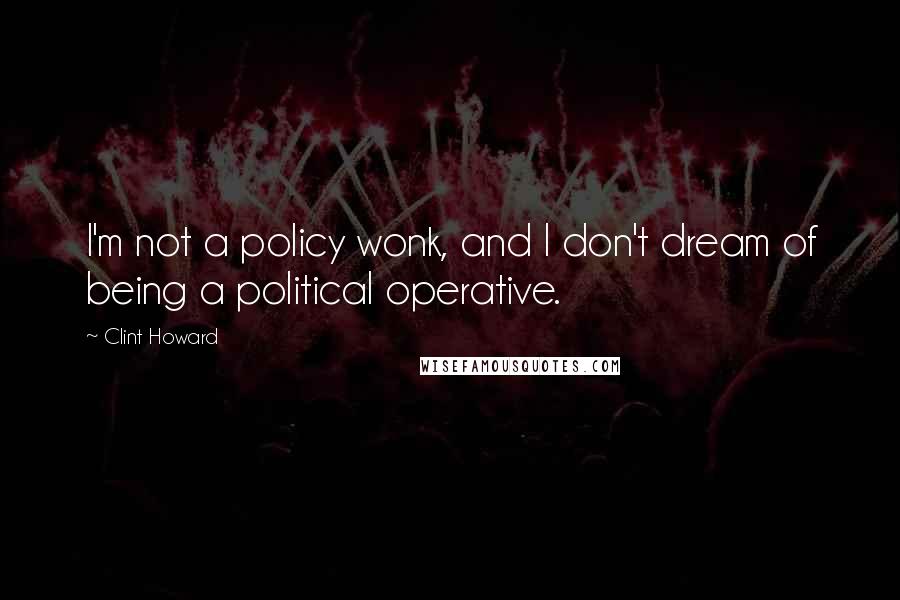 I'm not a policy wonk, and I don't dream of being a political operative.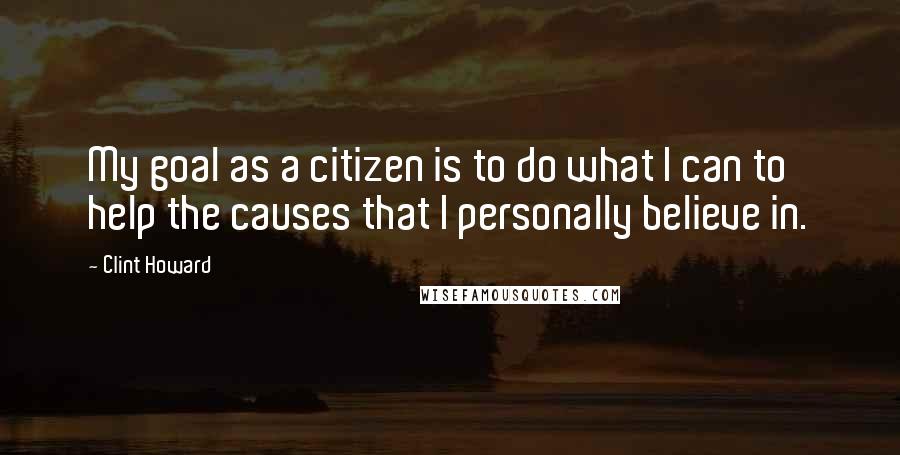 My goal as a citizen is to do what I can to help the causes that I personally believe in.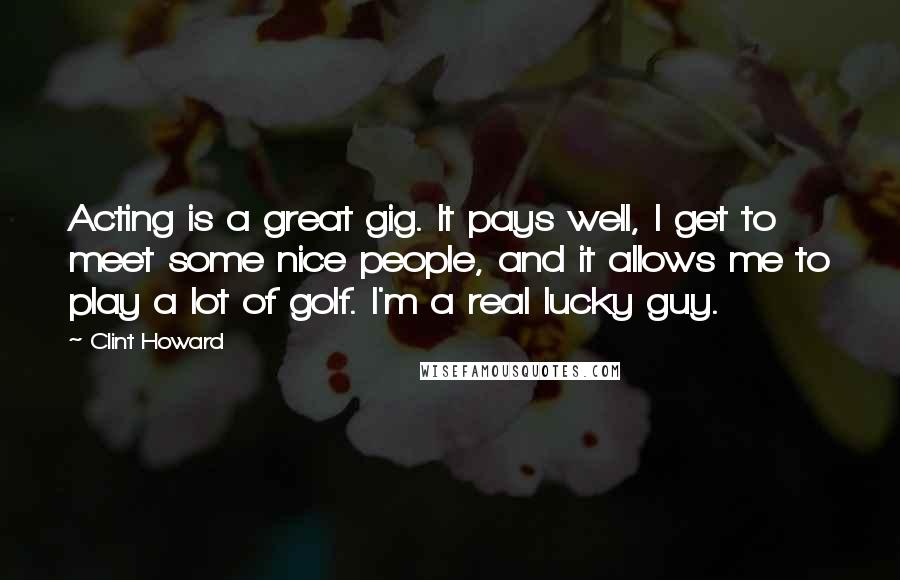 Acting is a great gig. It pays well, I get to meet some nice people, and it allows me to play a lot of golf. I'm a real lucky guy.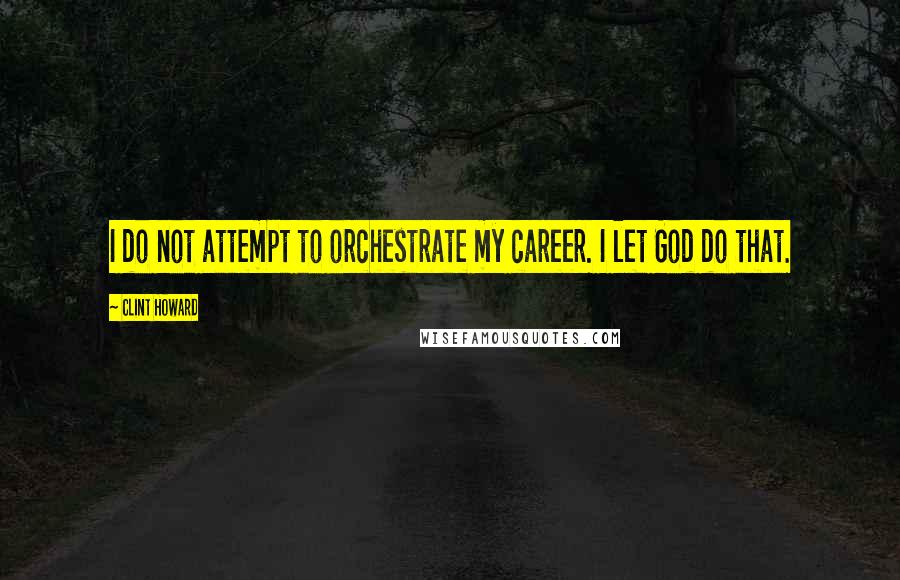 I do not attempt to orchestrate my career. I let God do that.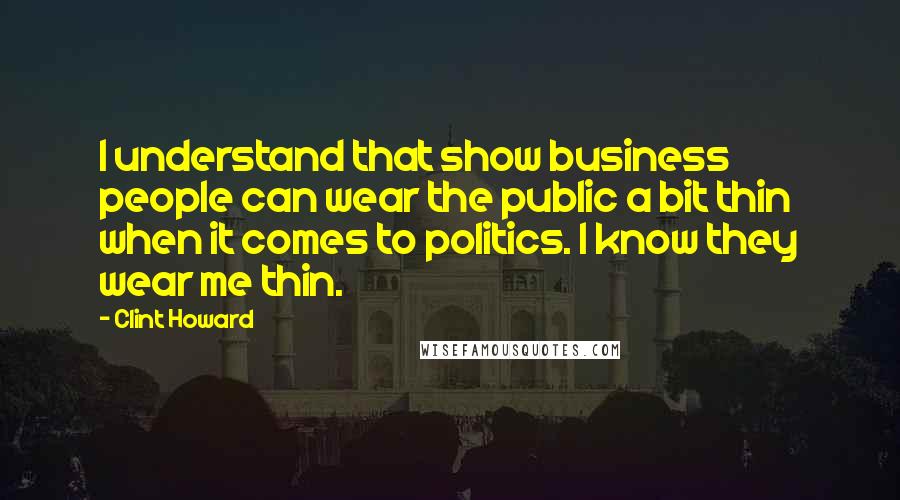 I understand that show business people can wear the public a bit thin when it comes to politics. I know they wear me thin.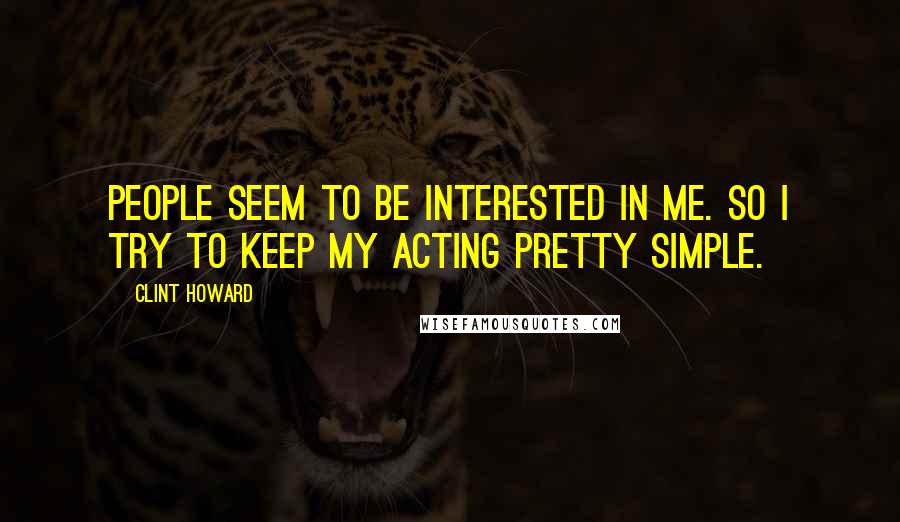 People seem to be interested in me. So I try to keep my acting pretty simple.