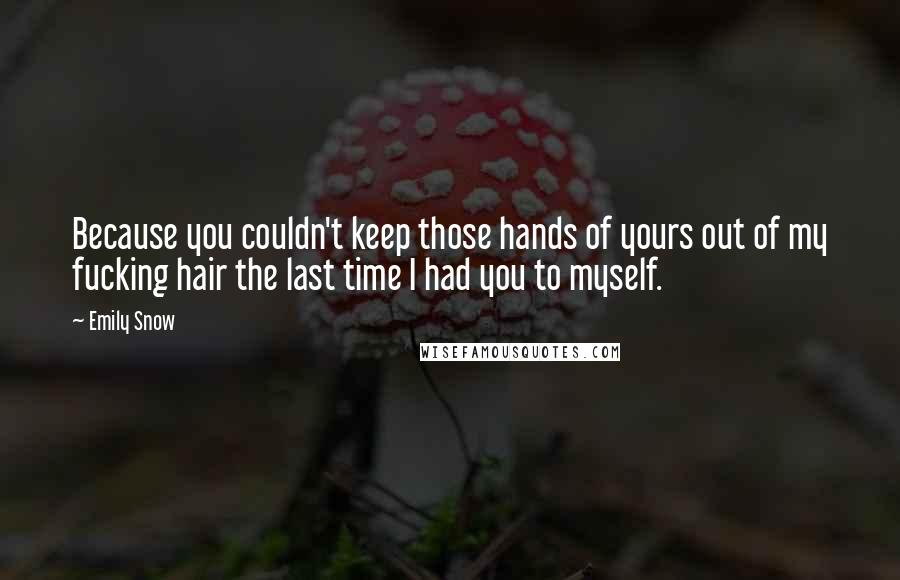 Because you couldn't keep those hands of yours out of my fucking hair the last time I had you to myself.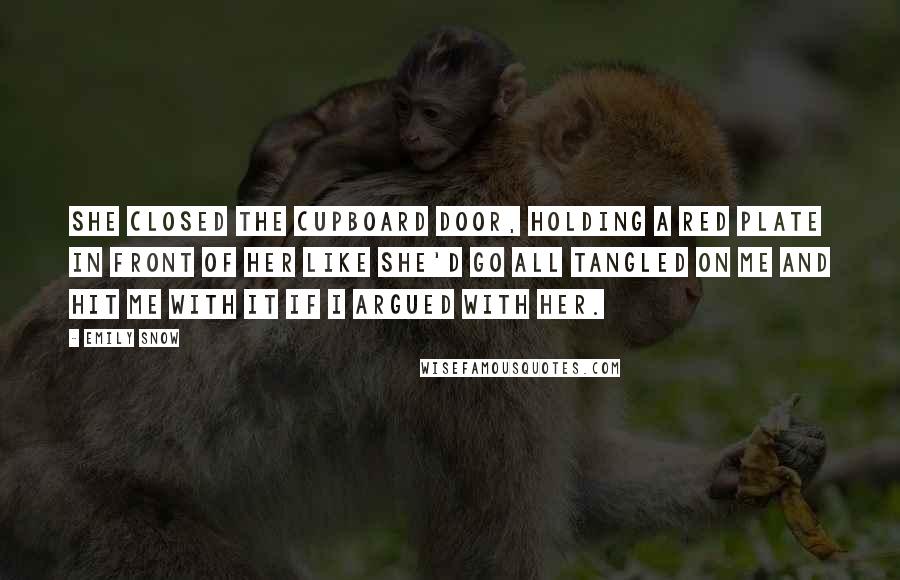 She closed the cupboard door, holding a red plate in front of her like she'd go all Tangled on me and hit me with it if I argued with her.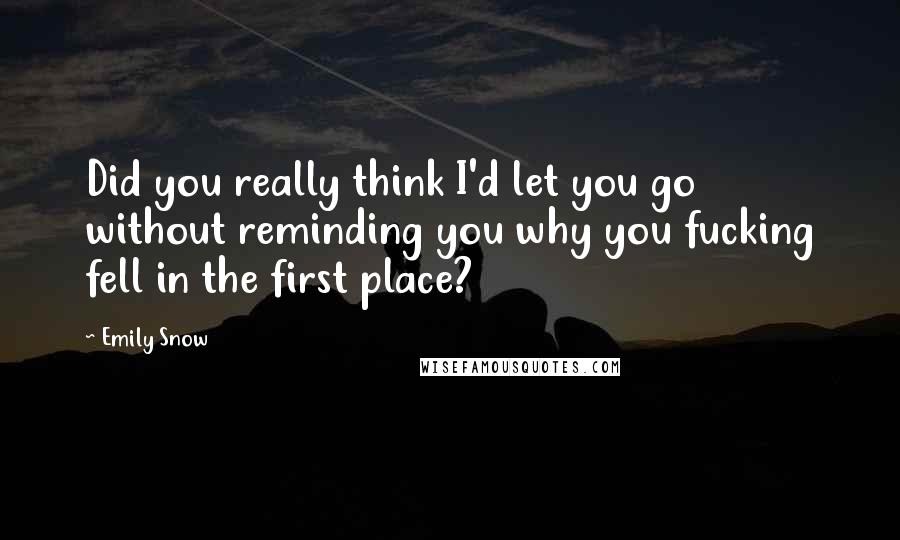 Did you really think I'd let you go without reminding you why you fucking fell in the first place?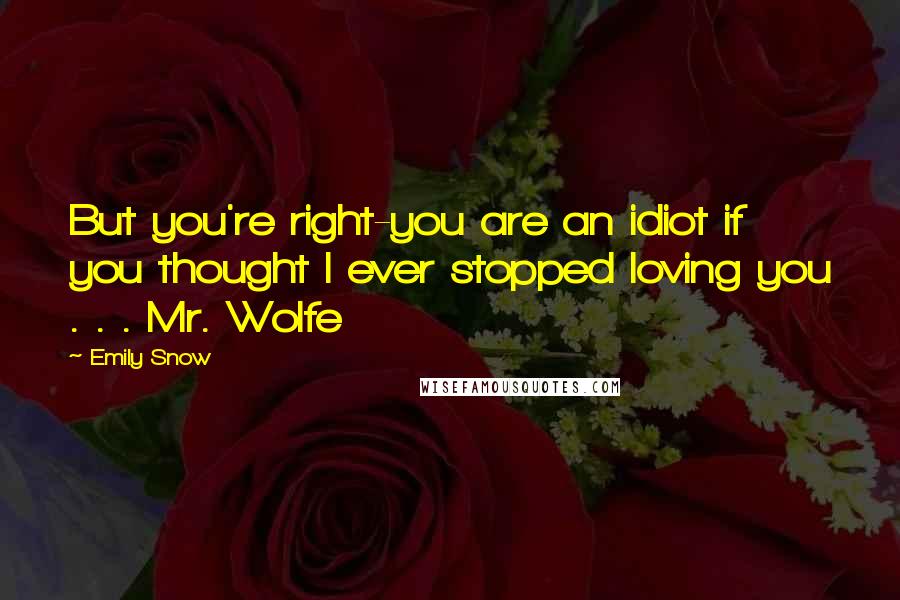 But you're right-you are an idiot if you thought I ever stopped loving you . . . Mr. Wolfe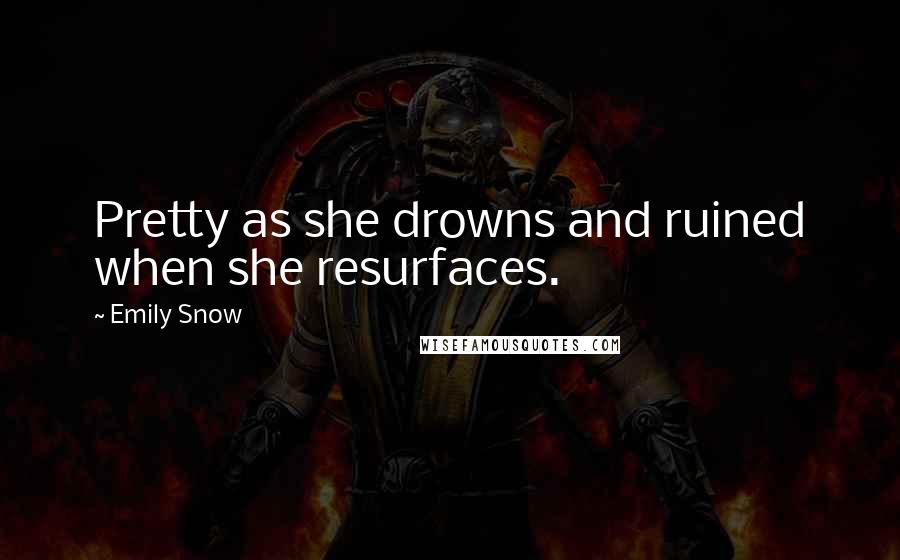 Pretty as she drowns and ruined when she resurfaces.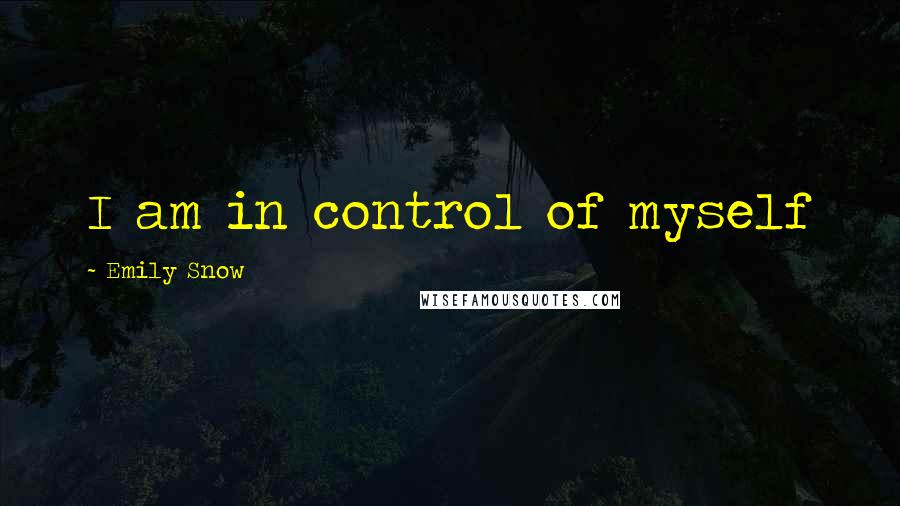 I am in control of myself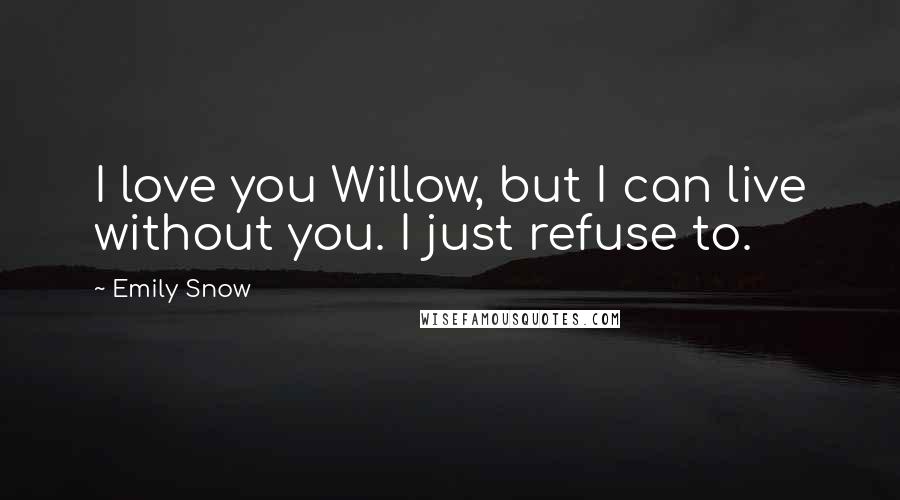 I love you Willow, but I can live without you. I just refuse to.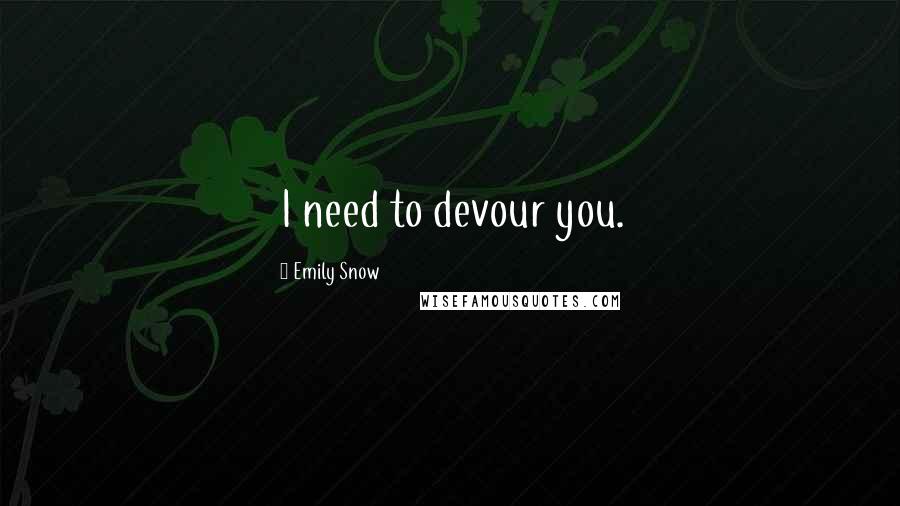 I need to devour you.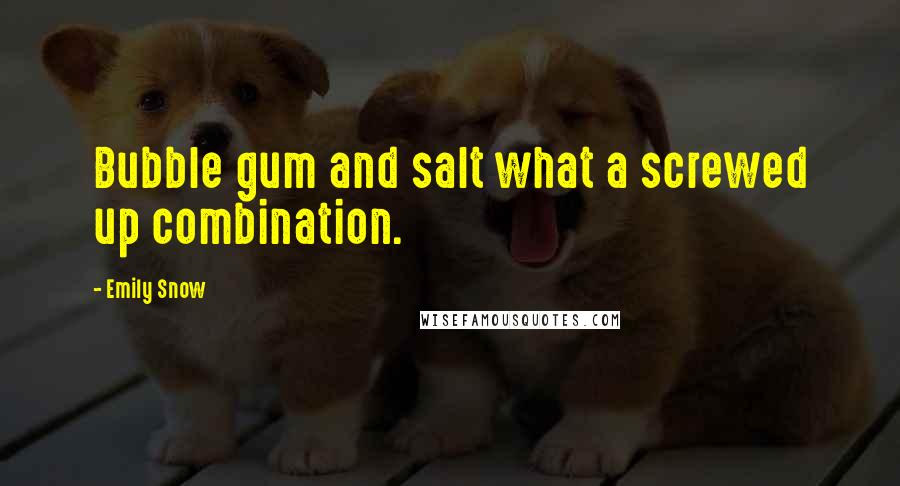 Bubble gum and salt what a screwed up combination.
What you did hurt, Lucas. You wanted me to submit to you just so you could tell me to screw off." I whisper harshly. "And now you want me.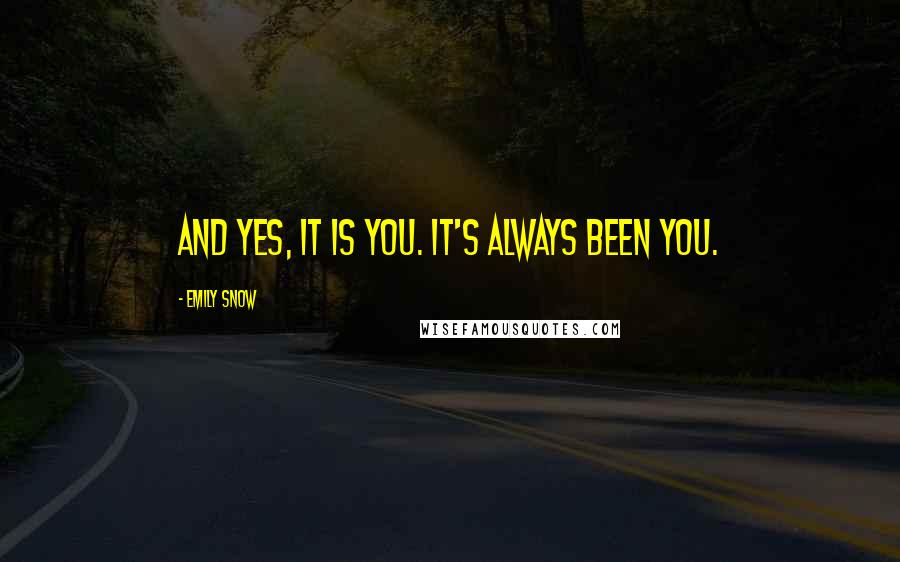 And yes, it is you. It's always been you.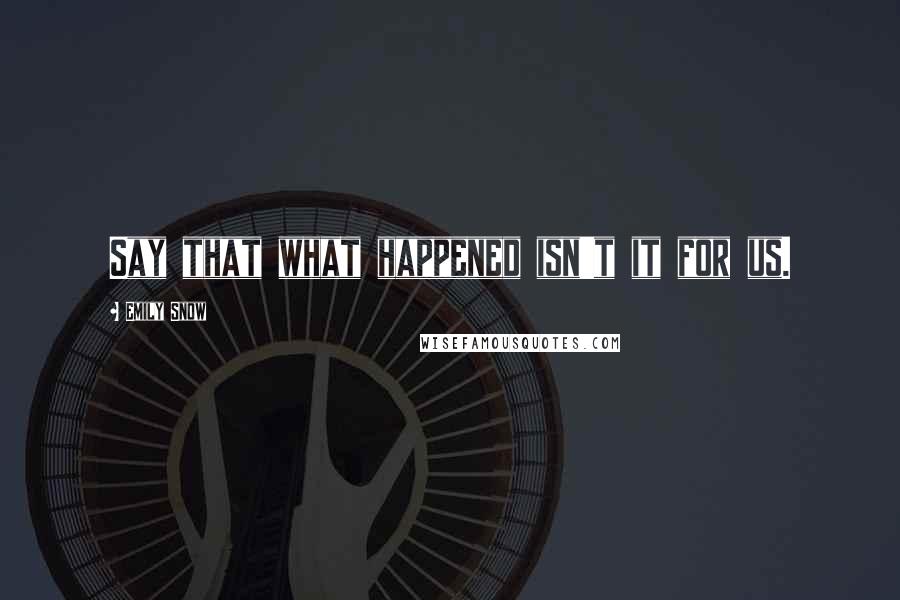 Say that what happened isn't it for us.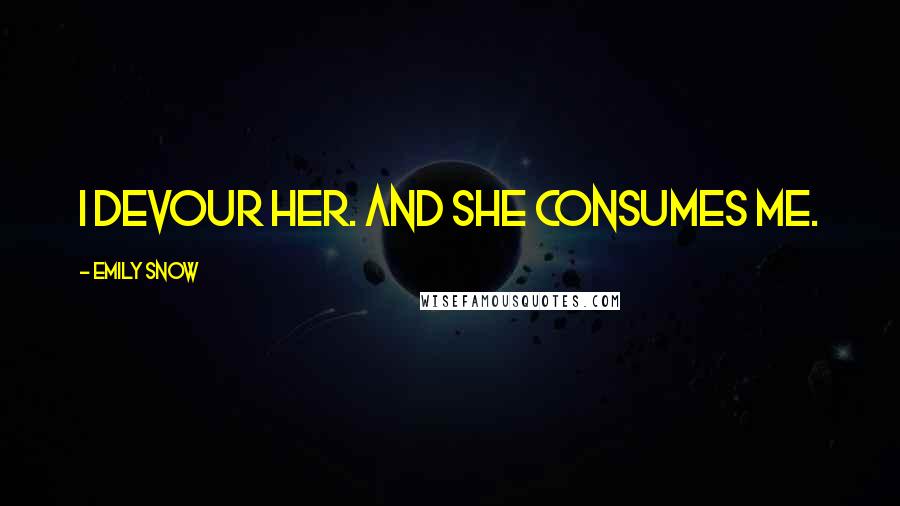 I devour her. And she consumes me.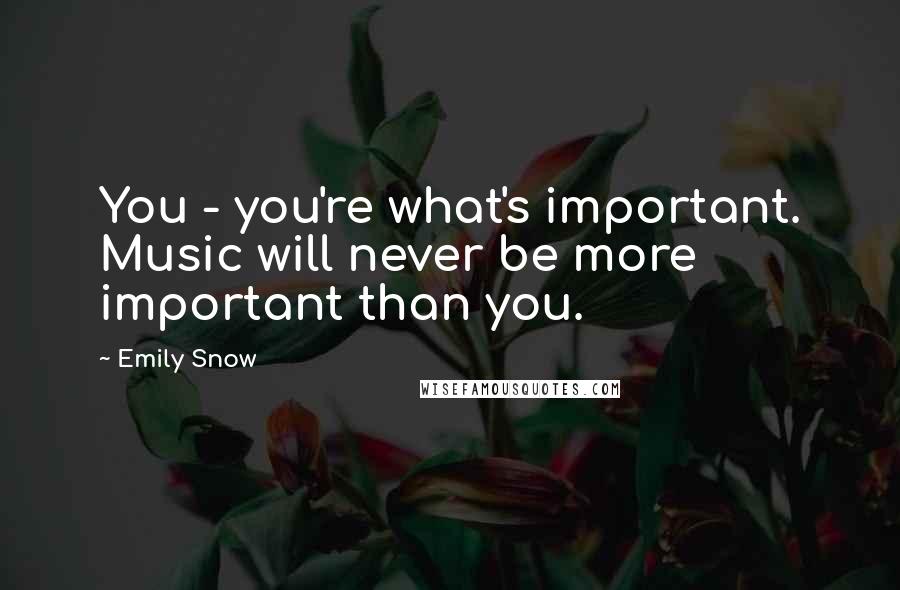 You - you're what's important. Music will never be more important than you.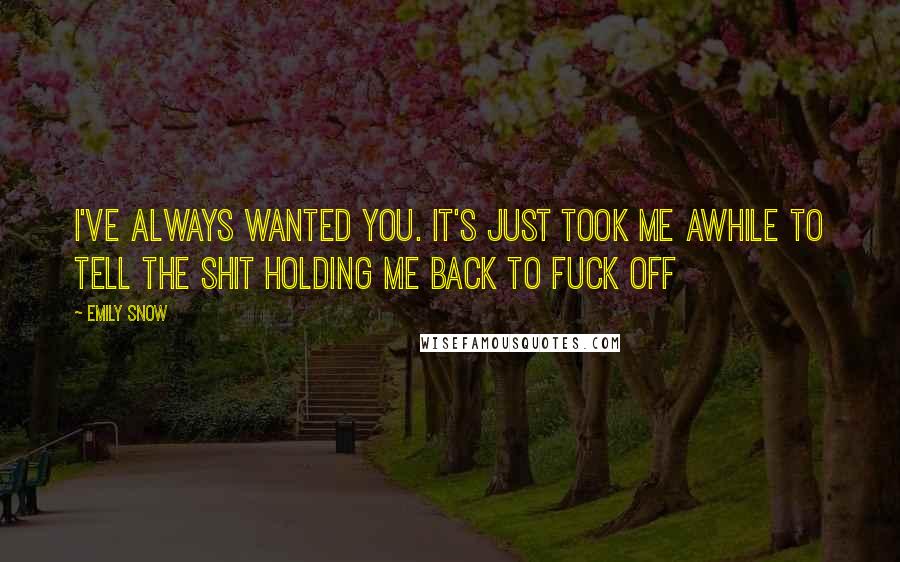 I've always wanted you. It's just took me awhile to tell the shit holding me back to fuck off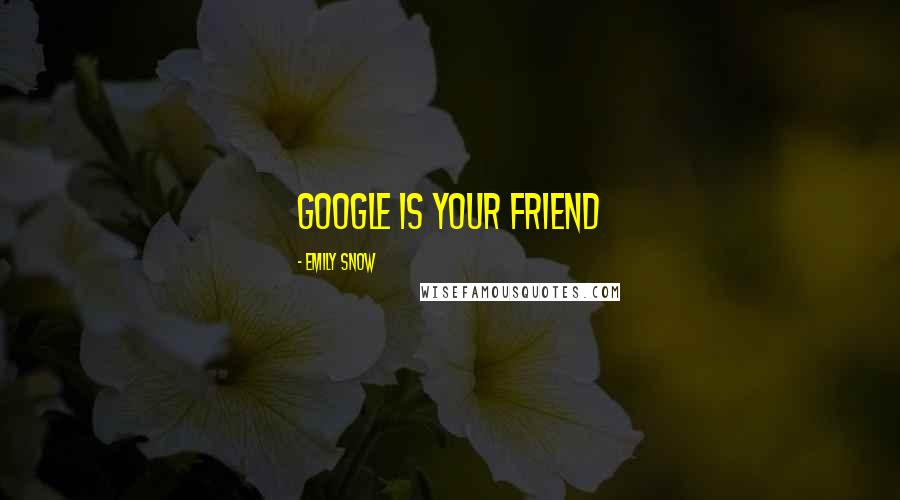 Google is your friend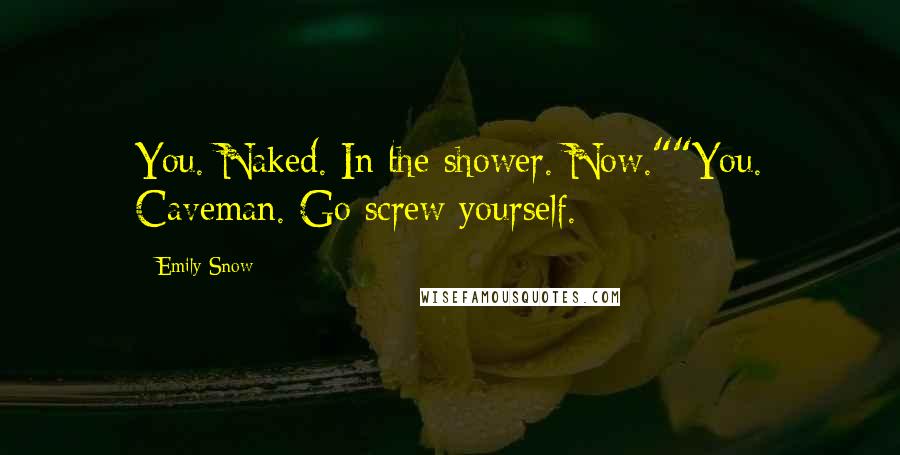 You. Naked. In the shower. Now."
"You. Caveman. Go screw yourself.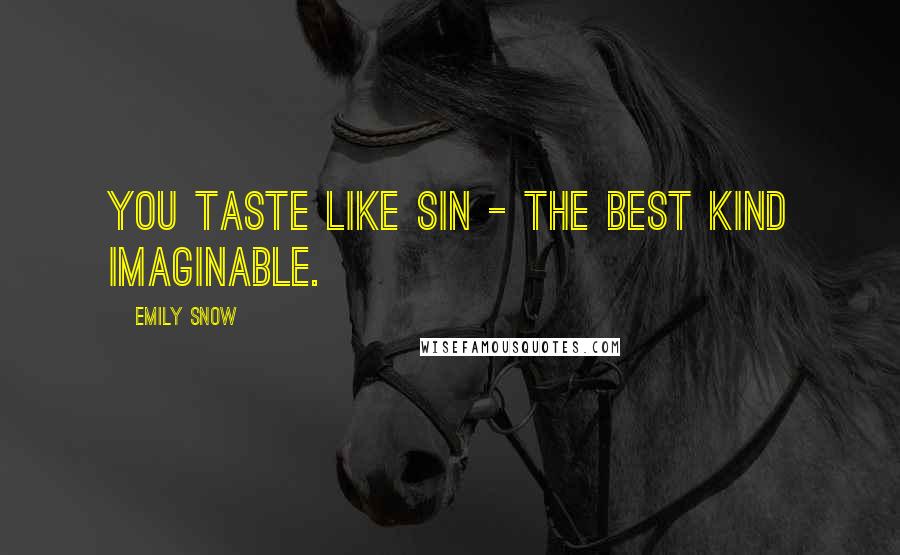 You taste like sin - the best kind imaginable.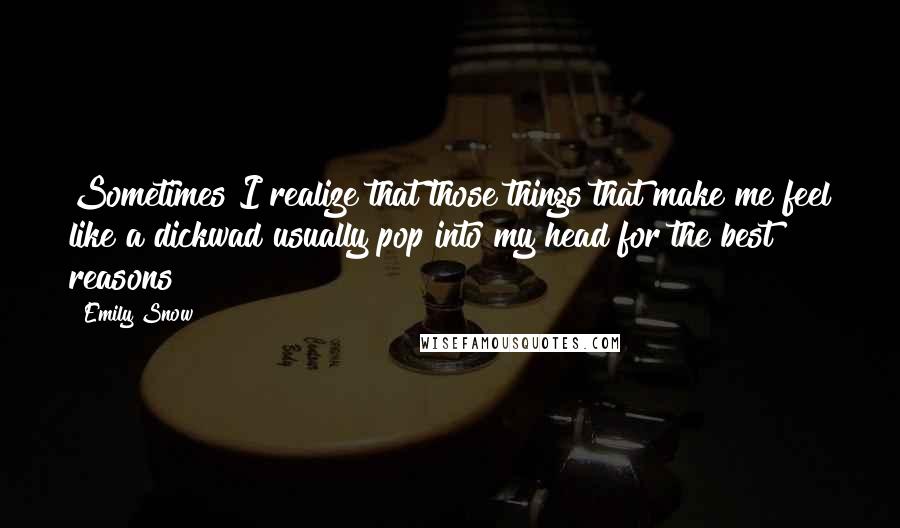 Sometimes I realize that those things that make me feel like a dickwad usually pop into my head for the best reasons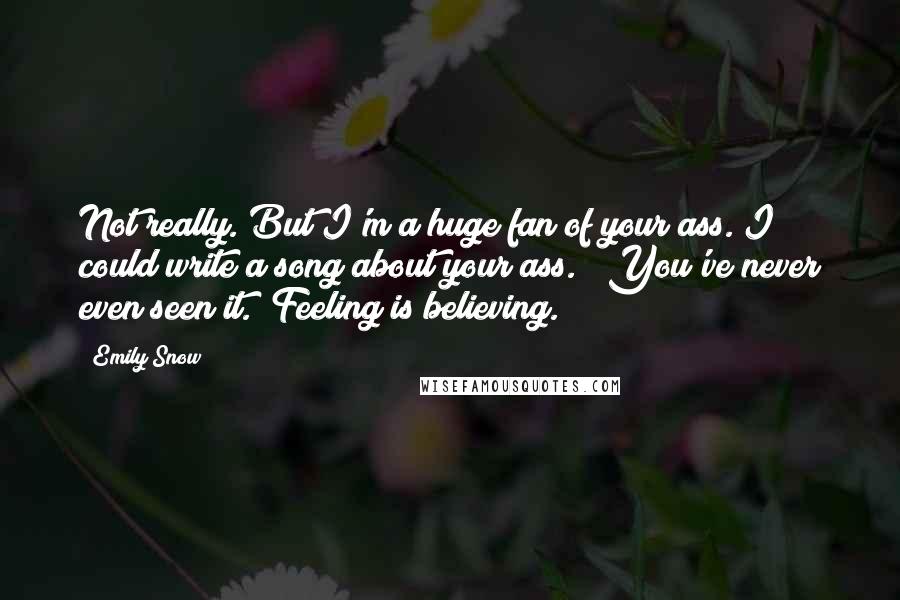 Not really. But I'm a huge fan of your ass. I could write a song about your ass. "
"You've never even seen it."
"Feeling is believing.