Emily Murdoch Quotes
Top 18 wise famous quotes and sayings by Emily Murdoch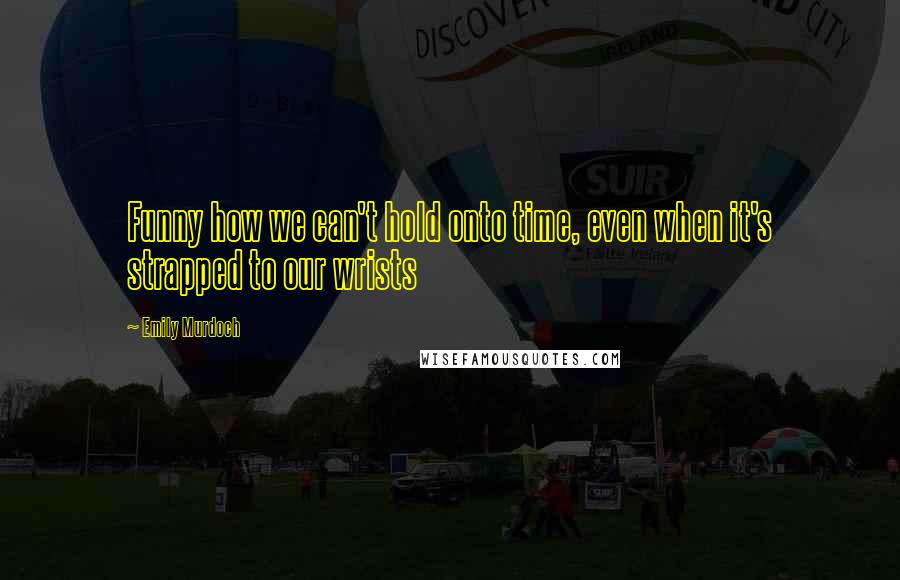 Funny how we can't hold onto time, even when it's strapped to our wrists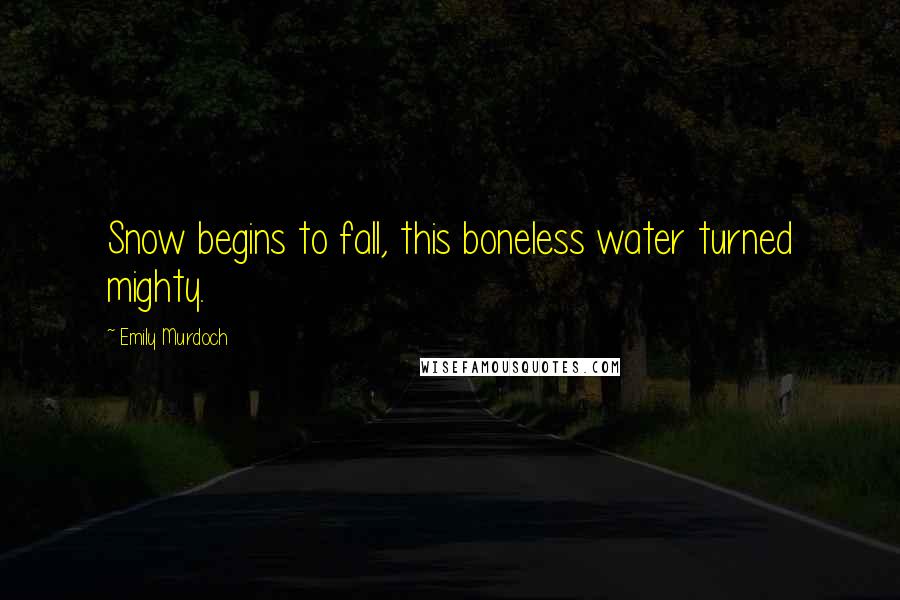 Snow begins to fall, this boneless water turned mighty.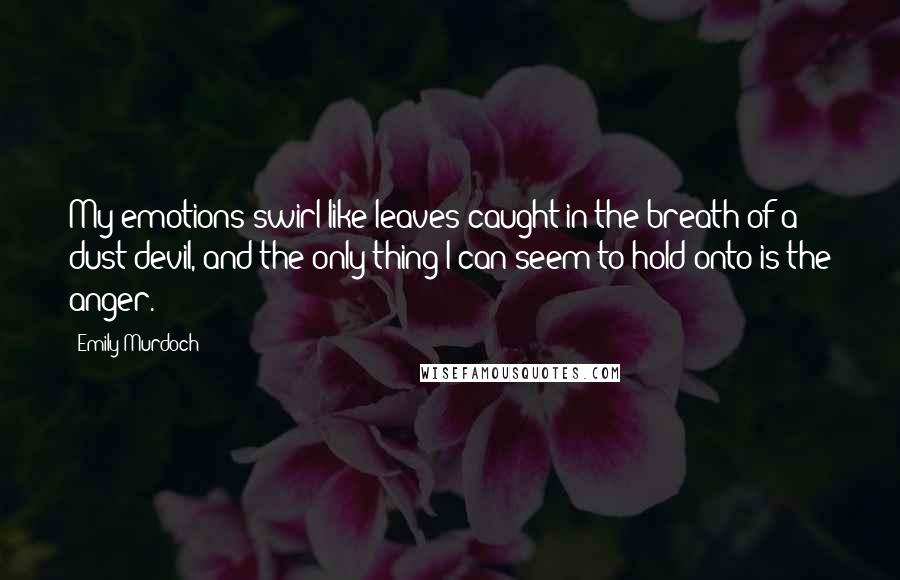 My emotions swirl like leaves caught in the breath of a dust devil, and the only thing I can seem to hold onto is the anger.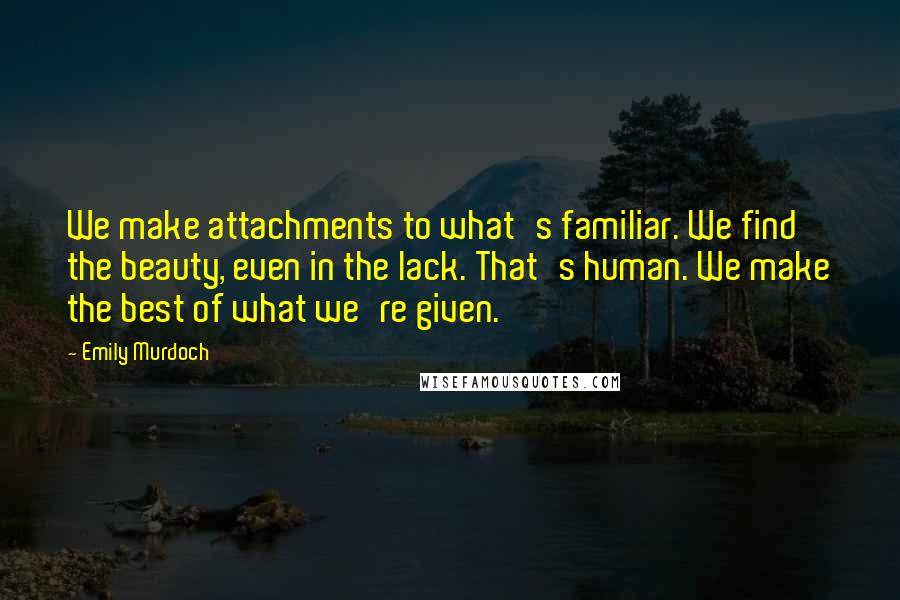 We make attachments to what's familiar. We find the beauty, even in the lack. That's human. We make the best of what we're given.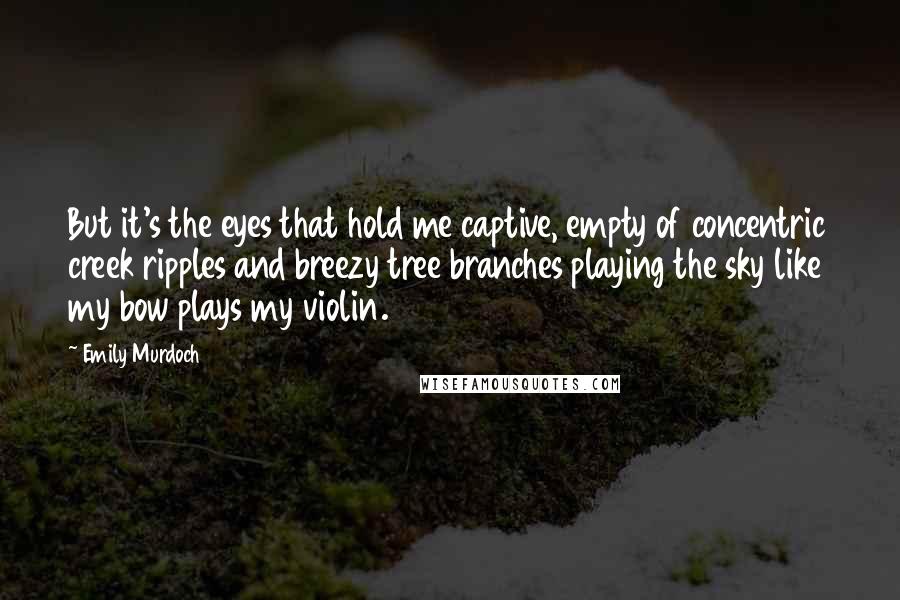 But it's the eyes that hold me captive, empty of concentric creek ripples and breezy tree branches playing the sky like my bow plays my violin.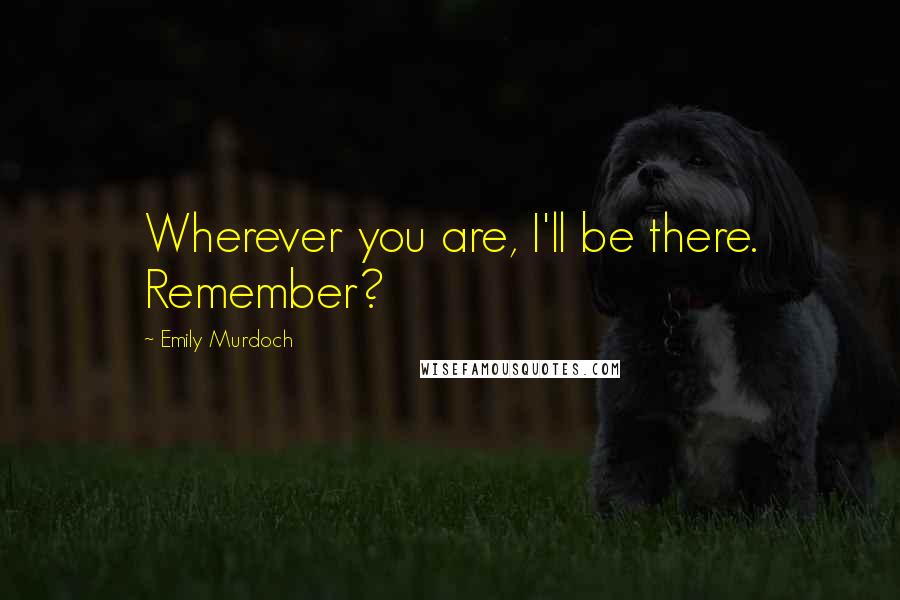 Wherever you are, I'll be there. Remember?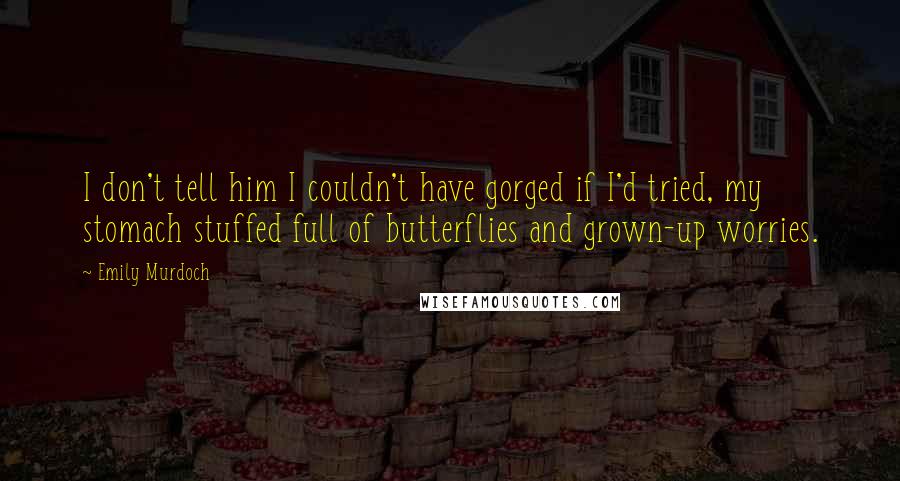 I don't tell him I couldn't have gorged if I'd tried, my stomach stuffed full of butterflies and grown-up worries.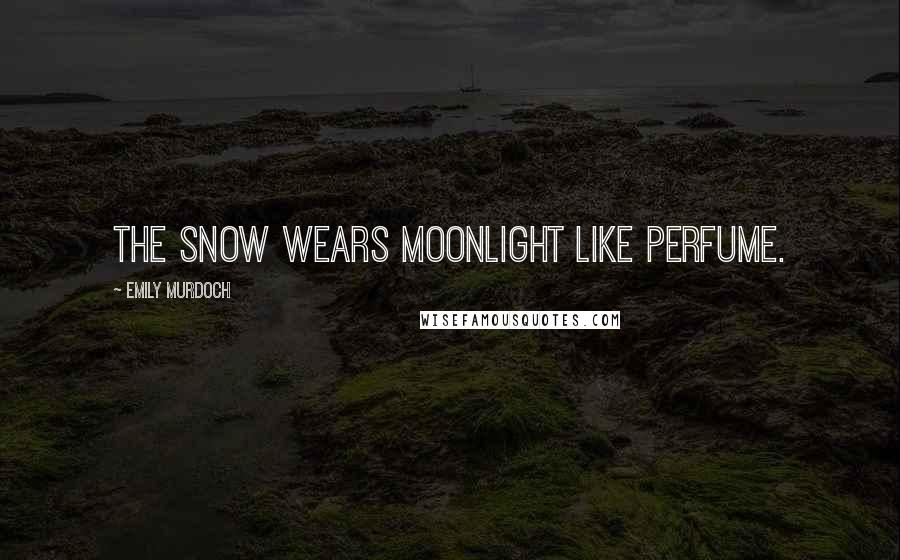 The snow wears moonlight like perfume.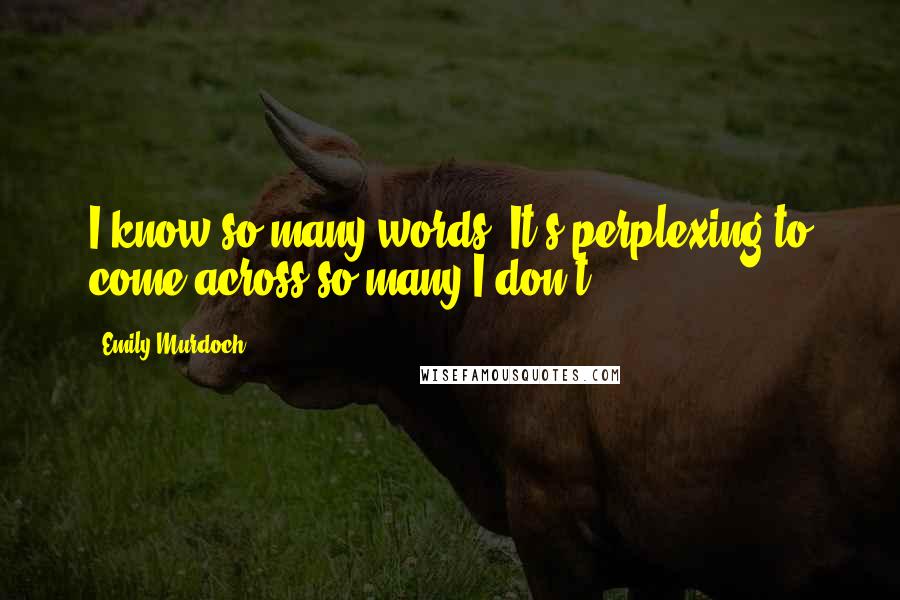 I know so many words. It's perplexing to come across so many I don't.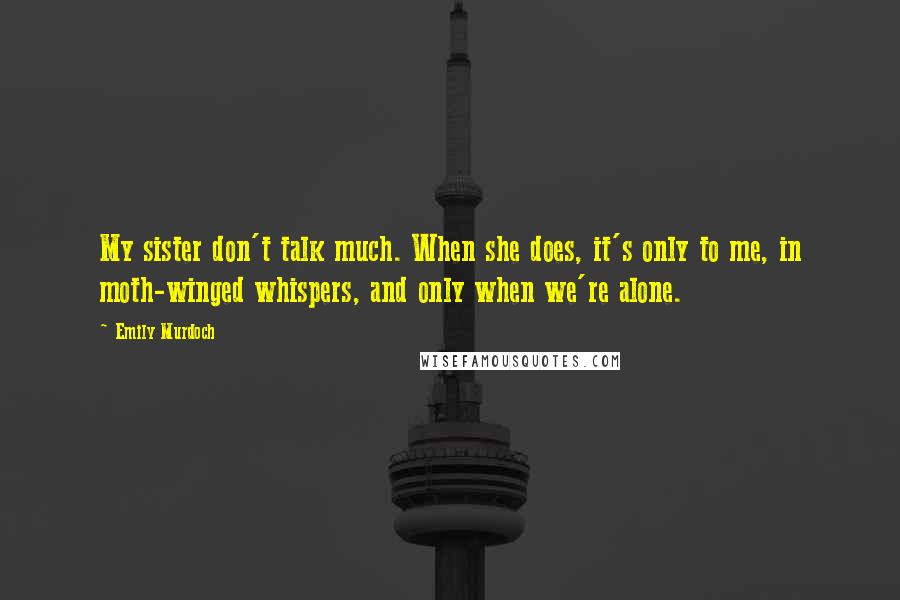 My sister don't talk much. When she does, it's only to me, in moth-winged whispers, and only when we're alone.
Fake it through until you make it true.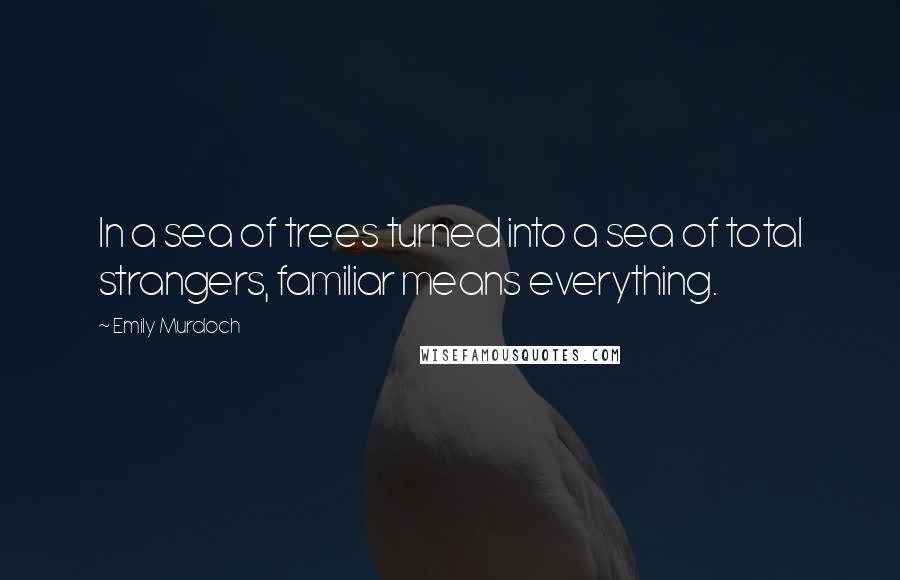 In a sea of trees turned into a sea of total strangers, familiar means everything.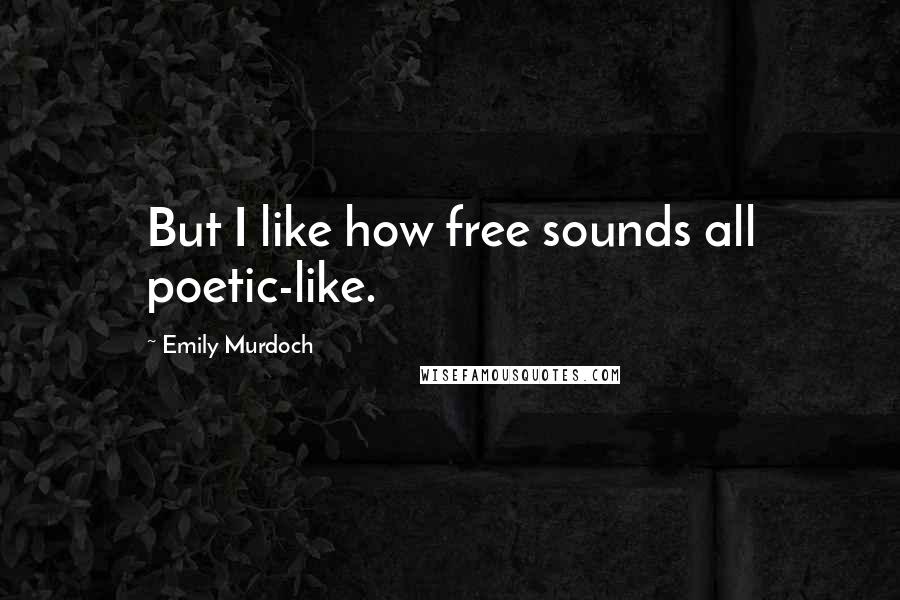 But I like how free sounds all poetic-like.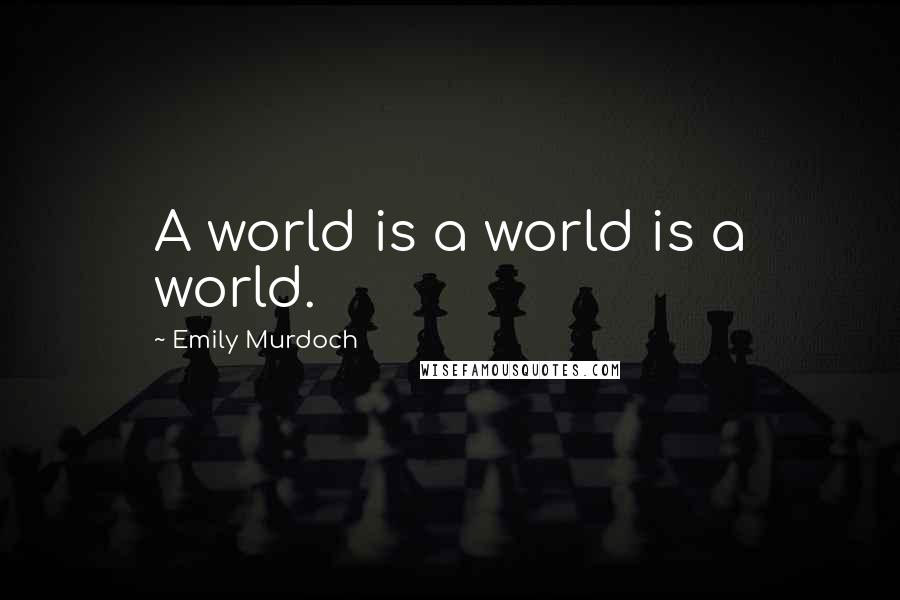 A world is a world is a world.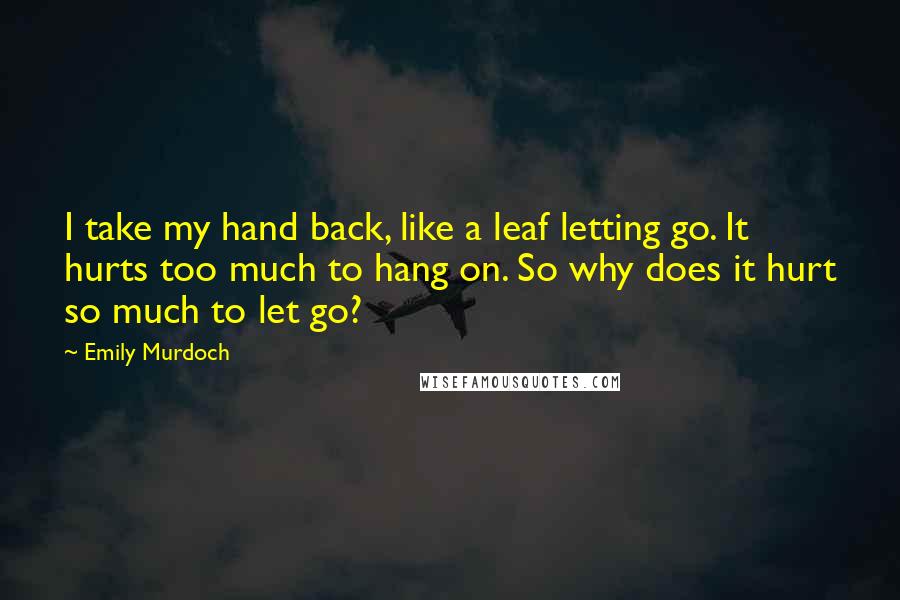 I take my hand back, like a leaf letting go. It hurts too much to hang on. So why does it hurt so much to let go?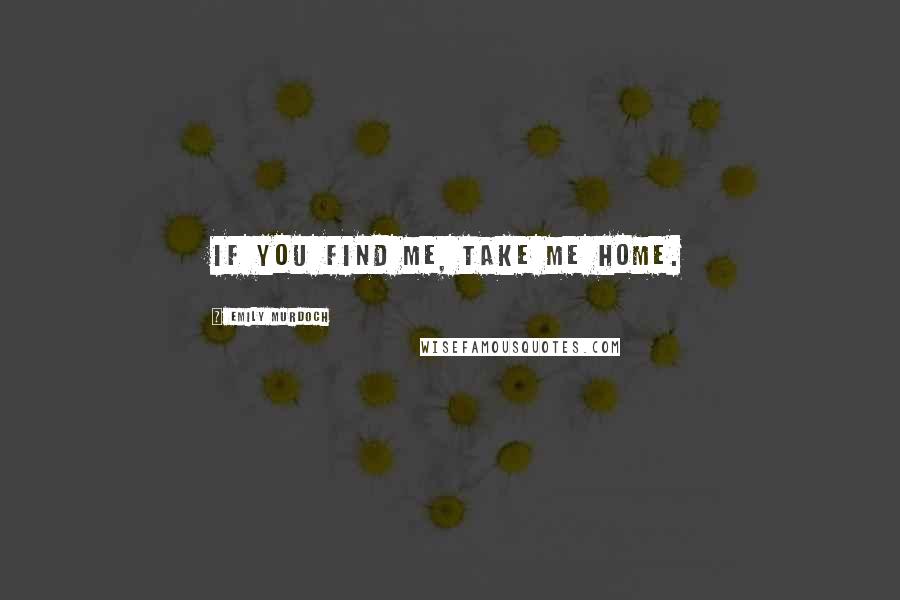 If you find me, take me home.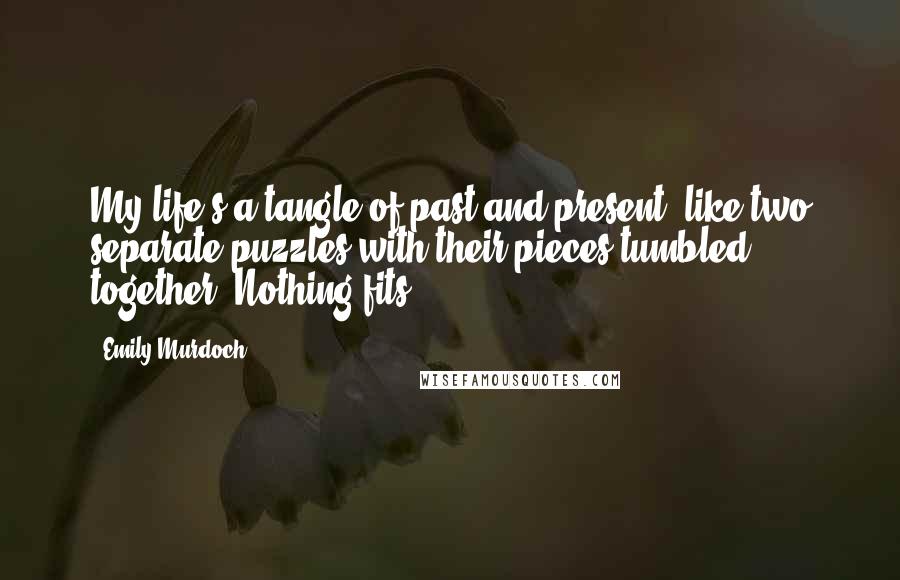 My life's a tangle of past and present, like two separate puzzles with their pieces tumbled together. Nothing fits.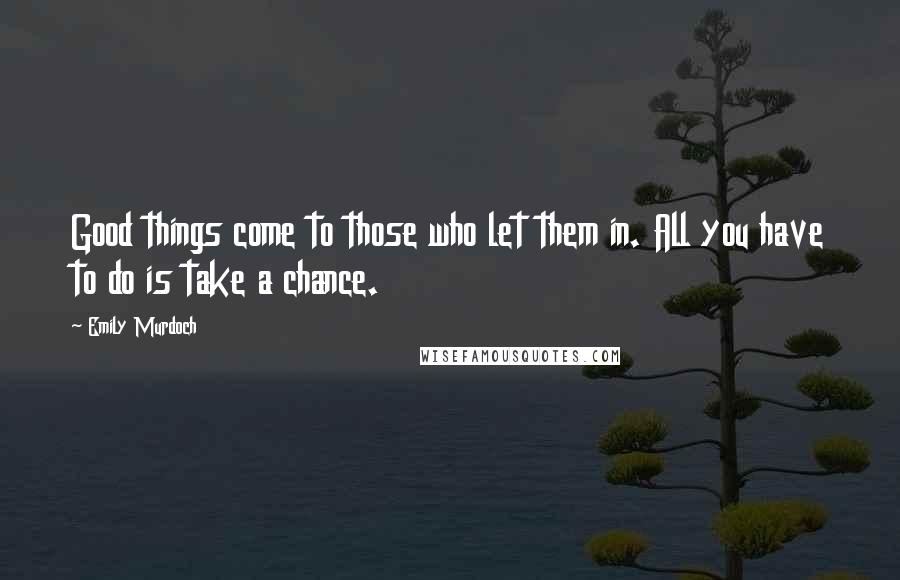 Good things come to those who let them in. All you have to do is take a chance.