Emily Eden Quotes
Top 5 wise famous quotes and sayings by Emily Eden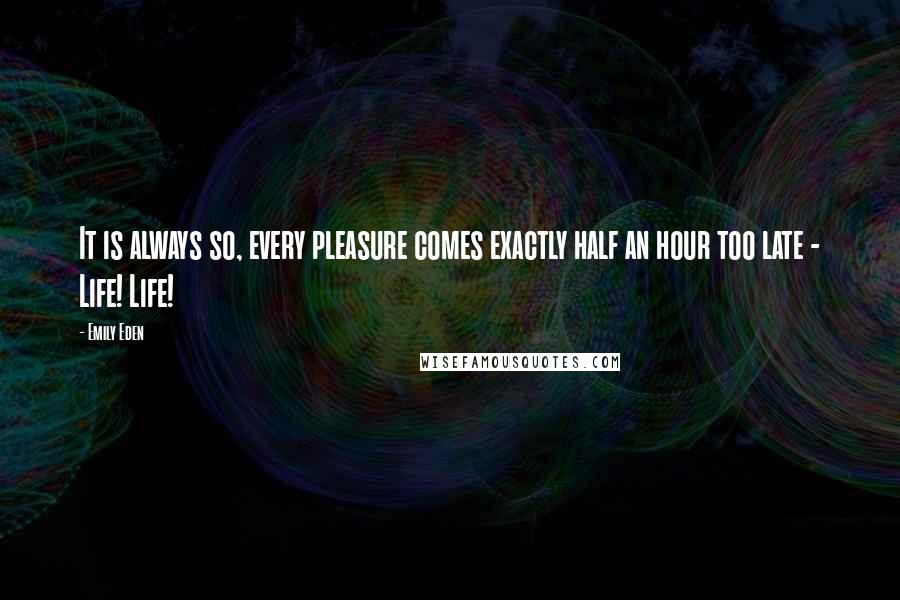 It is always so, every pleasure comes exactly half an hour too late - Life! Life!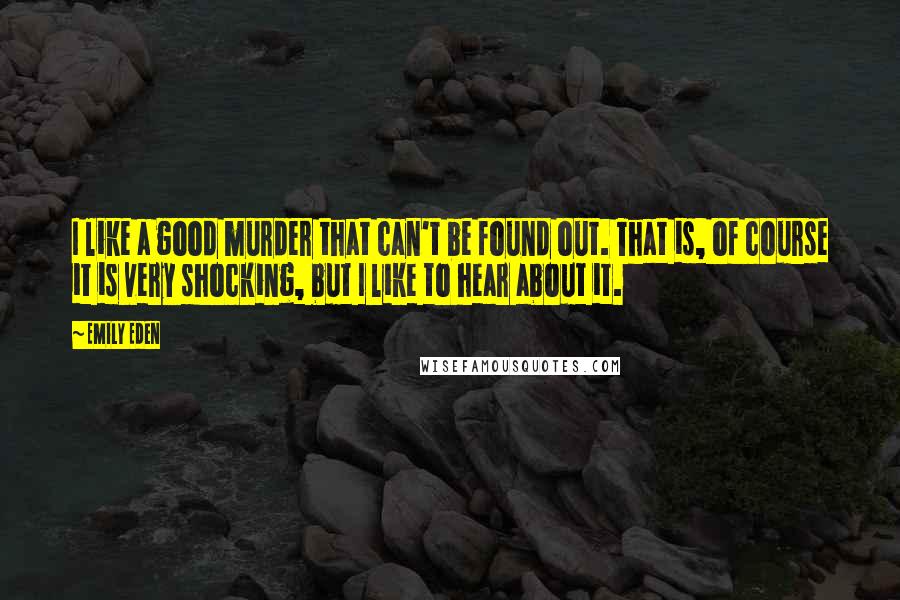 I like a good murder that can't be found out. That is, of course it is very shocking, but I like to hear about it.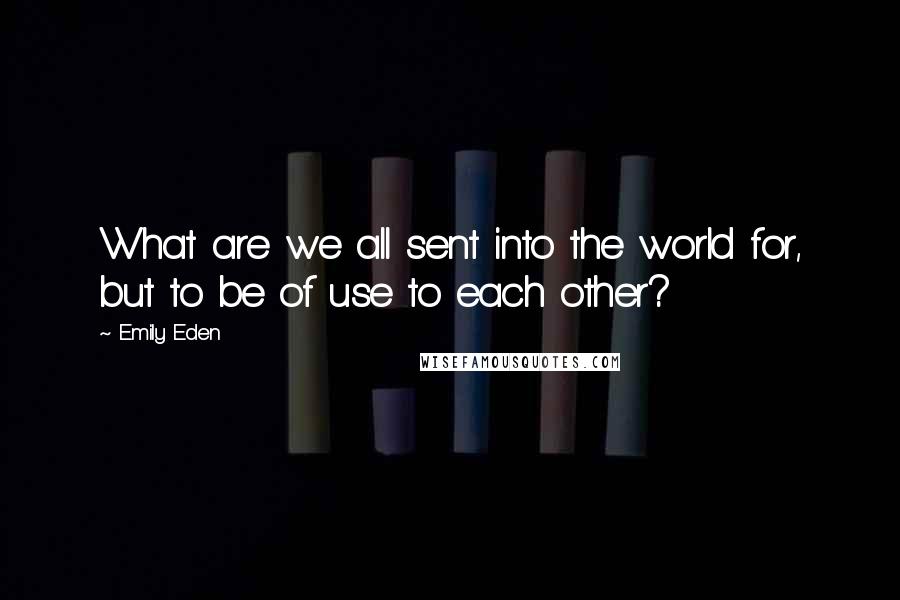 What are we all sent into the world for, but to be of use to each other?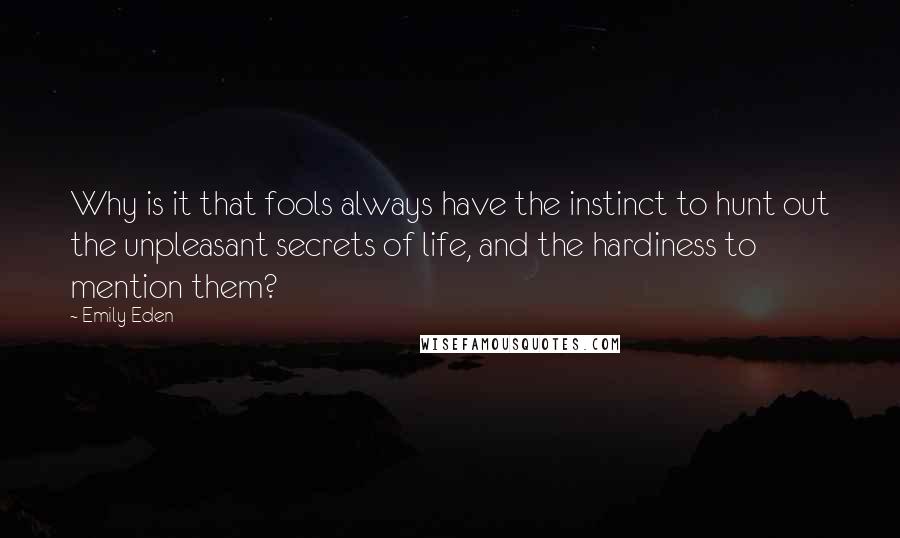 Why is it that fools always have the instinct to hunt out the unpleasant secrets of life, and the hardiness to mention them?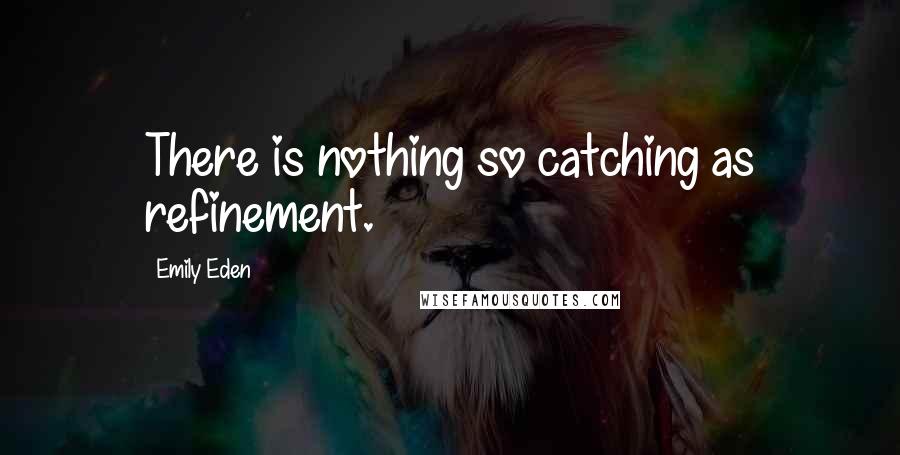 There is nothing so catching as refinement.