A.J. Liebling Quotes
Top 23 wise famous quotes and sayings by A.J. Liebling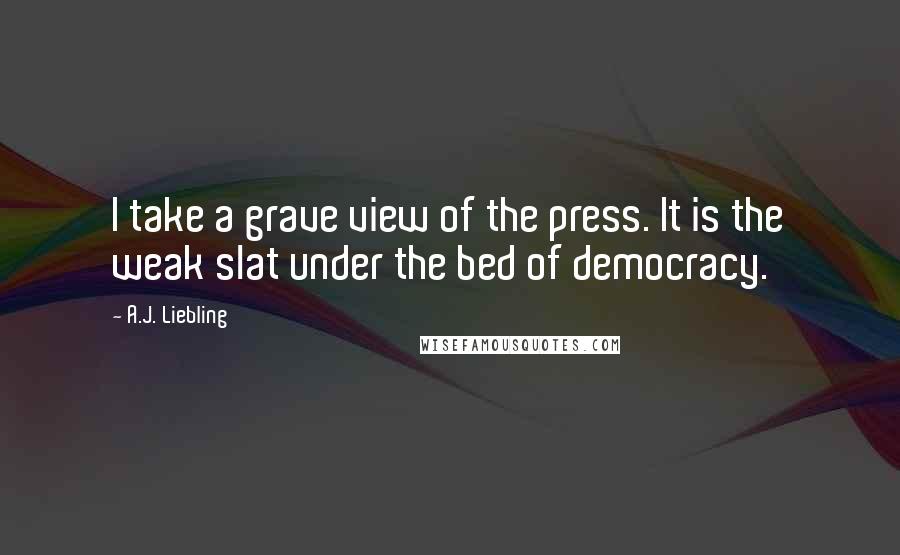 I take a grave view of the press. It is the weak slat under the bed of democracy.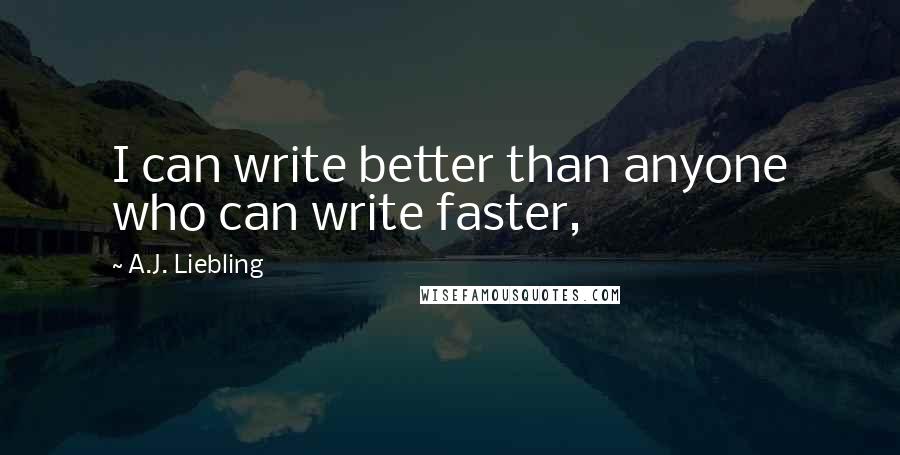 I can write better than anyone who can write faster,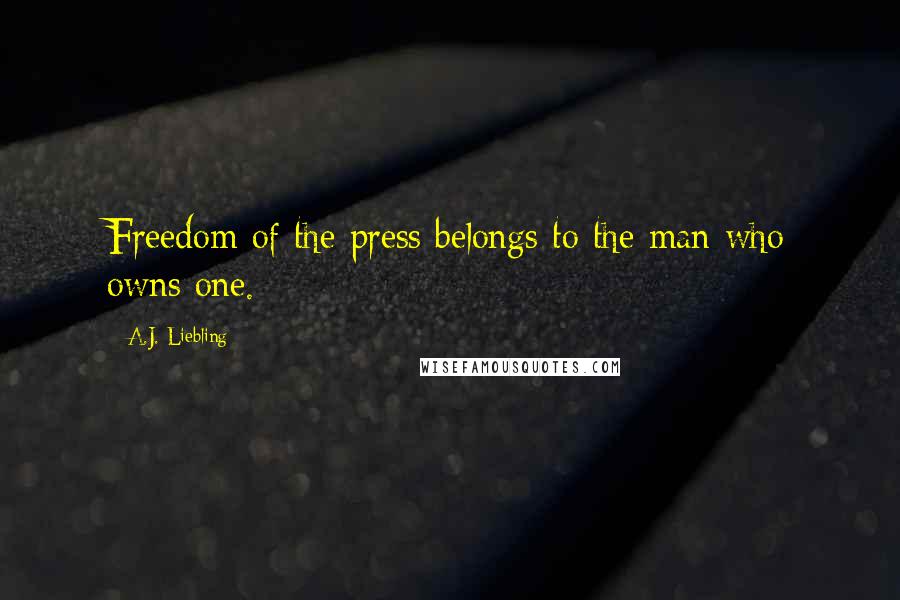 Freedom of the press belongs to the man who owns one.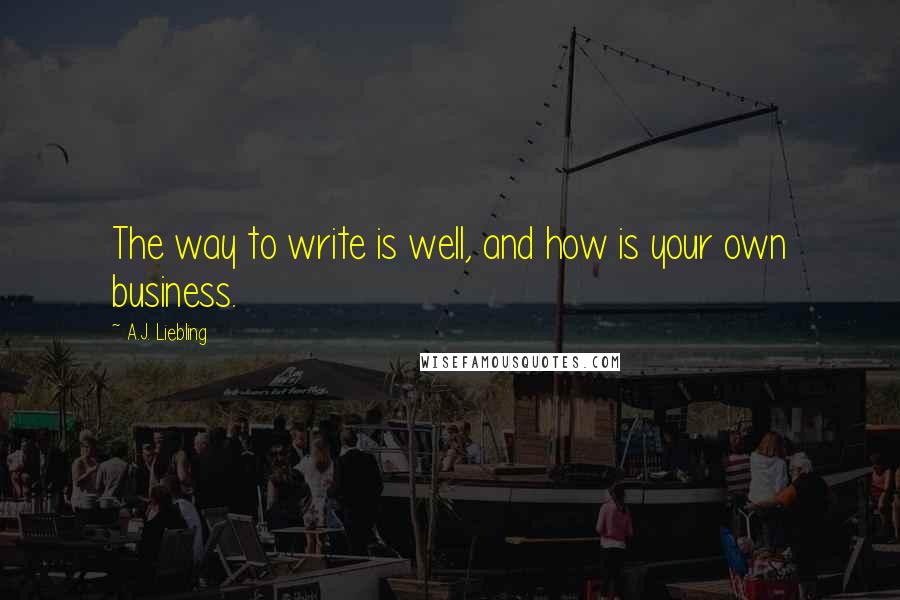 The way to write is well, and how is your own business.
The only way to write is well and how you do it is your own damn business.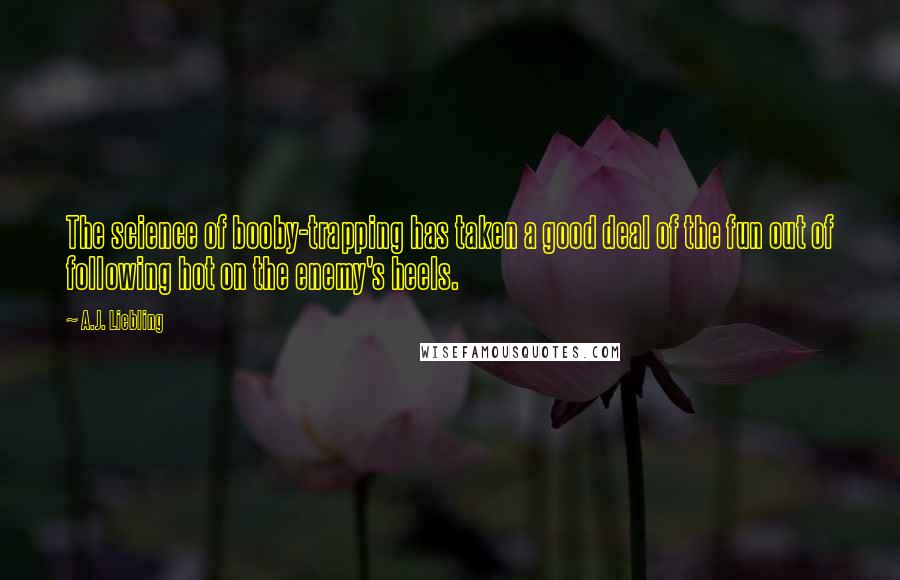 The science of booby-trapping has taken a good deal of the fun out of following hot on the enemy's heels.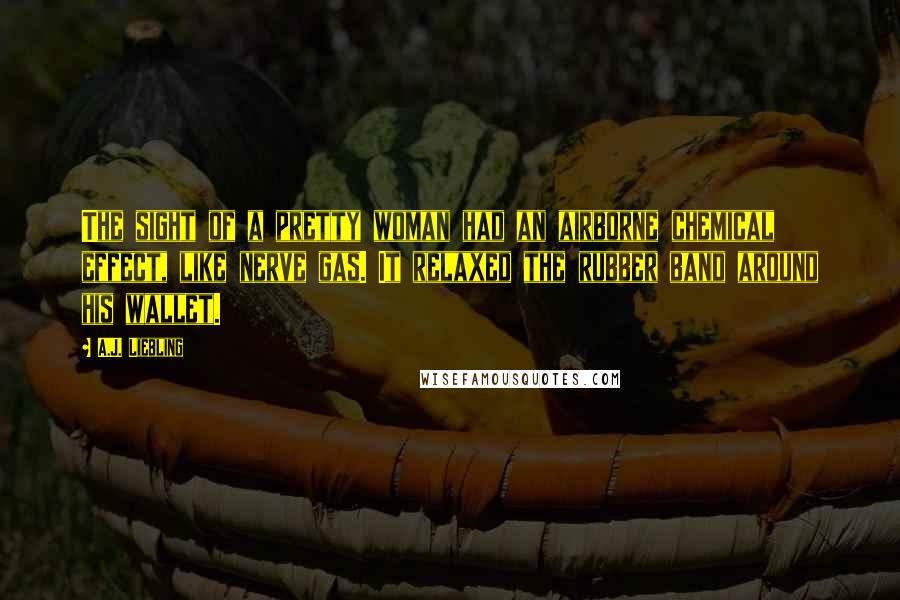 The sight of a pretty woman had an airborne chemical effect, like nerve gas. It relaxed the rubber band around his wallet.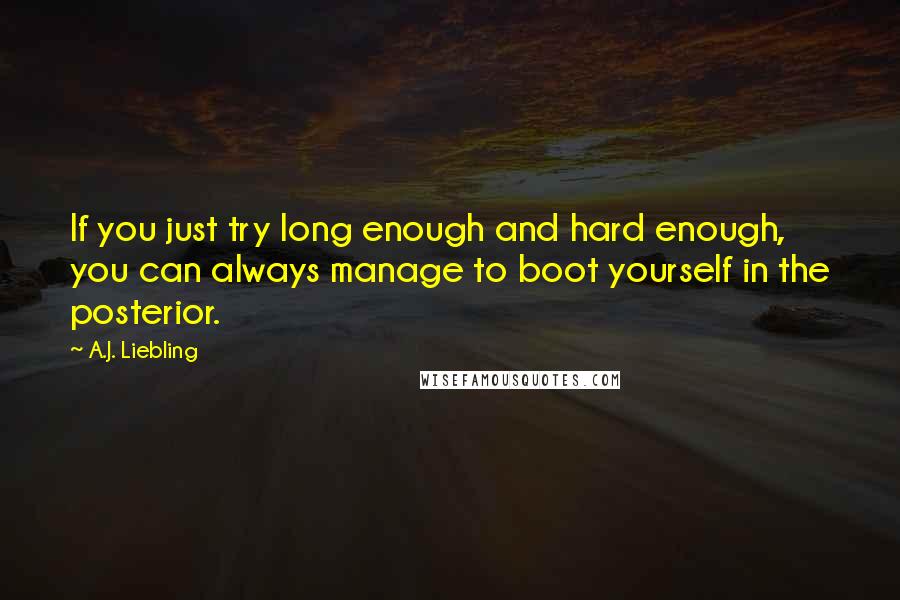 If you just try long enough and hard enough, you can always manage to boot yourself in the posterior.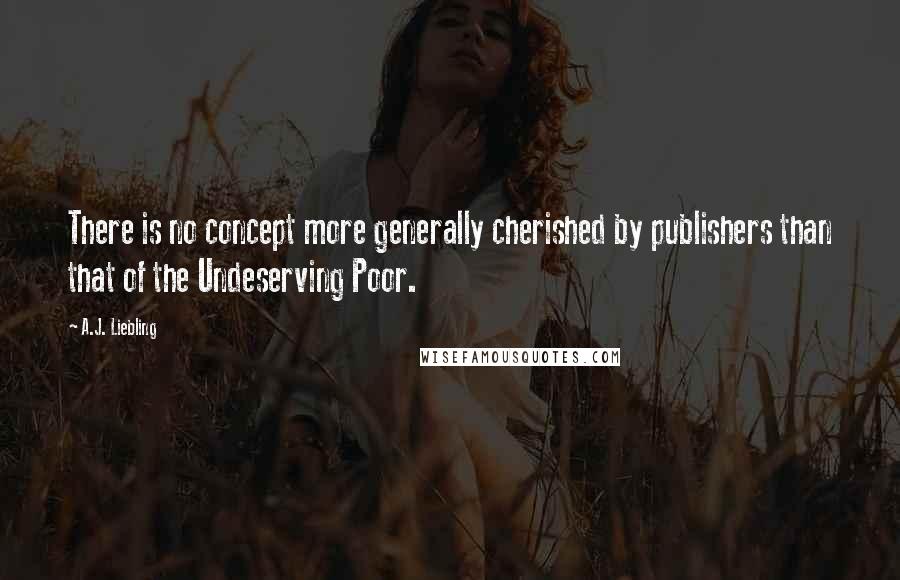 There is no concept more generally cherished by publishers than that of the Undeserving Poor.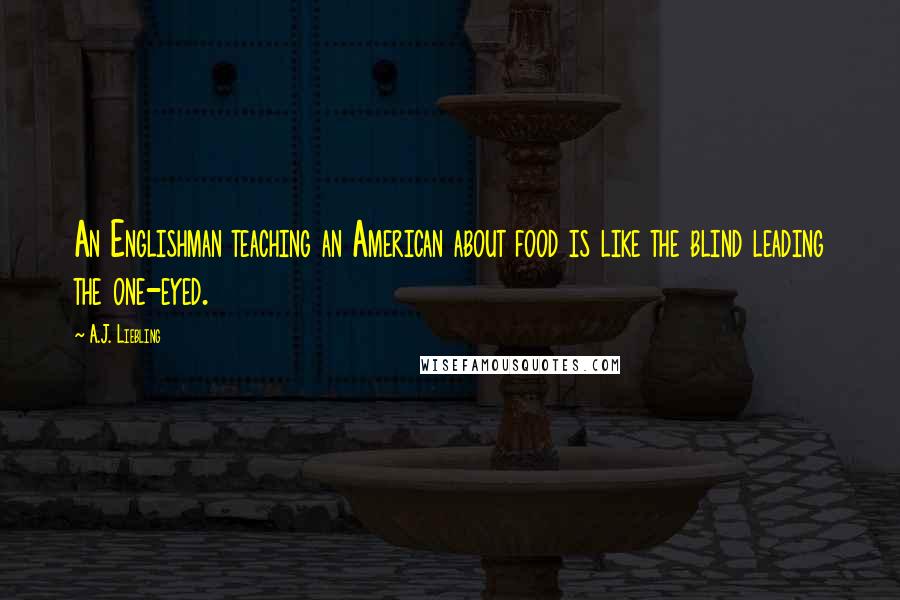 An Englishman teaching an American about food is like the blind leading the one-eyed.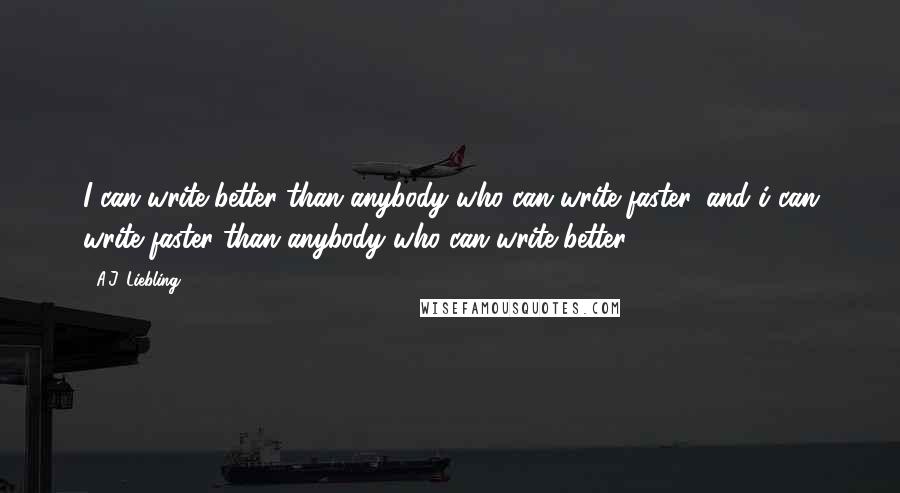 I can write better than anybody who can write faster, and i can write faster than anybody who can write better.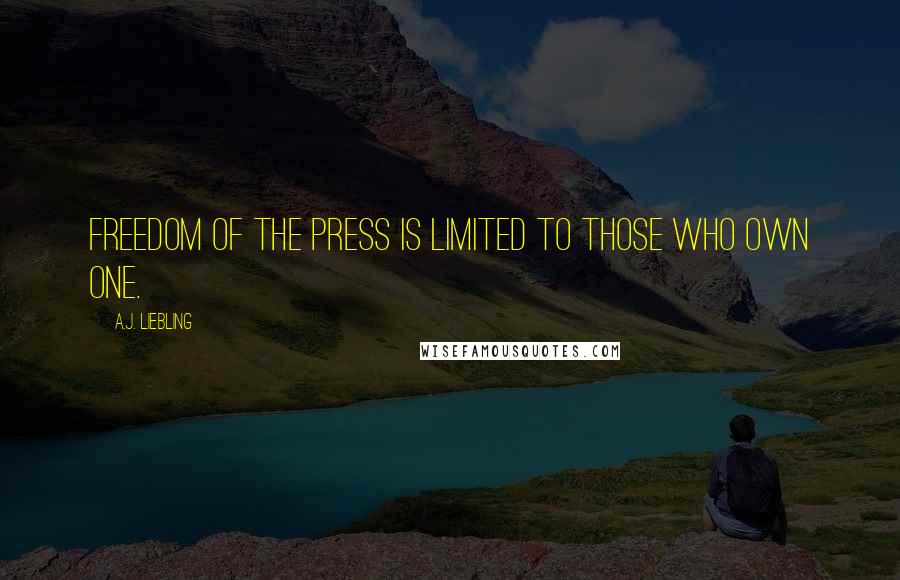 Freedom of the press is limited to those who own one.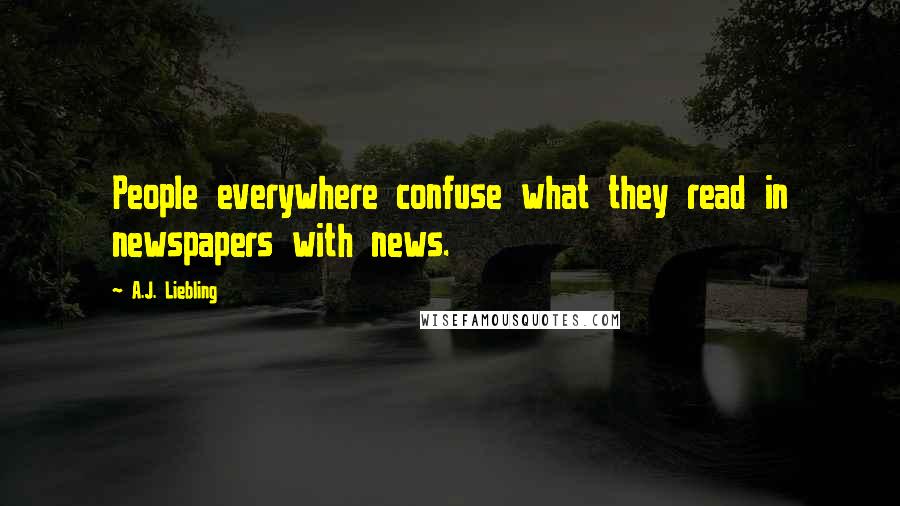 People everywhere confuse what they read in newspapers with news.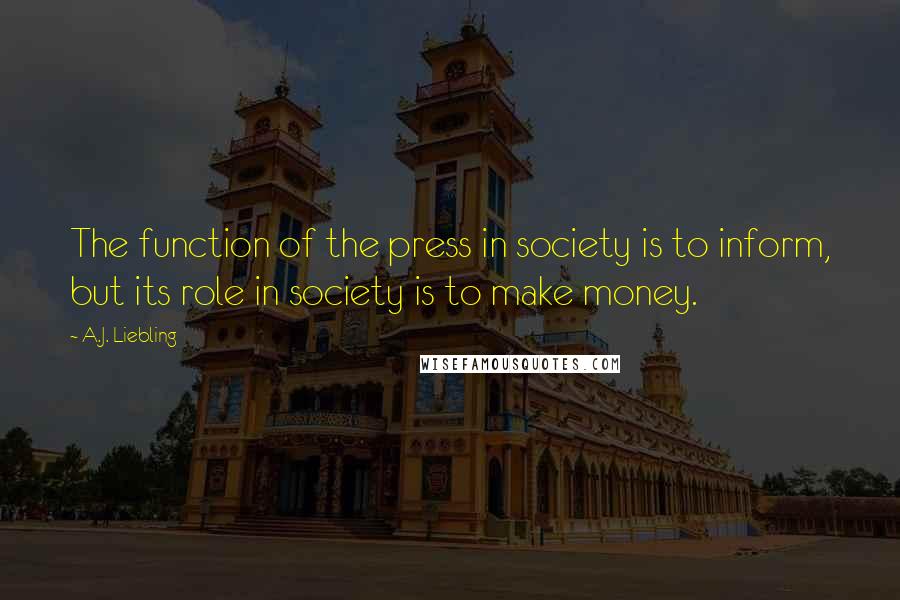 The function of the press in society is to inform, but its role in society is to make money.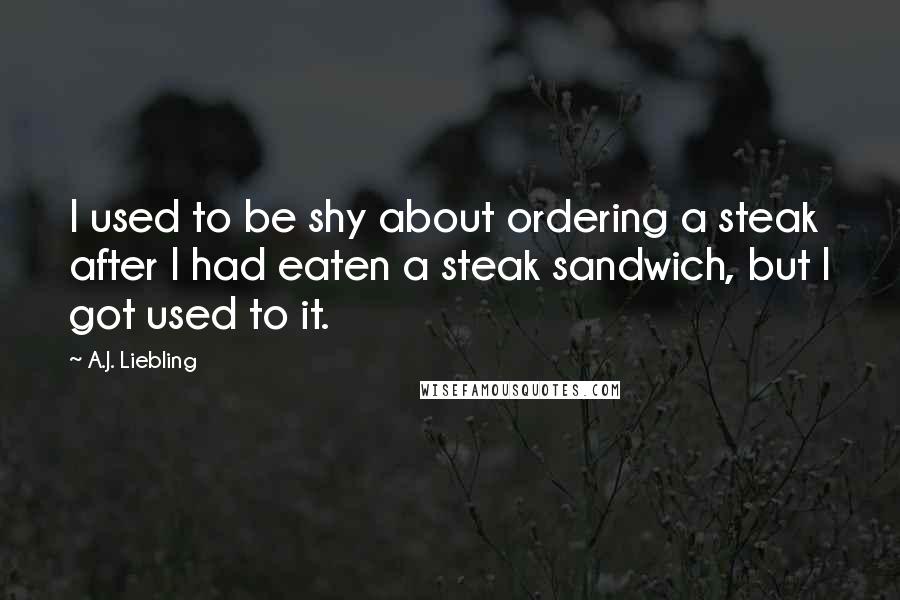 I used to be shy about ordering a steak after I had eaten a steak sandwich, but I got used to it.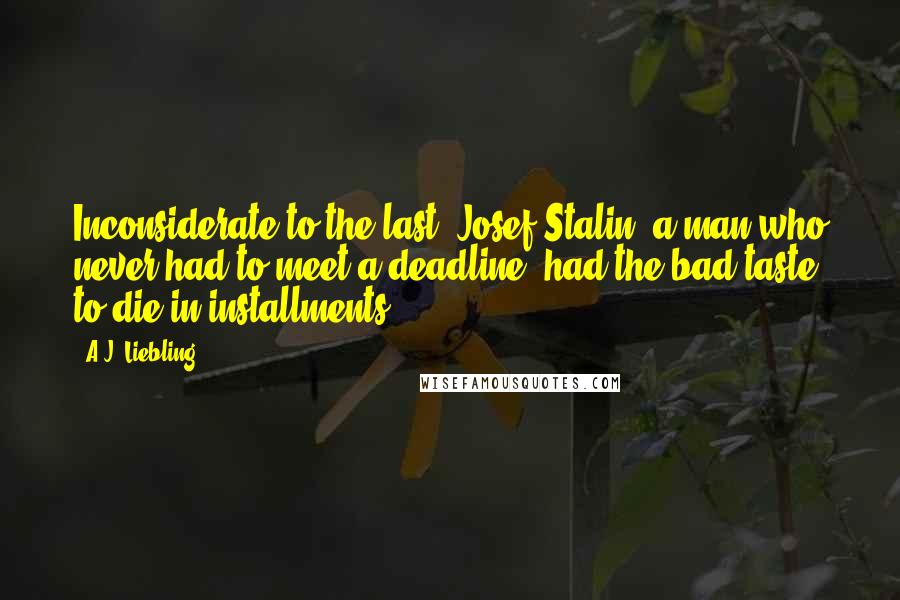 Inconsiderate to the last, Josef Stalin, a man who never had to meet a deadline, had the bad taste to die in installments.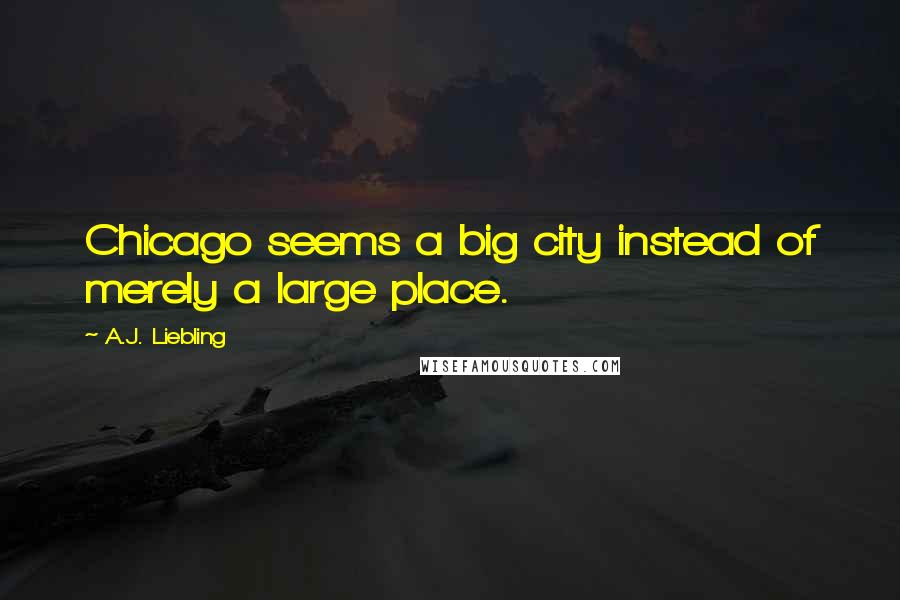 Chicago seems a big city instead of merely a large place.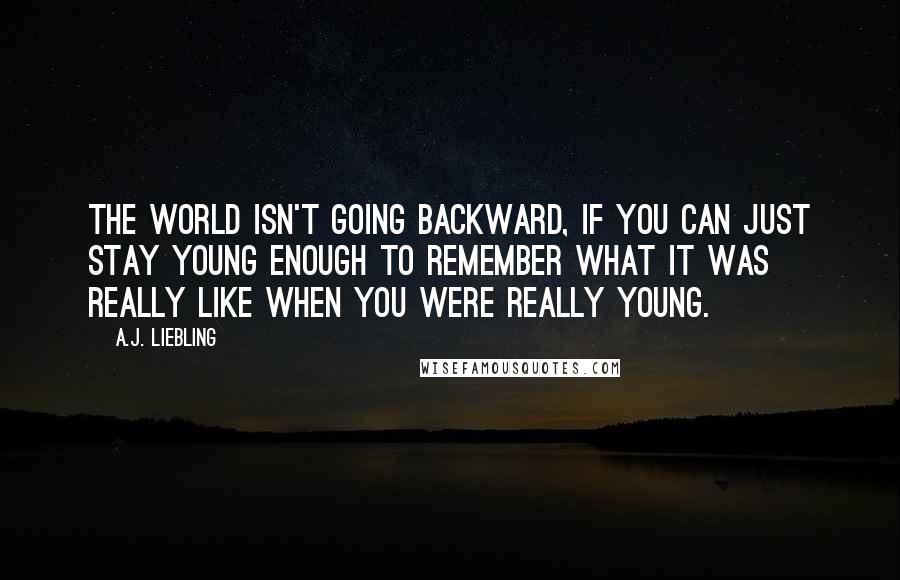 The world isn't going backward, if you can just stay young enough to remember what it was really like when you were really young.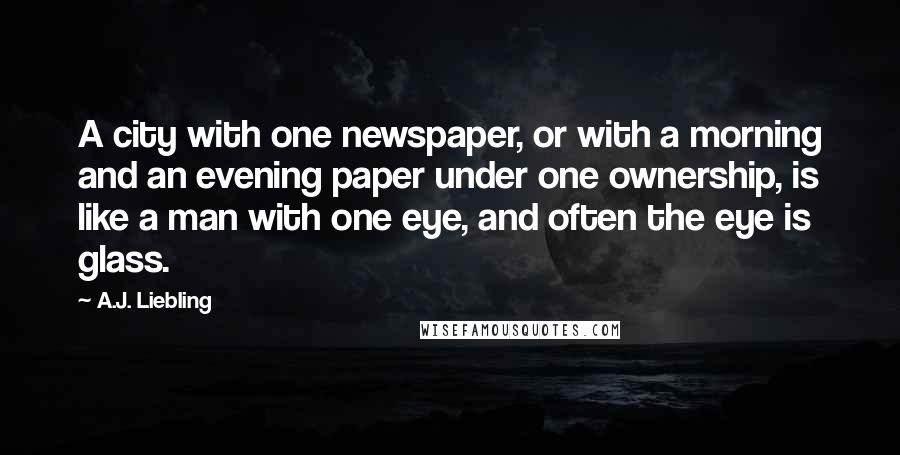 A city with one newspaper, or with a morning and an evening paper under one ownership, is like a man with one eye, and often the eye is glass.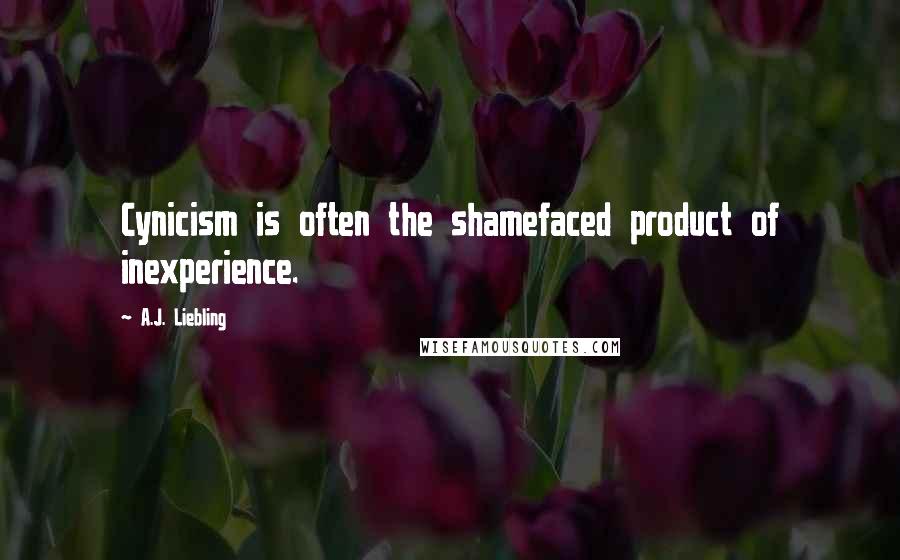 Cynicism is often the shamefaced product of inexperience.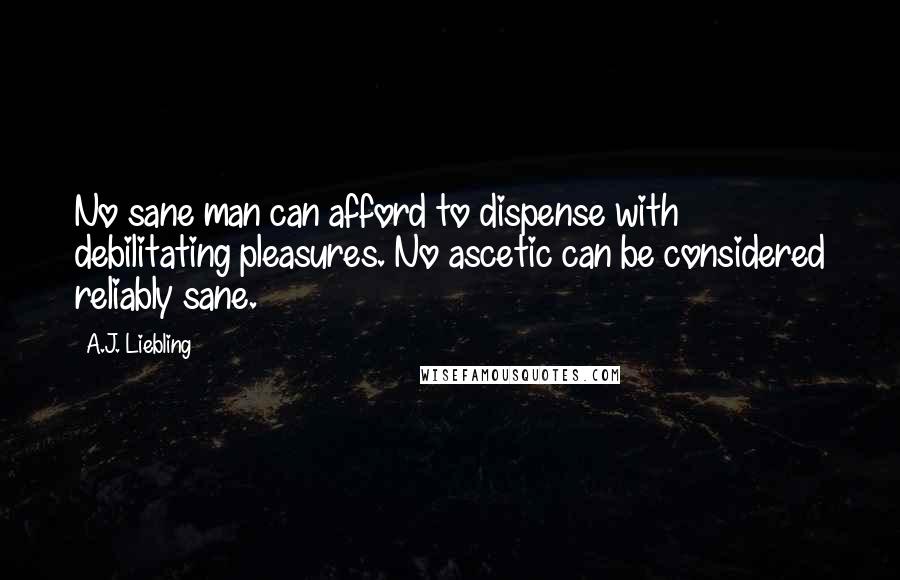 No sane man can afford to dispense with debilitating pleasures. No ascetic can be considered reliably sane.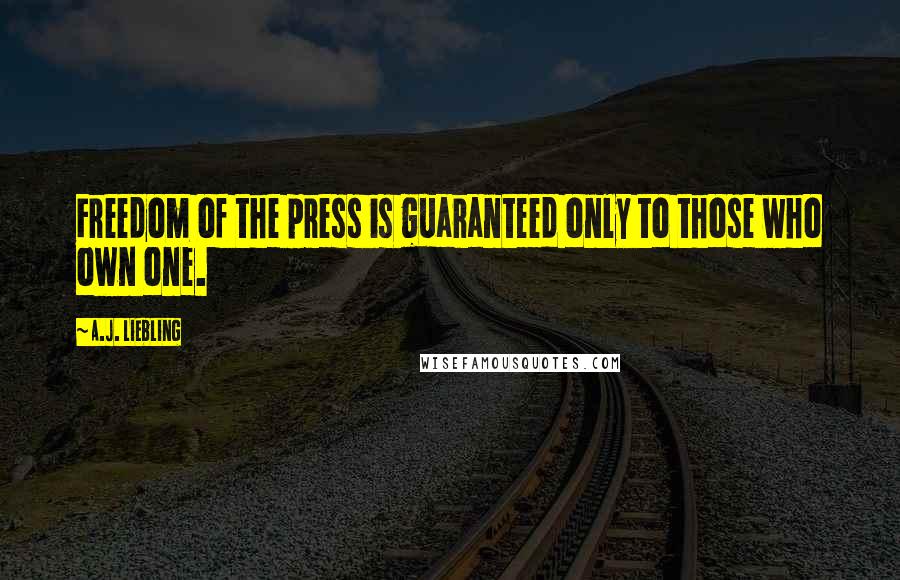 Freedom of the press is guaranteed only to those who own one.