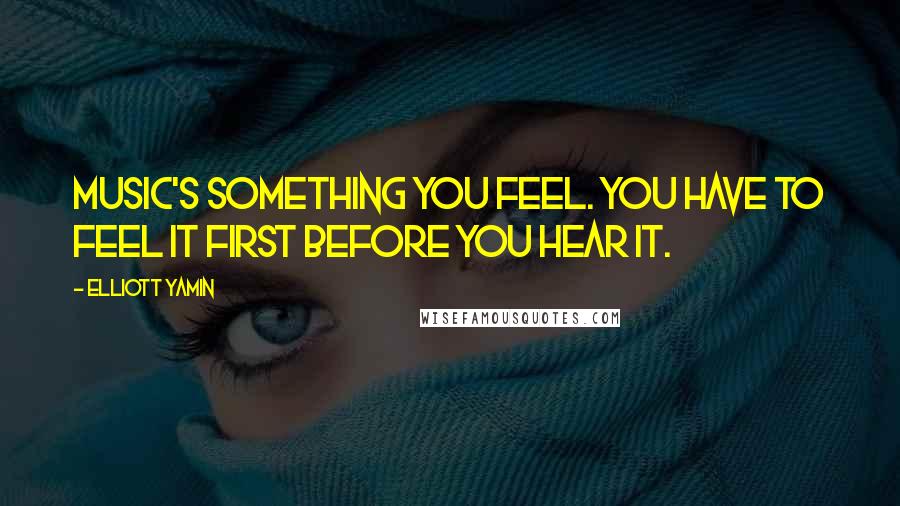 Music's something you feel. You have to feel it first before you hear it.
Before 'Idol,' I was lost ... Now, I've actually followed through with something. I am a better man for it!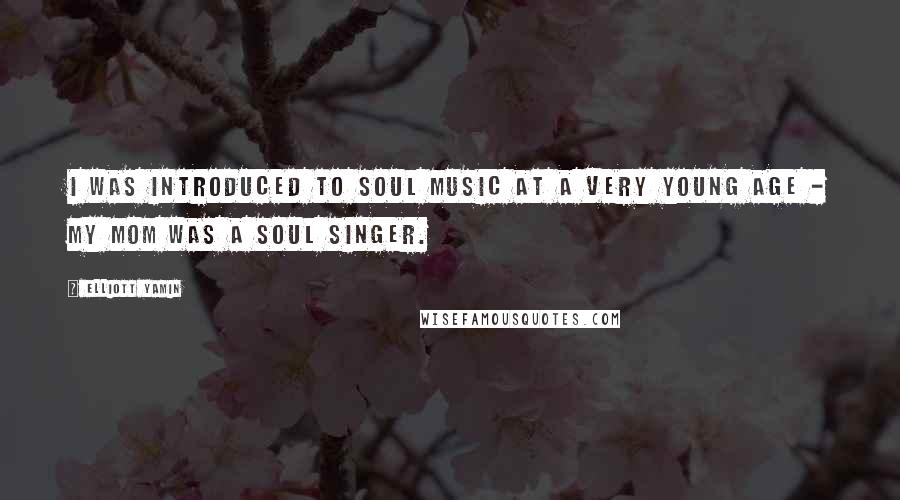 I was introduced to soul music at a very young age - my mom was a soul singer.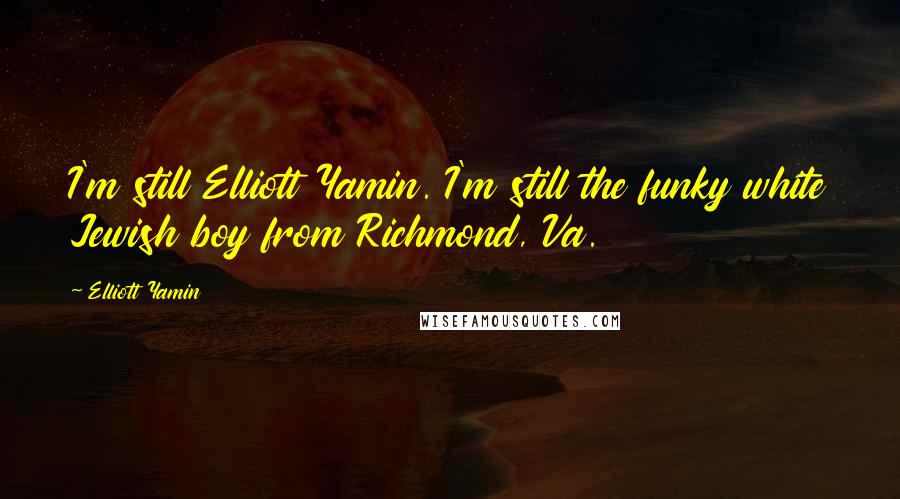 I'm still Elliott Yamin. I'm still the funky white Jewish boy from Richmond, Va.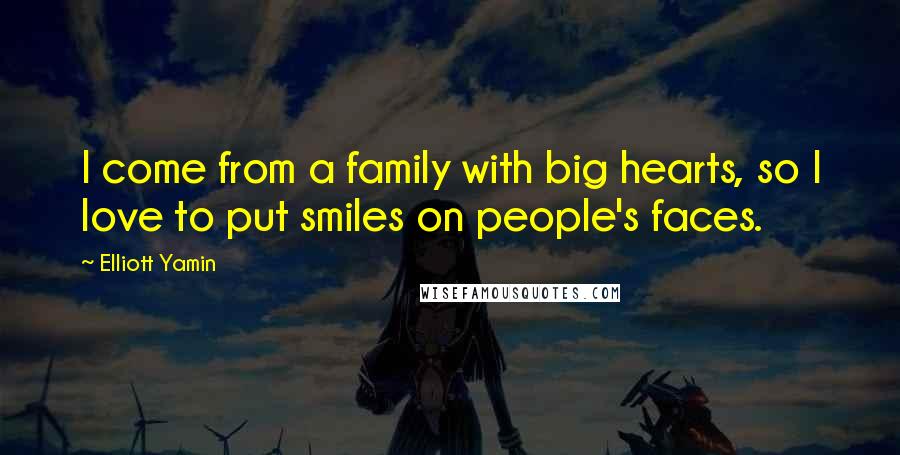 I come from a family with big hearts, so I love to put smiles on people's faces.