Elliot Aronson Quotes
Top 5 wise famous quotes and sayings by Elliot Aronson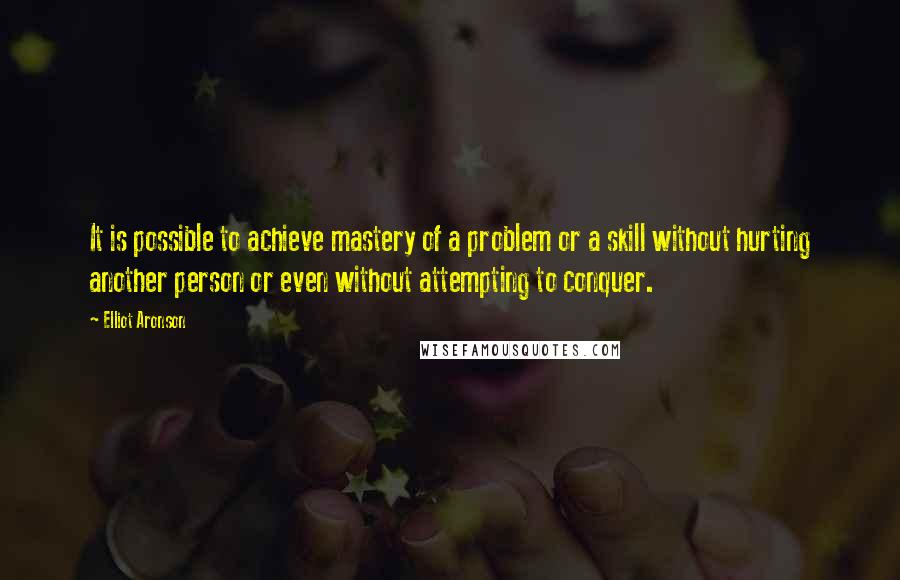 It is possible to achieve mastery of a problem or a skill without hurting another person or even without attempting to conquer.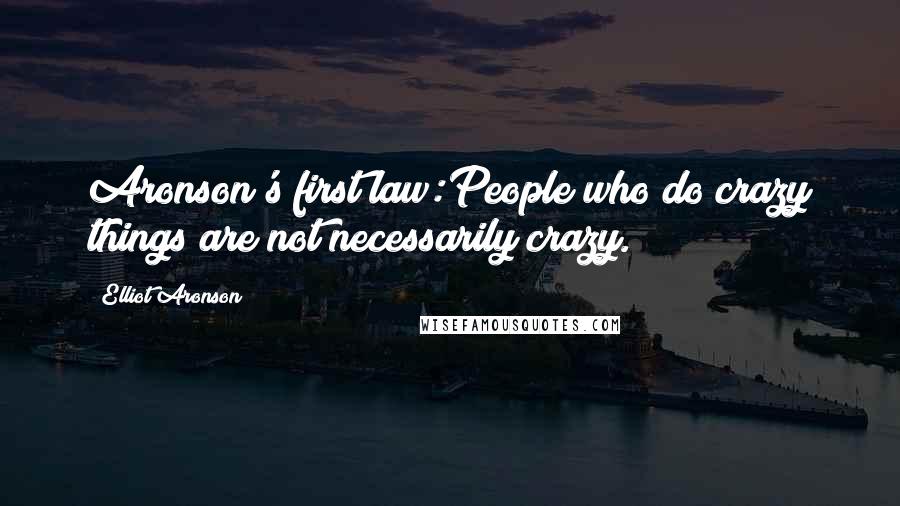 Aronson's first law:
People who do crazy things are not necessarily crazy.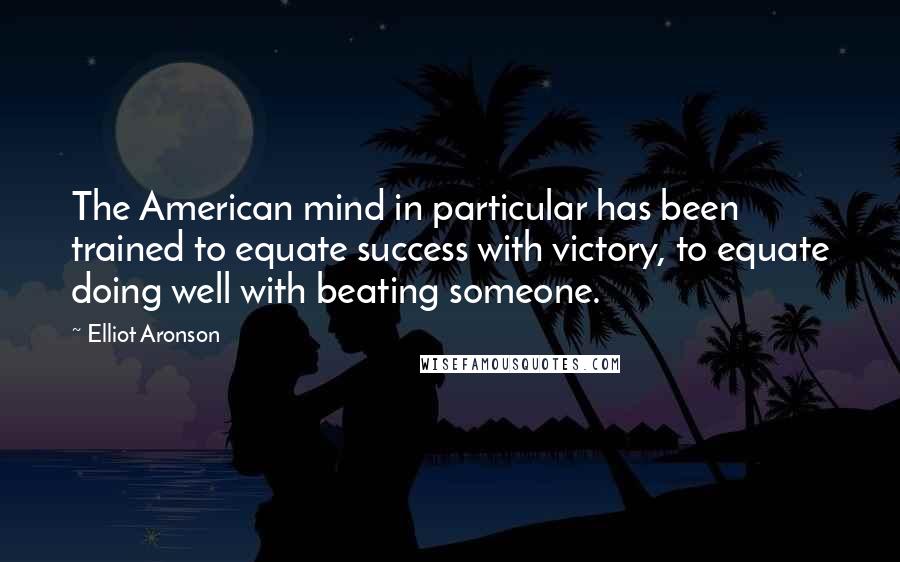 The American mind in particular has been trained to equate success with victory, to equate doing well with beating someone.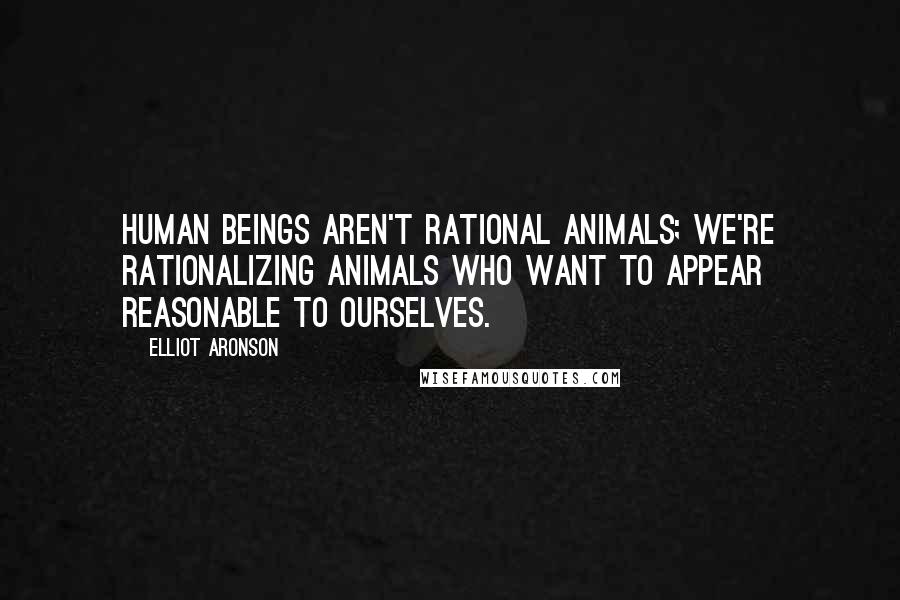 Human beings aren't rational animals; we're rationalizing animals who want to appear reasonable to ourselves.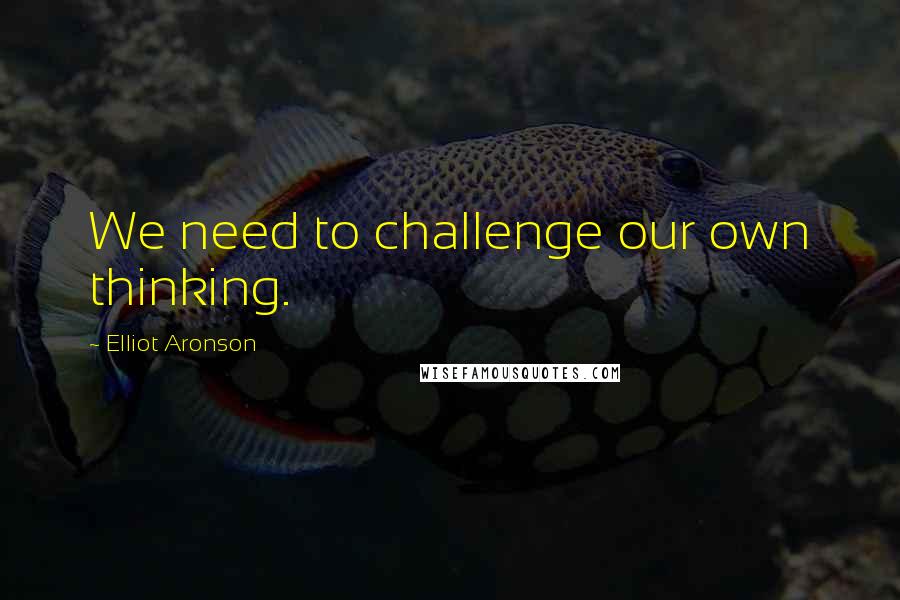 We need to challenge our own thinking.