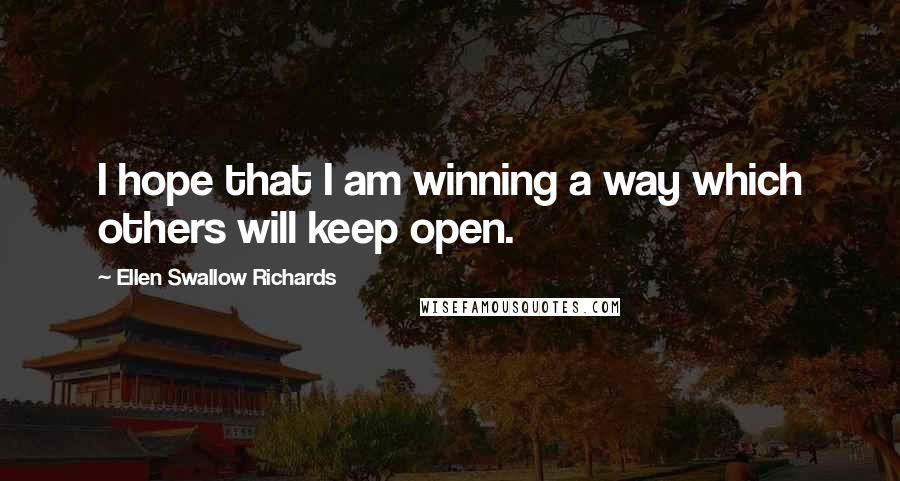 I hope that I am winning a way which others will keep open.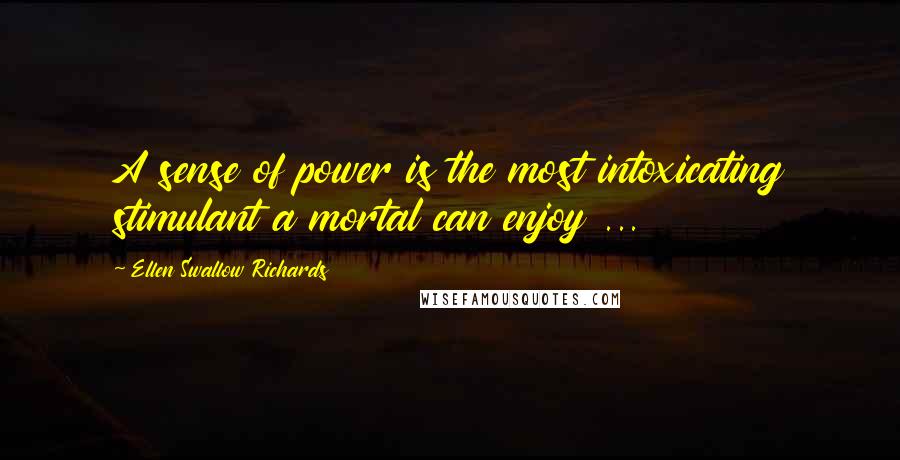 A sense of power is the most intoxicating stimulant a mortal can enjoy ...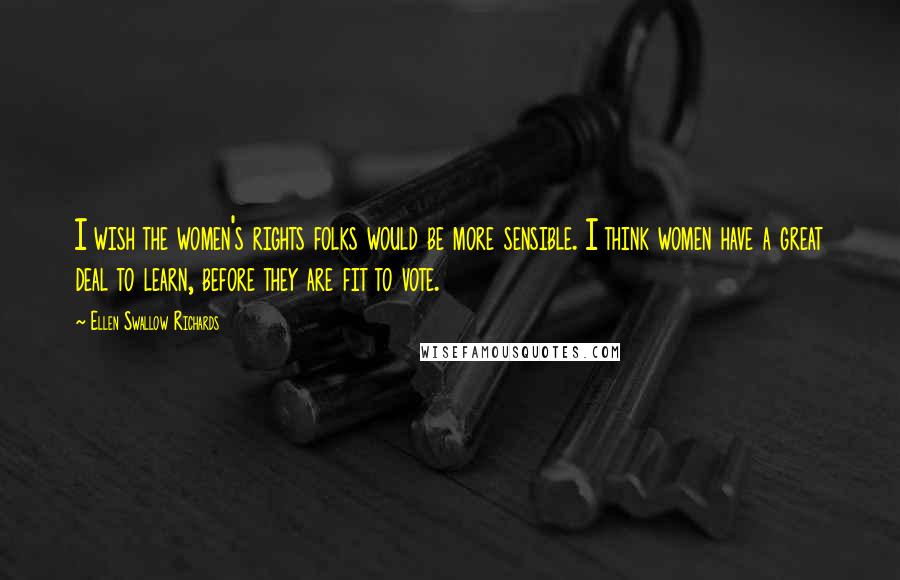 I wish the women's rights folks would be more sensible. I think women have a great deal to learn, before they are fit to vote.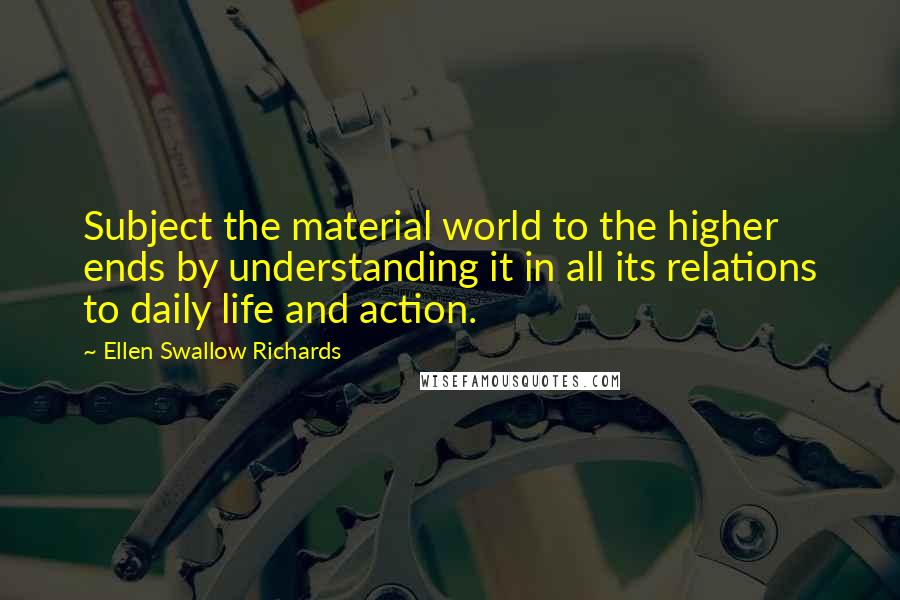 Subject the material world to the higher ends by understanding it in all its relations to daily life and action.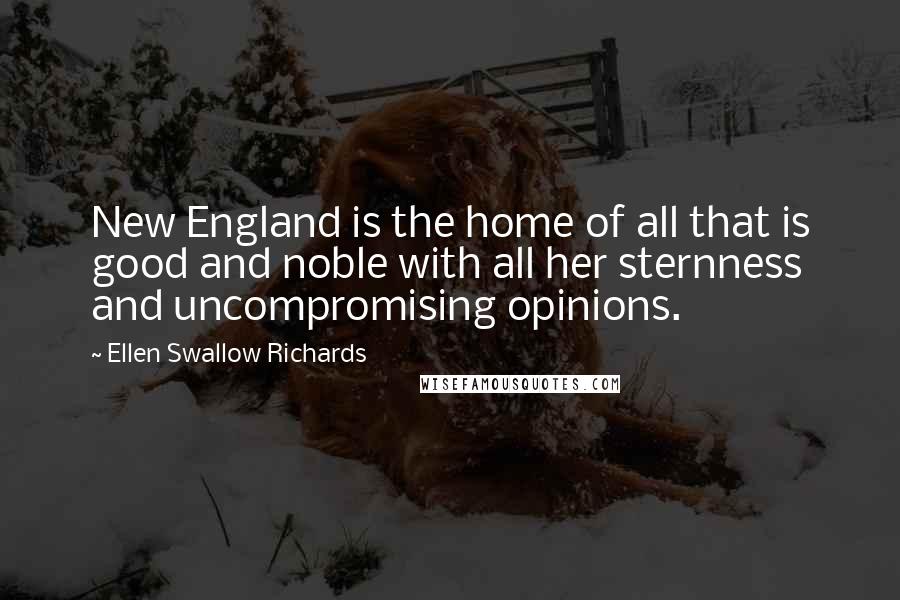 New England is the home of all that is good and noble with all her sternness and uncompromising opinions.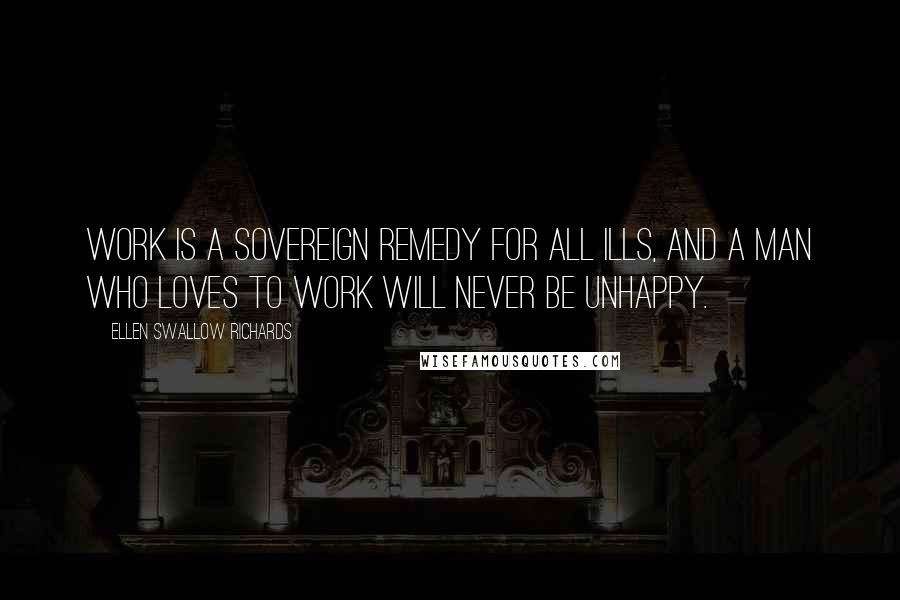 Work is a sovereign remedy for all ills, and a man who loves to work will never be unhappy.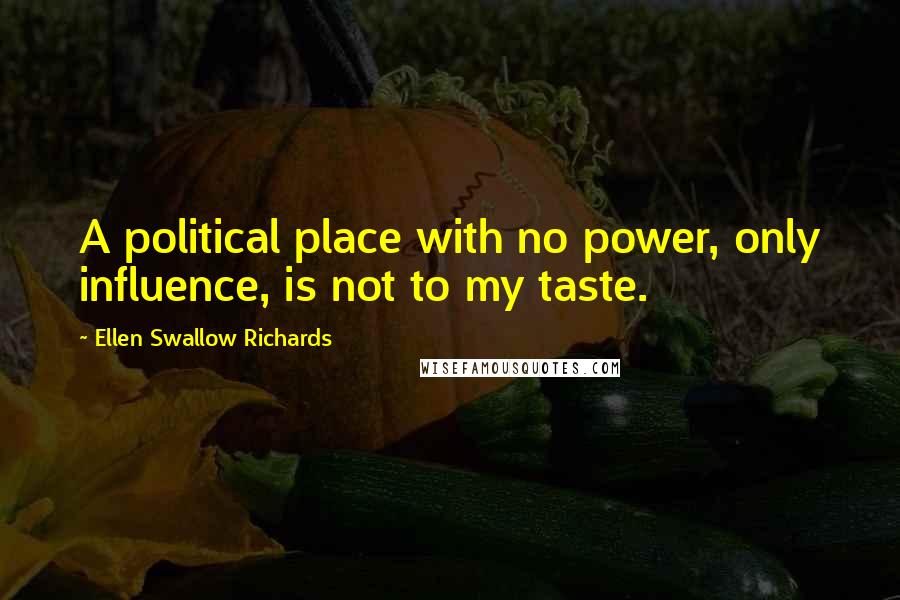 A political place with no power, only influence, is not to my taste.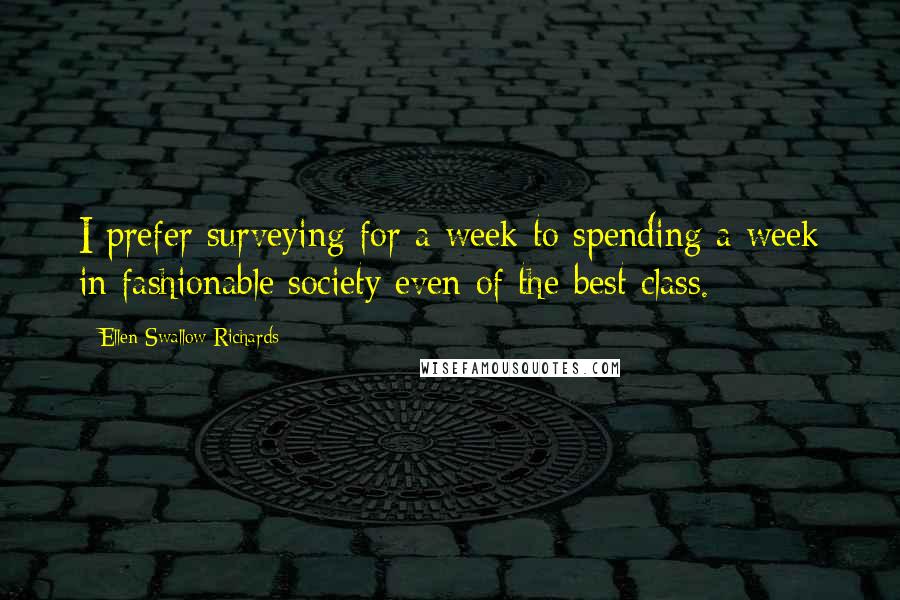 I prefer surveying for a week to spending a week in fashionable society even of the best class.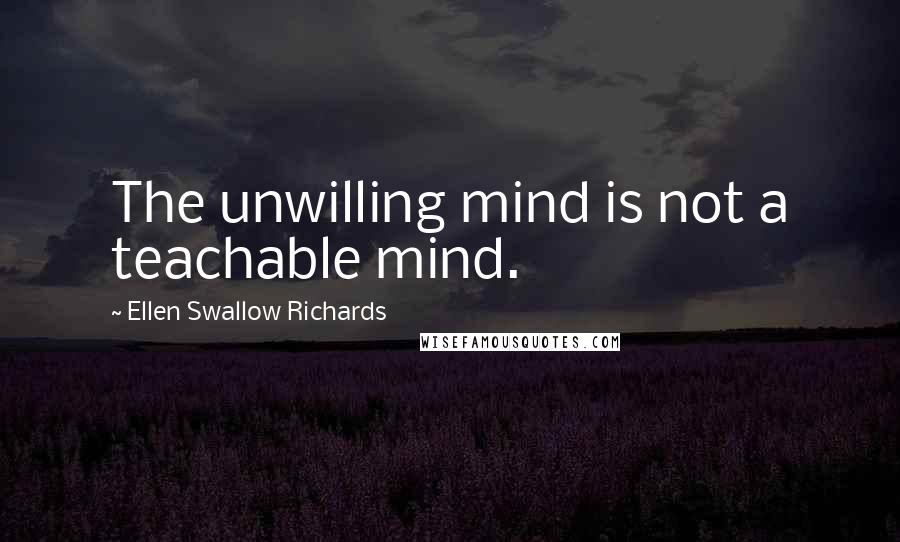 The unwilling mind is not a teachable mind.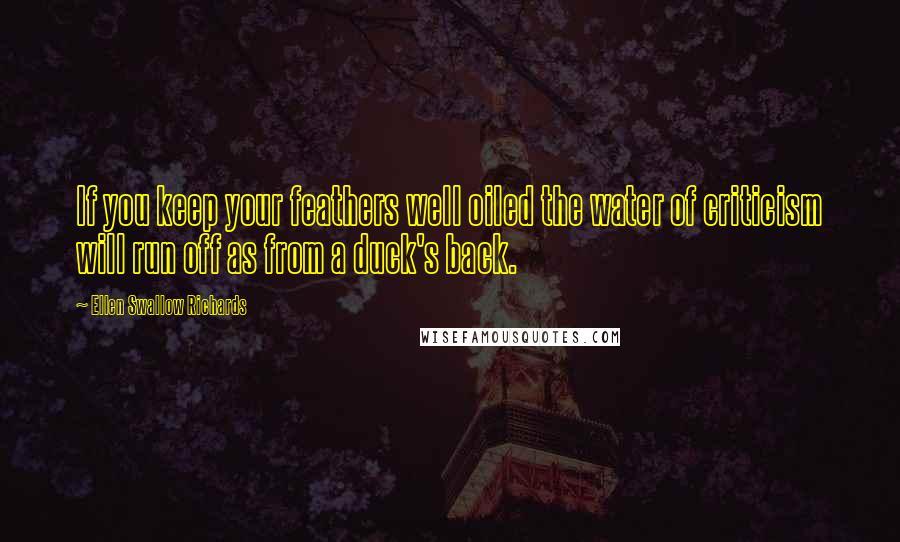 If you keep your feathers well oiled the water of criticism will run off as from a duck's back.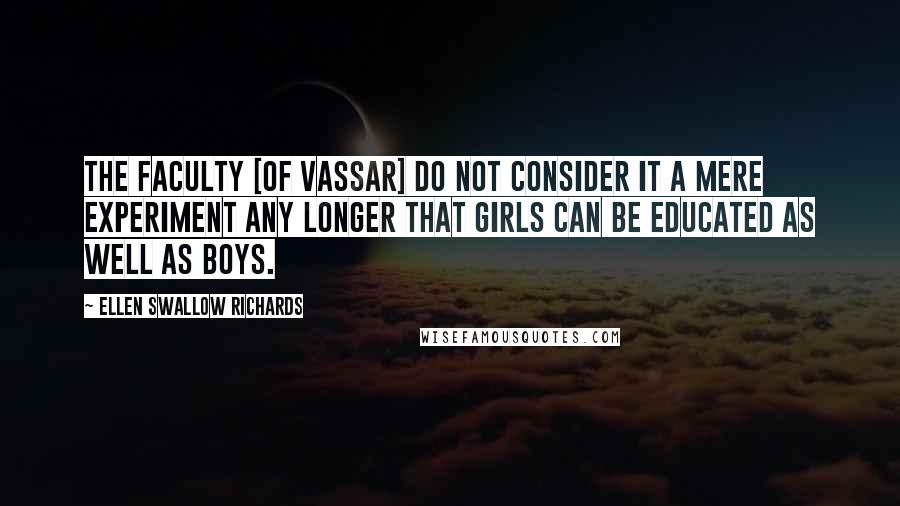 The Faculty [of Vassar] do not consider it a mere experiment any longer that girls can be educated as well as boys.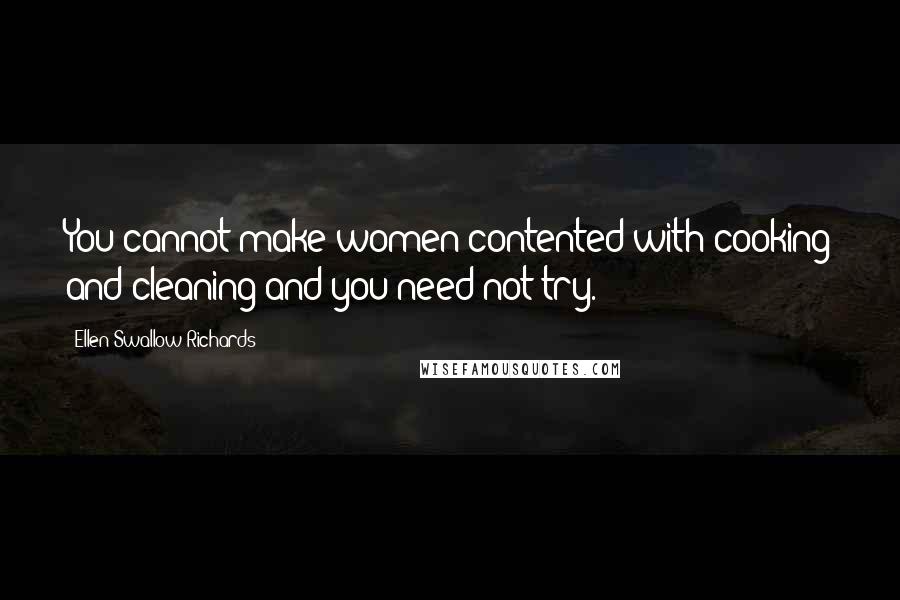 You cannot make women contented with cooking and cleaning and you need not try.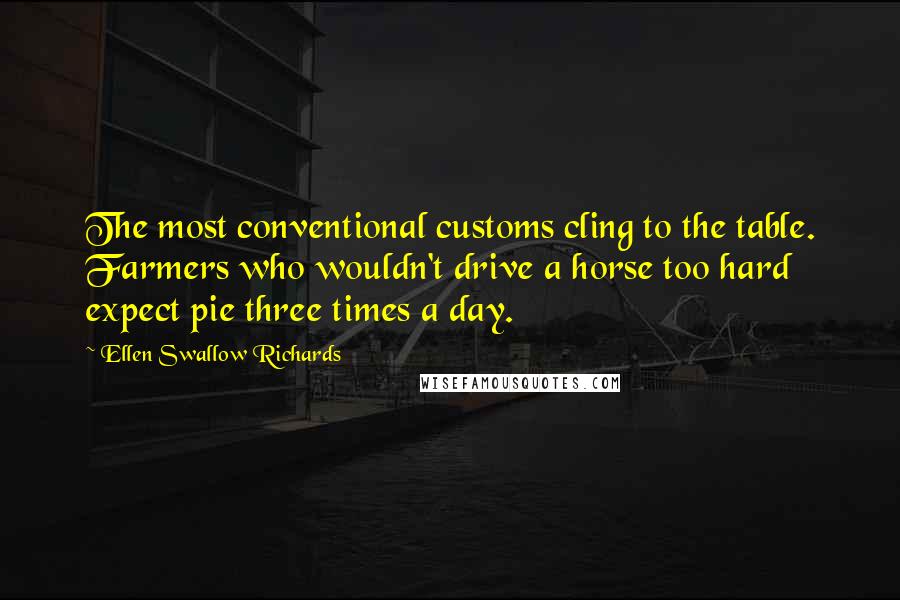 The most conventional customs cling to the table. Farmers who wouldn't drive a horse too hard expect pie three times a day.