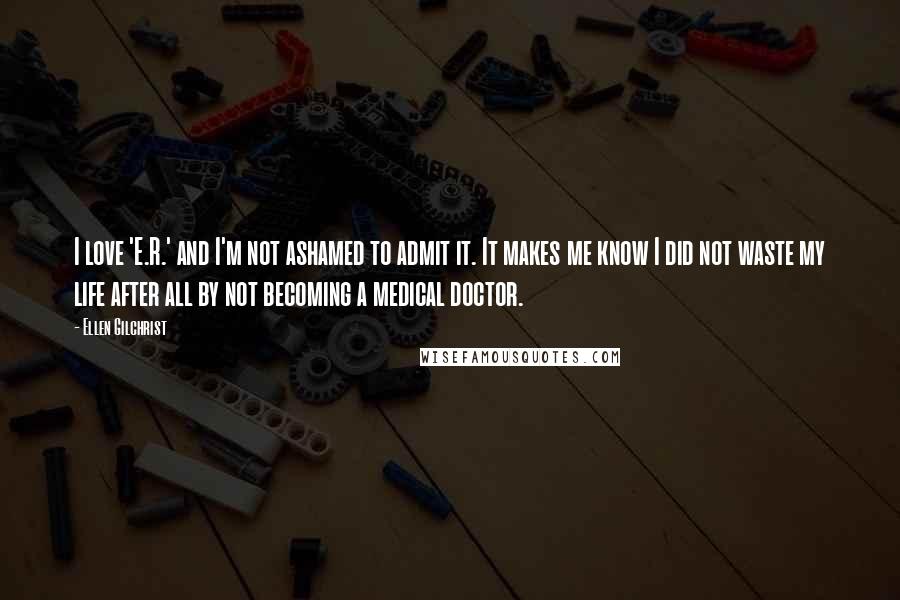 I love 'E.R.' and I'm not ashamed to admit it. It makes me know I did not waste my life after all by not becoming a medical doctor.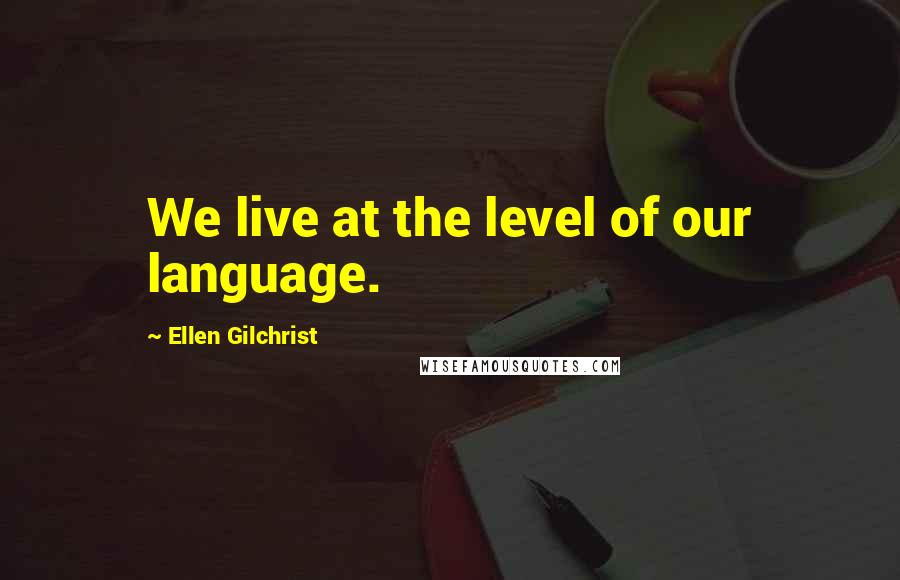 We live at the level of our language.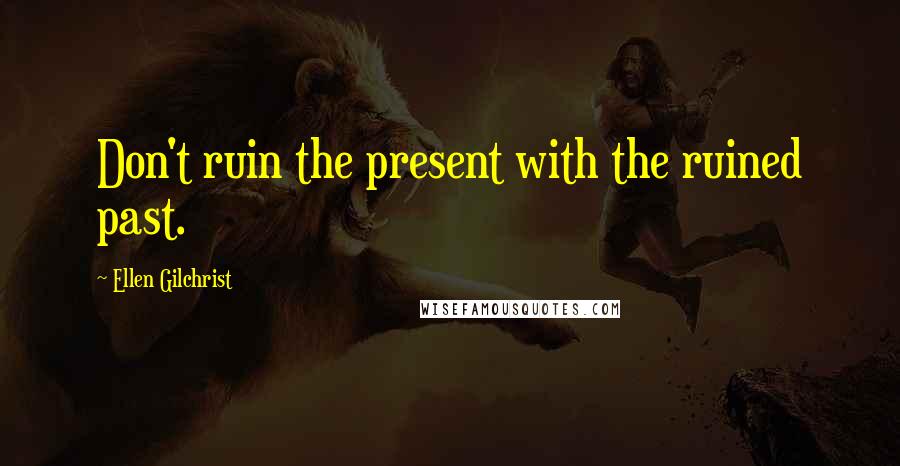 Don't ruin the present with the ruined past.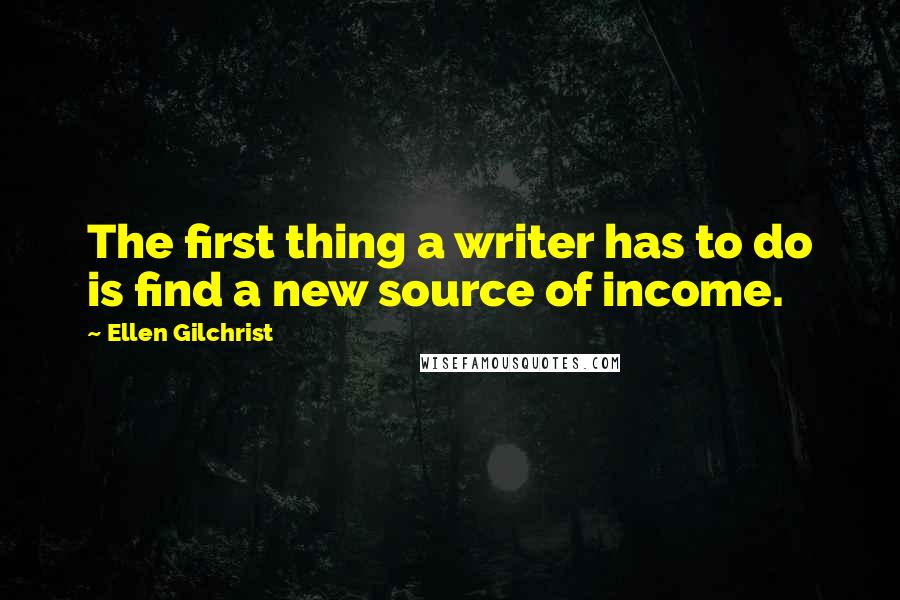 The first thing a writer has to do is find a new source of income.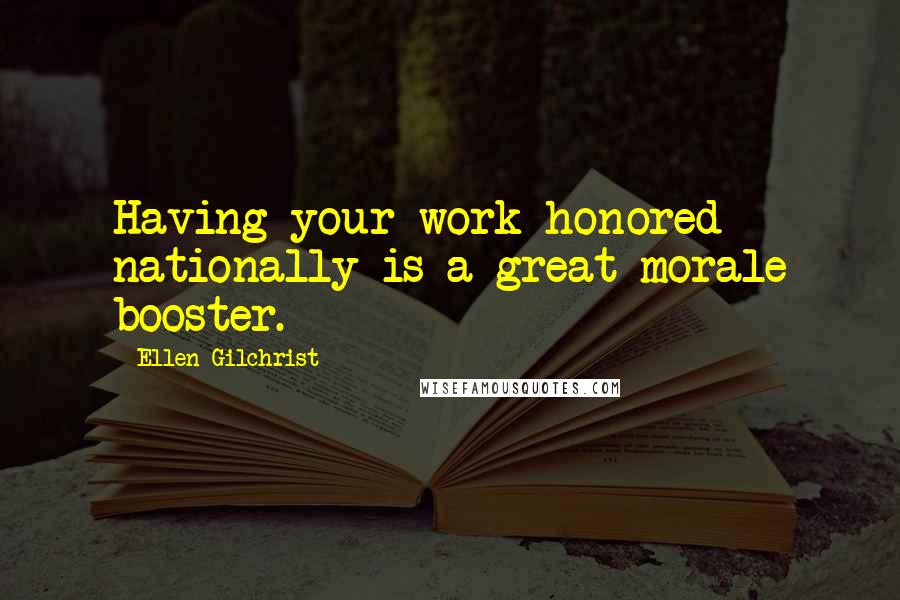 Having your work honored nationally is a great morale booster.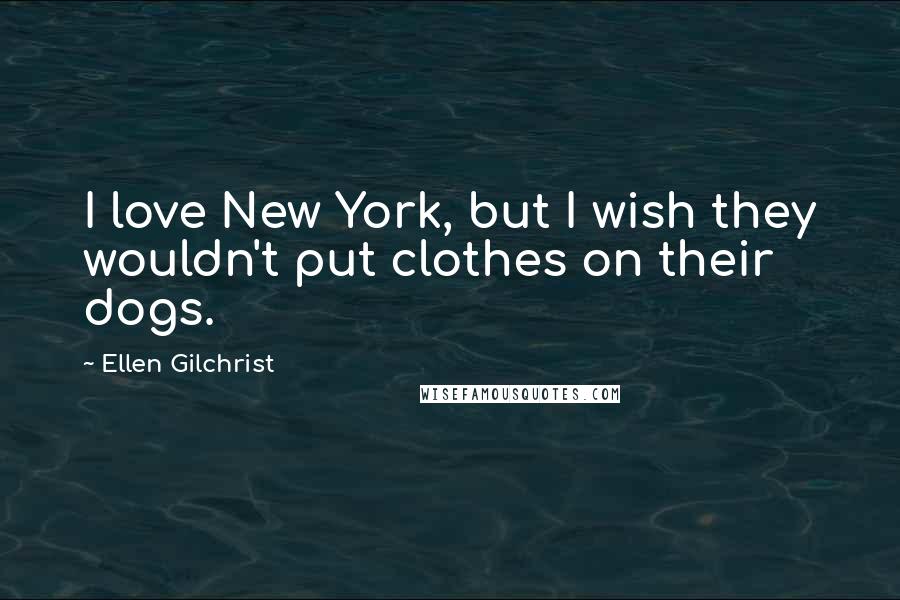 I love New York, but I wish they wouldn't put clothes on their dogs.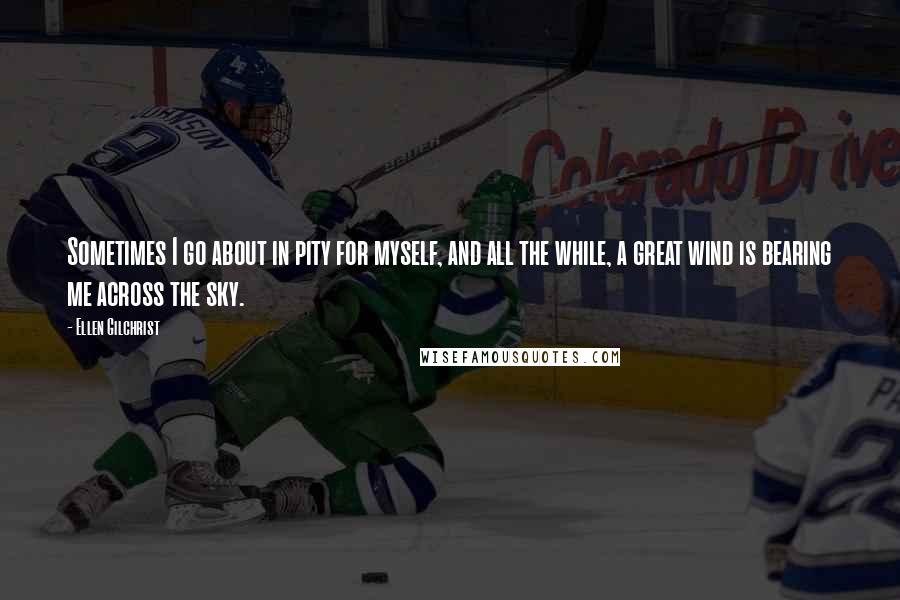 Sometimes I go about in pity for myself, and all the while, a great wind is bearing me across the sky.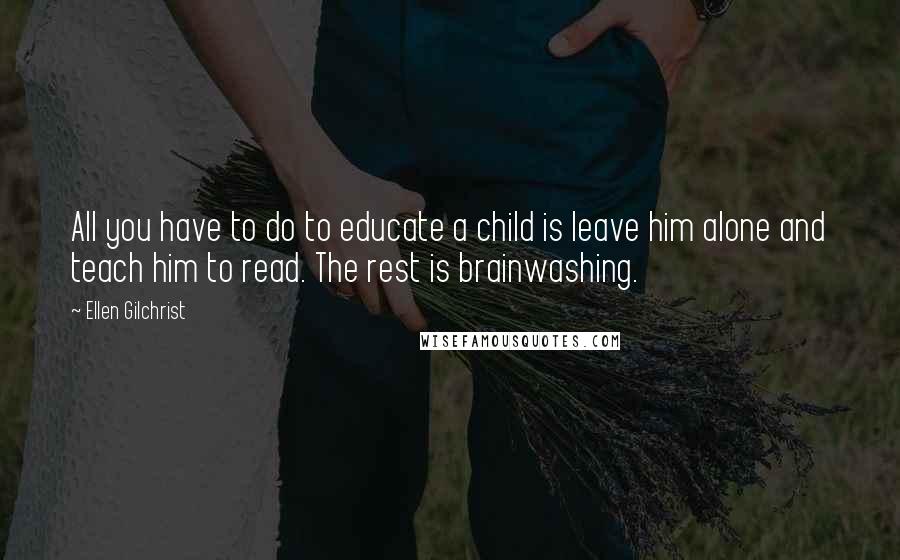 All you have to do to educate a child is leave him alone and teach him to read. The rest is brainwashing.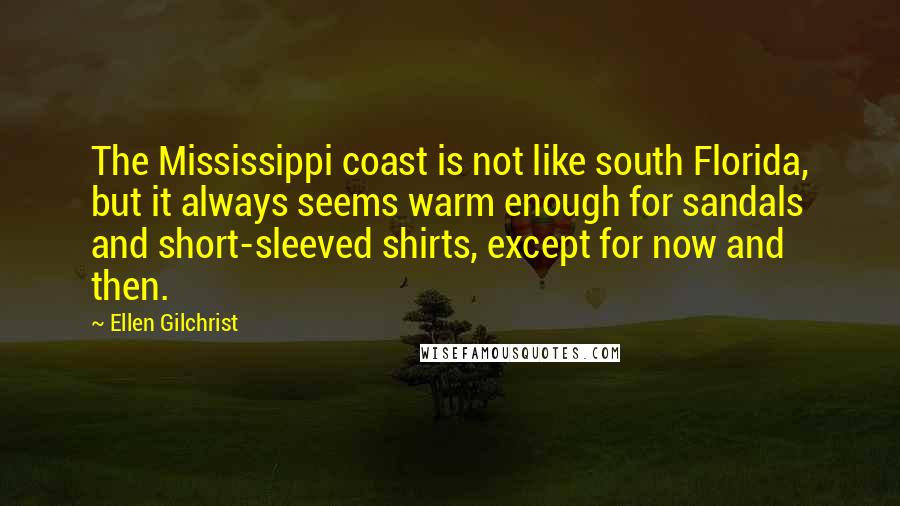 The Mississippi coast is not like south Florida, but it always seems warm enough for sandals and short-sleeved shirts, except for now and then.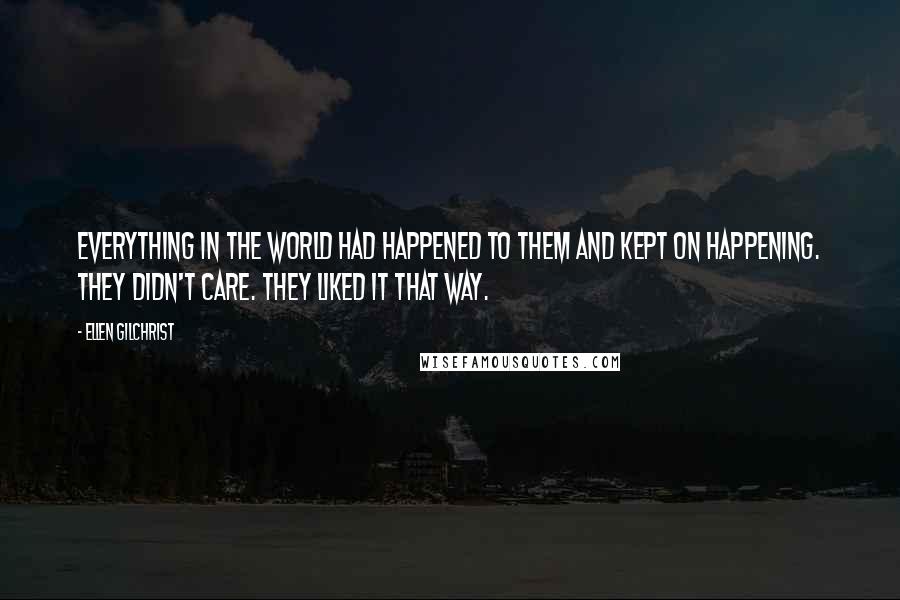 Everything in the world had happened to them and kept on happening. They didn't care. They liked it that way.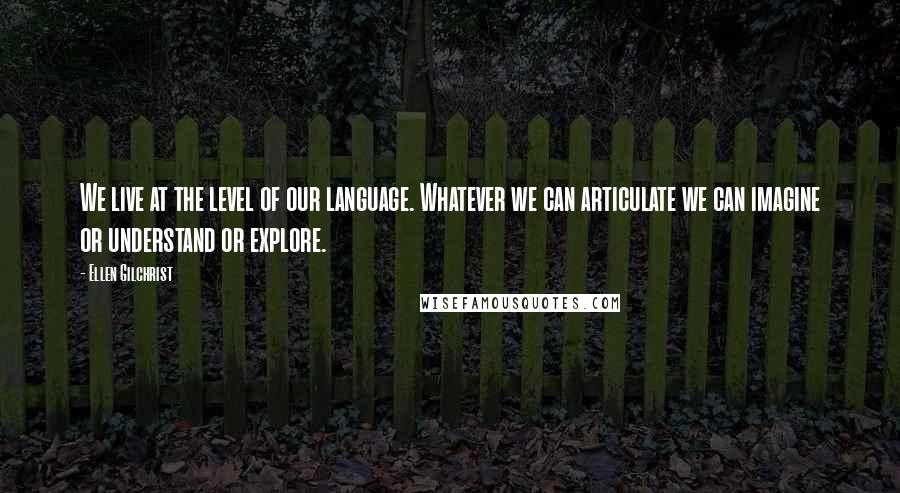 We live at the level of our language. Whatever we can articulate we can imagine or understand or explore.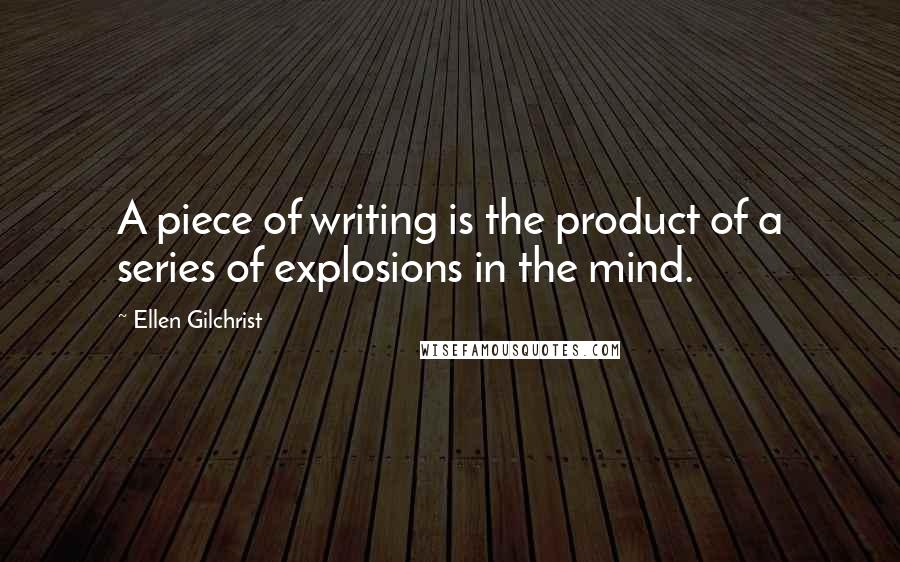 A piece of writing is the product of a series of explosions in the mind.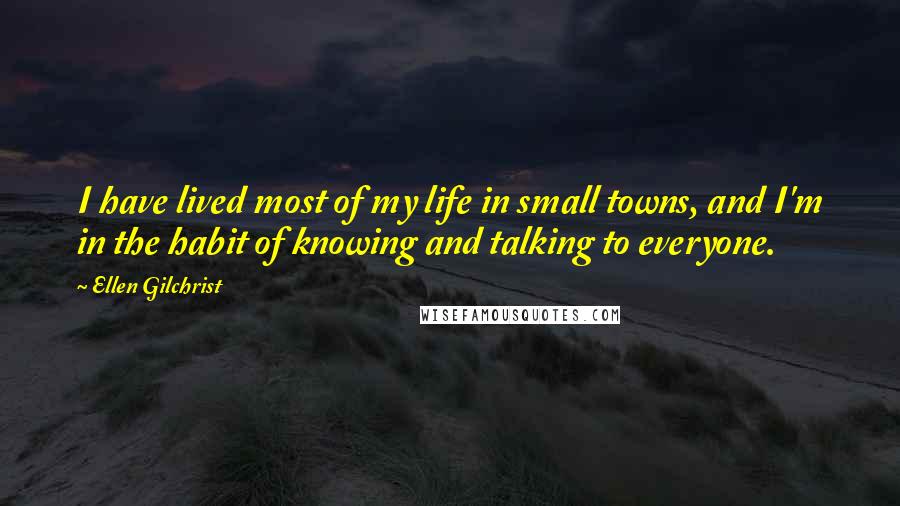 I have lived most of my life in small towns, and I'm in the habit of knowing and talking to everyone.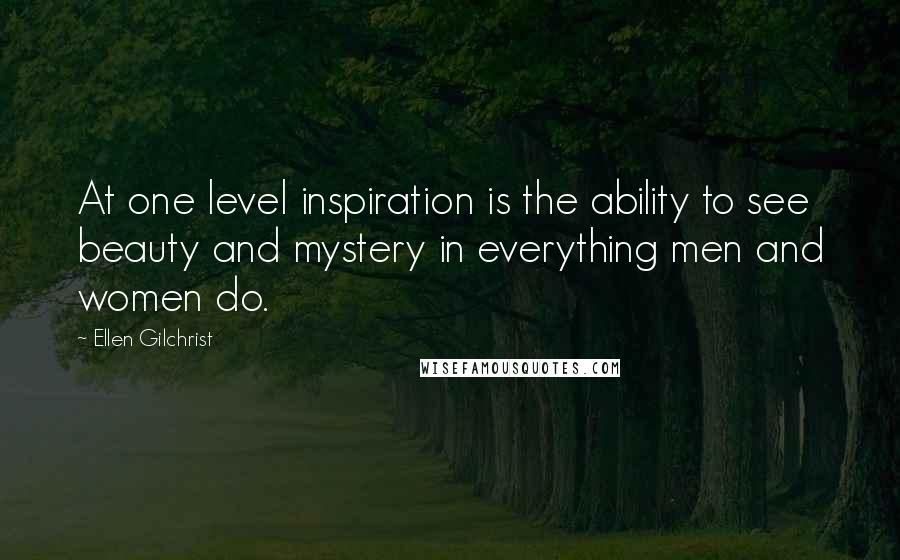 At one level inspiration is the ability to see beauty and mystery in everything men and women do.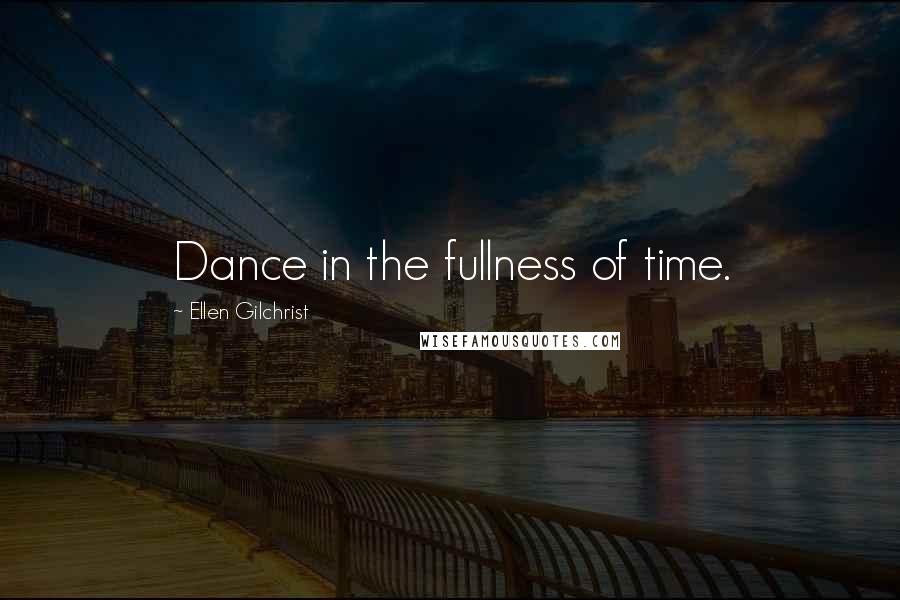 Dance in the fullness of time.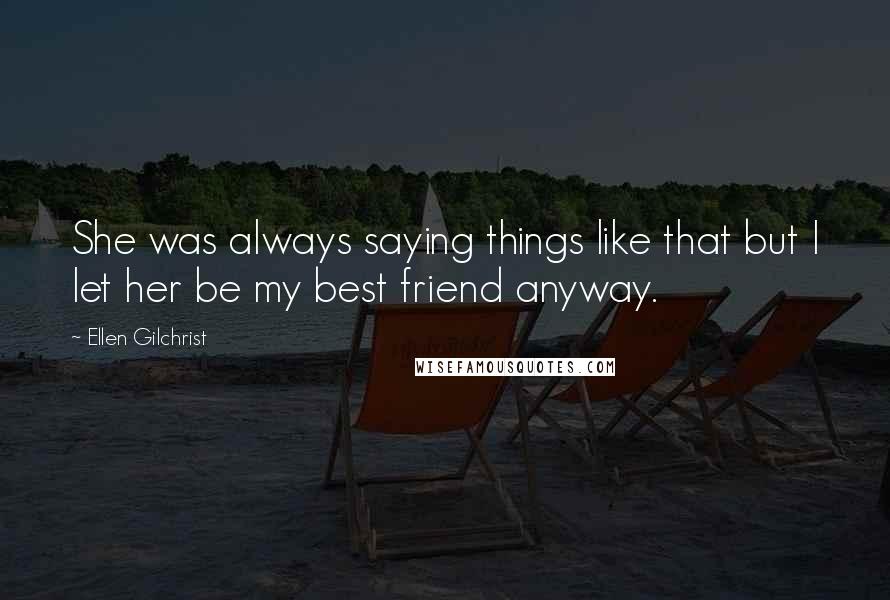 She was always saying things like that but I let her be my best friend anyway.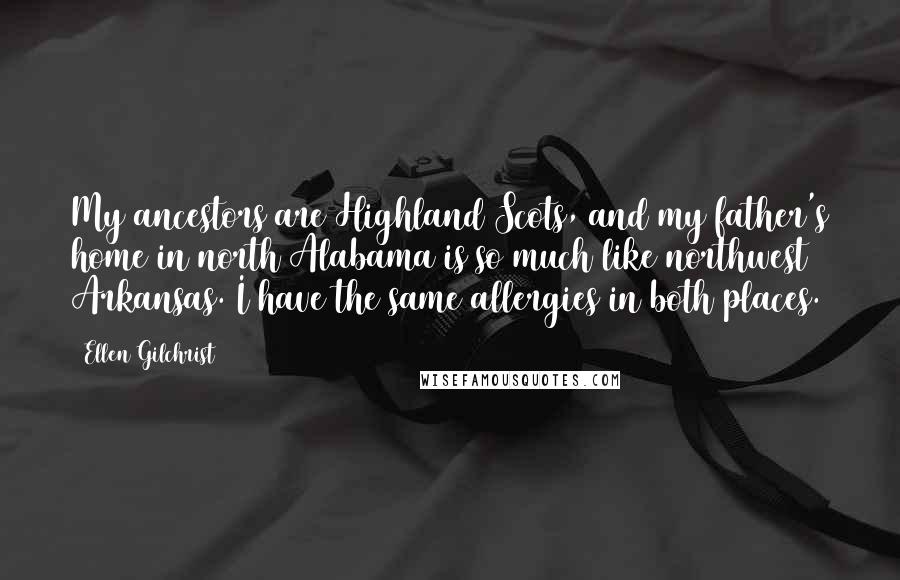 My ancestors are Highland Scots, and my father's home in north Alabama is so much like northwest Arkansas. I have the same allergies in both places.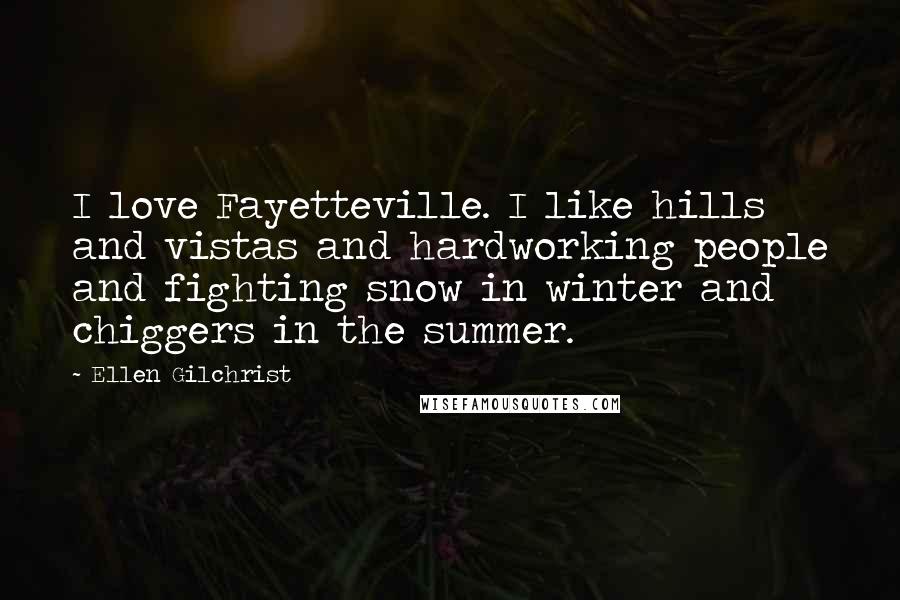 I love Fayetteville. I like hills and vistas and hardworking people and fighting snow in winter and chiggers in the summer.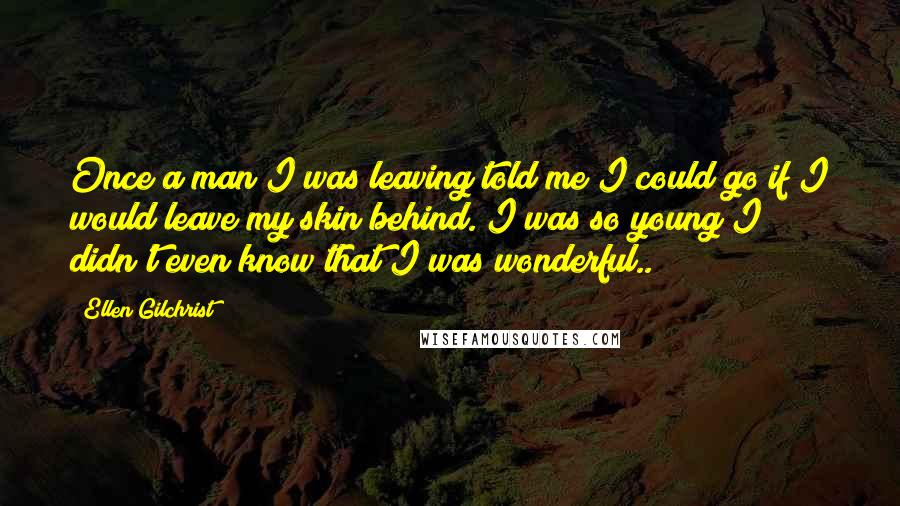 Once a man I was leaving told me I could go if I would leave my skin behind. I was so young I didn't even know that I was wonderful..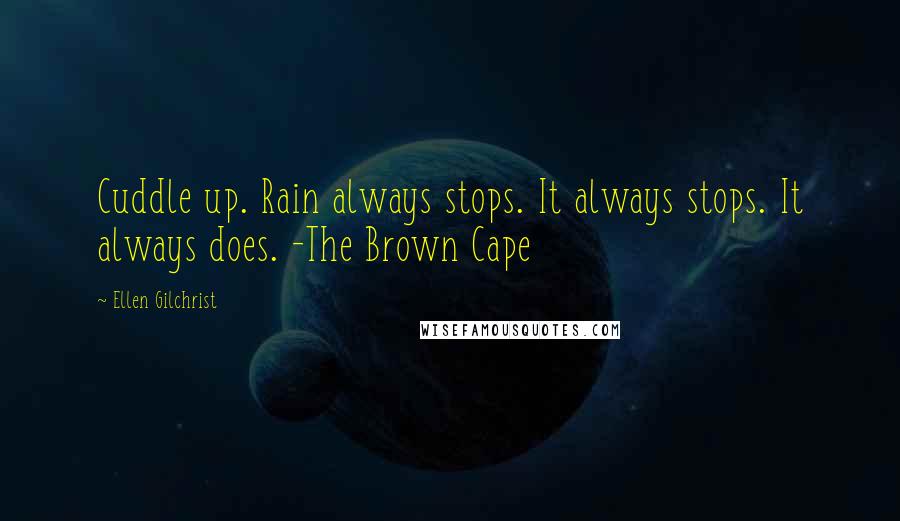 Cuddle up. Rain always stops. It always stops. It always does. -The Brown Cape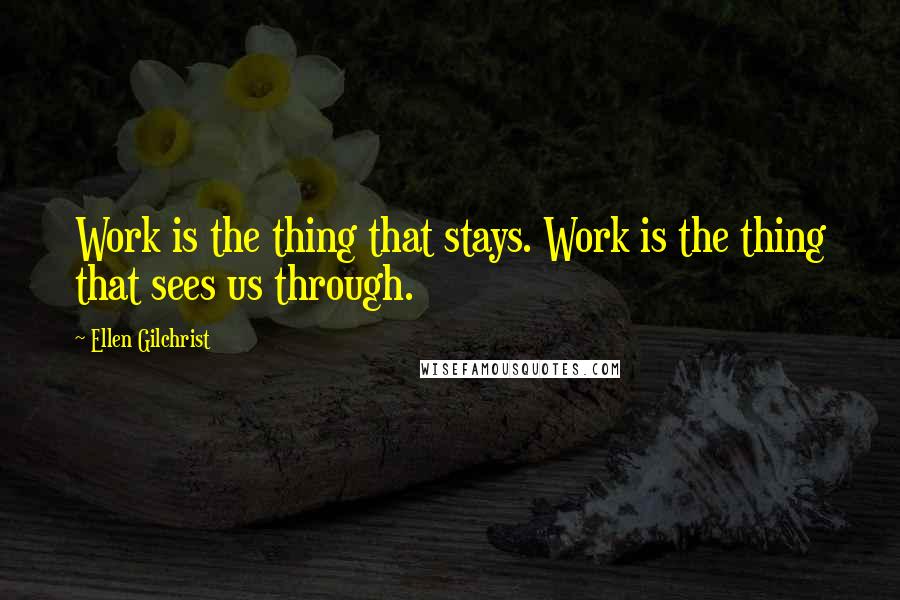 Work is the thing that stays. Work is the thing that sees us through.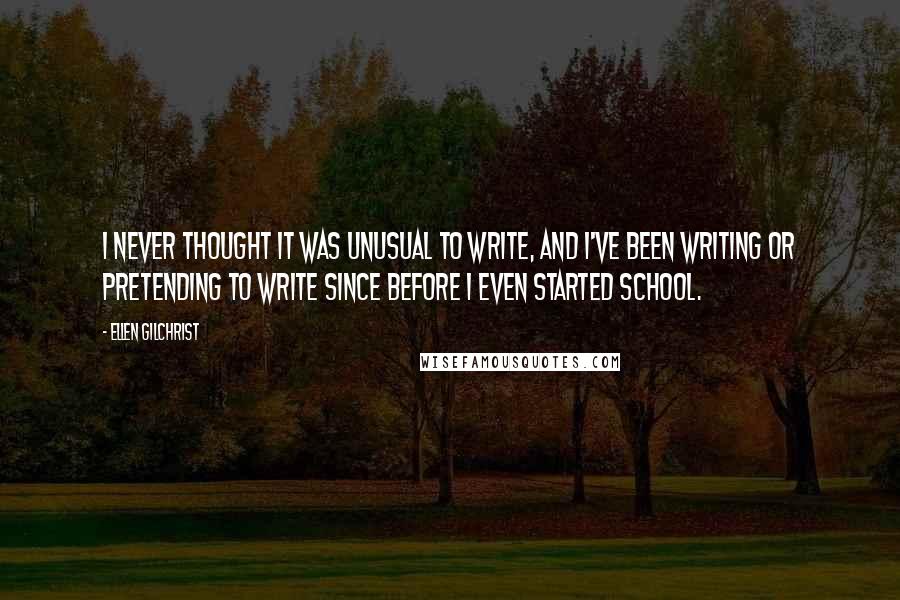 I never thought it was unusual to write, and I've been writing or pretending to write since before I even started school.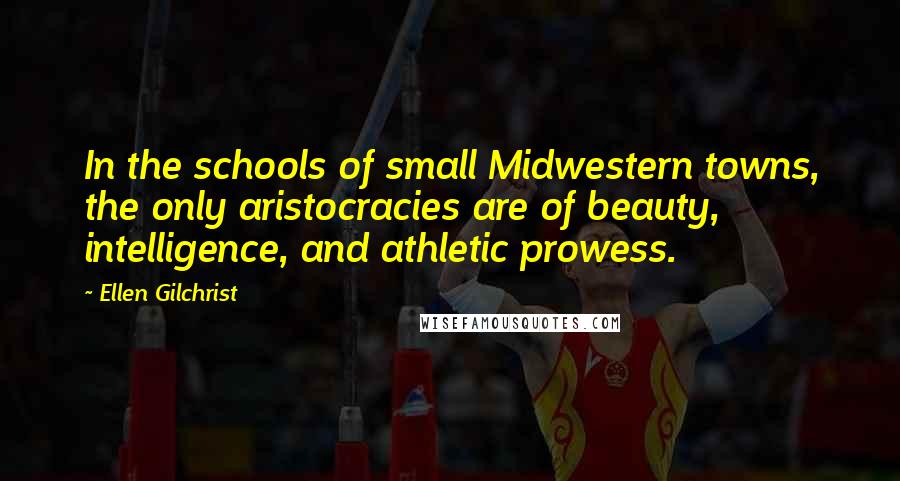 In the schools of small Midwestern towns, the only aristocracies are of beauty, intelligence, and athletic prowess.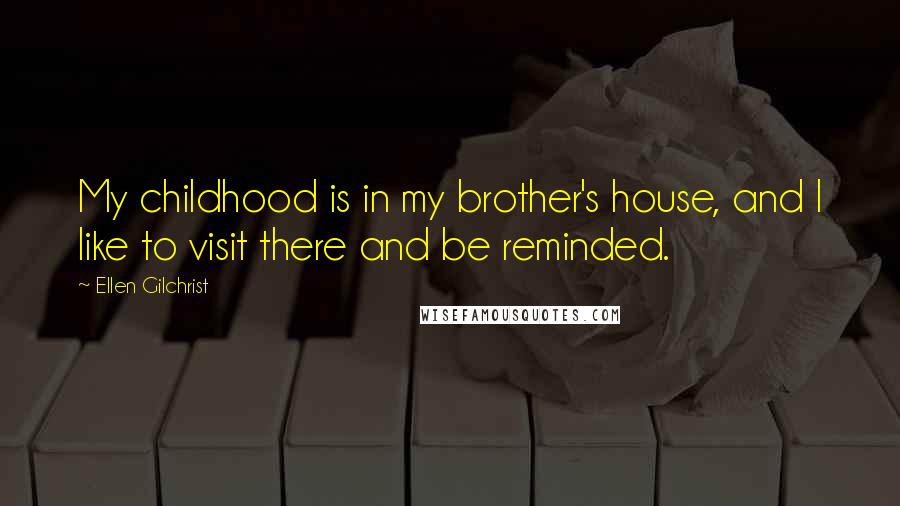 My childhood is in my brother's house, and I like to visit there and be reminded.