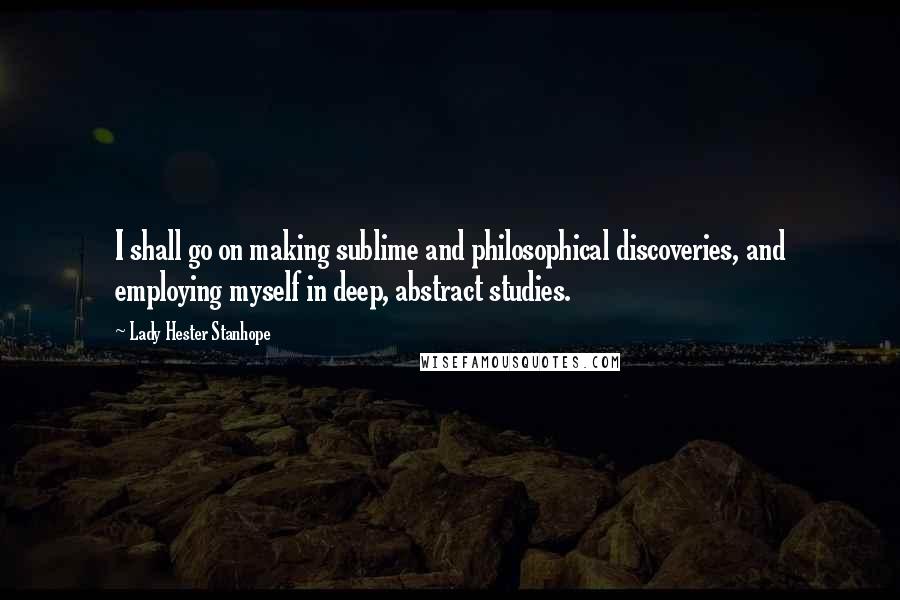 I shall go on making sublime and philosophical discoveries, and employing myself in deep, abstract studies.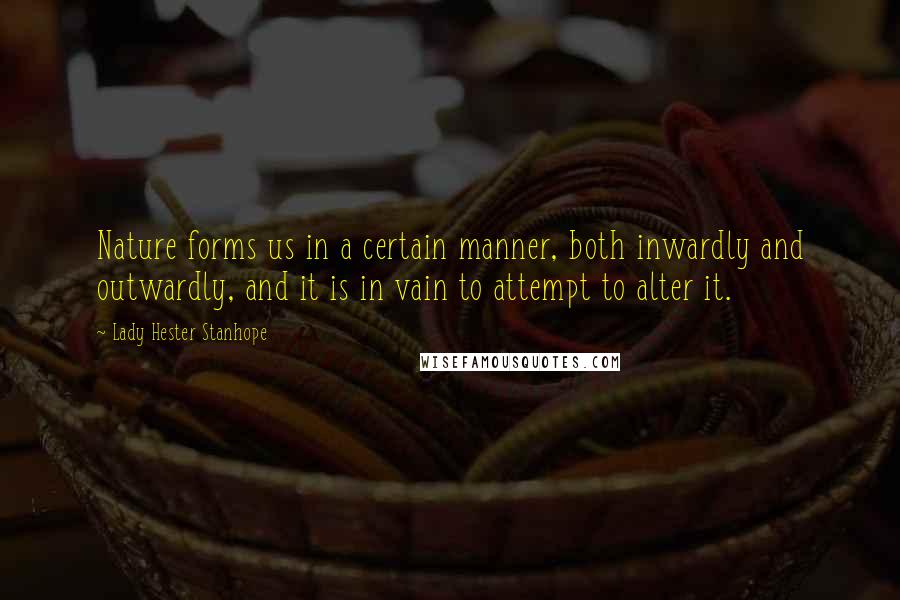 Nature forms us in a certain manner, both inwardly and outwardly, and it is in vain to attempt to alter it.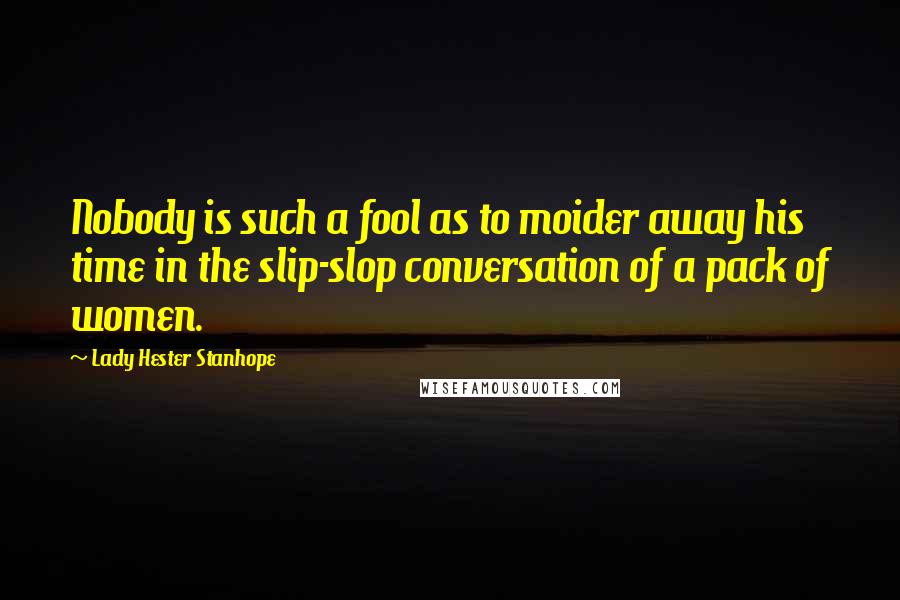 Nobody is such a fool as to moider away his time in the slip-slop conversation of a pack of women.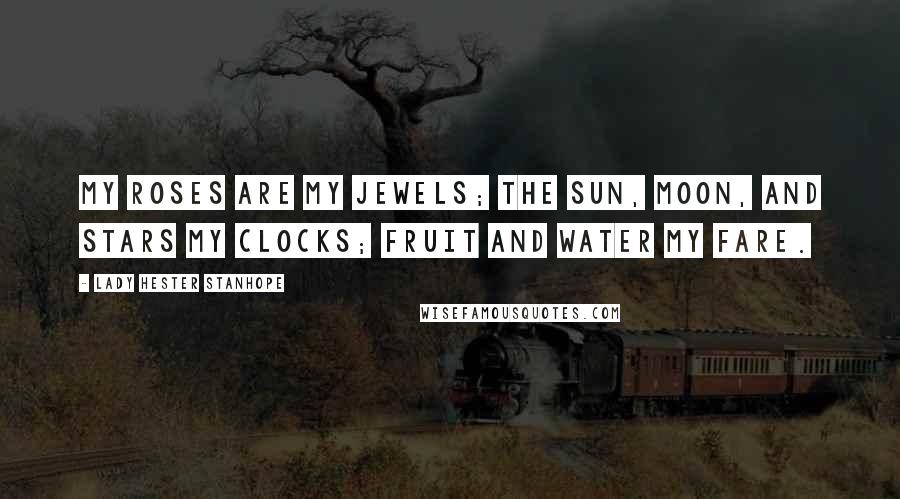 My roses are my jewels; the sun, moon, and stars my clocks; fruit and water my fare.