Elizabeth Kelly Quotes
Top 6 wise famous quotes and sayings by Elizabeth Kelly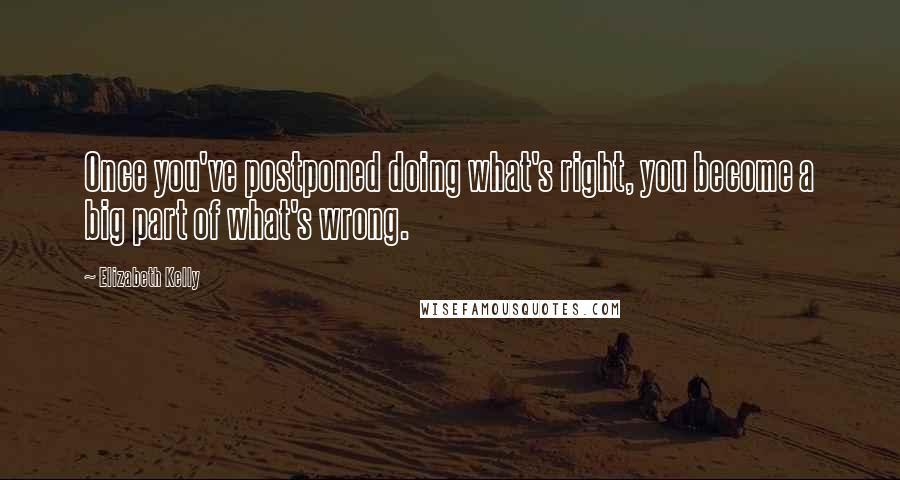 Once you've postponed doing what's right, you become a big part of what's wrong.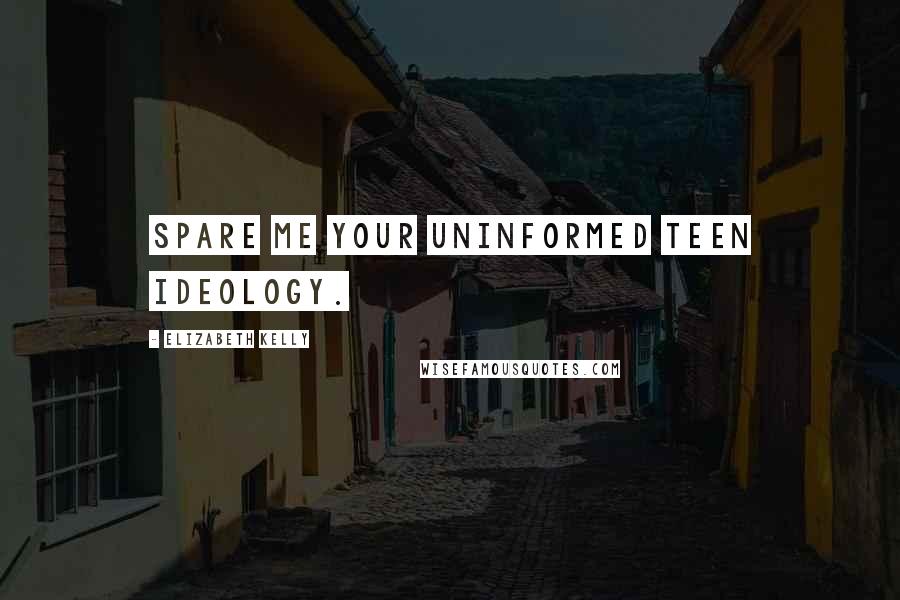 Spare me your uninformed teen ideology.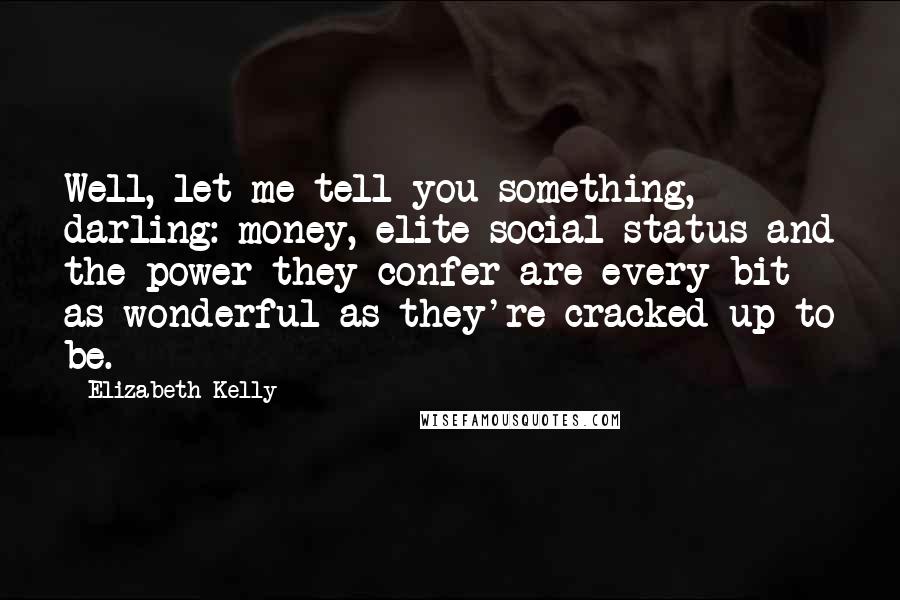 Well, let me tell you something, darling: money, elite social status and the power they confer are every bit as wonderful as they're cracked up to be.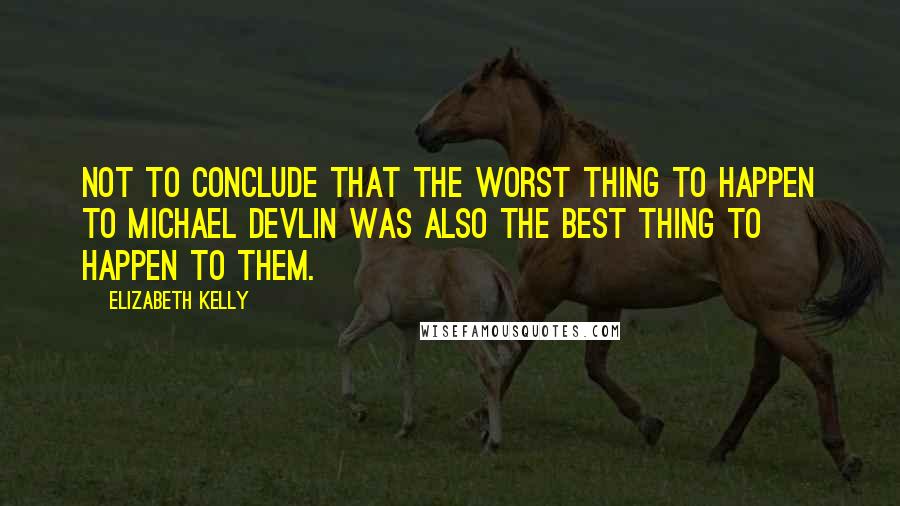 Not to conclude that the worst thing to happen to Michael Devlin was also the best thing to happen to them.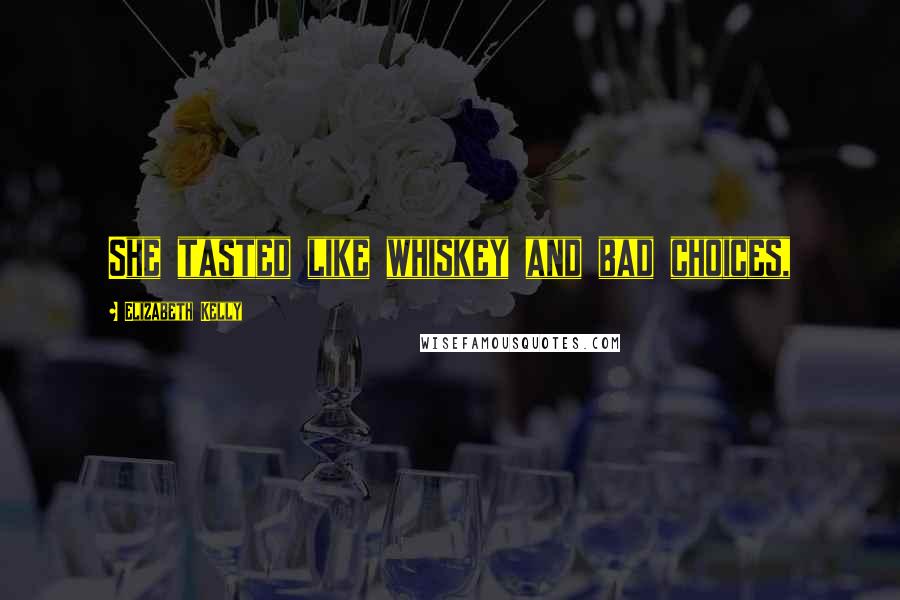 She tasted like whiskey and bad choices,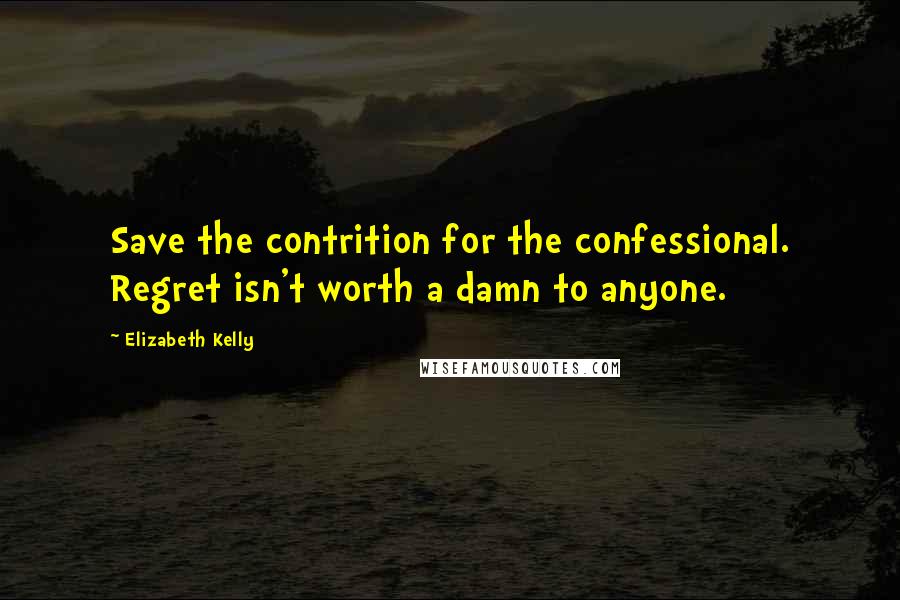 Save the contrition for the confessional. Regret isn't worth a damn to anyone.