Zach Galligan Quotes
Top 7 wise famous quotes and sayings by Zach Galligan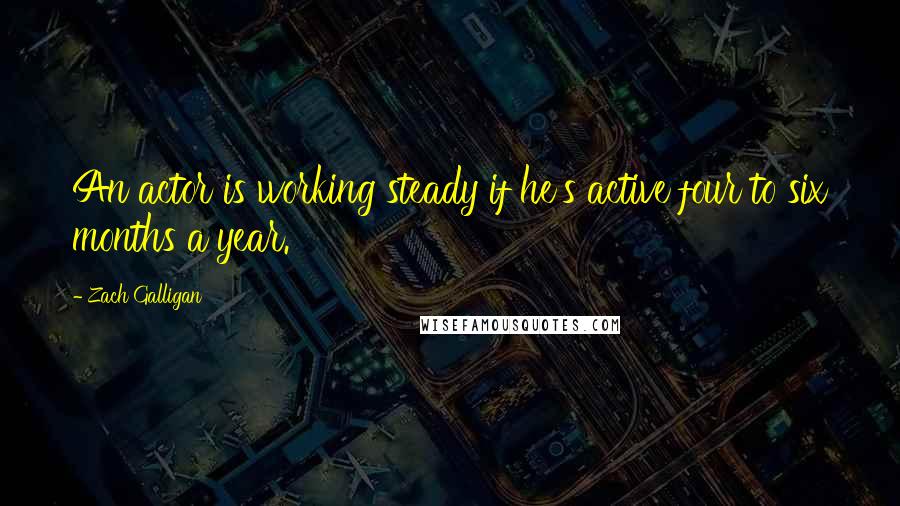 An actor is working steady if he's active four to six months a year.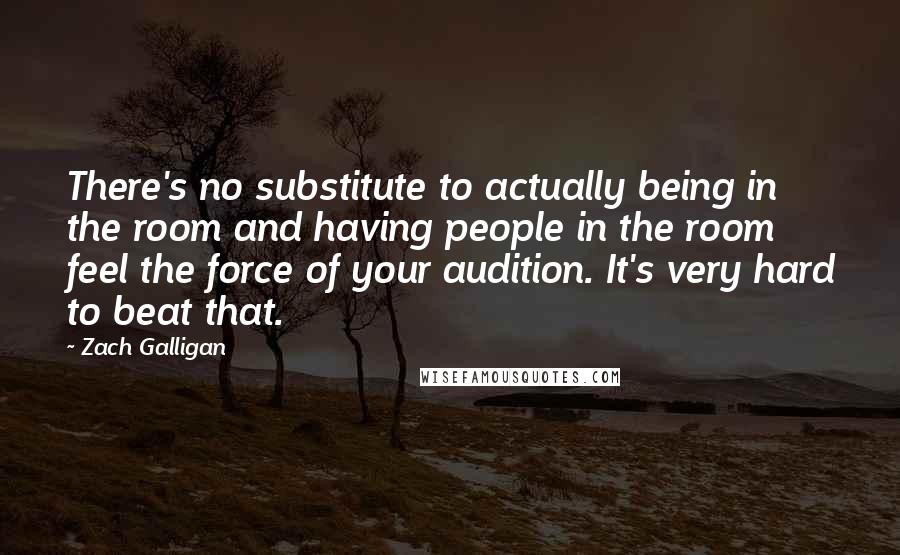 There's no substitute to actually being in the room and having people in the room feel the force of your audition. It's very hard to beat that.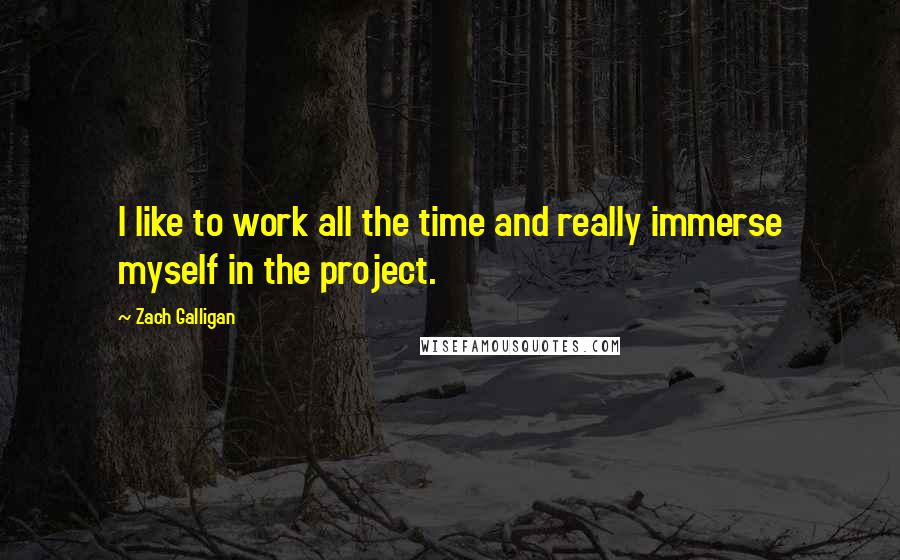 I like to work all the time and really immerse myself in the project.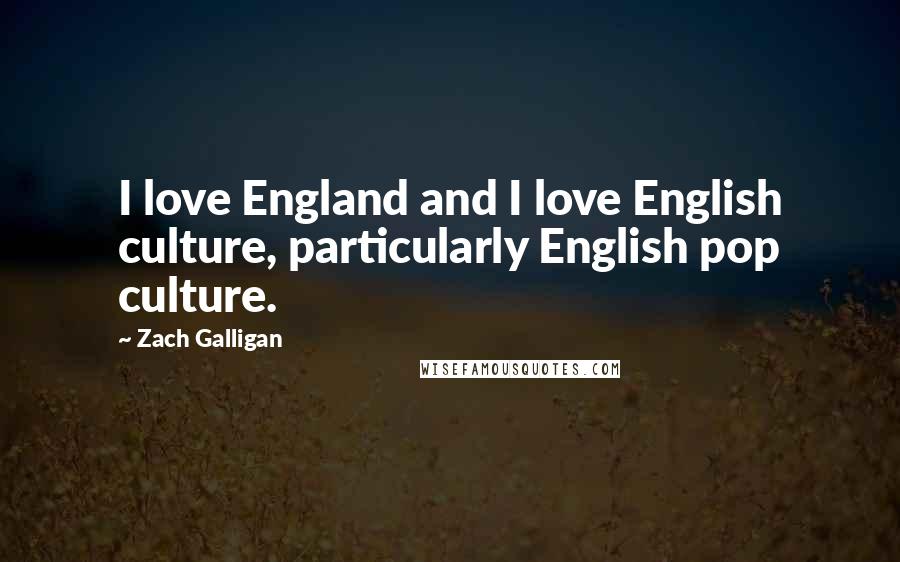 I love England and I love English culture, particularly English pop culture.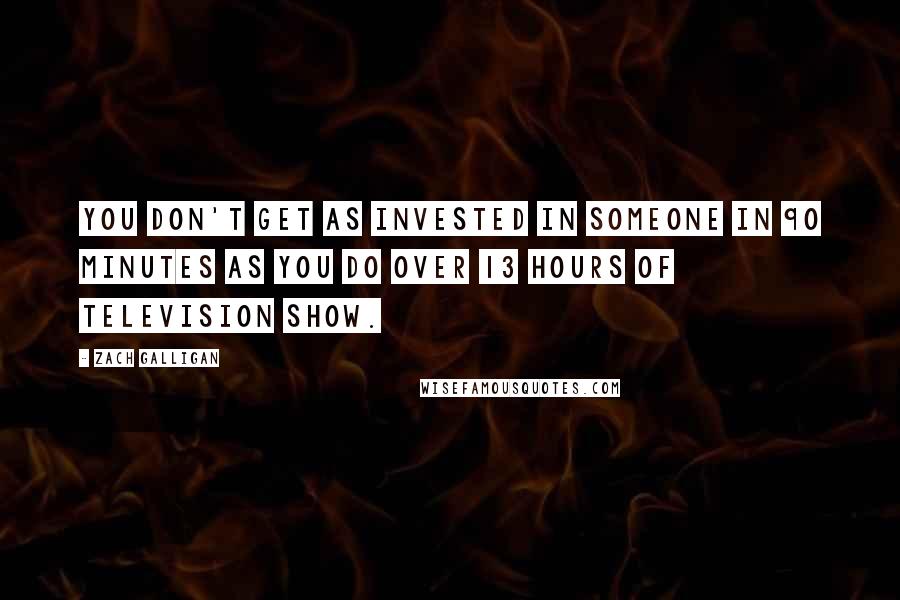 You don't get as invested in someone in 90 minutes as you do over 13 hours of television show.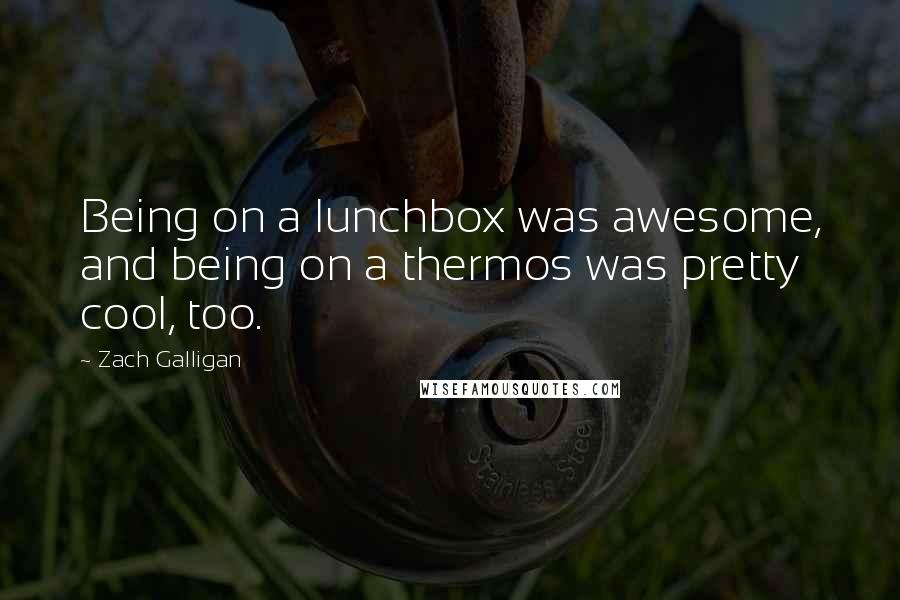 Being on a lunchbox was awesome, and being on a thermos was pretty cool, too.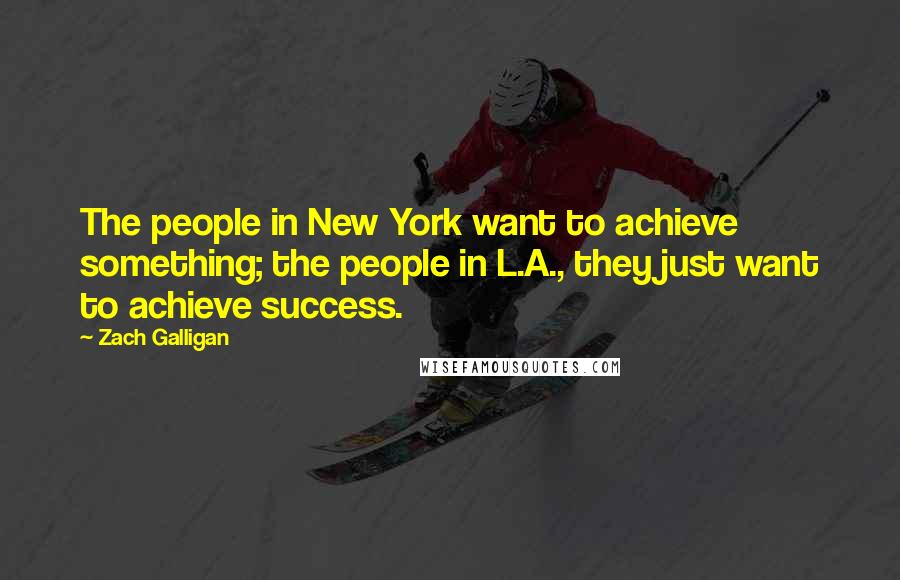 The people in New York want to achieve something; the people in L.A., they just want to achieve success.