Edmund Wilson Quotes
Top 24 wise famous quotes and sayings by Edmund Wilson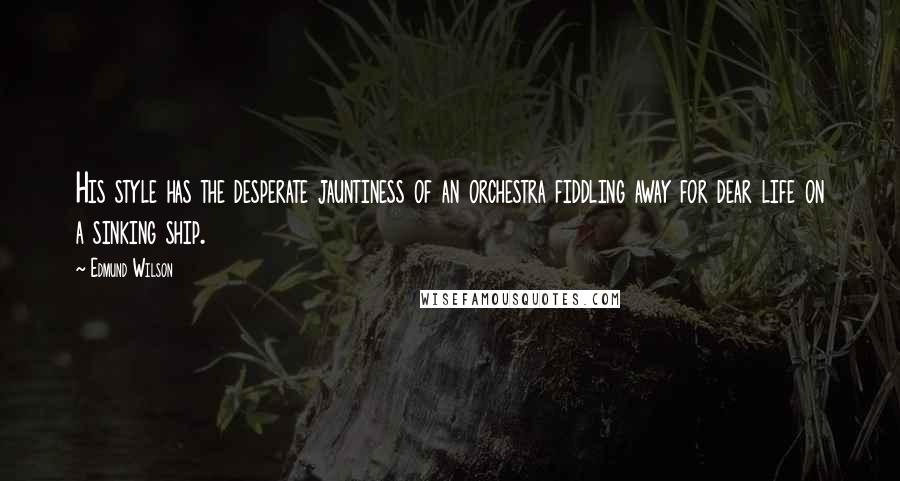 His style has the desperate jauntiness of an orchestra fiddling away for dear life on a sinking ship.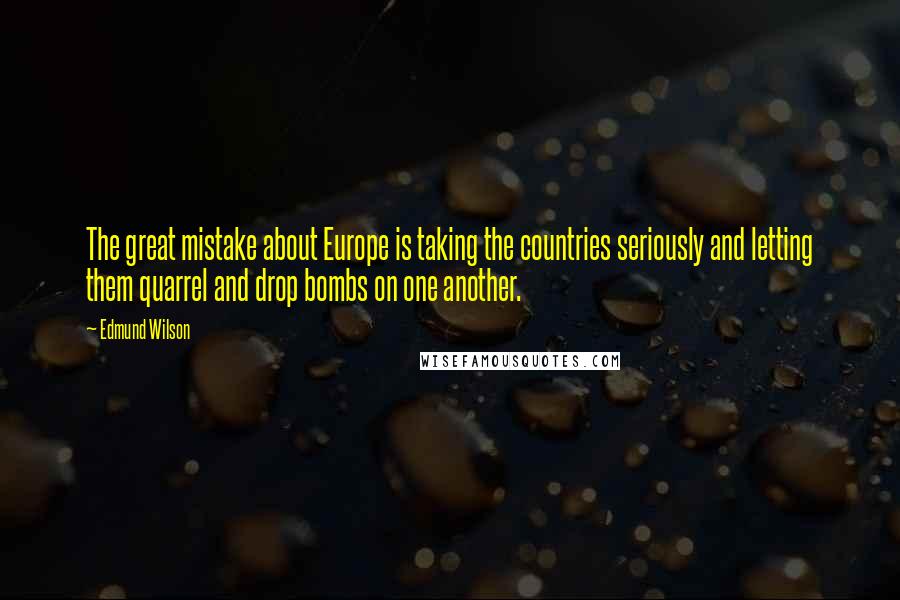 The great mistake about Europe is taking the countries seriously and letting them quarrel and drop bombs on one another.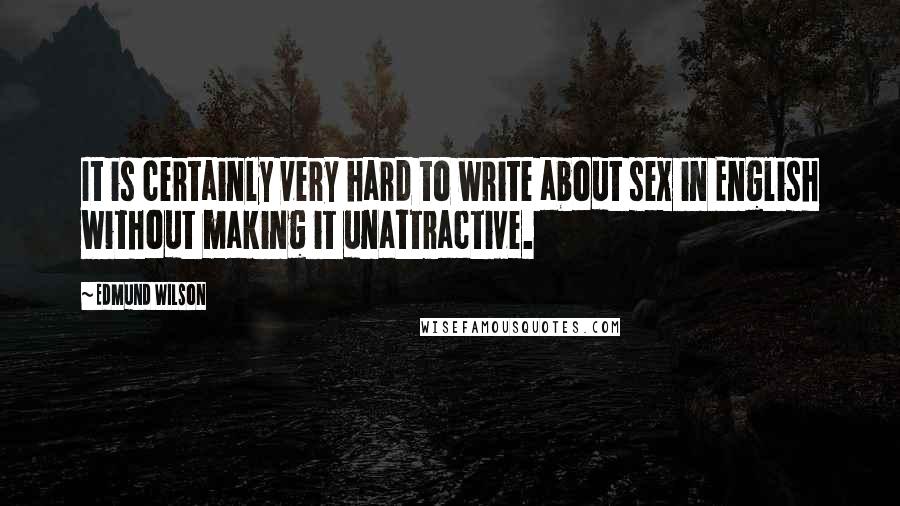 It is certainly very hard to write about sex in English without making it unattractive.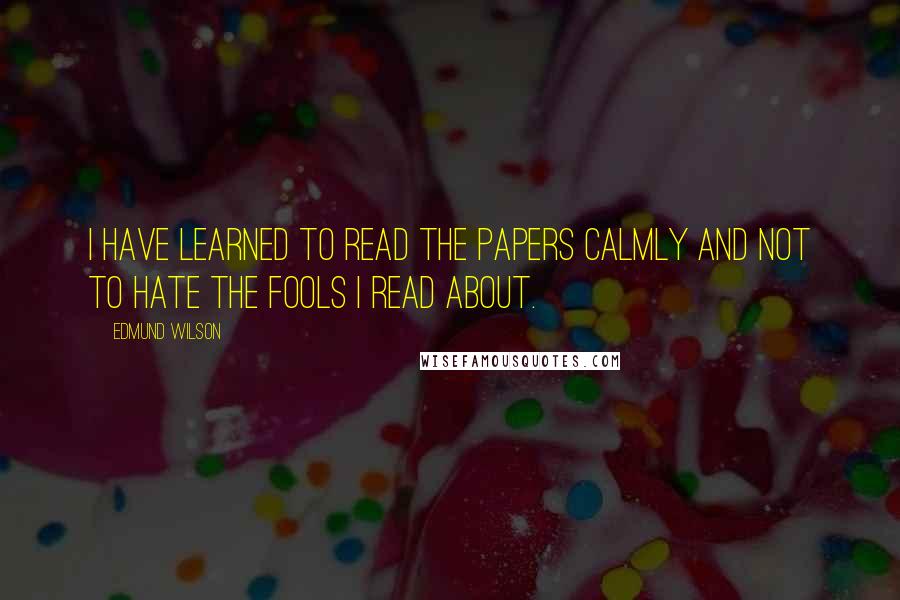 I have learned to read the papers calmly and not to hate the fools I read about.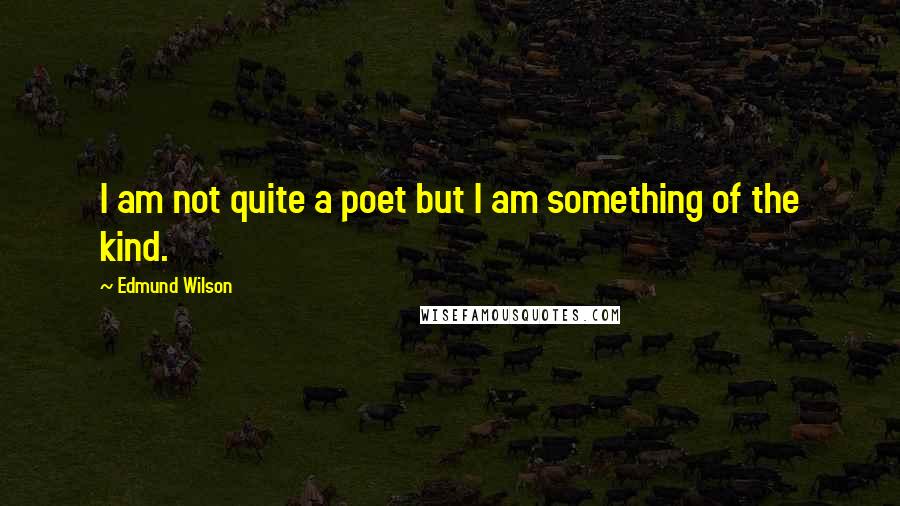 I am not quite a poet but I am something of the kind.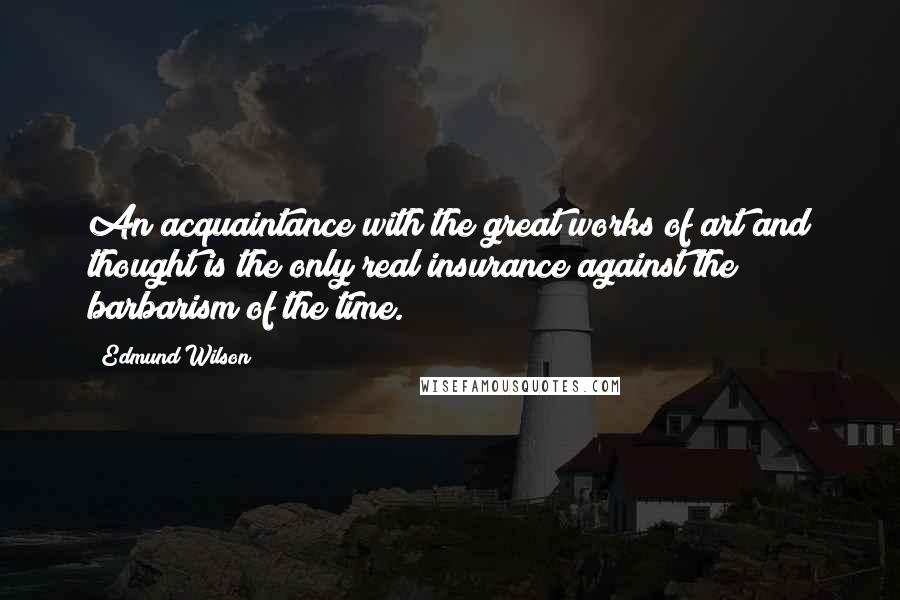 An acquaintance with the great works of art and thought is the only real insurance against the barbarism of the time.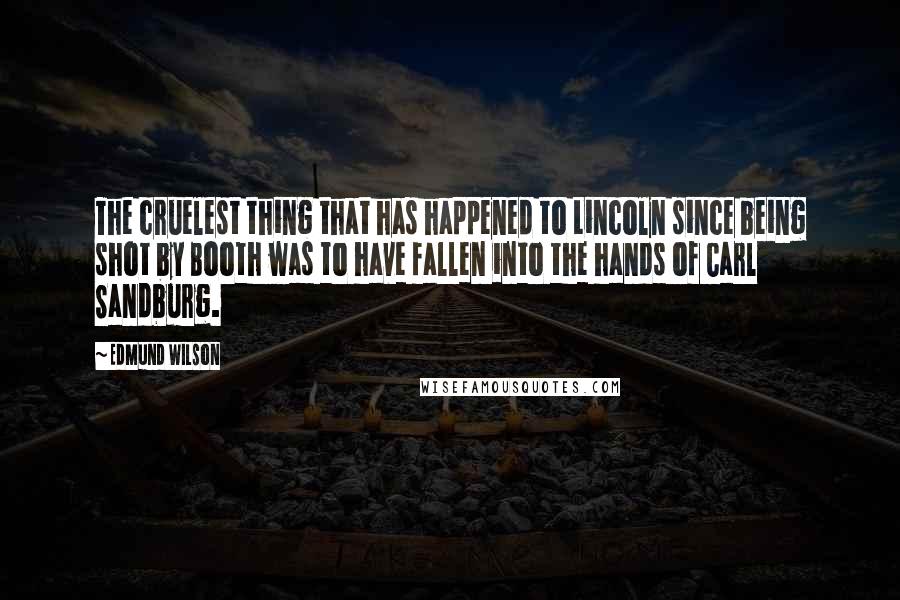 The cruelest thing that has happened to Lincoln since being shot by Booth was to have fallen into the hands of Carl Sandburg.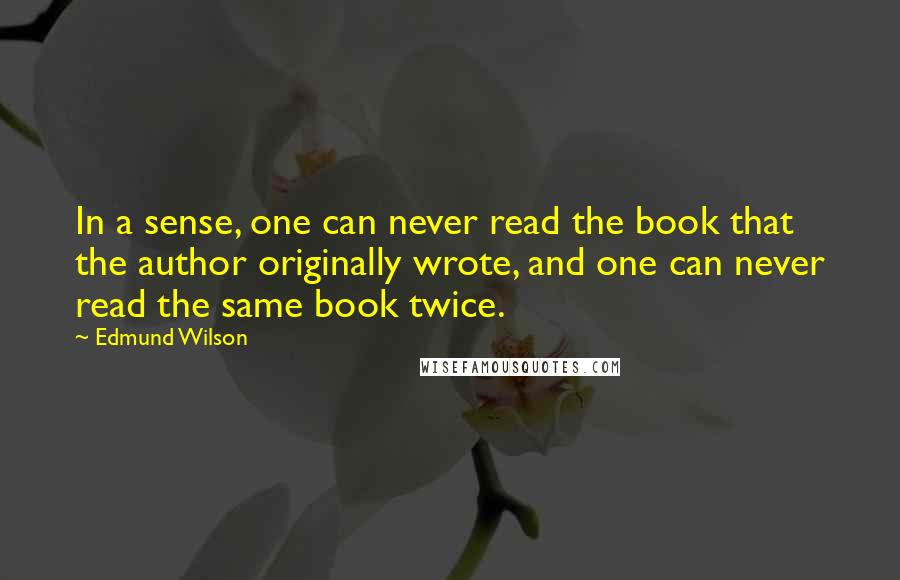 In a sense, one can never read the book that the author originally wrote, and one can never read the same book twice.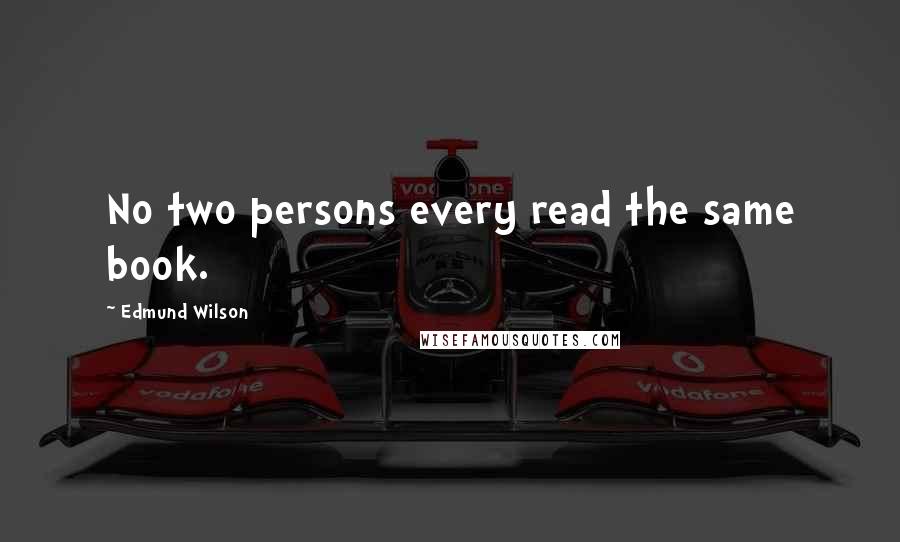 No two persons every read the same book.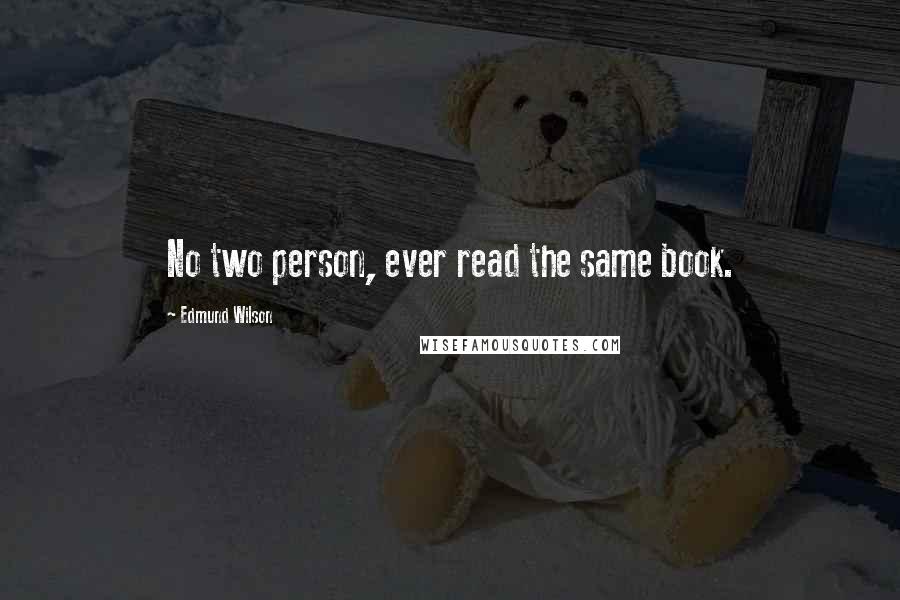 No two person, ever read the same book.
Real genius of moral insight is a motor which will start any engine.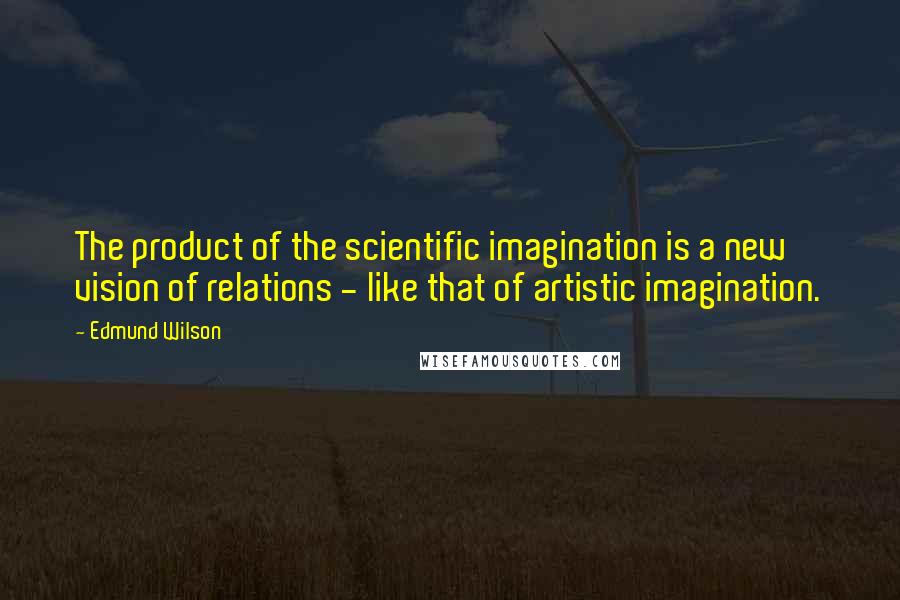 The product of the scientific imagination is a new vision of relations - like that of artistic imagination.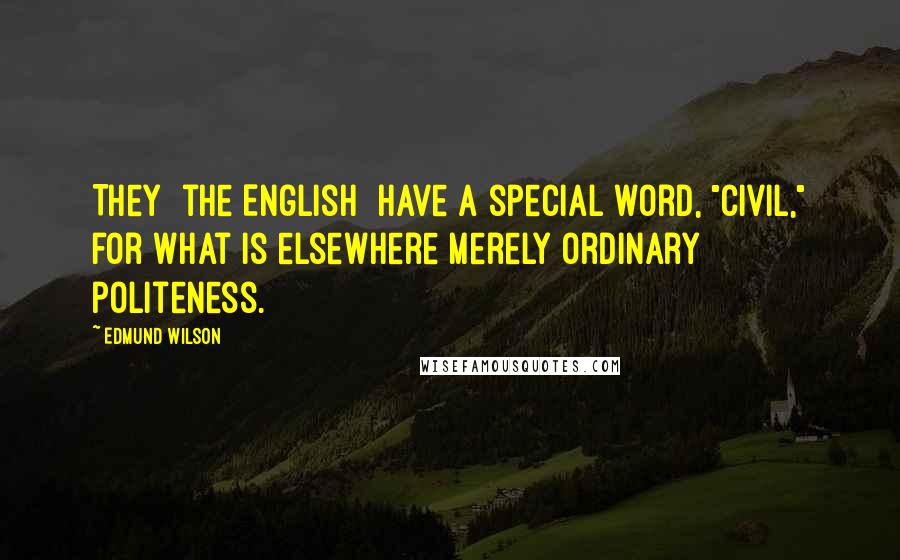 They [the English] have a special word, "civil," for what is elsewhere merely ordinary politeness.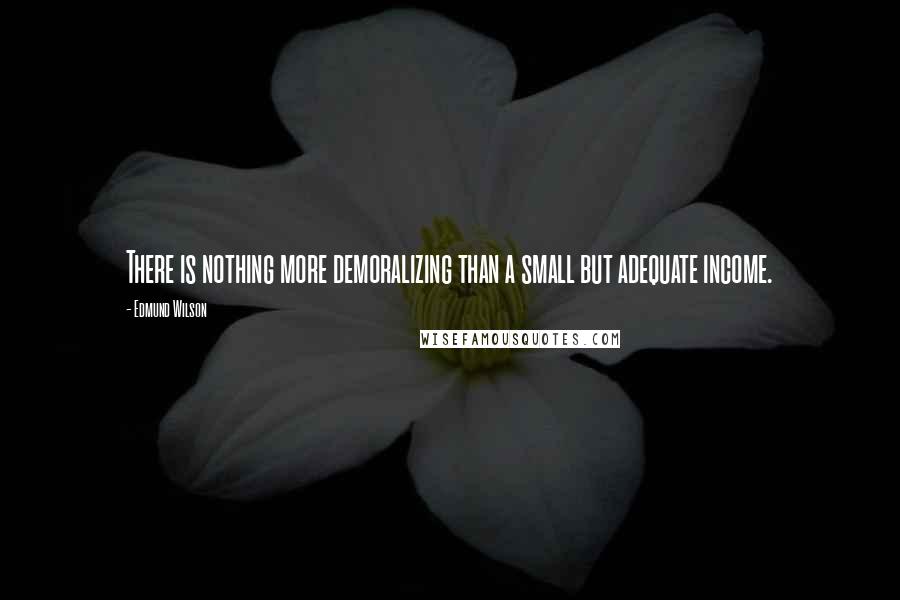 There is nothing more demoralizing than a small but adequate income.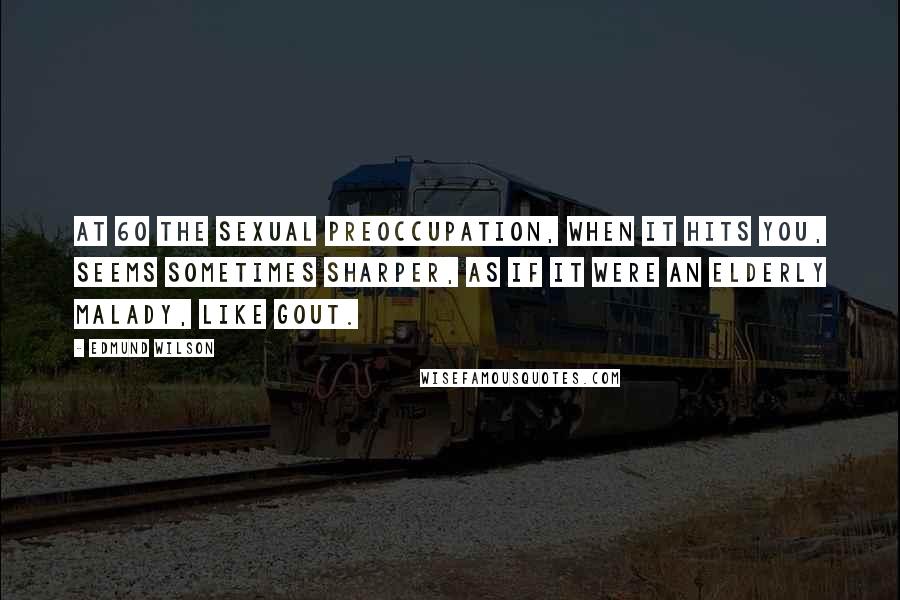 At 60 the sexual preoccupation, when it hits you, seems sometimes sharper, as if it were an elderly malady, like gout.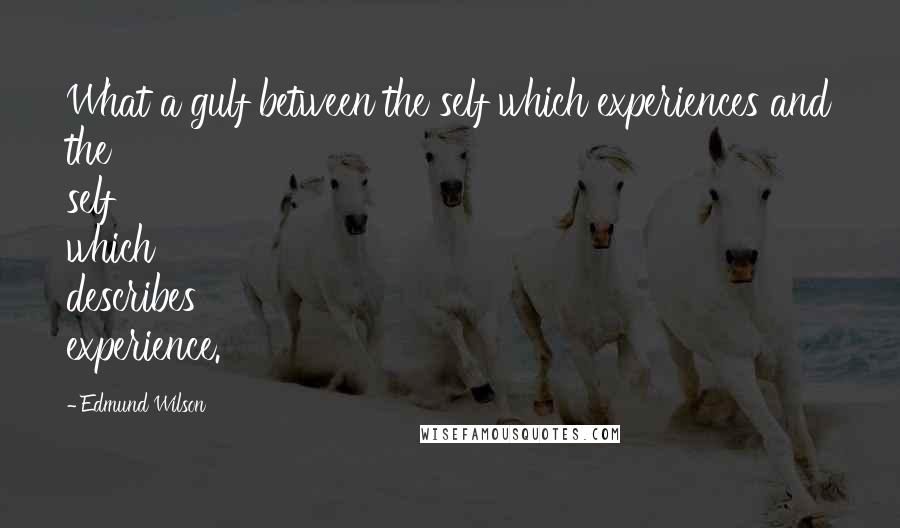 What a gulf between the self which experiences and the self which describes experience.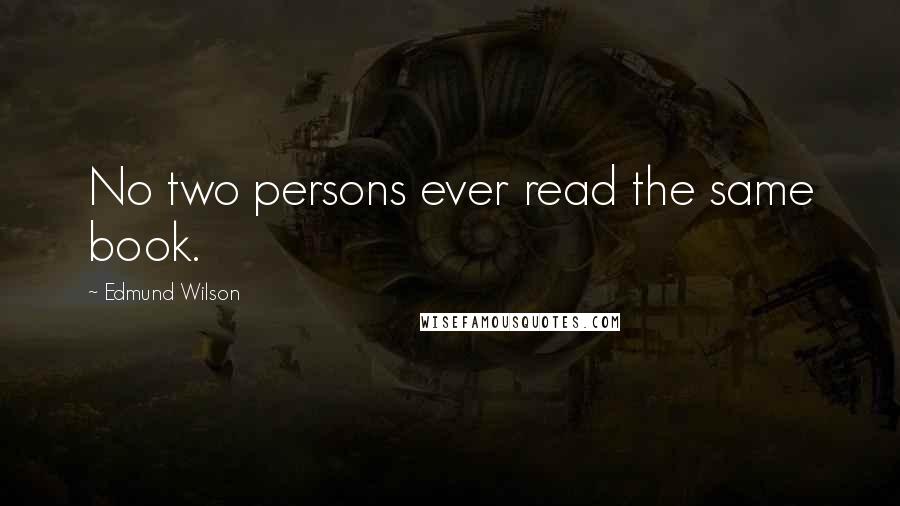 No two persons ever read the same book.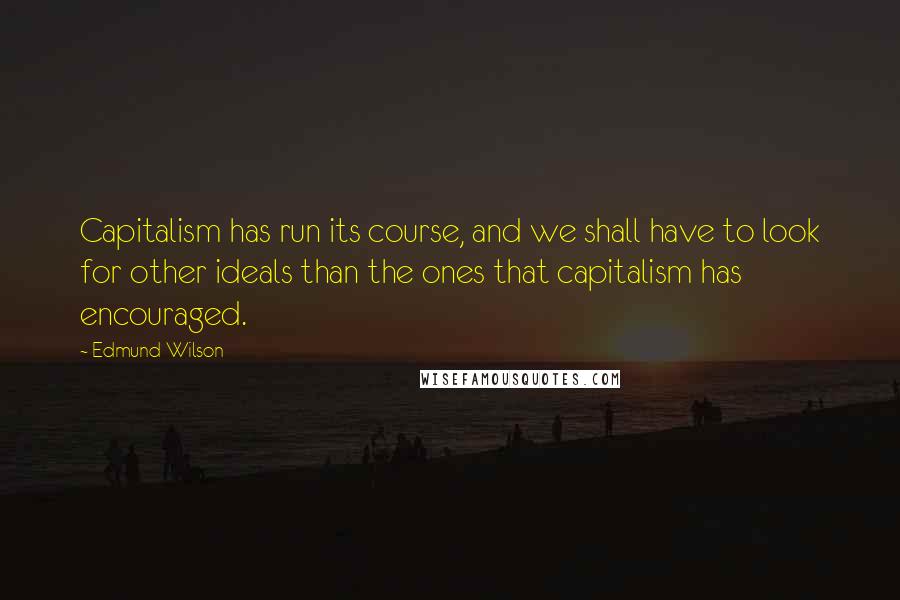 Capitalism has run its course, and we shall have to look for other ideals than the ones that capitalism has encouraged.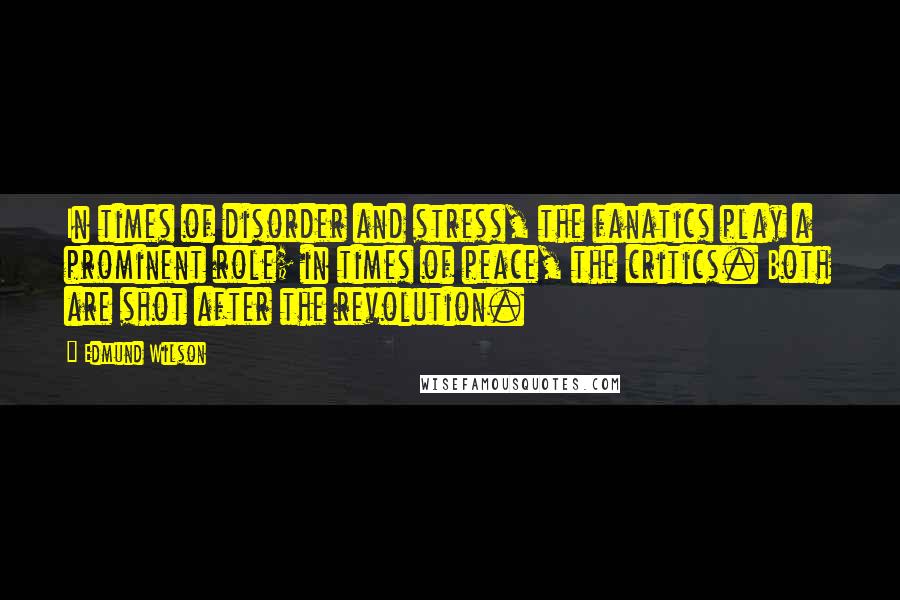 In times of disorder and stress, the fanatics play a prominent role; in times of peace, the critics. Both are shot after the revolution.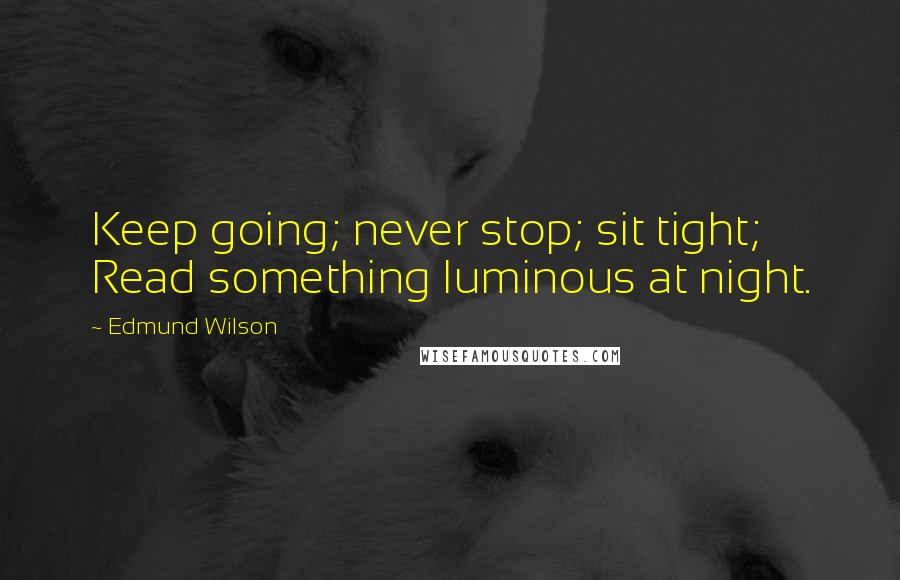 Keep going; never stop; sit tight; Read something luminous at night.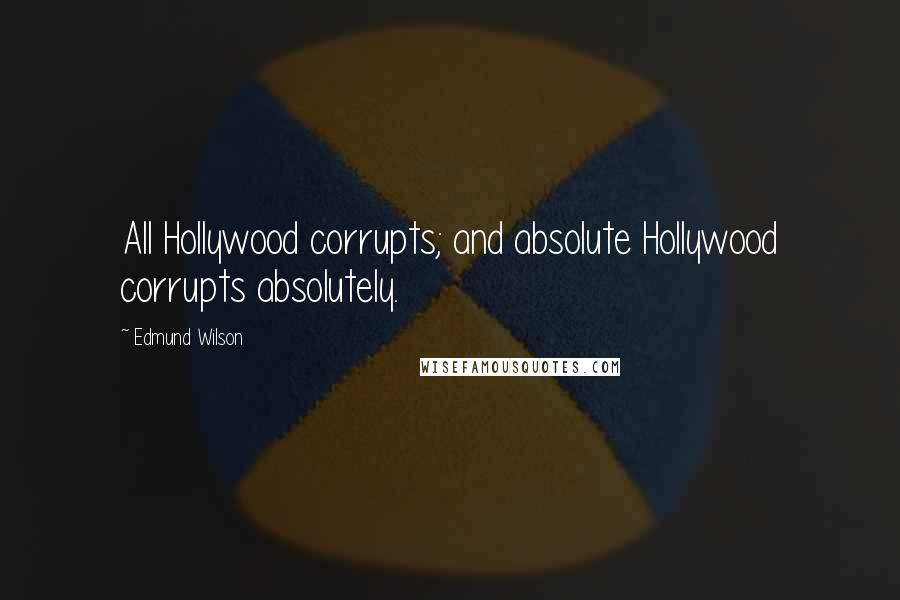 All Hollywood corrupts; and absolute Hollywood corrupts absolutely.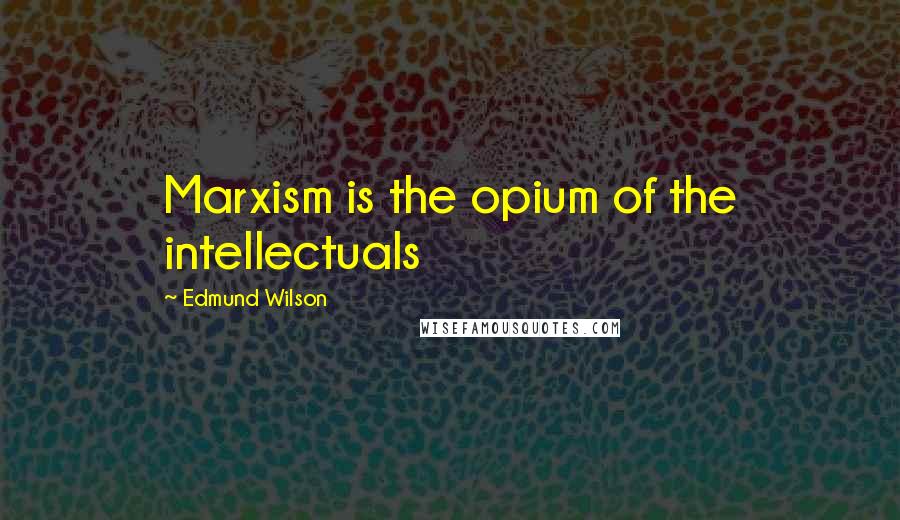 Marxism is the opium of the intellectuals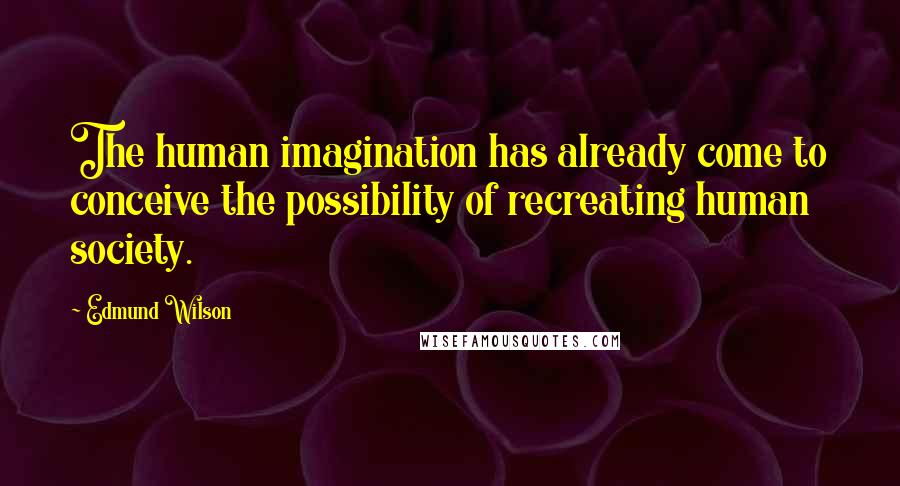 The human imagination has already come to conceive the possibility of recreating human society.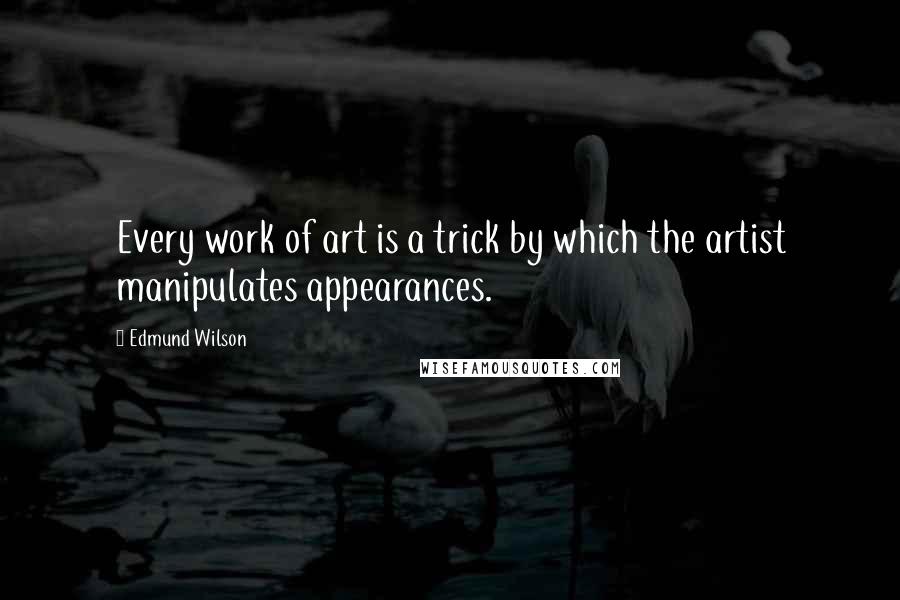 Every work of art is a trick by which the artist manipulates appearances.