Edith Stein Quotes
Top 17 wise famous quotes and sayings by Edith Stein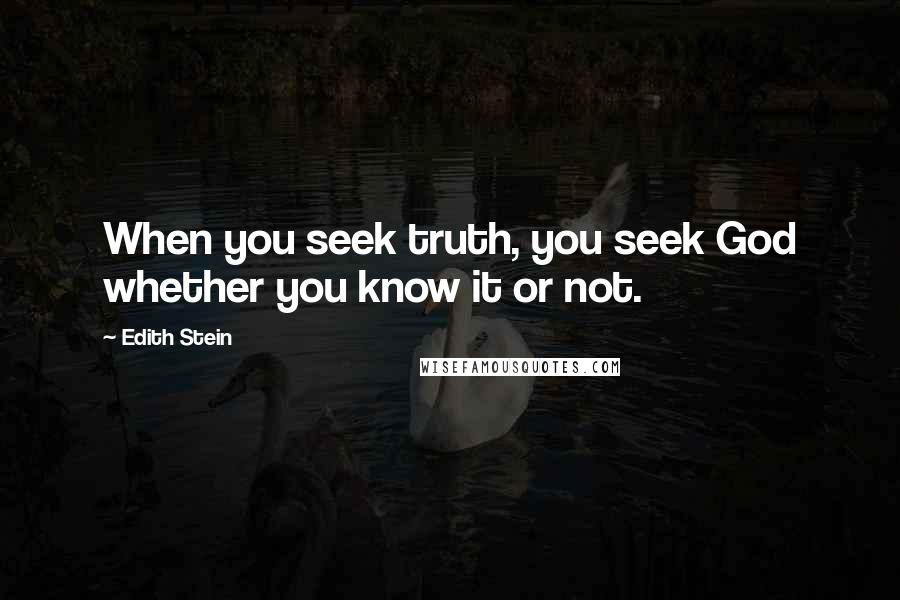 When you seek truth, you seek God whether you know it or not.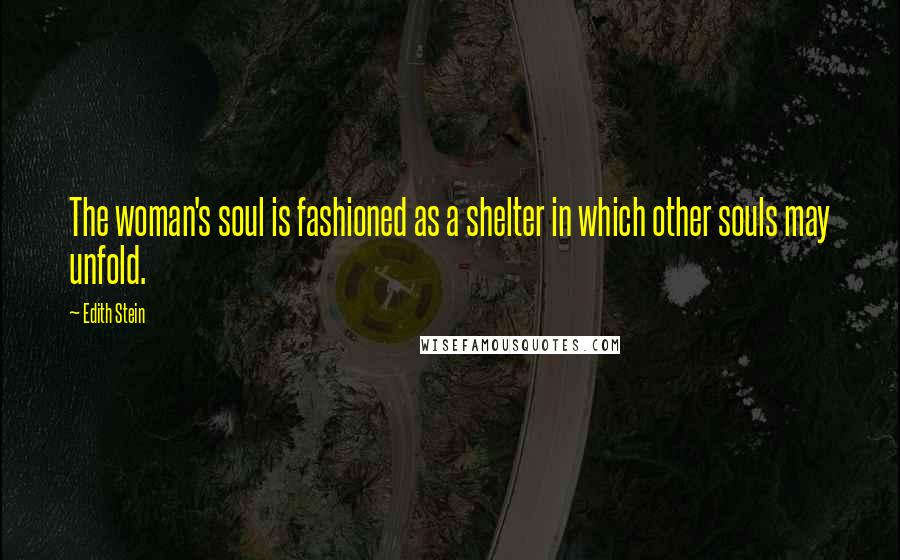 The woman's soul is fashioned as a shelter in which other souls may unfold.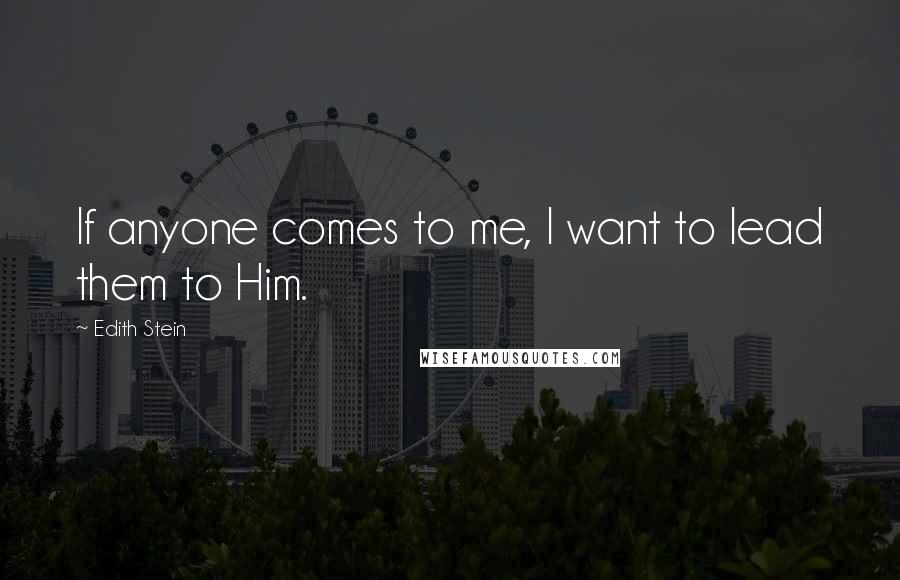 If anyone comes to me, I want to lead them to Him.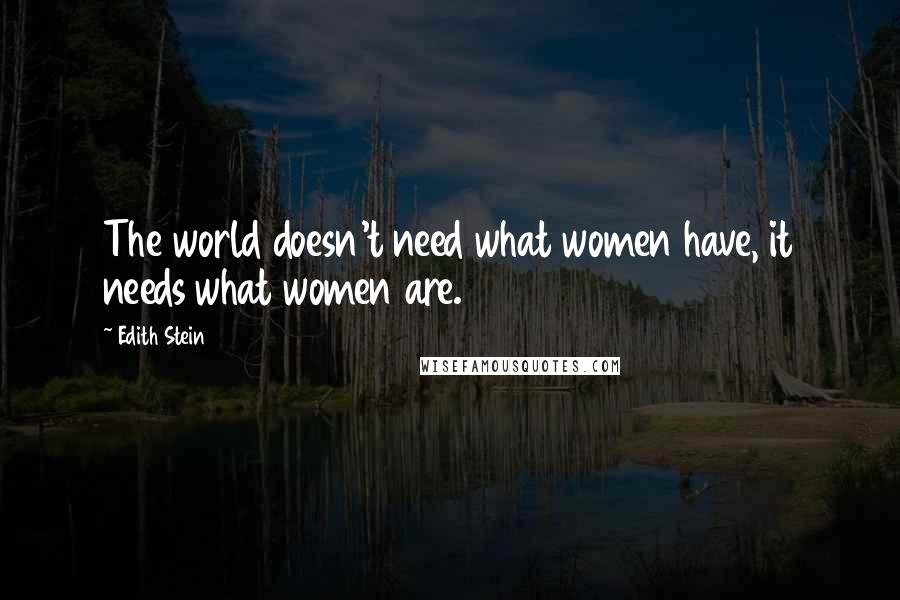 The world doesn't need what women have, it needs what women are.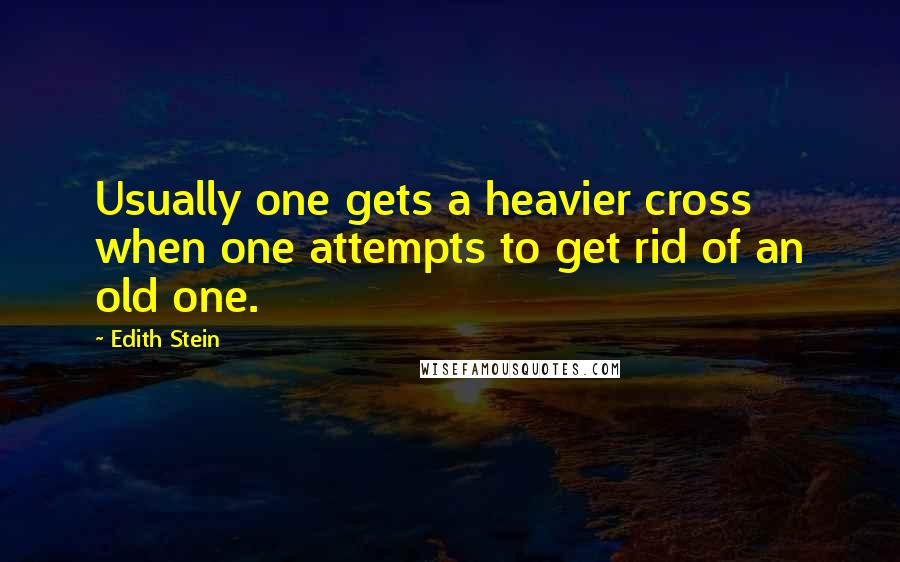 Usually one gets a heavier cross when one attempts to get rid of an old one.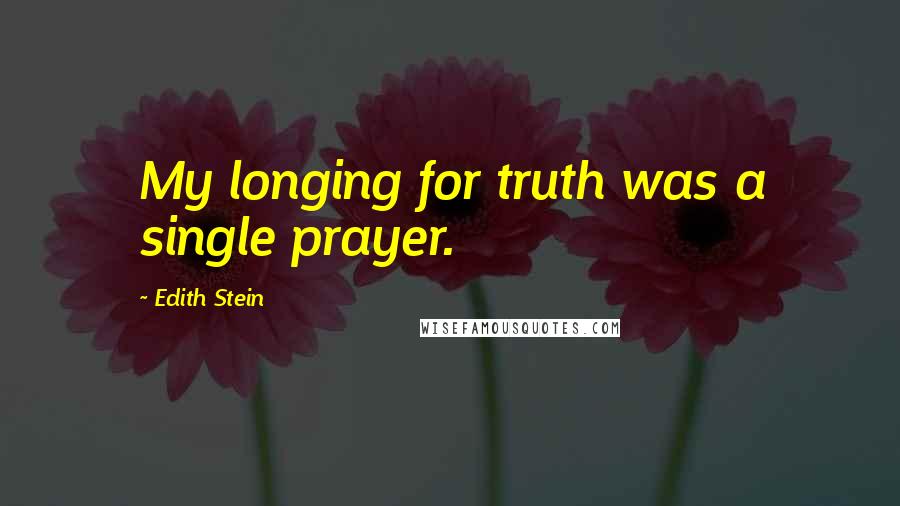 My longing for truth was a single prayer.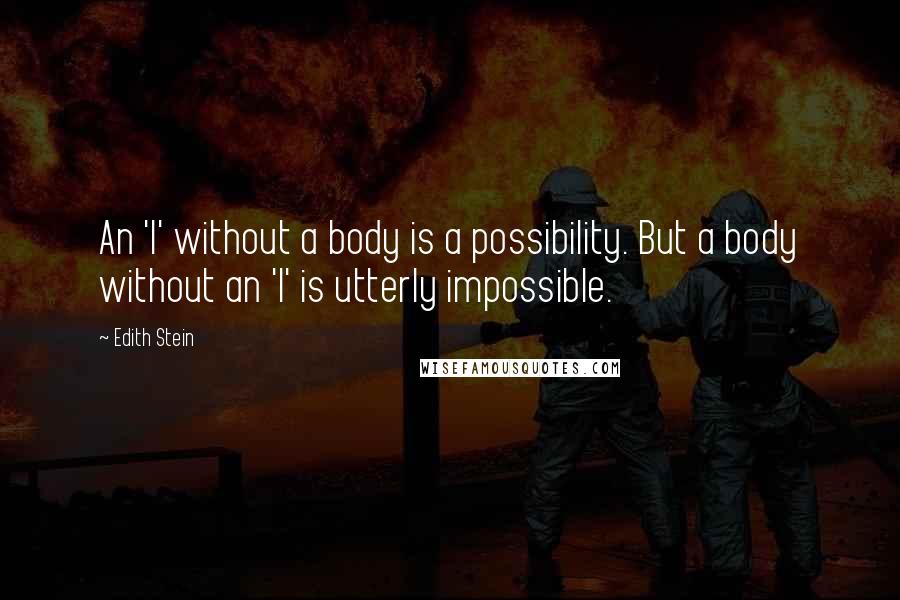 An 'I' without a body is a possibility. But a body without an 'I' is utterly impossible.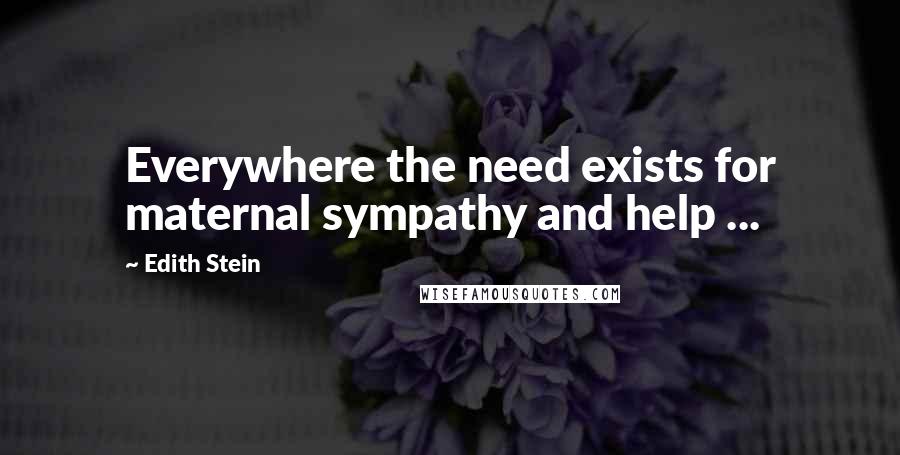 Everywhere the need exists for maternal sympathy and help ...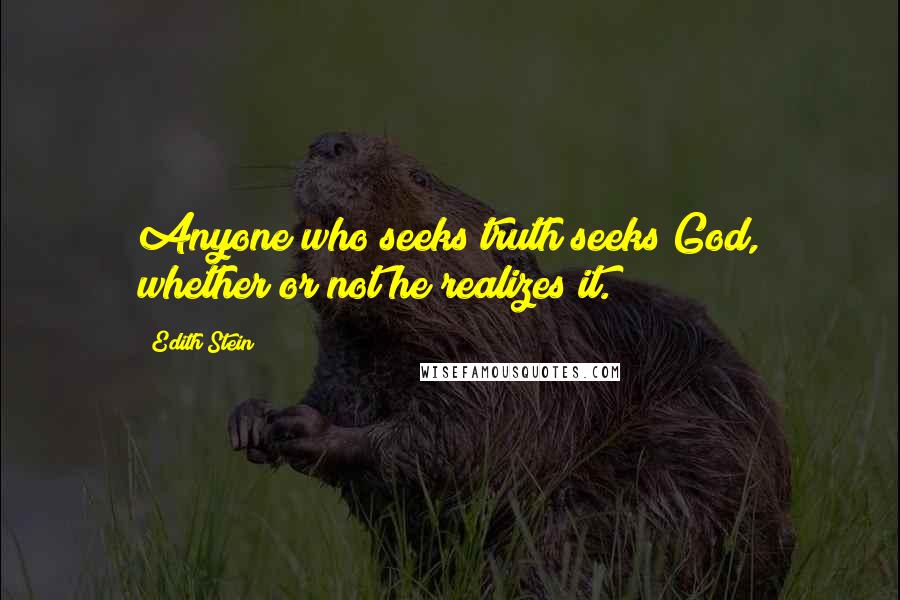 Anyone who seeks truth seeks God, whether or not he realizes it.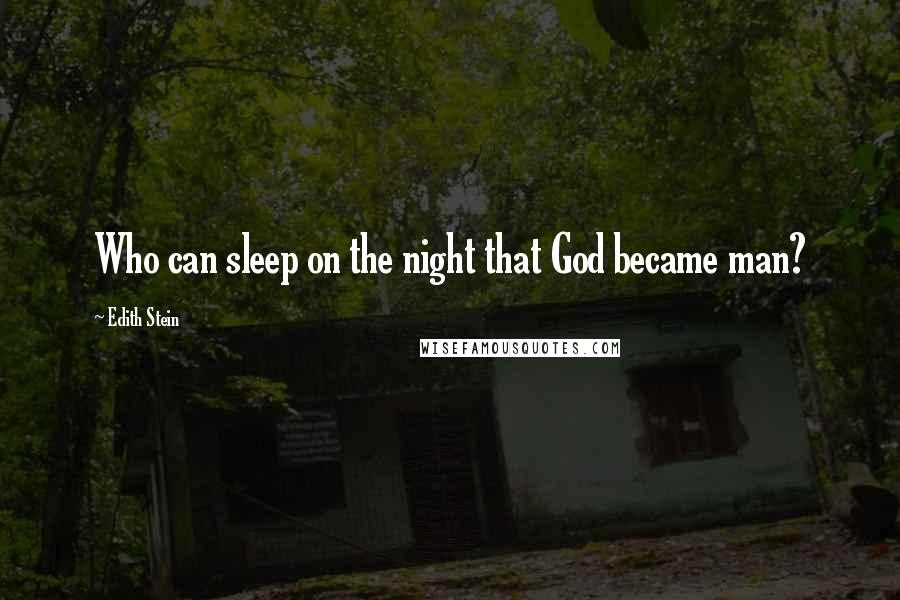 Who can sleep on the night that God became man?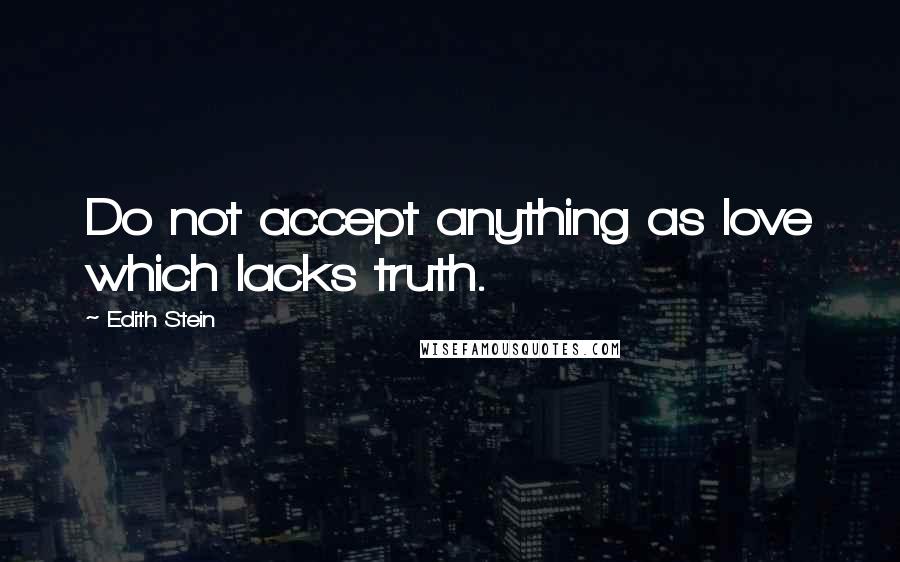 Do not accept anything as love which lacks truth.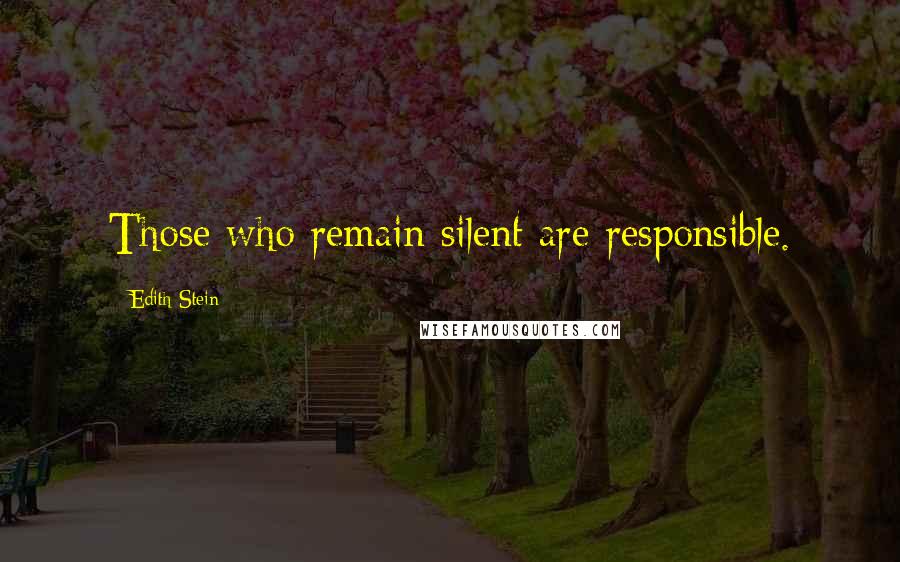 Those who remain silent are responsible.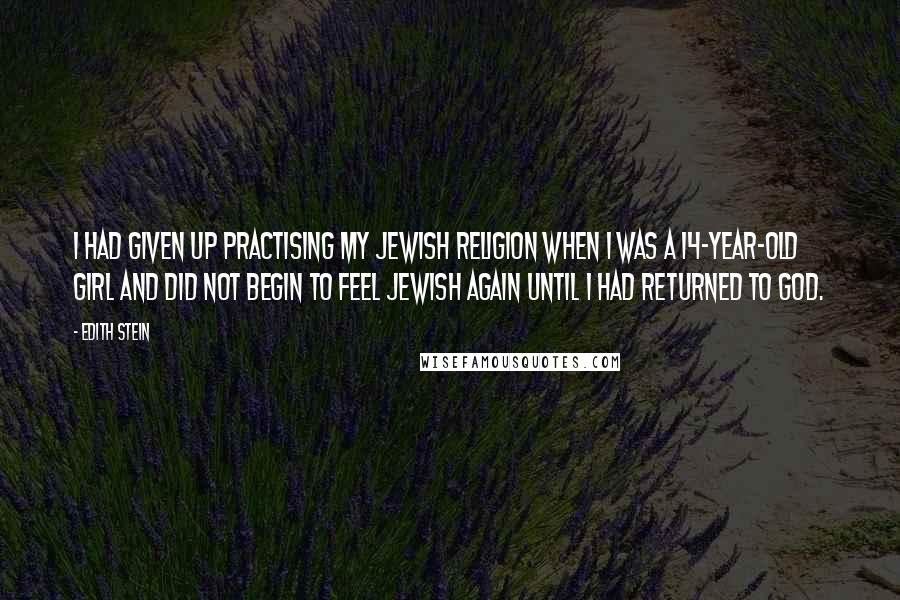 I had given up practising my Jewish religion when I was a 14-year-old girl and did not begin to feel Jewish again until I had returned to God.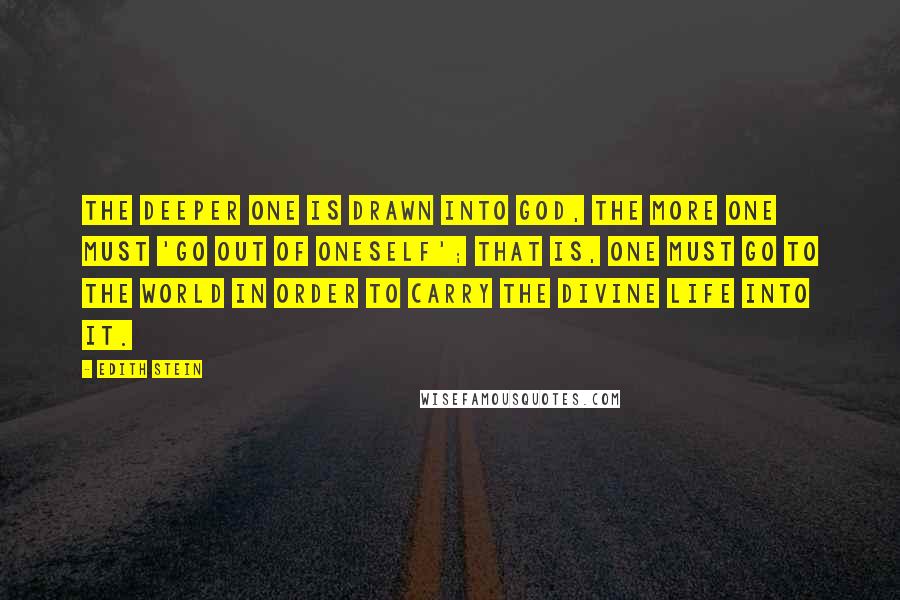 The deeper one is drawn into God, the more one must 'go out of oneself'; that is, one must go to the world in order to carry the divine life into it.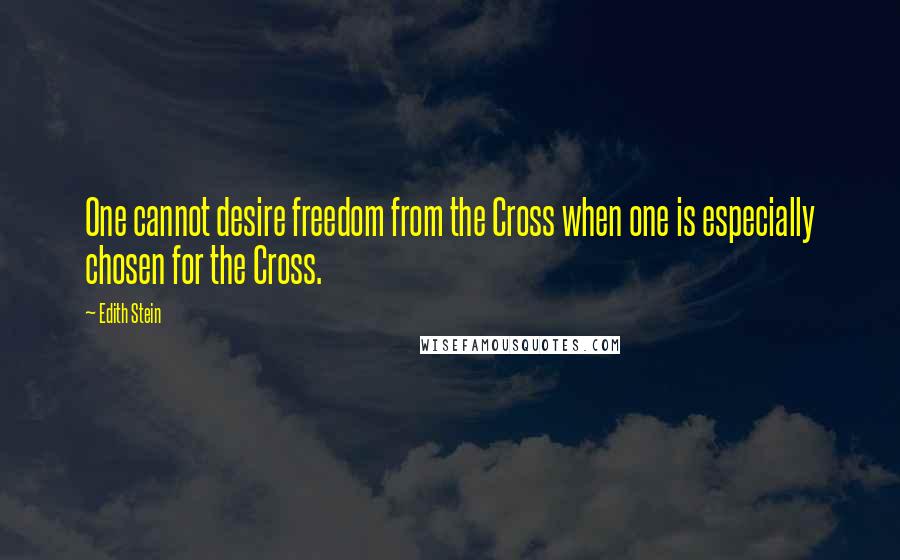 One cannot desire freedom from the Cross when one is especially chosen for the Cross.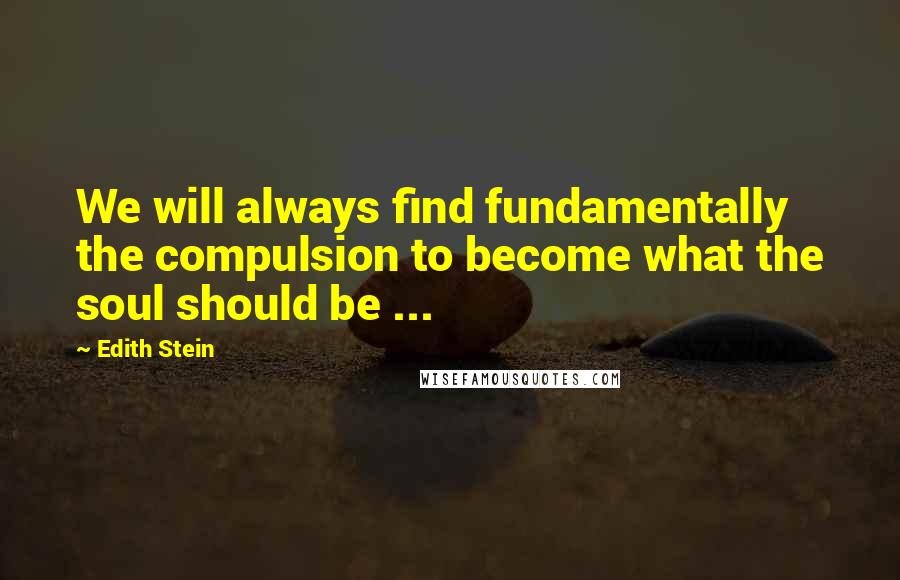 We will always find fundamentally the compulsion to become what the soul should be ...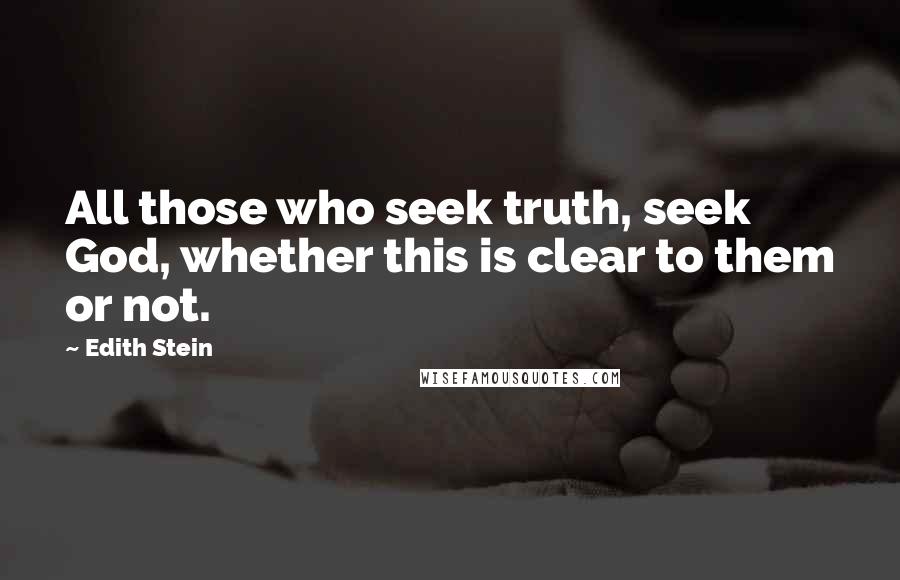 All those who seek truth, seek God, whether this is clear to them or not.