Dudley North Quotes
Top 3 wise famous quotes and sayings by Dudley North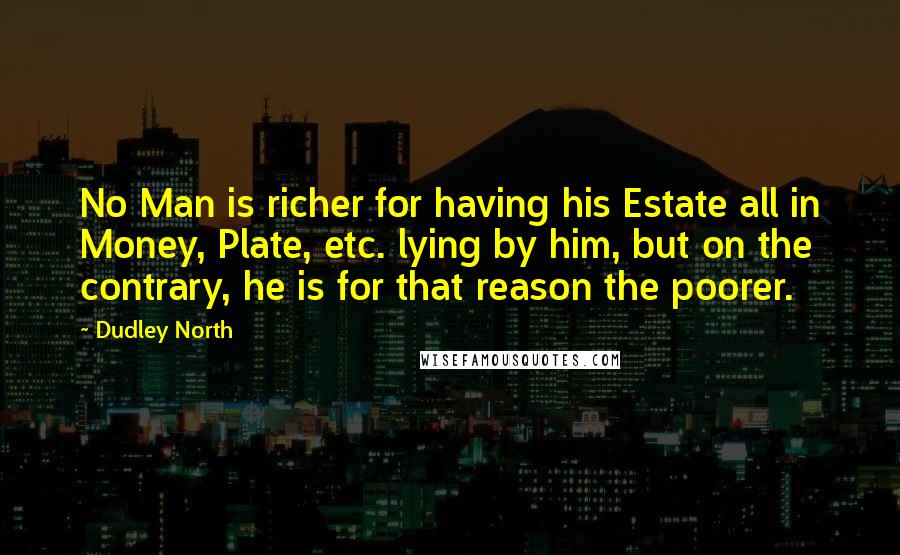 No Man is richer for having his Estate all in Money, Plate, etc. lying by him, but on the contrary, he is for that reason the poorer.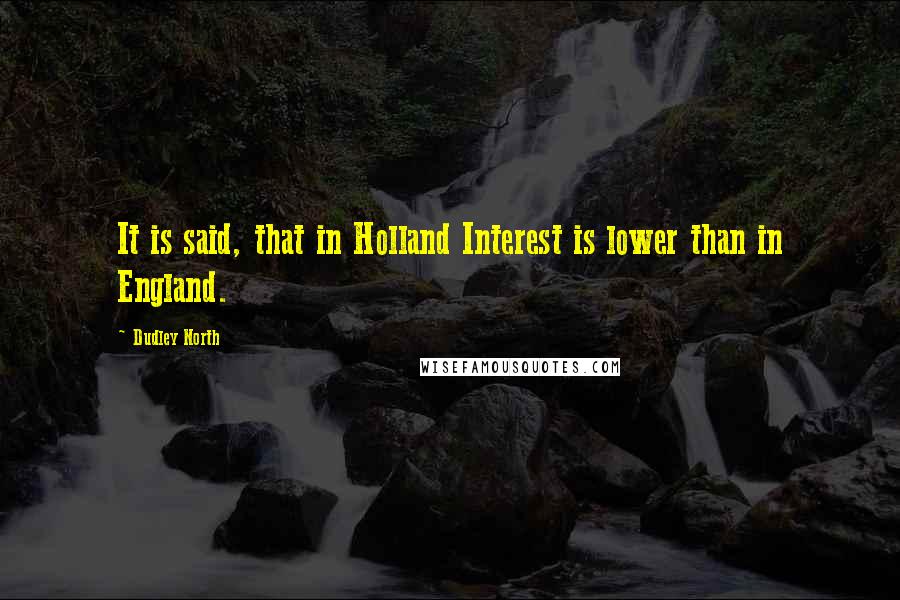 It is said, that in Holland Interest is lower than in England.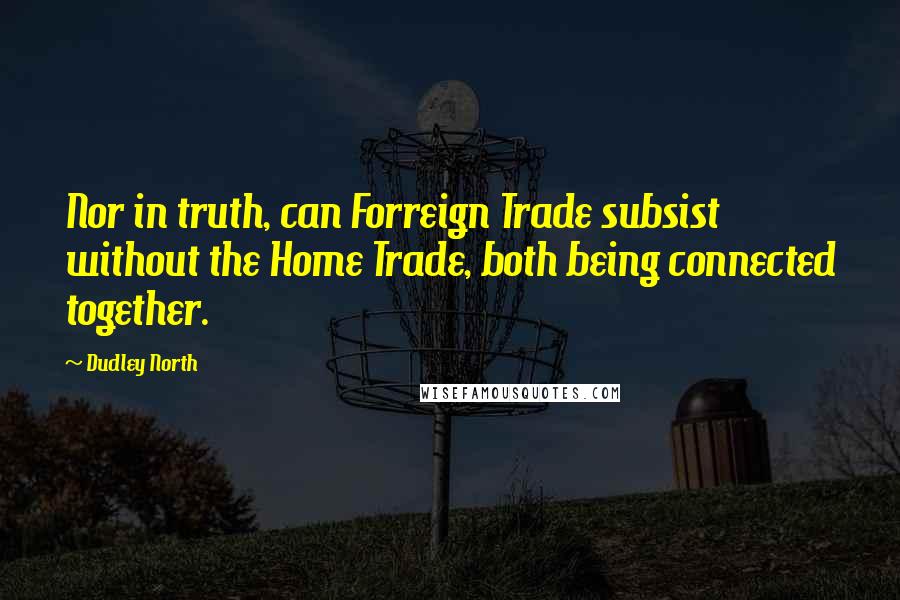 Nor in truth, can Forreign Trade subsist without the Home Trade, both being connected together.