Douglas Kirkland Quotes
Top 10 wise famous quotes and sayings by Douglas Kirkland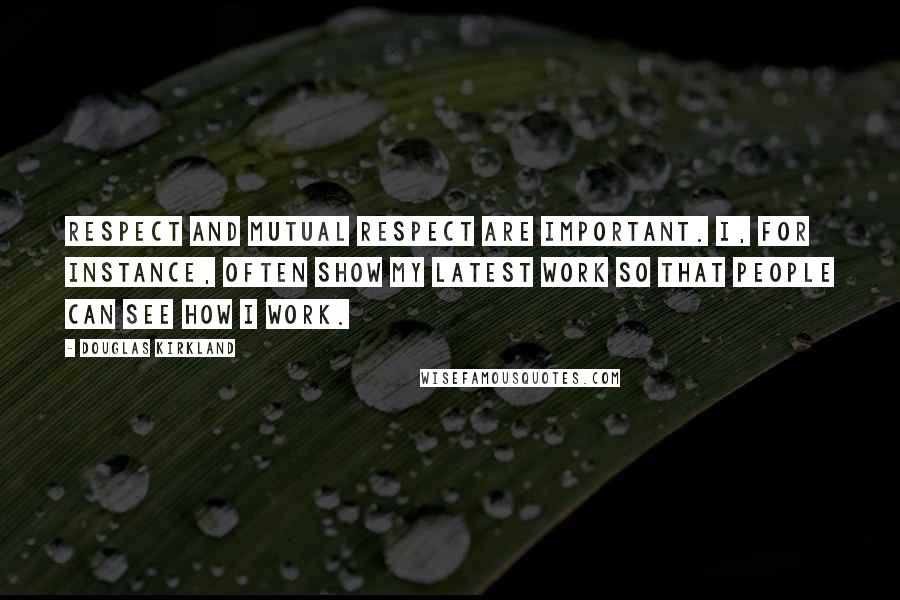 Respect and mutual respect are important. I, for instance, often show my latest work so that people can see how I work.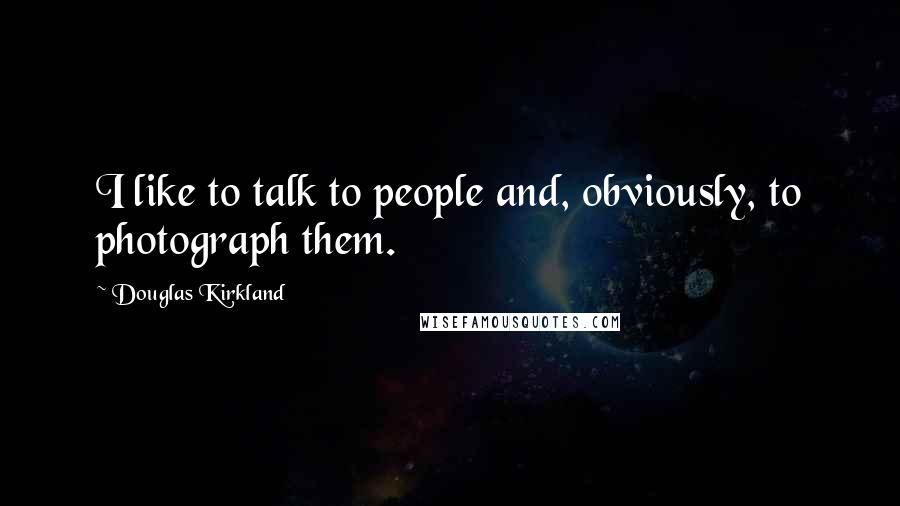 I like to talk to people and, obviously, to photograph them.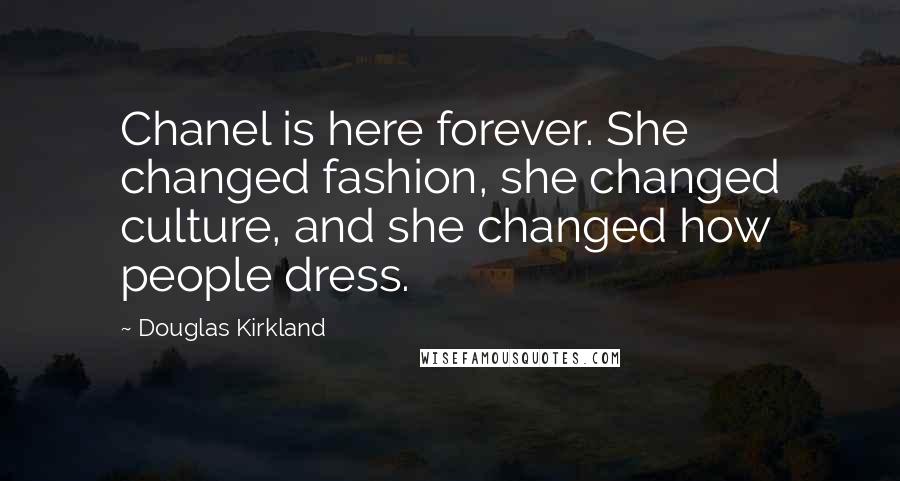 Chanel is here forever. She changed fashion, she changed culture, and she changed how people dress.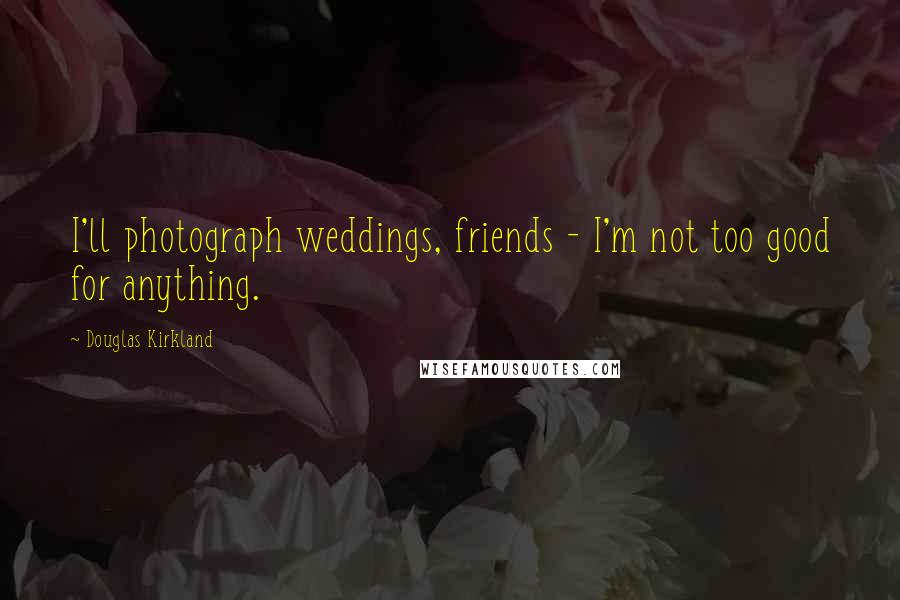 I'll photograph weddings, friends - I'm not too good for anything.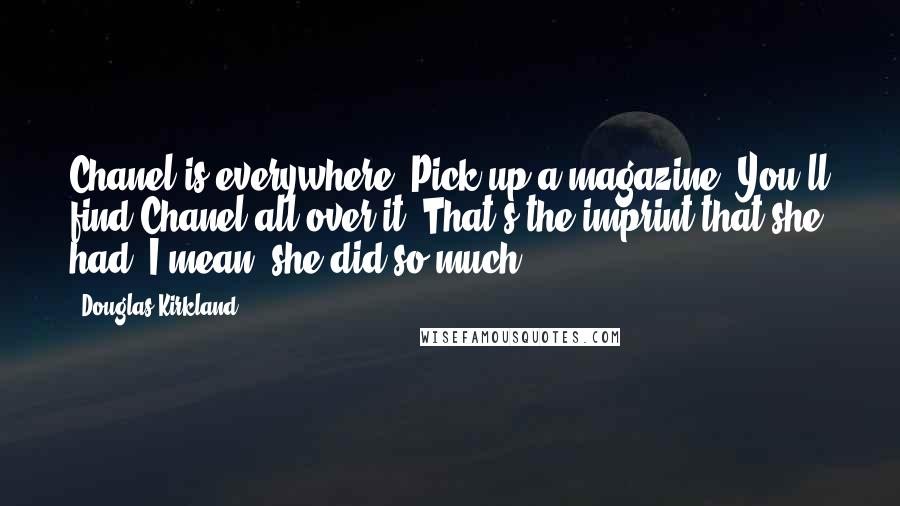 Chanel is everywhere. Pick up a magazine. You'll find Chanel all over it. That's the imprint that she had. I mean, she did so much.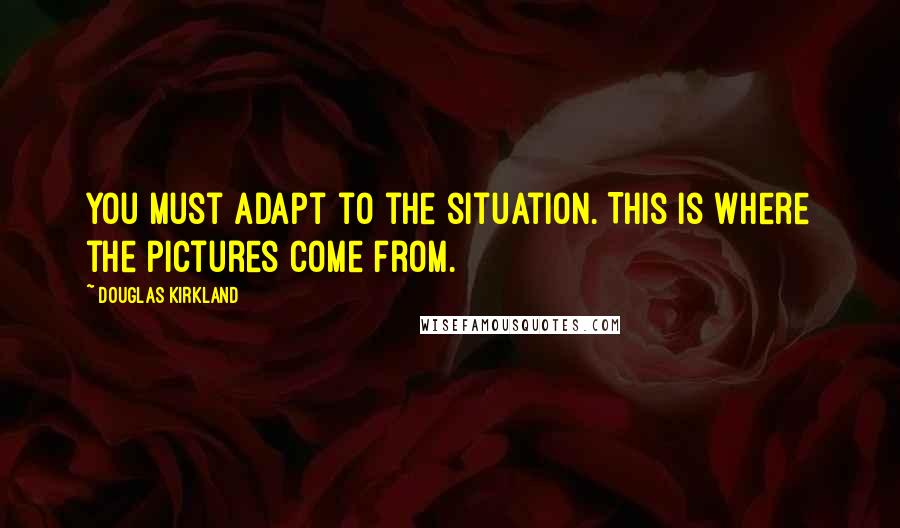 You must adapt to the situation. This is where the pictures come from.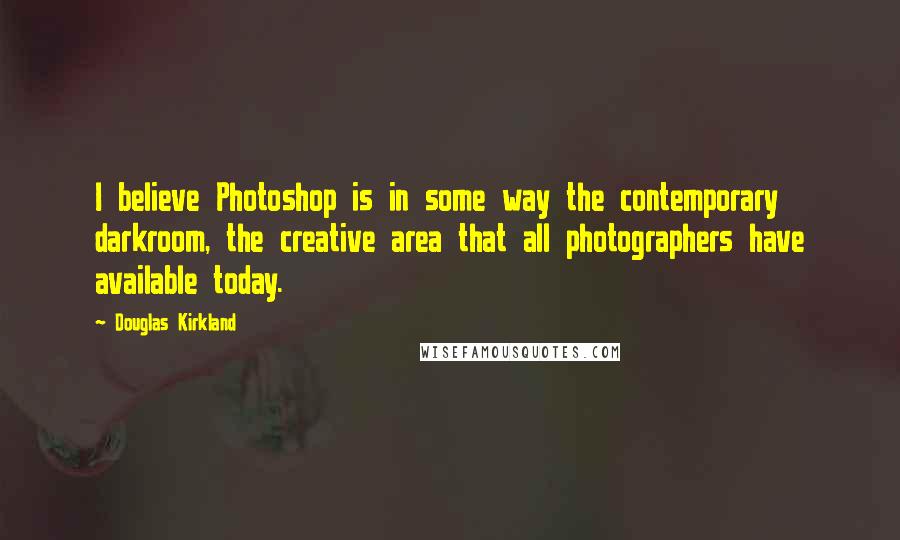 I believe Photoshop is in some way the contemporary darkroom, the creative area that all photographers have available today.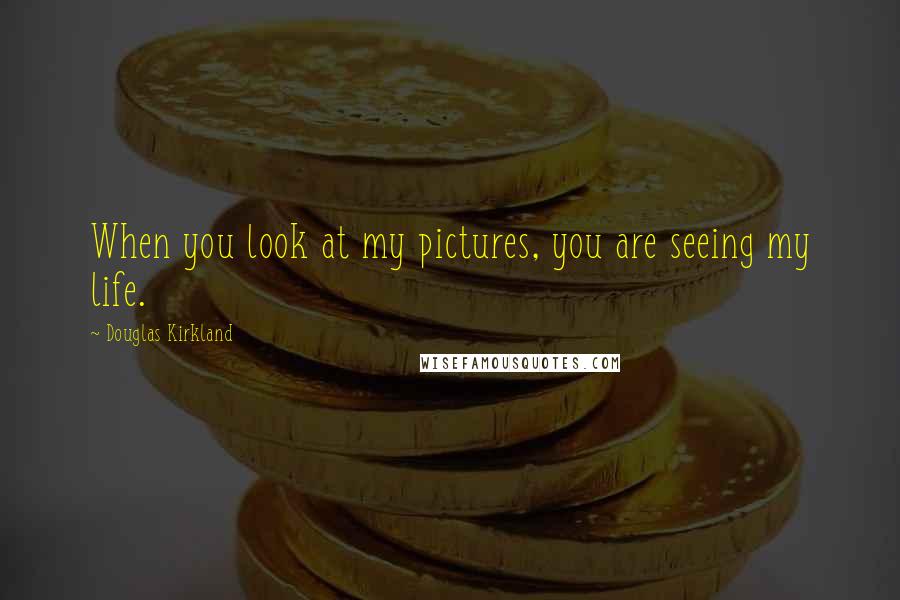 When you look at my pictures, you are seeing my life.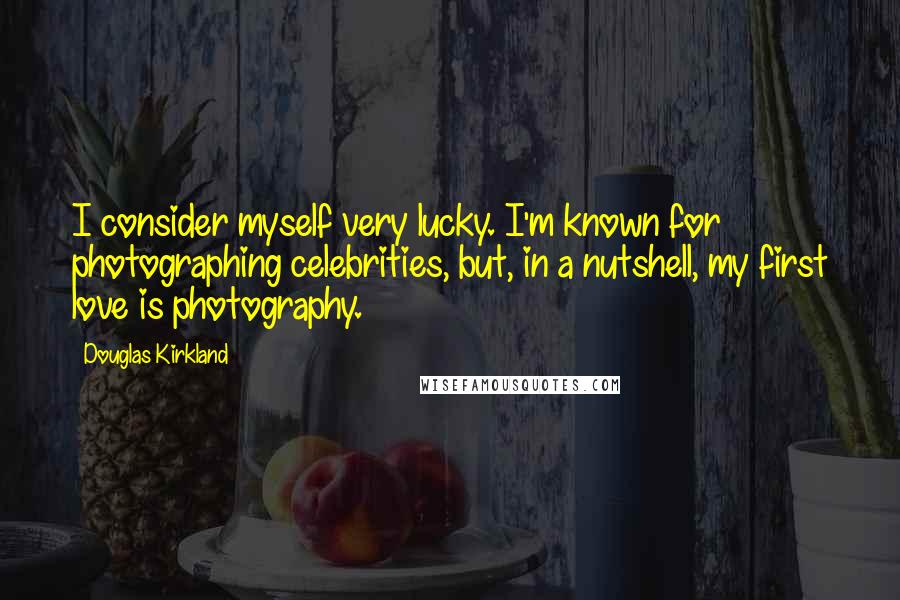 I consider myself very lucky. I'm known for photographing celebrities, but, in a nutshell, my first love is photography.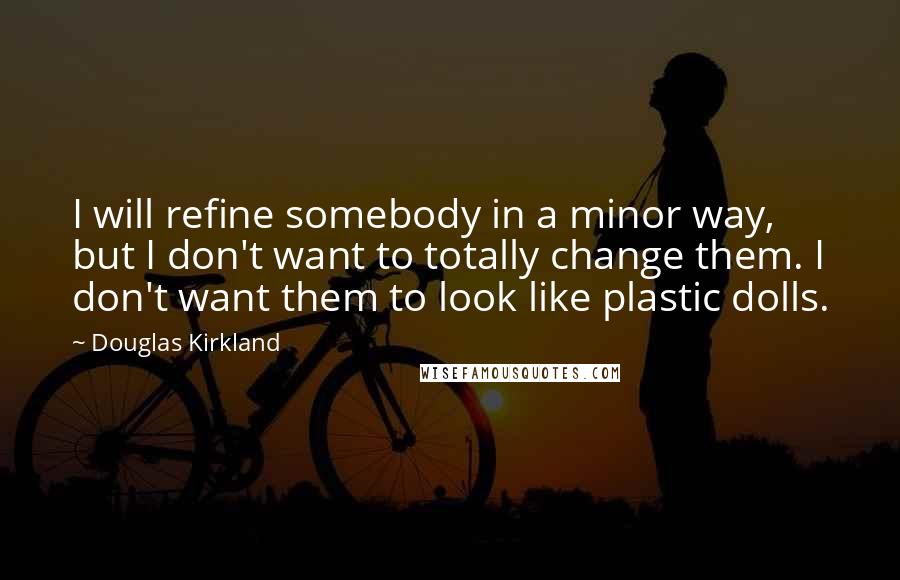 I will refine somebody in a minor way, but I don't want to totally change them. I don't want them to look like plastic dolls.