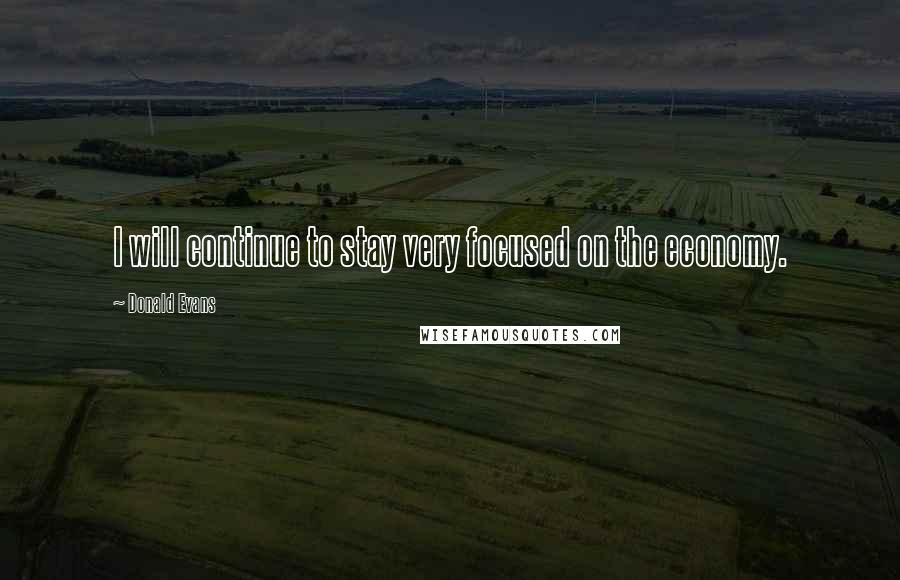 I will continue to stay very focused on the economy.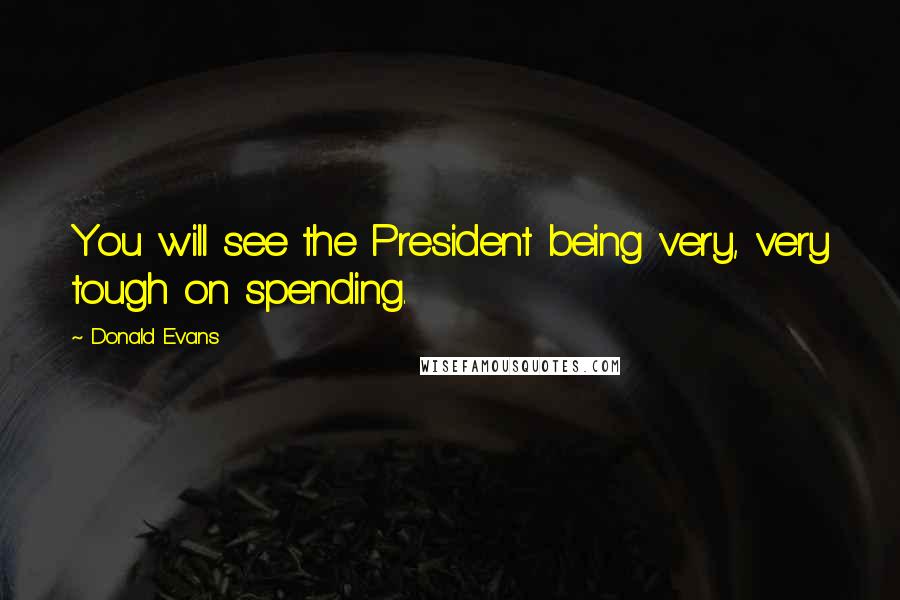 You will see the President being very, very tough on spending.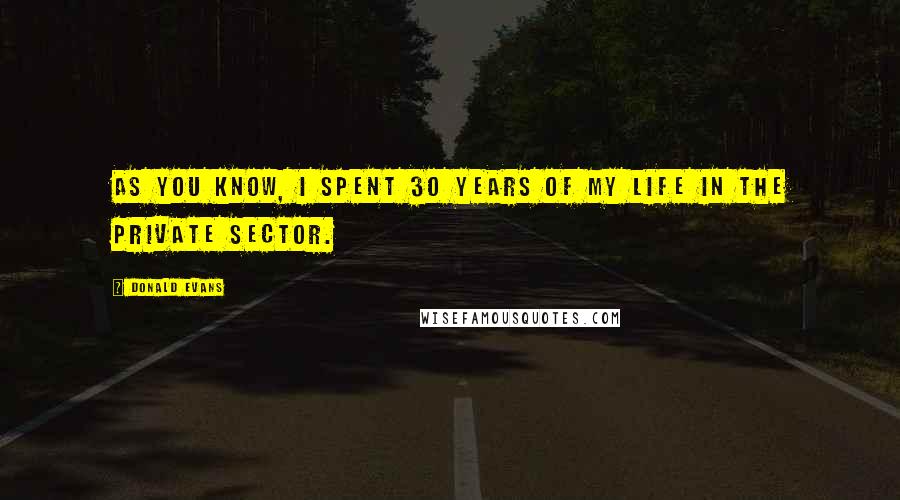 As you know, I spent 30 years of my life in the private sector.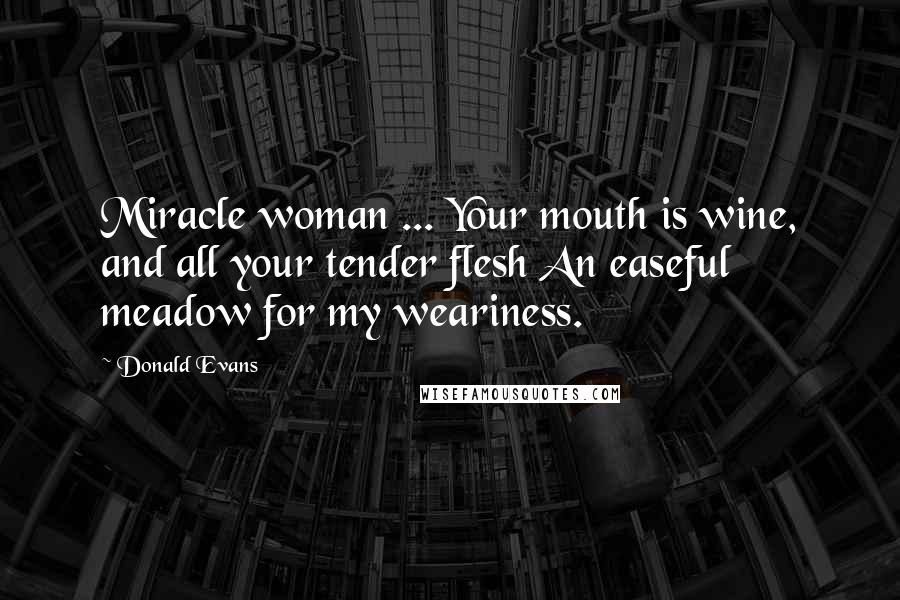 Miracle woman ... Your mouth is wine, and all your tender flesh An easeful meadow for my weariness.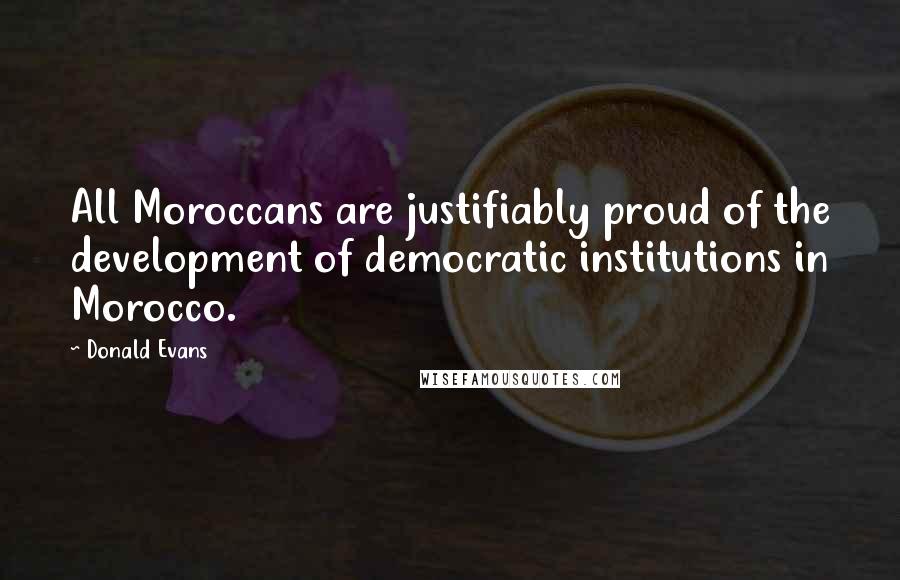 All Moroccans are justifiably proud of the development of democratic institutions in Morocco.