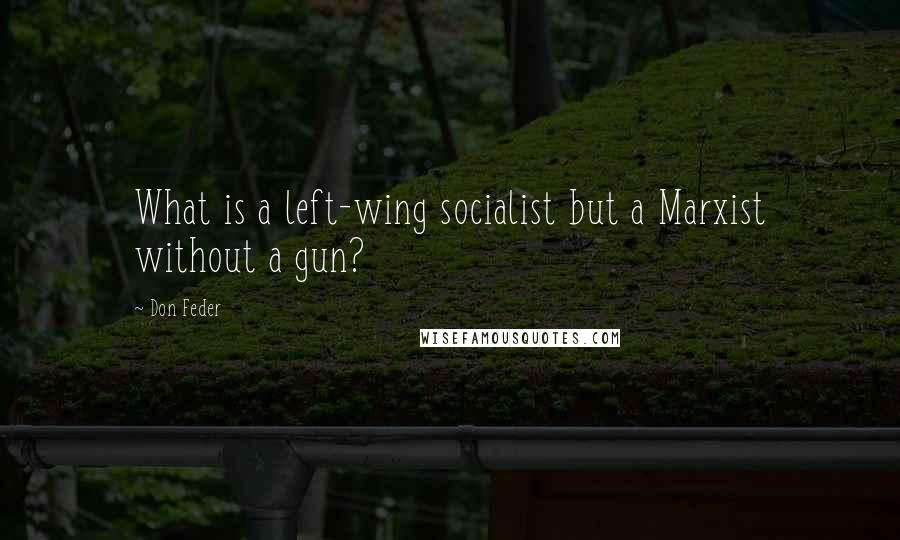 What is a left-wing socialist but a Marxist without a gun?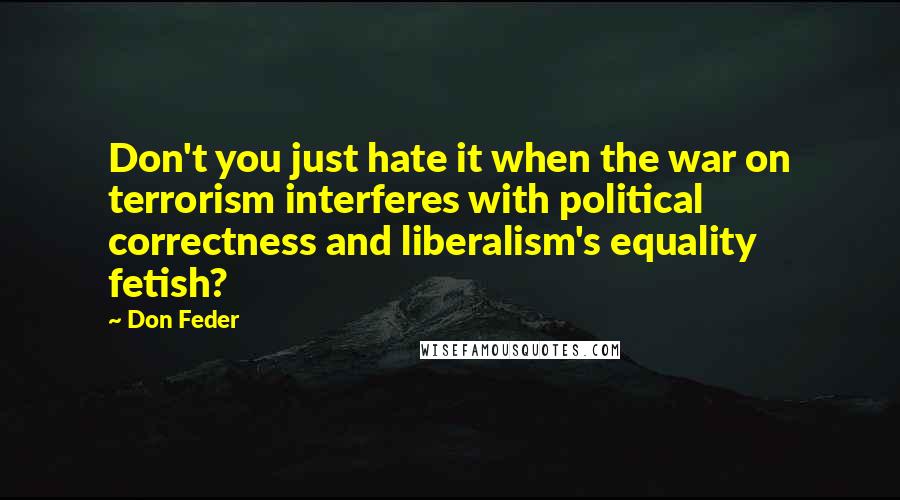 Don't you just hate it when the war on terrorism interferes with political correctness and liberalism's equality fetish?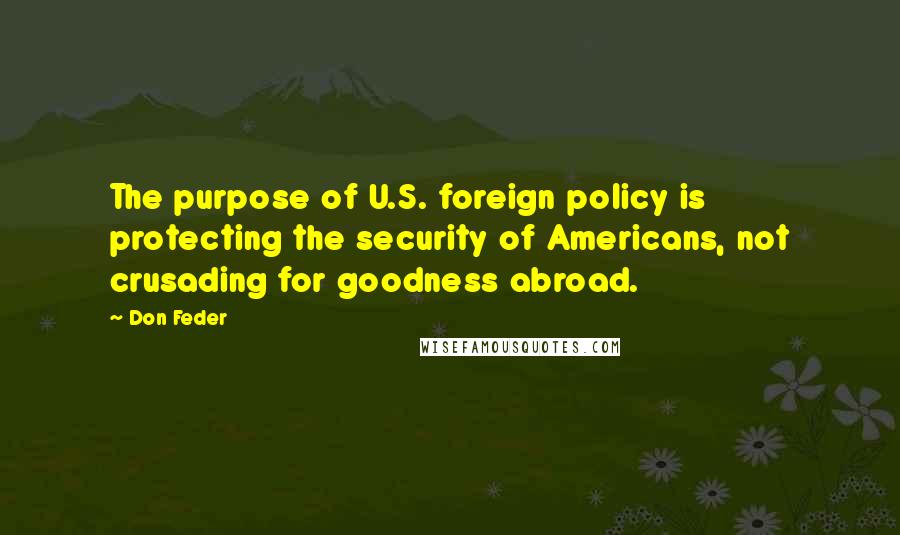 The purpose of U.S. foreign policy is protecting the security of Americans, not crusading for goodness abroad.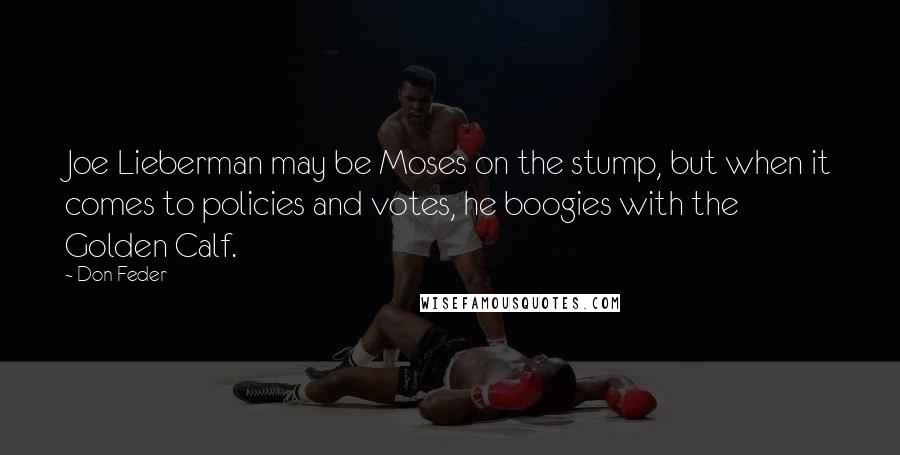 Joe Lieberman may be Moses on the stump, but when it comes to policies and votes, he boogies with the Golden Calf.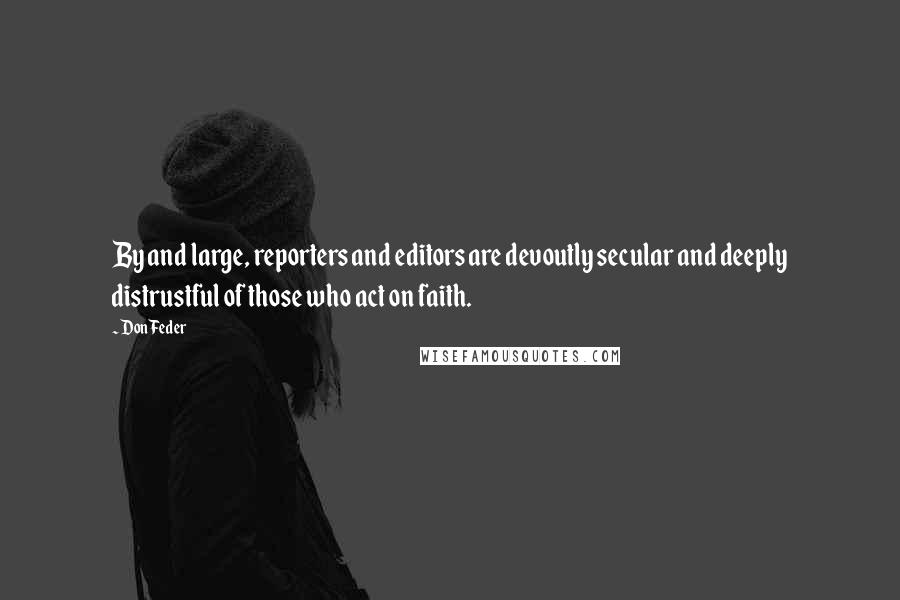 By and large, reporters and editors are devoutly secular and deeply distrustful of those who act on faith.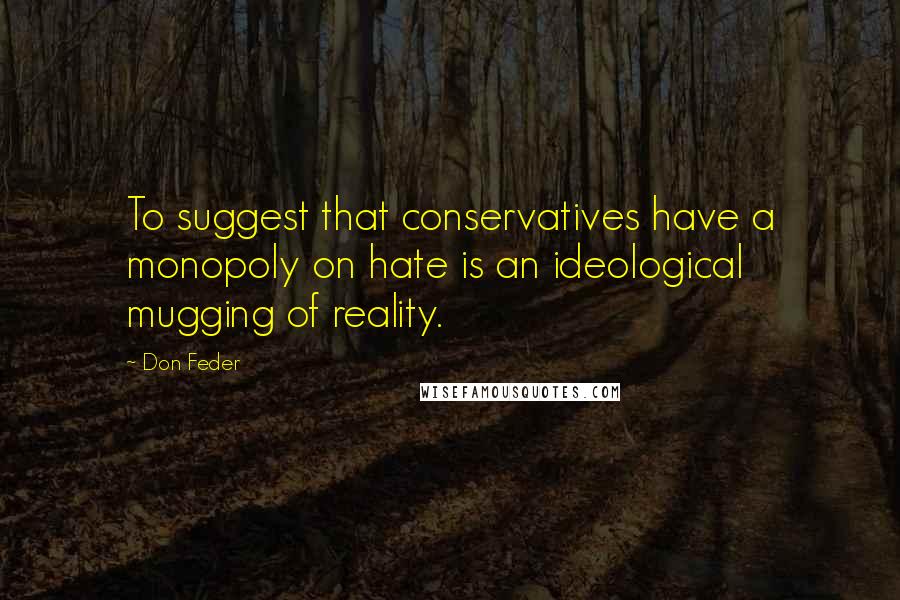 To suggest that conservatives have a monopoly on hate is an ideological mugging of reality.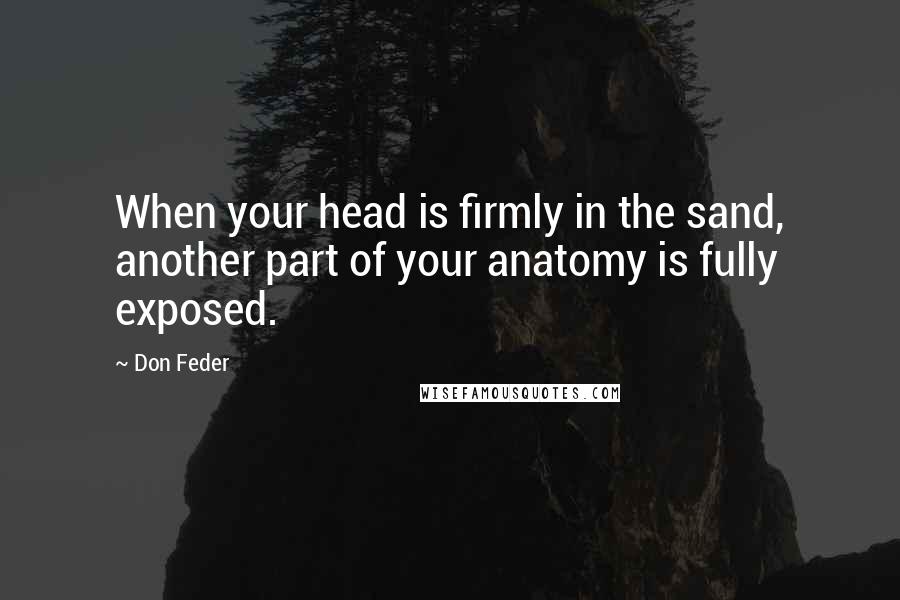 When your head is firmly in the sand, another part of your anatomy is fully exposed.