Digory Kirke Quotes
Top 3 wise famous quotes and sayings by Digory Kirke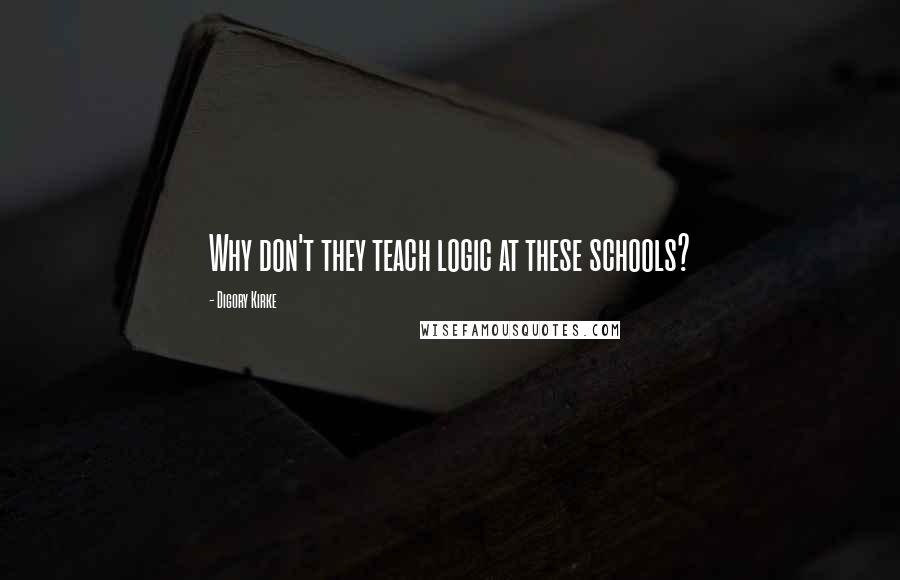 Why don't they teach logic at these schools?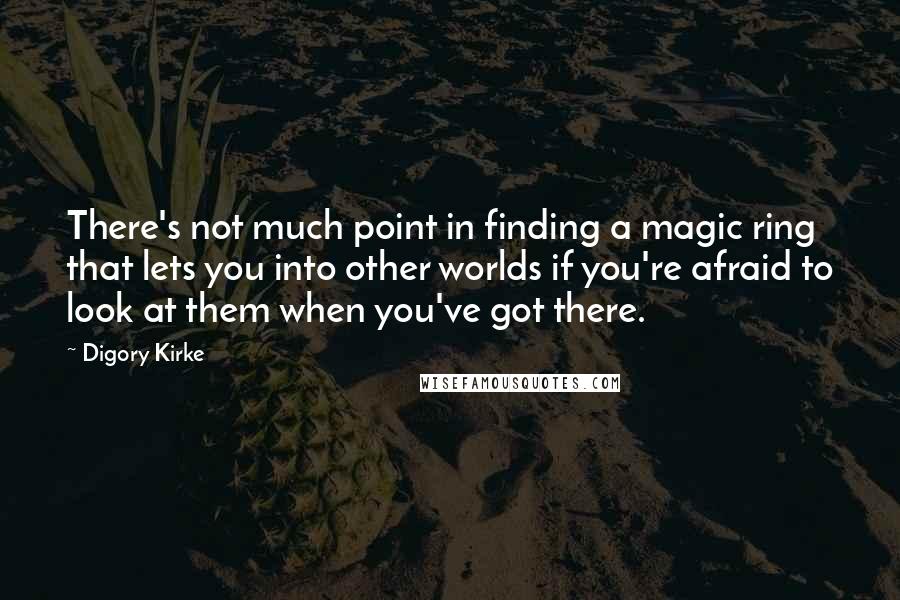 There's not much point in finding a magic ring that lets you into other worlds if you're afraid to look at them when you've got there.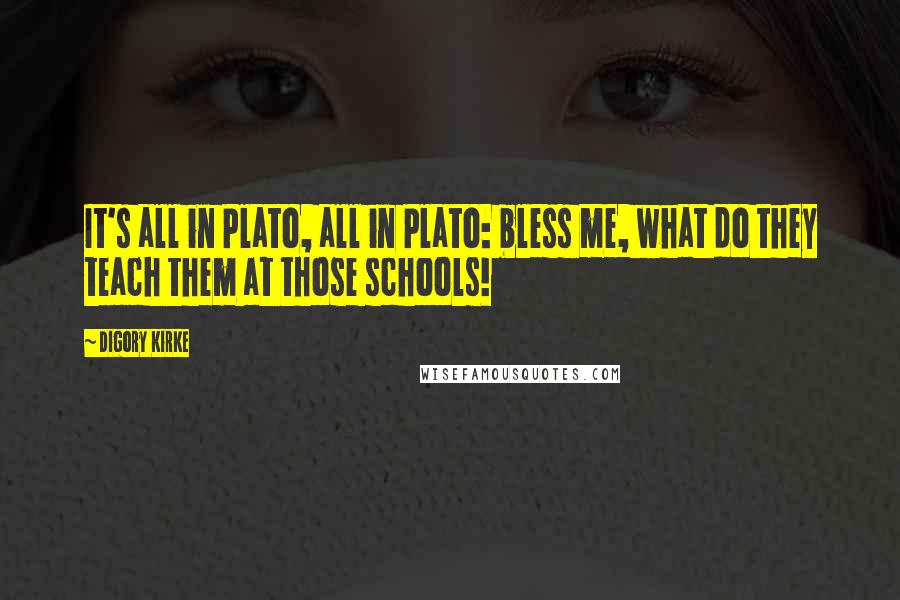 It's all in Plato, all in Plato: bless me, what do they teach them at those schools!