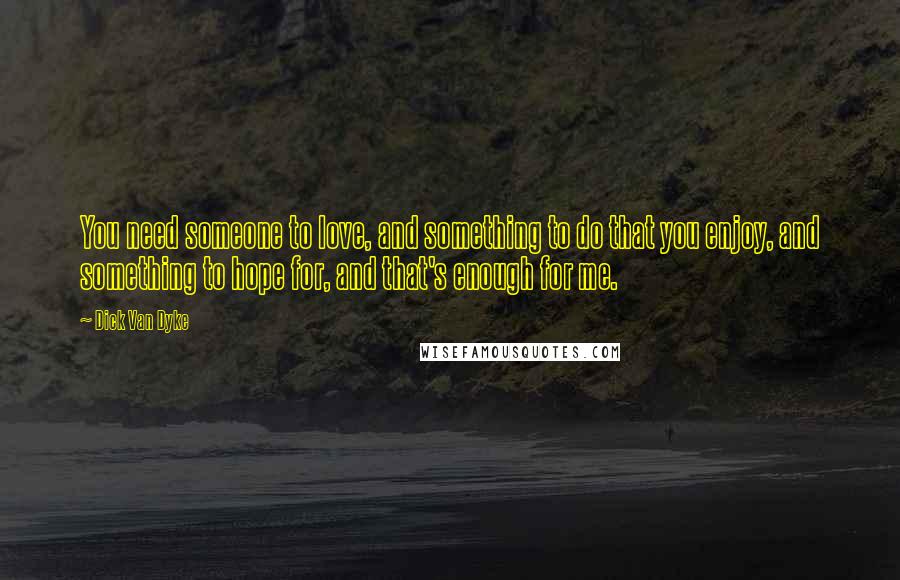 You need someone to love, and something to do that you enjoy, and something to hope for, and that's enough for me.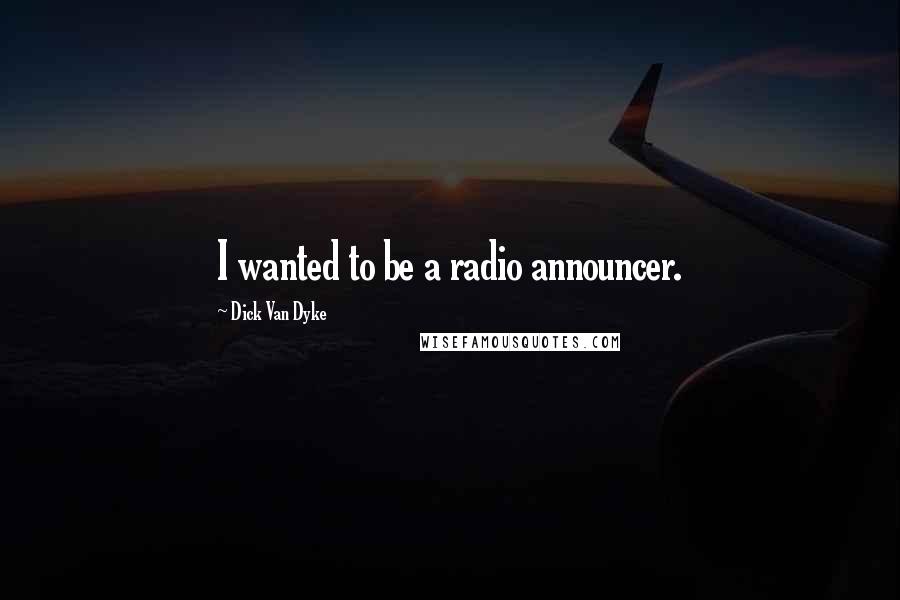 I wanted to be a radio announcer.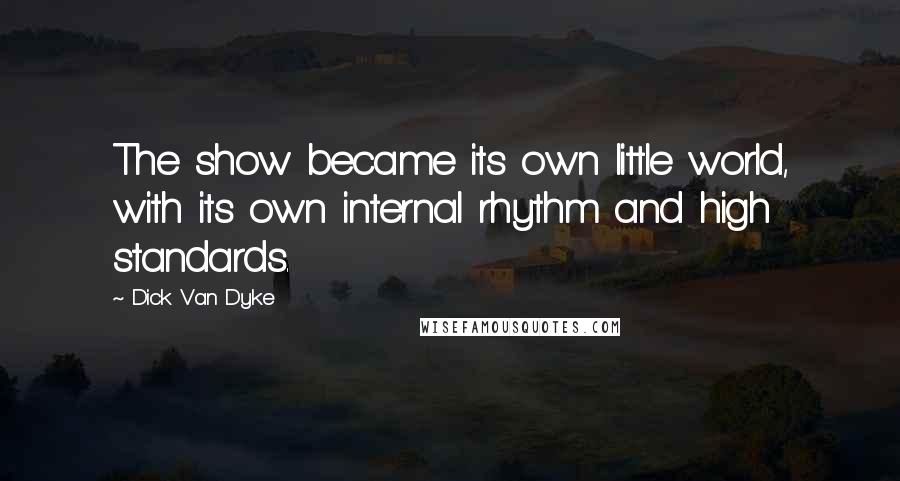 The show became its own little world, with its own internal rhythm and high standards.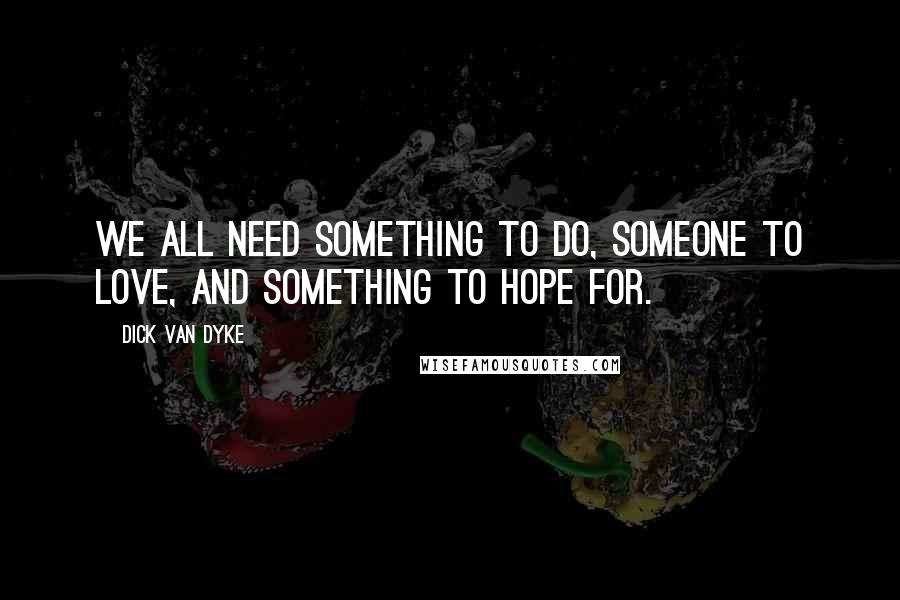 We all need something to do, someone to love, and something to hope for.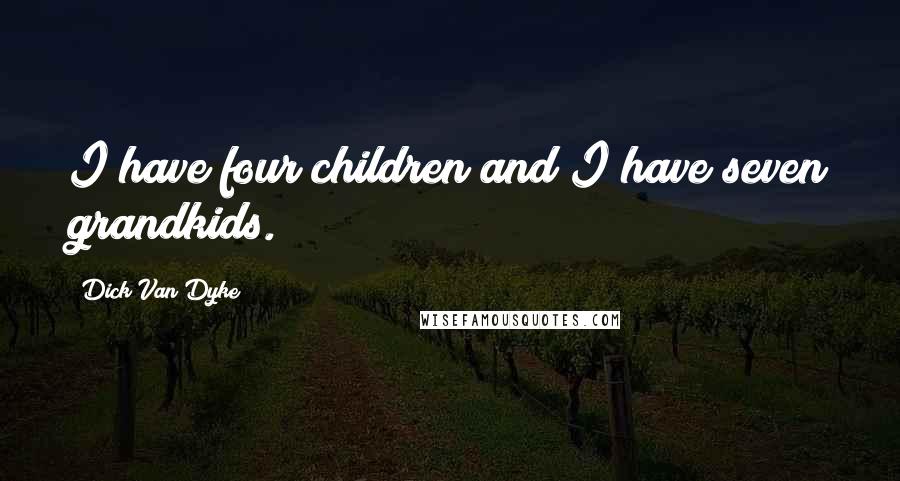 I have four children and I have seven grandkids.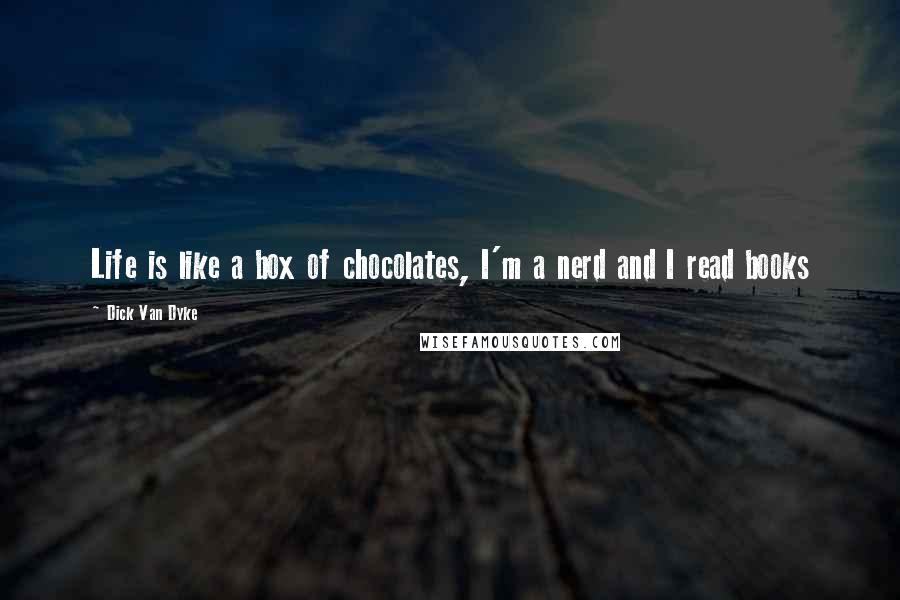 Life is like a box of chocolates, I'm a nerd and I read books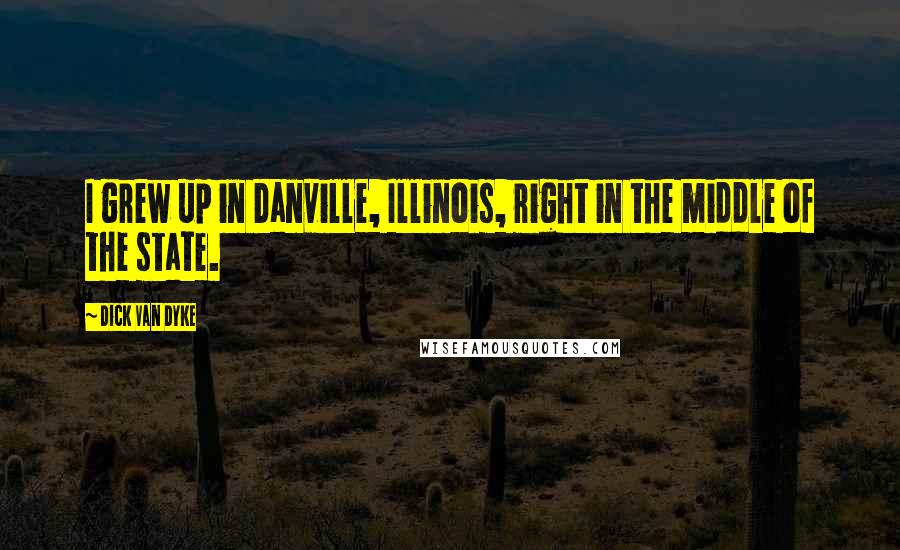 I grew up in Danville, Illinois, right in the middle of the state.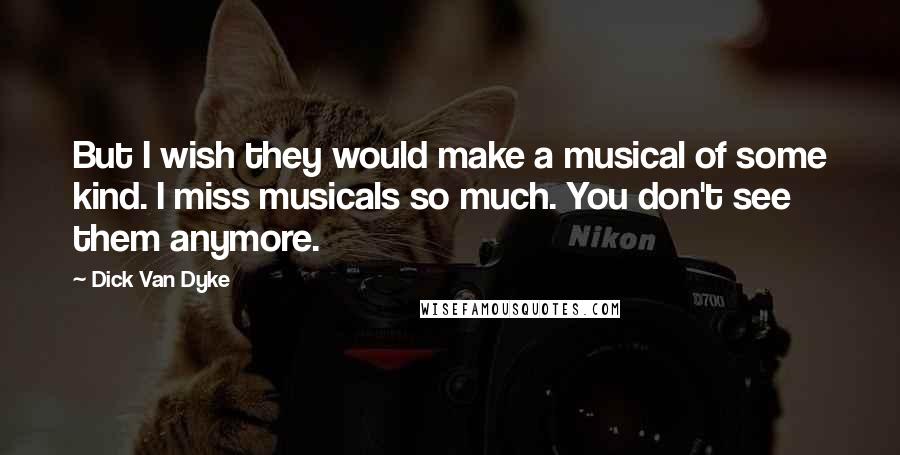 But I wish they would make a musical of some kind. I miss musicals so much. You don't see them anymore.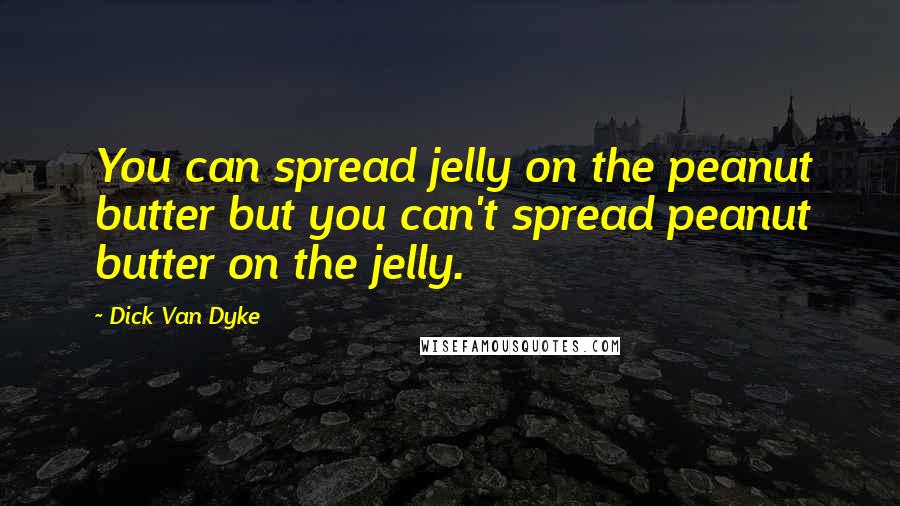 You can spread jelly on the peanut butter but you can't spread peanut butter on the jelly.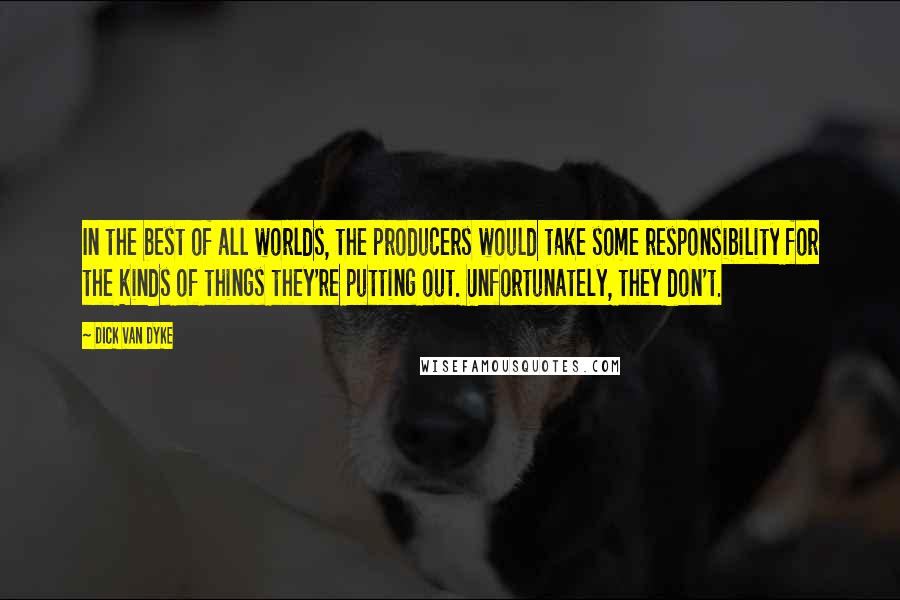 In the best of all worlds, the producers would take some responsibility for the kinds of things they're putting out. Unfortunately, they don't.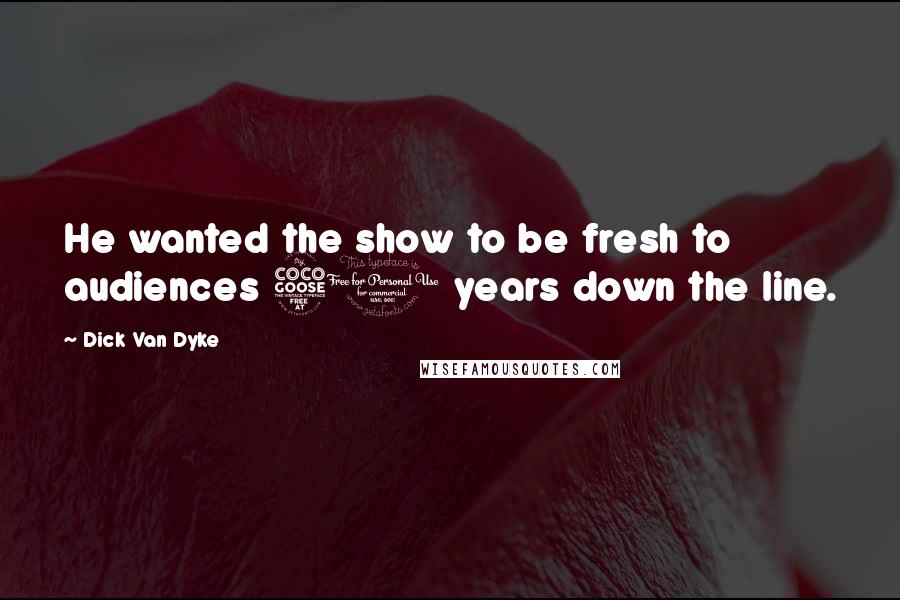 He wanted the show to be fresh to audiences 50 years down the line.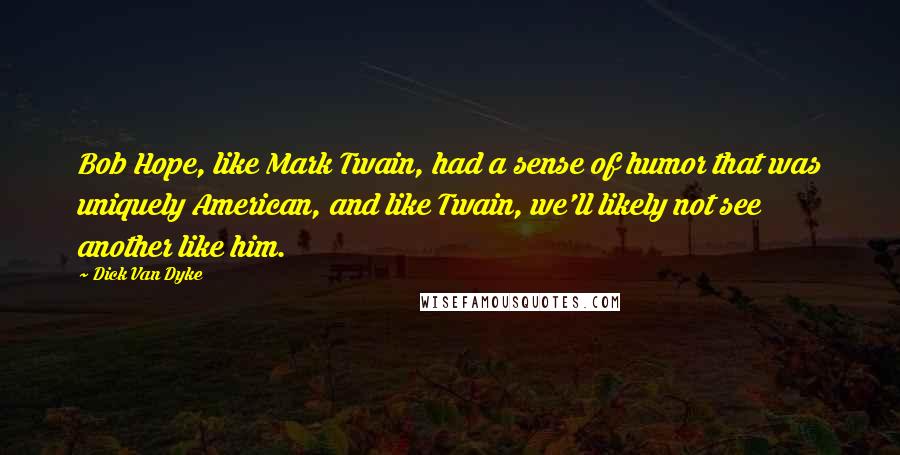 Bob Hope, like Mark Twain, had a sense of humor that was uniquely American, and like Twain, we'll likely not see another like him.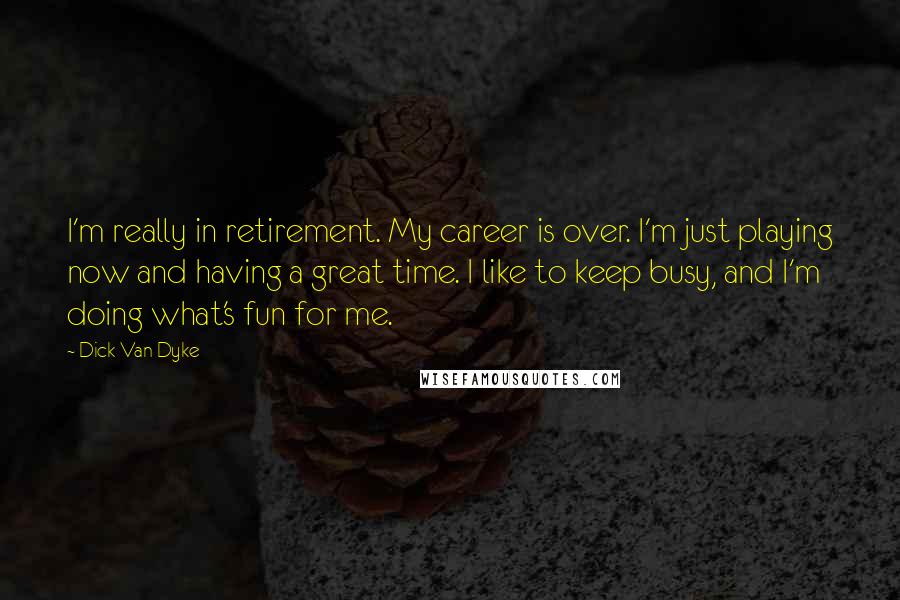 I'm really in retirement. My career is over. I'm just playing now and having a great time. I like to keep busy, and I'm doing what's fun for me.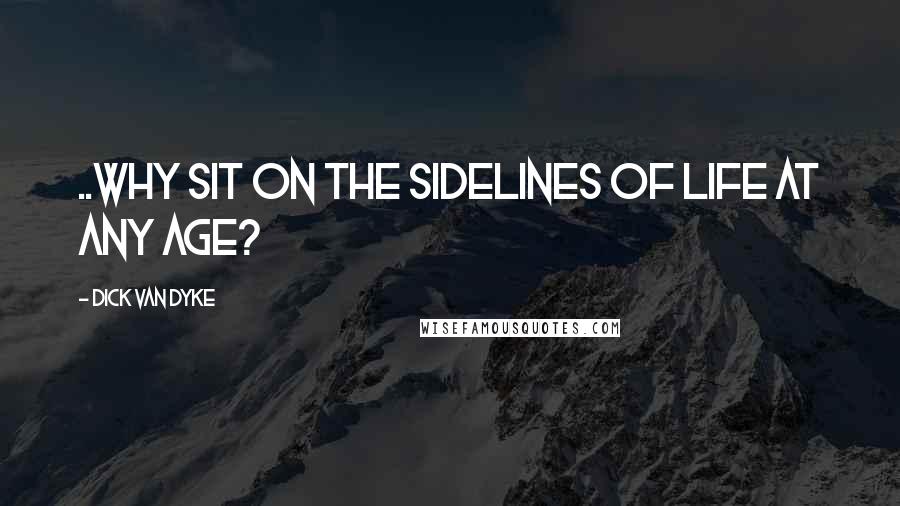 ..why sit on the sidelines of life at any age?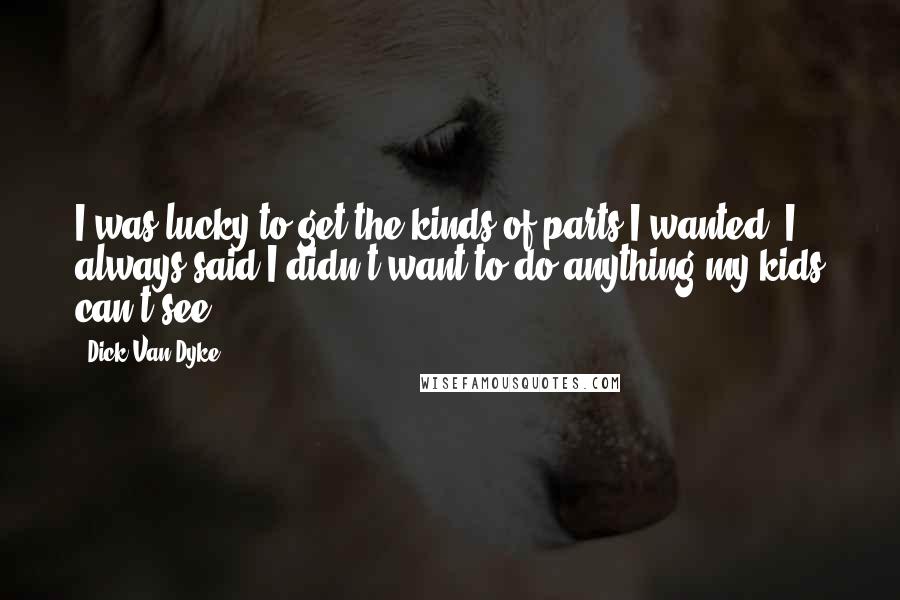 I was lucky to get the kinds of parts I wanted. I always said I didn't want to do anything my kids can't see.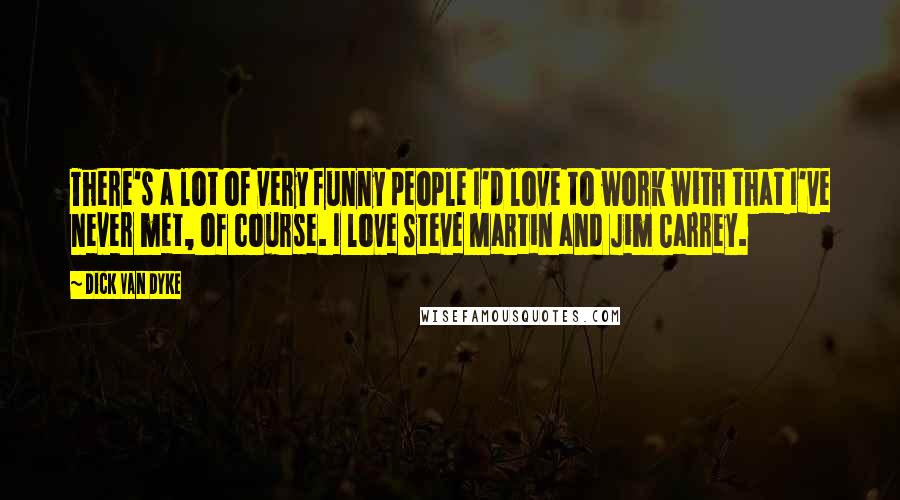 There's a lot of very funny people I'd love to work with that I've never met, of course. I love Steve Martin and Jim Carrey.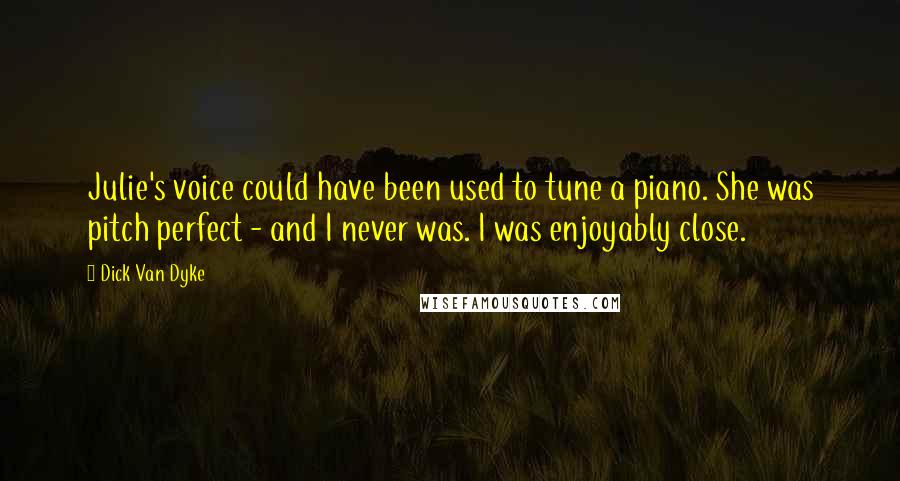 Julie's voice could have been used to tune a piano. She was pitch perfect - and I never was. I was enjoyably close.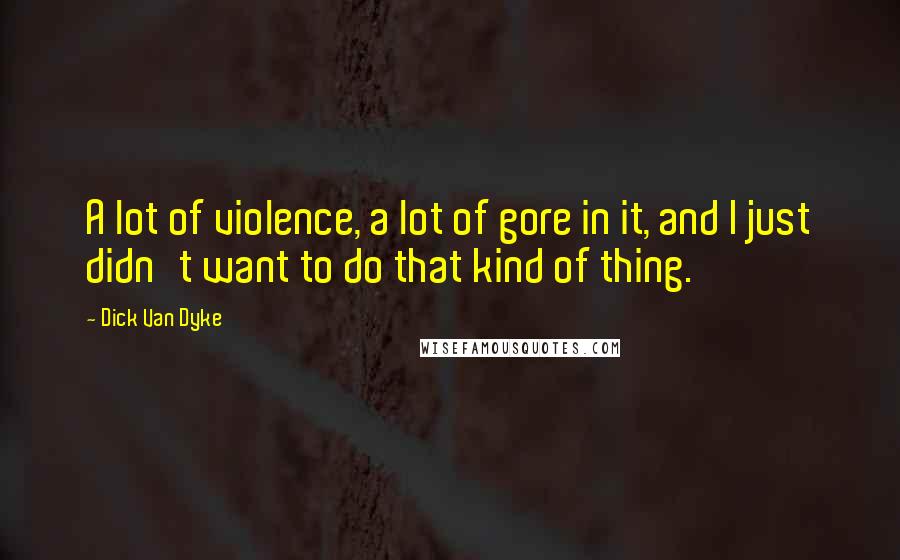 A lot of violence, a lot of gore in it, and I just didn't want to do that kind of thing.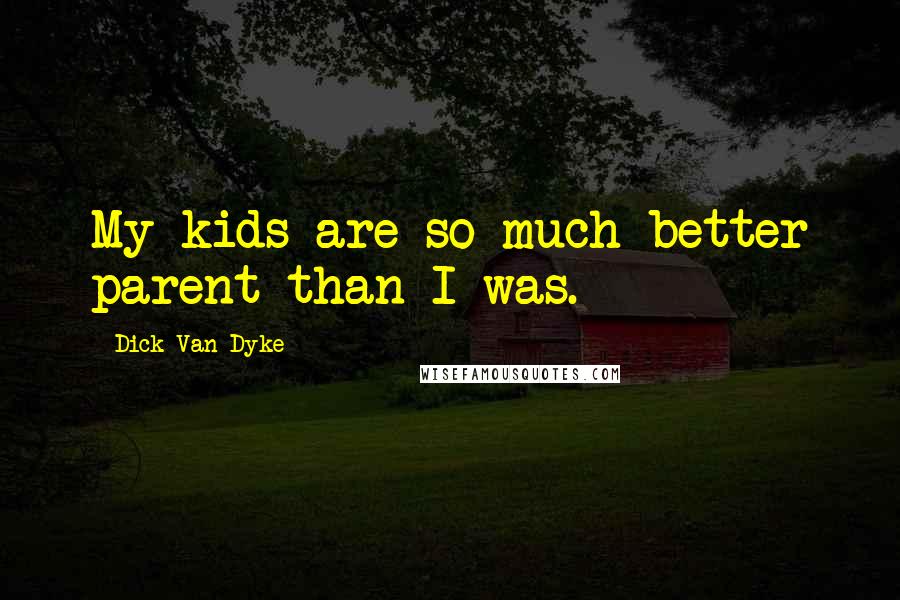 My kids are so much better parent than I was.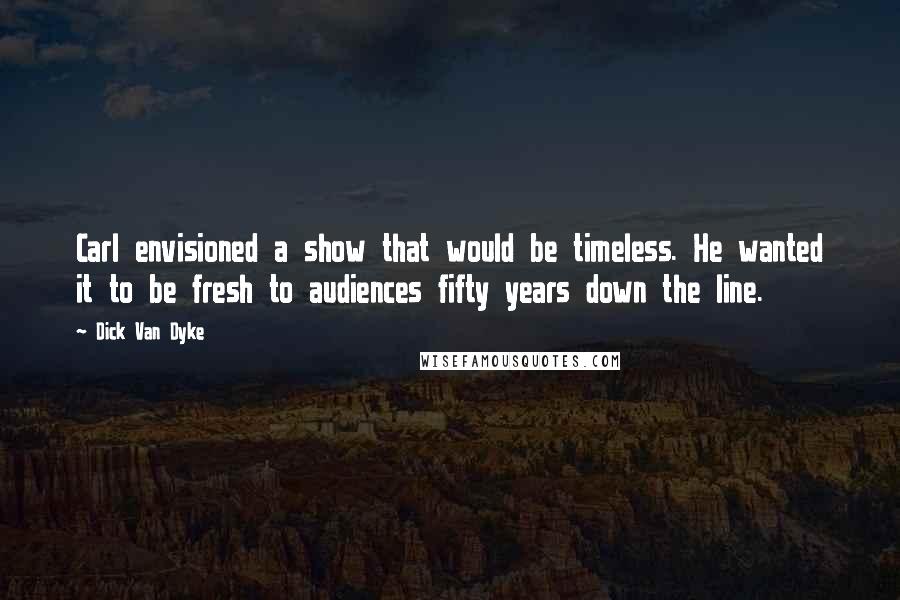 Carl envisioned a show that would be timeless. He wanted it to be fresh to audiences fifty years down the line.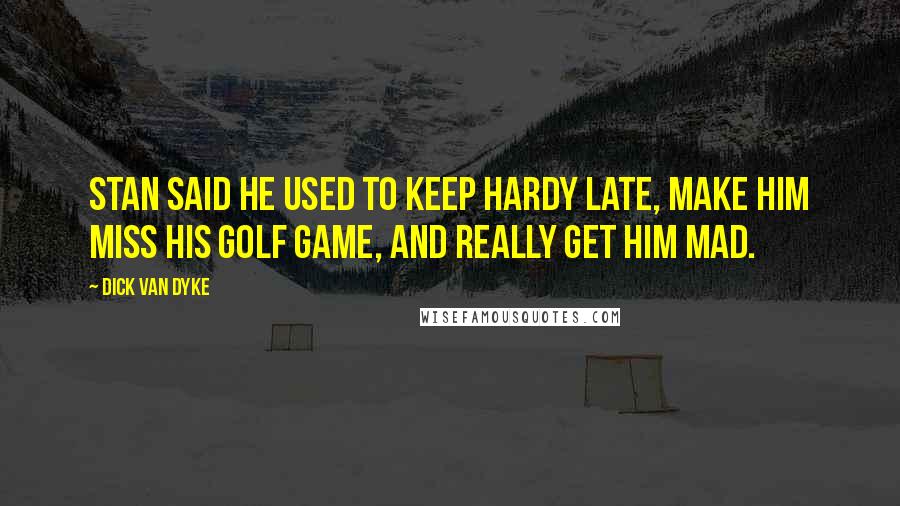 Stan said he used to keep Hardy late, make him miss his golf game, and really get him mad.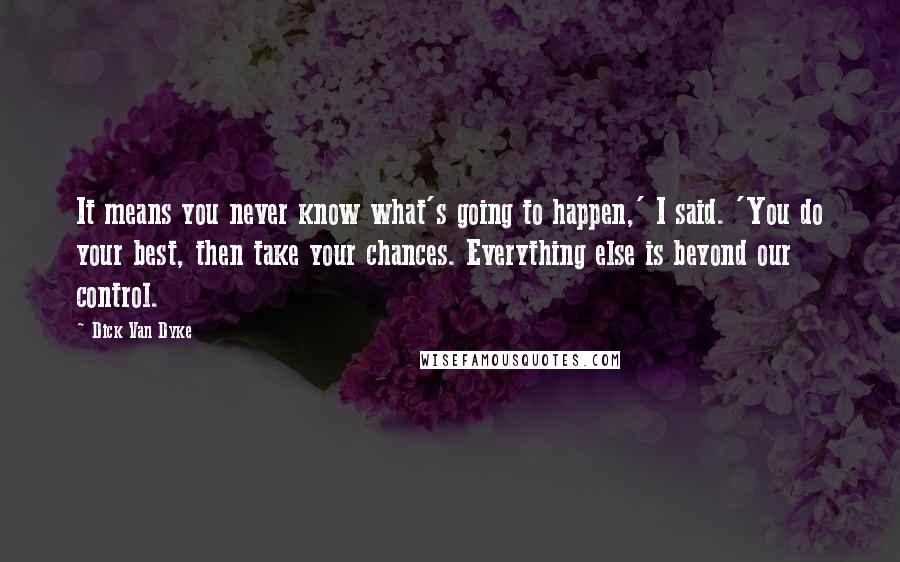 It means you never know what's going to happen,' I said. 'You do your best, then take your chances. Everything else is beyond our control.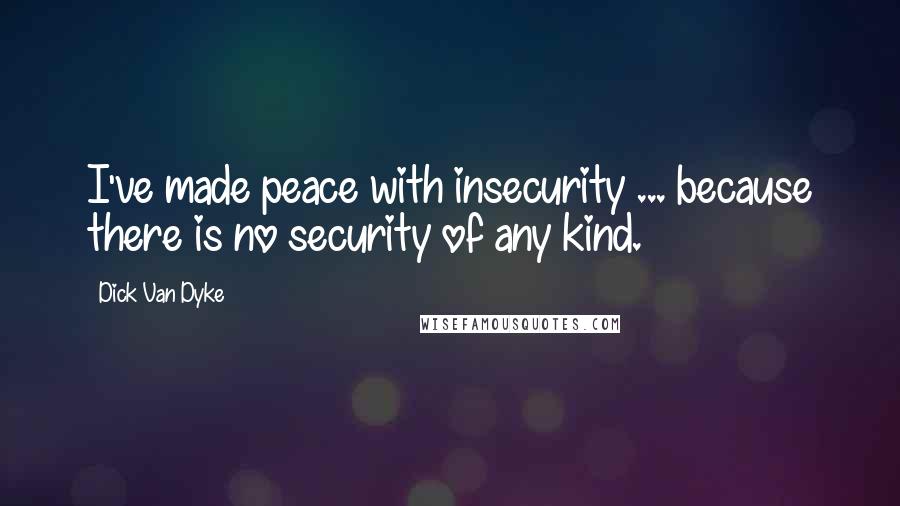 I've made peace with insecurity ... because there is no security of any kind.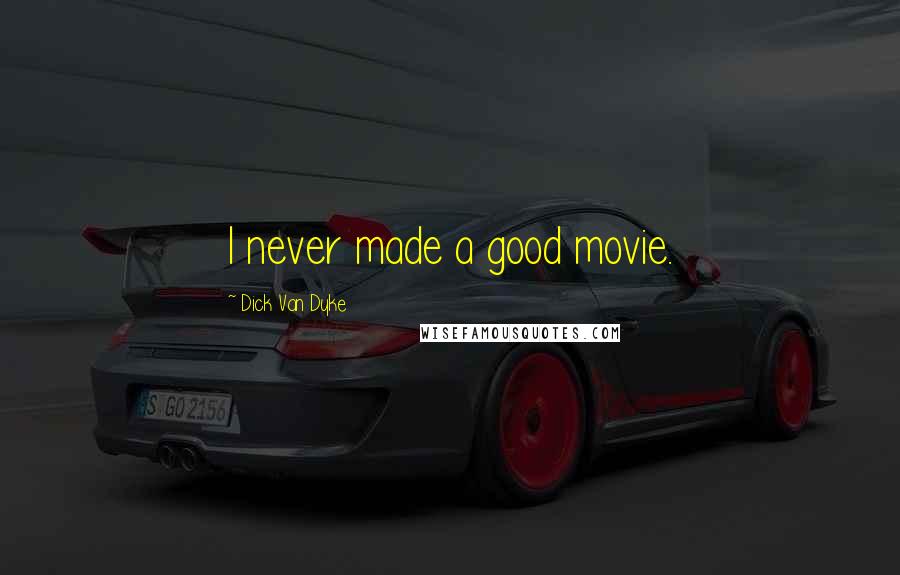 I never made a good movie.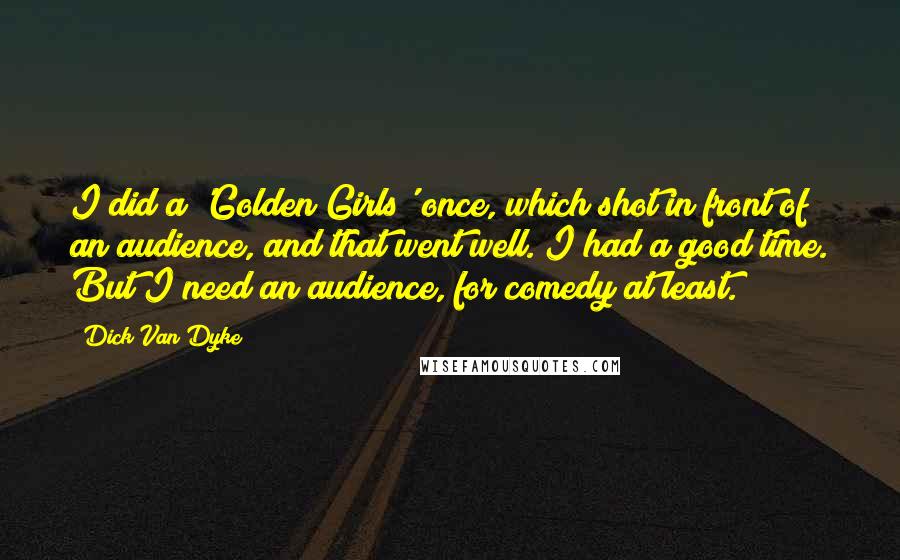 I did a 'Golden Girls' once, which shot in front of an audience, and that went well. I had a good time. But I need an audience, for comedy at least.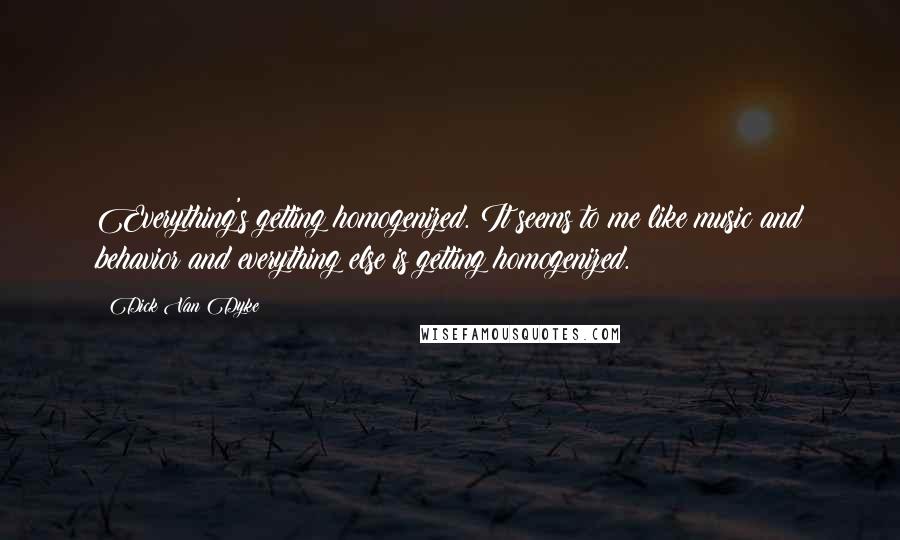 Everything's getting homogenized. It seems to me like music and behavior and everything else is getting homogenized.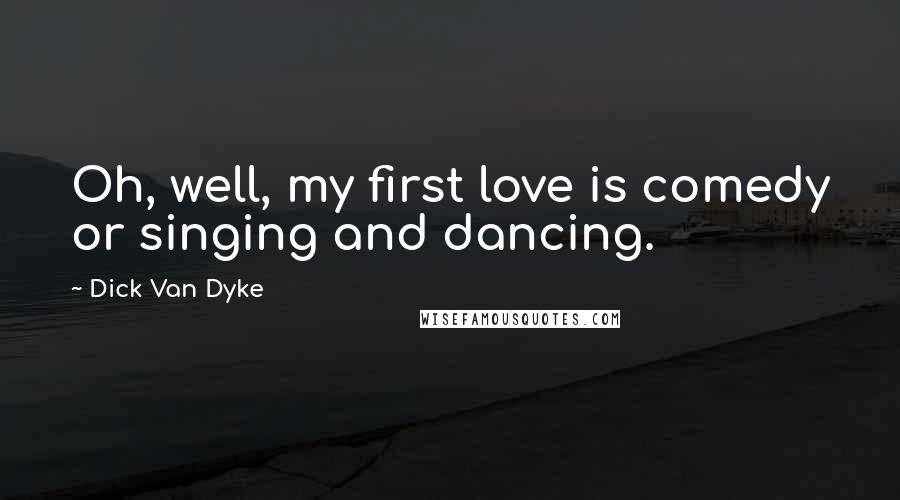 Oh, well, my first love is comedy or singing and dancing.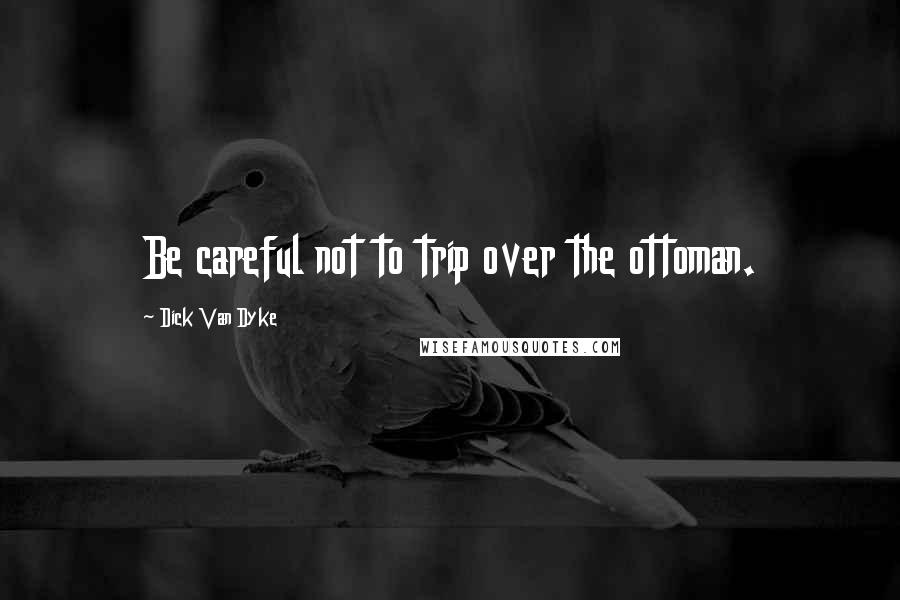 Be careful not to trip over the ottoman.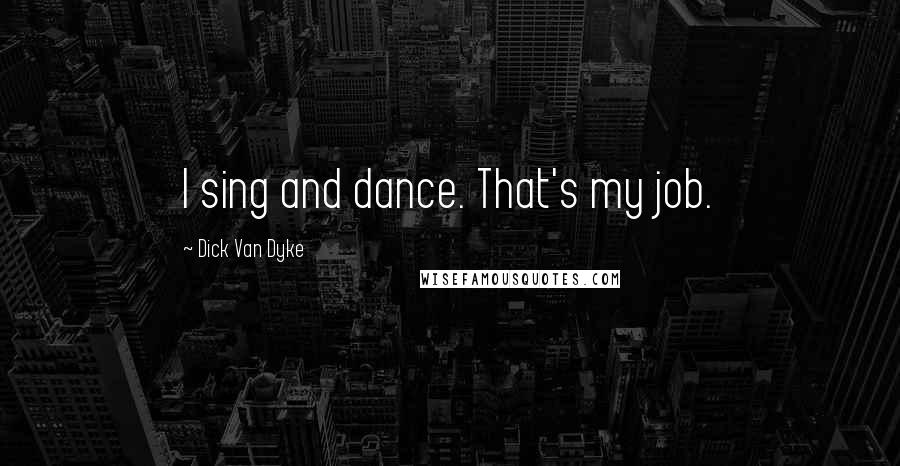 I sing and dance. That's my job.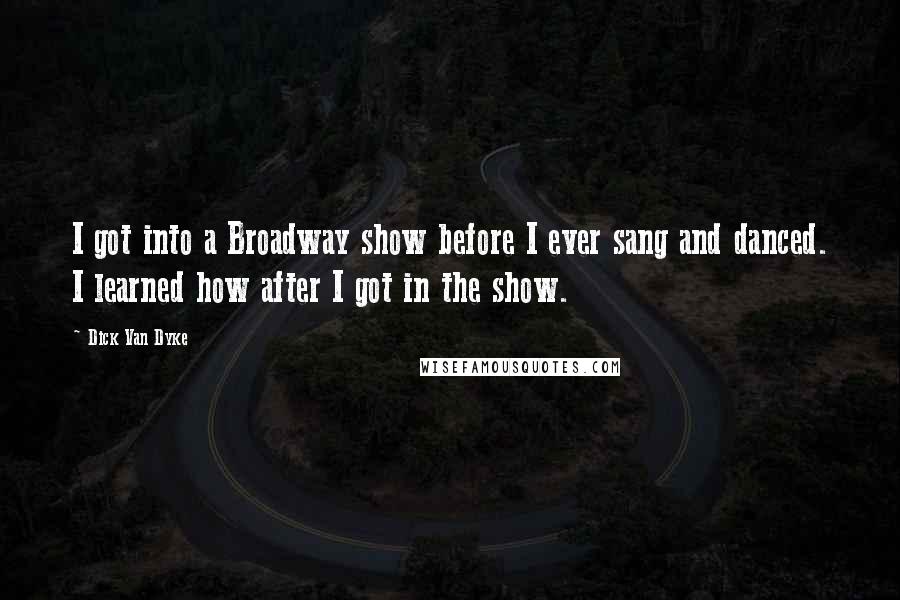 I got into a Broadway show before I ever sang and danced. I learned how after I got in the show.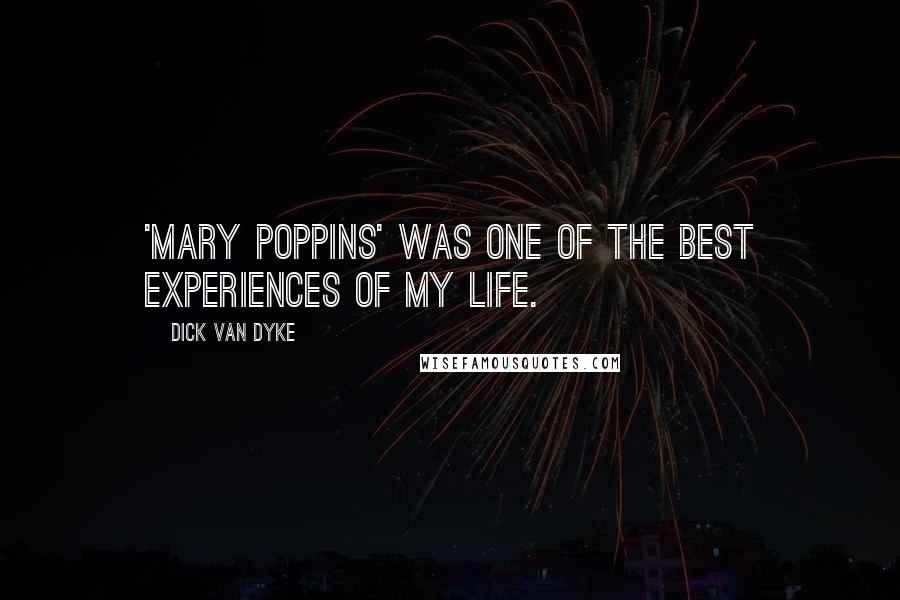 'Mary Poppins' was one of the best experiences of my life.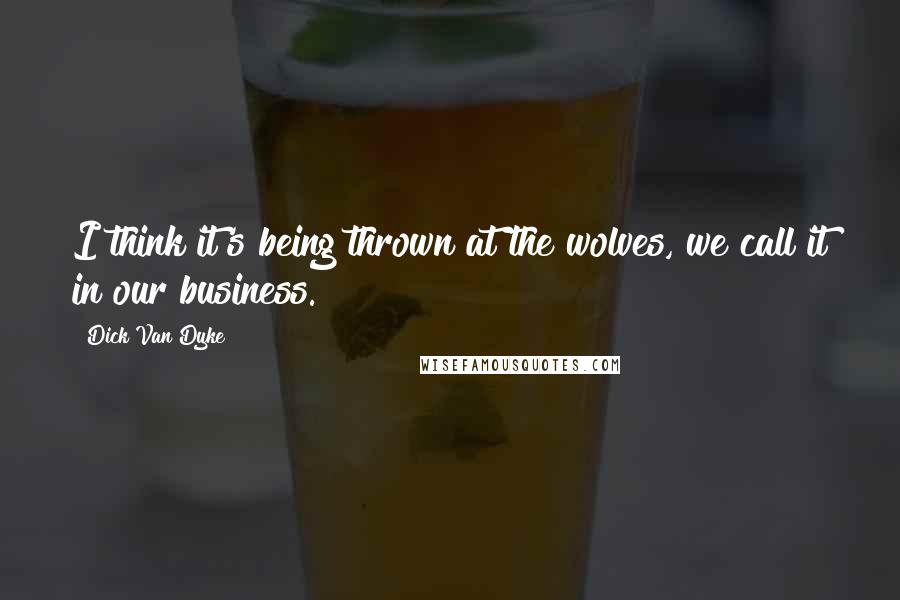 I think it's being thrown at the wolves, we call it in our business.
I've won several Emmys, a Tony and a Grammy, so maybe somebody will let me have an Oscar, and then I'll have a full set.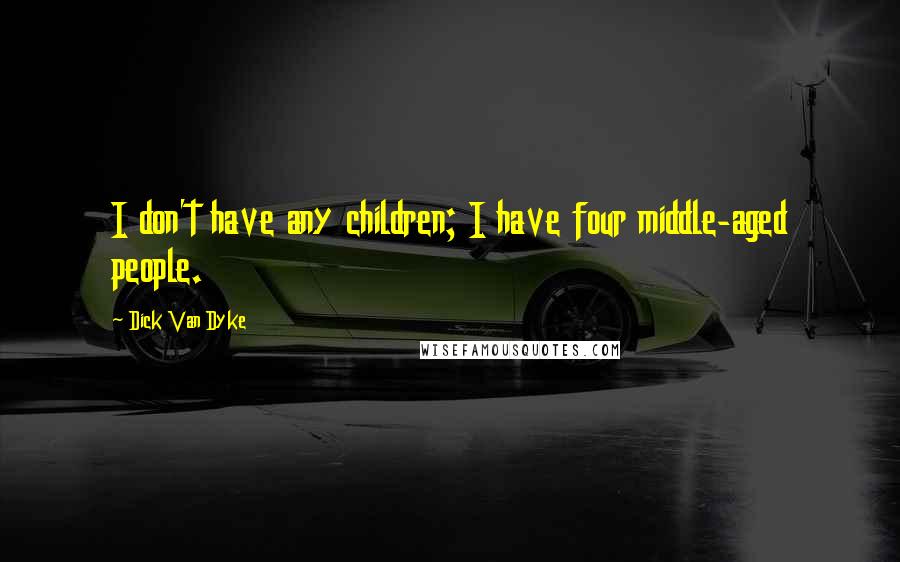 I don't have any children; I have four middle-aged people.
So as my kids will tell you, they had a pretty normal life.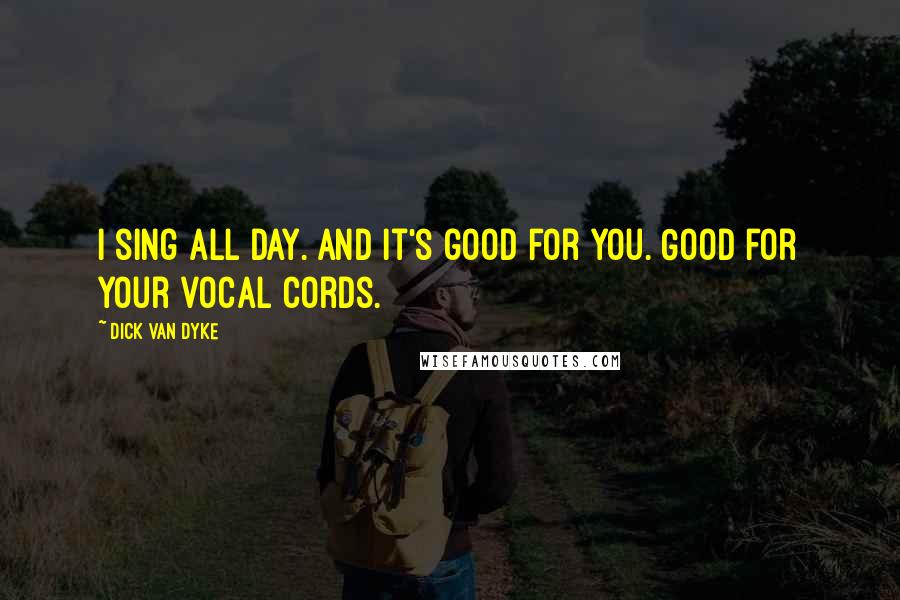 I sing all day. And it's good for you. Good for your vocal cords.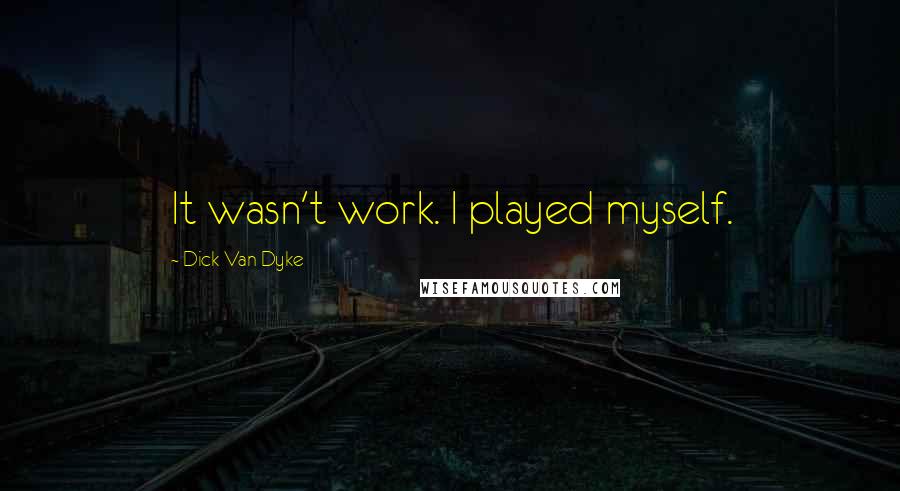 It wasn't work. I played myself.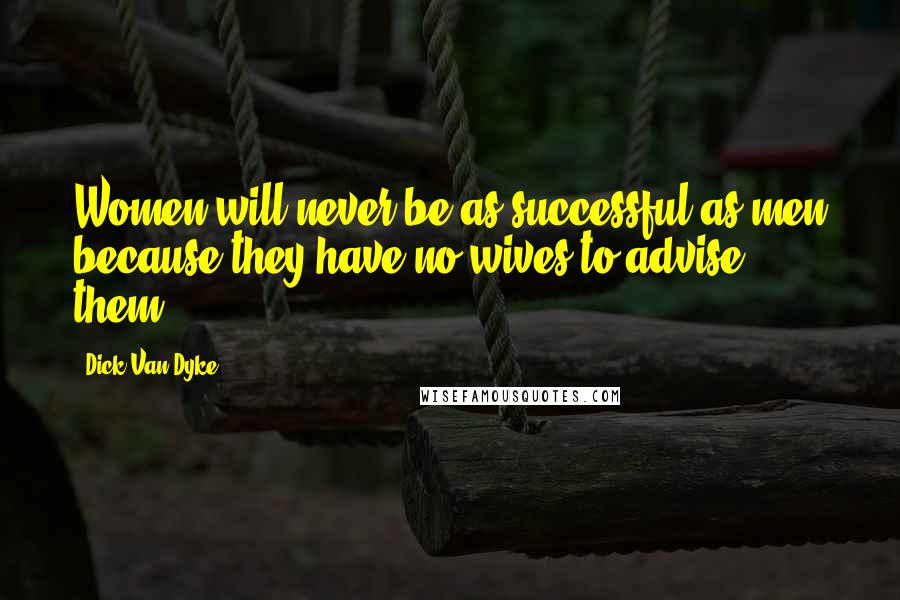 Women will never be as successful as men because they have no wives to advise them.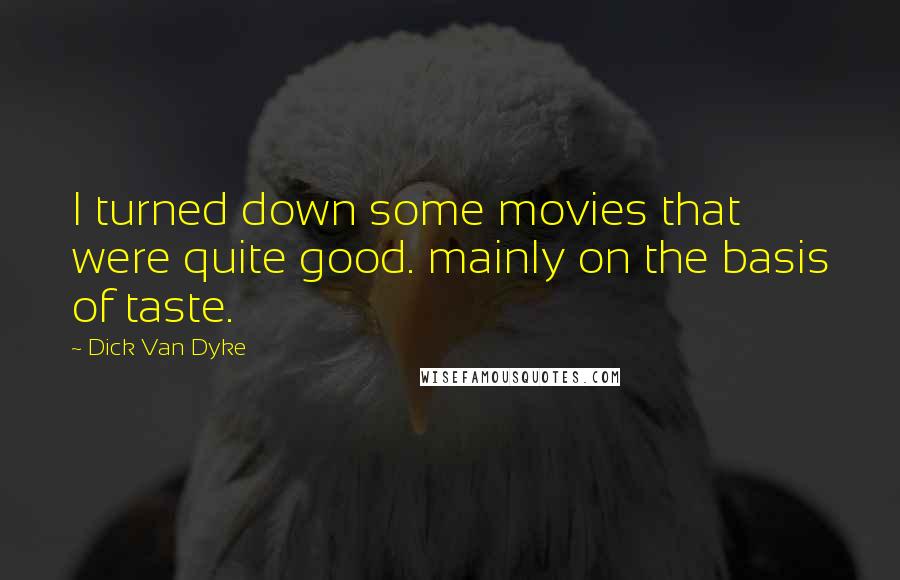 I turned down some movies that were quite good. mainly on the basis of taste.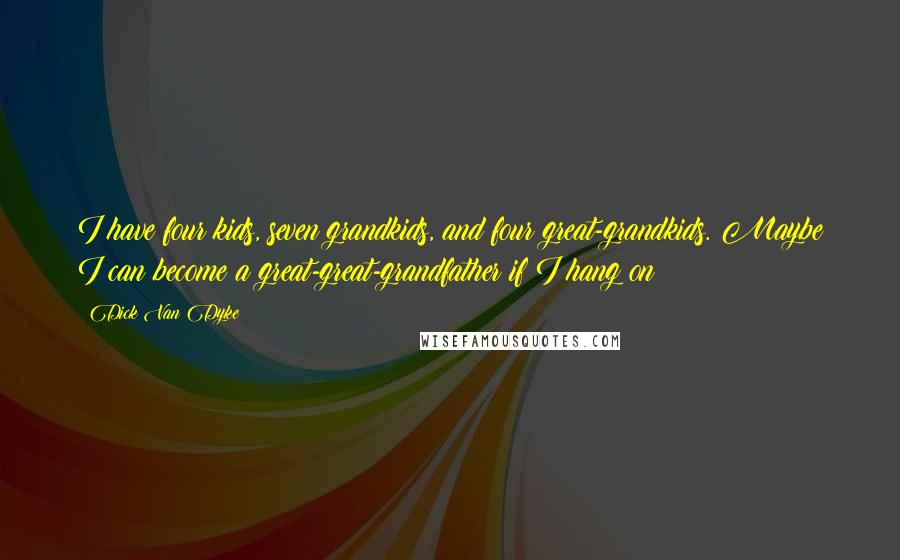 I have four kids, seven grandkids, and four great-grandkids. Maybe I can become a great-great-grandfather if I hang on!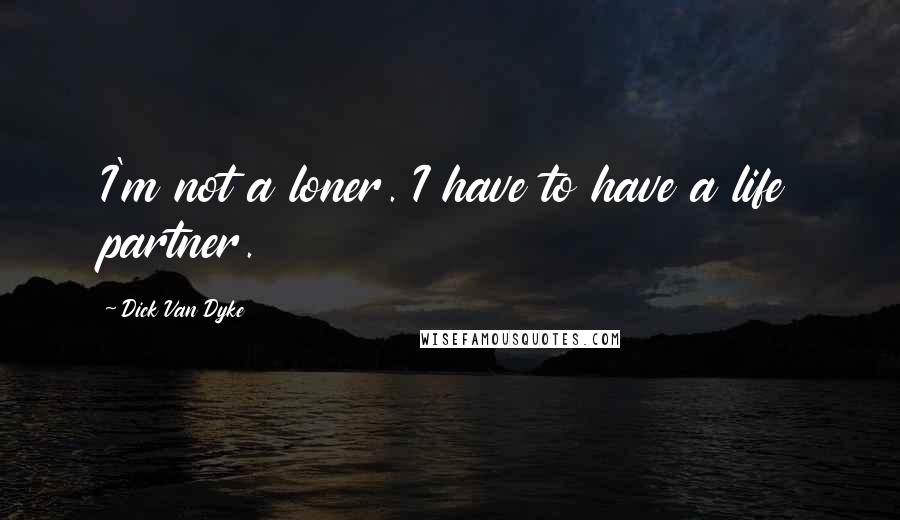 I'm not a loner. I have to have a life partner.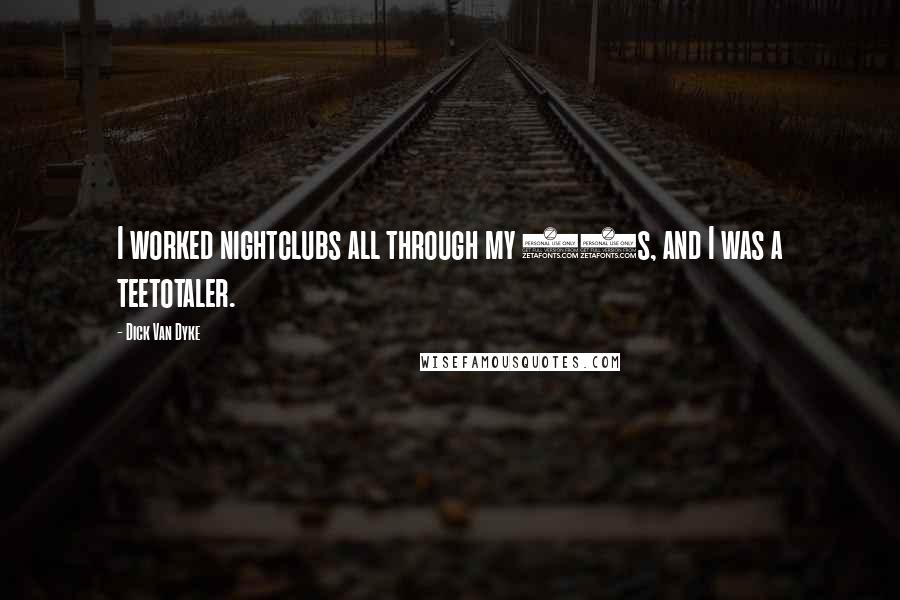 I worked nightclubs all through my 20s, and I was a teetotaler.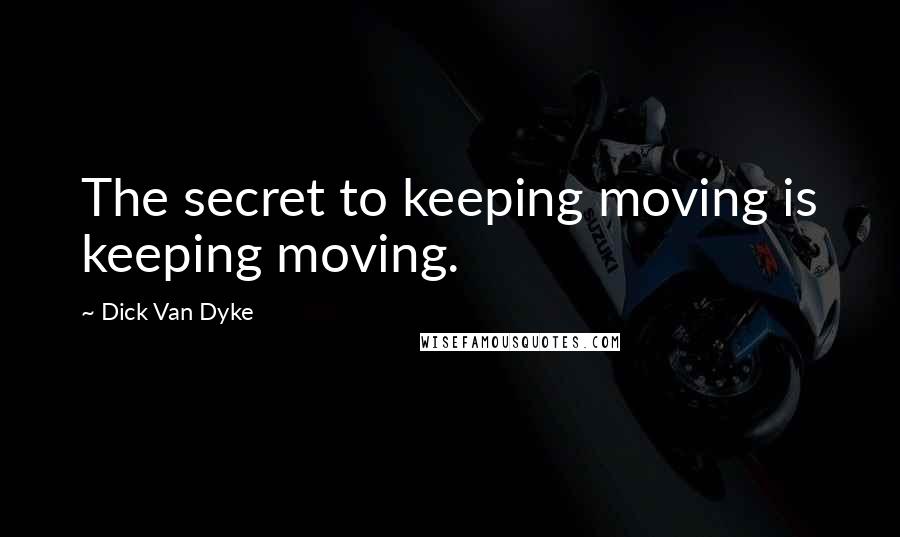 The secret to keeping moving is keeping moving.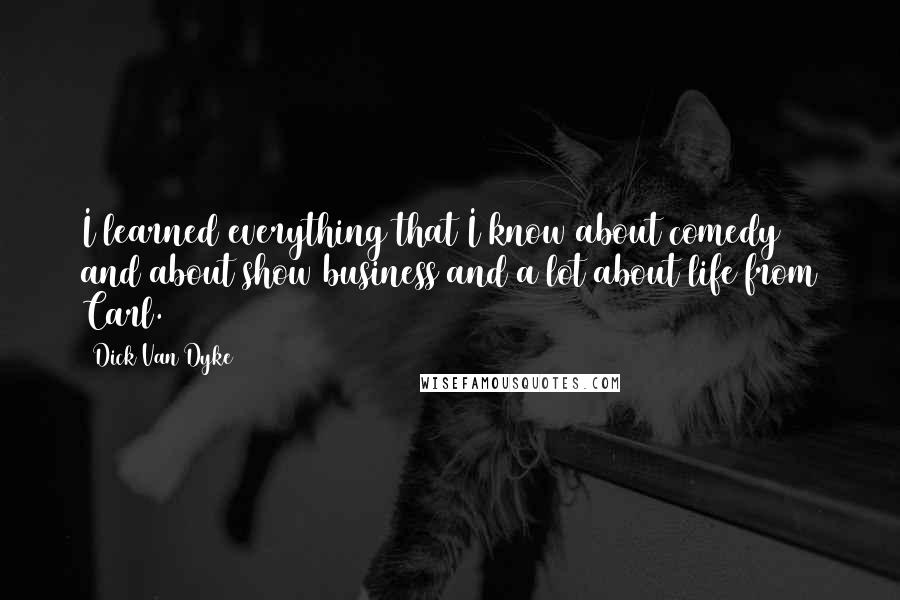 I learned everything that I know about comedy and about show business and a lot about life from Carl.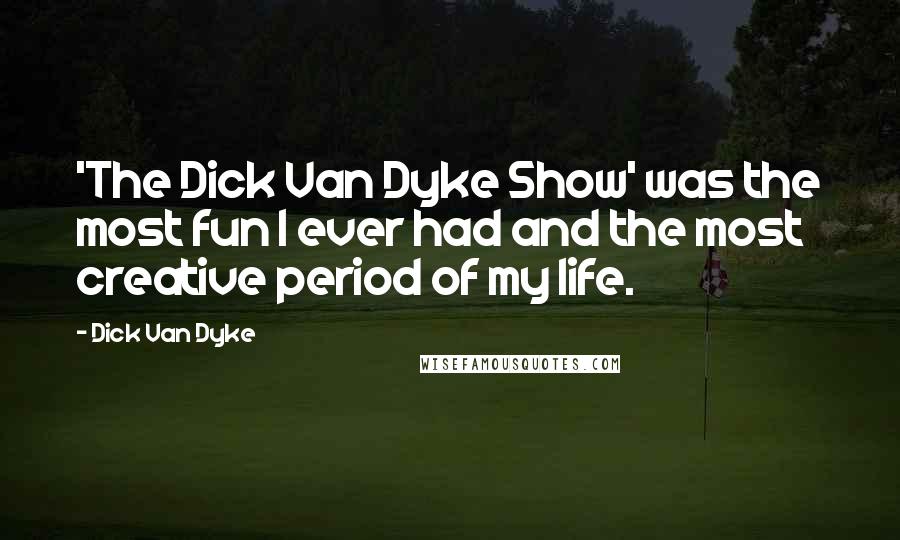 'The Dick Van Dyke Show' was the most fun I ever had and the most creative period of my life.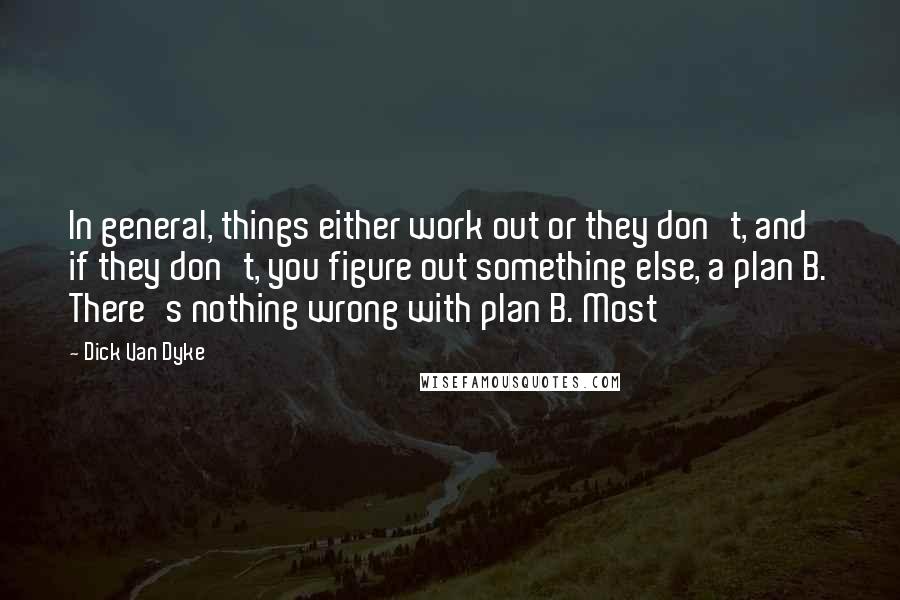 In general, things either work out or they don't, and if they don't, you figure out something else, a plan B. There's nothing wrong with plan B. Most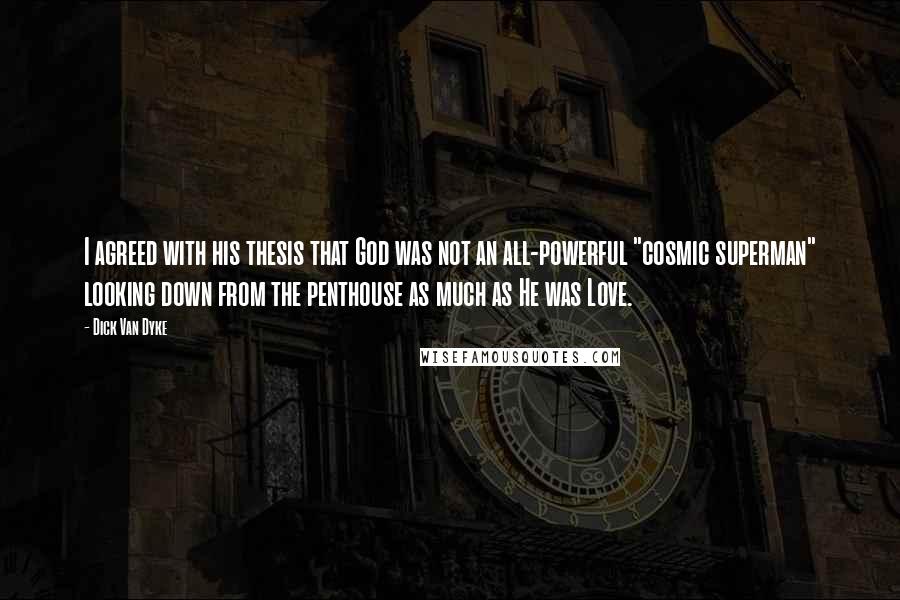 I agreed with his thesis that God was not an all-powerful "cosmic superman" looking down from the penthouse as much as He was Love.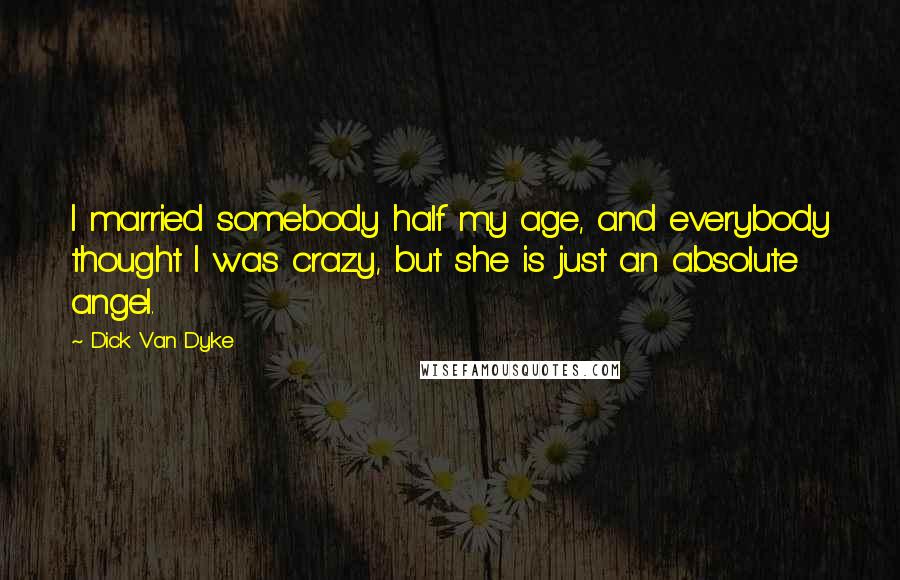 I married somebody half my age, and everybody thought I was crazy, but she is just an absolute angel.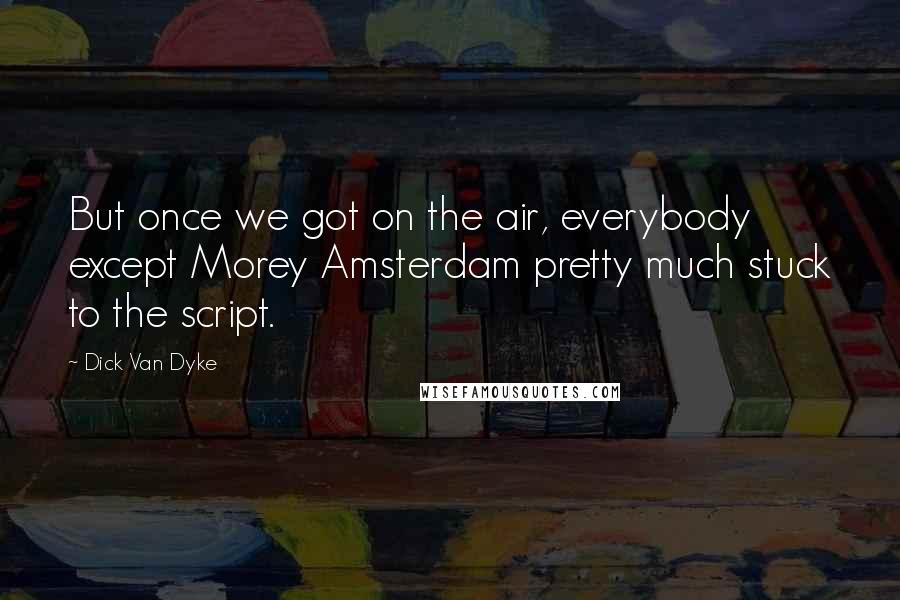 But once we got on the air, everybody except Morey Amsterdam pretty much stuck to the script.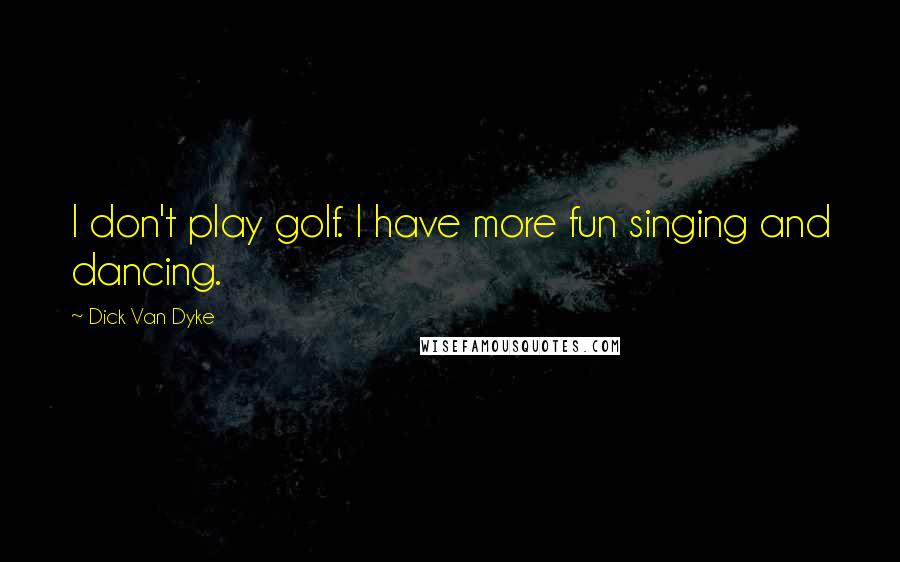 I don't play golf. I have more fun singing and dancing.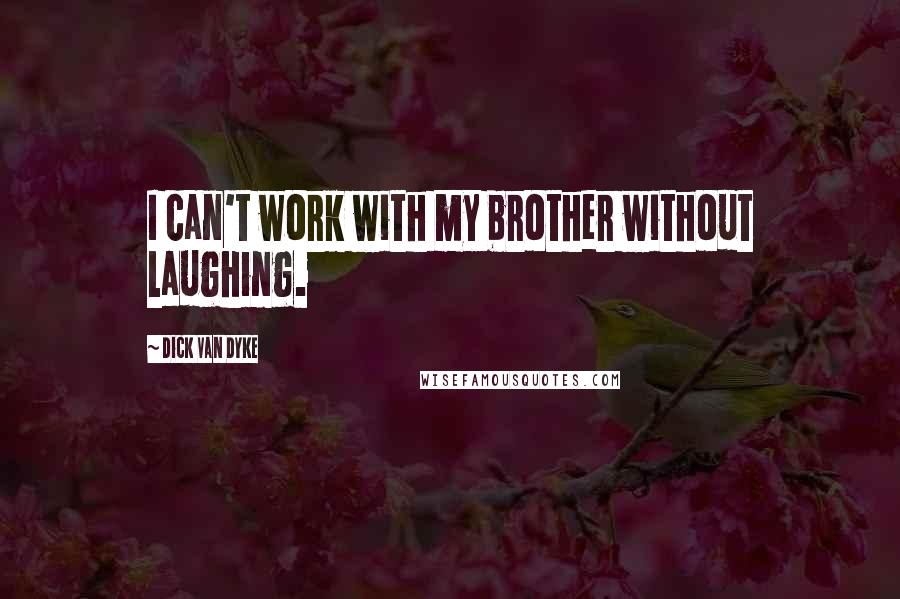 I can't work with my brother without laughing.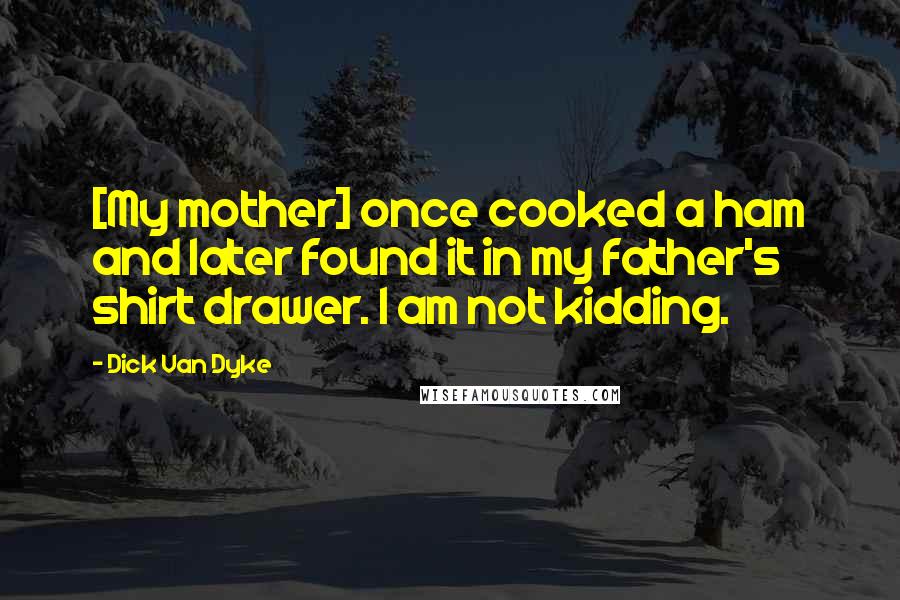 [My mother] once cooked a ham and later found it in my father's shirt drawer. I am not kidding.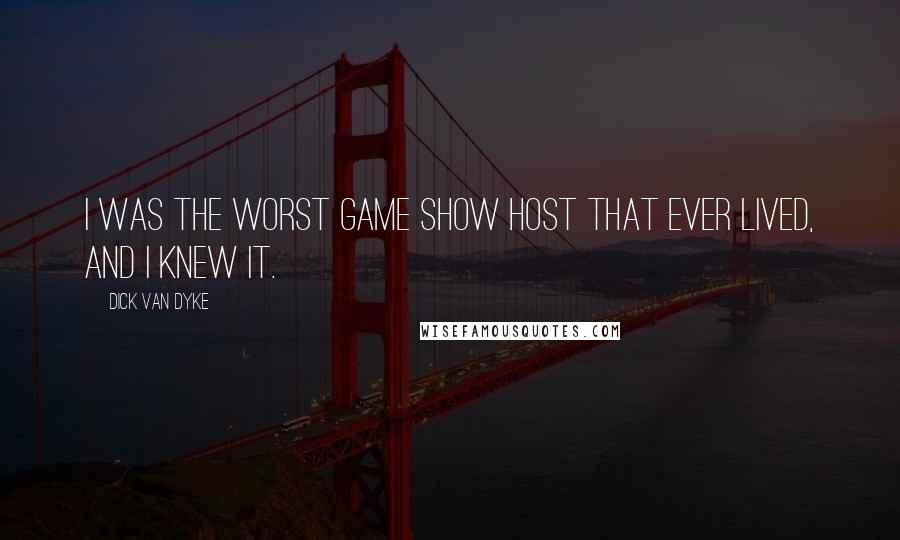 I was the worst game show host that ever lived, and I knew it.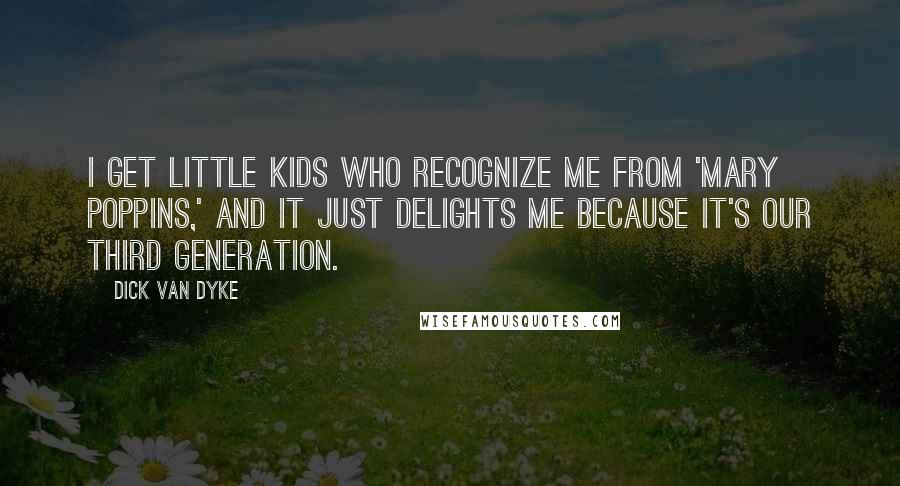 I get little kids who recognize me from 'Mary Poppins,' and it just delights me because it's our third generation.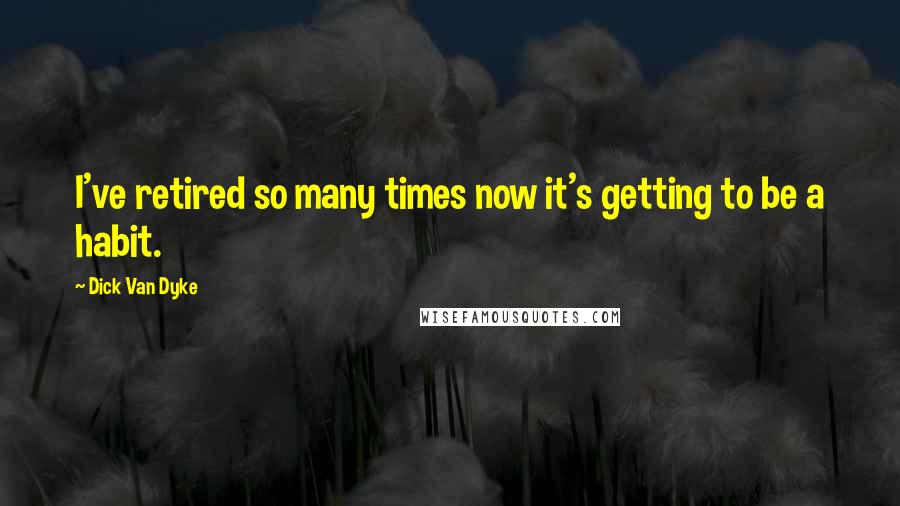 I've retired so many times now it's getting to be a habit.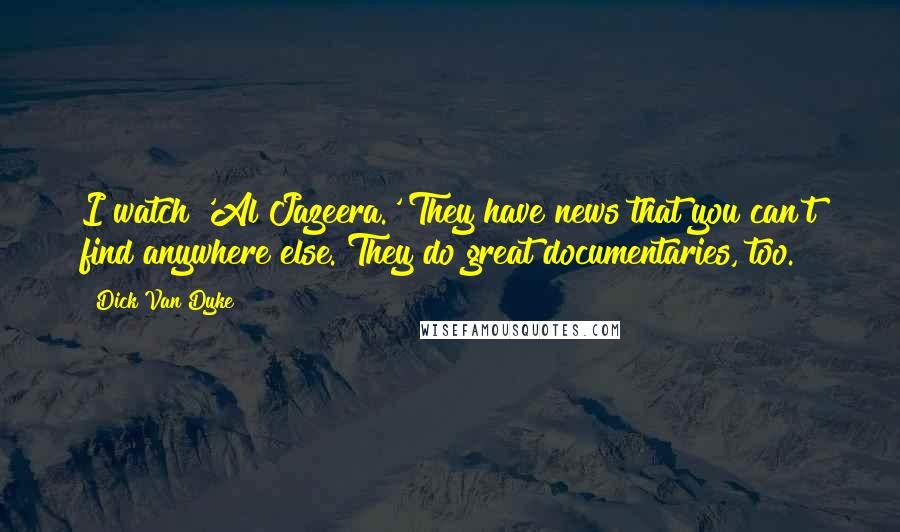 I watch 'Al Jazeera.' They have news that you can't find anywhere else. They do great documentaries, too.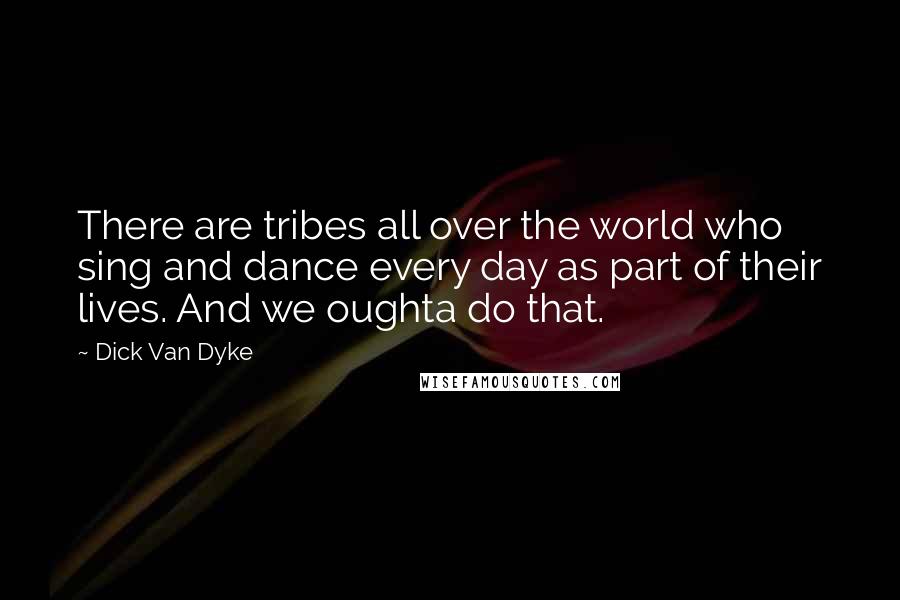 There are tribes all over the world who sing and dance every day as part of their lives. And we oughta do that.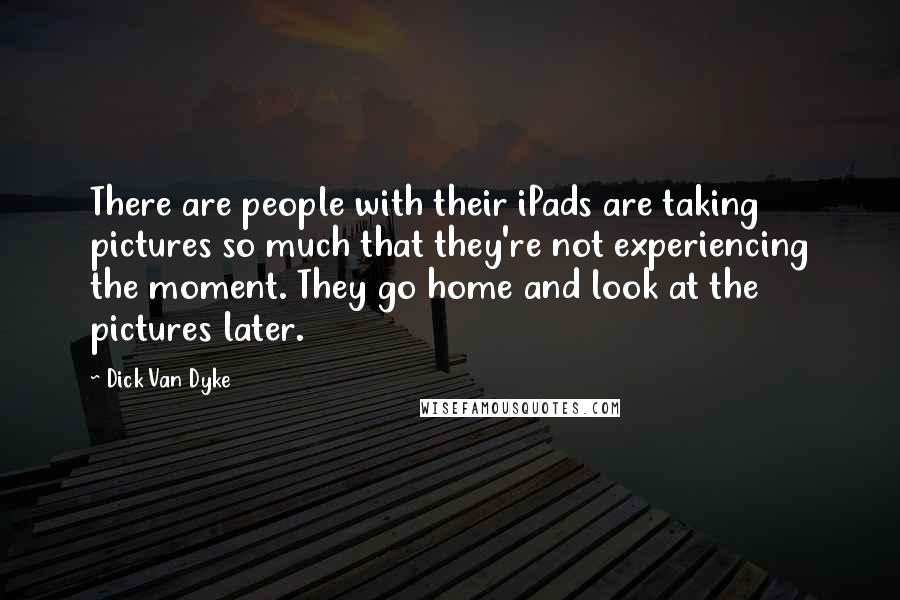 There are people with their iPads are taking pictures so much that they're not experiencing the moment. They go home and look at the pictures later.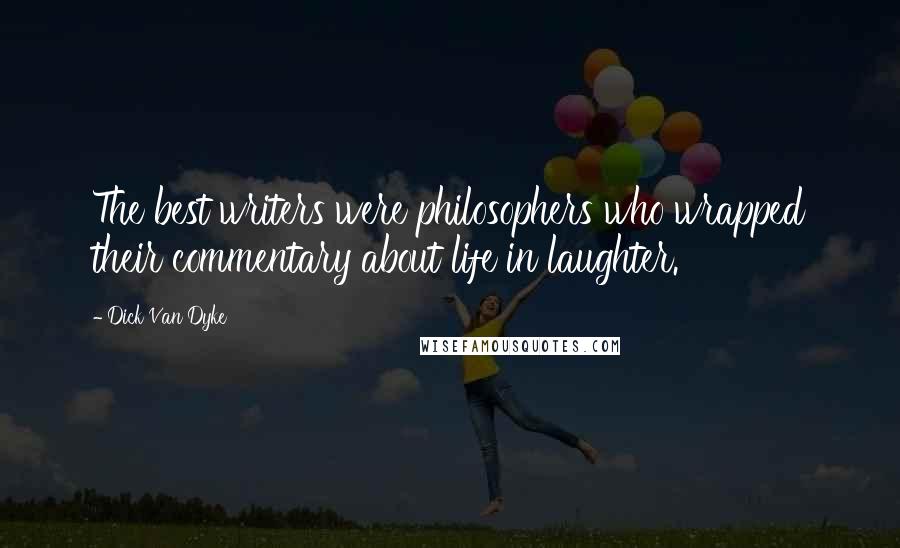 The best writers were philosophers who wrapped their commentary about life in laughter.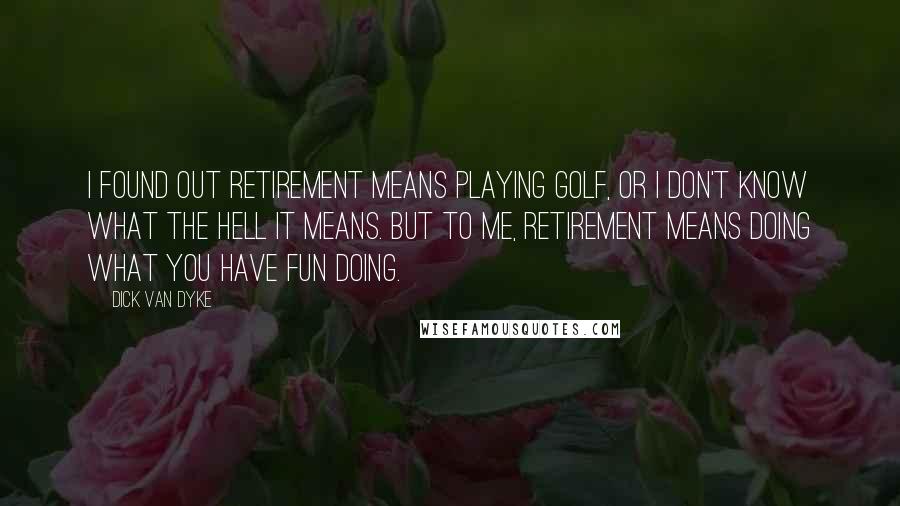 I found out retirement means playing golf, or I don't know what the hell it means. But to me, retirement means doing what you have fun doing.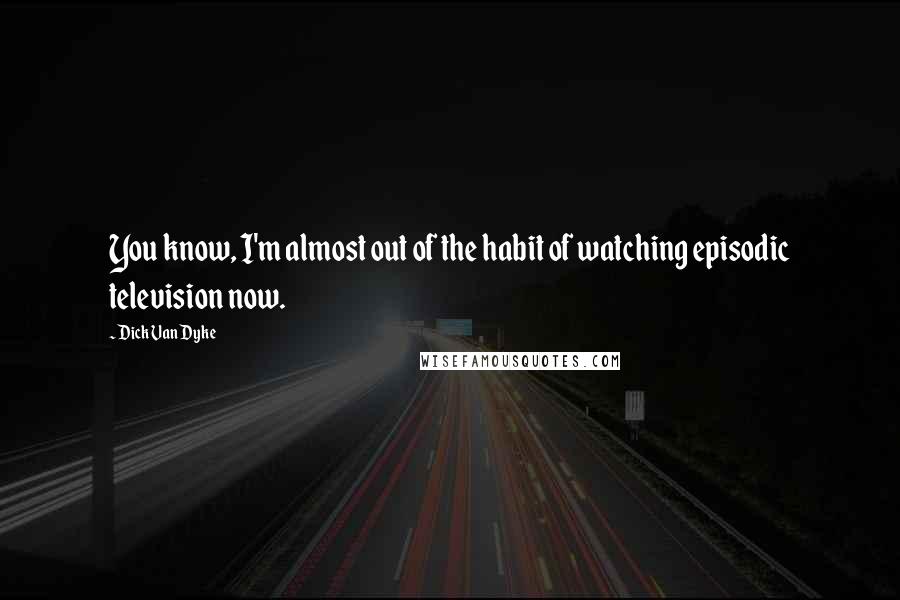 You know, I'm almost out of the habit of watching episodic television now.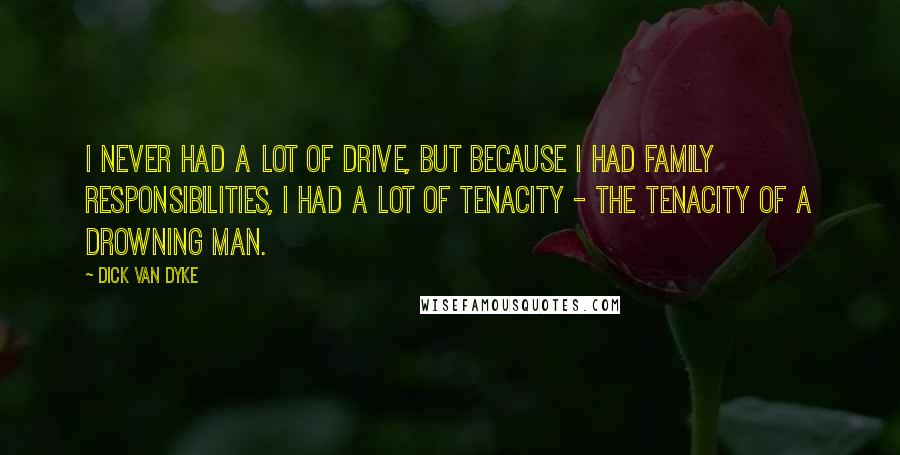 I never had a lot of drive, but because I had family responsibilities, I had a lot of tenacity - the tenacity of a drowning man.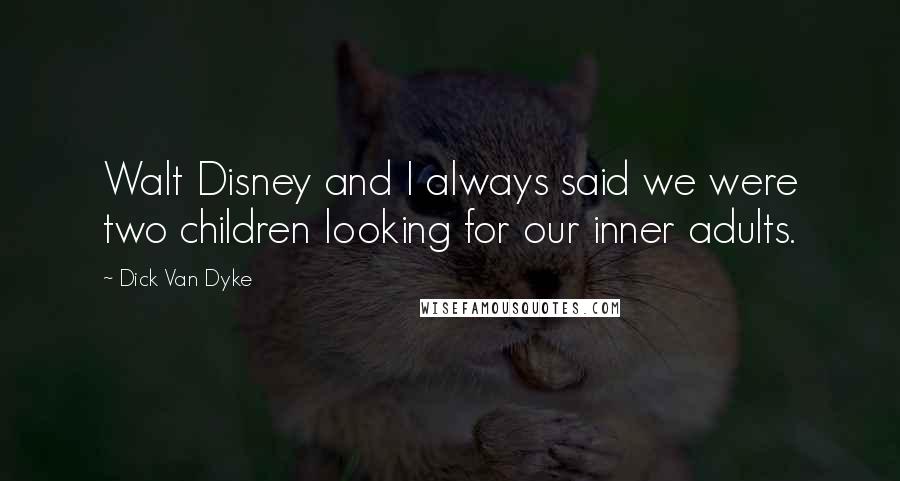 Walt Disney and I always said we were two children looking for our inner adults.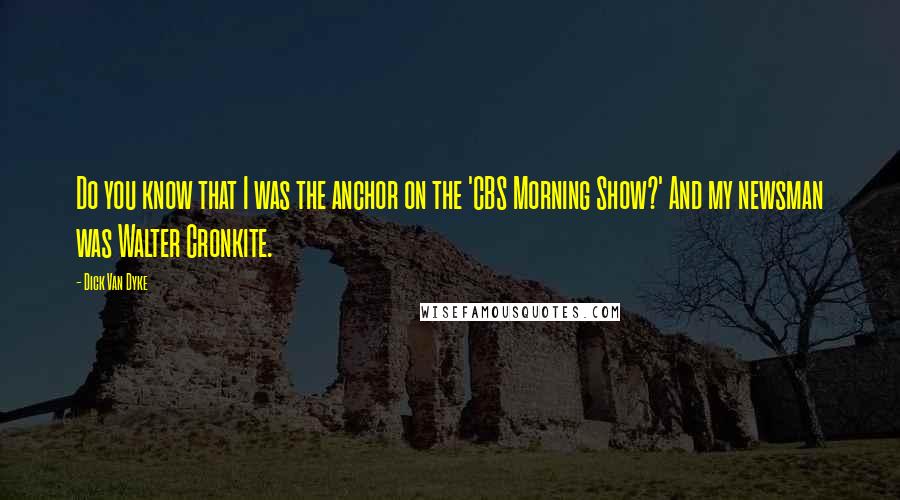 Do you know that I was the anchor on the 'CBS Morning Show?' And my newsman was Walter Cronkite.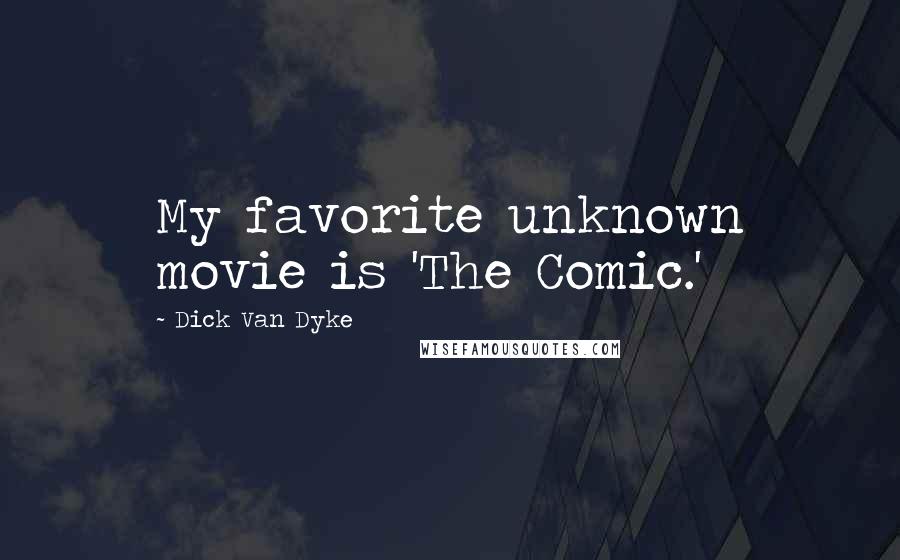 My favorite unknown movie is 'The Comic.'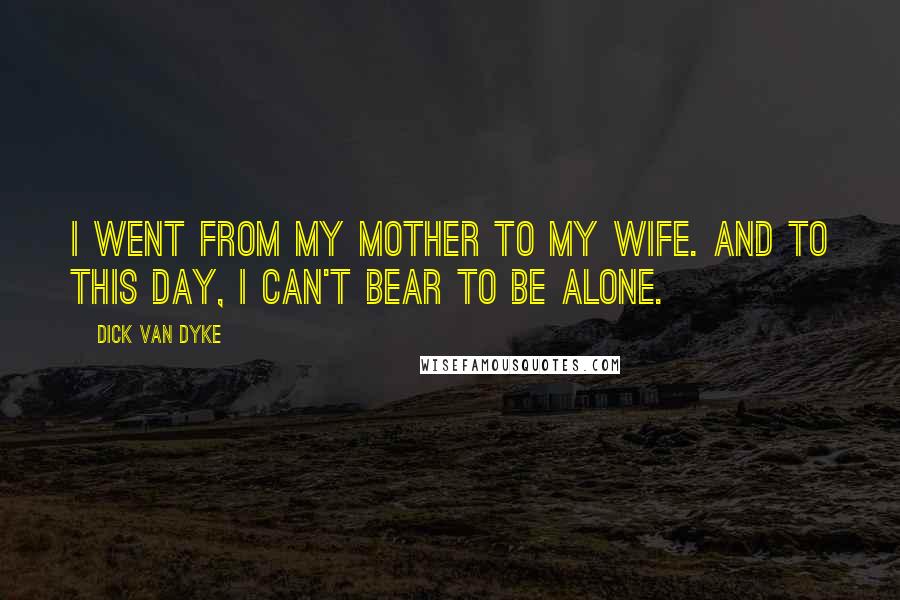 I went from my mother to my wife. And to this day, I can't bear to be alone.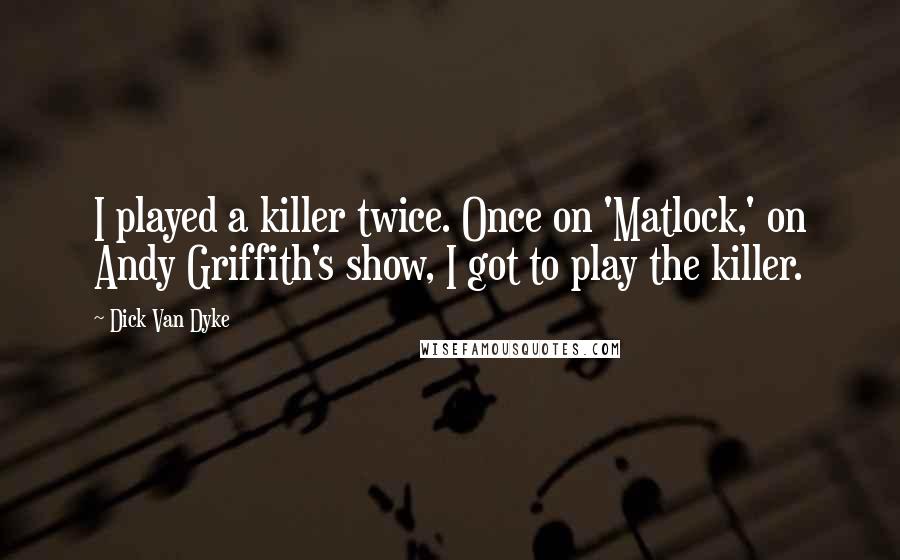 I played a killer twice. Once on 'Matlock,' on Andy Griffith's show, I got to play the killer.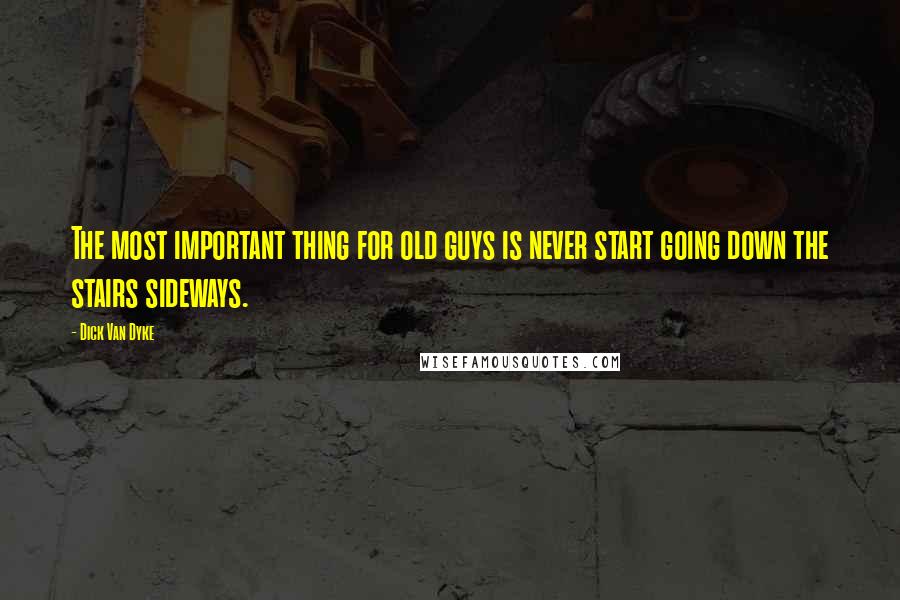 The most important thing for old guys is never start going down the stairs sideways.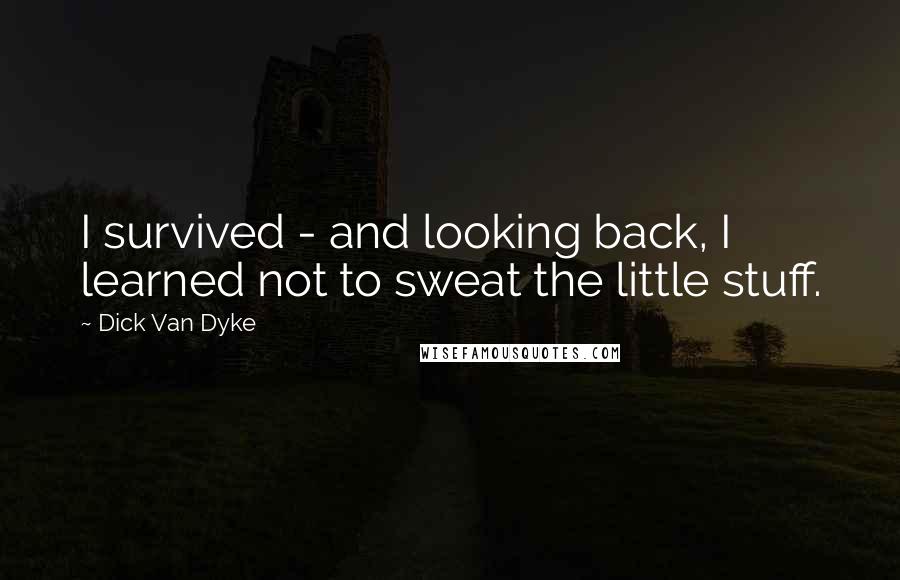 I survived - and looking back, I learned not to sweat the little stuff.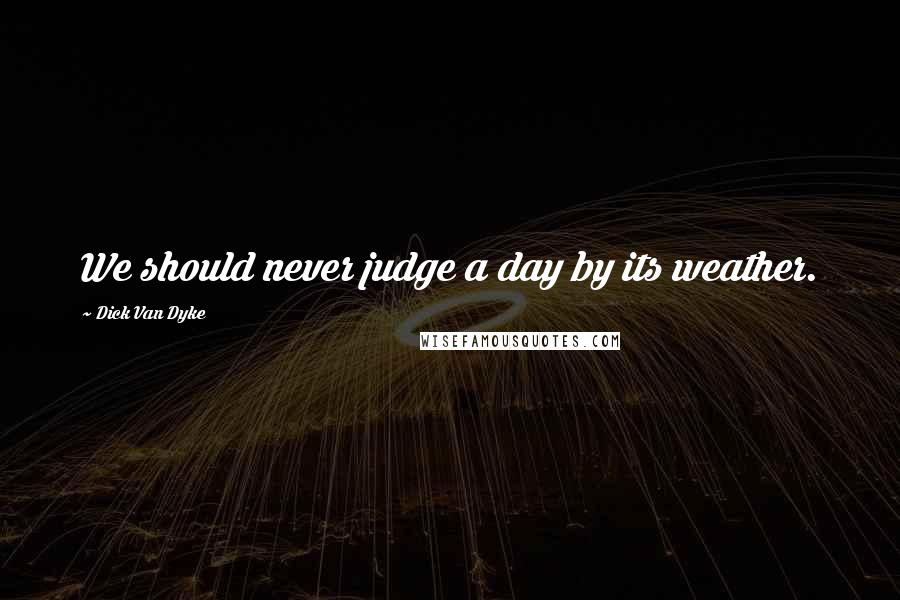 We should never judge a day by its weather.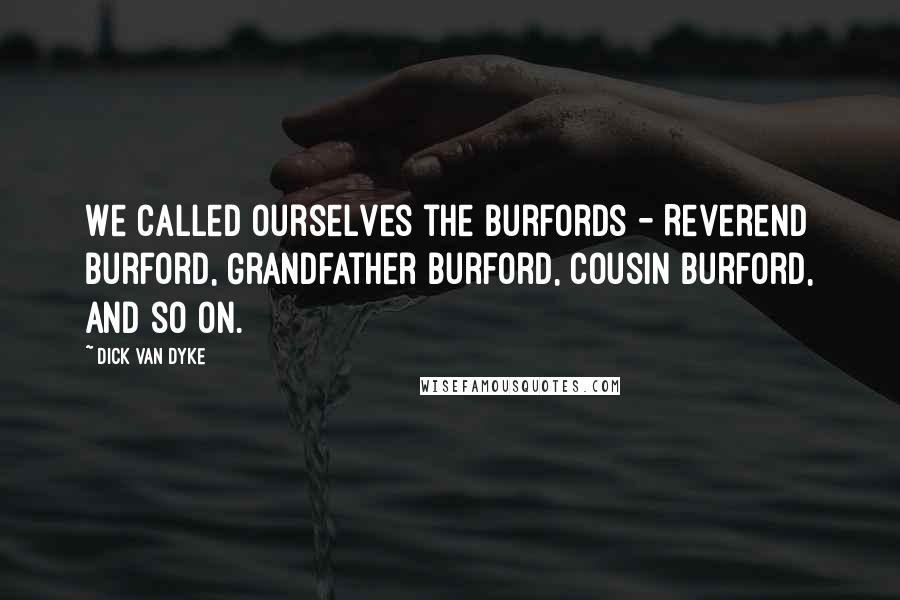 We called ourselves the Burfords - Reverend Burford, Grandfather Burford, Cousin Burford, and so on.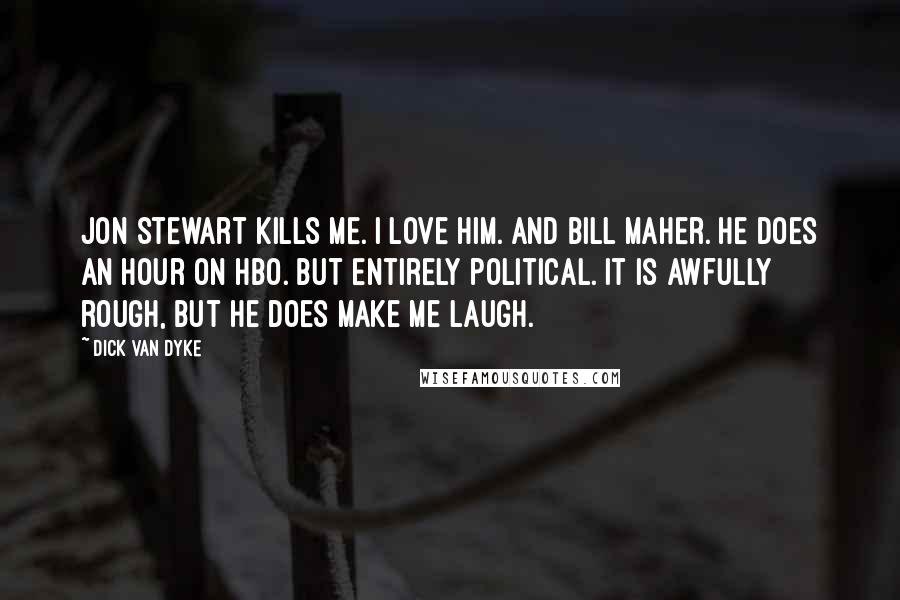 Jon Stewart kills me. I love him. And Bill Maher. He does an hour on HBO. But entirely political. It is awfully rough, but he does make me laugh.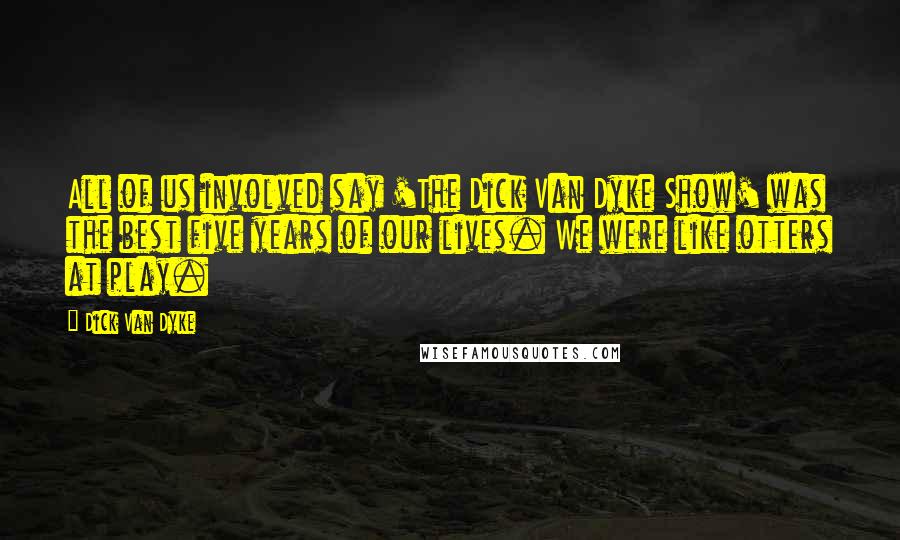 All of us involved say 'The Dick Van Dyke Show' was the best five years of our lives. We were like otters at play.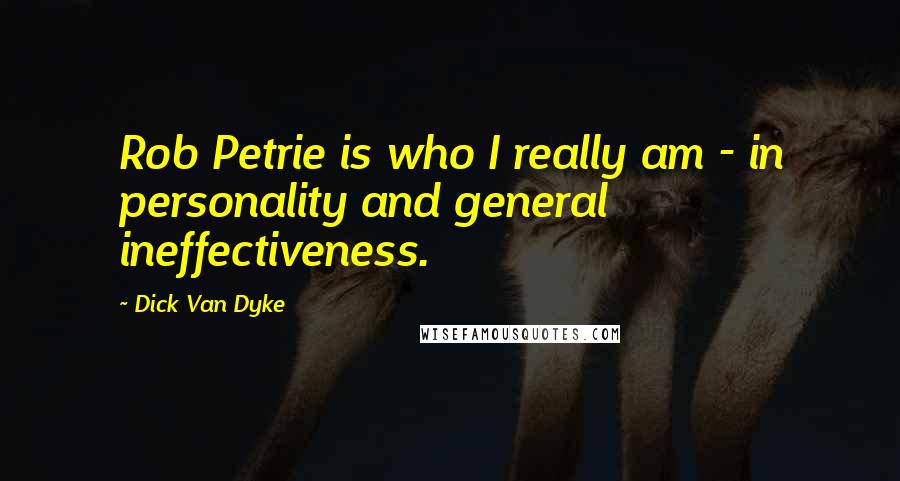 Rob Petrie is who I really am - in personality and general ineffectiveness.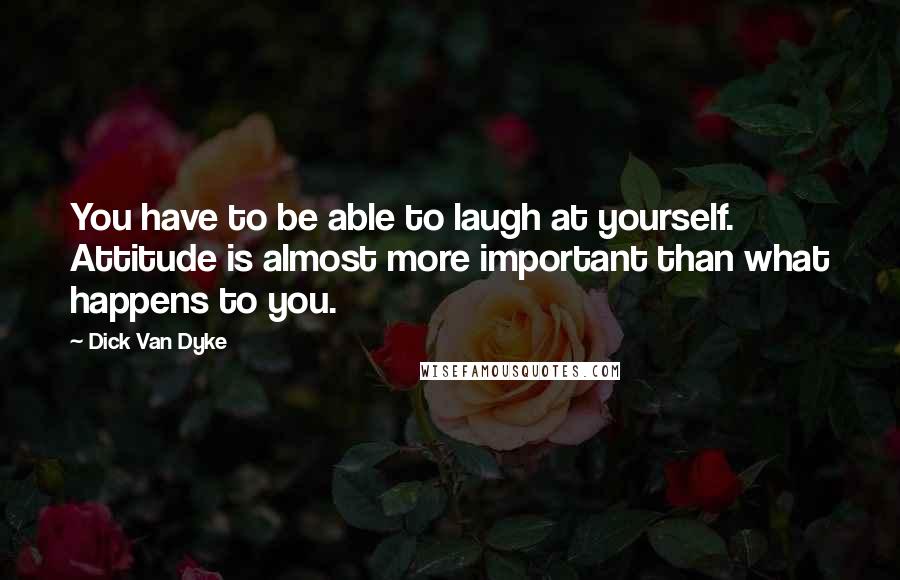 You have to be able to laugh at yourself. Attitude is almost more important than what happens to you.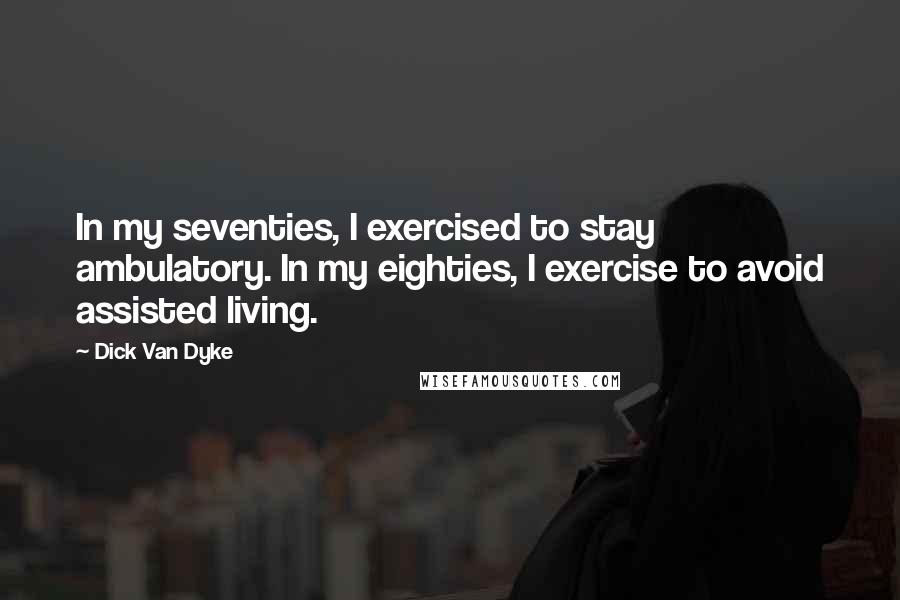 In my seventies, I exercised to stay ambulatory. In my eighties, I exercise to avoid assisted living.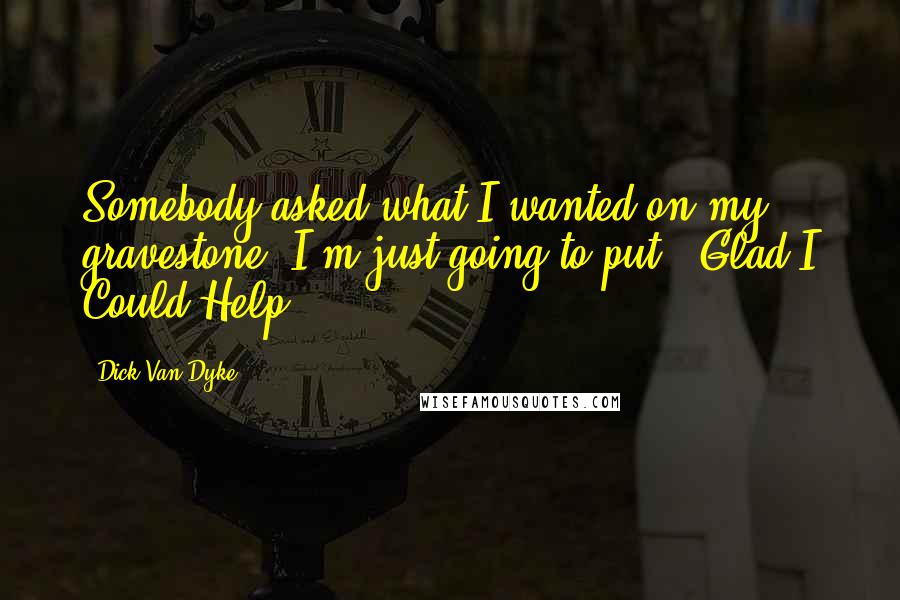 Somebody asked what I wanted on my gravestone. I'm just going to put: 'Glad I Could Help.'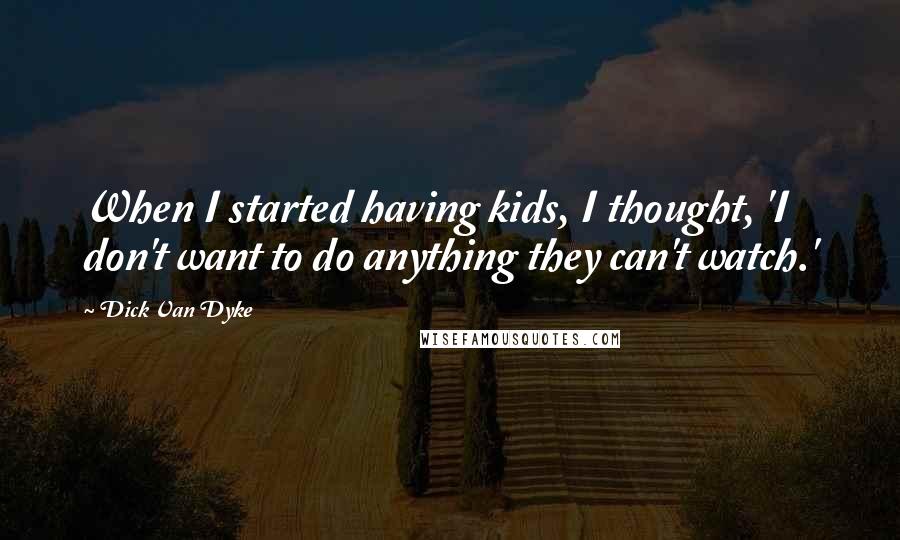 When I started having kids, I thought, 'I don't want to do anything they can't watch.'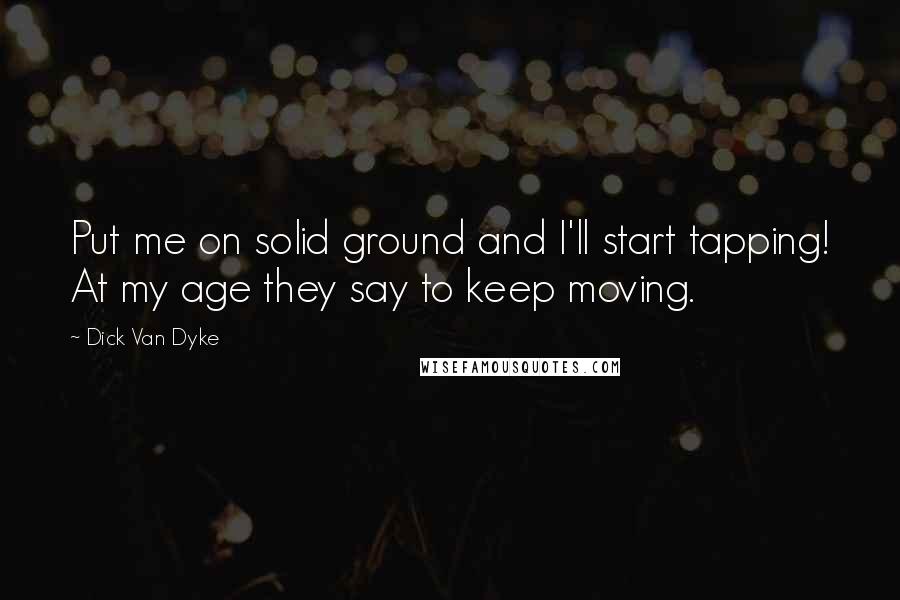 Put me on solid ground and I'll start tapping! At my age they say to keep moving.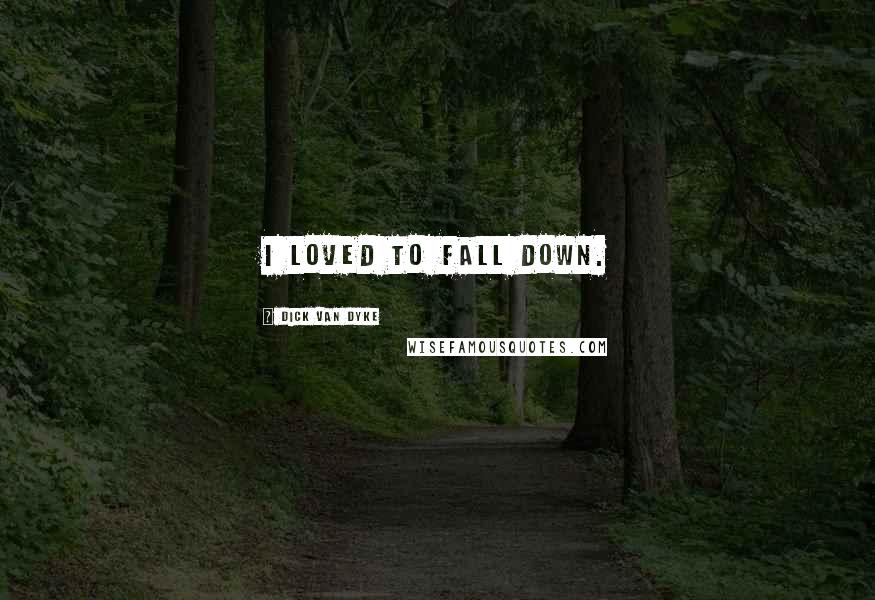 I loved to fall down.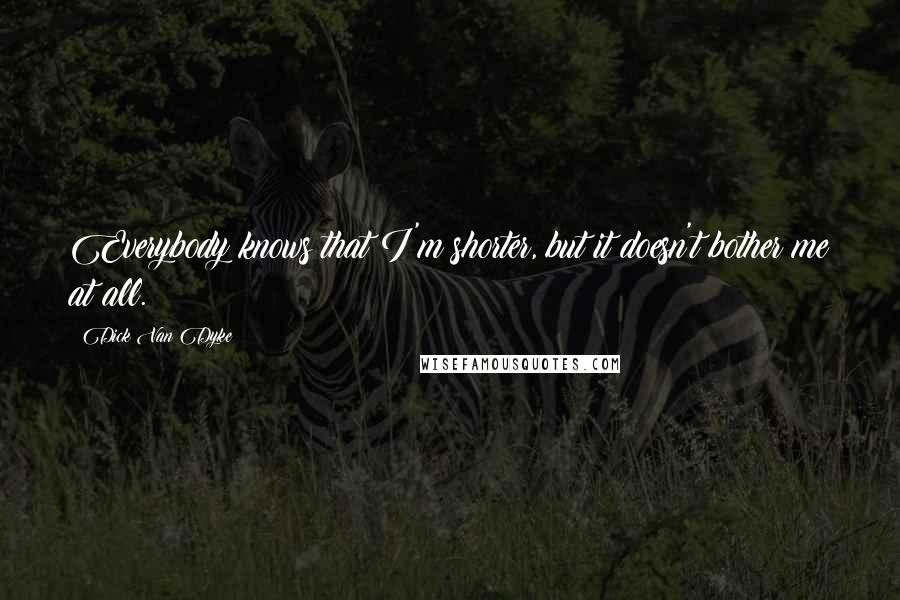 Everybody knows that I'm shorter, but it doesn't bother me at all.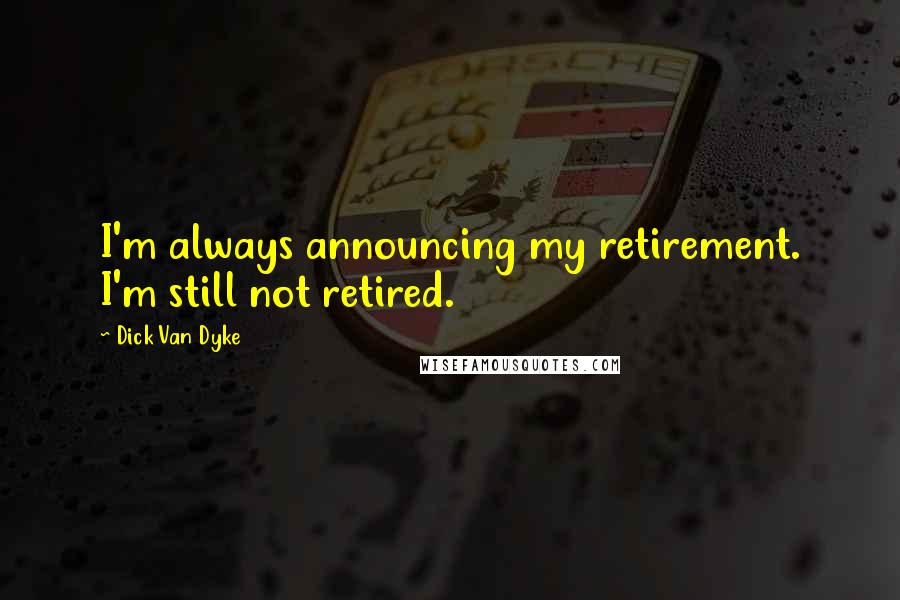 I'm always announcing my retirement. I'm still not retired.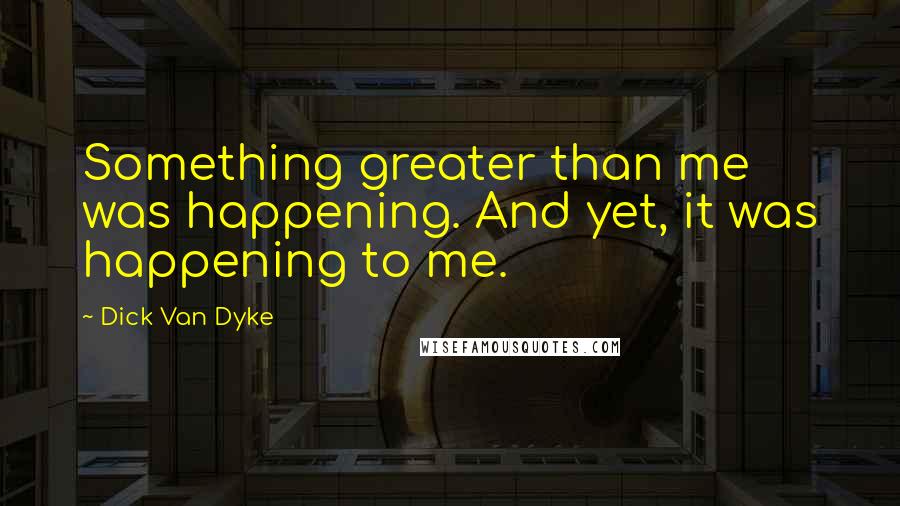 Something greater than me was happening. And yet, it was happening to me.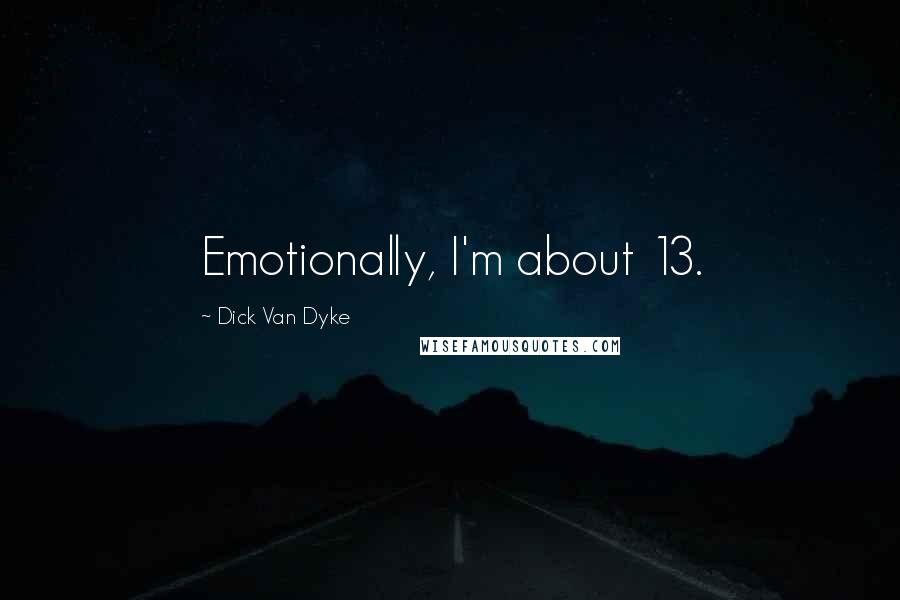 Emotionally, I'm about 13.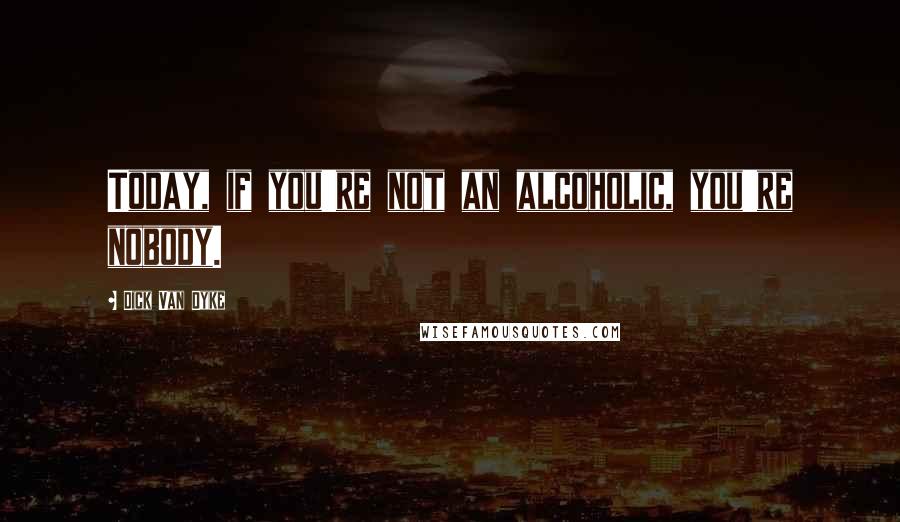 Today, if you're not an alcoholic, you're nobody.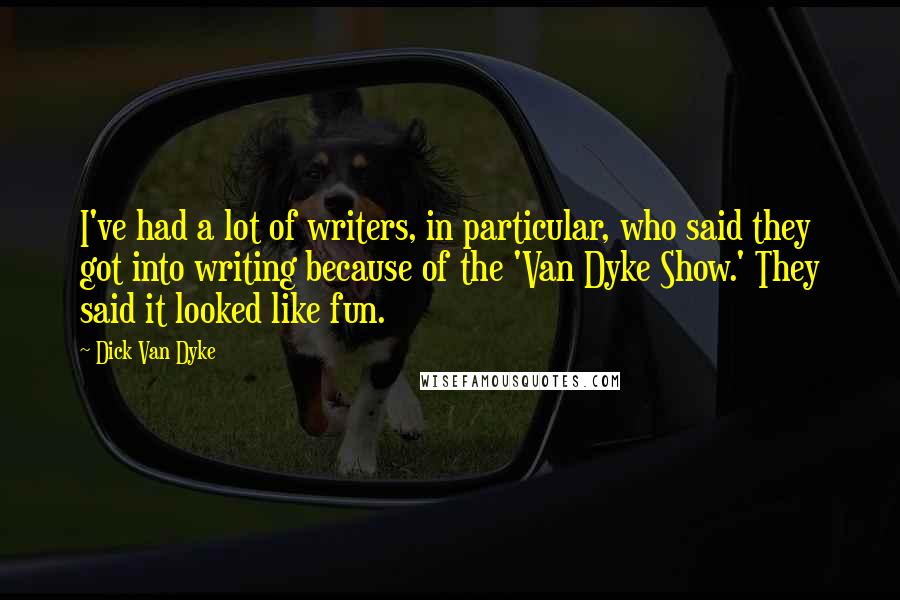 I've had a lot of writers, in particular, who said they got into writing because of the 'Van Dyke Show.' They said it looked like fun.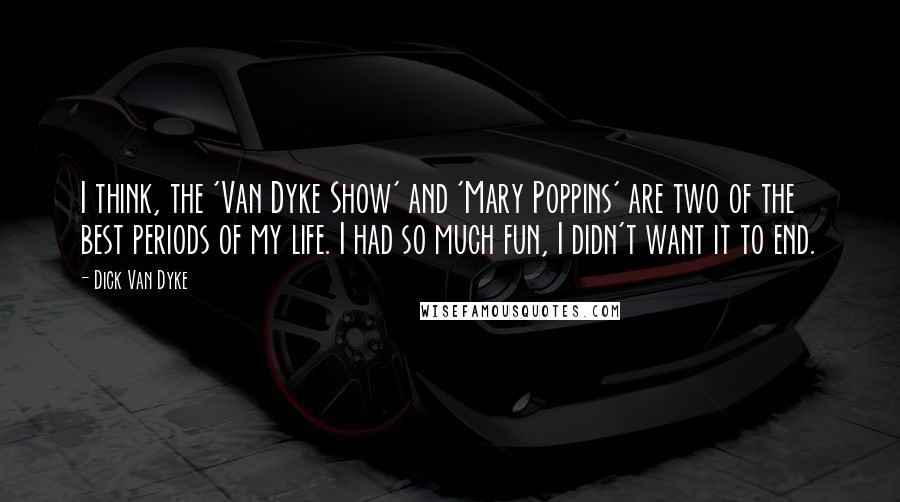 I think, the 'Van Dyke Show' and 'Mary Poppins' are two of the best periods of my life. I had so much fun, I didn't want it to end.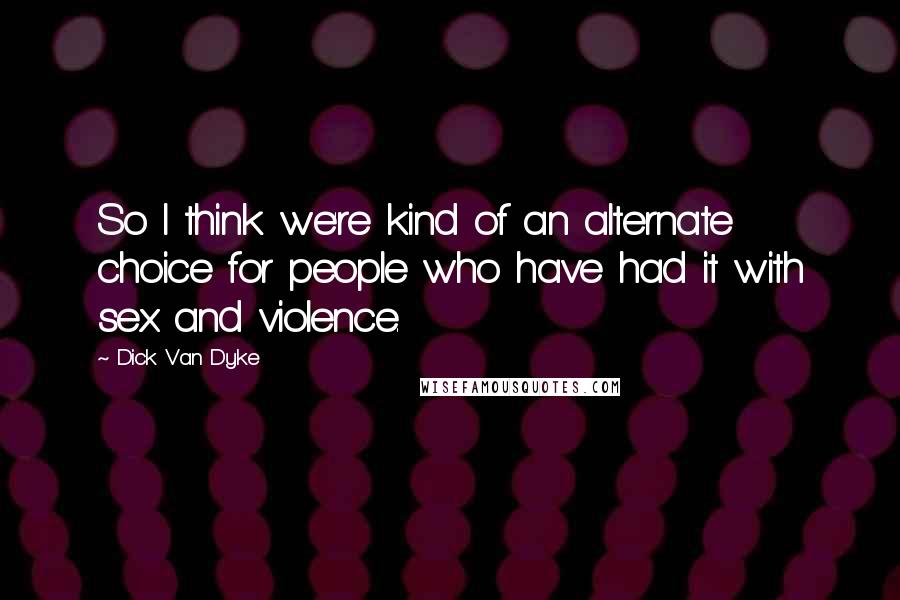 So I think we're kind of an alternate choice for people who have had it with sex and violence.