Dhanush Quotes
Top 12 wise famous quotes and sayings by Dhanush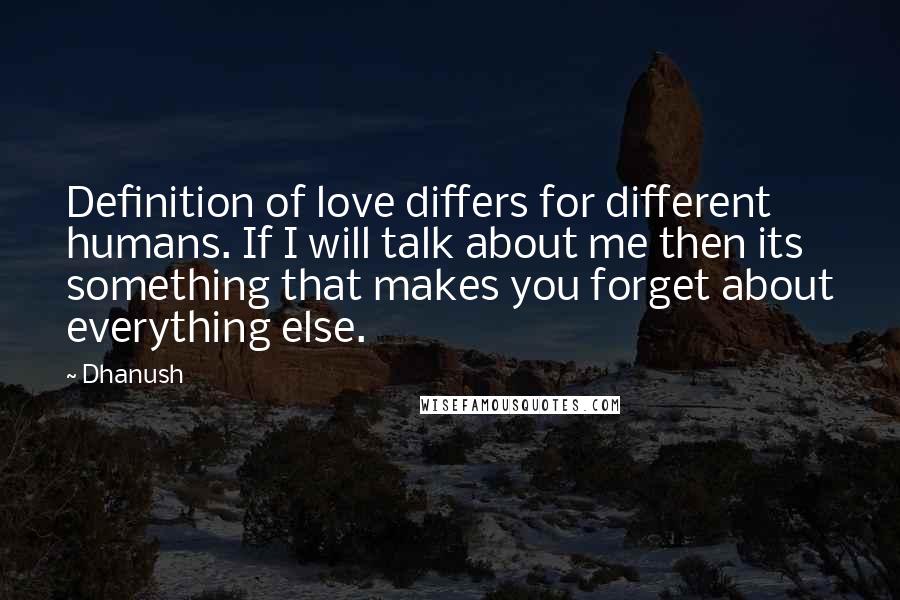 Definition of love differs for different humans. If I will talk about me then its something that makes you forget about everything else.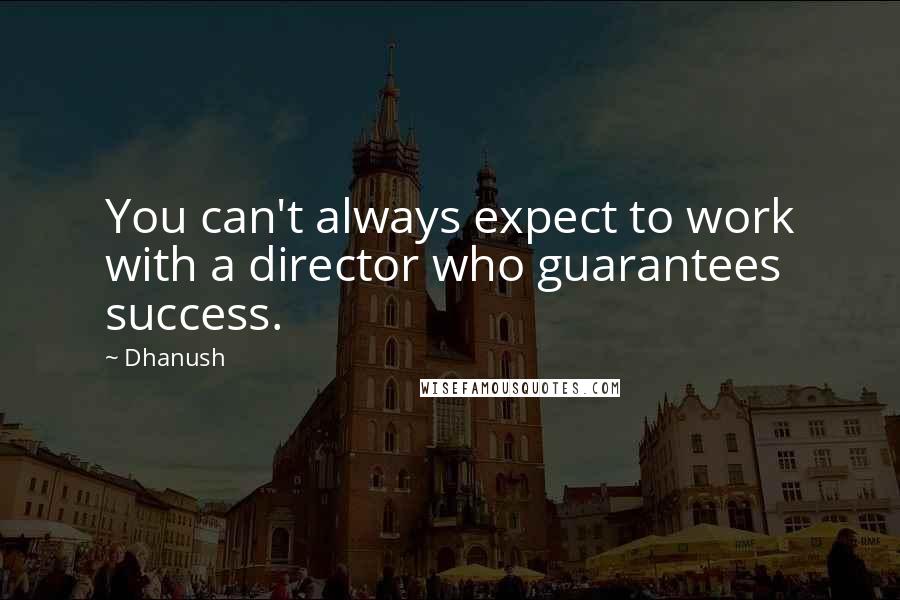 You can't always expect to work with a director who guarantees success.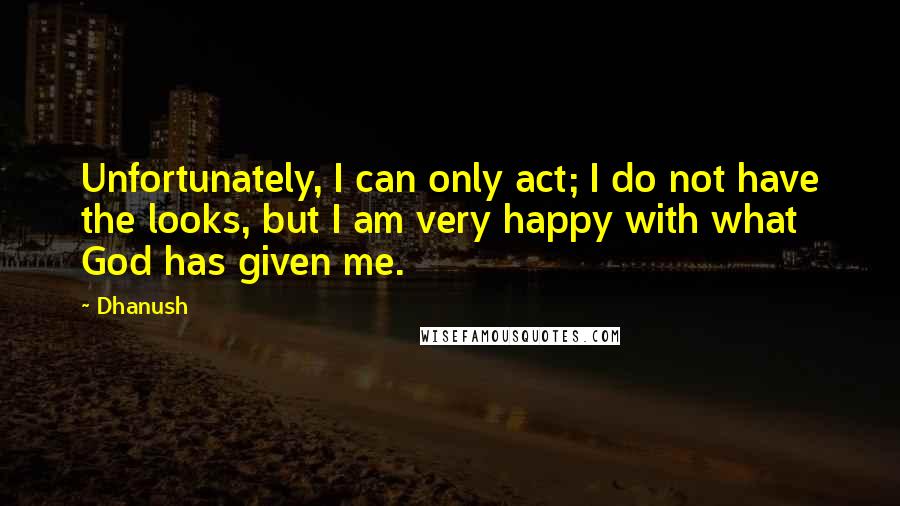 Unfortunately, I can only act; I do not have the looks, but I am very happy with what God has given me.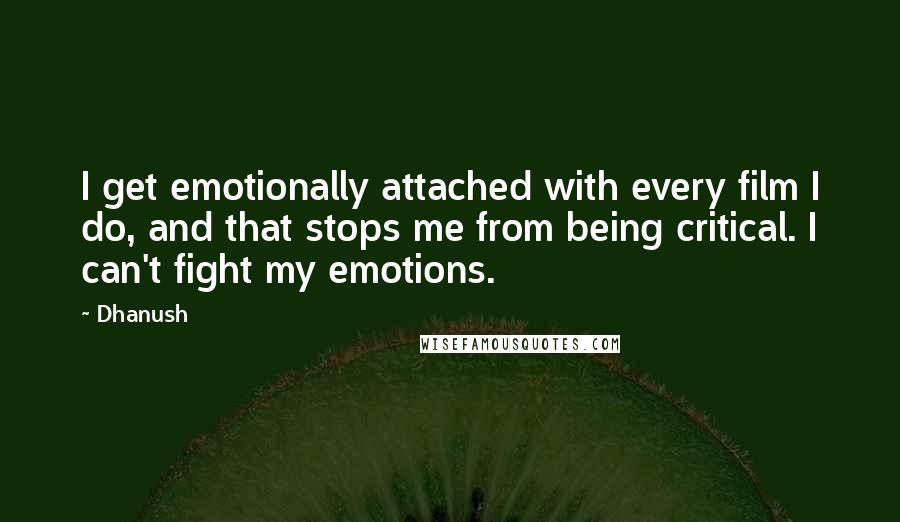 I get emotionally attached with every film I do, and that stops me from being critical. I can't fight my emotions.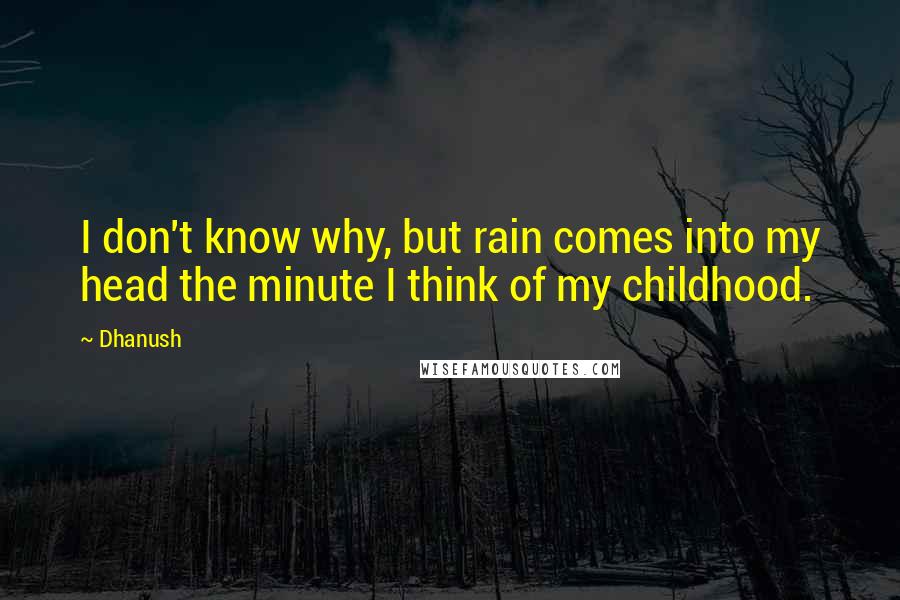 I don't know why, but rain comes into my head the minute I think of my childhood.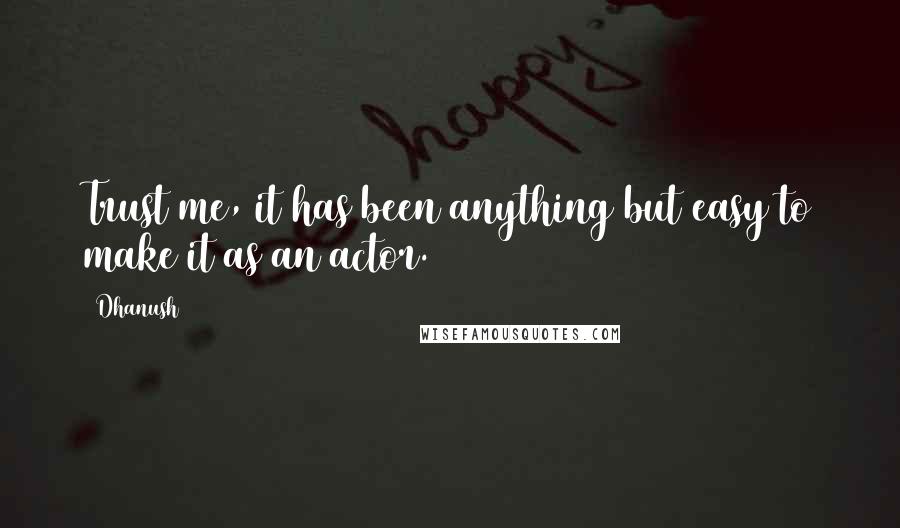 Trust me, it has been anything but easy to make it as an actor.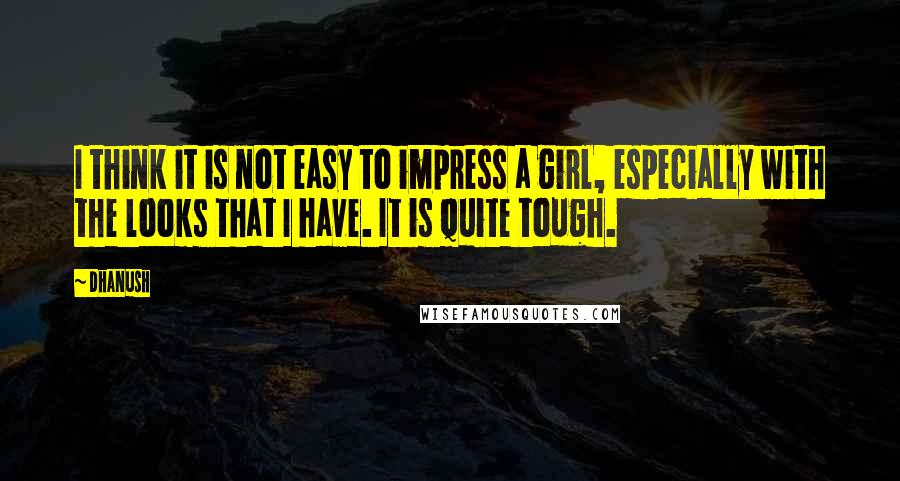 I think it is not easy to impress a girl, especially with the looks that I have. It is quite tough.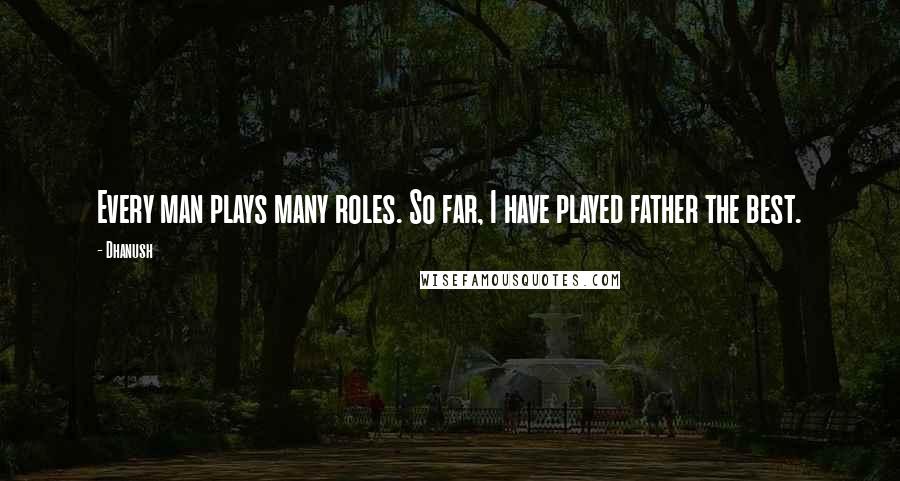 Every man plays many roles. So far, I have played father the best.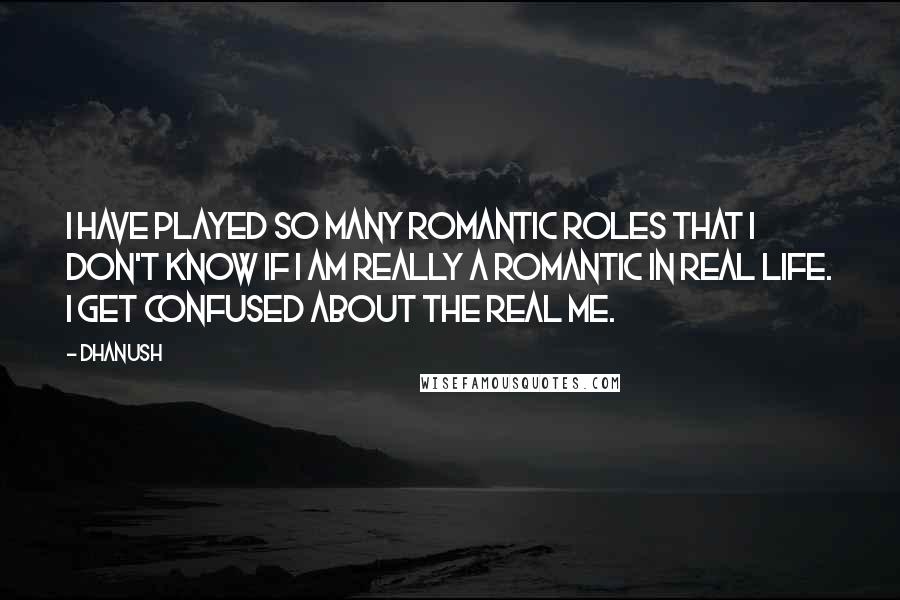 I have played so many romantic roles that I don't know if I am really a romantic in real life. I get confused about the real me.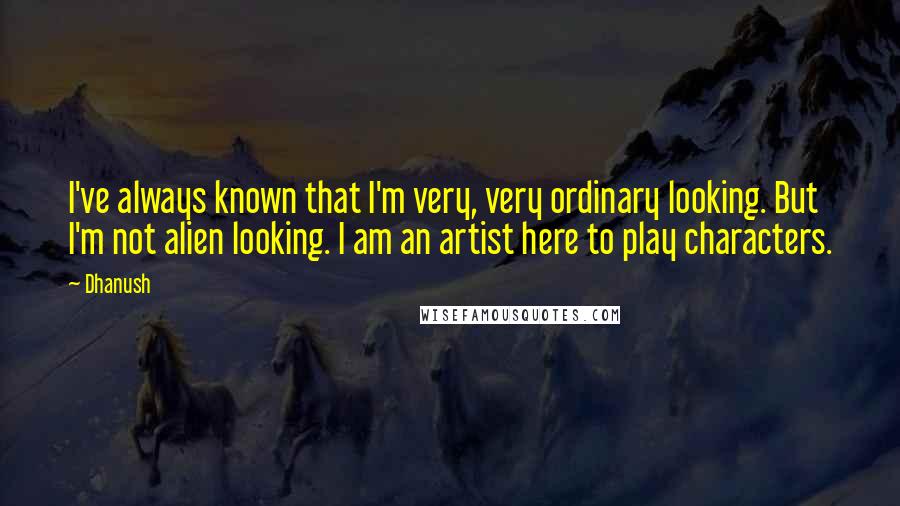 I've always known that I'm very, very ordinary looking. But I'm not alien looking. I am an artist here to play characters.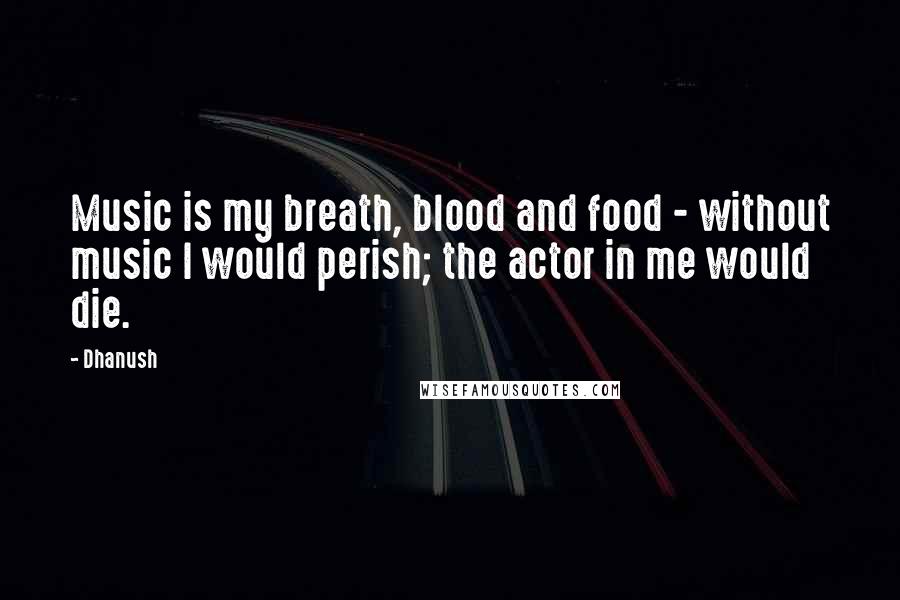 Music is my breath, blood and food - without music I would perish; the actor in me would die.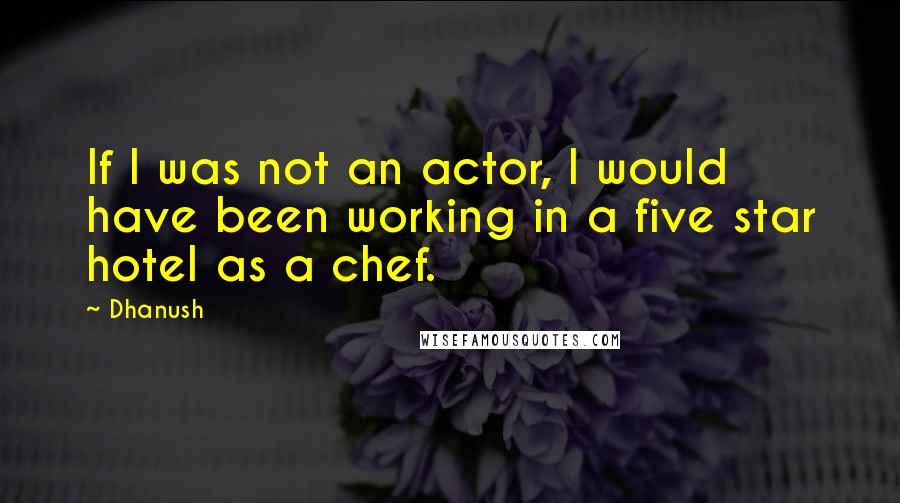 If I was not an actor, I would have been working in a five star hotel as a chef.