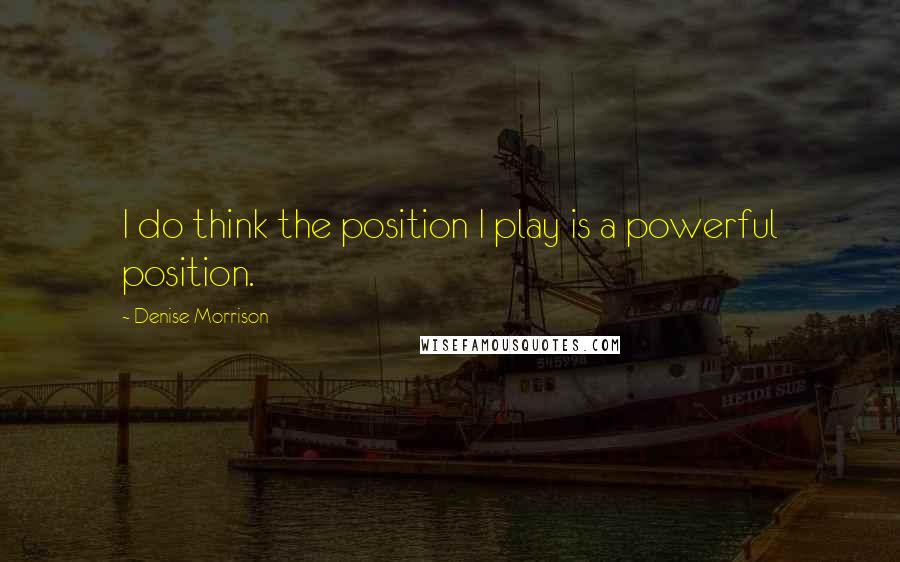 I do think the position I play is a powerful position.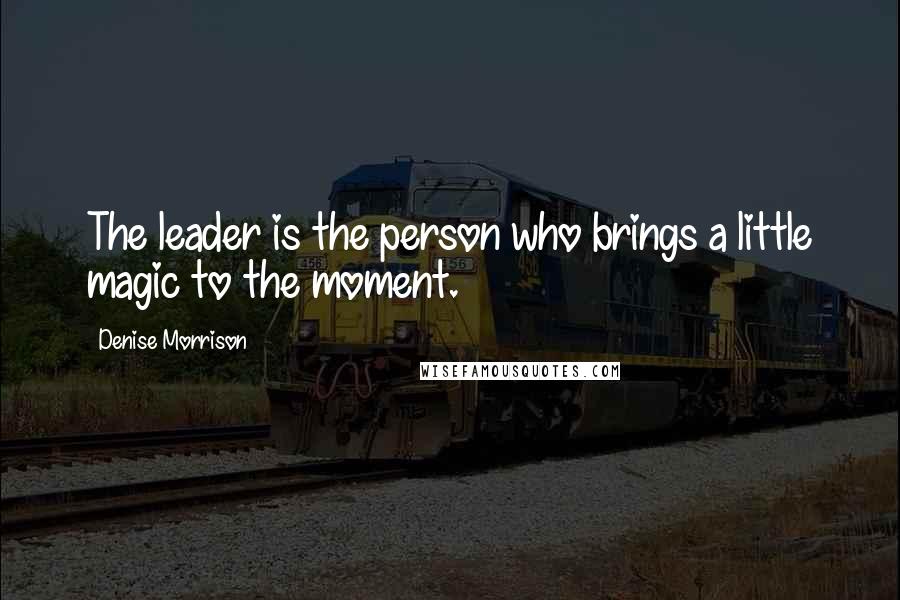 The leader is the person who brings a little magic to the moment.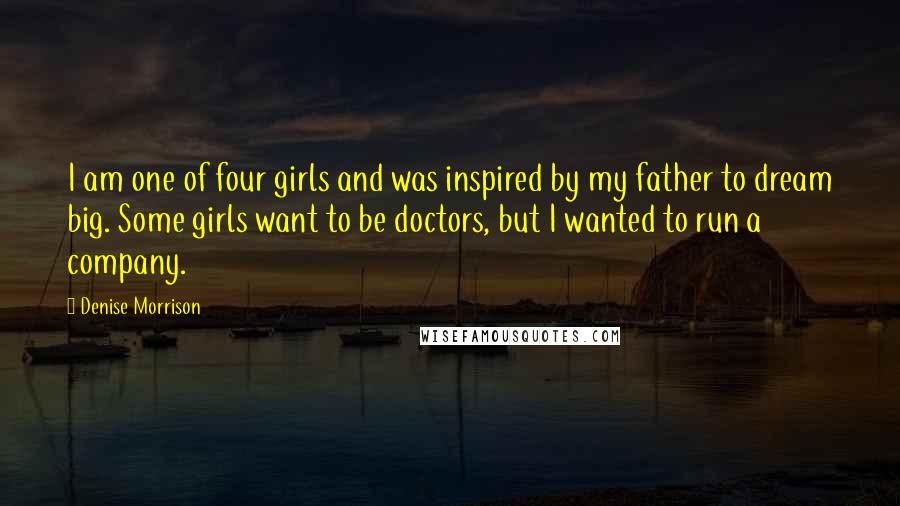 I am one of four girls and was inspired by my father to dream big. Some girls want to be doctors, but I wanted to run a company.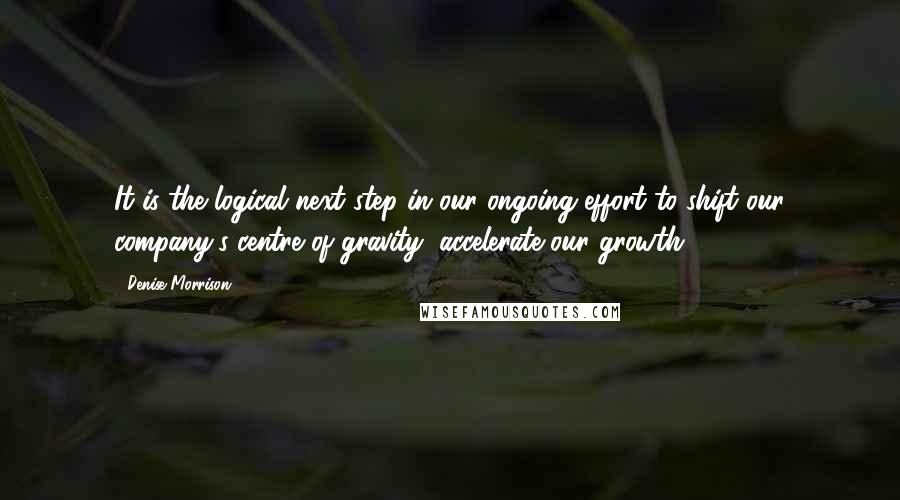 It is the logical next step in our ongoing effort to shift our company's centre of gravity, accelerate our growth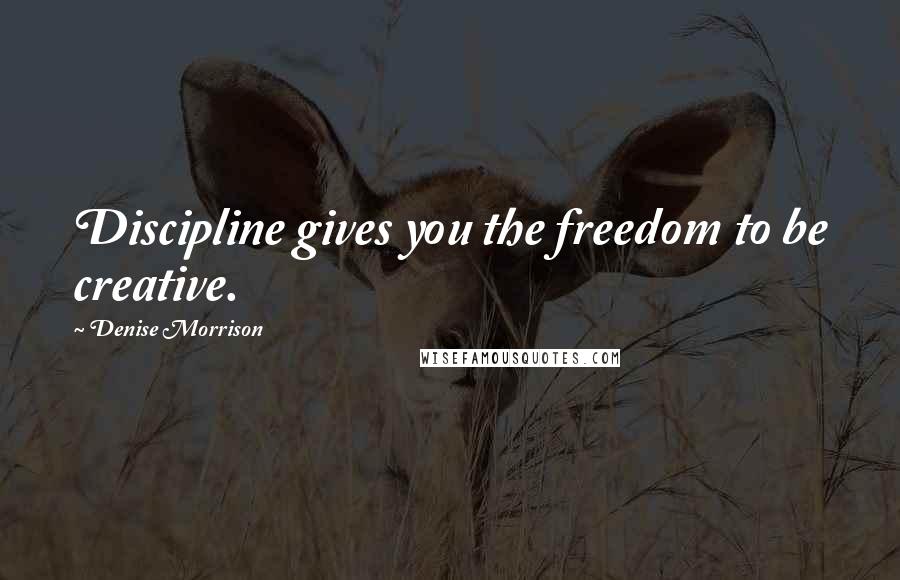 Discipline gives you the freedom to be creative.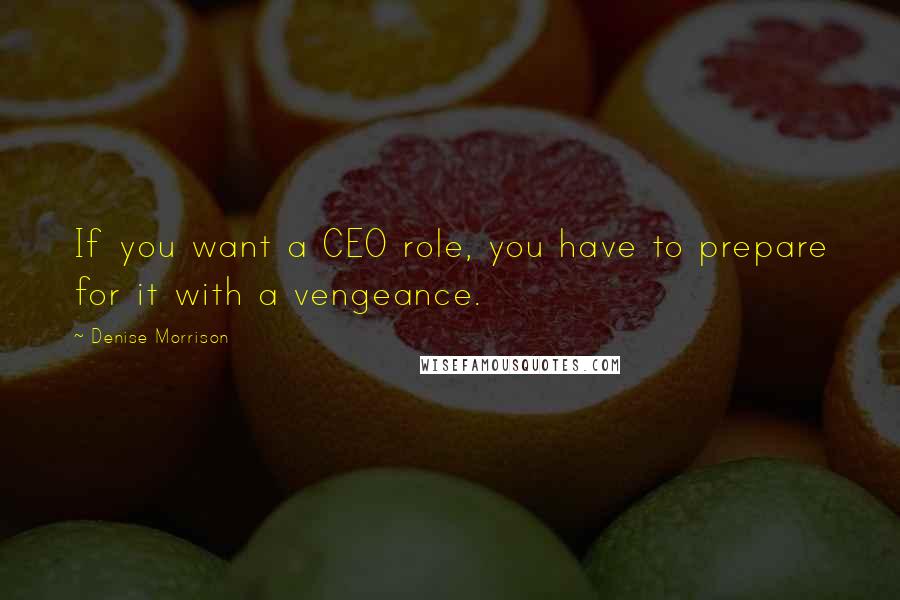 If you want a CEO role, you have to prepare for it with a vengeance.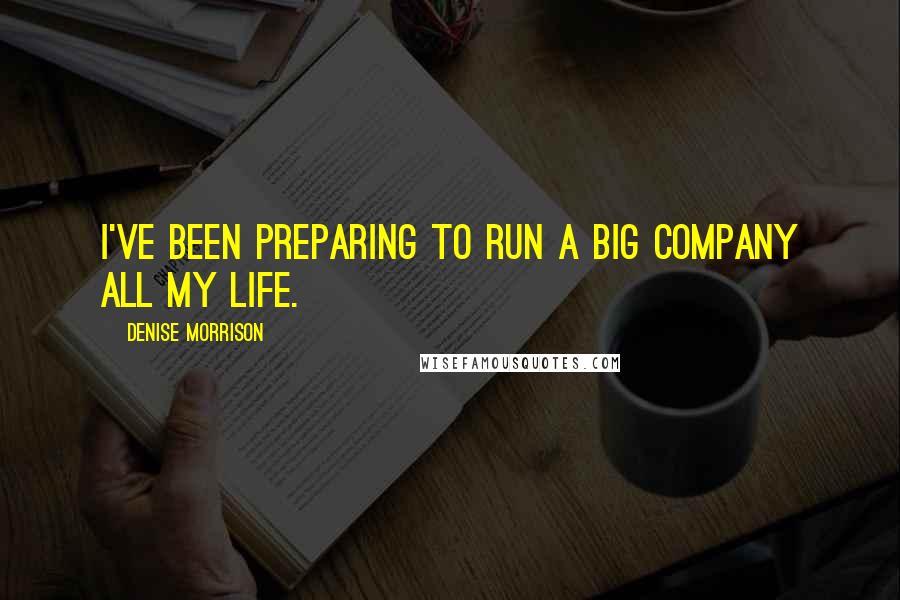 I've been preparing to run a big company all my life.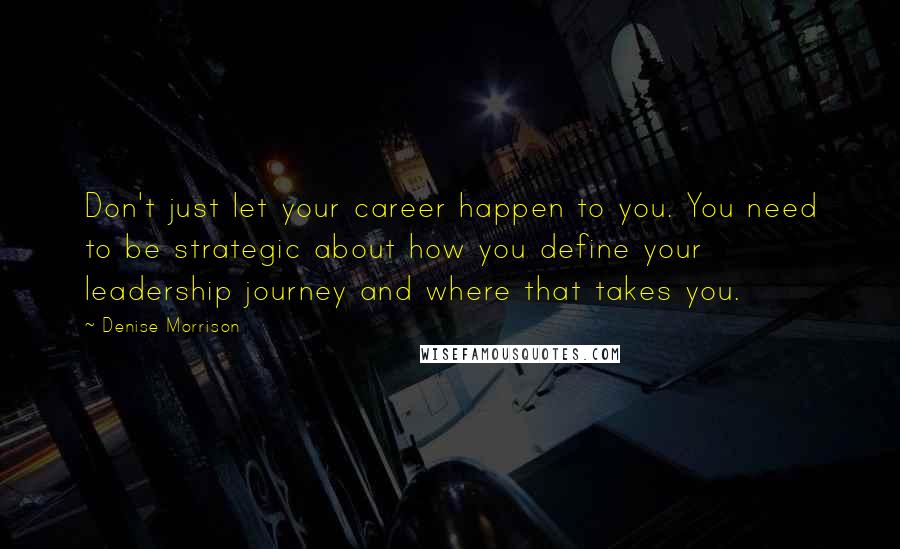 Don't just let your career happen to you. You need to be strategic about how you define your leadership journey and where that takes you.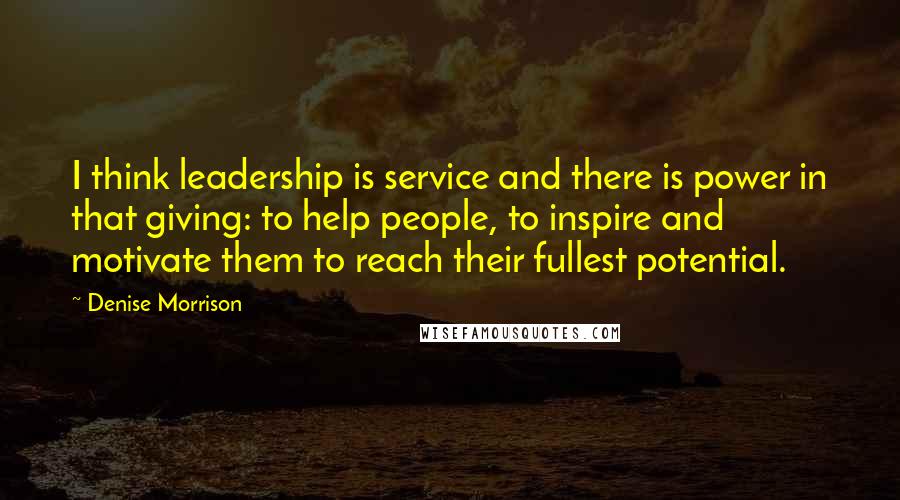 I think leadership is service and there is power in that giving: to help people, to inspire and motivate them to reach their fullest potential.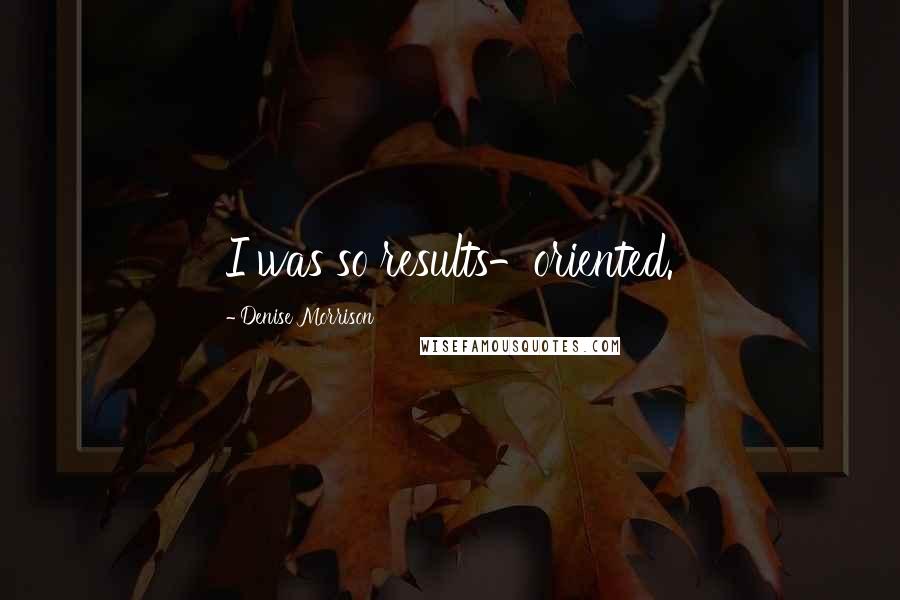 I was so results-oriented.