Denholm Elliott Quotes
Top 4 wise famous quotes and sayings by Denholm Elliott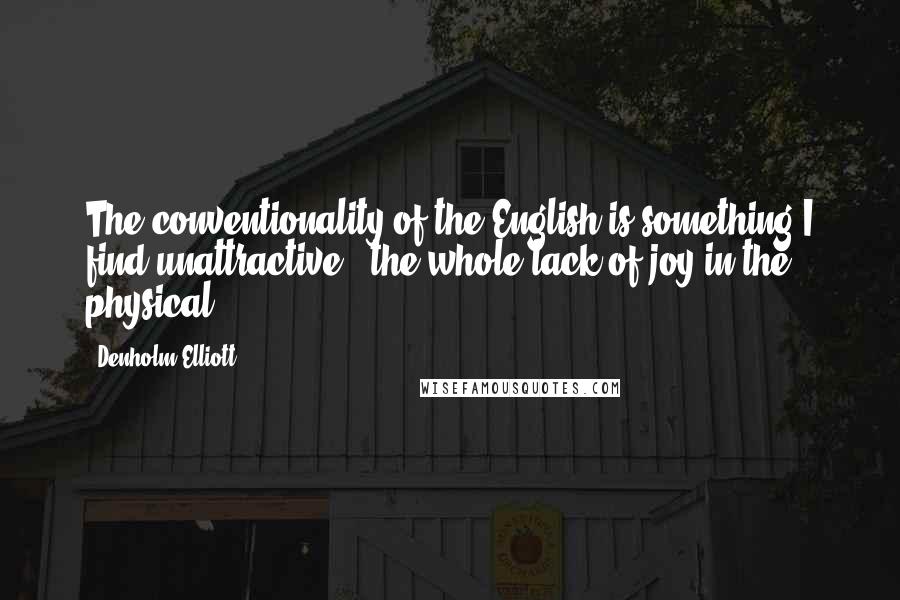 The conventionality of the English is something I find unattractive - the whole lack of joy in the physical.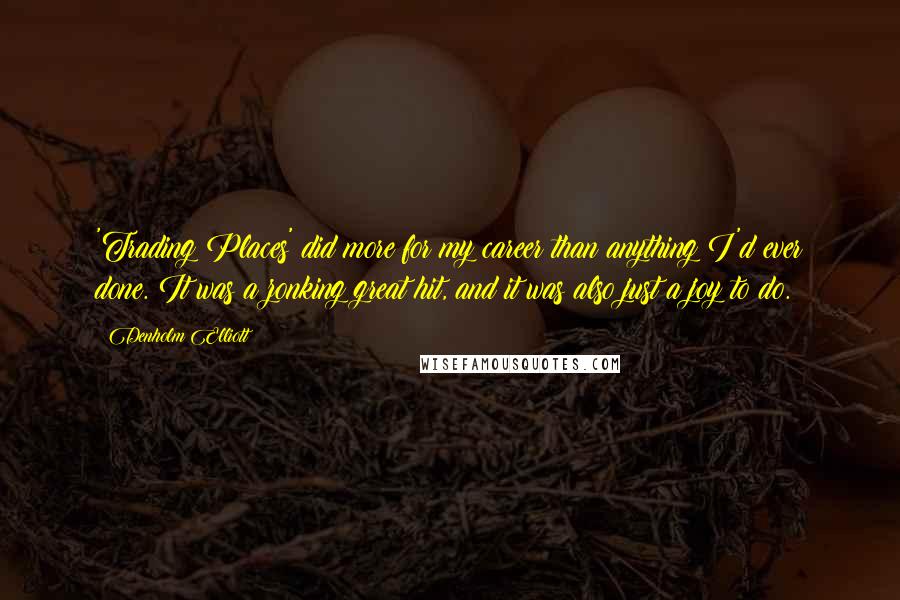 'Trading Places' did more for my career than anything I'd ever done. It was a zonking great hit, and it was also just a joy to do.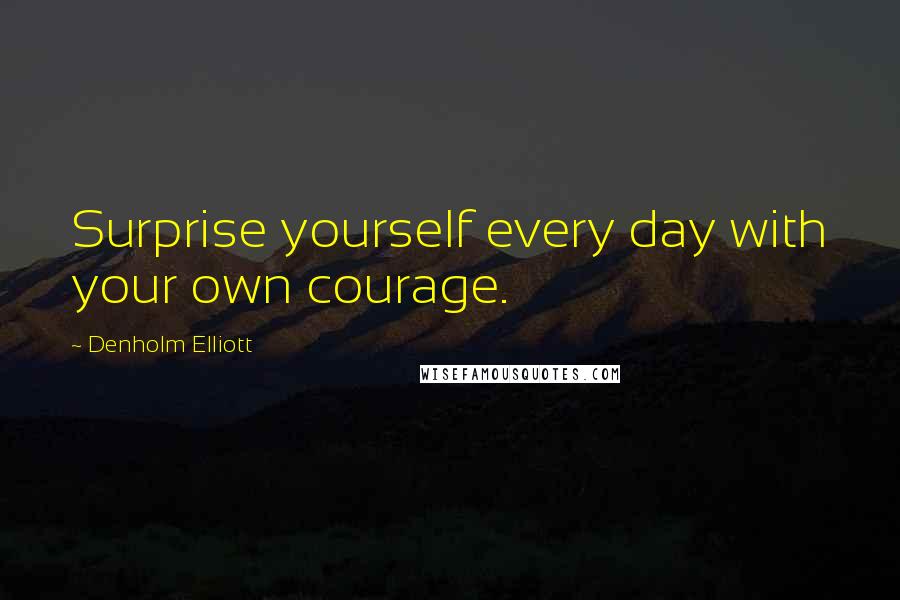 Surprise yourself every day with your own courage.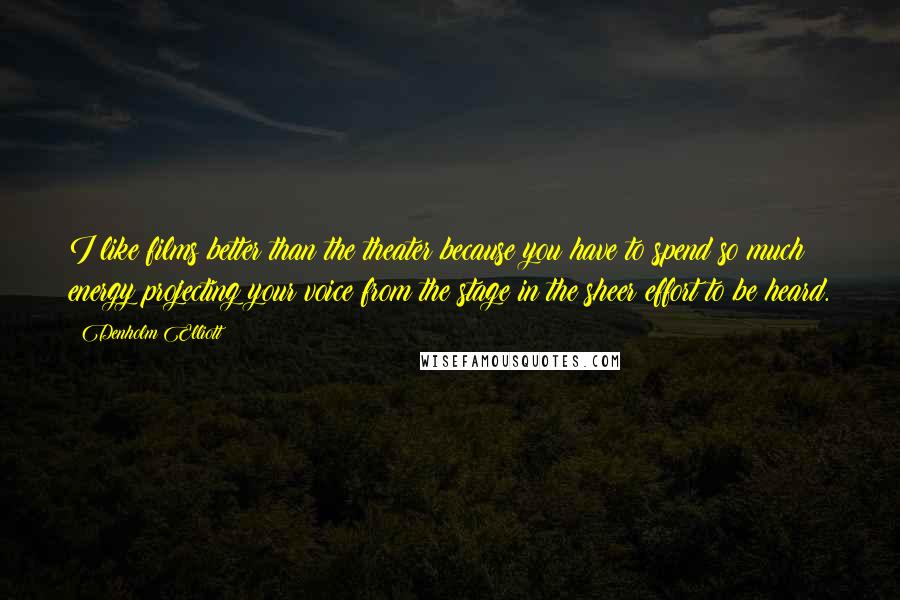 I like films better than the theater because you have to spend so much energy projecting your voice from the stage in the sheer effort to be heard.