Debasish Mridha Quotes
Top 100 wise famous quotes and sayings by Debasish Mridha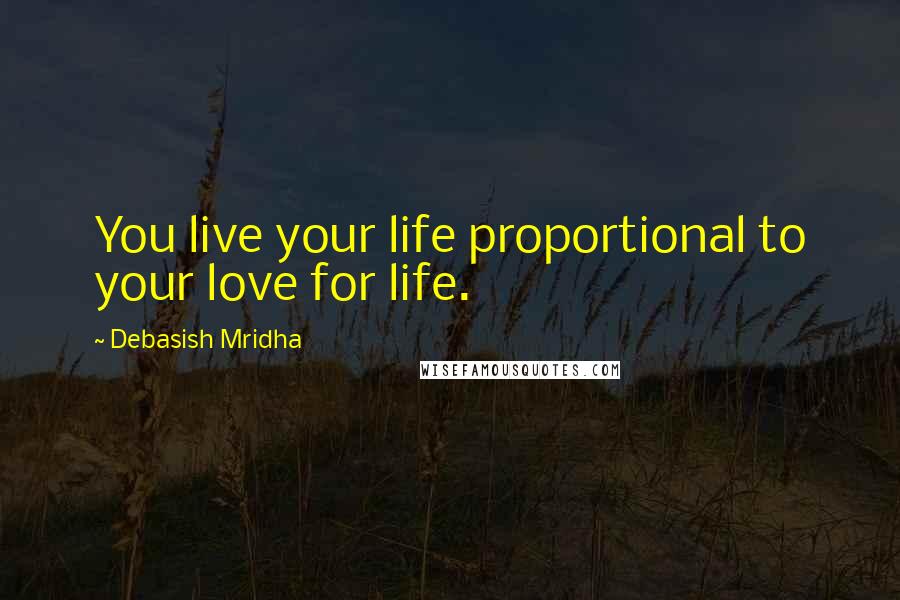 You live your life proportional to your love for life.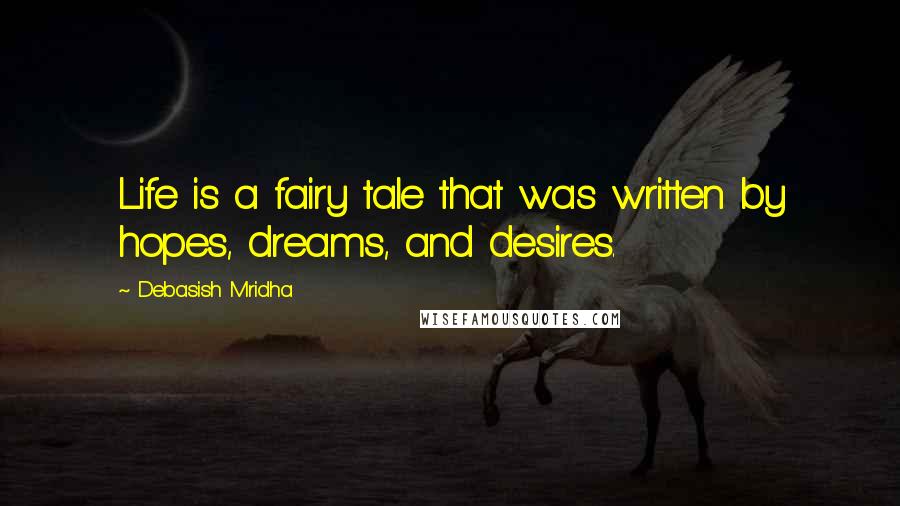 Life is a fairy tale that was written by hopes, dreams, and desires.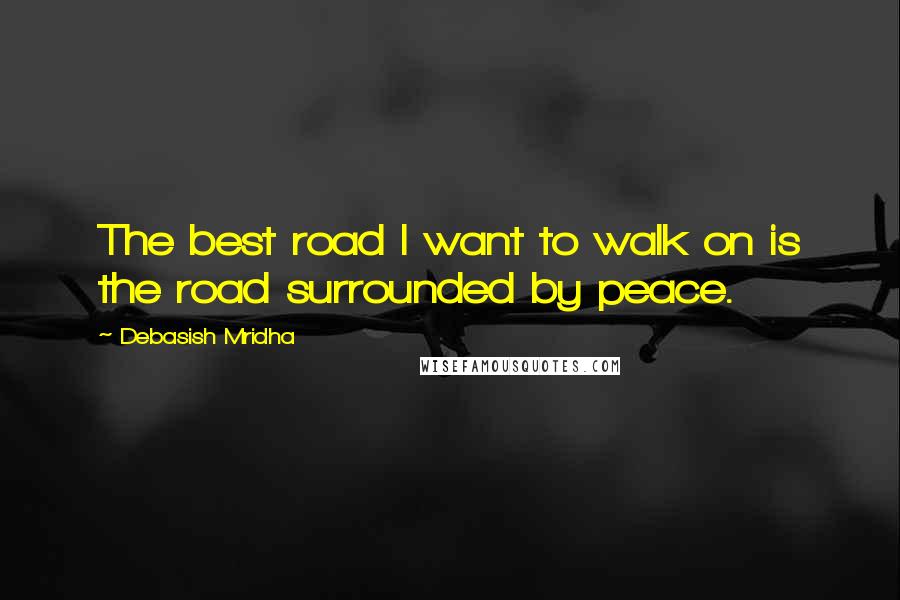 The best road I want to walk on is the road surrounded by peace.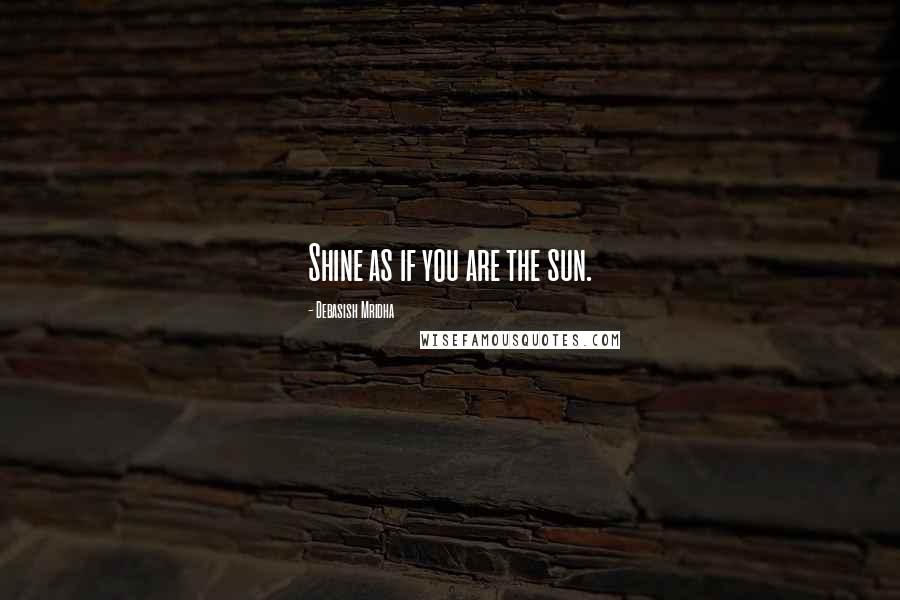 Shine as if you are the sun.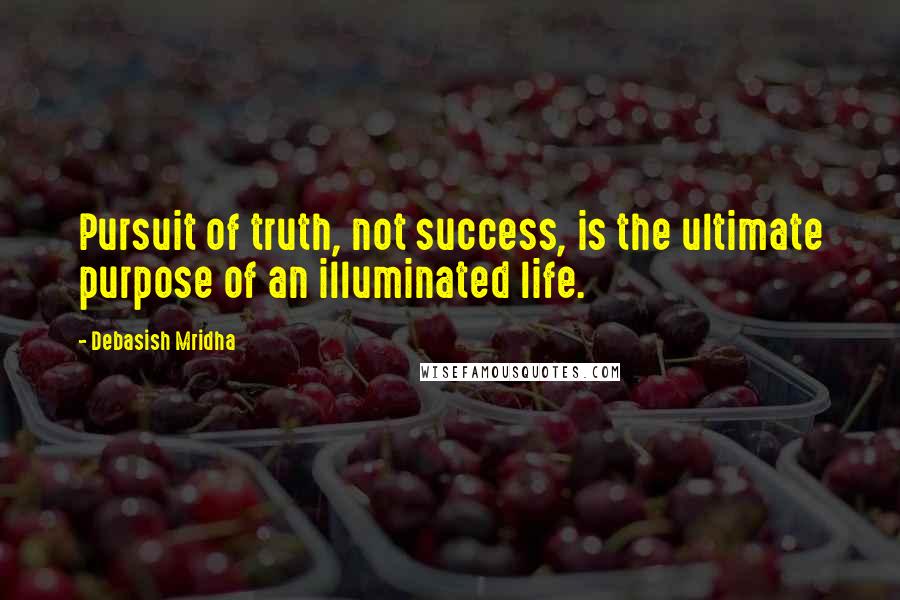 Pursuit of truth, not success, is the ultimate purpose of an illuminated life.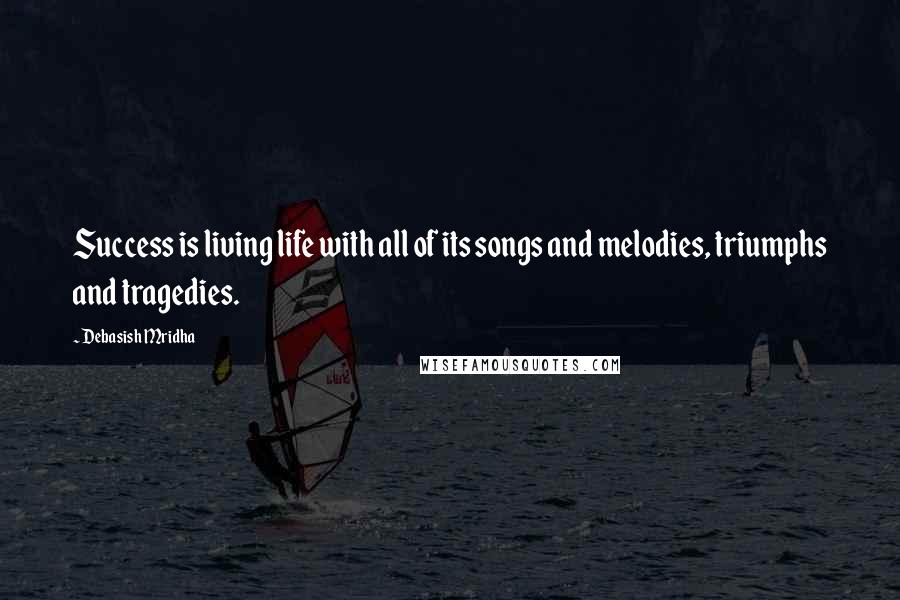 Success is living life with all of its songs and melodies, triumphs and tragedies.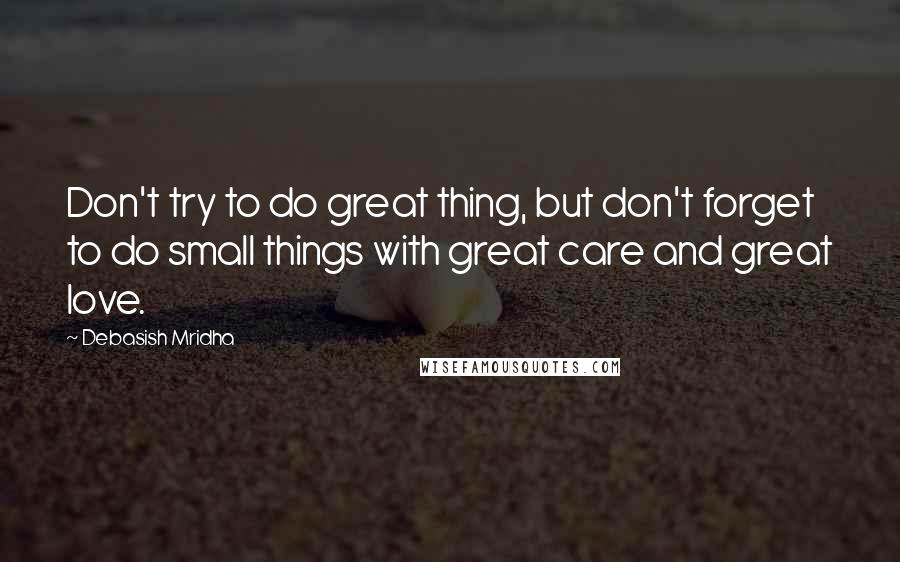 Don't try to do great thing, but don't forget to do small things with great care and great love.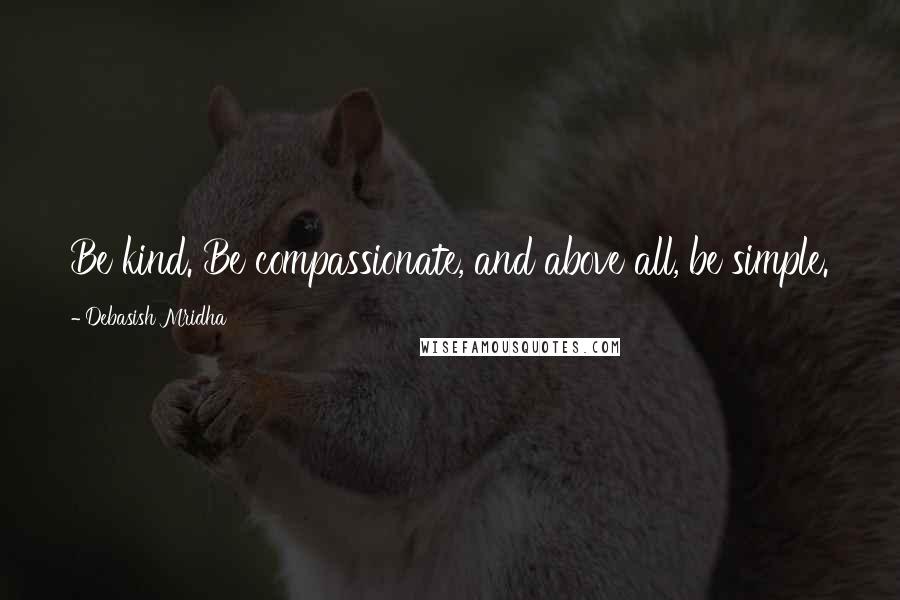 Be kind. Be compassionate, and above all, be simple.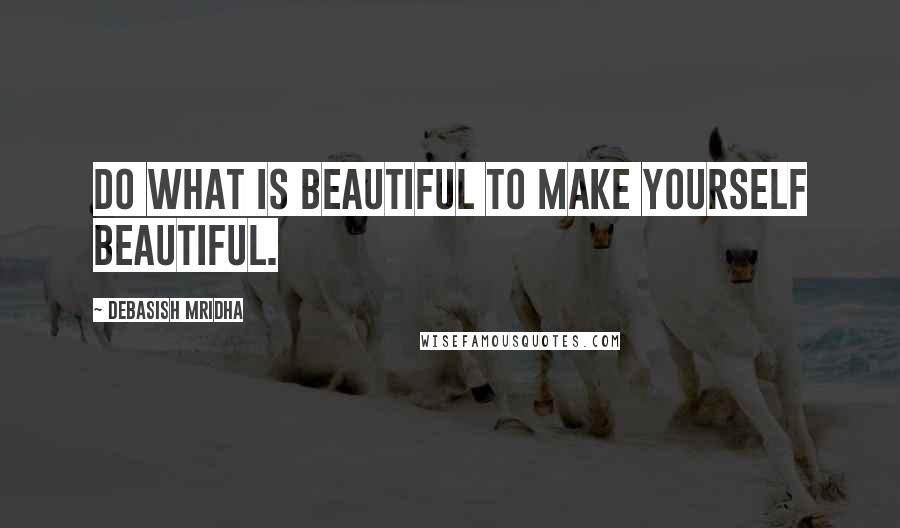 Do what is beautiful to make yourself beautiful.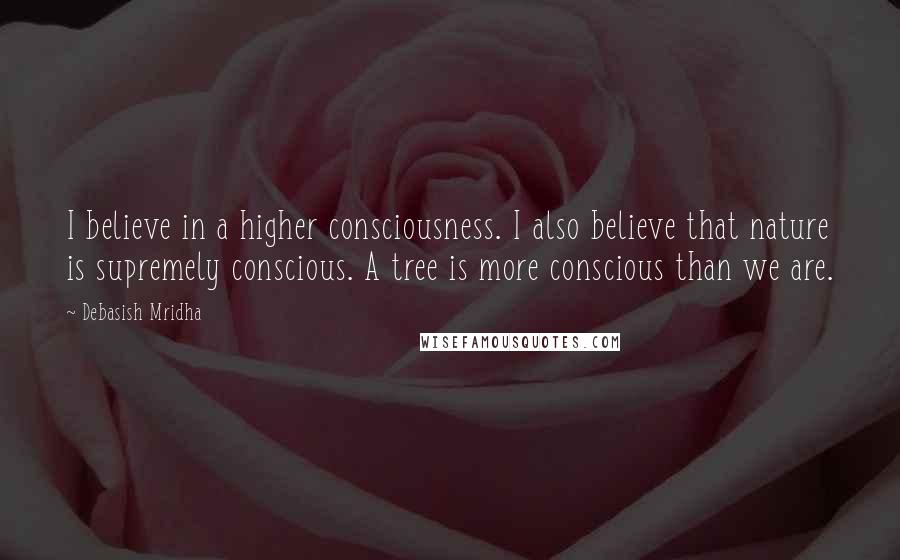 I believe in a higher consciousness. I also believe that nature is supremely conscious. A tree is more conscious than we are.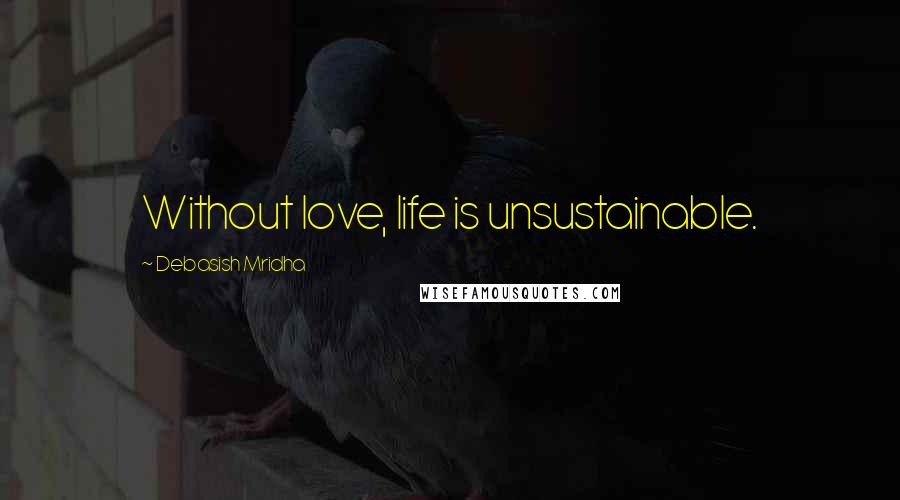 Without love, life is unsustainable.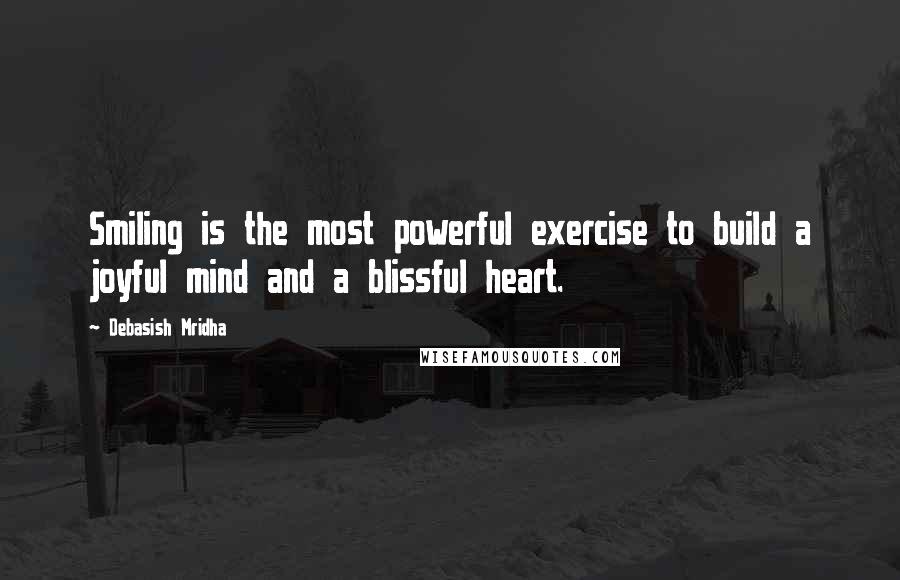 Smiling is the most powerful exercise to build a joyful mind and a blissful heart.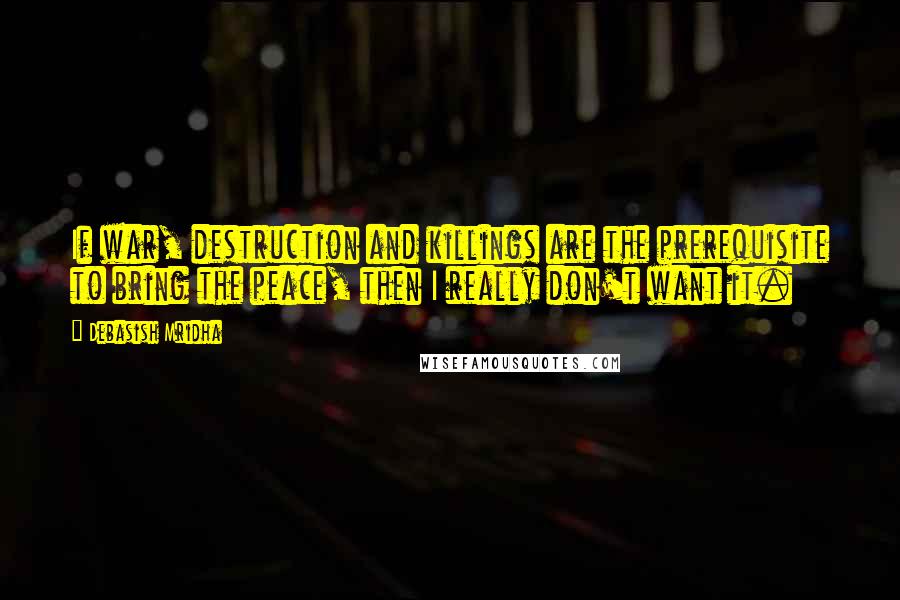 If war, destruction and killings are the prerequisite to bring the peace, then I really don't want it.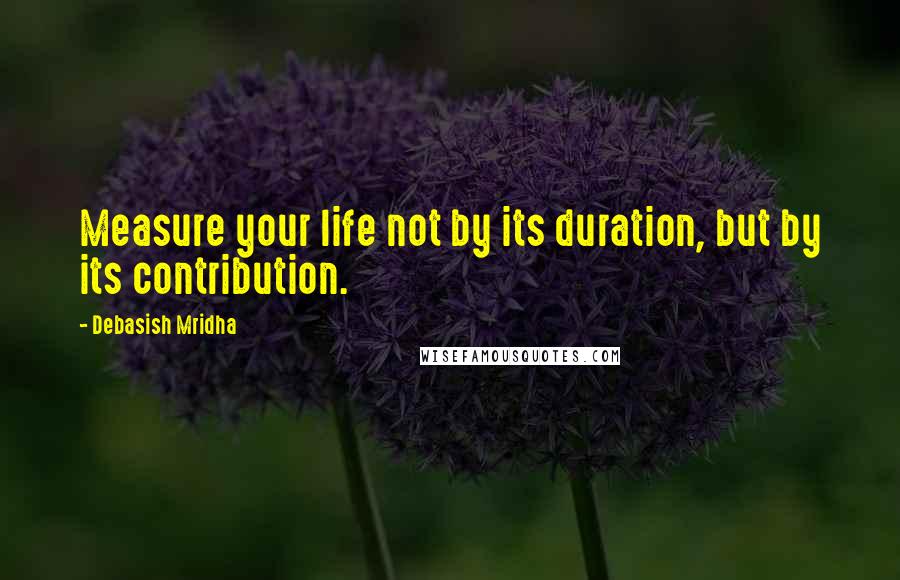 Measure your life not by its duration, but by its contribution.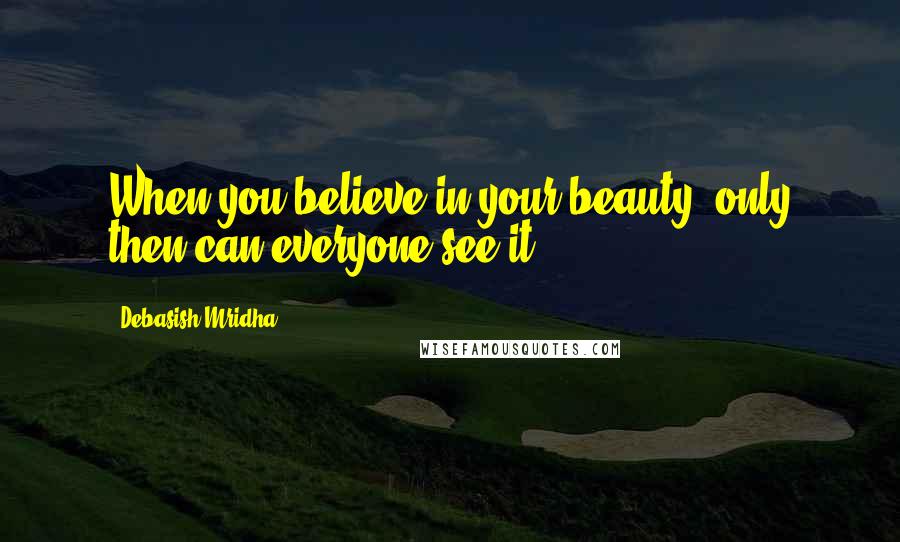 When you believe in your beauty, only then can everyone see it.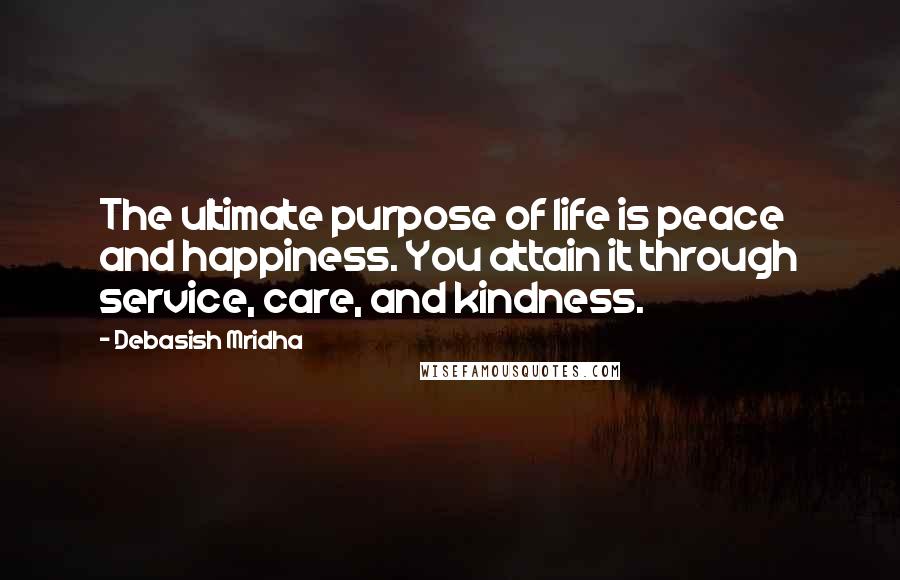 The ultimate purpose of life is peace and happiness. You attain it through service, care, and kindness.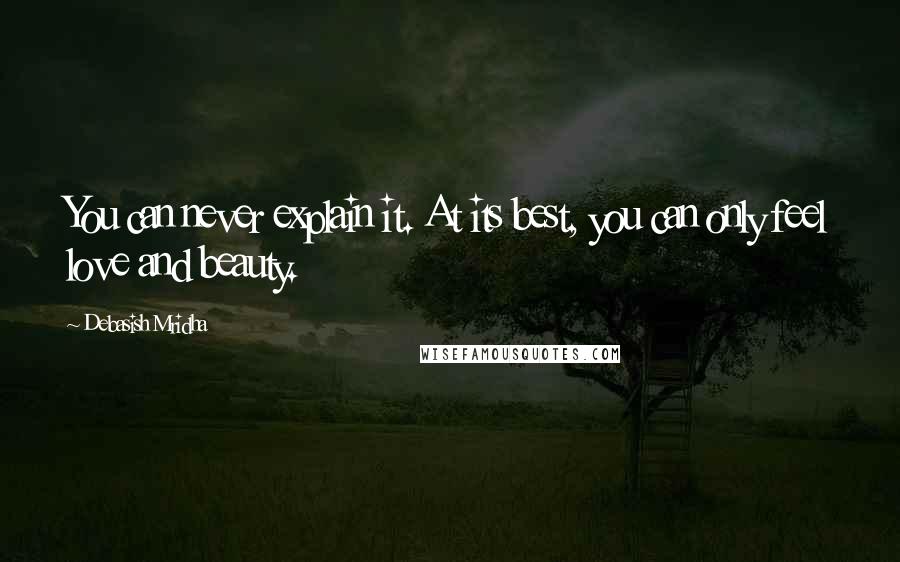 You can never explain it. At its best, you can only feel love and beauty.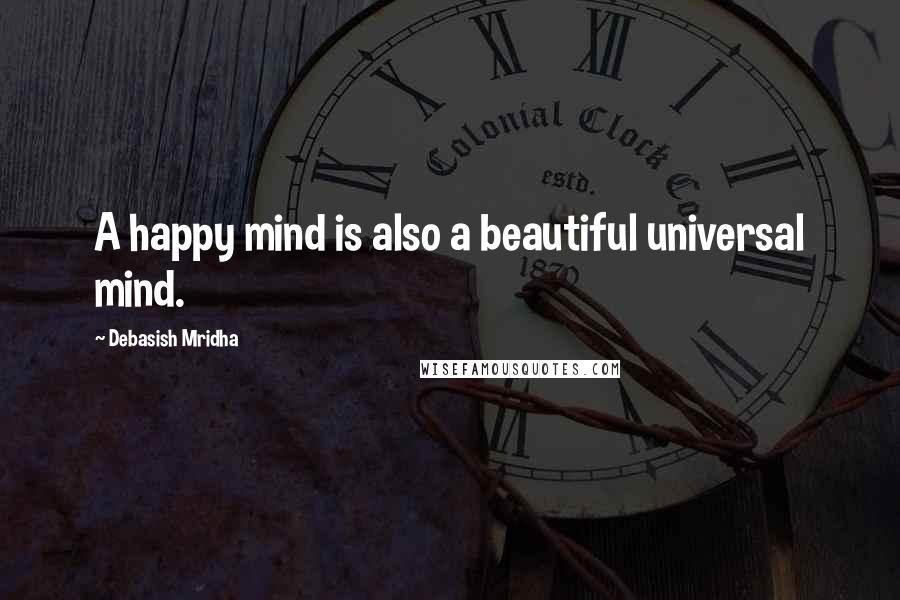 A happy mind is also a beautiful universal mind.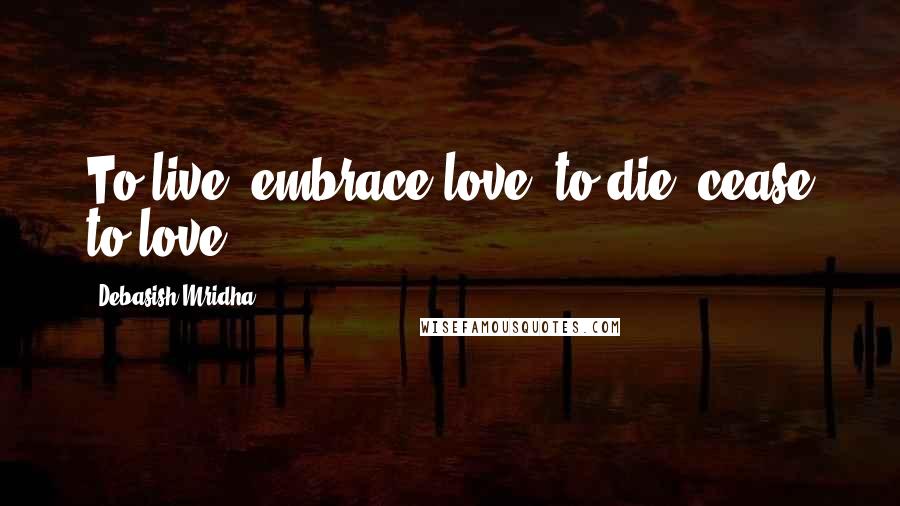 To live, embrace love, to die, cease to love.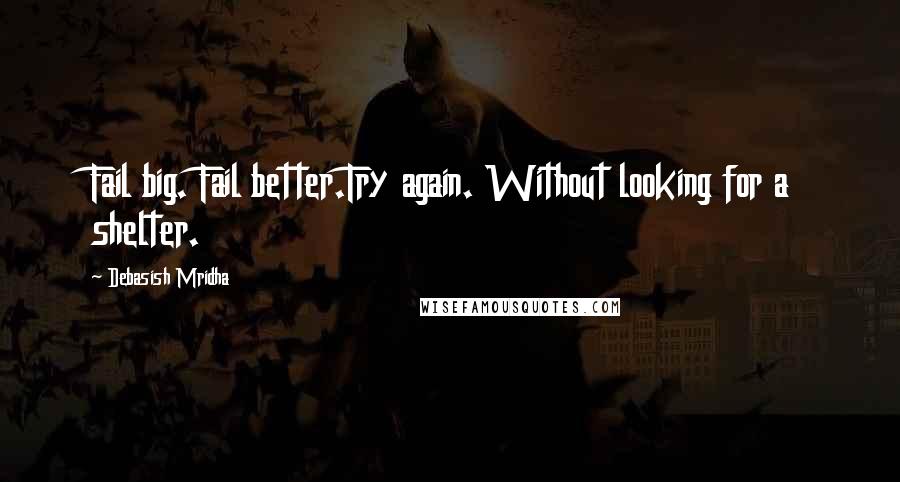 Fail big. Fail better.
Try again. Without looking for a shelter.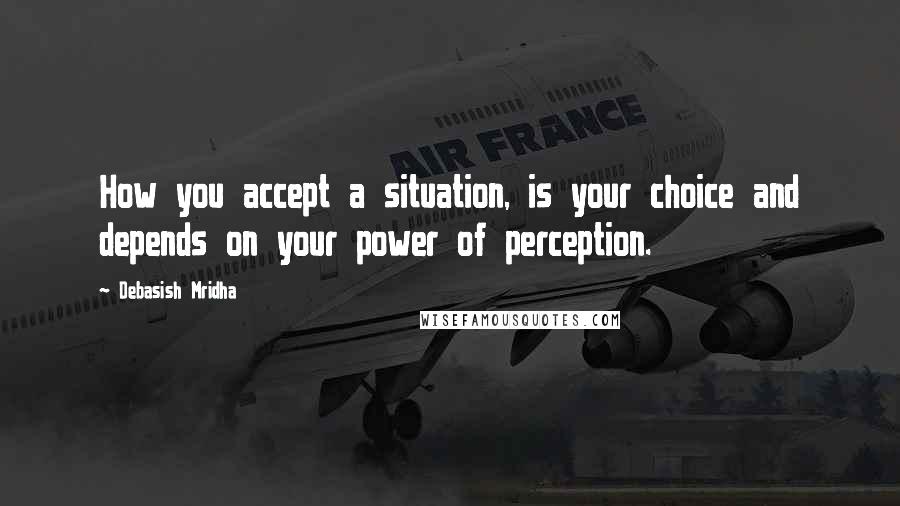 How you accept a situation, is your choice and depends on your power of perception.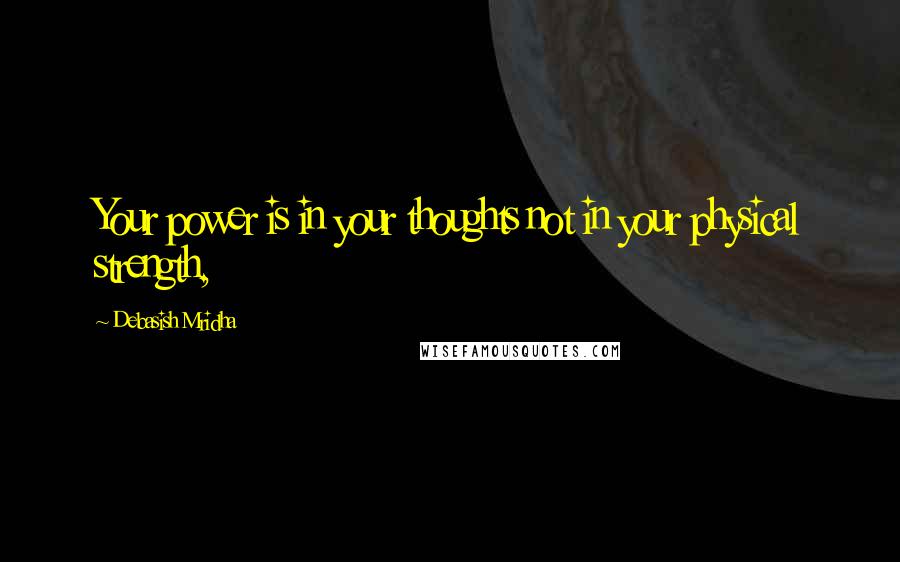 Your power is in your thoughts not in your physical strength,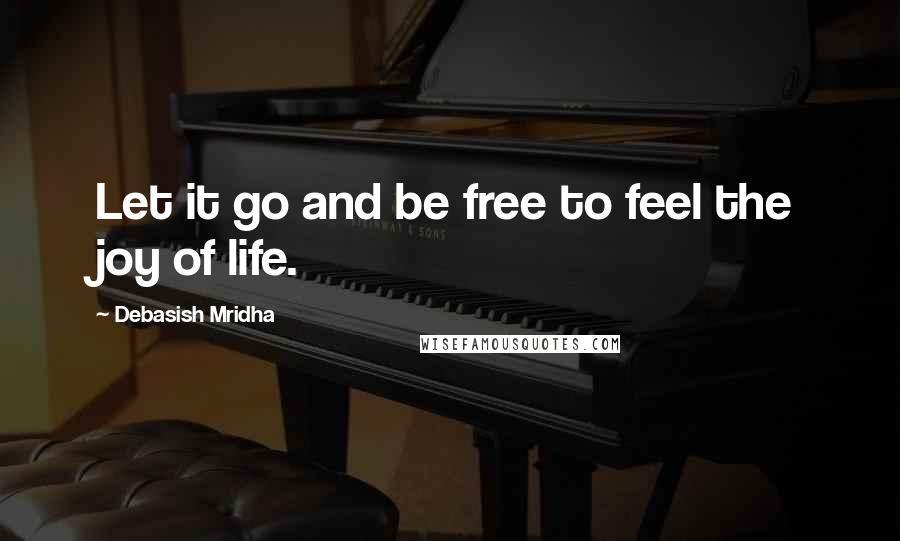 Let it go and be free to feel the joy of life.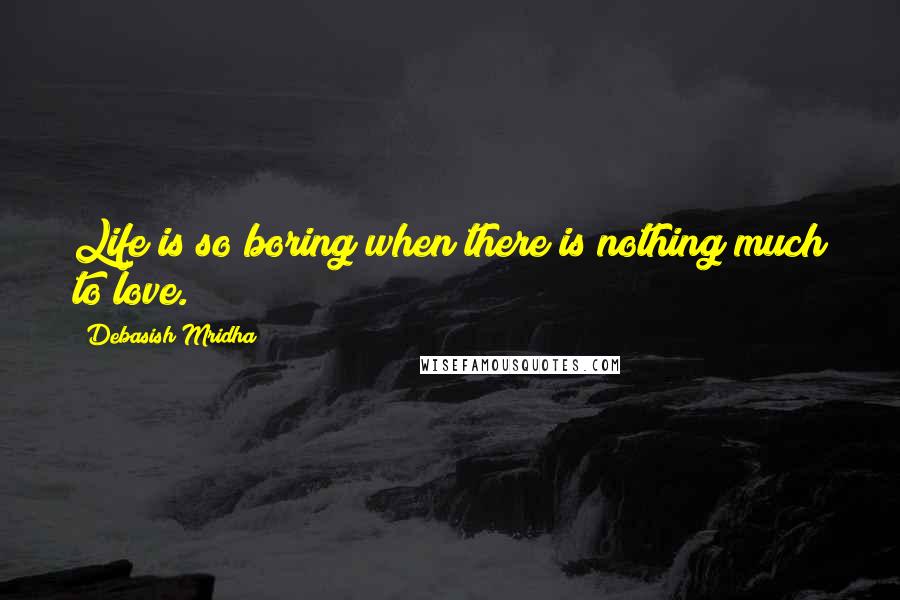 Life is so boring when there is nothing much to love.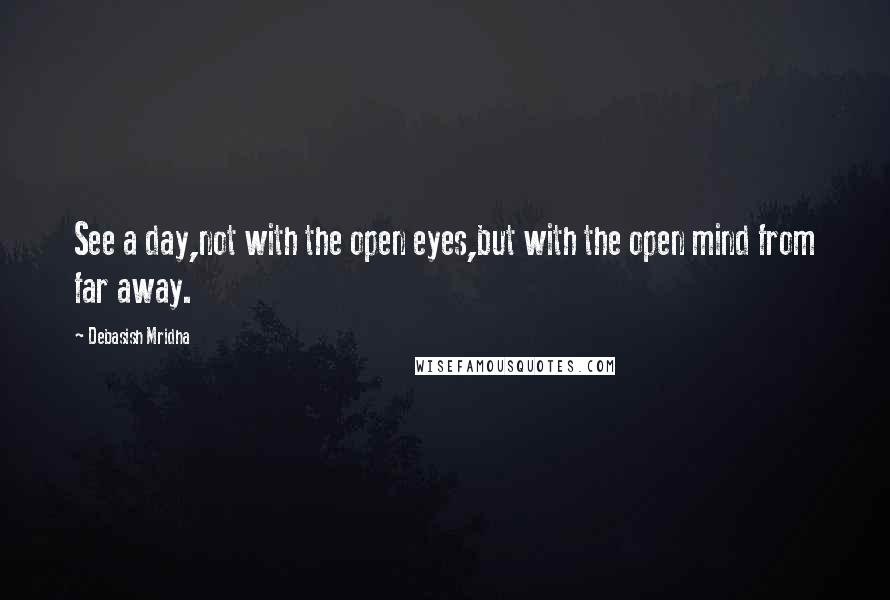 See a day,
not with the open eyes,
but with the open mind from far away.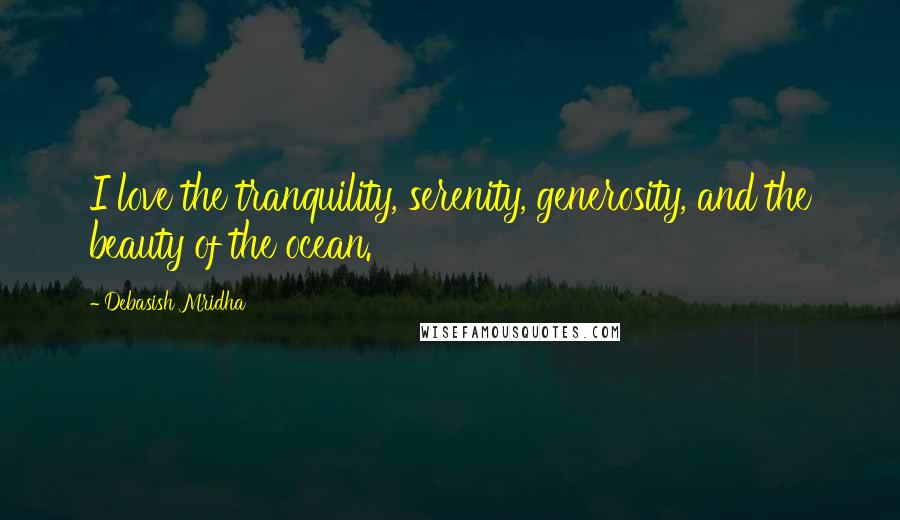 I love the tranquility, serenity, generosity, and the beauty of the ocean.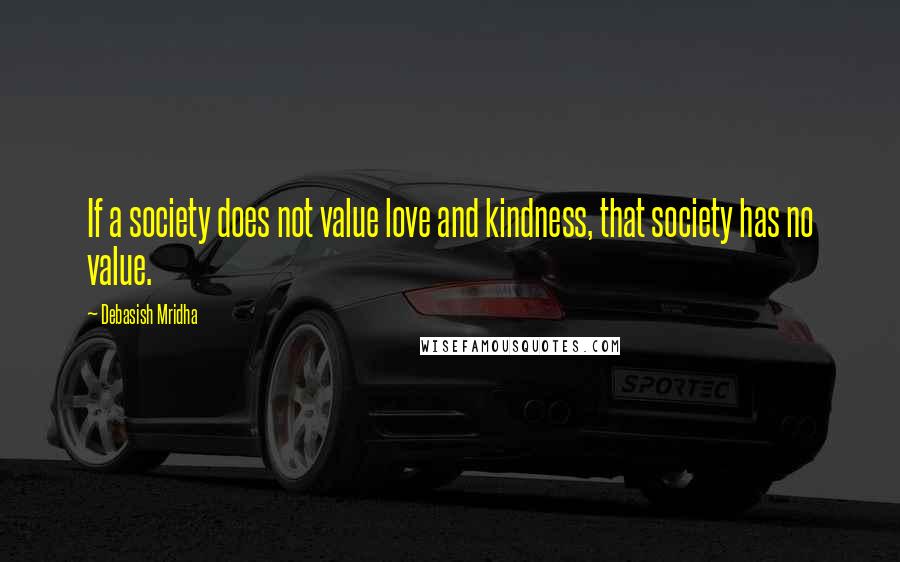 If a society does not value love and kindness, that society has no value.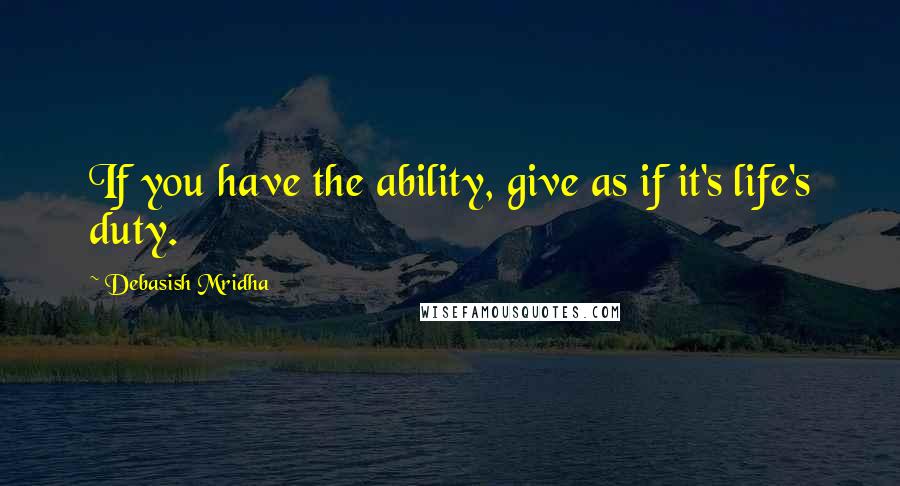 If you have the ability, give as if it's life's duty.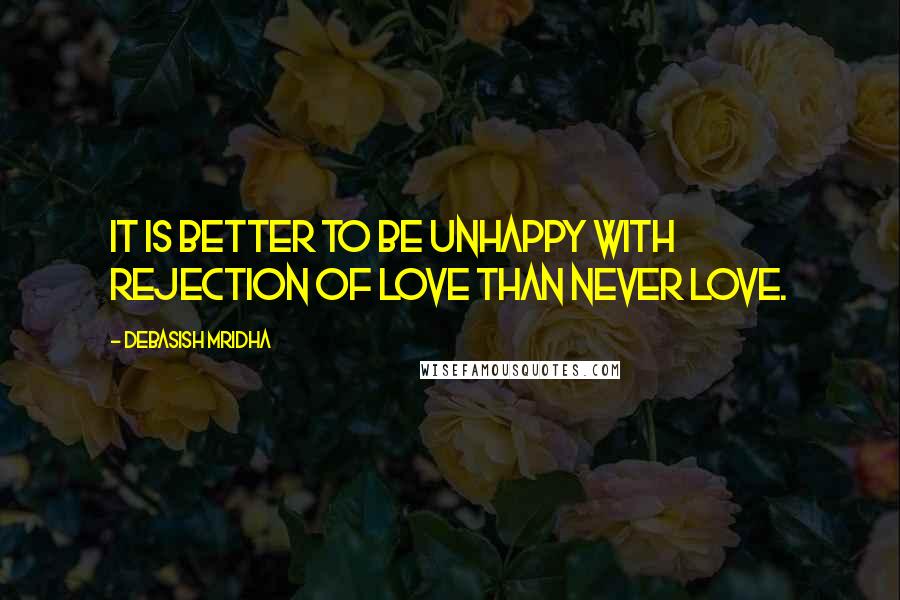 It is better to be unhappy with rejection of love than never love.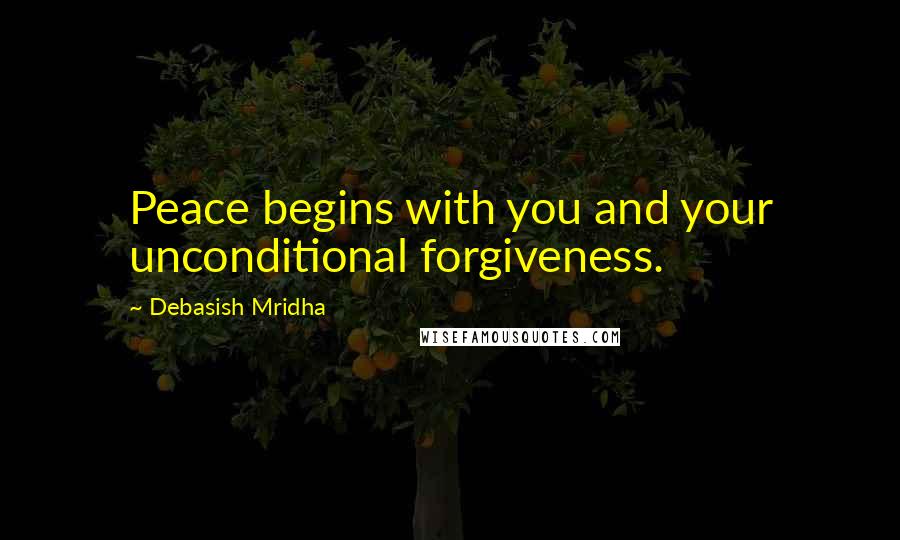 Peace begins with you and your unconditional forgiveness.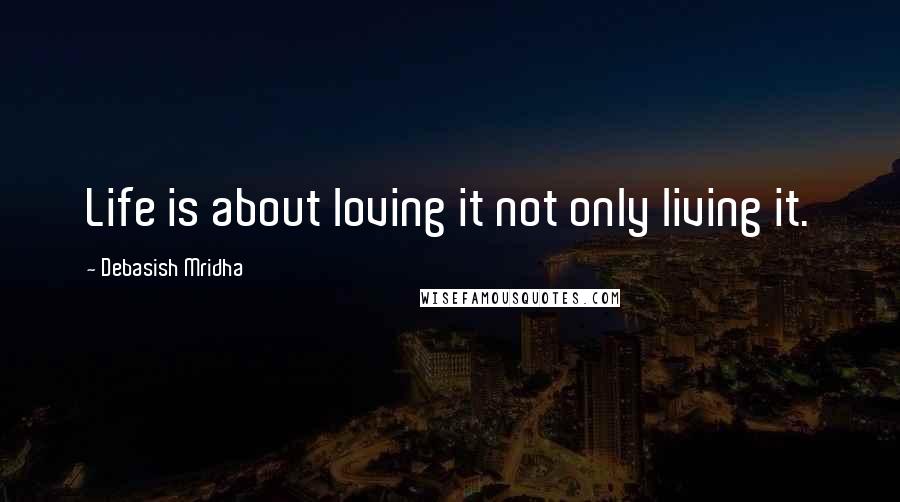 Life is about loving it not only living it.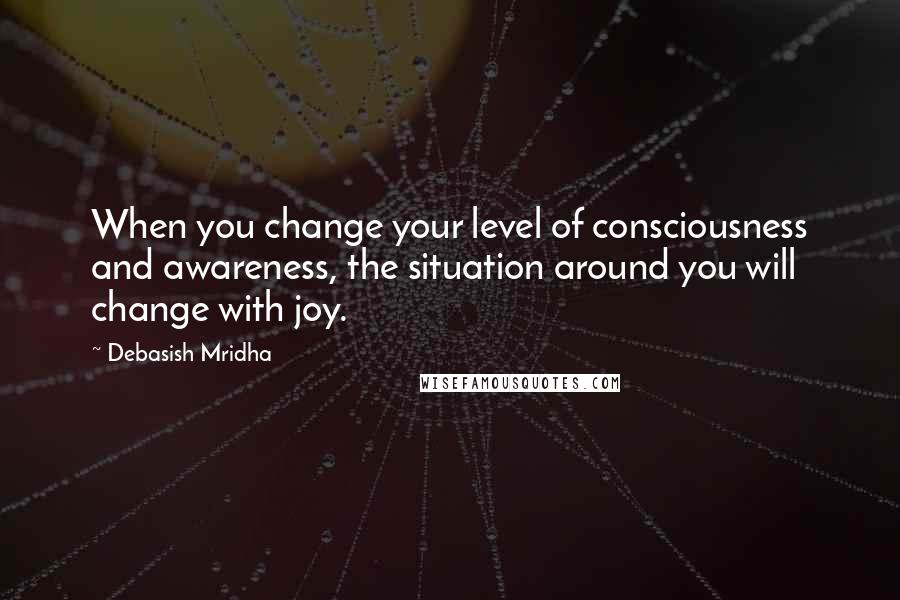 When you change your level of consciousness and awareness, the situation around you will change with joy.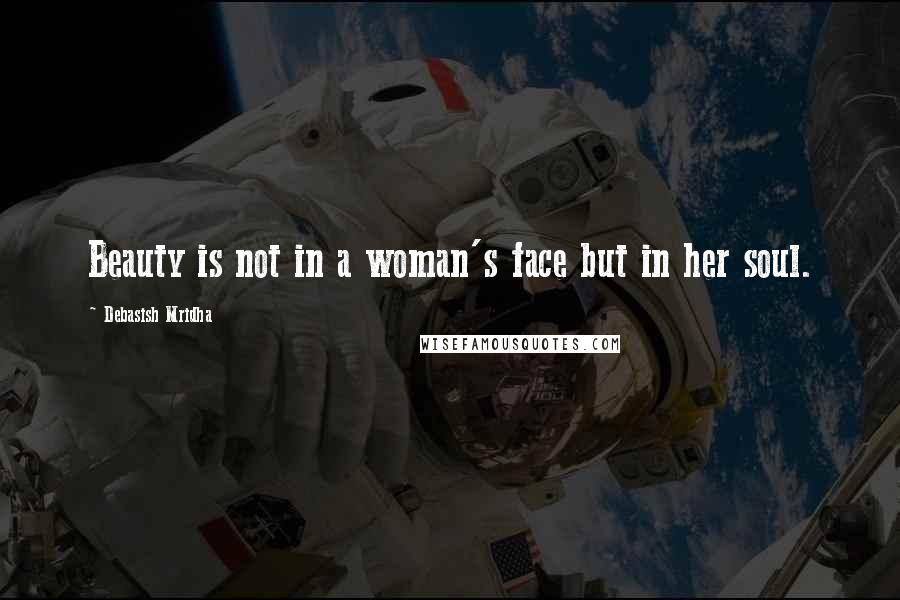 Beauty is not in a woman's face but in her soul.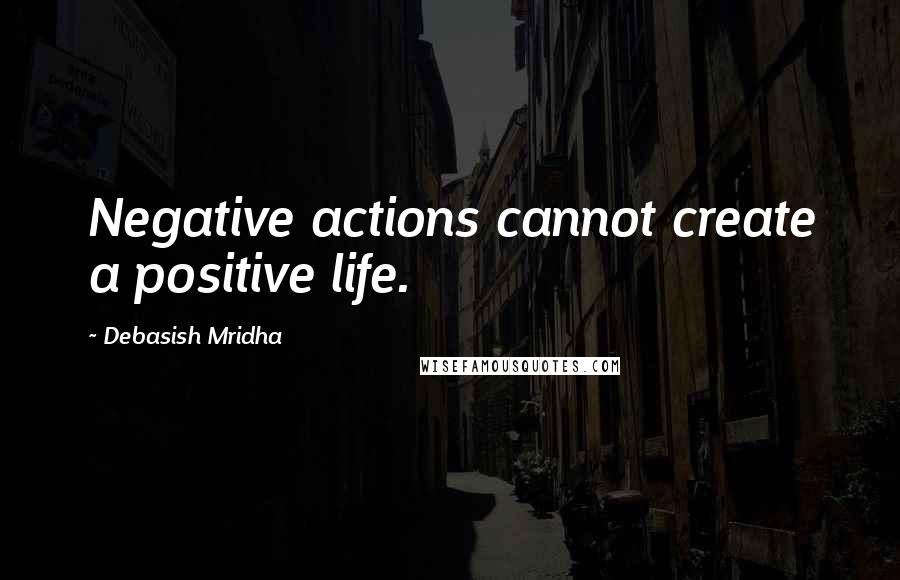 Negative actions cannot create a positive life.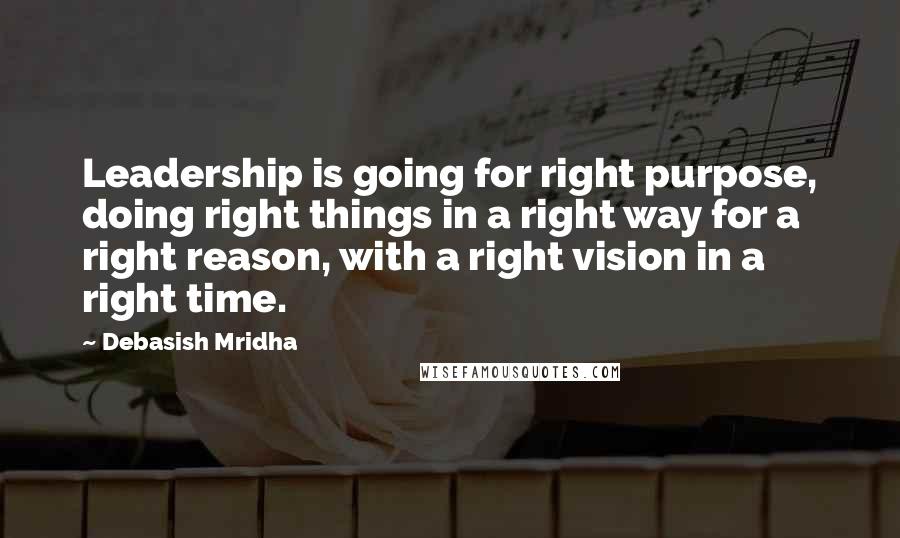 Leadership is going for right purpose, doing right things in a right way for a right reason, with a right vision in a right time.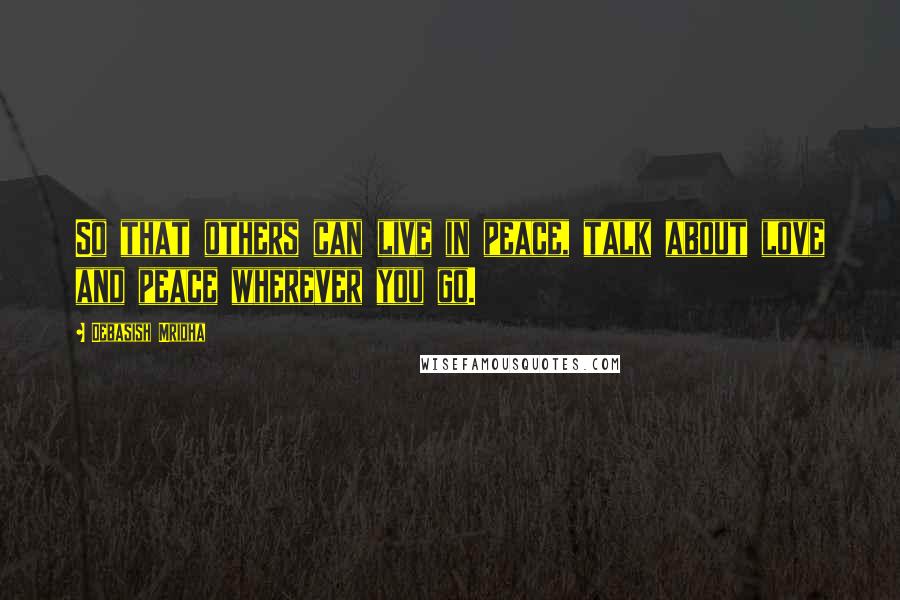 So that others can live in peace, talk about love and peace wherever you go.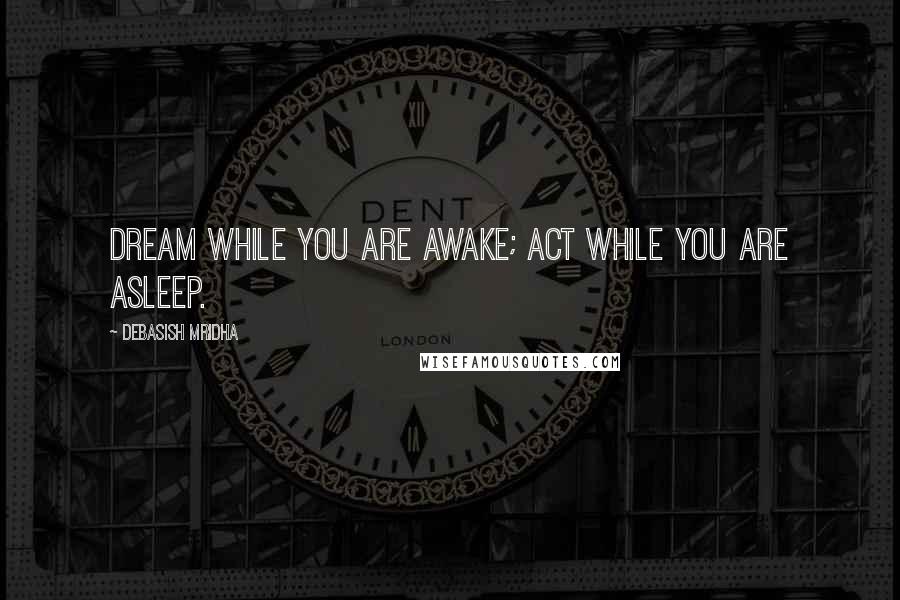 Dream while you are awake; act while you are asleep.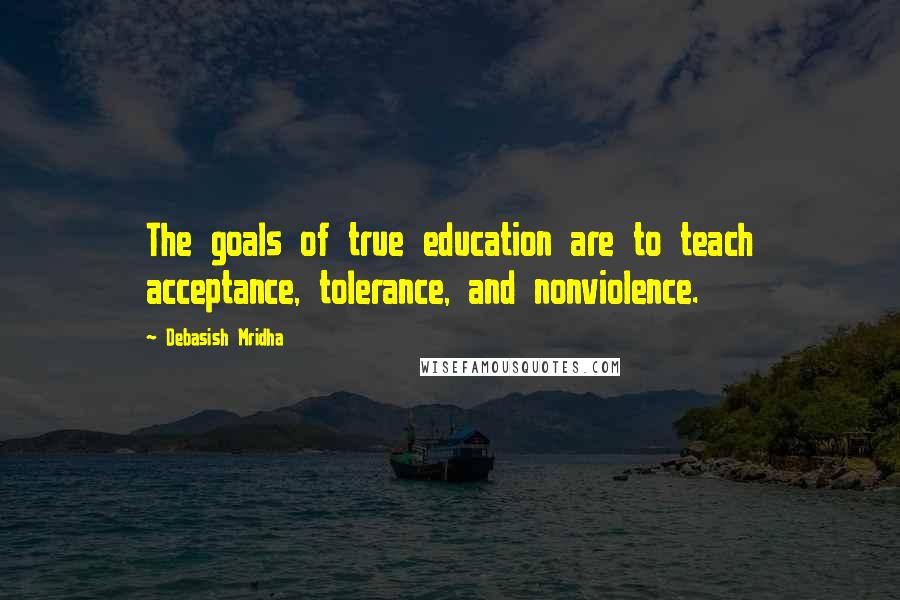 The goals of true education are to teach acceptance, tolerance, and nonviolence.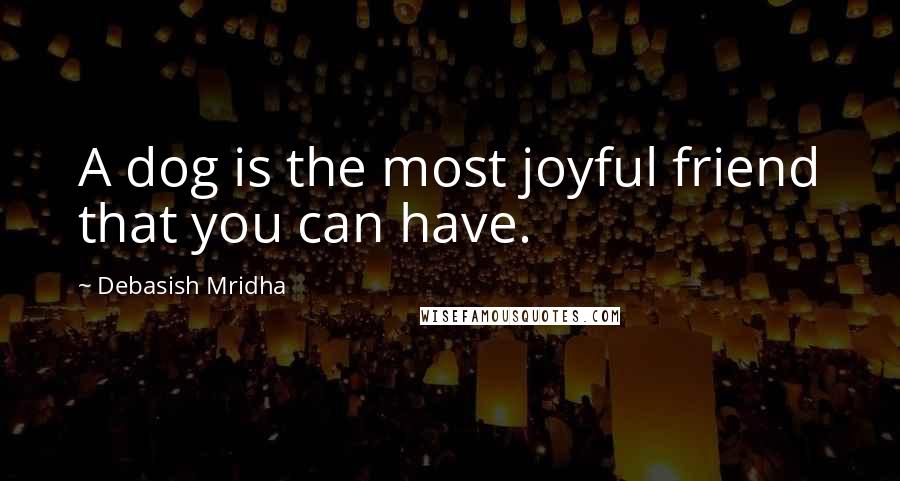 A dog is the most joyful friend that you can have.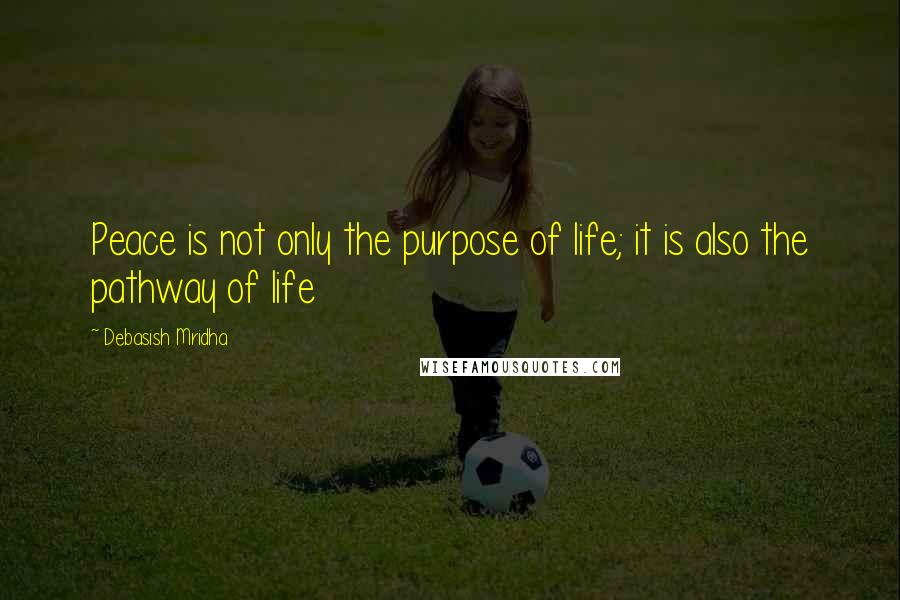 Peace is not only the purpose of life; it is also the pathway of life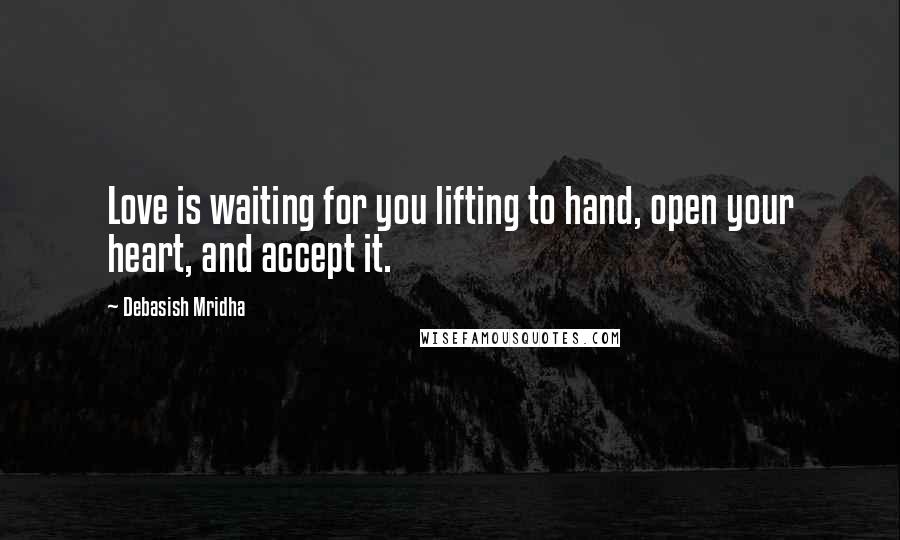 Love is waiting for you lifting to hand, open your heart, and accept it.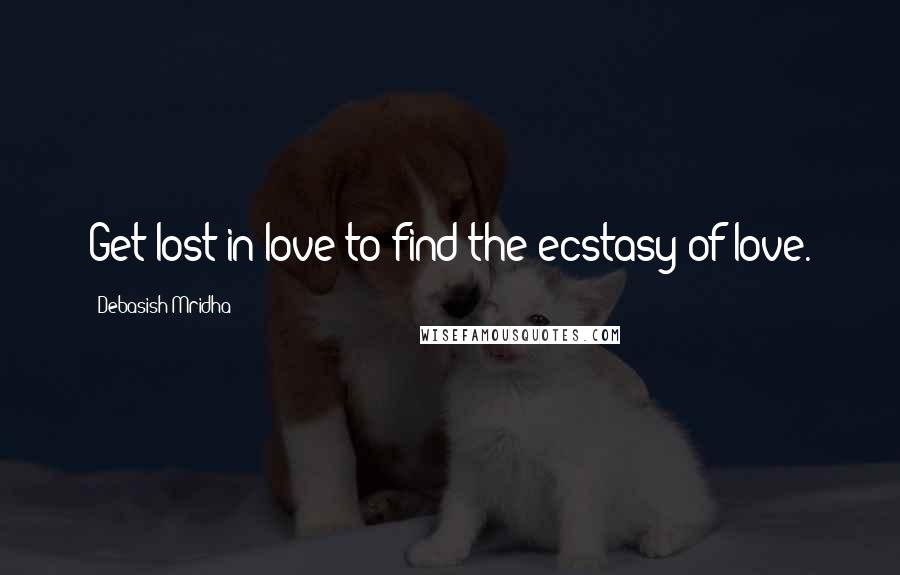 Get lost in love to find the ecstasy of love.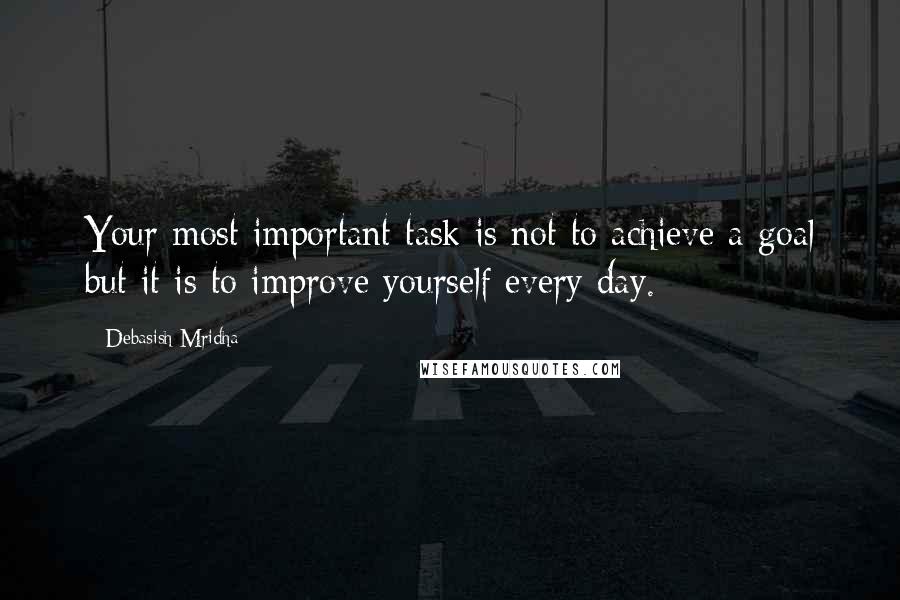 Your most important task is not to achieve a goal but it is to improve yourself every day.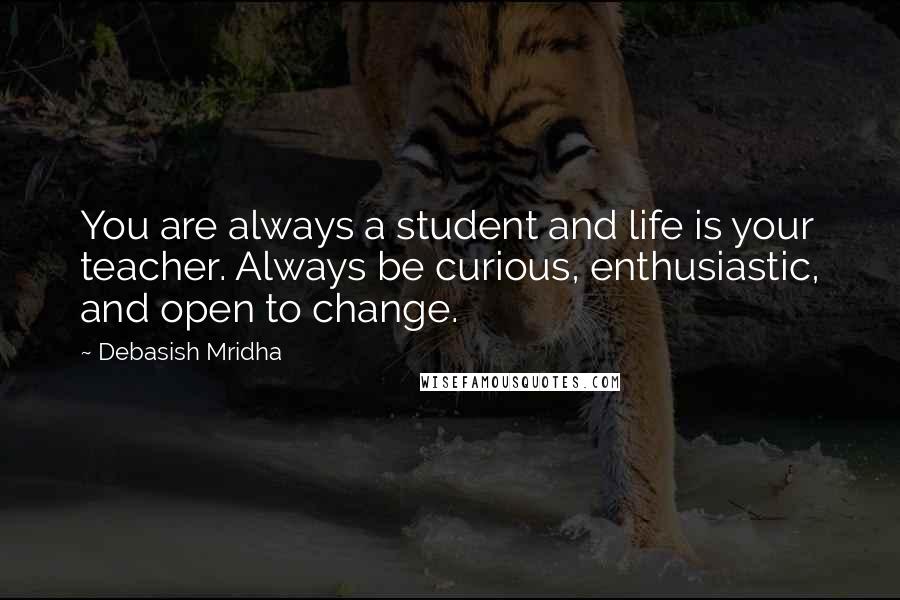 You are always a student and life is your teacher. Always be curious, enthusiastic, and open to change.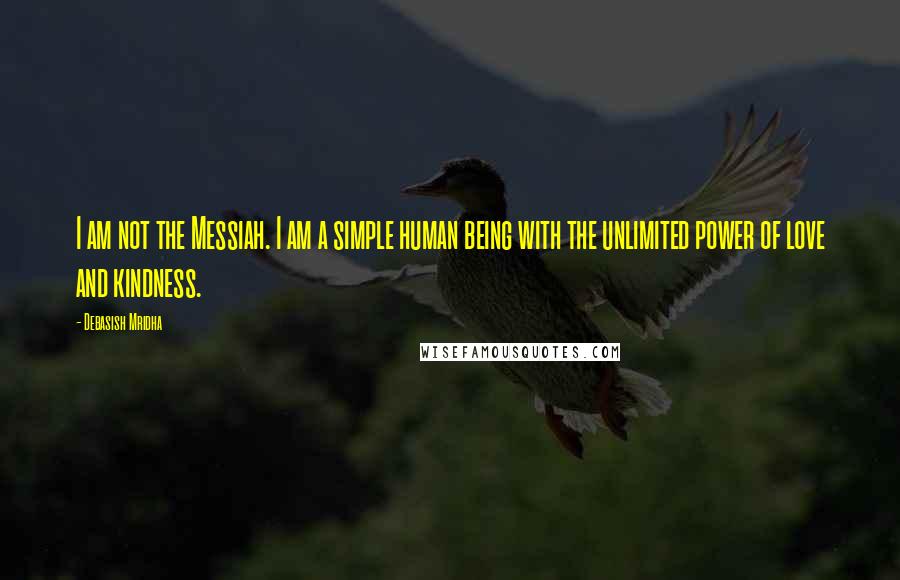 I am not the Messiah. I am a simple human being with the unlimited power of love and kindness.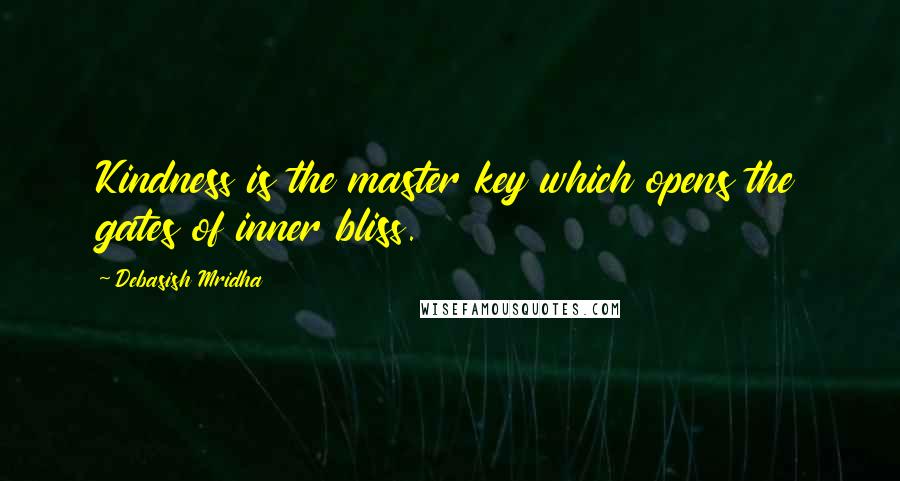 Kindness is the master key which opens the gates of inner bliss.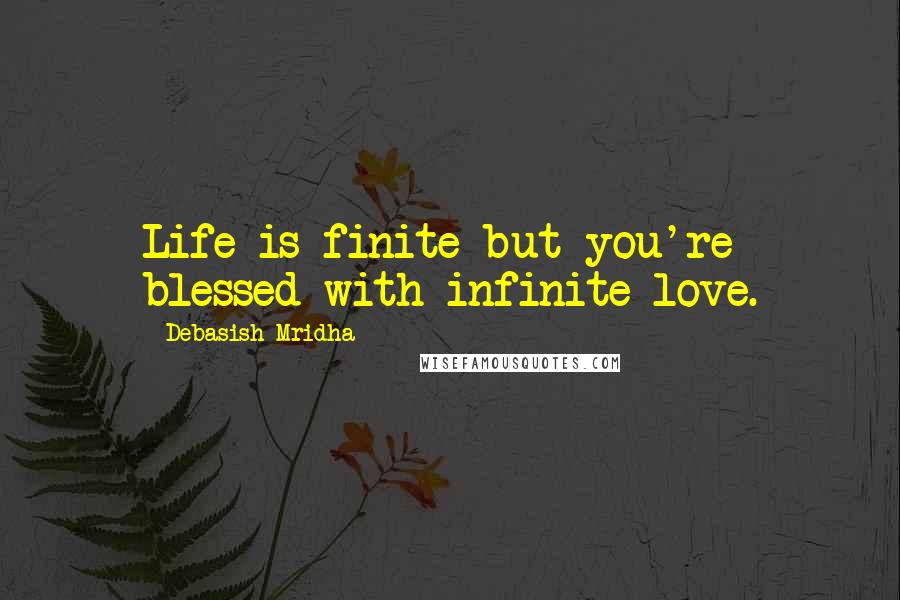 Life is finite but you're blessed with infinite love.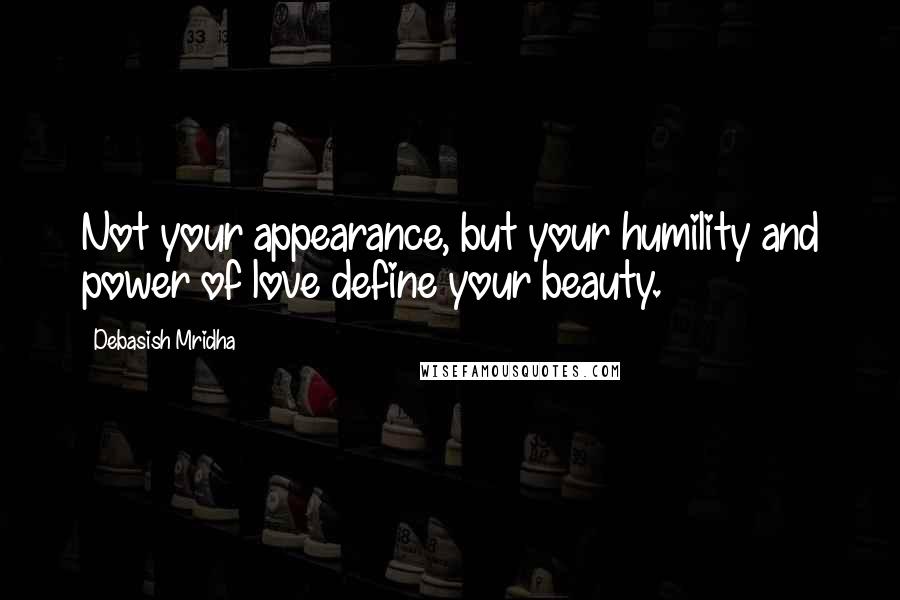 Not your appearance, but your humility and power of love define your beauty.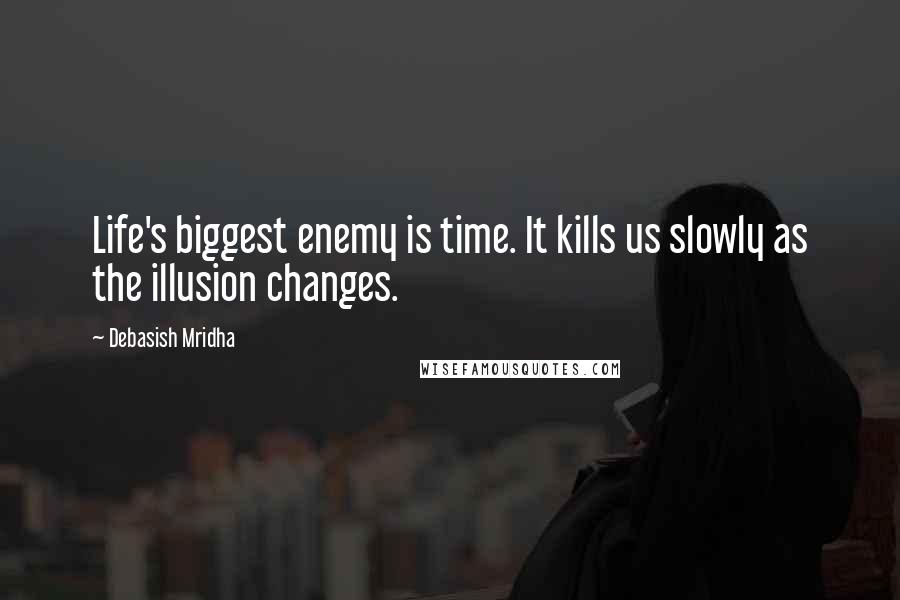 Life's biggest enemy is time. It kills us slowly as the illusion changes.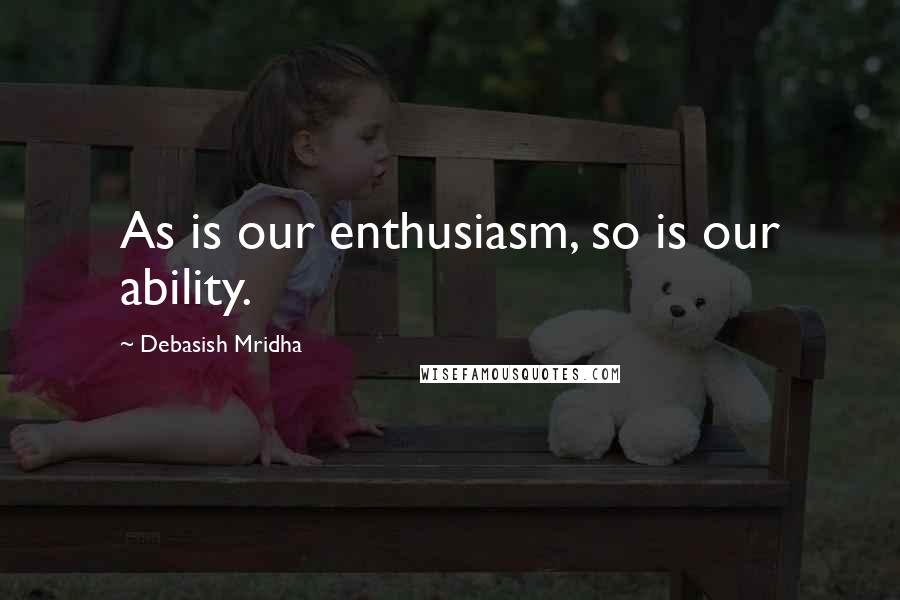 As is our enthusiasm, so is our ability.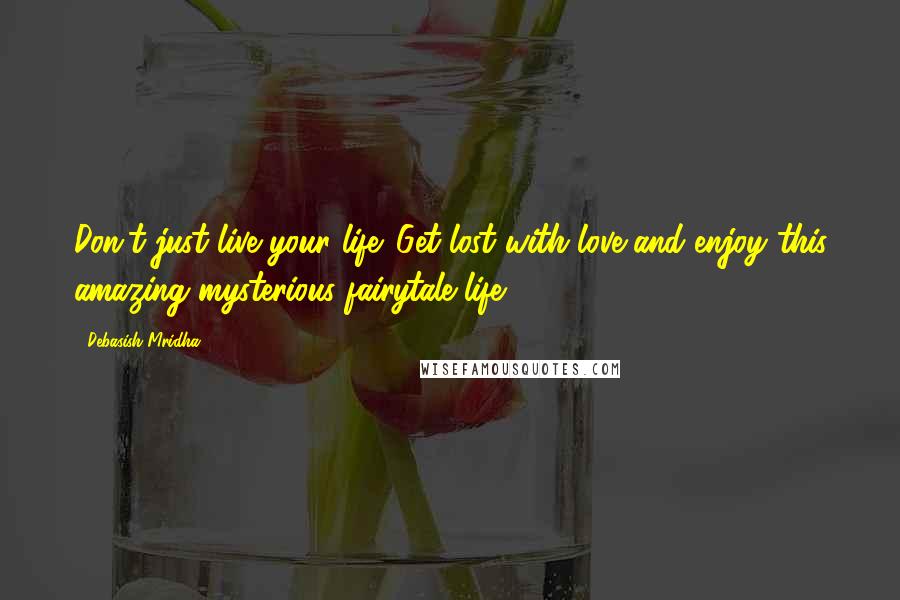 Don't just live your life. Get lost with love and enjoy this amazing mysterious fairytale life.
Life is a light to enlighten others.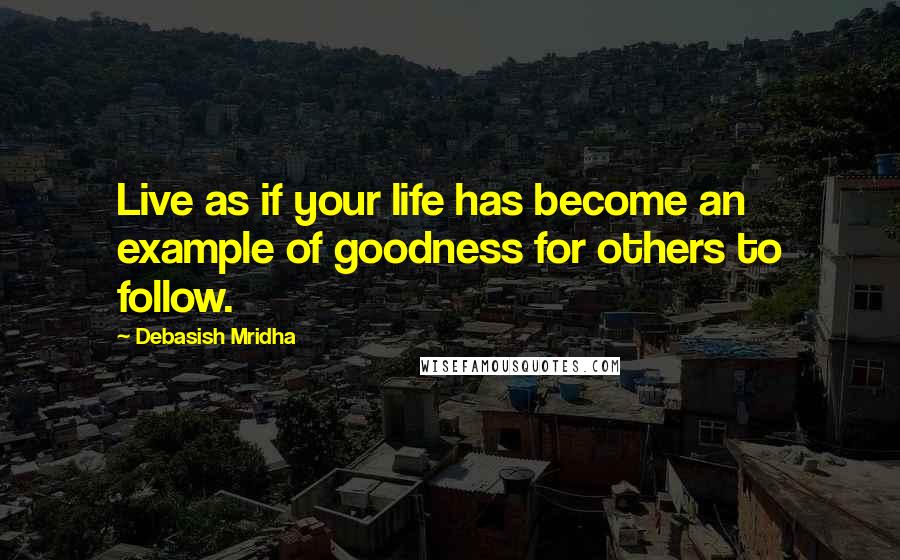 Live as if your life has become an example of goodness for others to follow.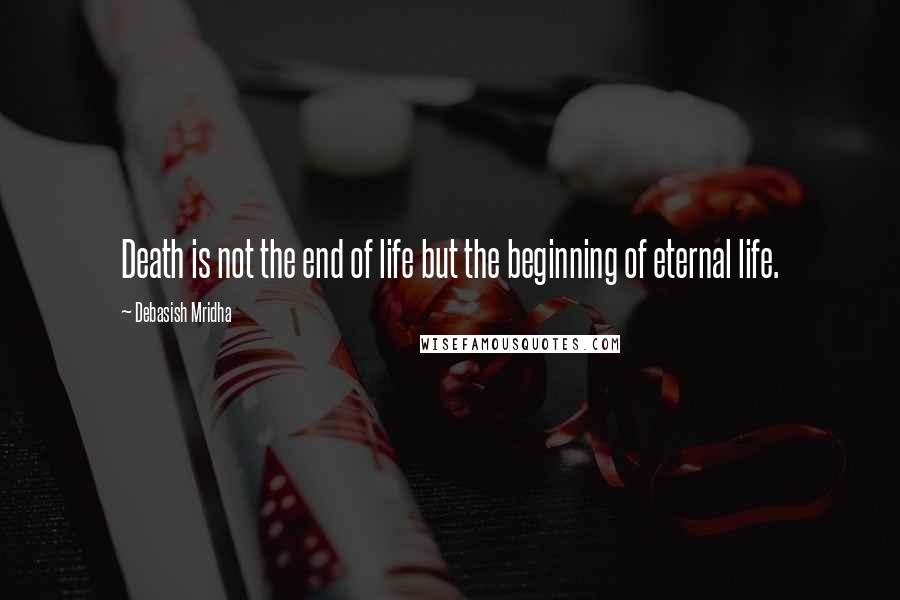 Death is not the end of life but the beginning of eternal life.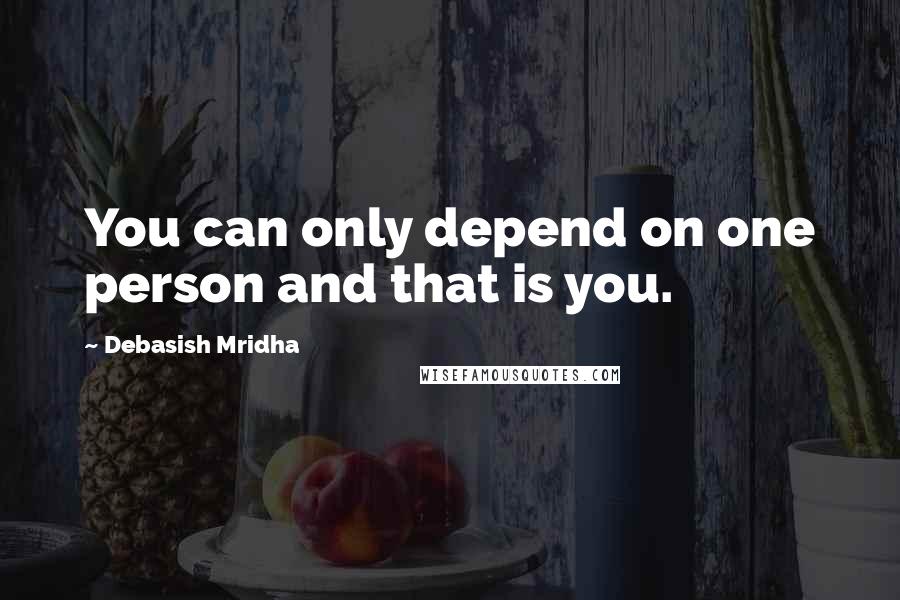 You can only depend on one person and that is you.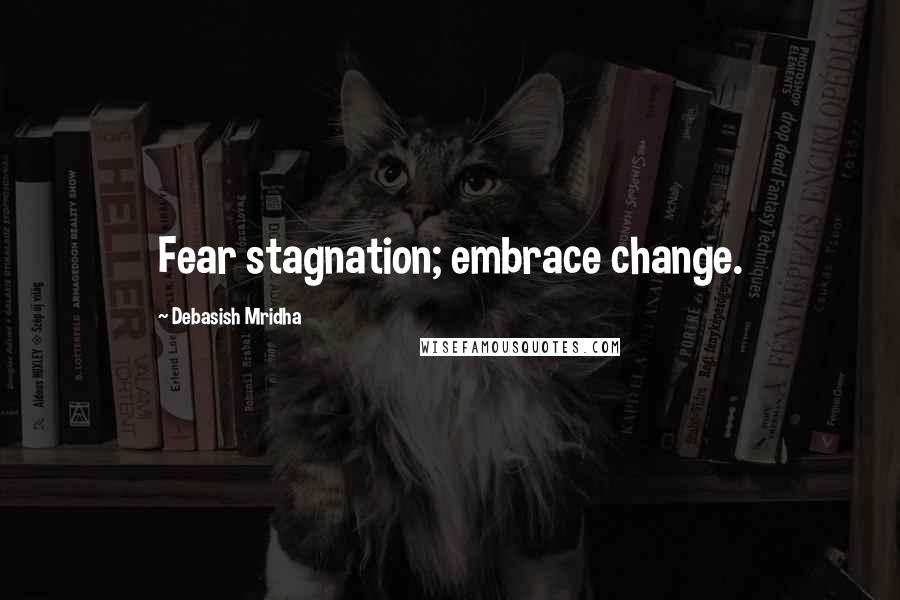 Fear stagnation; embrace change.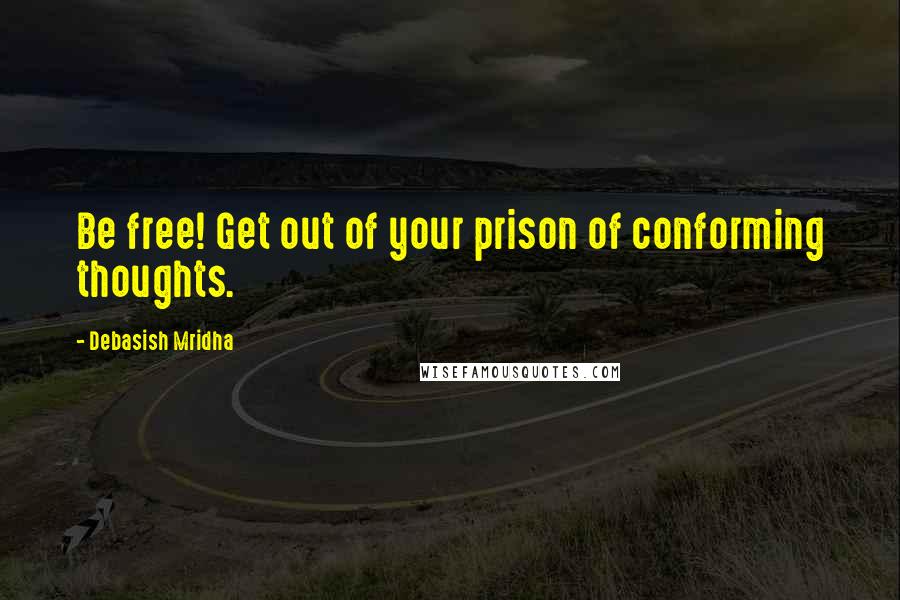 Be free! Get out of your prison of conforming thoughts.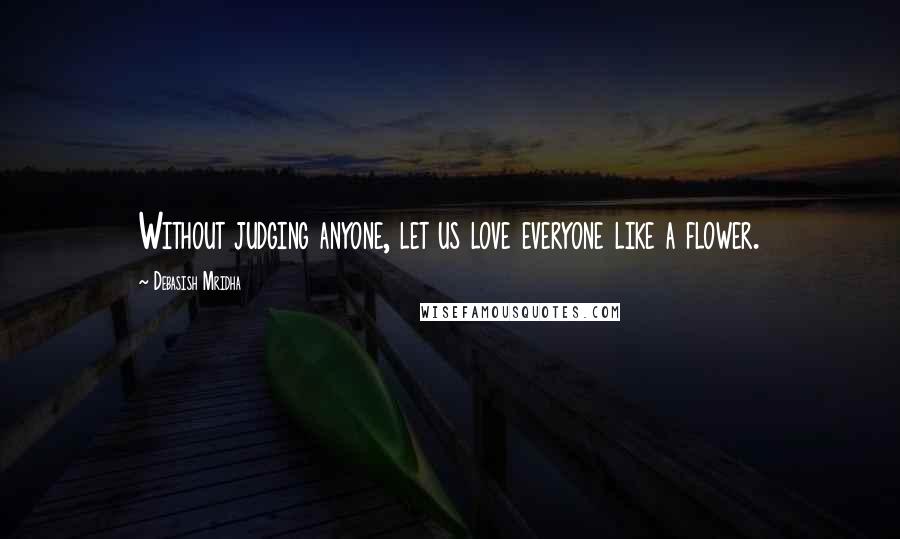 Without judging anyone, let us love everyone like a flower.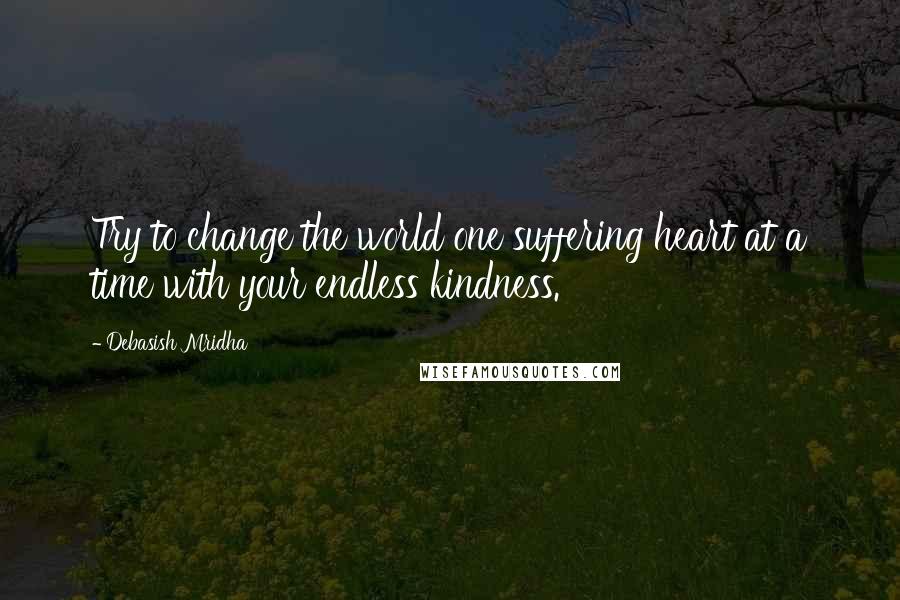 Try to change the world one suffering heart at a time with your endless kindness.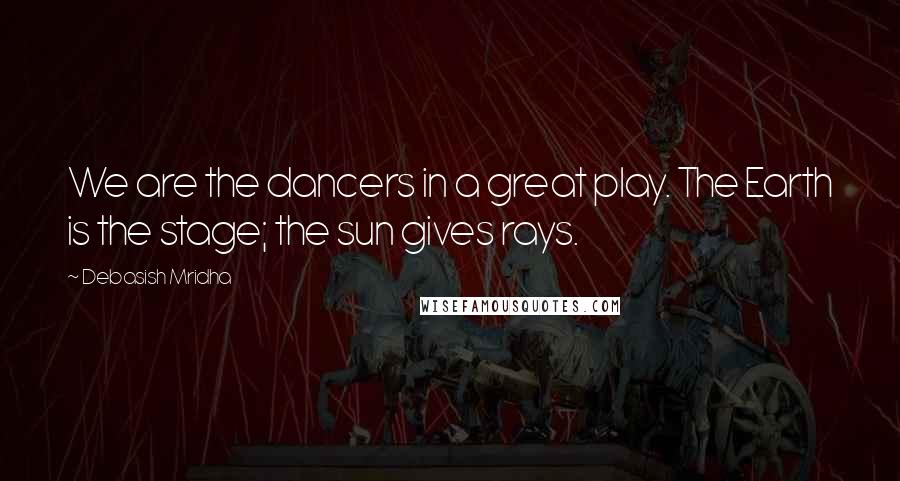 We are the dancers in a great play. The Earth is the stage; the sun gives rays.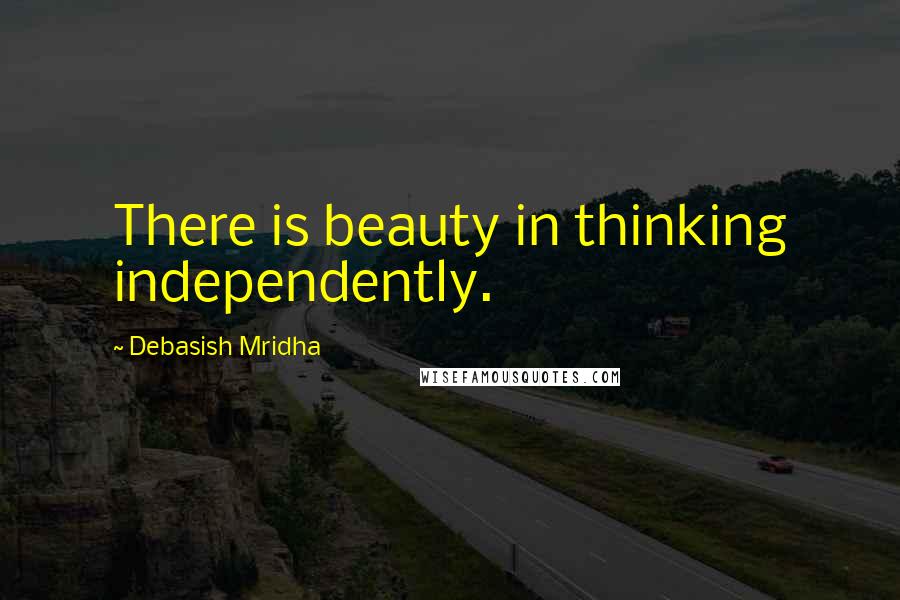 There is beauty in thinking independently.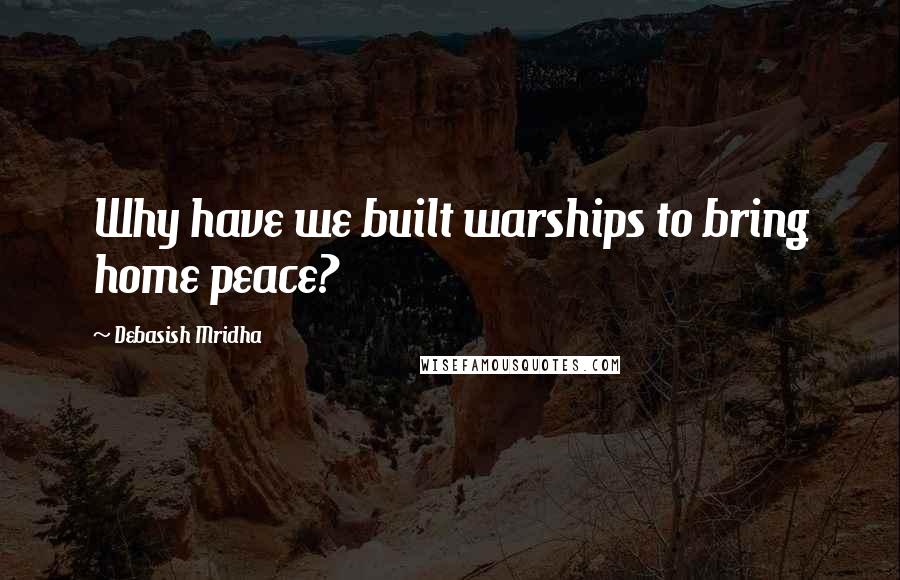 Why have we built warships to bring home peace?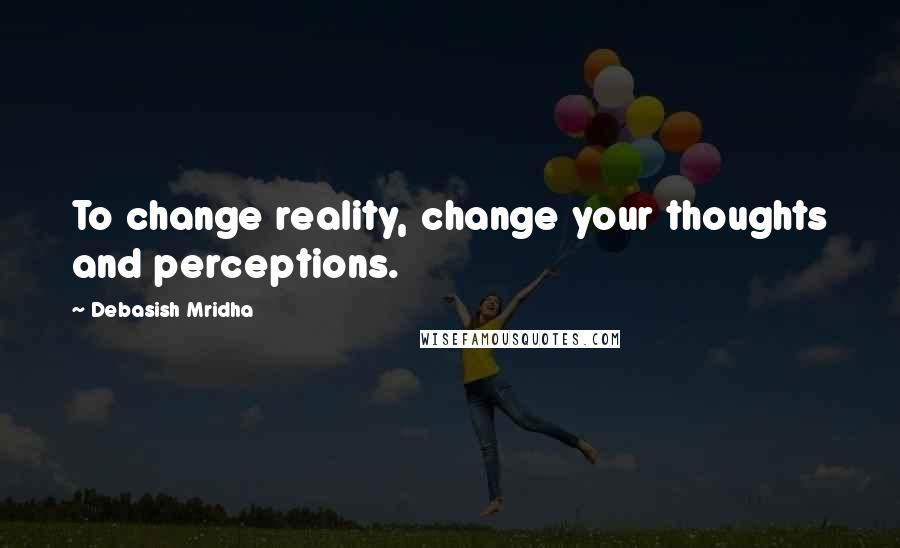 To change reality, change your thoughts and perceptions.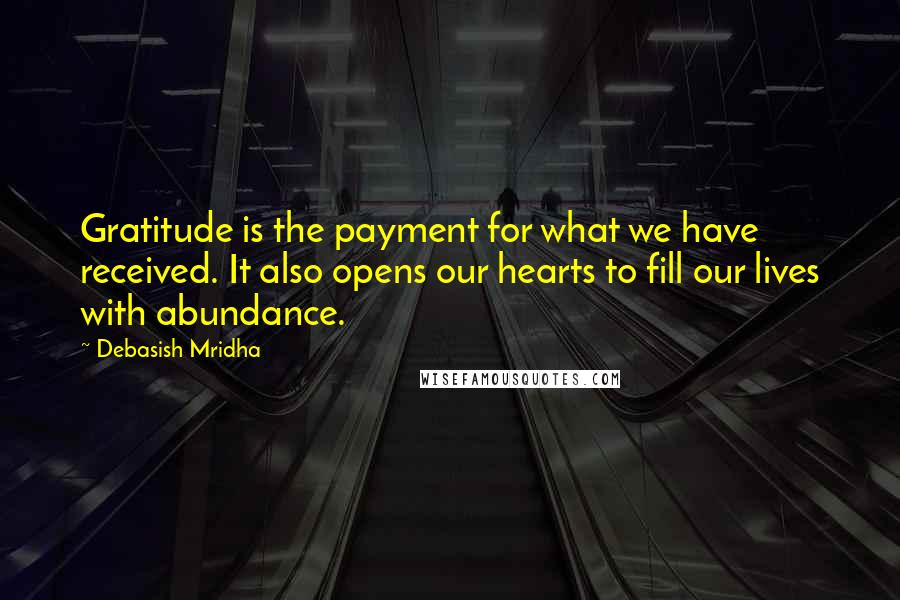 Gratitude is the payment for what we have received. It also opens our hearts to fill our lives with abundance.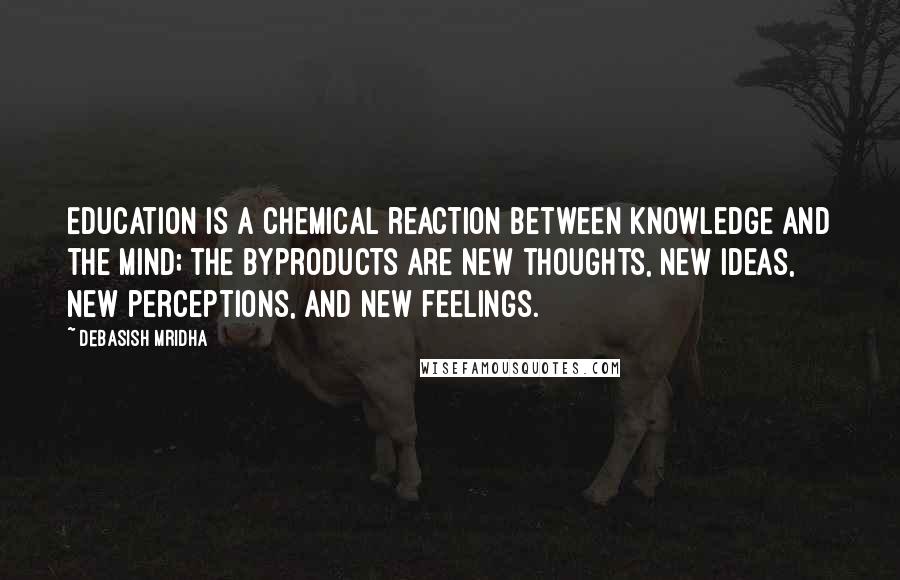 Education is a chemical reaction between knowledge and the mind; the byproducts are new thoughts, new ideas, new perceptions, and new feelings.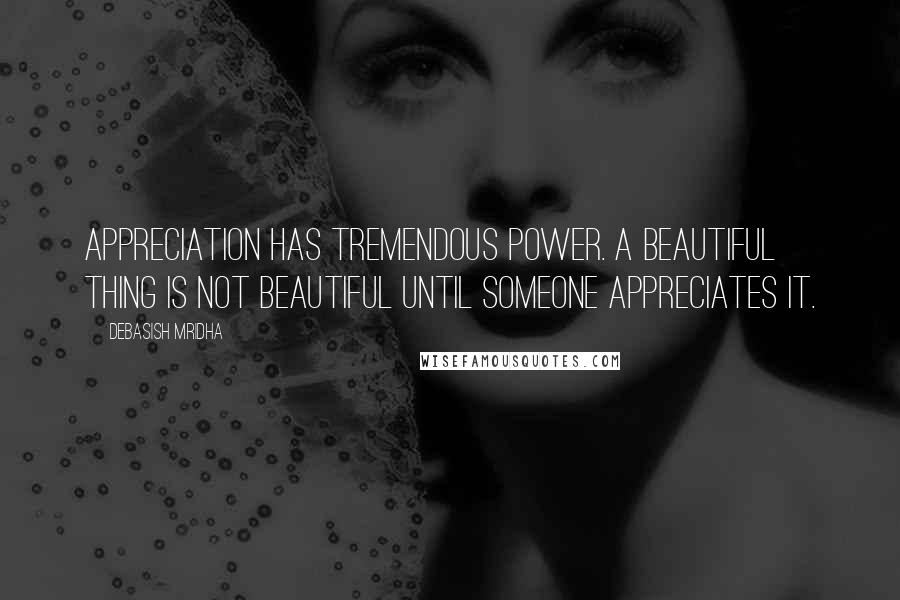 Appreciation has tremendous power. A beautiful thing is not beautiful until someone appreciates it.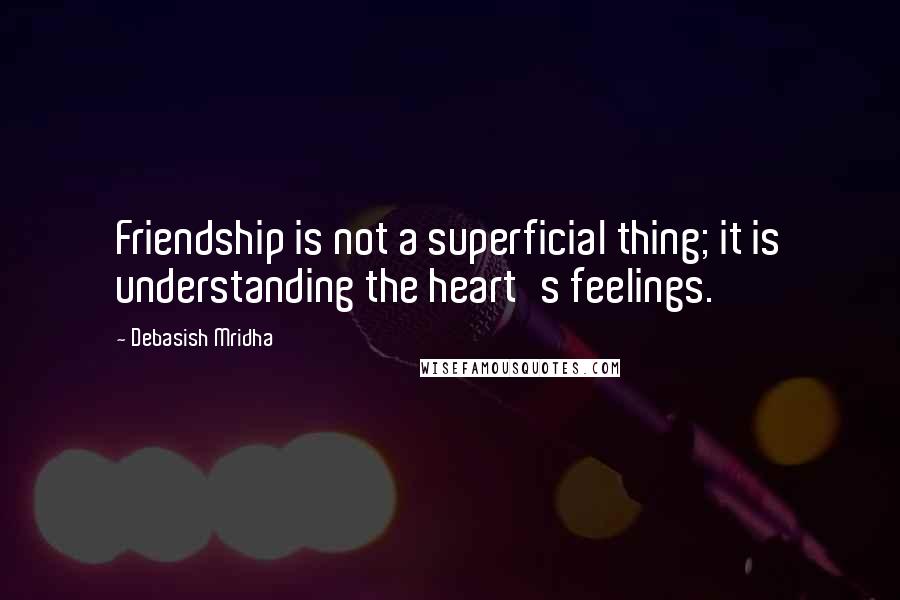 Friendship is not a superficial thing; it is understanding the heart's feelings.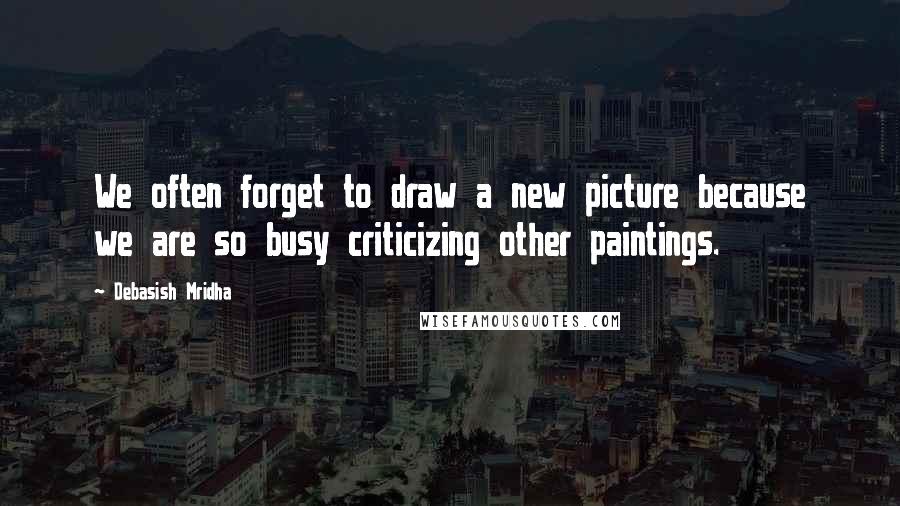 We often forget to draw a new picture because we are so busy criticizing other paintings.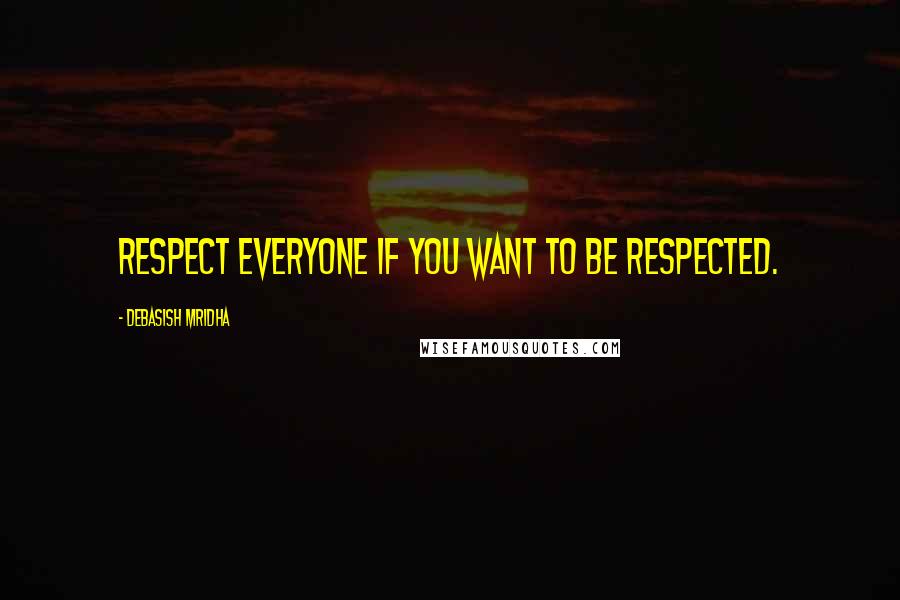 Respect everyone if you want to be respected.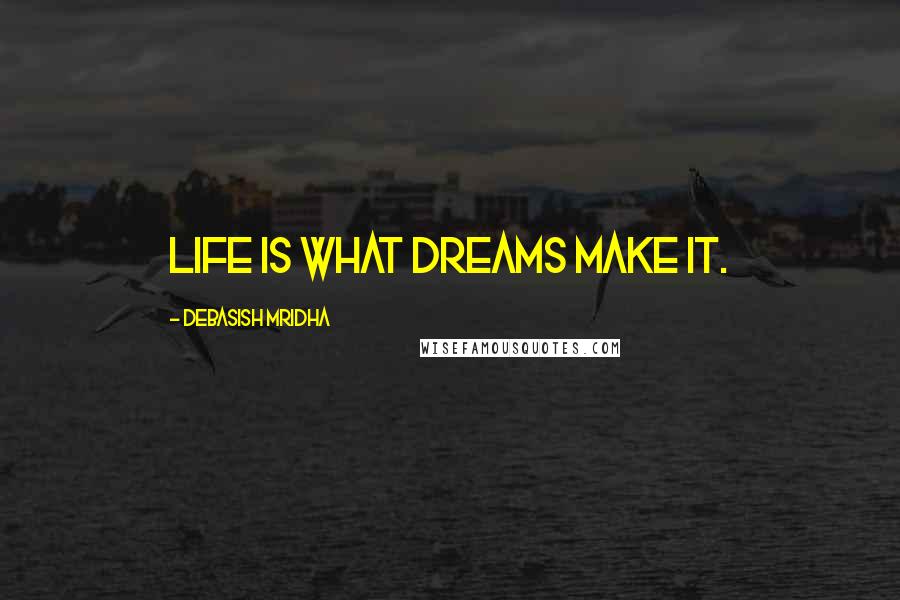 Life is what dreams make it.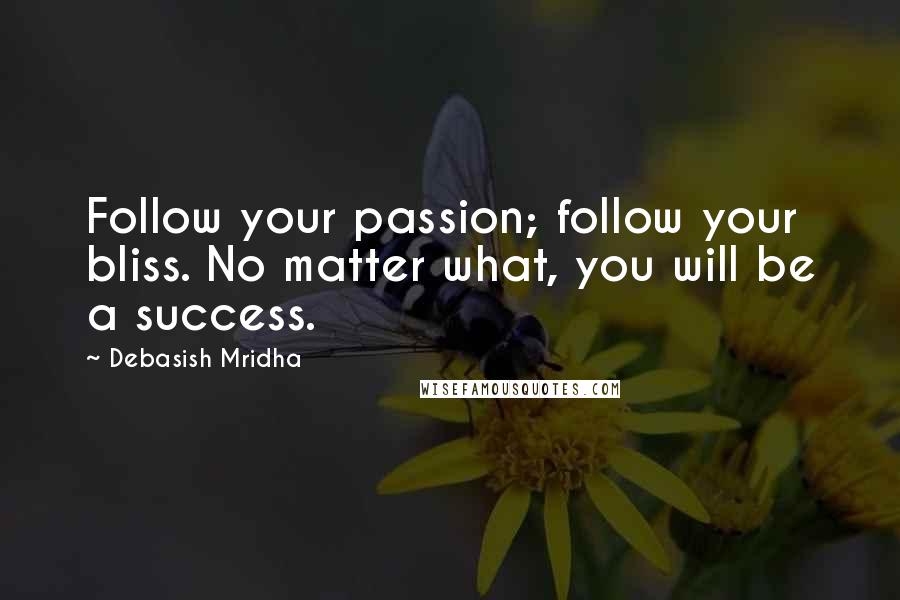 Follow your passion; follow your bliss. No matter what, you will be a success.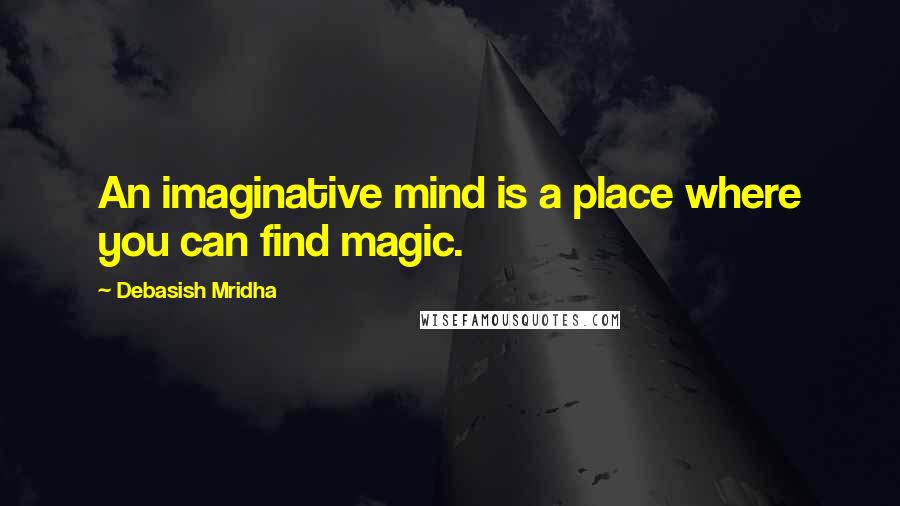 An imaginative mind is a place where you can find magic.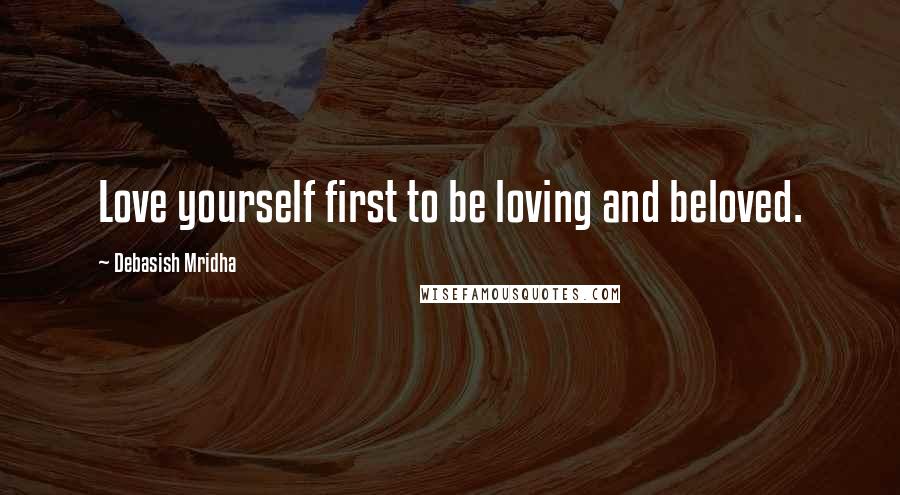 Love yourself first to be loving and beloved.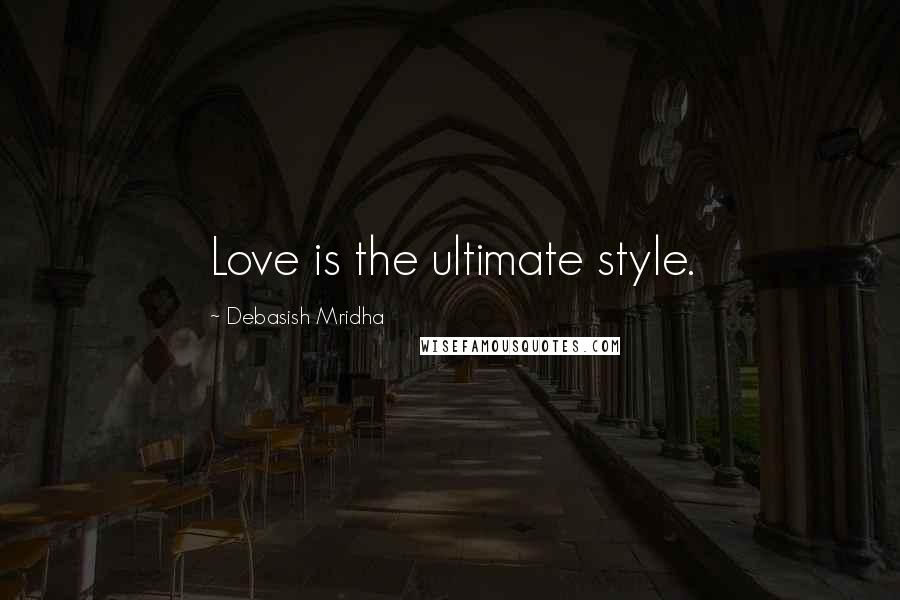 Love is the ultimate style.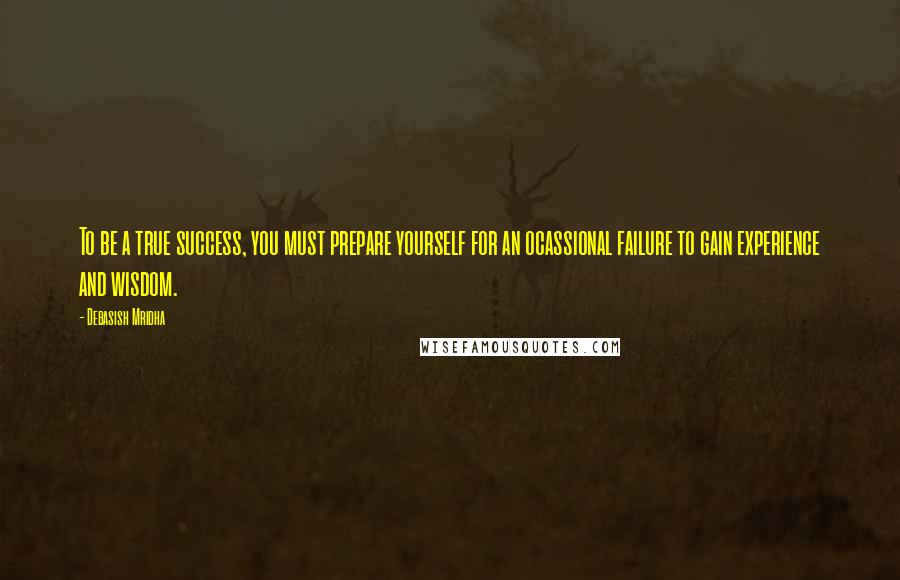 To be a true success, you must prepare yourself for an ocassional failure to gain experience and wisdom.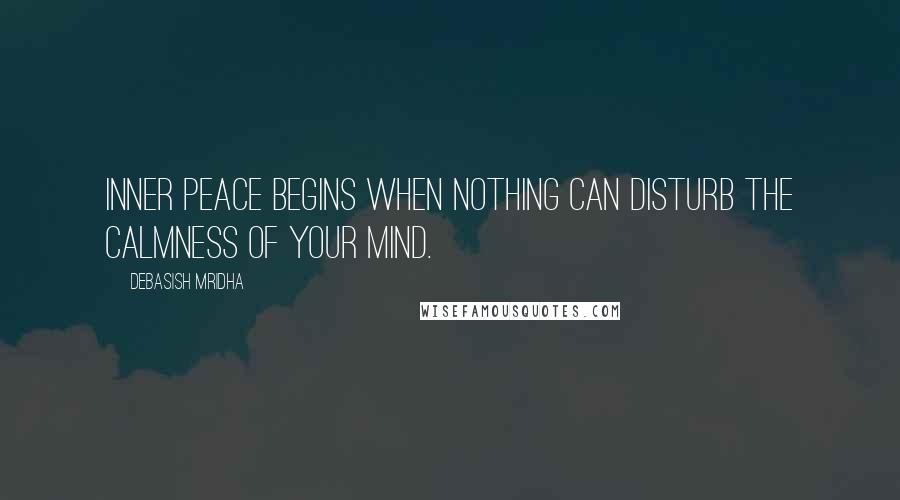 Inner peace begins when nothing can disturb the calmness of your mind.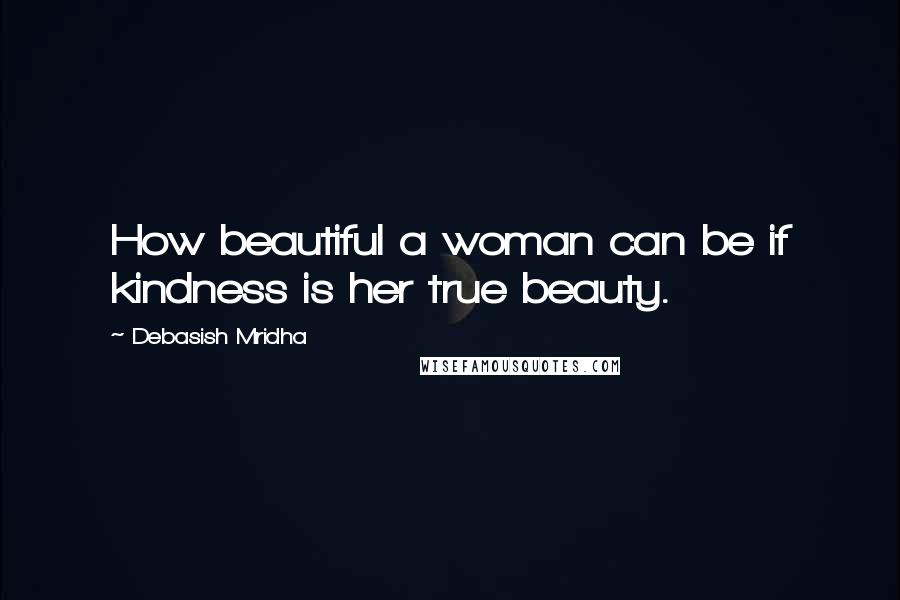 How beautiful a woman can be if kindness is her true beauty.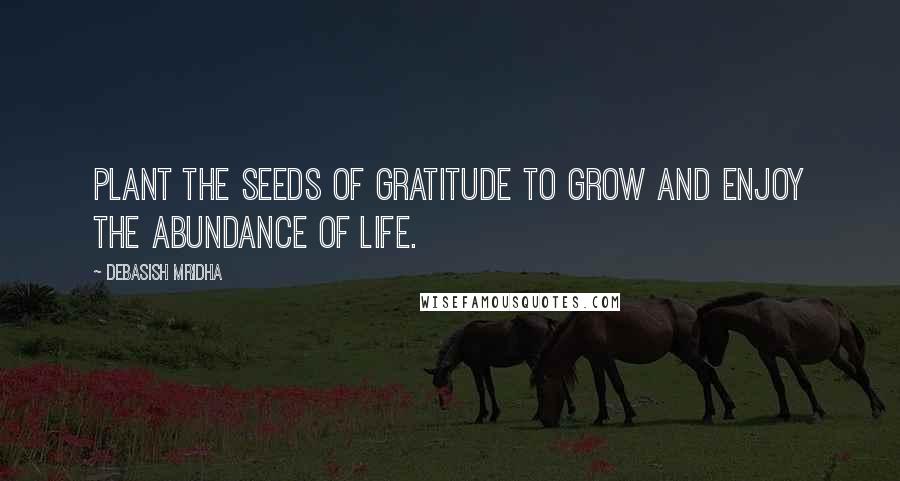 Plant the seeds of gratitude to grow and enjoy the abundance of life.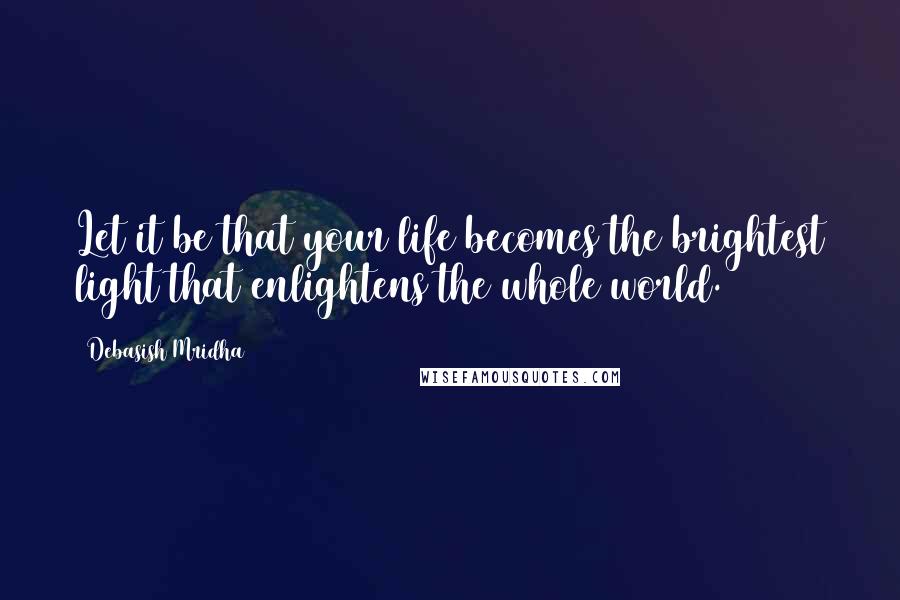 Let it be that your life becomes the brightest light that enlightens the whole world.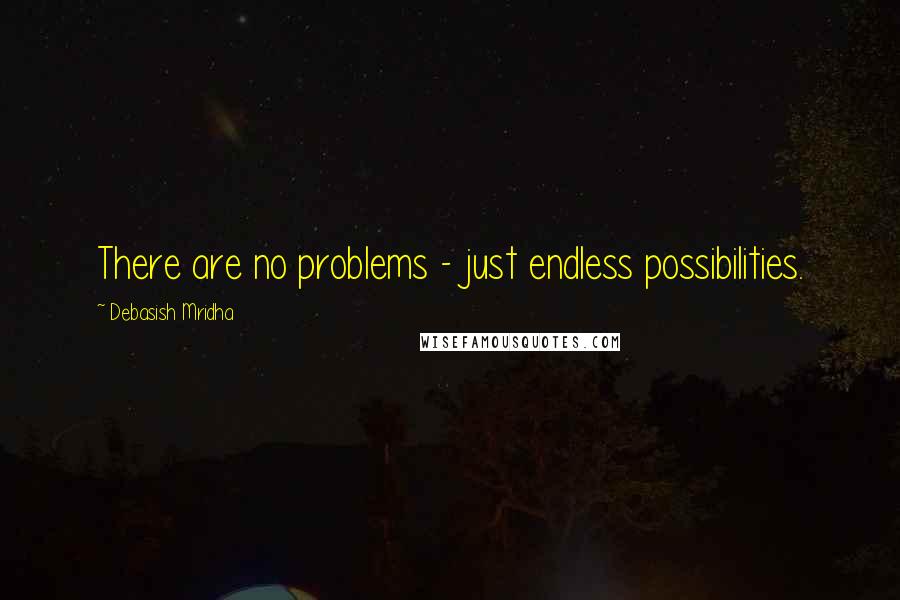 There are no problems - just endless possibilities.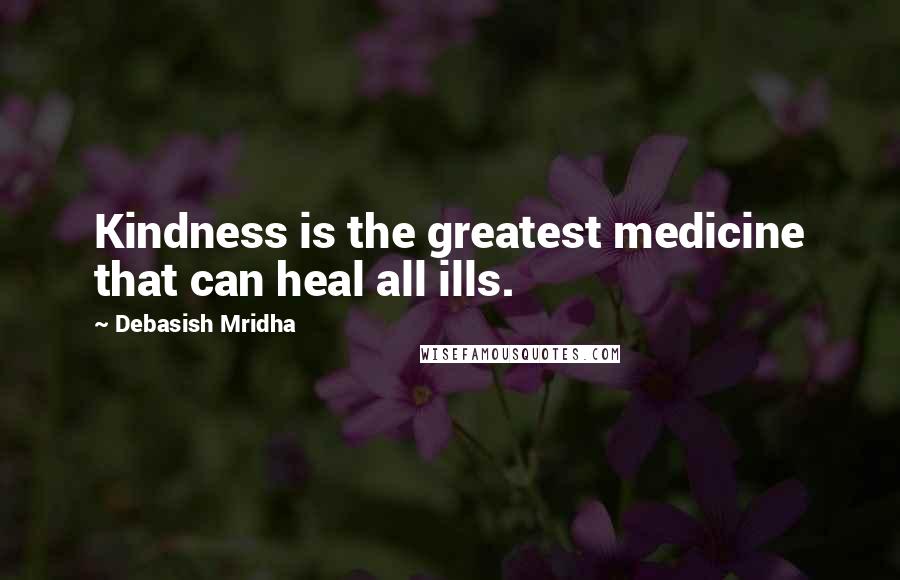 Kindness is the greatest medicine that can heal all ills.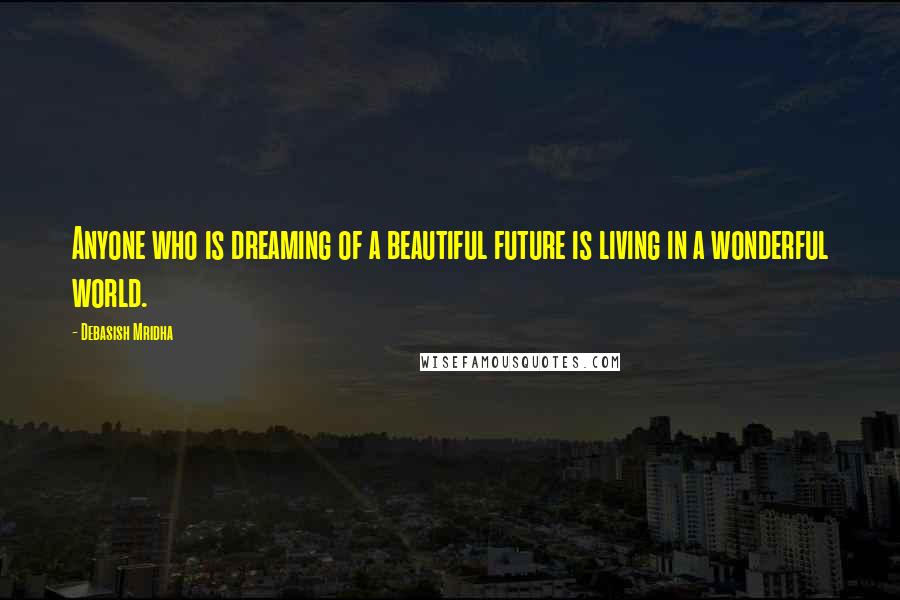 Anyone who is dreaming of a beautiful future is living in a wonderful world.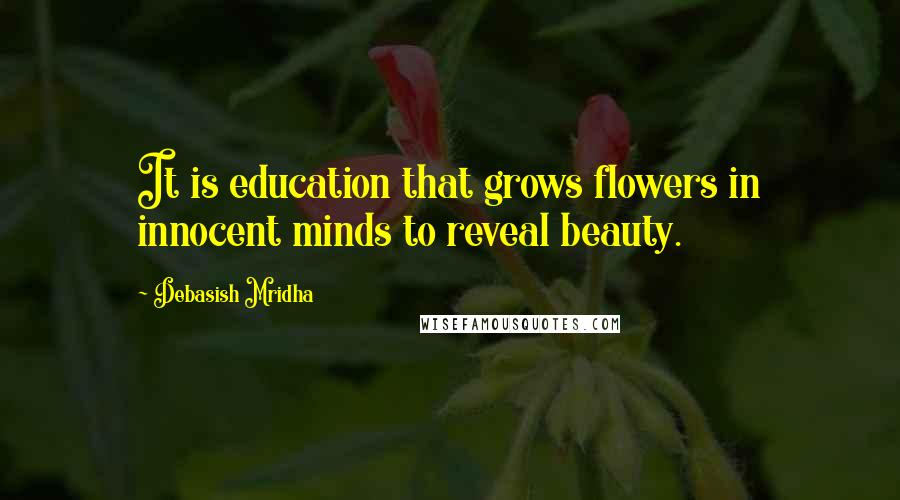 It is education that grows flowers in innocent minds to reveal beauty.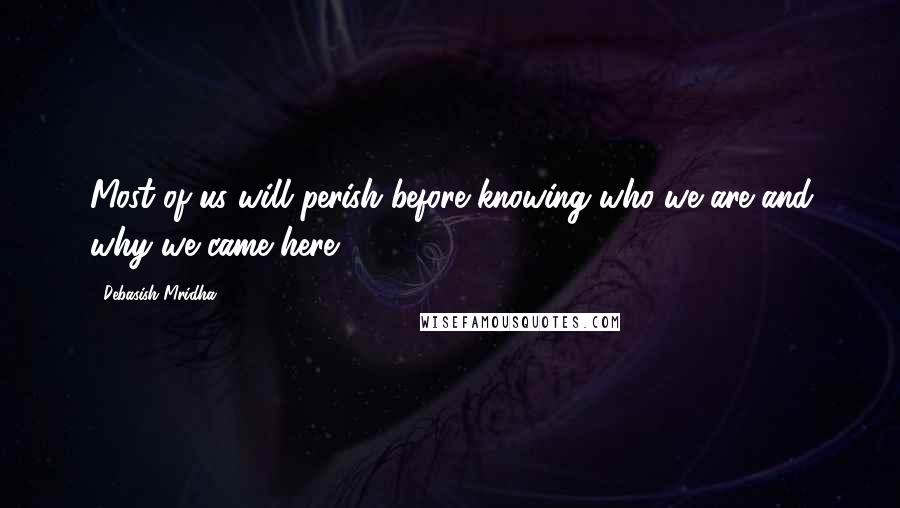 Most of us will perish before knowing who we are and why we came here.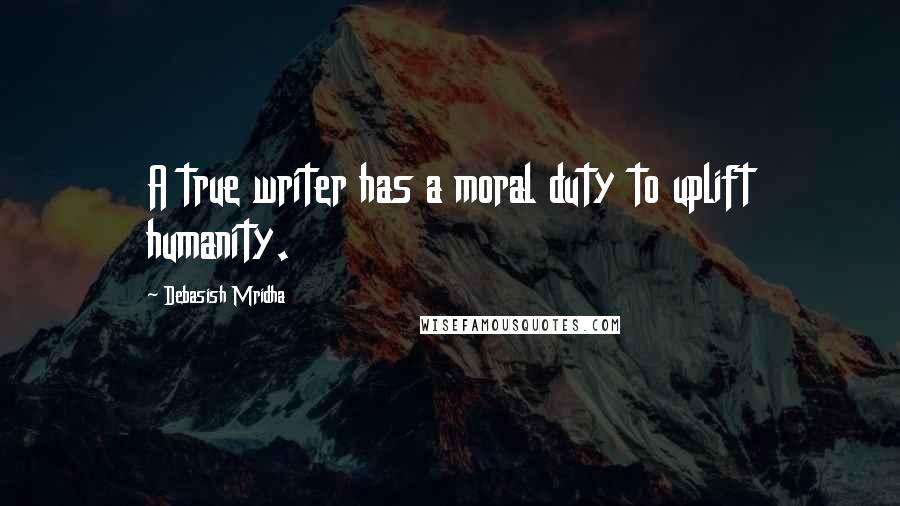 A true writer has a moral duty to uplift humanity.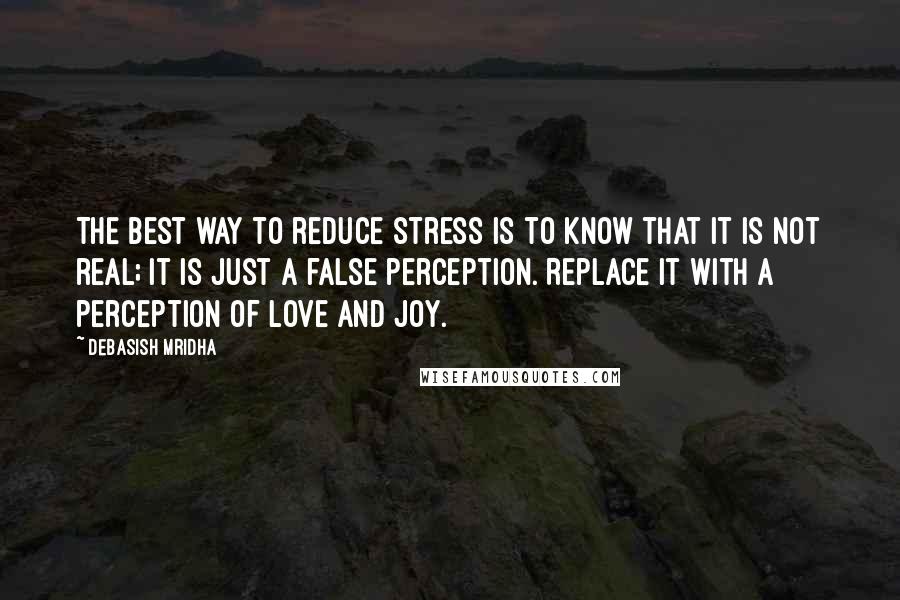 The best way to reduce stress is to know that it is not real; it is just a false perception. Replace it with a perception of love and joy.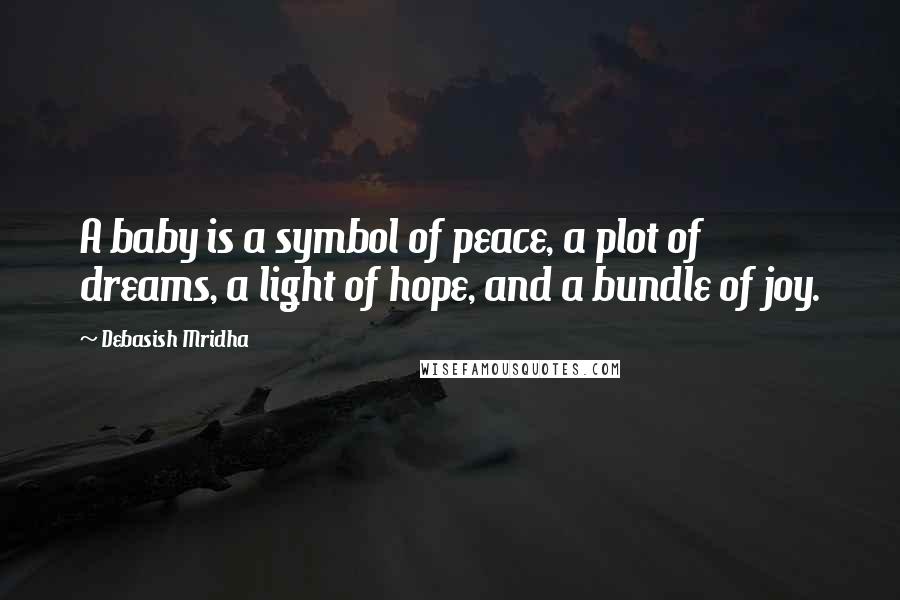 A baby is a symbol of peace, a plot of dreams, a light of hope, and a bundle of joy.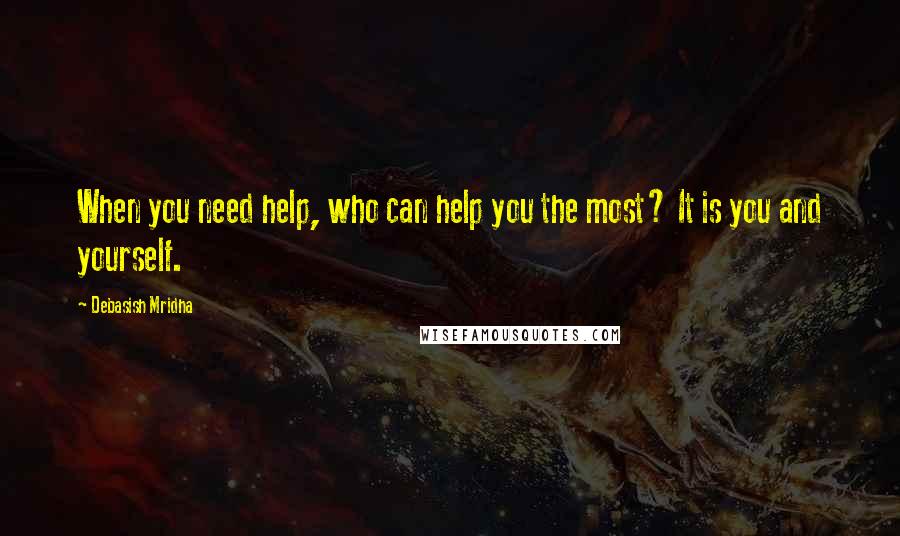 When you need help, who can help you the most? It is you and yourself.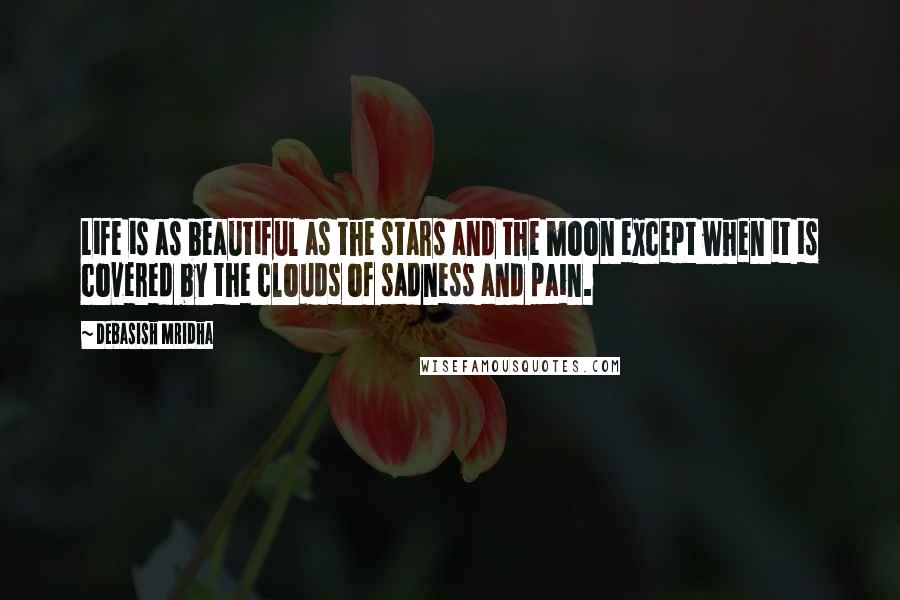 Life is as beautiful as the stars and the moon except when it is covered by the clouds of sadness and pain.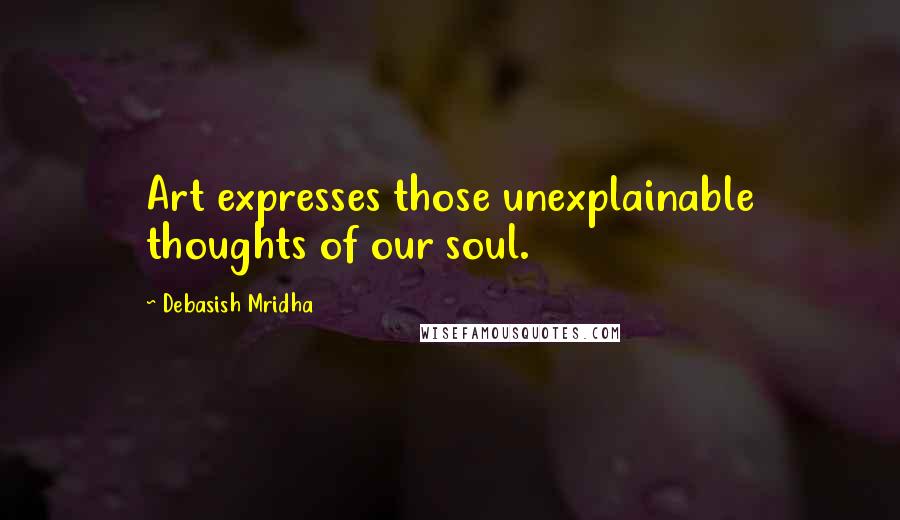 Art expresses those unexplainable thoughts of our soul.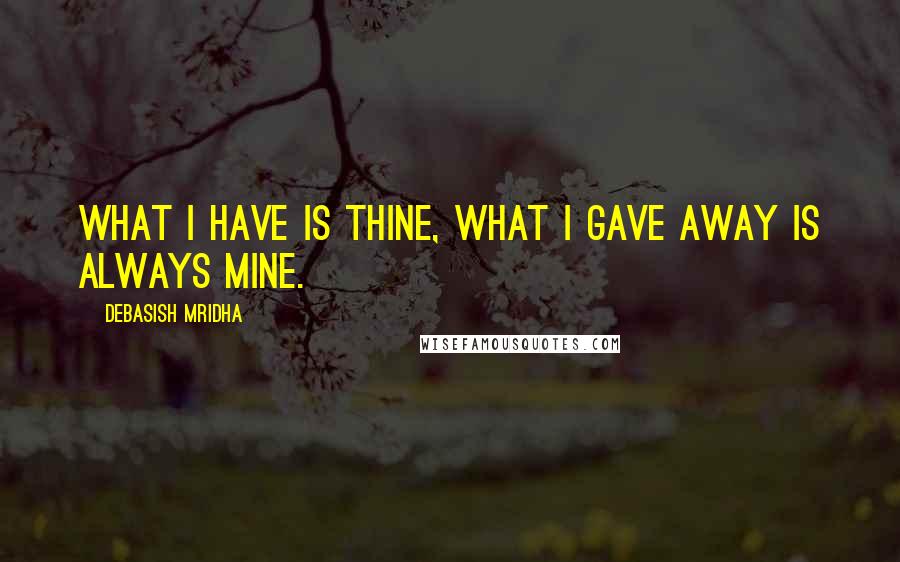 What I have is thine, what I gave away is always mine.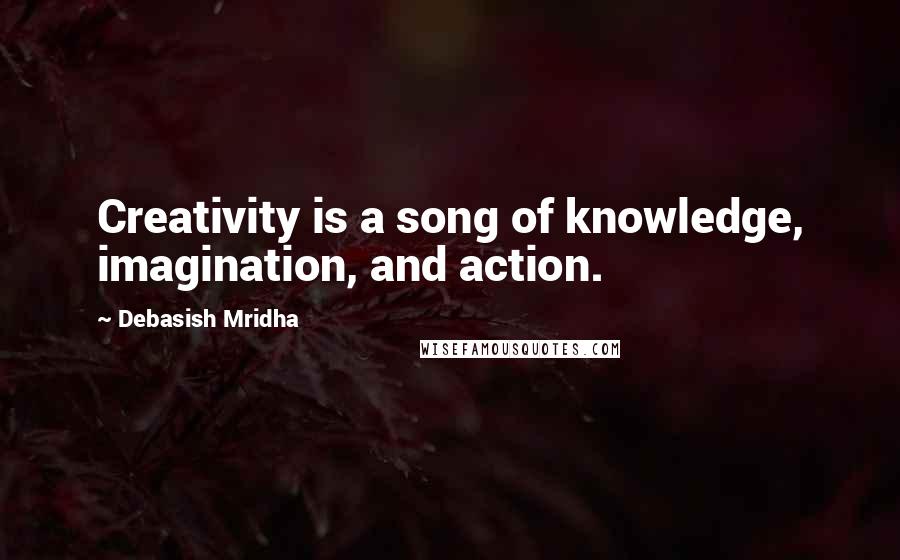 Creativity is a song of knowledge, imagination, and action.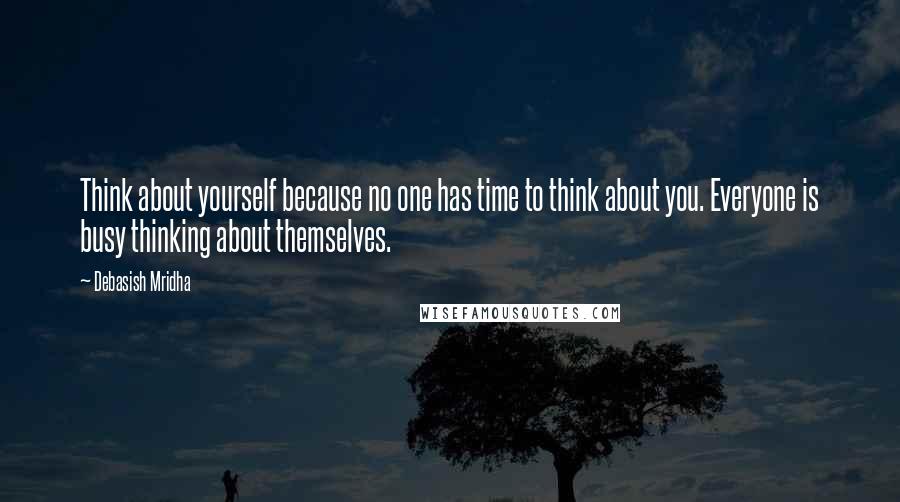 Think about yourself because no one has time to think about you. Everyone is busy thinking about themselves.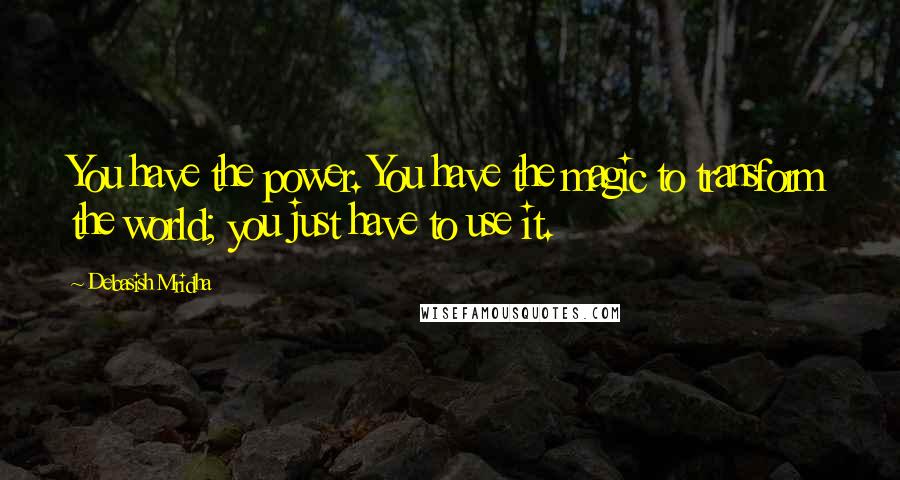 You have the power. You have the magic to transform the world; you just have to use it.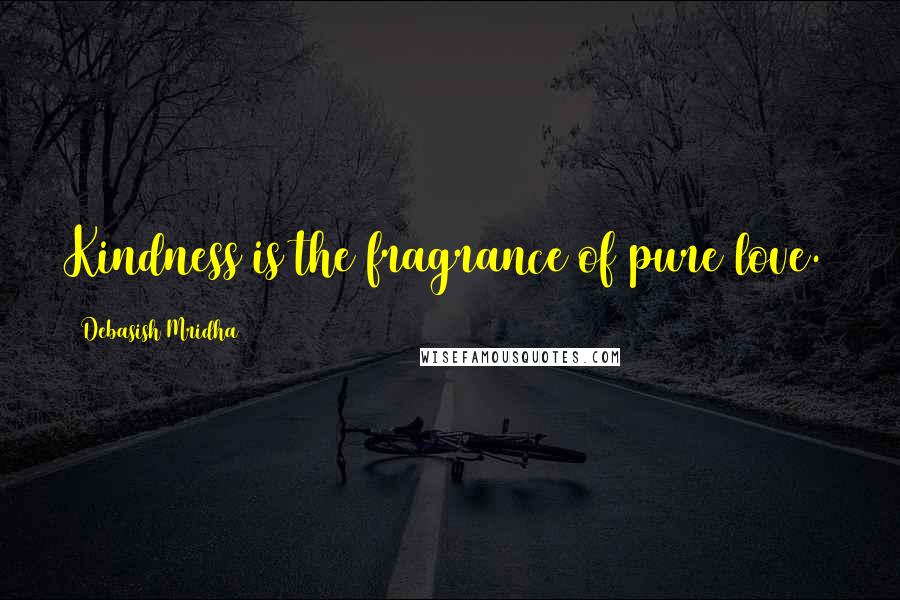 Kindness is the fragrance of pure love.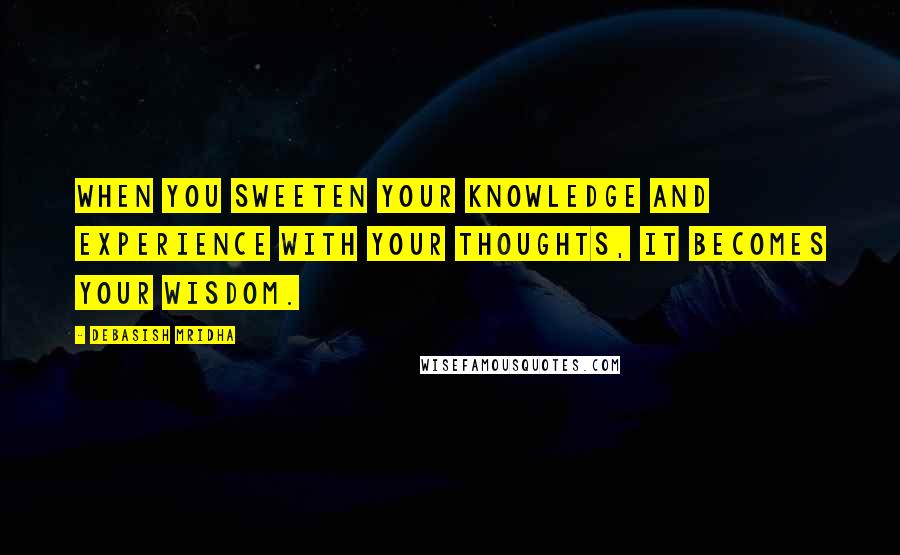 When you sweeten your knowledge and experience with your thoughts, it becomes your wisdom.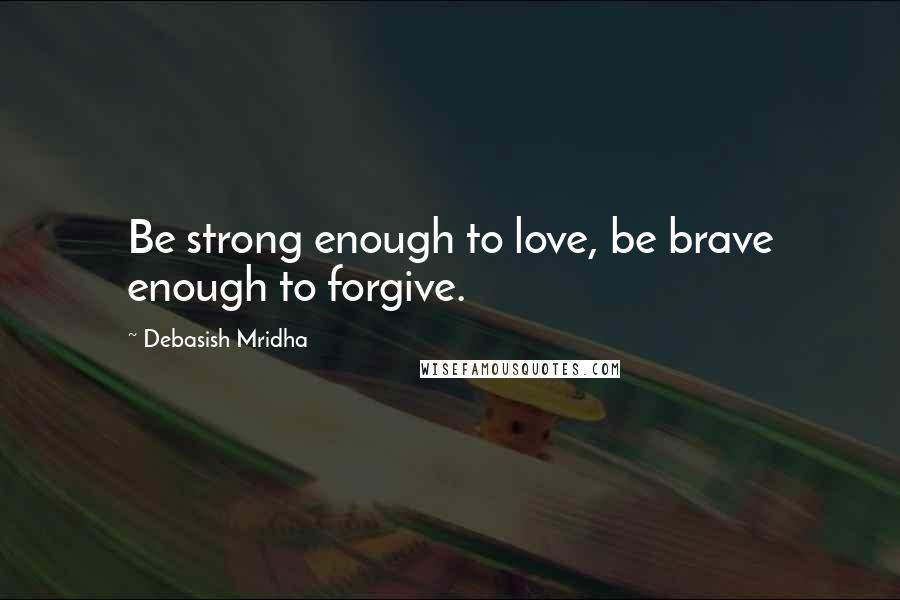 Be strong enough to love, be brave enough to forgive.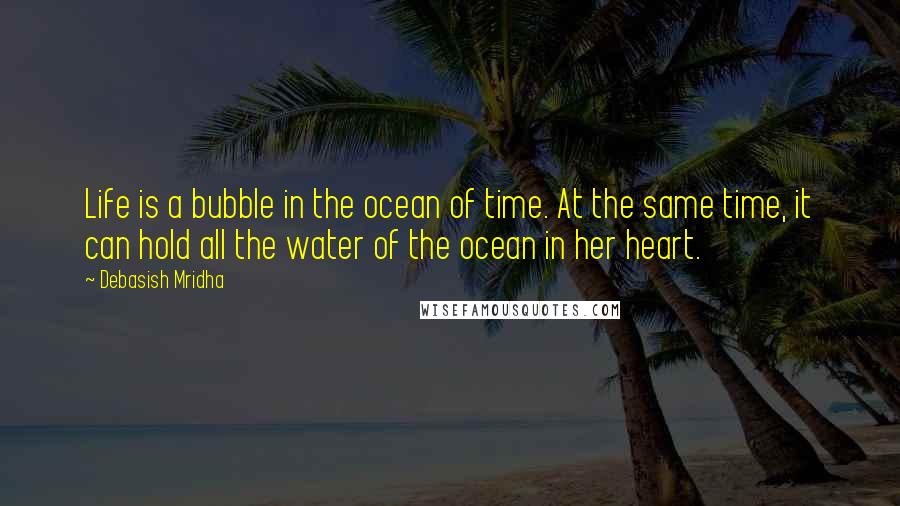 Life is a bubble in the ocean of time. At the same time, it can hold all the water of the ocean in her heart.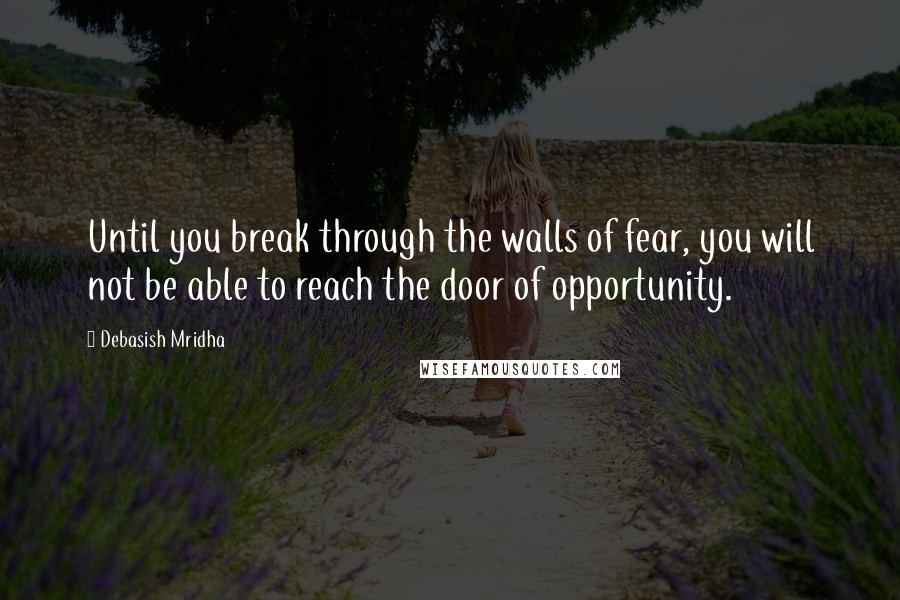 Until you break through the walls of fear, you will not be able to reach the door of opportunity.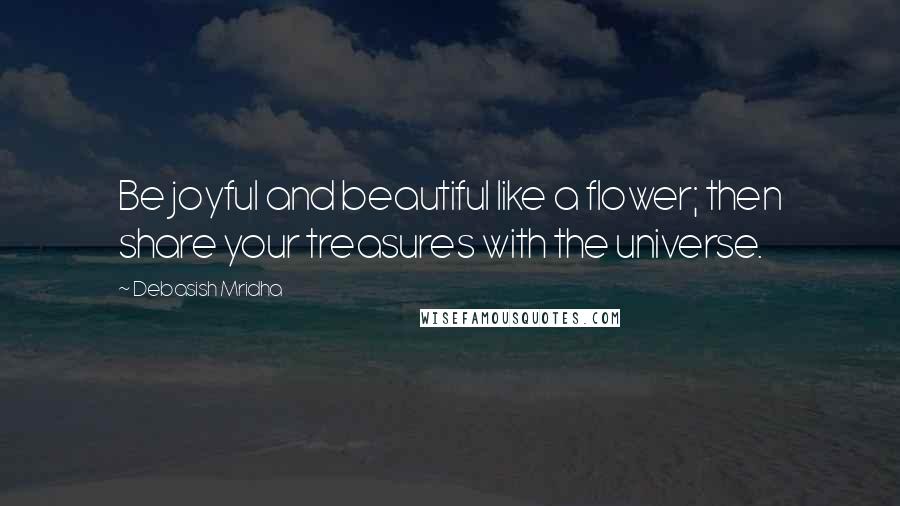 Be joyful and beautiful like a flower; then share your treasures with the universe.